Five Things for Friday
1. The weather was so nice this past weekend in California. Spring is almost here! We went out to lunch with my sister Nicole and her husband Ken and ate outside in the warm sun with some beers. Just amazing.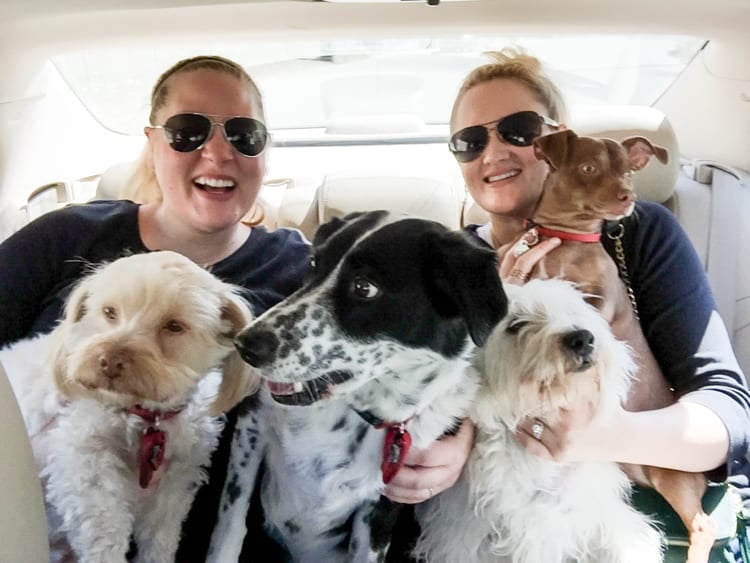 2. How many dogs can we fit in the back seat of the car with me and Nicole? Haha! Shawn and Ken were riding very comfortably in the front seats. Guess the dogs like me and Nicole the best : )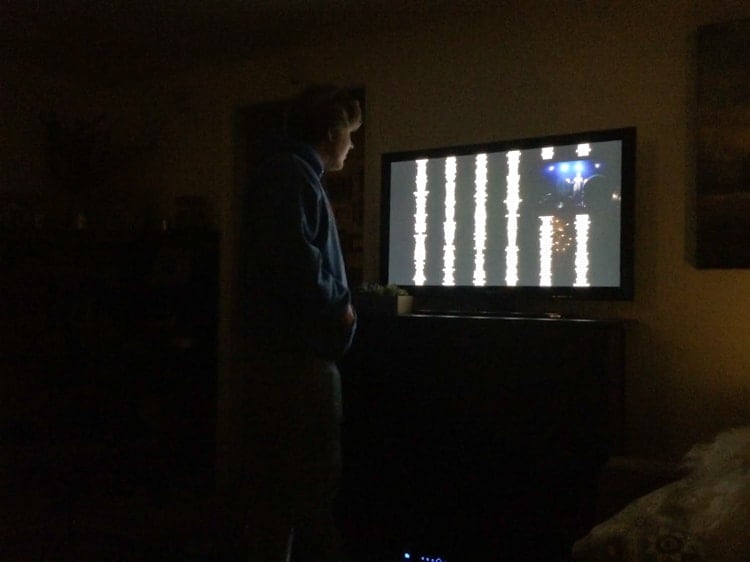 3. Shawn and I think Adam Carolla is really funny and we listen to his podcast. He did crowd funding for a movie he made last year, and I donated a little money, which meant my name would be in the credits! The movie Road Hard came out last week on iTunes, and Shawn and I watched it together. So funny and sweet. At the end of the movie we tried to find my name, and it was impossible! Just look at all those names. Such tiny writing. But my sister in law found it for me when she watched it!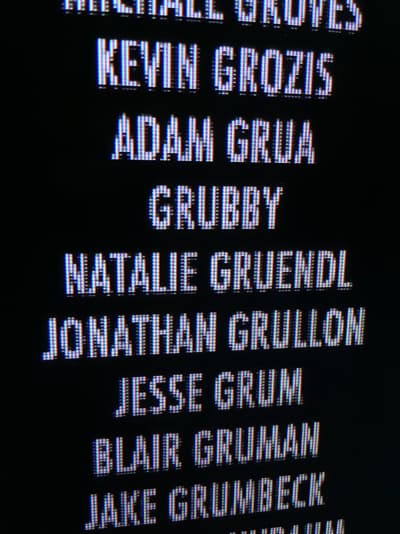 I'm basically a big time movie star now. *wink*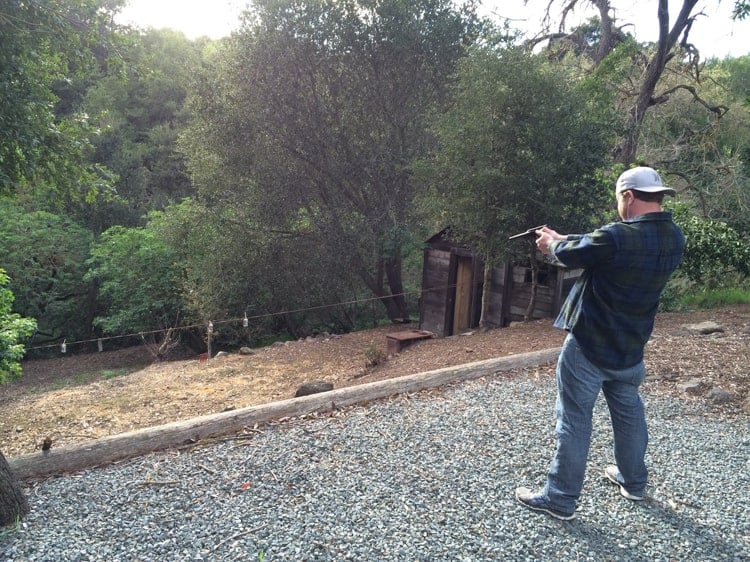 4. Shawn and Ken got some pellet guns at the sporting good store and set up a target practice on the hill in our front yard. They strung up a rope and hung a bunch of cans from it. Now Shawn is out there every day after work trying to become an expert shooter.
5. That target practice area is going to be gone very soon. Shawn and I are planning out our garden for that area, and will start digging this weekend. Looking forward to planting lots and lots of vegetables! Anyone have a great gardening resource? Books or blogs?