Our Best Christmas Gift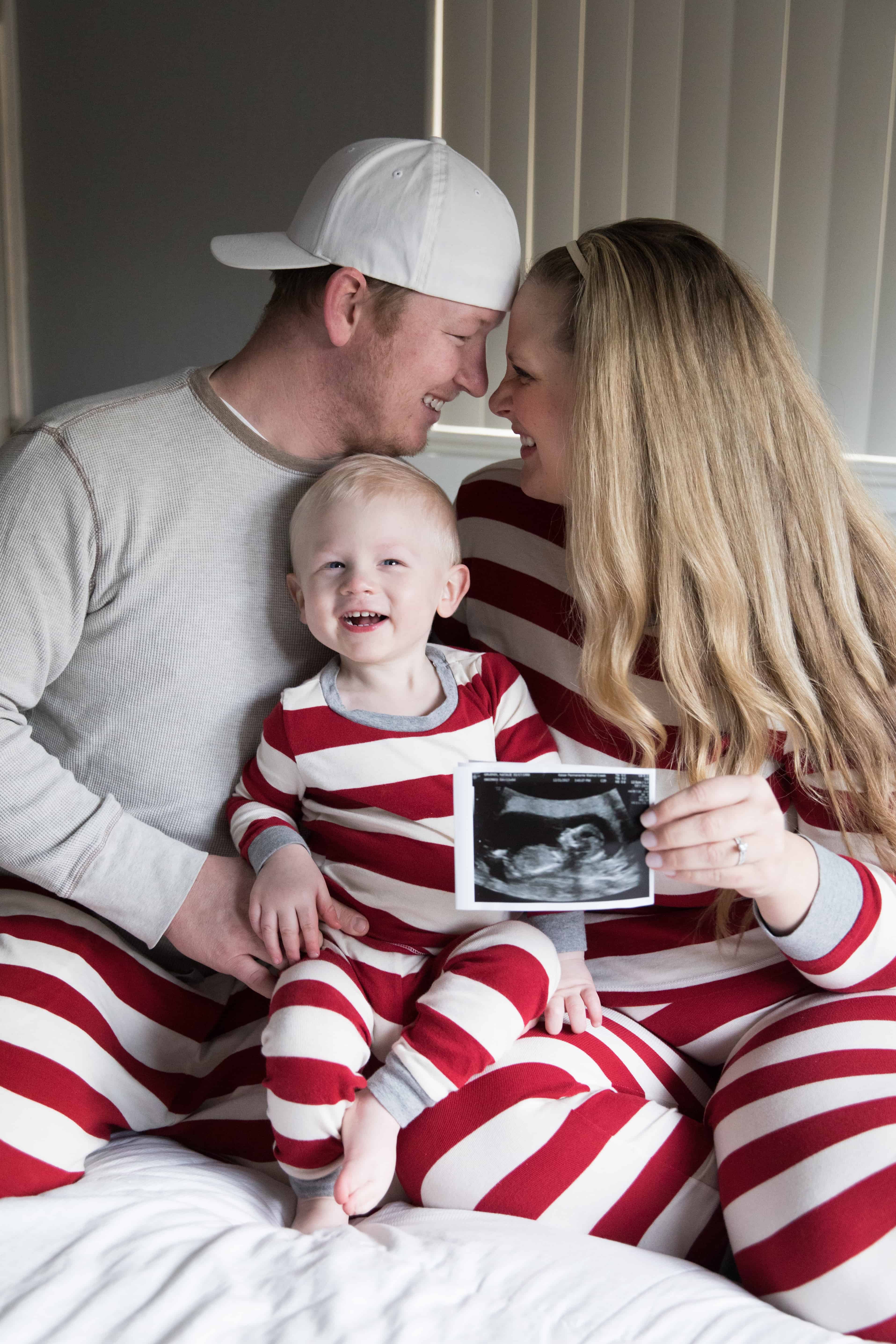 We are so excited to share that our best Christmas gift is joining us this summer! Baby #2 is due in June, and we cannot wait to become a family of 4!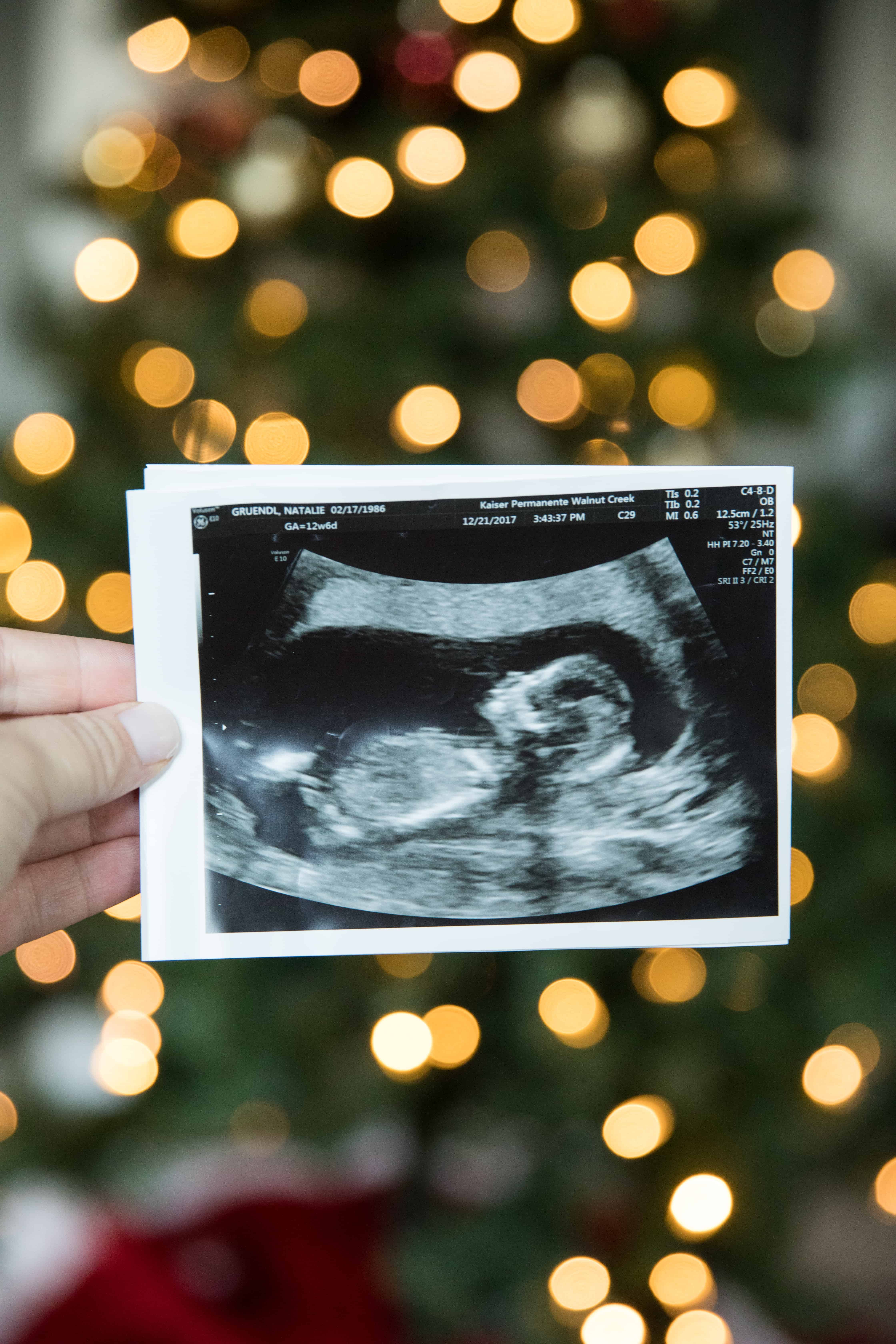 Never Miss a Recipe!
Get new posts delivered straight to your inbox! For free!