Weeknight dinner meal plan for the week of July 27-31, 2015.

Monday (meatless)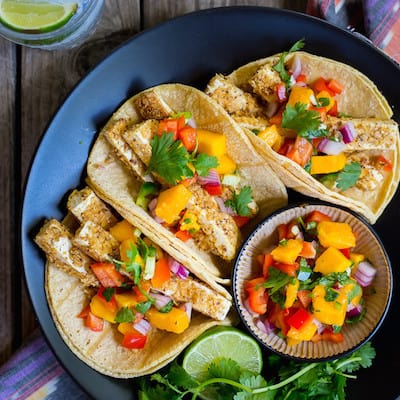 Tortilla Chip Crusted Tofu Tacos with Mango Salsa
(by the wonderful Isadora at She Likes Food)
Tuesday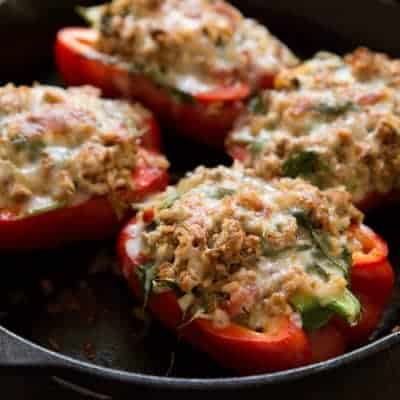 Turkey & Arugula Stuffed Bell Peppers
Wednesday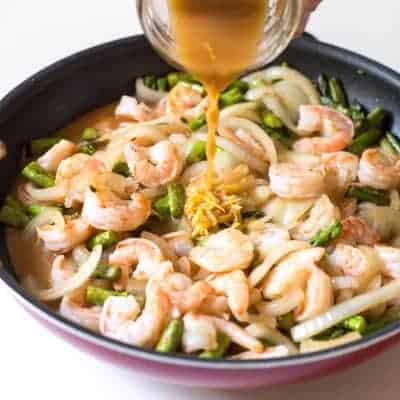 Lemon Shrimp & Asparagus Stir Fry
Thursday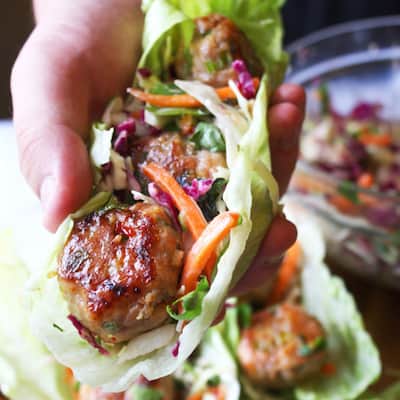 (by the wonderful Annie at The Garlic Diaries)
Friday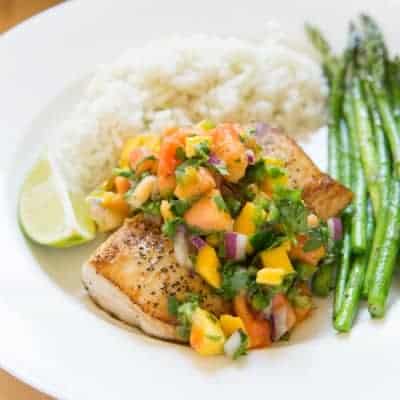 Pan Seared Mahi Mahi with Mango Papaya Salsa
Check out all my weekly menus for more menu planning inspiration.
Never Miss a Recipe!
Get new posts delivered straight to your inbox! For free!