Whole30 + Keto Weekly Meal Plan for the 2nd week of September, 2019. Includes recipe links, a printable menu + grocery list, plus photos + video of my grocery haul.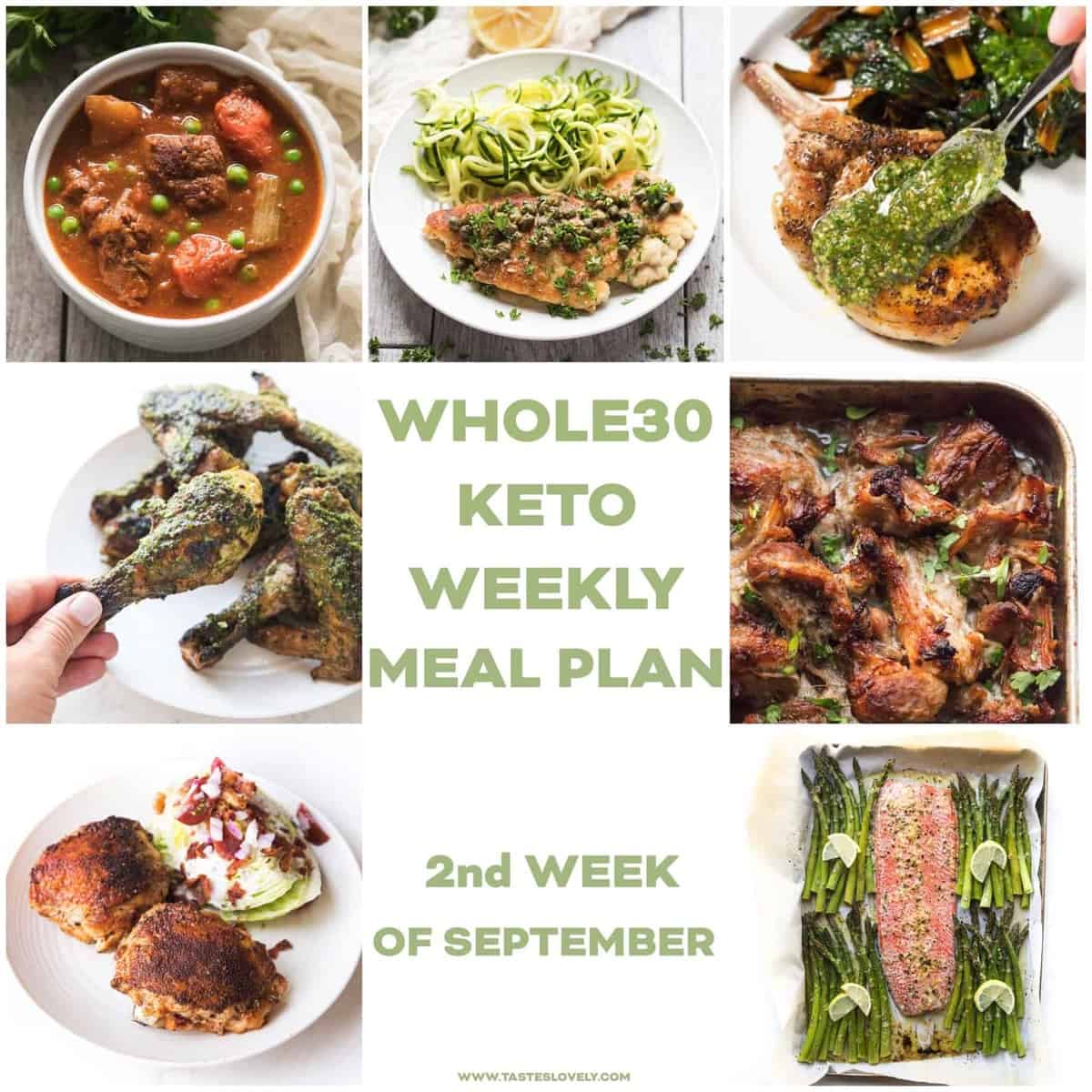 Here is my whole30 + keto weekly meal plan for the 2nd week of September, 2019.
Below is a printable meal plan guide. Just click the photo to download it, fill it out, and print it. (Here is where I explain how to use my meal plan guide!)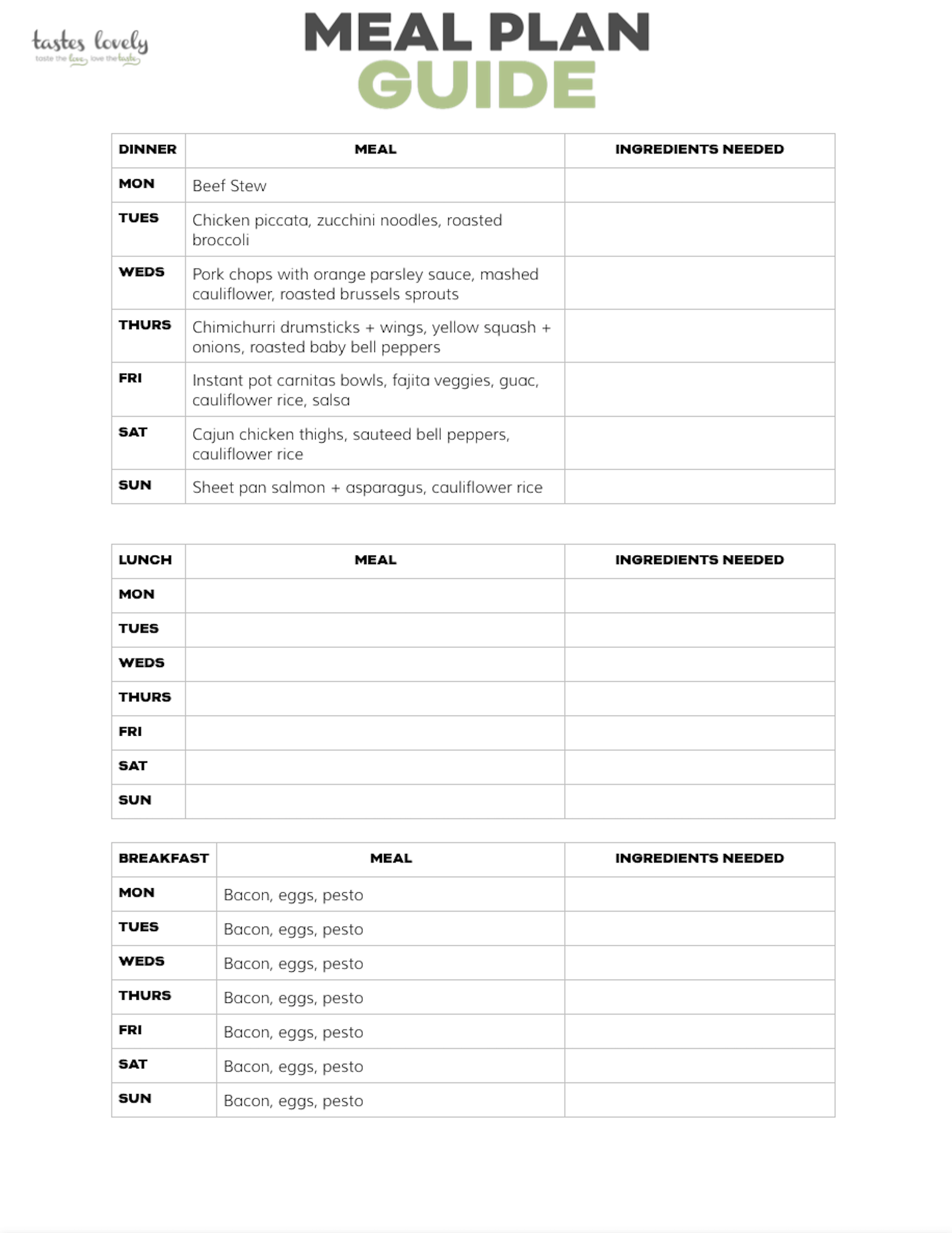 Below are links to all the recipes. You can click the image or the text link.
Monday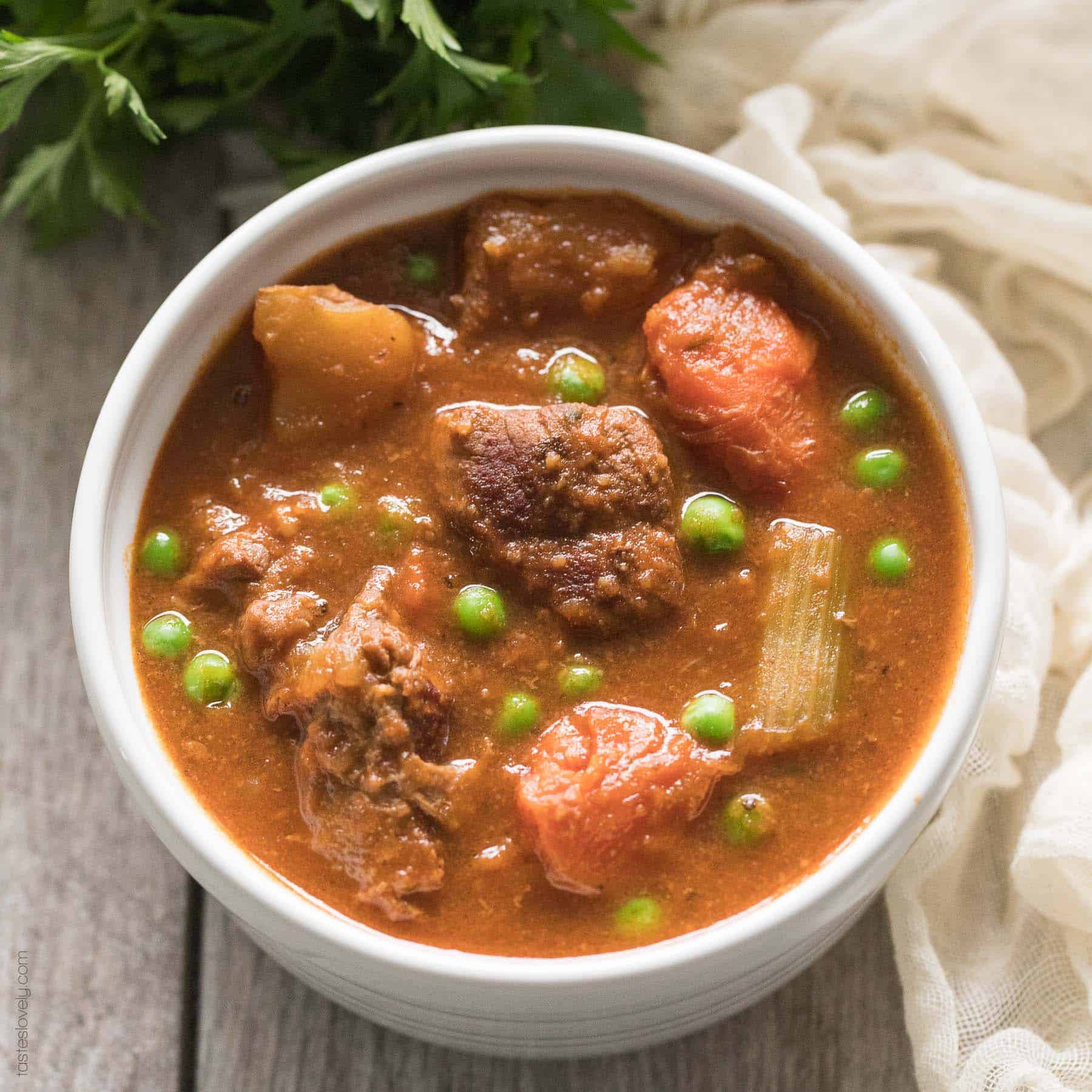 (Substitute turnips for potatoes to keep this keto)
Tuesday
Whole30 + Keto Chicken Piccata
Wednesday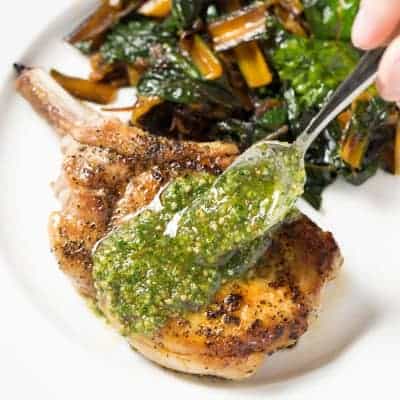 Pork Chops with Orange Parsley Sauce
Thursday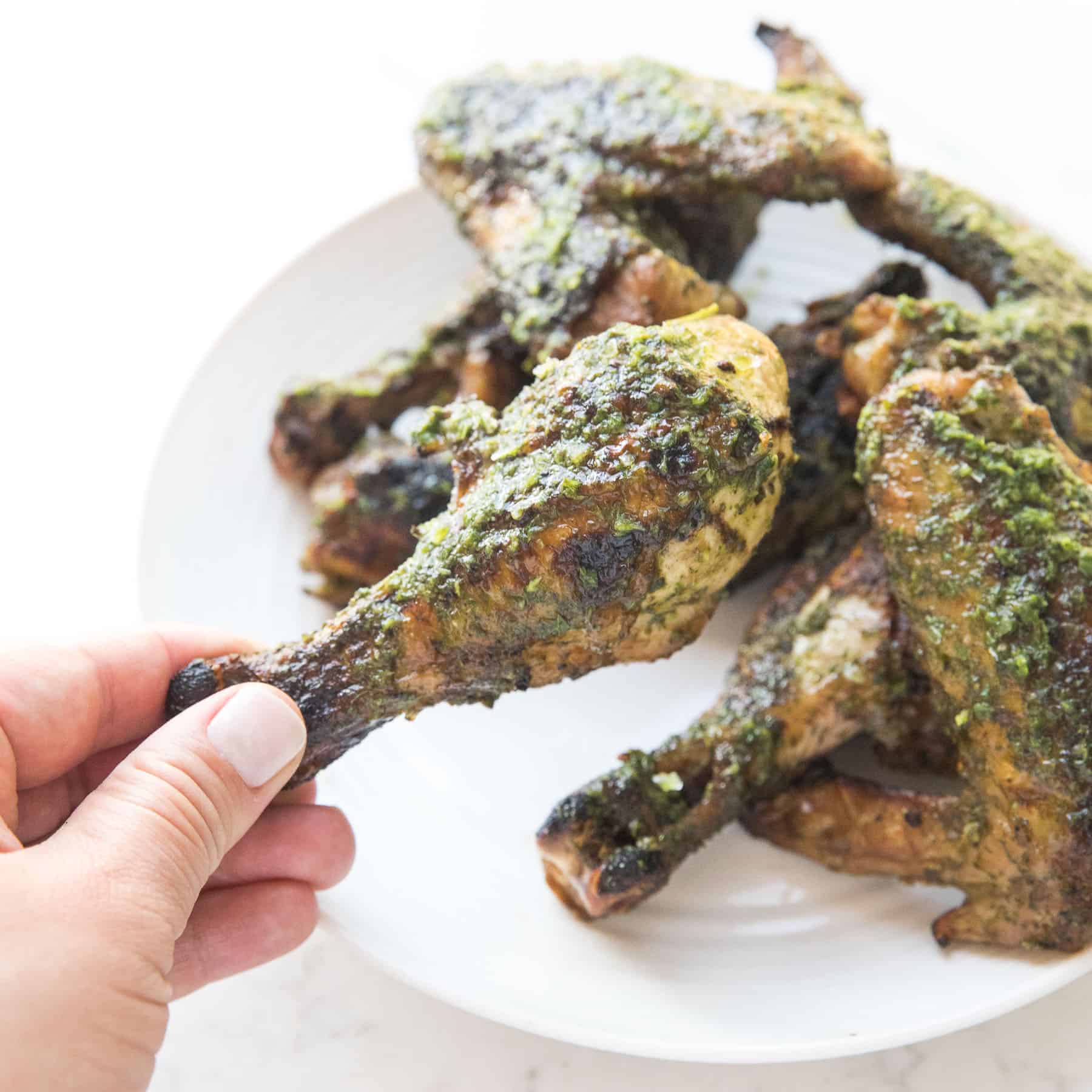 Whole30 + Keto Chimichurri Drumsticks
Friday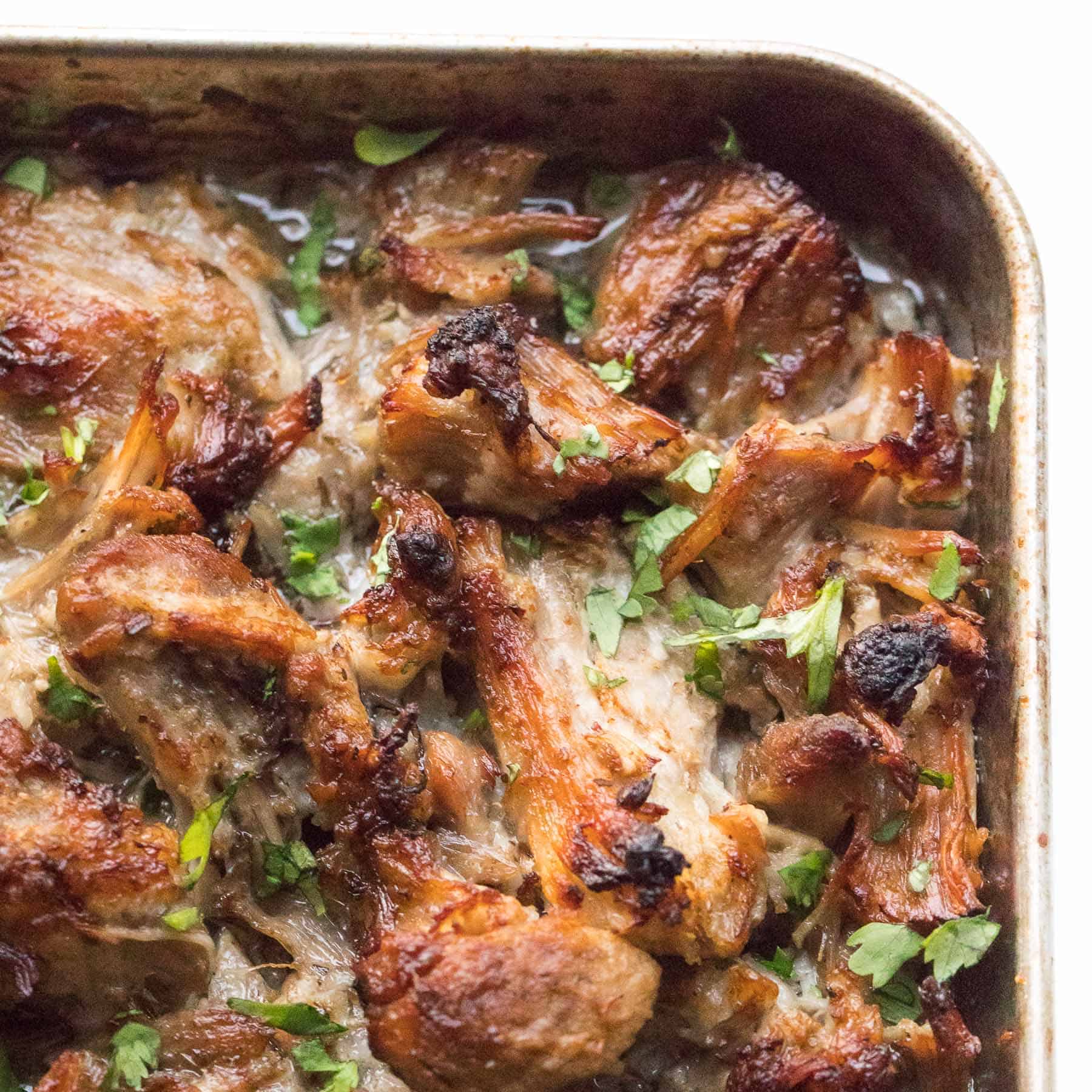 Whole30 + Keto Instant Pot Carnitas
Saturday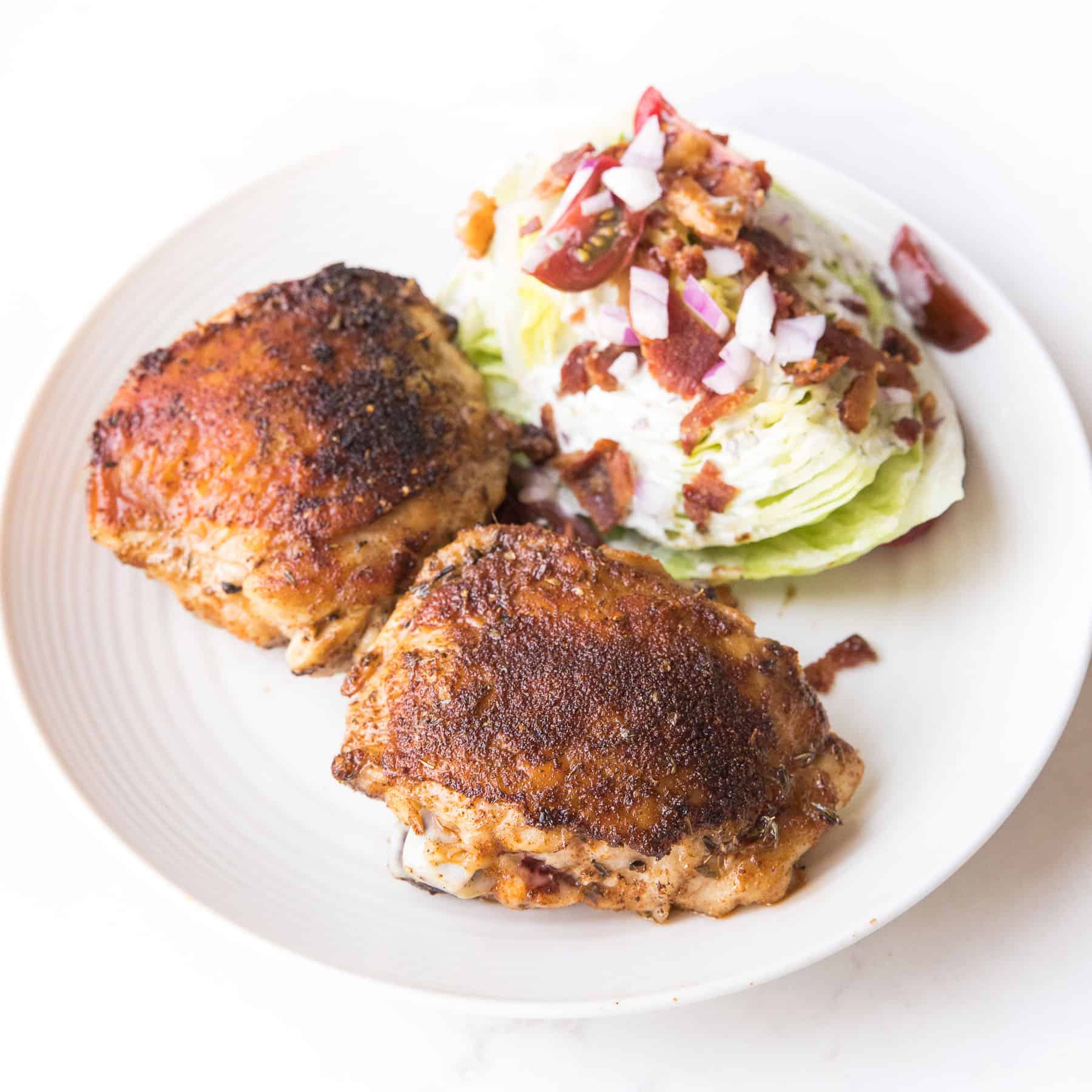 Whole30 + Keto Cajun Chicken Thighs
Sunday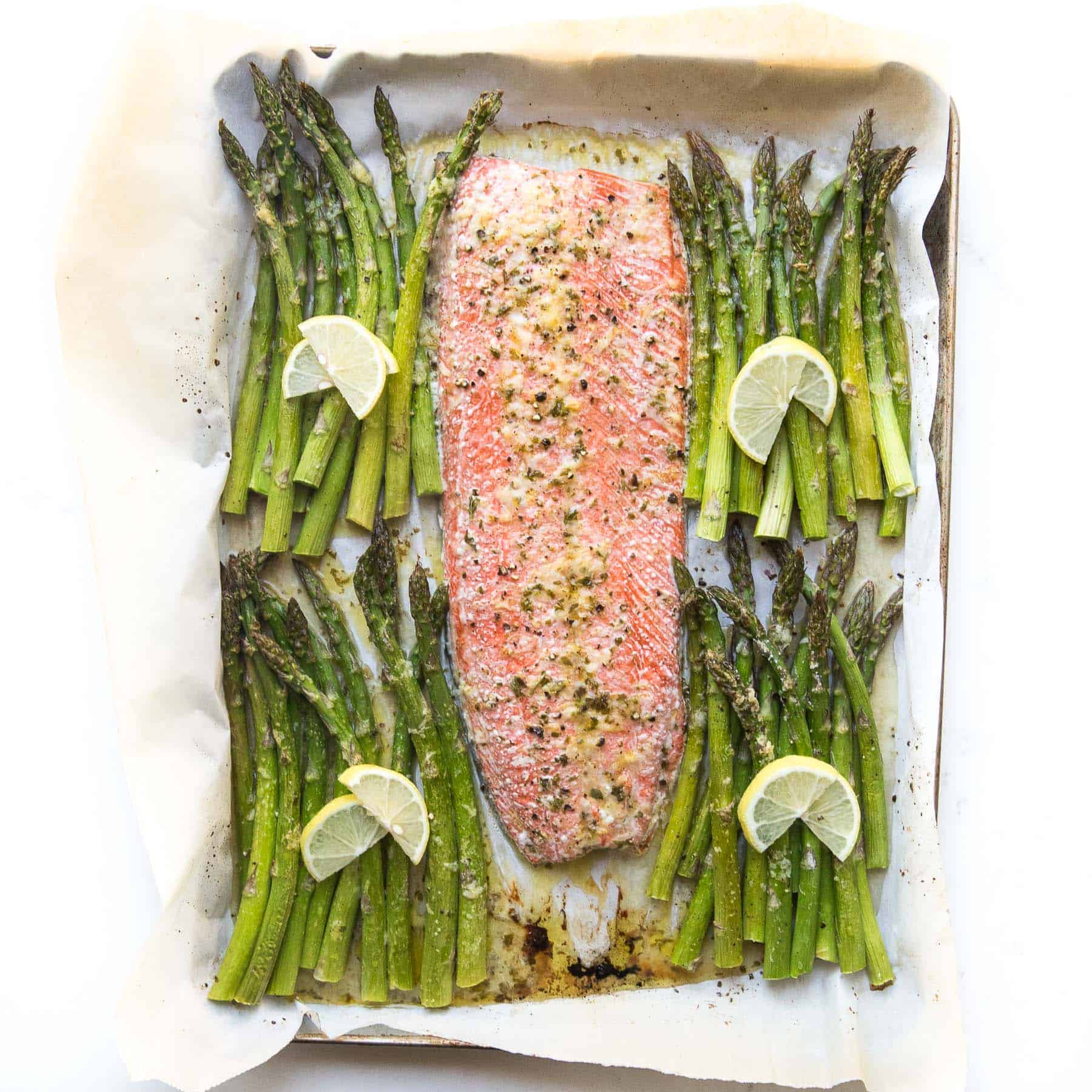 Whole30 + Keto Sheet Pan Salmon + Asparagus
Weekly Grocery Haul
Here is my weekly grocery haul for my meals from Costco + Trader Joes.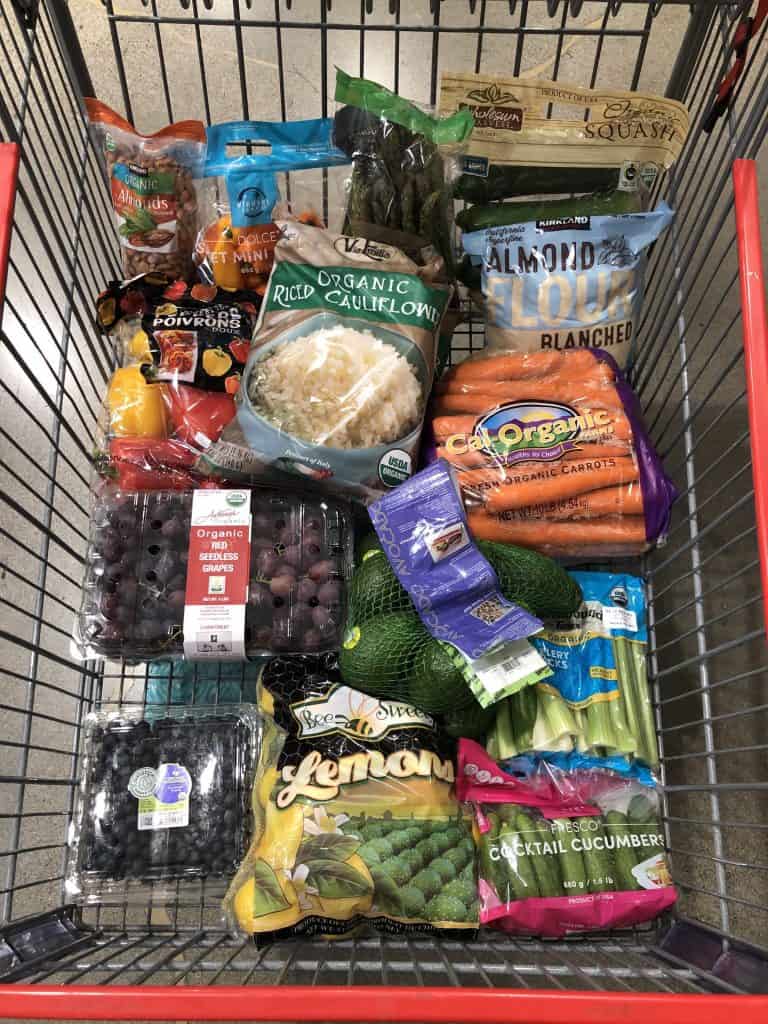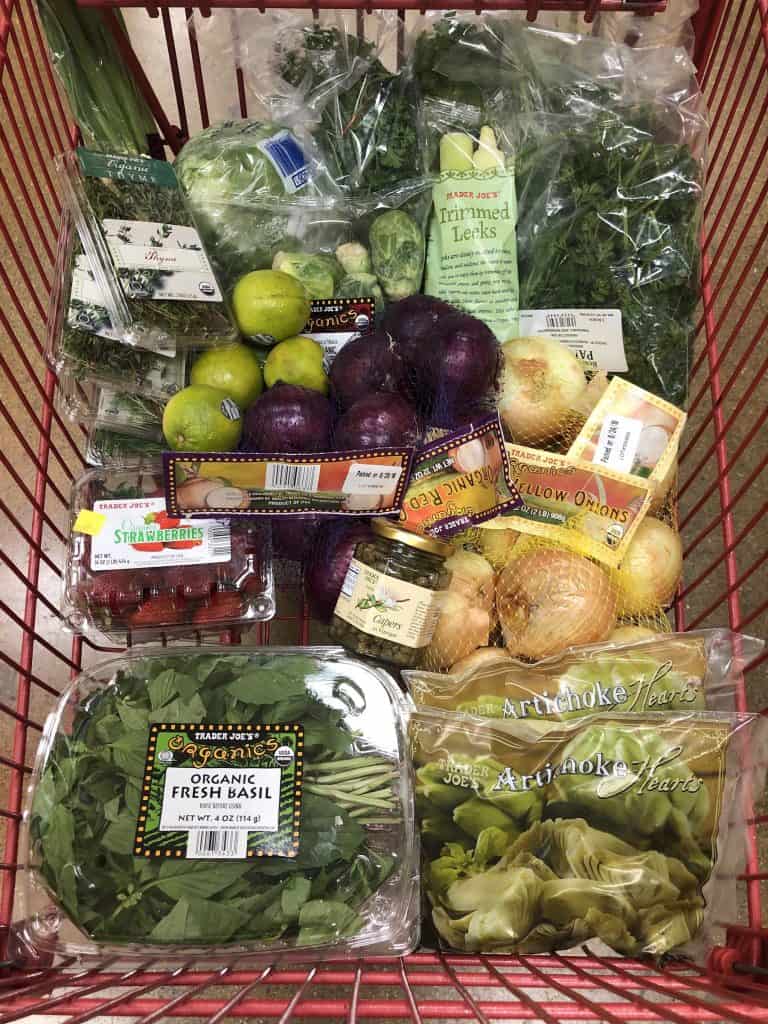 Watch My Weekly Grocery Haul
Never Miss a Recipe!
Get new posts delivered straight to your inbox! For free!