About
Welcome!
Hi! I'm Natalie!
Welcome to Tastes Lovely, my lovely little corner of the internet.
I'm the voice, recipe developer, photographer and recipe video creator behind Tastes Lovely. I've been sharing my love of cooking and developing simple and healthy recipes here since 2013.
My passion is helping my readers find recipes that are simple to make, nourish their bodies and most importantly taste delicious.
You shouldn't have to choose between health and flavor. The best meals are the ones that have both!
When enjoying my recipes, my goal is for you to taste the love, and also love the taste.
(Which is how my blog got the name Tastes Lovely!)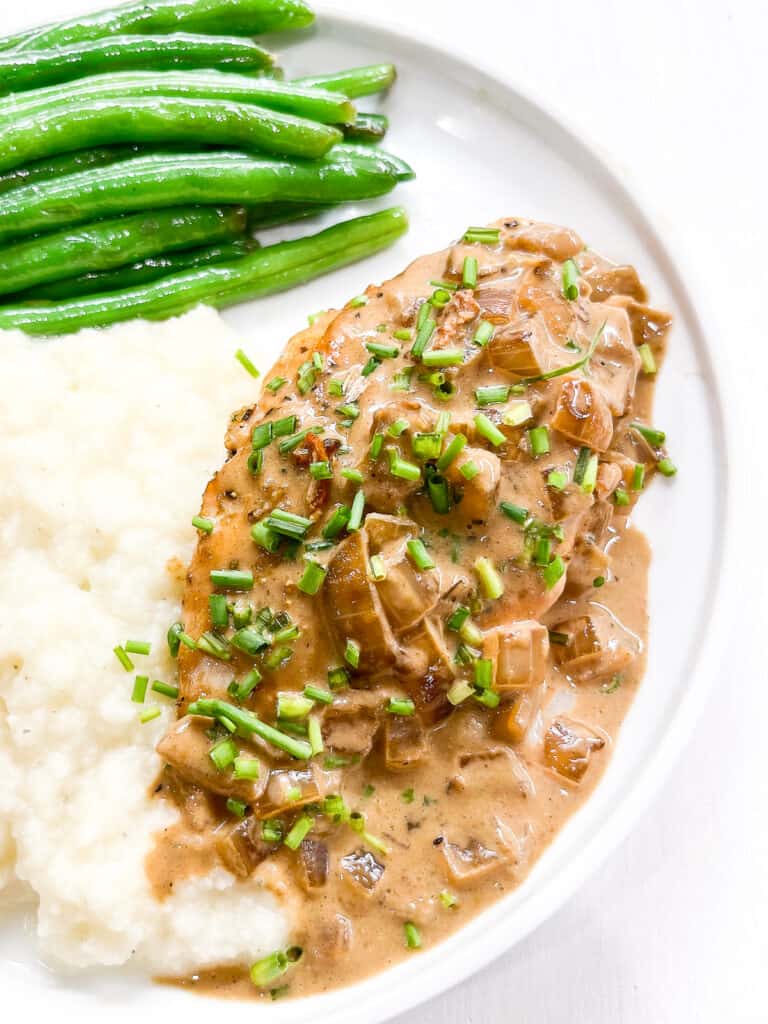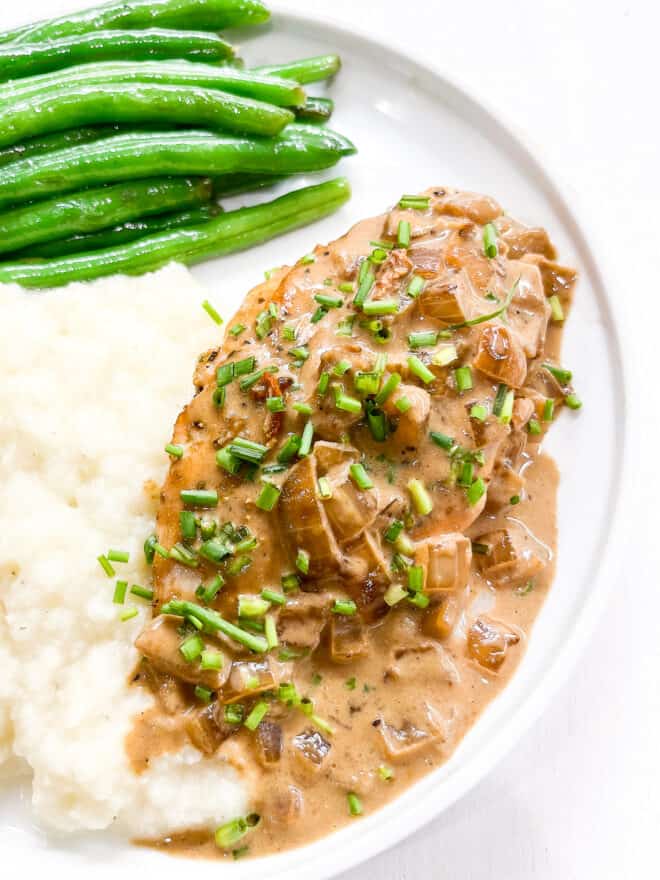 Recipes
I have hundreds of recipes that are healthy and clean diet friendly. A majority of my recipes are keto recipes, which also happen to be gluten free and many that are dairy free.
I cook seasonally, using ingredients that are seasonal & organic.
If you're new here, you can visually view all of my recipes and filter them to narrow down the recipe you need.
I include step-by-step photos in my recipe posts, and recipe videos as often as I can. All my recipes include nutritional information, and tons of recipe notes to ensure your success.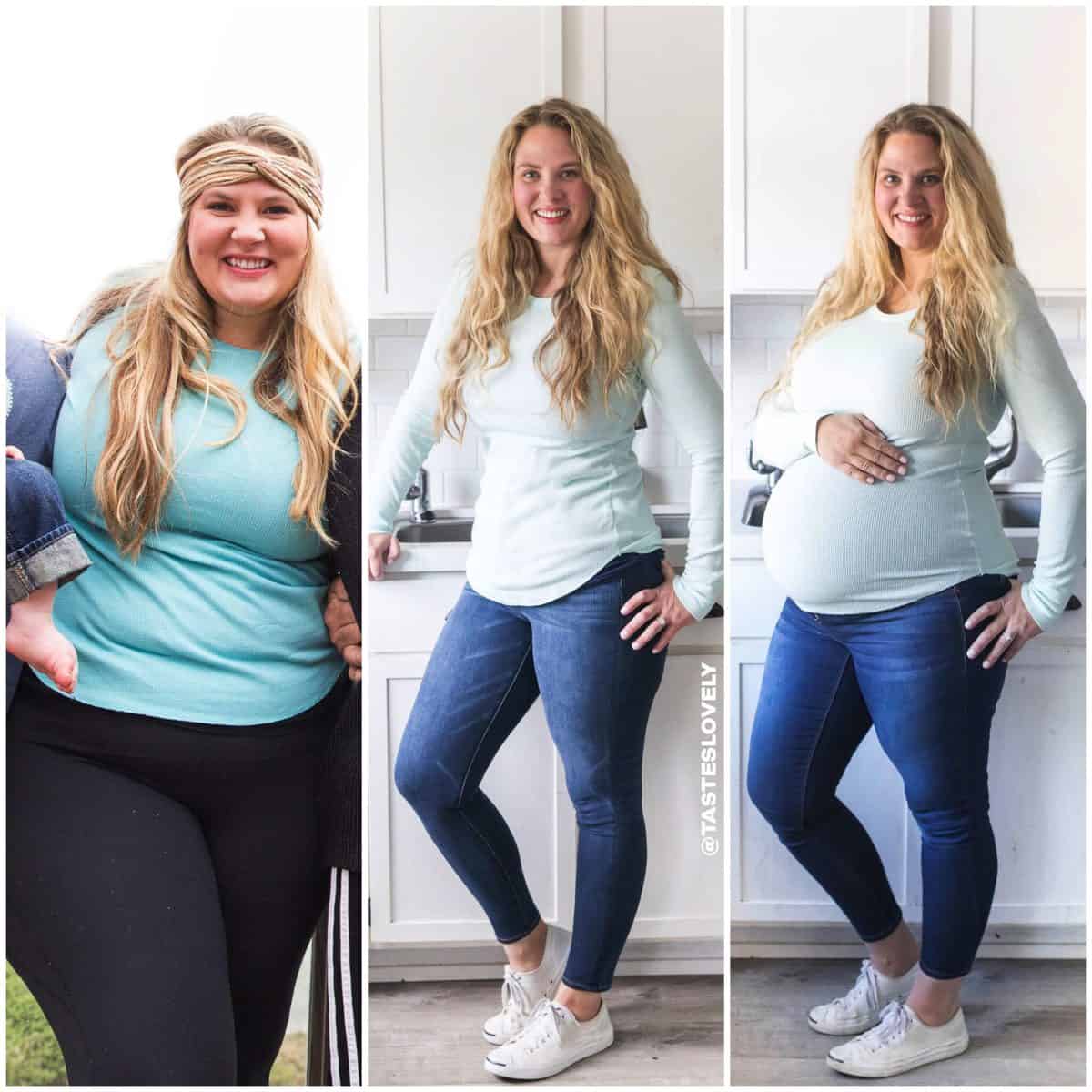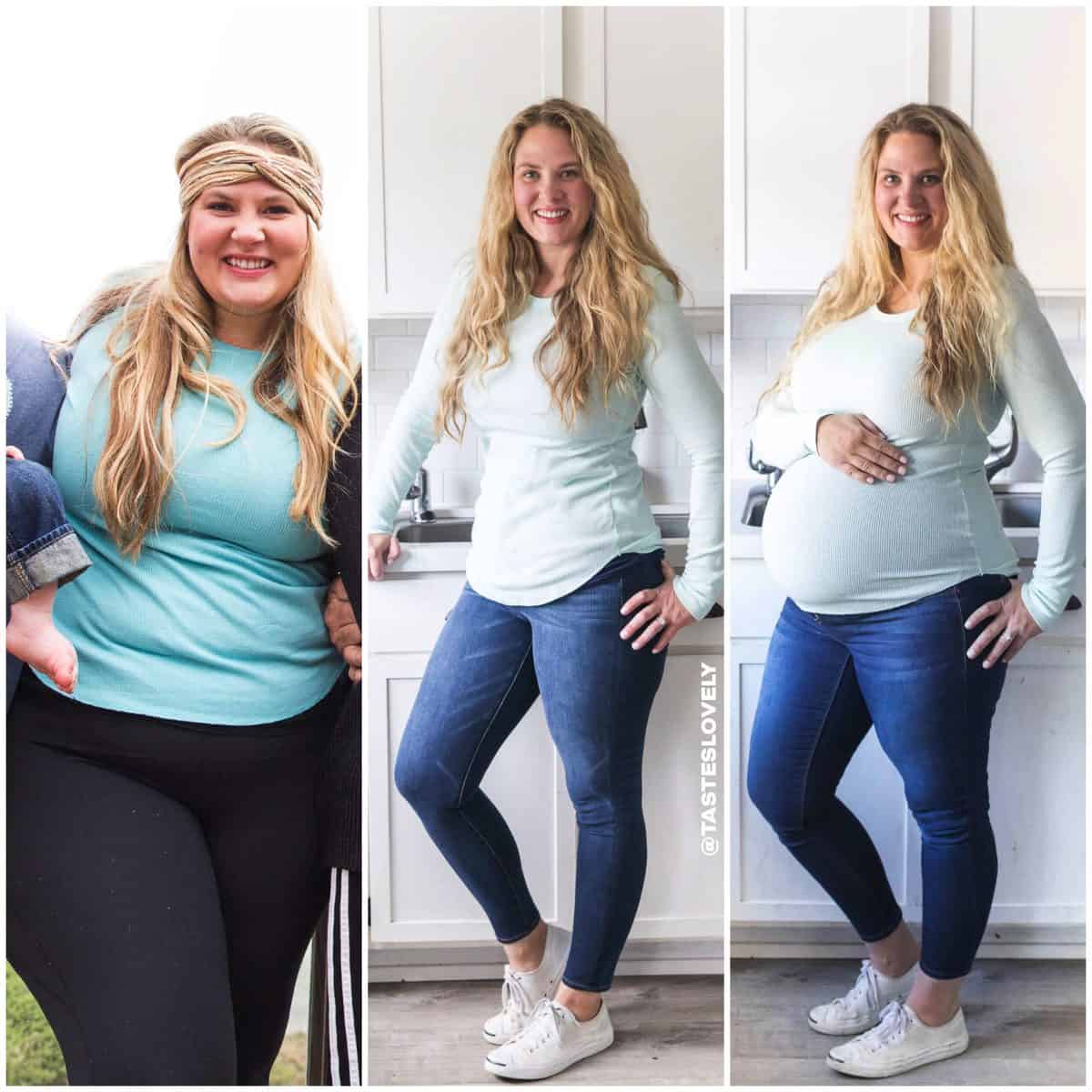 Body Positivity
Over the years I've been bigger and I've been smaller, but most importantly I've always been HAPPY.
My main focus isn't looking great, but instead feeling great.
I've tried plenty of approaches to eating, and find that my body does best eating a nourishing keto diet that focuses on high fat, moderate protein and low carb.
If you're new to keto, here is where I share all about clean keto and my weight loss journey.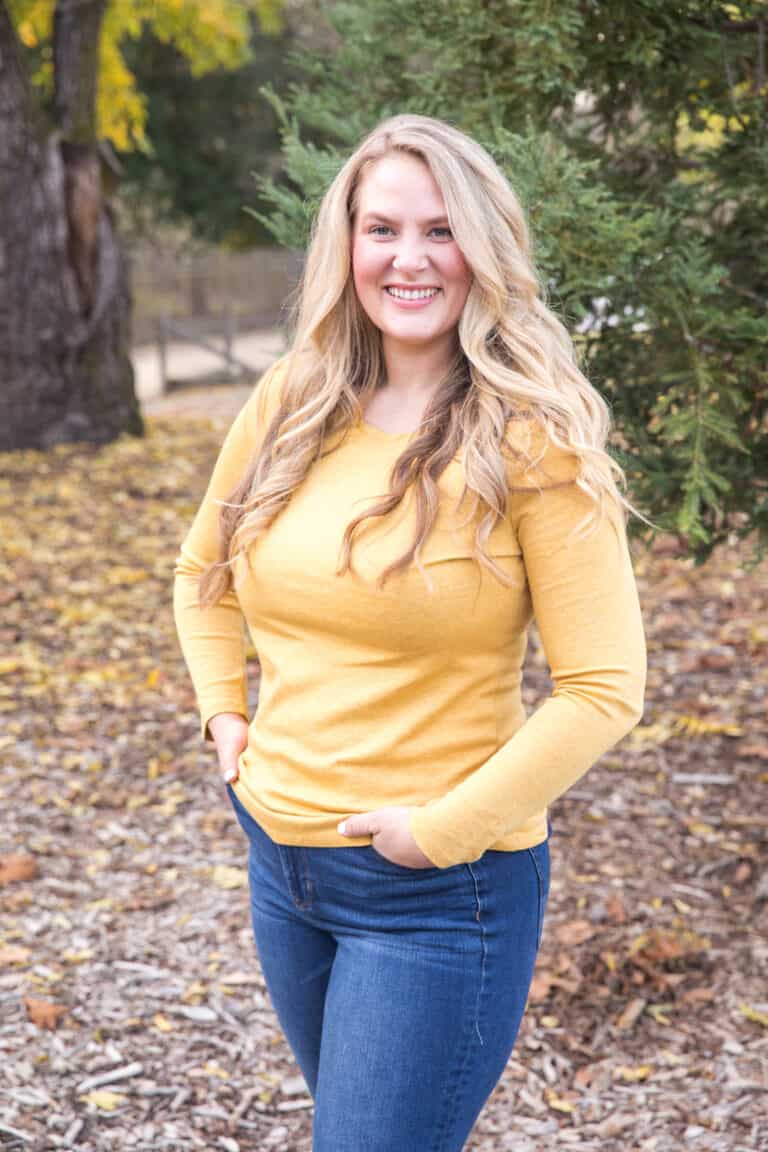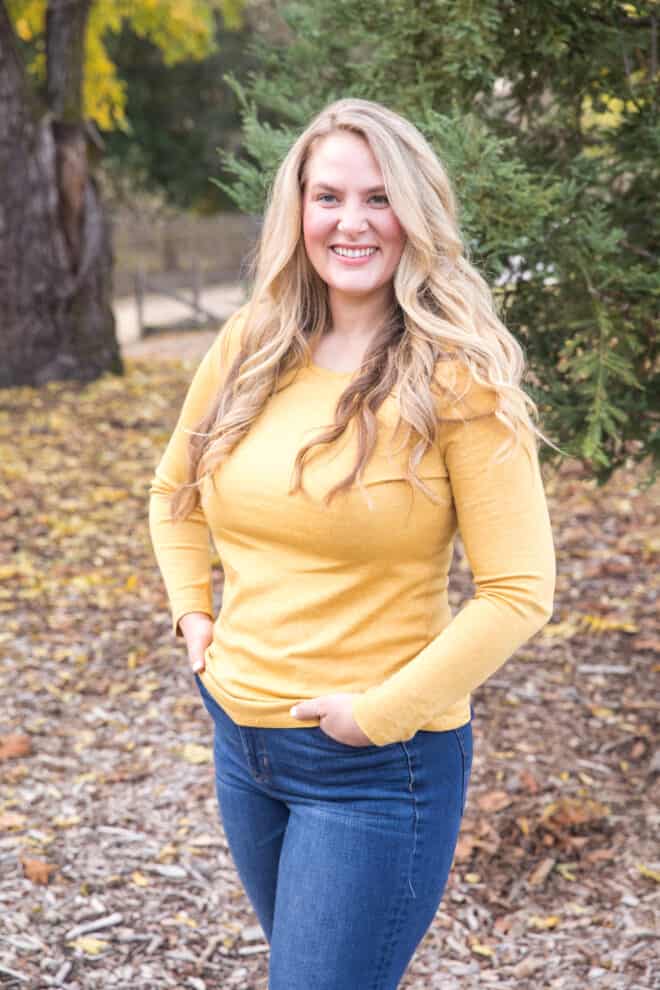 Connect
Don't be a stranger and feel free to leave me a comment on my recipe posts or send me an email! I respond to them all. My favorite way to connect with you is through Instagram! I share so much of my clean eating knowledge and tips in my Instagram Stories.
If you prefer being more unplugged from social media (which is wonderful! Life is best enjoyed unplugged!), I send out a weekly newsletter recapping everything I shared that week so you never have to miss a thing.
I share all my recipe videos within the recipe post and on my YouTube channel. I have tons of recipe inspiration for you on Pinterest, so be sure to follow me there. I'm also (kind of, not really, ha!) on Facebook, Twitter and TikTok.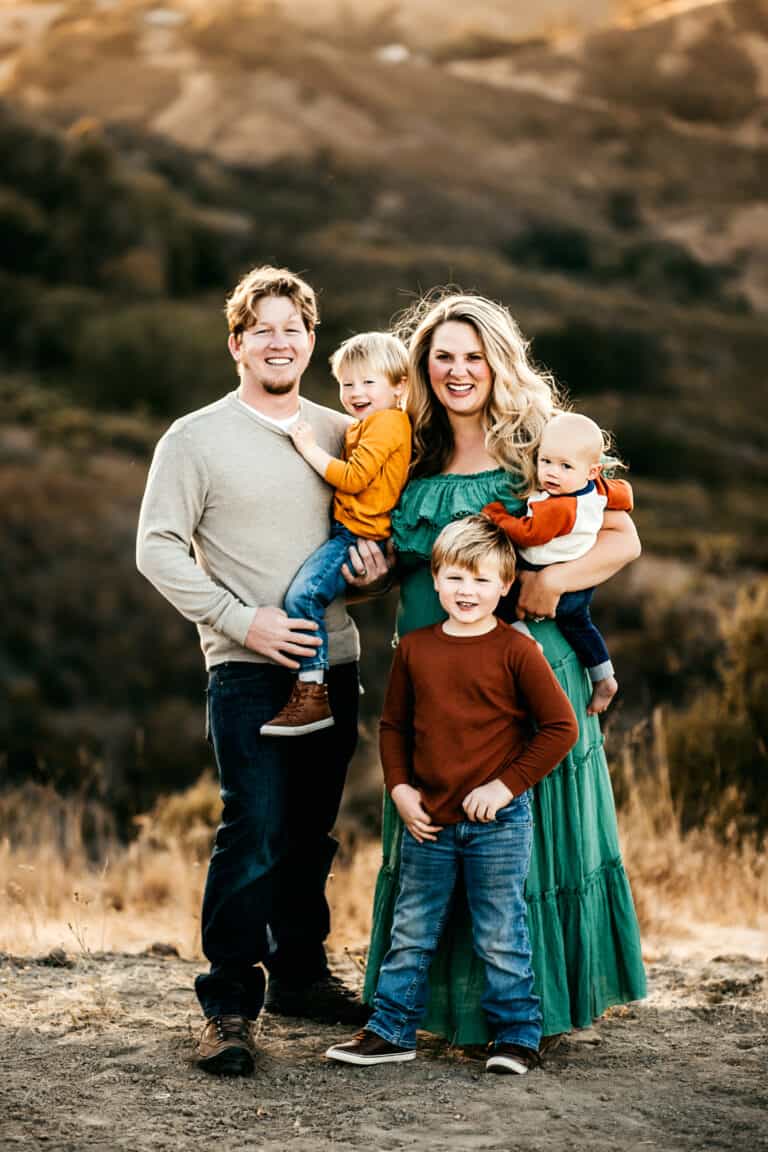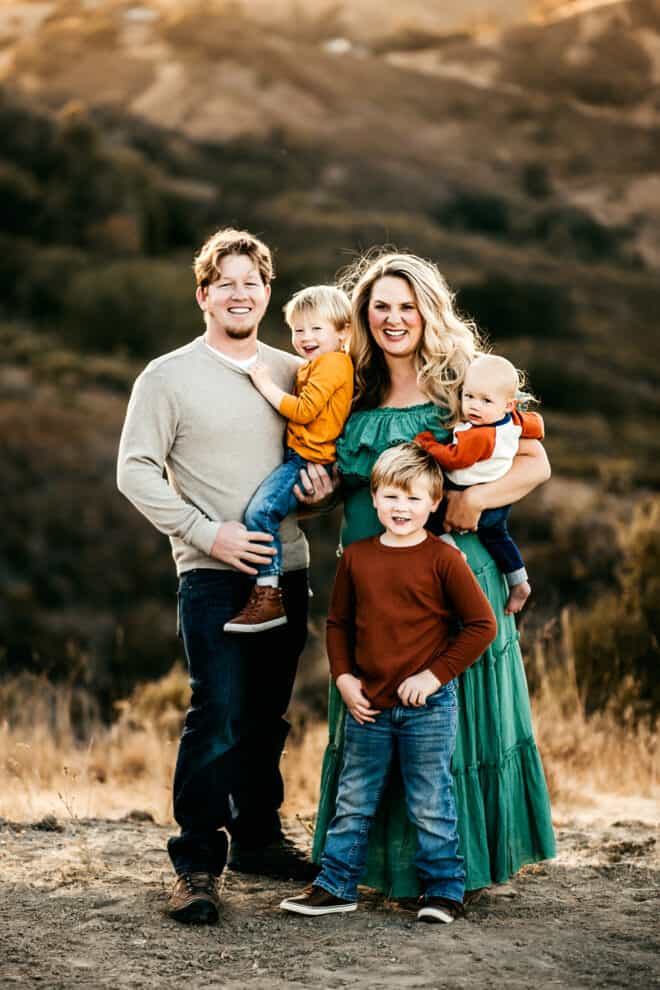 Personal
Look at me surrounded by all these handsome boys of mine!
When not cooking, I can be found enjoying my joy filled life with my husband and our 3 sons in Danville, California.
Shawn is my high school sweetheart. (Our first date was prom!) He helps me edit all the recipe videos you see on my site. Best husband ever. I like him so very very much. My forever crush. Shawn works as the health and safety technician for our local school district.
Josh is our oldest. He is sweet, thoughtful, curious and kind. You'll most likely find him playing checkers or telling a joke that has us laughing out loud.
Ryan is our middle. He is playful, energetic, loving and brave. You'll most likely find him climbing a tree in our backyard or asking for a peanut butter cup.
Luke is our youngest. He is cuddly, charming, joyous and adaptable. You'll most likely find him on mama's hip or playing in the dirt.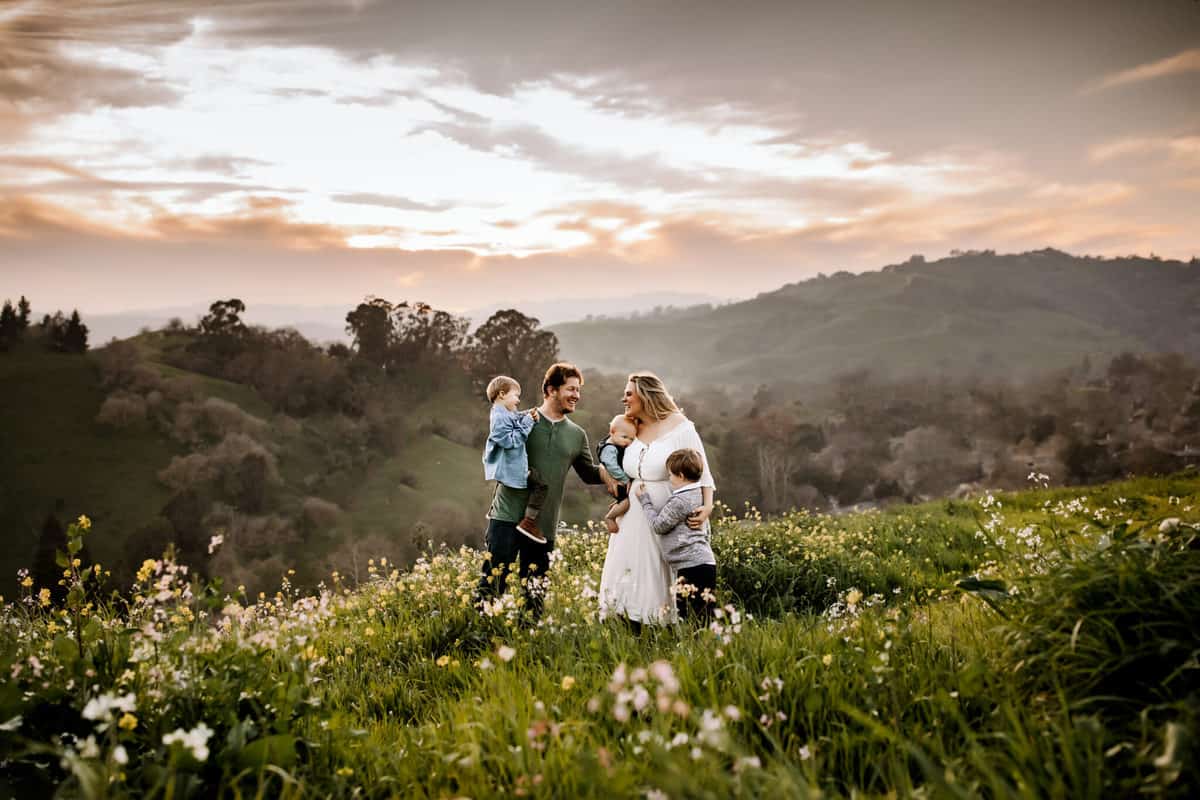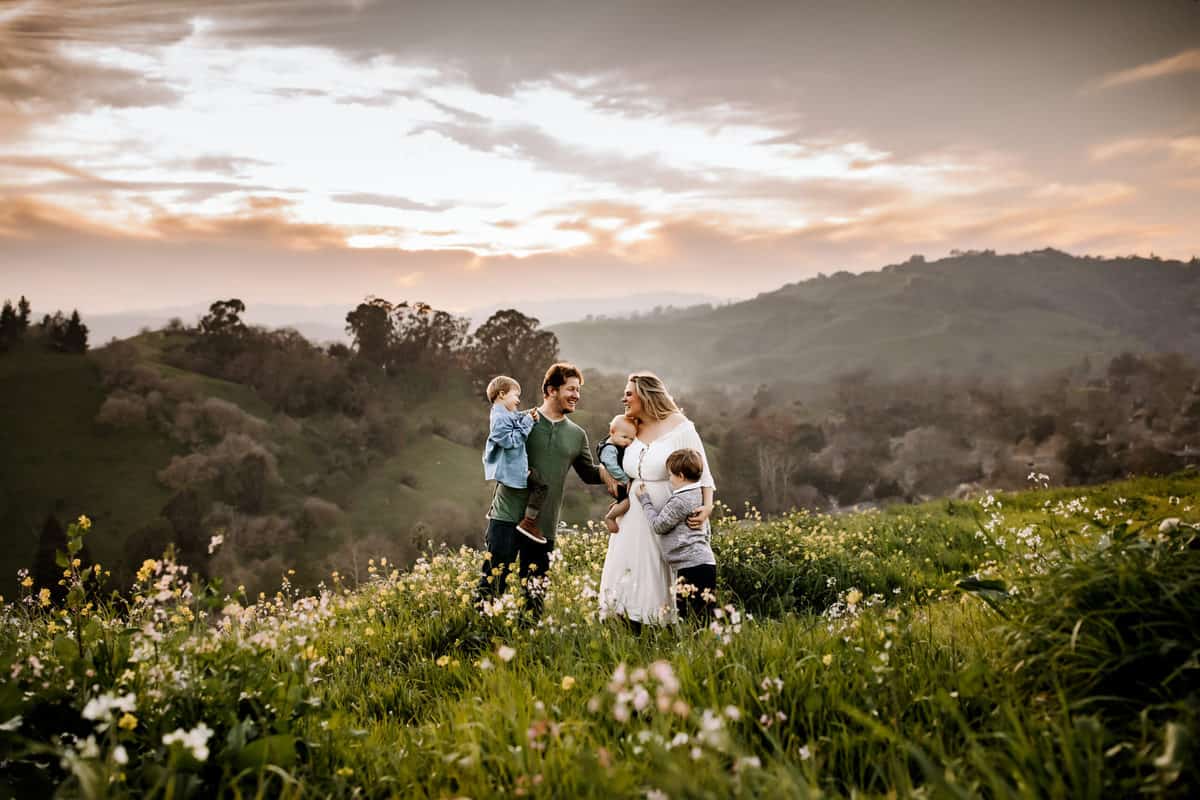 Fast Facts About Natalie
Loves:
Date nights with Shawn.
Sushi.
Being outside with all her boys.
Her eBike that can hold all 3 boys.
Laughing, and finding the humor in it all.
Reading on her Kindle.
Podcasts.
All the liveliness of having 3 little boys, especially once they're all asleep.
Peloton rides with Cody.
Her family.
Hates:
Spicy food.
Clutter.
Fashion. Give me stretchy yoga pants and a long sleeve white tee shirt all day every day.
Sports and competition.
So many things, haha! But let's not focus on the negative.
Fun Facts:
I live in the same town I grew up in, on the same street as my sister.
Studied math in college, graduating from San Francisco State. I love numbers.
Our 1st son Josh was born with clubfeet, which has made him (and our whole family!) so strong.
Could wear the exact same outfit every day and would be totally fine with it.
I love keto, but also love indulging and enjoying life from time to time. All about balance.
100% love being a boy mom.
Our last name is Gruendl, which is so tricky for everyone to read! It rhymes with "bundle", but the most common mispronunciation is "grew-EN-dull" 😉
My middle name is Adrienne, after my mom. She is my idol.
I went to cosmetology school and have my hair dresser license. I never worked for a salon, but have been cutting Shawn's hair since 2005. And my boys have only gotten their hair cut by me.
If you can make me laugh, we're best friends for life.