Well, hello there! I'm Natalie Gruendl (rhymes with "bundle"). I'm the writer, photographer and recipe developer behind Tastes Lovely. Thanks for visiting! I love to cook and develop simple and healthy recipes for delicious everyday meals, and am so glad I can share them here with you.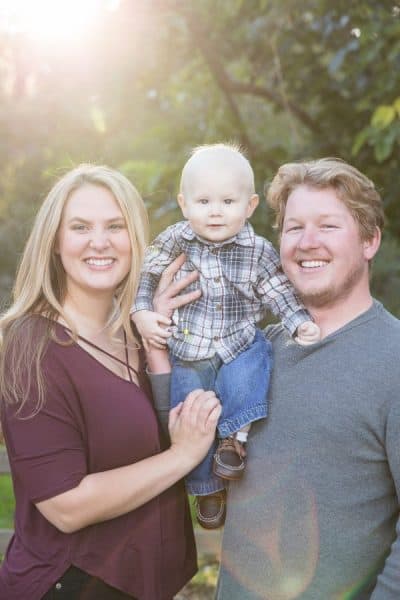 Most of my recipes are healthy and diet friendly: paleo, Whole30, gluten free, dairy free and refined sugar free. The better I eat, the better I feel, and eating a clean diet is what works best for me and my family. I cook seasonally, using ingredients that are in season and organic.
I started this blog in August 2013 as a way to document and remember all of my favorite recipes, and to improve on my photography skills. It began as a hobby, and has turned in to my passion.
If you're new here, you can visually view all of my recipes. I post new recipes weekly, so come back often to see what I'm cooking up next! Head over to Life for all my non-food related posts. And visit Shop to see all my favorite kitchen and pantry products.
I hope you find my recipes delicious, my photography beautiful, and my blog inviting. Don't be a stranger and feel free to leave me a comment or drop me an email! You can also connect with me on Facebook, Instagram & Twitter.
When I'm not cooking, I'm enjoying my simple, love filled life with my husband Shawn and our son Josh in the Bay Area of California. Shawn and I are high school sweethearts, and have been married since September 2012. We *really* like each other. We had Josh in November 2015, and he is our dream come true.
Shawn works as a handyman for our local school district, and I am lucky enough to be home full time with Josh (and blog whenever he is sleeping!). Shawn and I also own a wedding videography business that keeps us very busy in the summer. You can follow my personal Intagram account to see our families latest.