About
Well, hello there! I'm Natalie Gruendl (
rhymes with "bundle")
.
I'm the writer, photographer and recipe developer behind Tastes Lovely. Thanks for visiting! I love to cook and develop simple and healthy recipes for delicious everyday meals, and am so glad I can share them here with you.
My recipes are healthy and clean diet friendly. All of my recipes (since 2017) are paleo, gluten free, dairy free, refined sugar free and most are Whole30 + Keto! I believe the better you eat, the better you feel. I cook seasonally, using ingredients that are seasonal & organic.
I started this blog in August 2013 as a way to document and remember all of my favorite recipes, and to improve on my photography skills. It began as a hobby, and has turned in to my passion.
If you're new here, you can visually view all of my recipes. I post new recipes weekly, so come back often to see what I'm cooking up next!
We eat a clean keto whole30 diet. If you're new to clean eating, I have a ton of grocery store guides to help you stock a healthy fridge + pantry! As well as sharing my weekly menu and grocery store purchases + budget.
I'm passionate about clean living, and share all about my favorite toxic free swaps for your kitchen, home, makeup, shower + kids!
Don't be a stranger and feel free to leave me a comment or drop me an email! I respond to them all. My favorite way to connect with you is through Instagram! I share so much of my clean eating knowledge and tips in my Instagram Stories. I have tons of recipe inspiration for you on Pinterest, so be sure to follow me there. I'm also (kind of, not really, ha!) on Facebook and Twitter.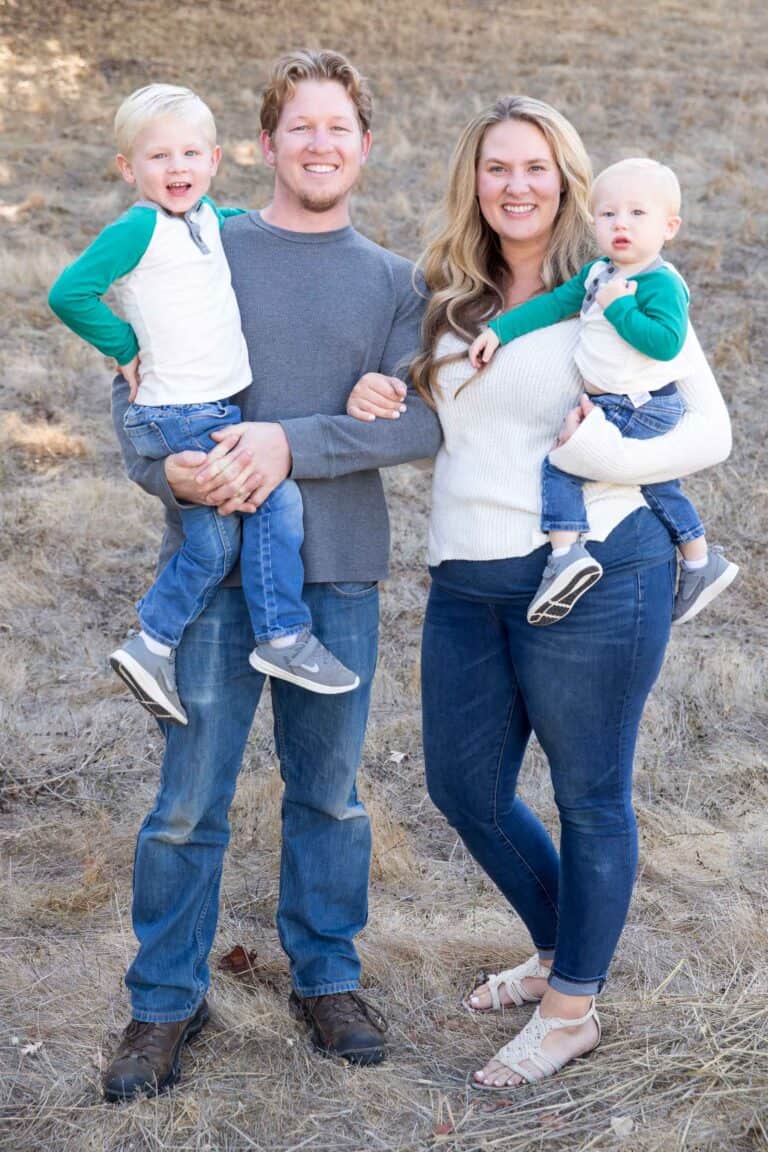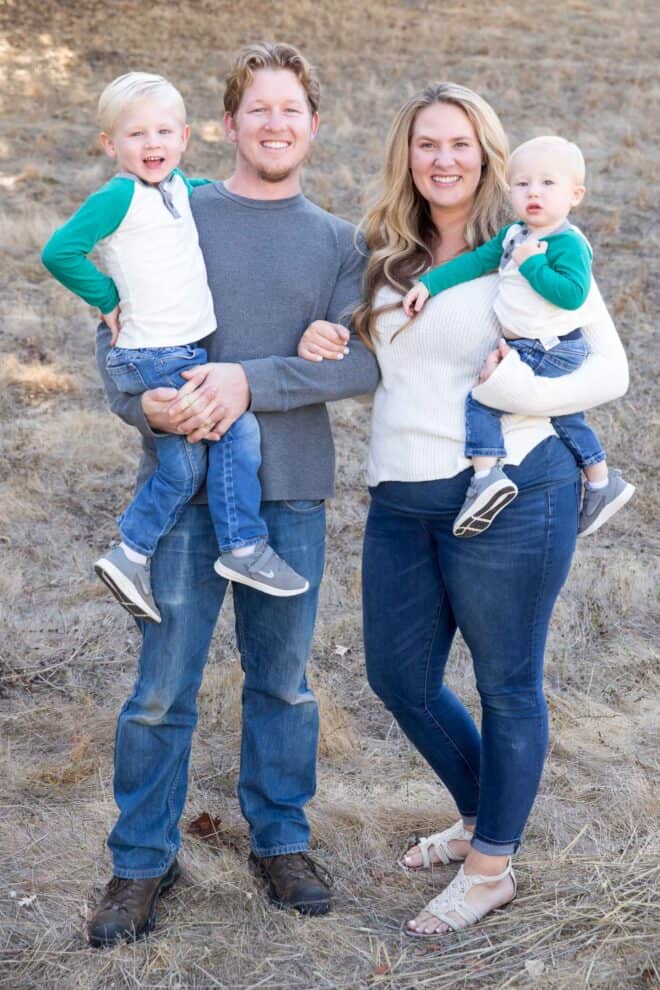 When I'm not cooking, I'm enjoying my simple, love filled life with my husband Shawn and our sons Josh and Ryan in Danville, California. Shawn and I are high school sweethearts, and have been married since September 2012. We *really* like each other. Josh was born in November 2015 and Ryan was born in June 2018, they are our dreams come true.
Shawn works as the health and environmental safety tech for our local school district, and I am lucky enough to be home full time with my boys (and blog whenever they're sleeping!). Shawn and I also own a wedding videography business that keeps us very busy in the summer. You can follow my personal Intagram account to see our families latest.
I hope you find my recipes delicious, my photography beautiful, and my blog inviting. Thank you for following along!