Favorite Non-Toxic Household Cleaning Products
My favorite non-toxic house hold cleaning products I use to have a safe toxic-free and chemical free home!
If you're new here and new to toxic free living, start with this post: Why I Made My Home Toxic Free + How I Did It! In that post I share everything you need to know about going toxic free, the resources I learned from, how I budgeted and slowly made the toxic free swaps, and a round up of all my toxic free posts linking to my favorite products (including this one!).
Along with eating clean, it's important to me to have a completely toxic free and chemical free home To support a healthy living and natural environment for me and my family.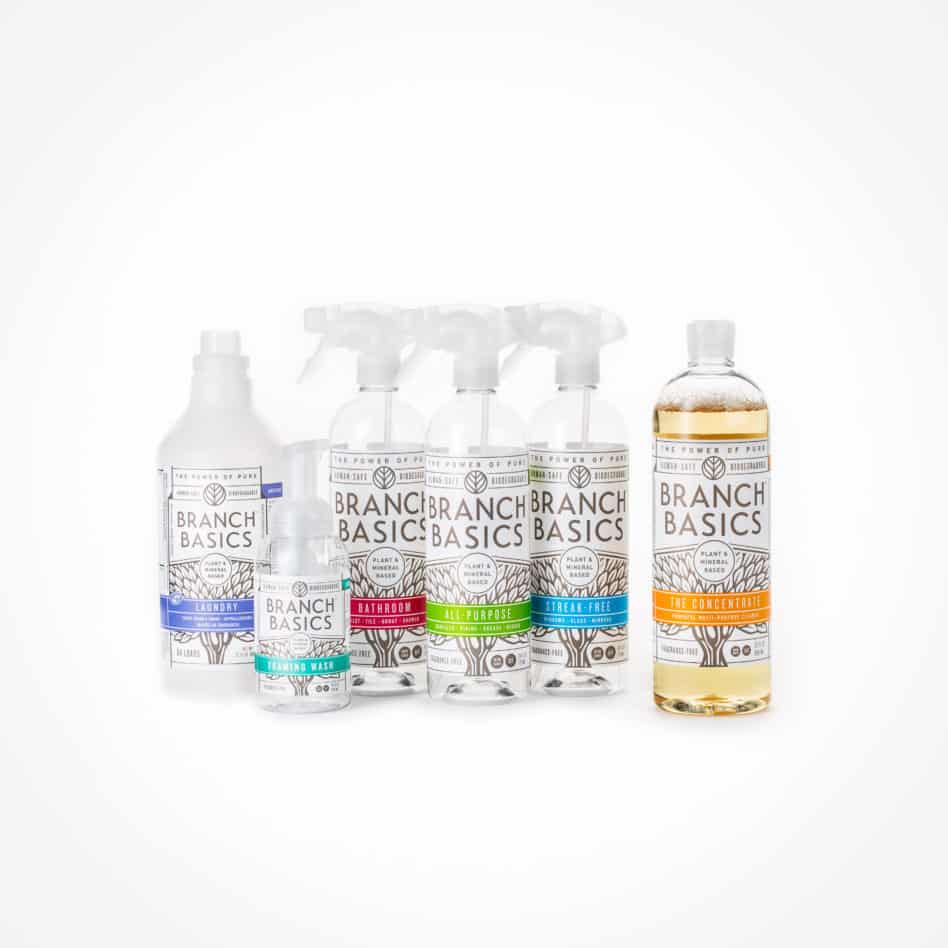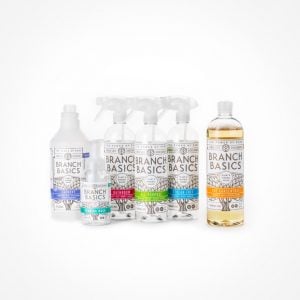 Use code TASTESLOVELY for 15% off any Branch Basics Starter Kit!
There are tons of non-toxic cleaning options out there, but Branch Basics is by far my favorite! All you need is 1 concentrate bottle and you use the same concentrate to make your all-purpose cleaner, bathroom cleaner, streak free glass and mirror cleaner, and laundry soap! I have an entire post and video demo on Branch Basics and why I love it so much!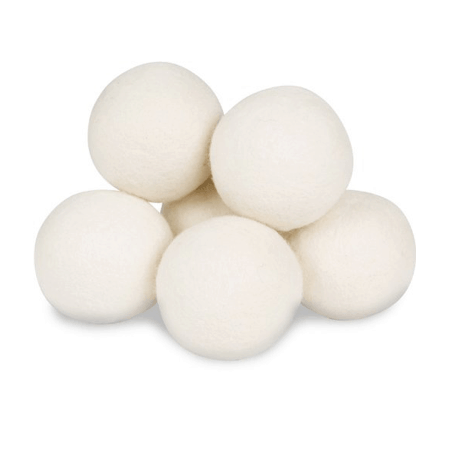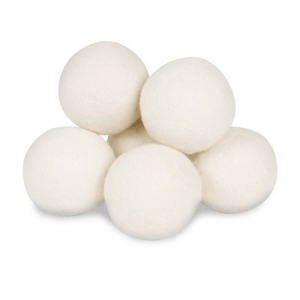 I no longer use dryer sheets since they contain toxic chemicals and synthetic fragrance. Instead I use these reusable dryer balls and they work great! They get my clothes dry much faster. And the wool keeps the clothes soft and fluffy.
It took some getting used to not having any "scent" to my laundry from dryer sheets, but now I prefer it! They come out smelling "fresh" rather than overly scented.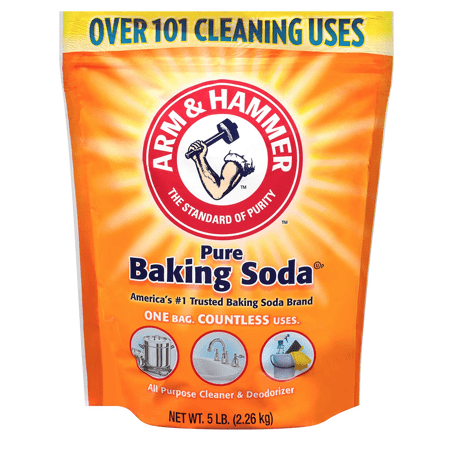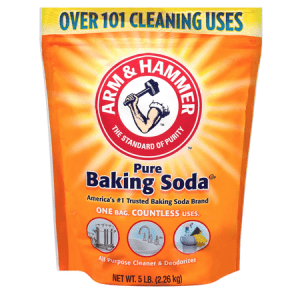 I love using baking soda as an odor remover. Especially comes in handy when my kids have an accident and I want to save their mattress. I'll sprinkle it on, let it sit for a day, then vacuum it up!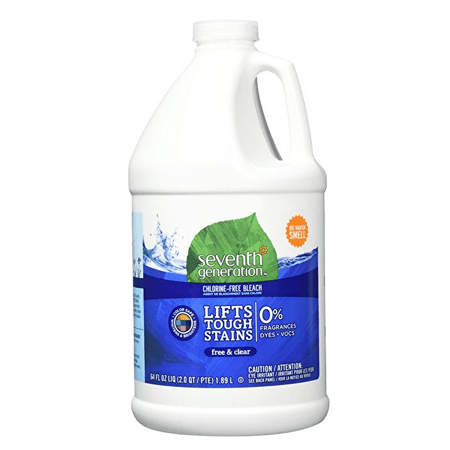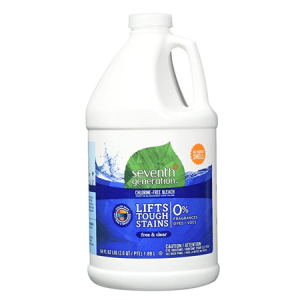 This is a toxic-free, chlorine free bleach that works! Lifts stains and keeps whites AND colors brighter.
It doesn't have a bleachy smell at all. I add this to every load of laundry I do, whites or colors.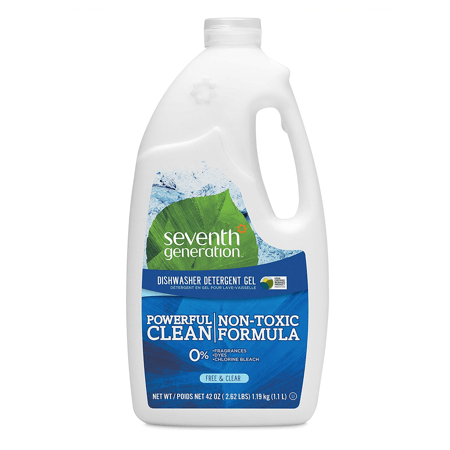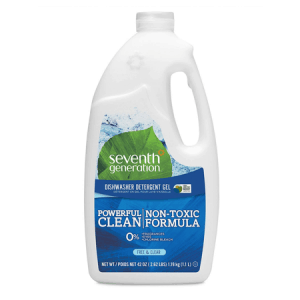 My dishes come out squeaky clean! No streaks or smudges or spots. I love that this is plant based and free of petroleum.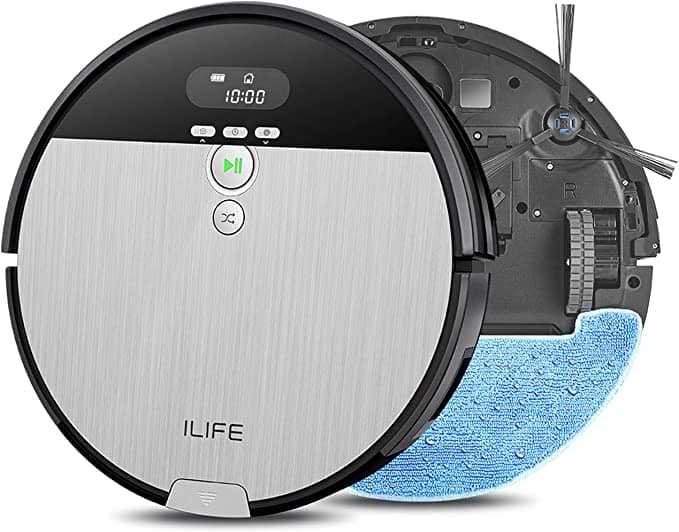 I love this vacuum! It does an A+ job at vacuuming my floors (both hardwood and carpet). Our house is small (just 700 square feet), and it can vacuum my whole house for me in under an hour. Works better than the iRobot I had before that the kids broke.
It has a separate attachment that you fill with water and it will mop the floors for you! It does about a B or B- job mopping, but I'm totally ok with that since it is ZERO effort for me. Would rather have a "good enough" job that requires no work from me. My kids are also particularly messy and spilling *constantly*, so maybe it would do an even better job on "regular" floor stains to mop up?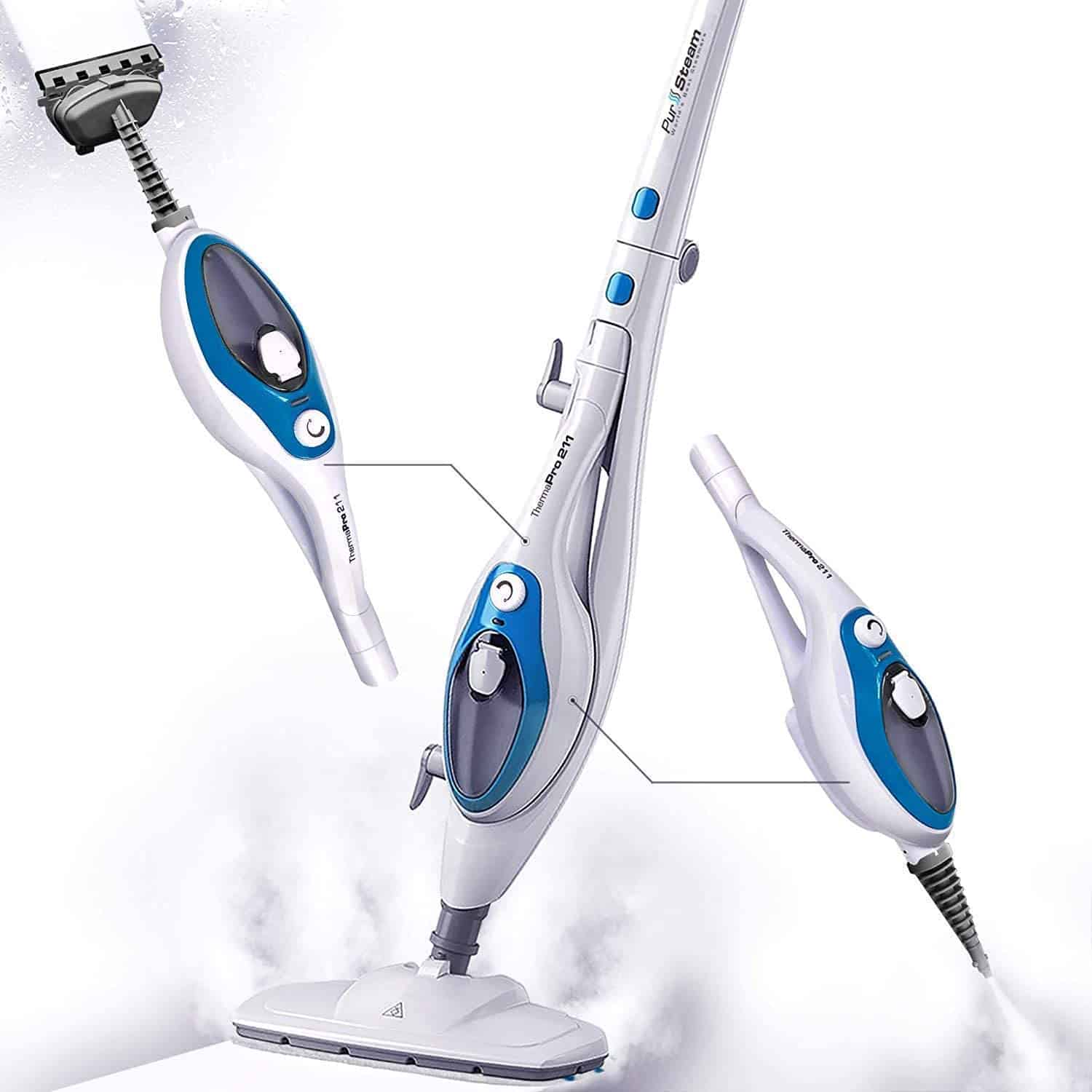 When you need your floors SPARKLING clean, nothing does a better job than this steam mop! I don't even use a cleaner in it. Just water. My floors come out so clean! I try and do this maybe once every 4 or 6 weeks to do a really good cleaning job on the floors. The rest of the time I let my robot mop do a "good enough" job for me.
Bonus, it has attachments to steam your clothes or spot steam grout, showers, etc.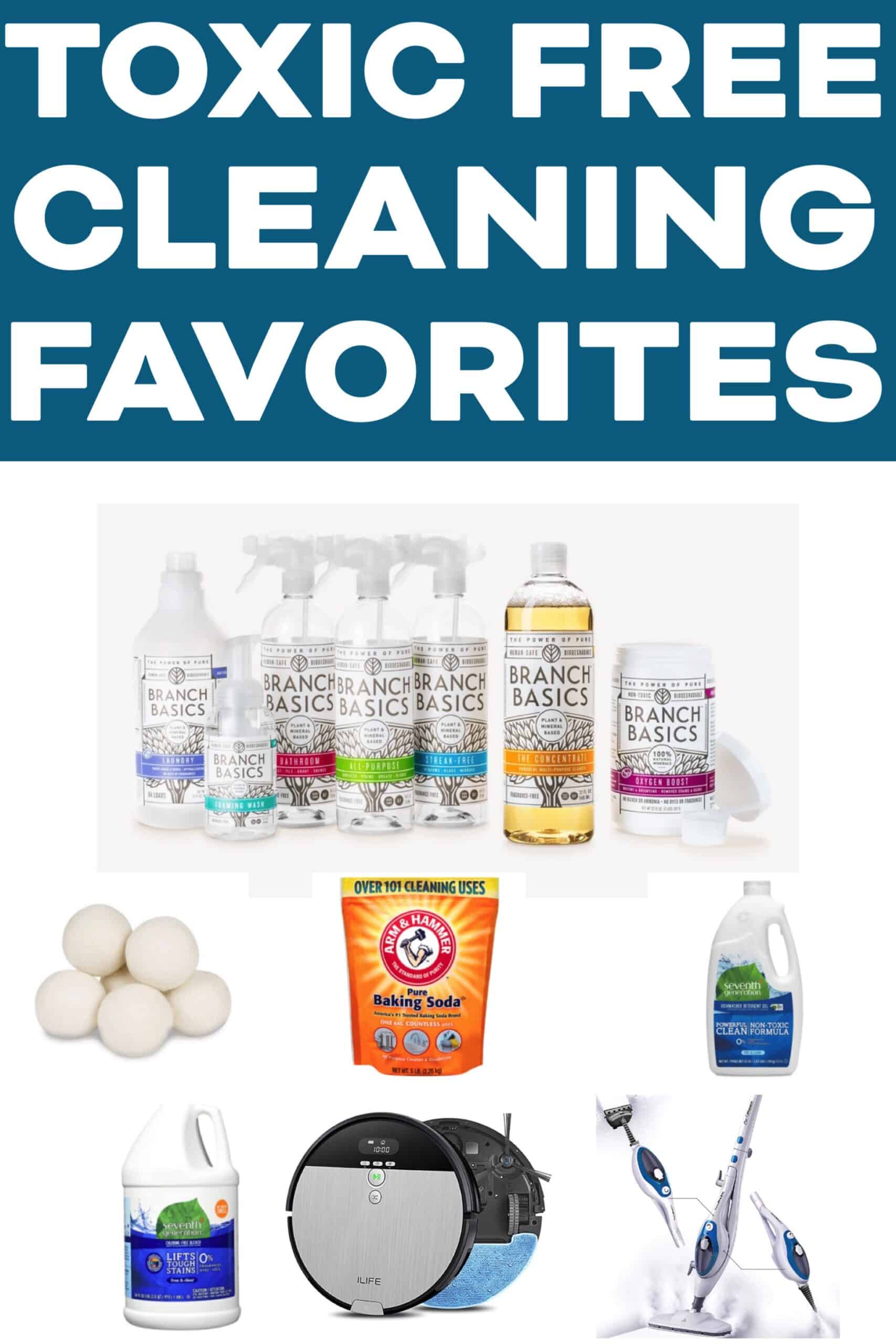 This post contains affiliate links, thanks for the love!