Favorite Non-Toxic Kitchen Gear
https://bit.ly/3fuBHGX is a roundup to the posts of my favorite non-toxic kitchen favorites. Because a well stocked kitchen makes cooking more fun!
If you're new here and new to toxic free living, start with this post: Why I Made My Home Toxic Free + How I Did It! In that post I share everything you need to know about going toxic free, the resources I learned from, how I budgeted and slowly made the toxic free swaps, and a round up of all my toxic free posts linking to my favorite products (including this one!).
Watch Me Share a Few of My Nontoxic Kitchen Gear Favorites
Above is a video where I share and talk about a few of my favorite kitchen gear items on my Instagram Stories.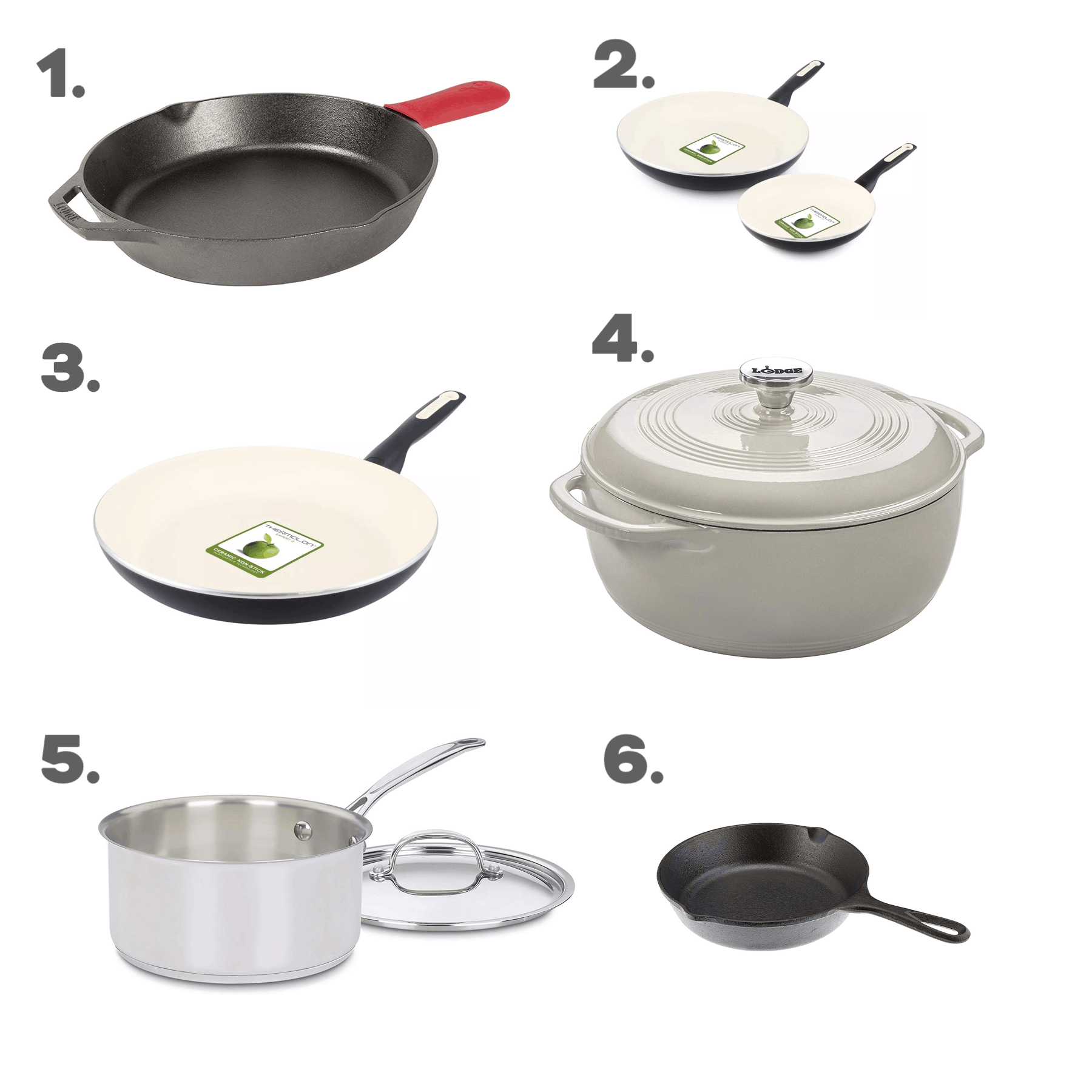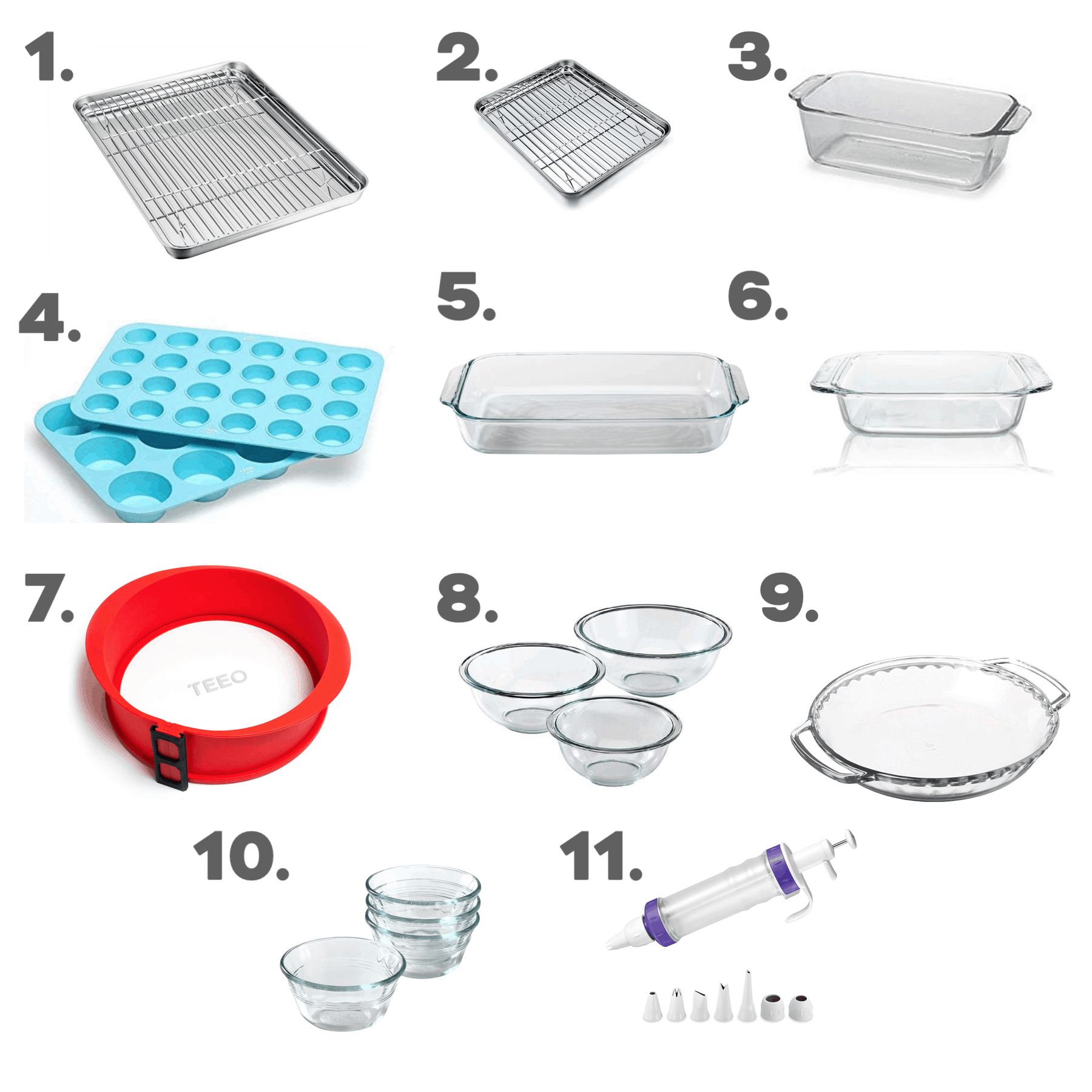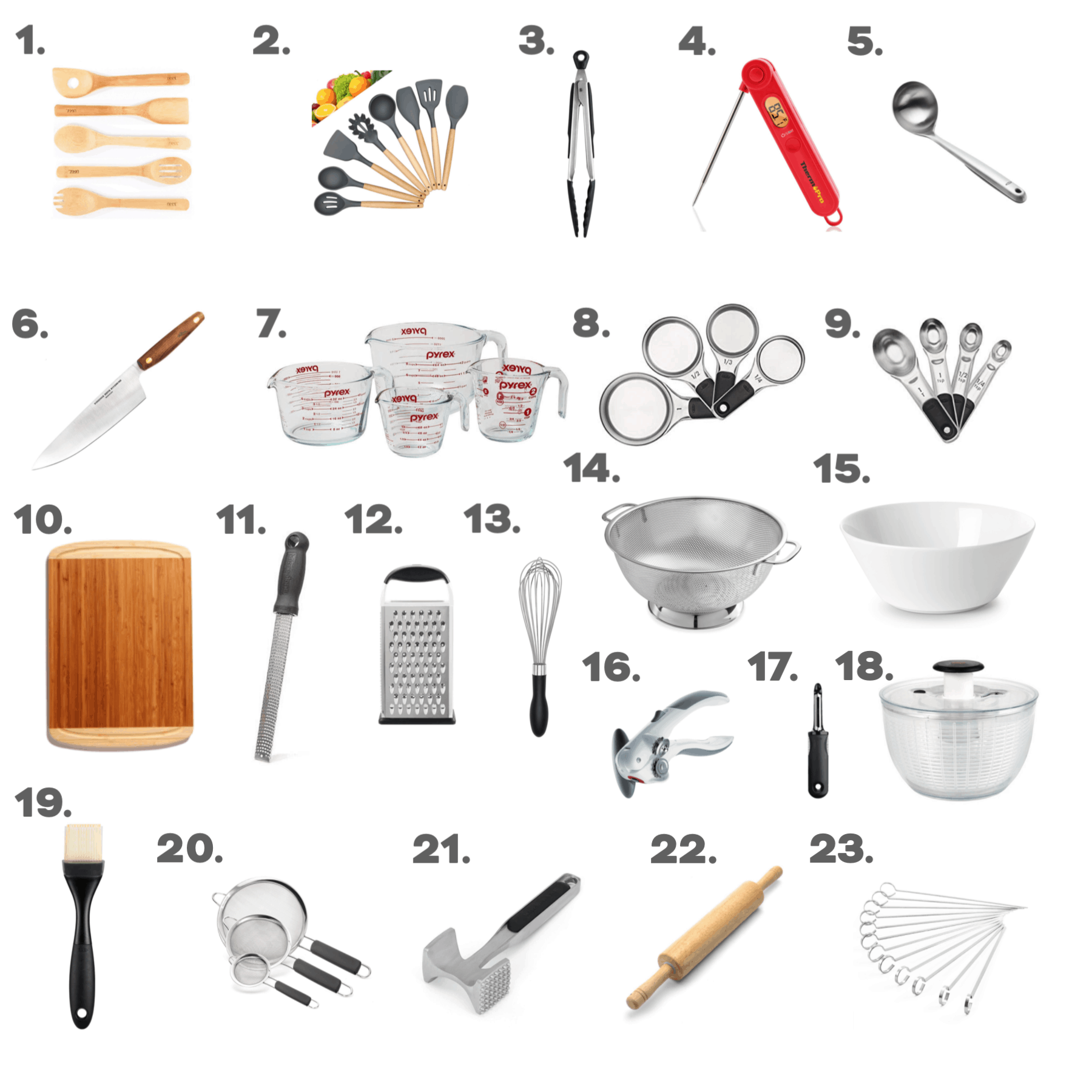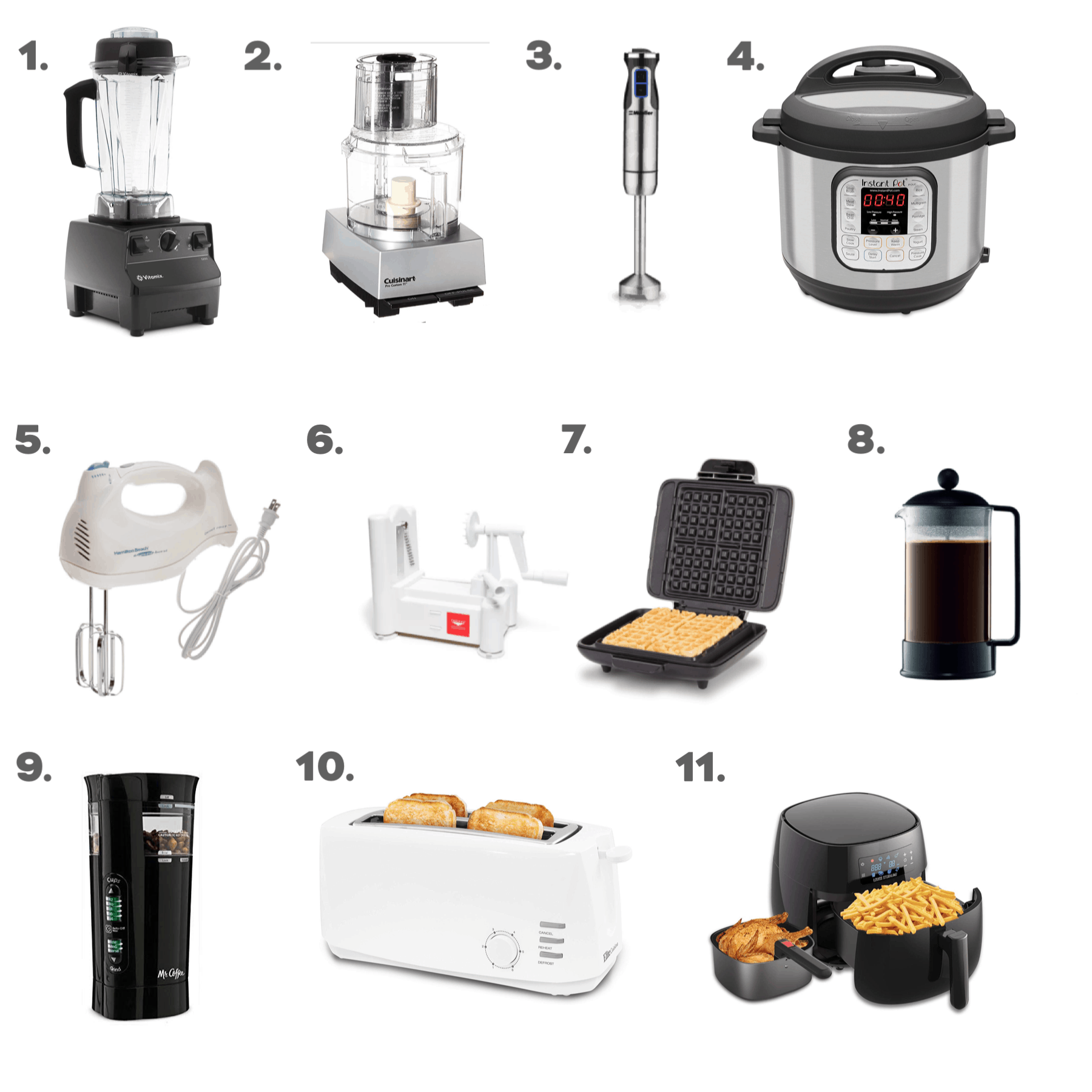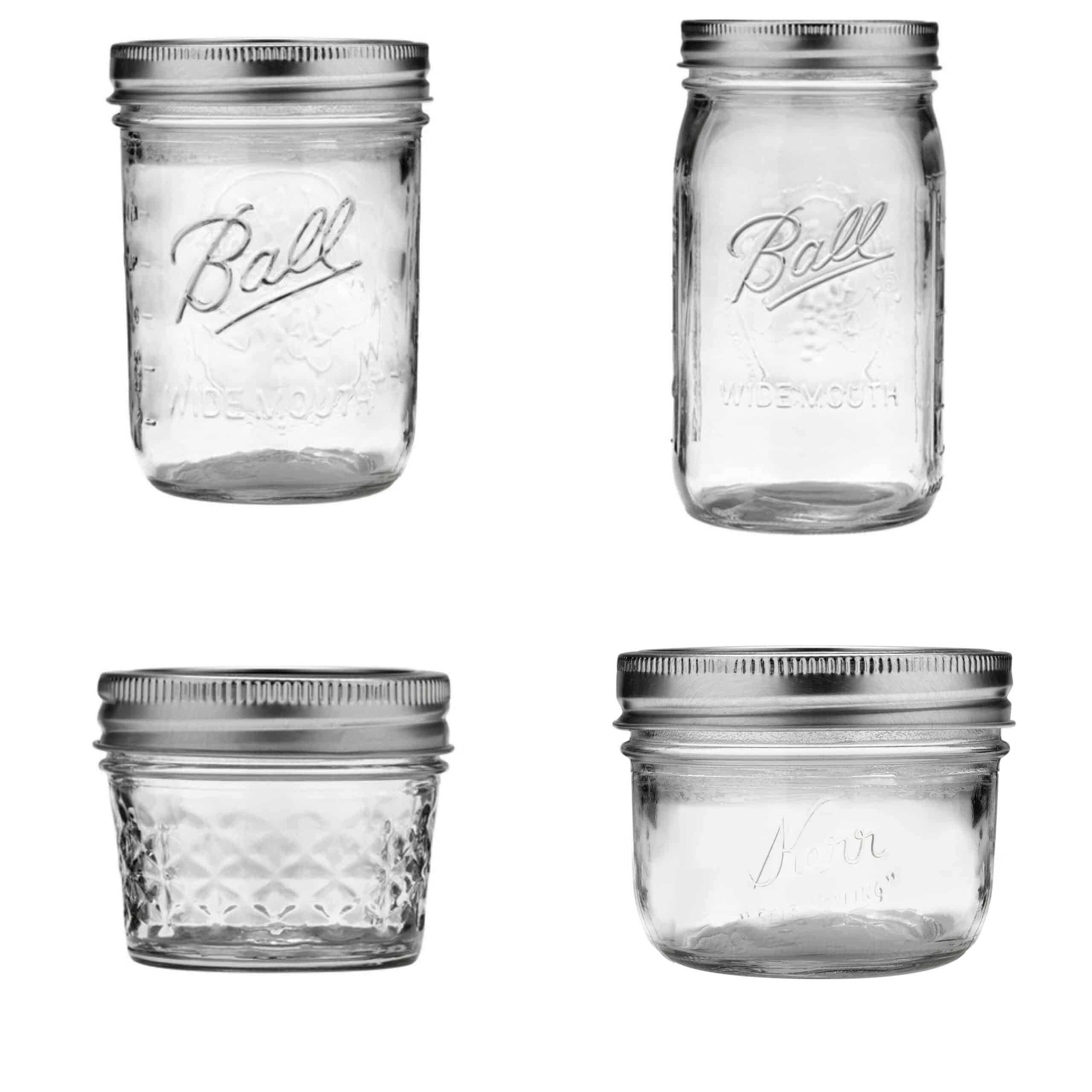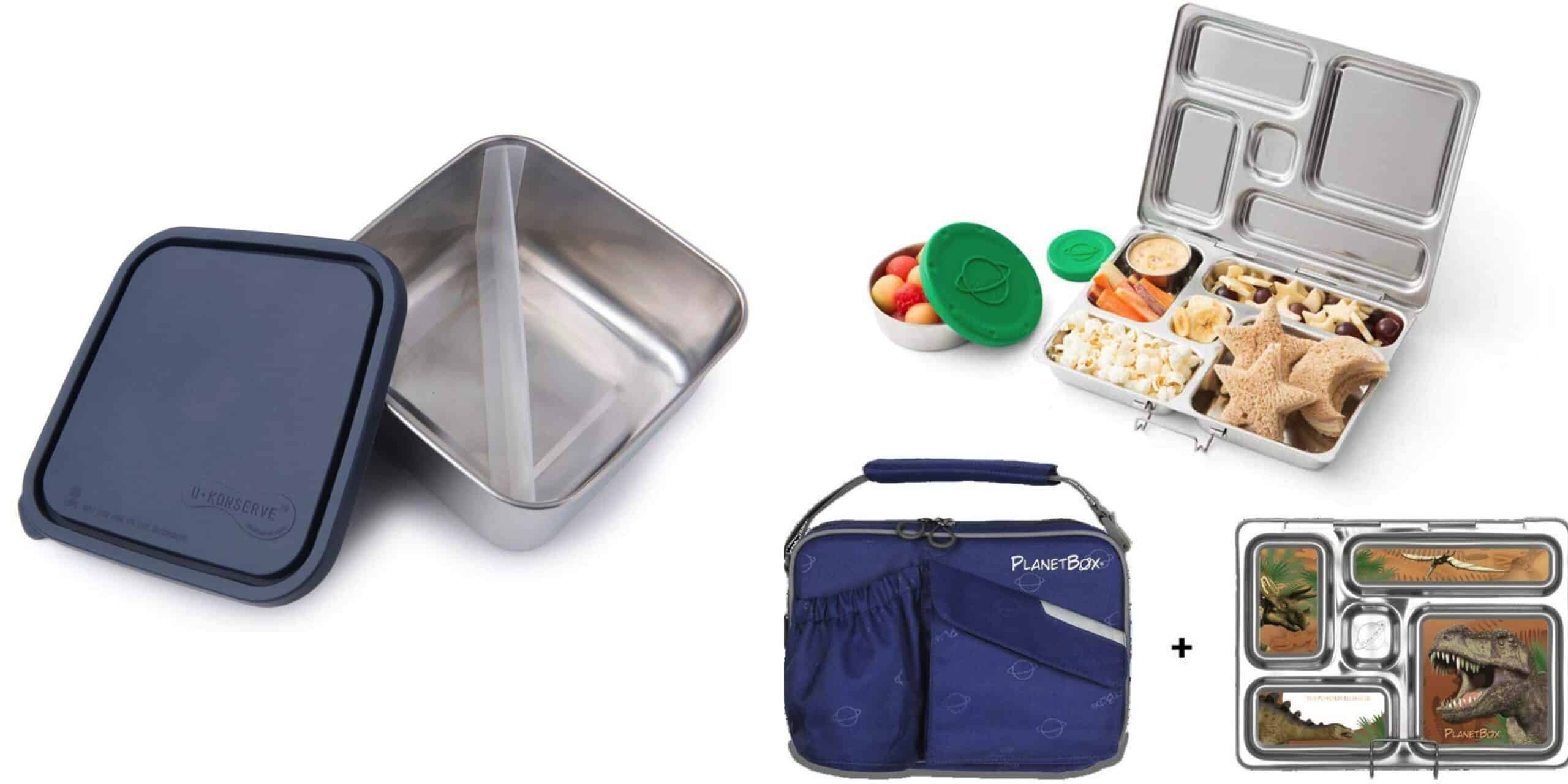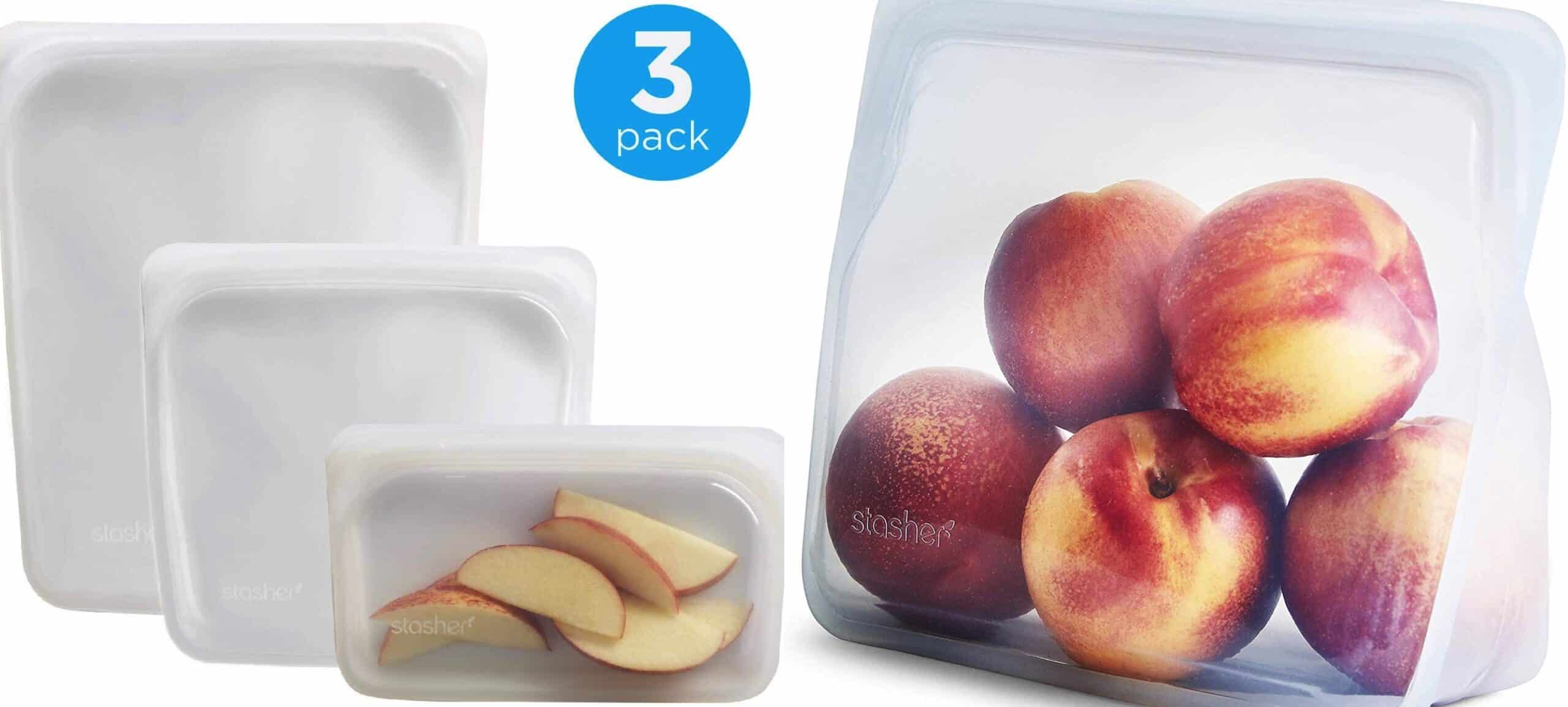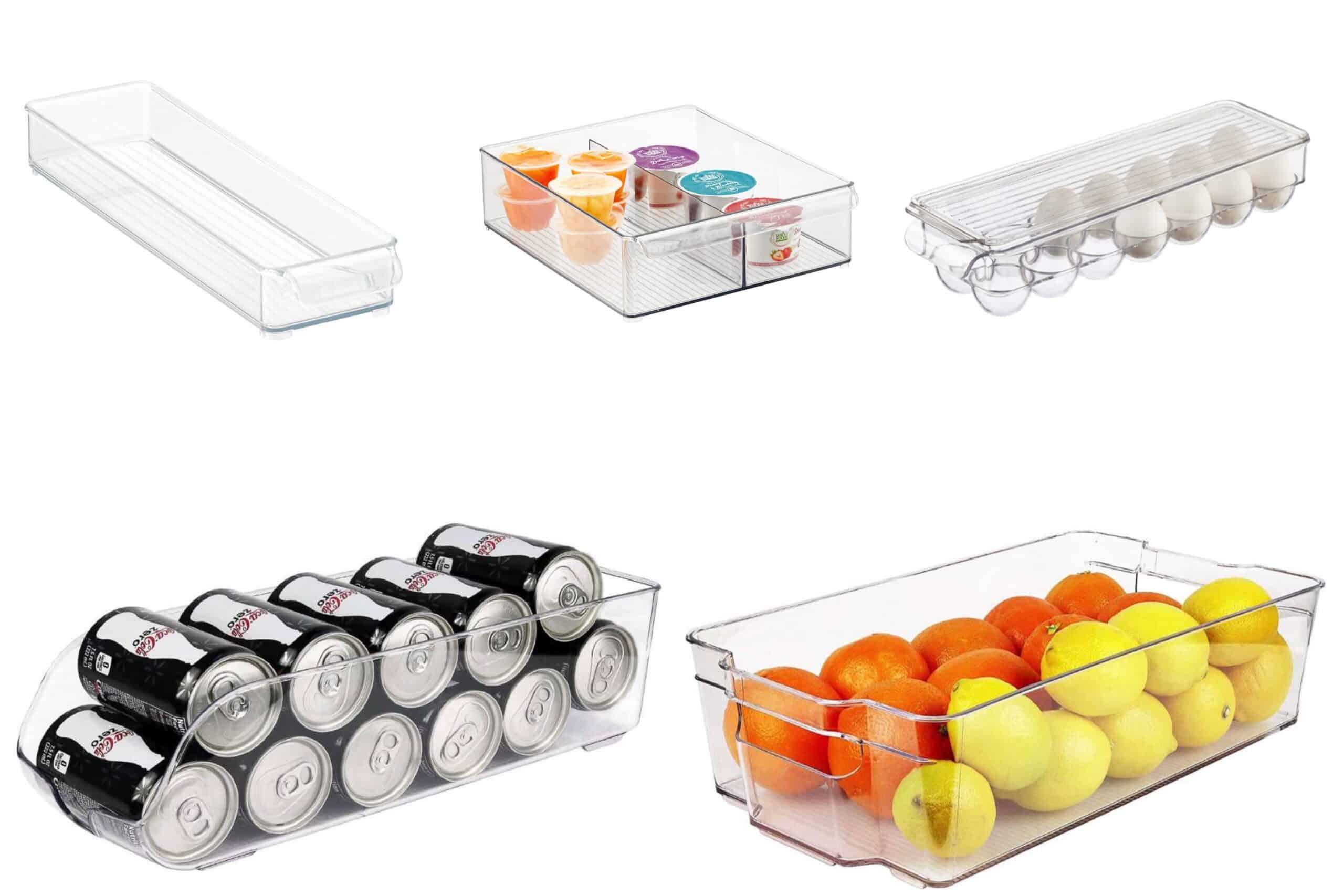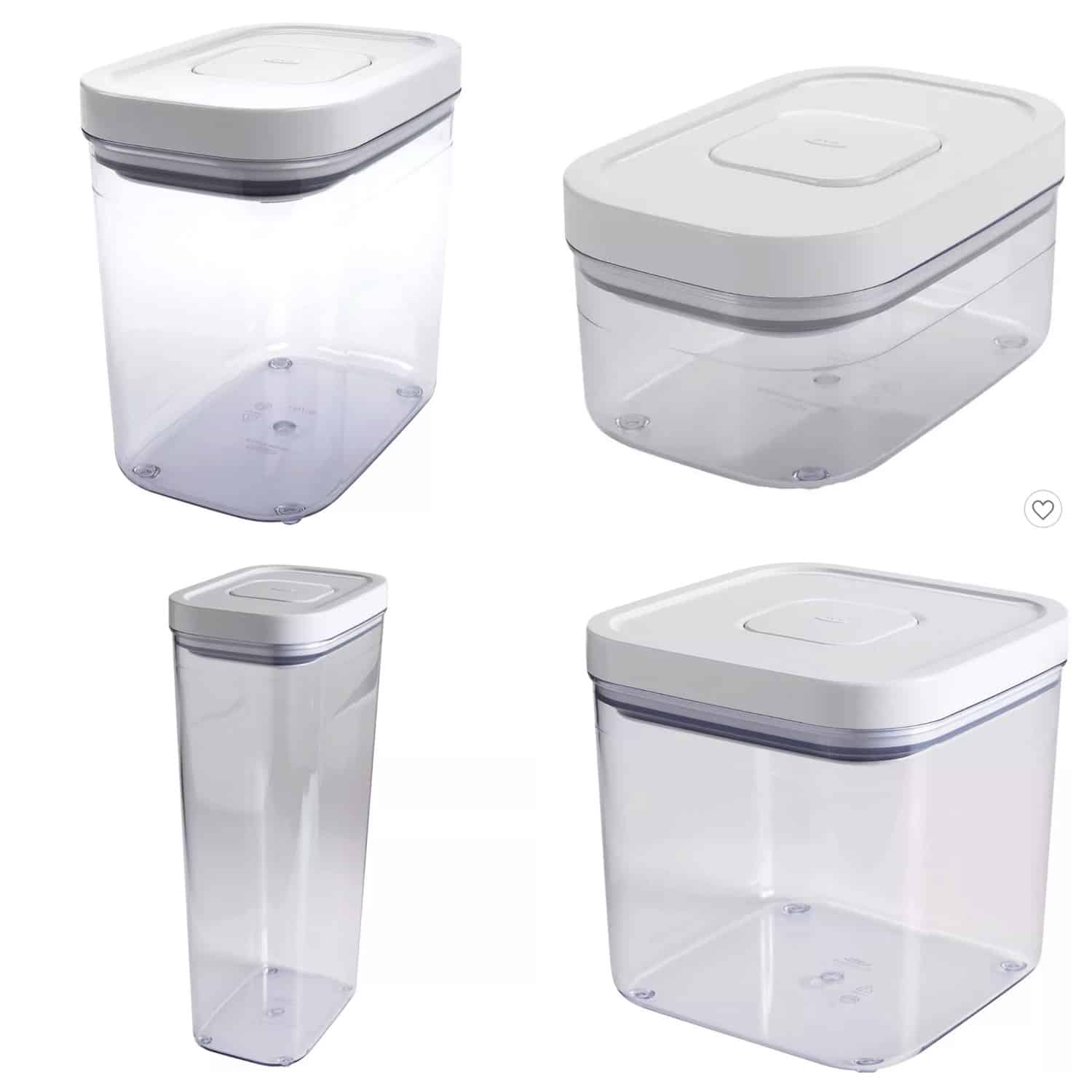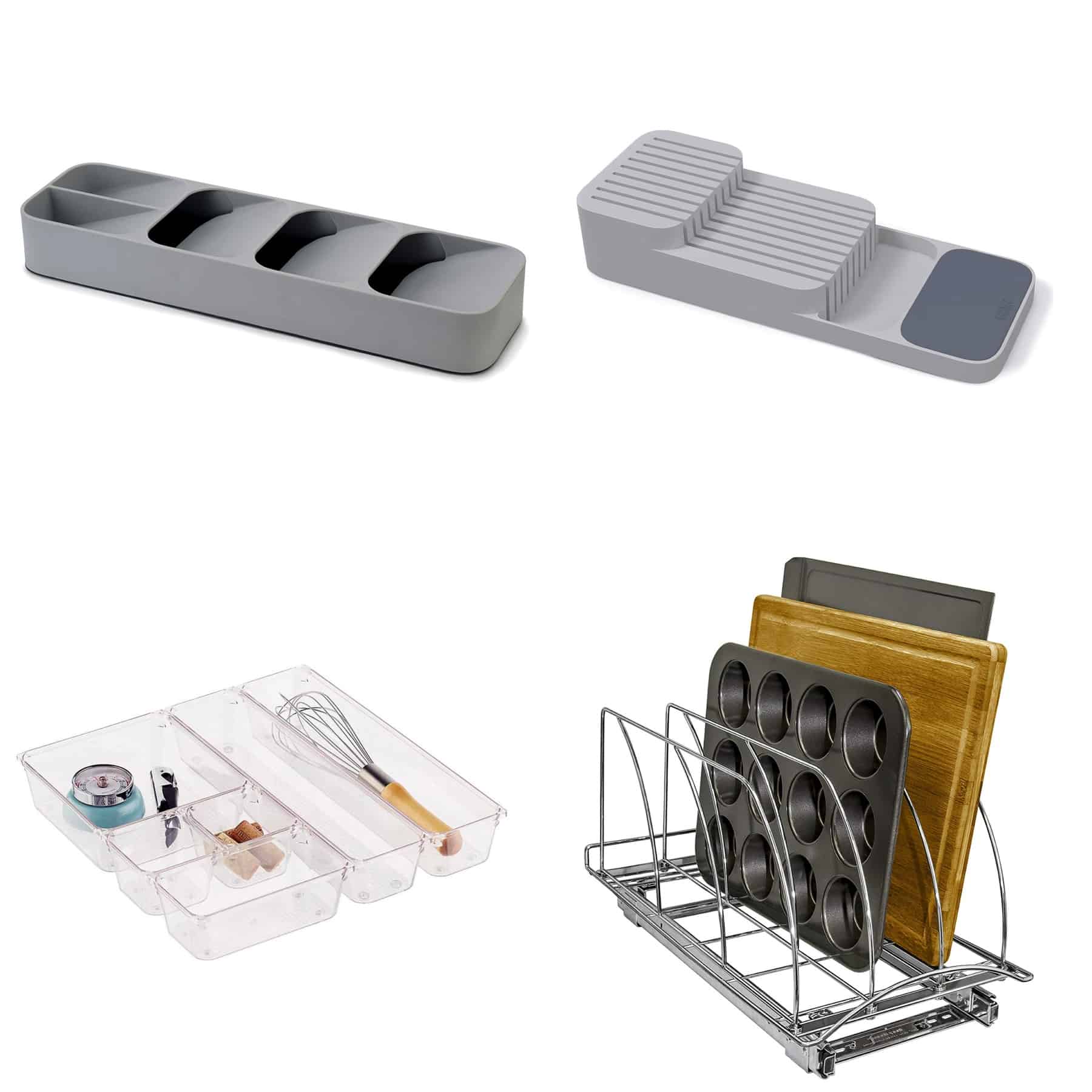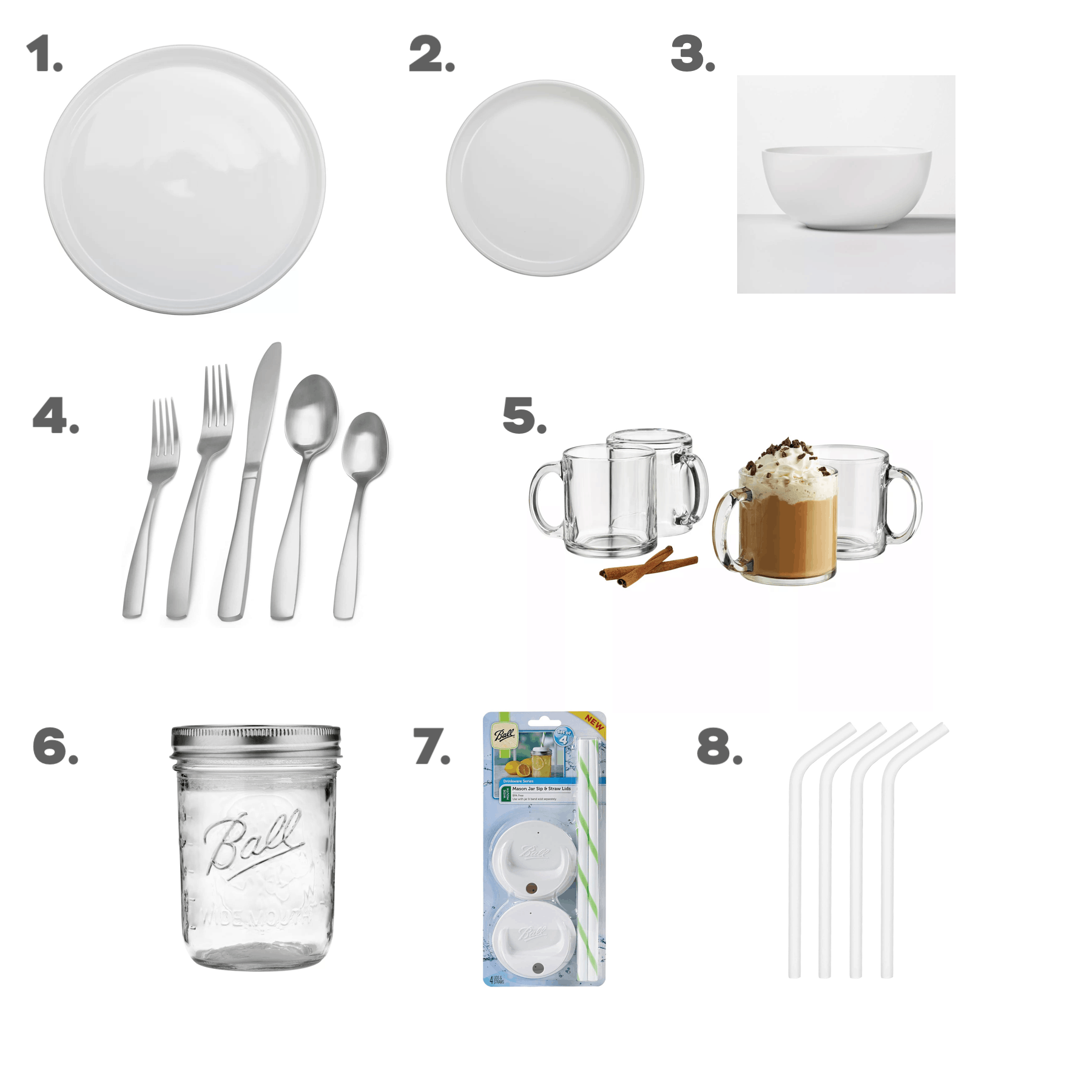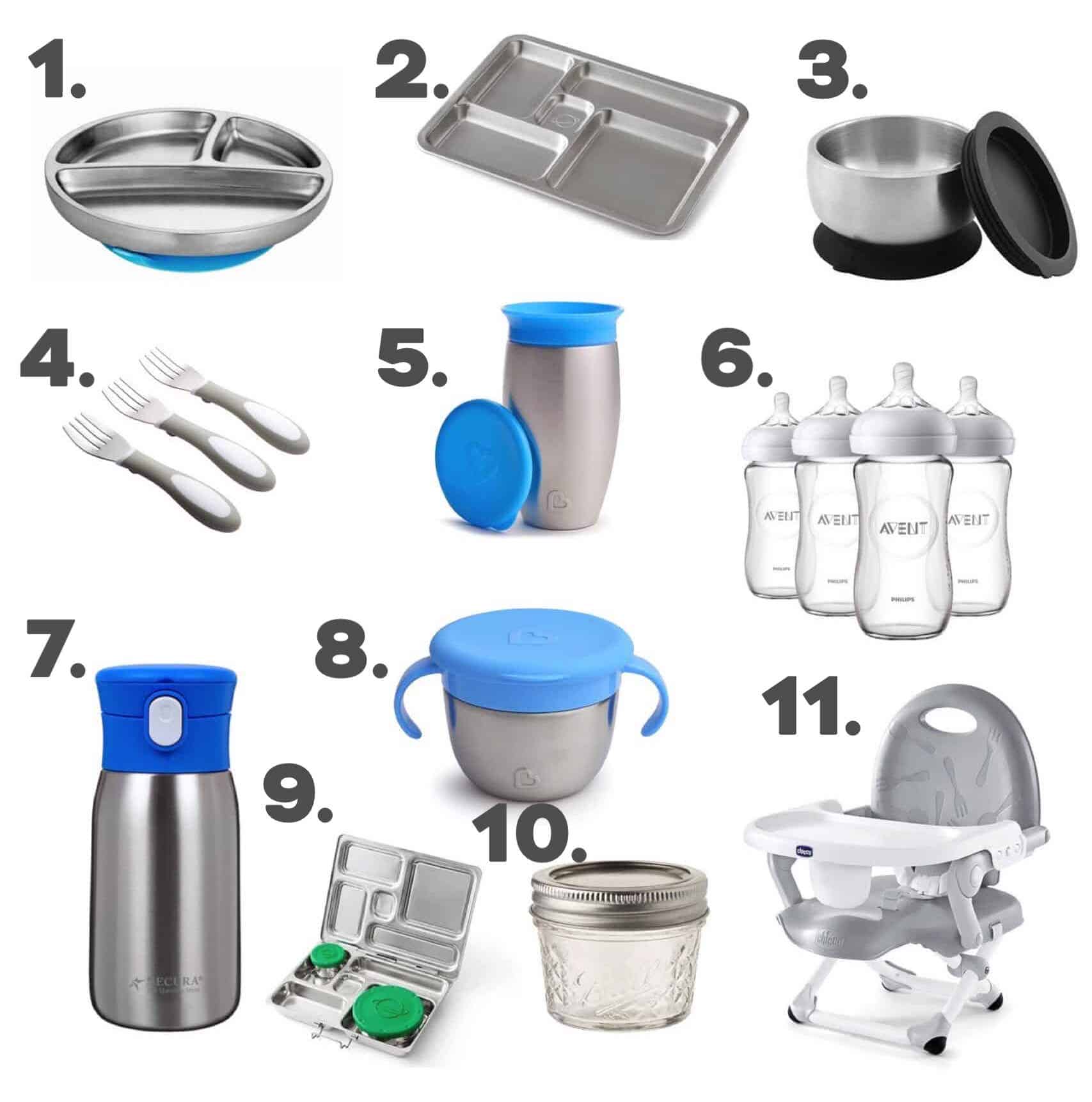 This post contains affiliate links, thanks for the love!