Favorite Non-Toxic Kitchen Utensils and Small Gadgets
My favorite non-toxic kitchen utensils and small gadgets I use in the kitchen. Avoid toxins and chemicals leaching out into your food by using safer, toxic free kitchen utensils and small gadgets made of silicone and bamboo.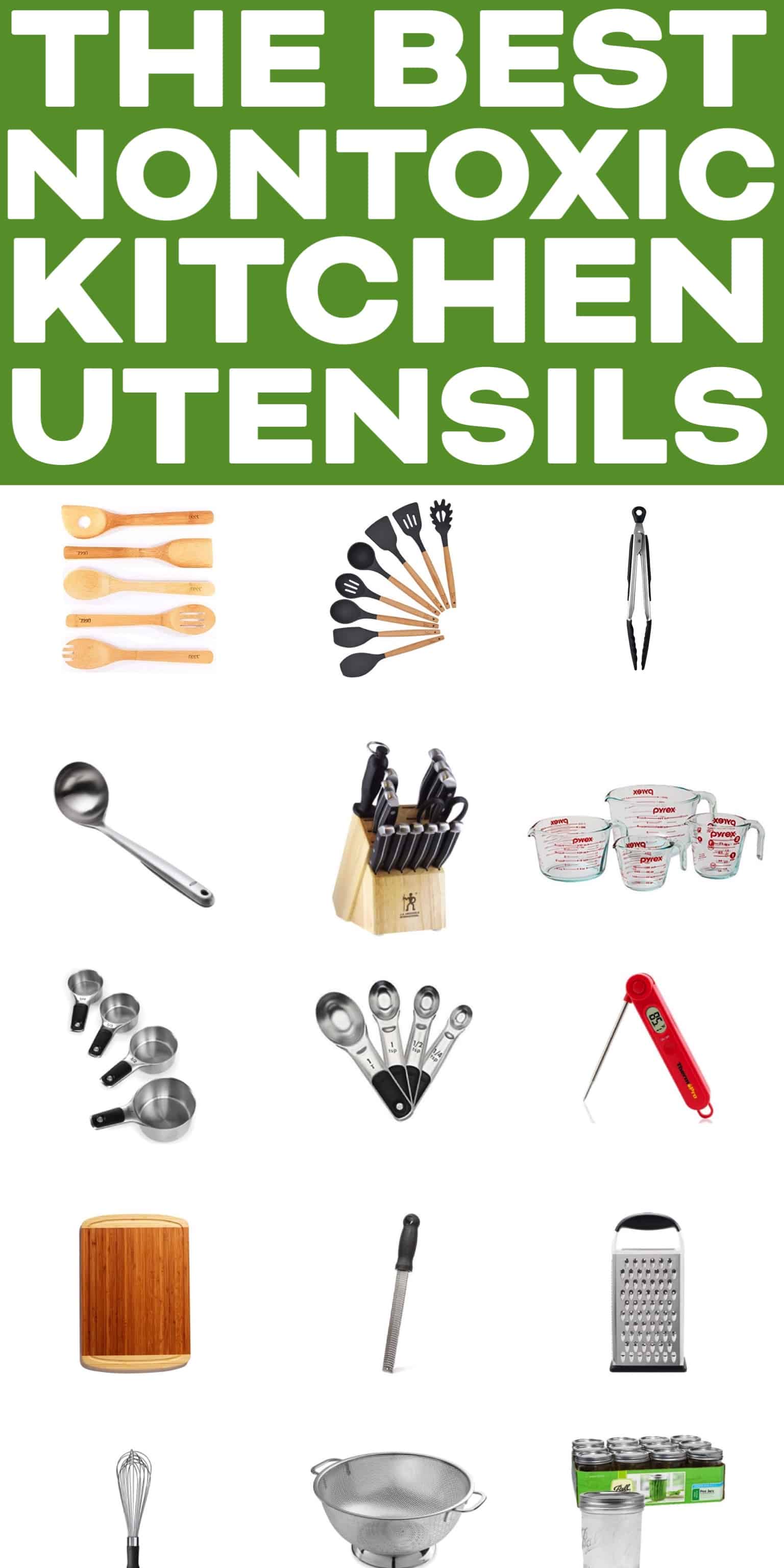 If you're new here and new to toxic free living, start with this post: Why I Made My Home Toxic Free + How I Did It! In that post I share everything you need to know about going toxic free, the resources I learned from, how I budgeted and slowly made the toxic free swaps, and a round up of all my toxic free posts linking to my favorite products (including this one!).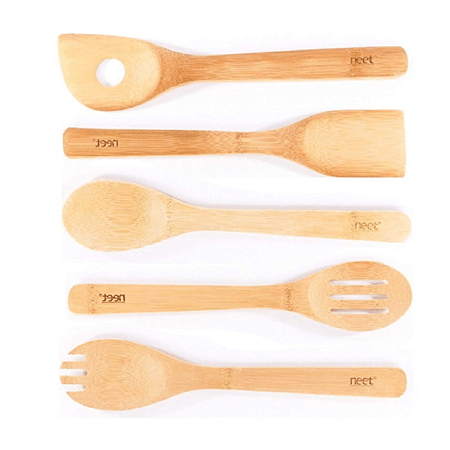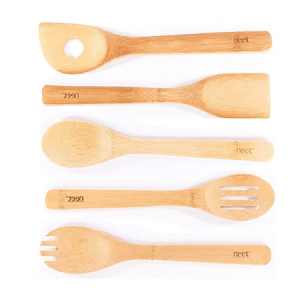 These are a great substitution for plastic nylon kitchen utensils! Great in a cast iron skillet because you can get a good scrape.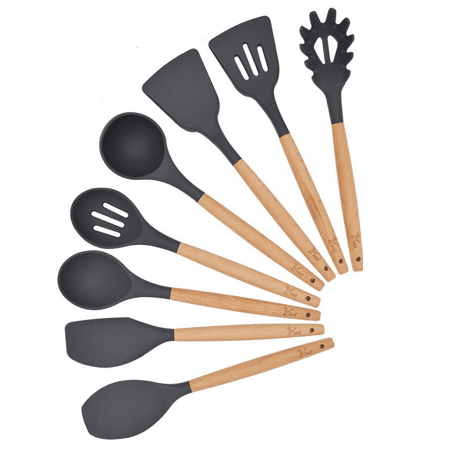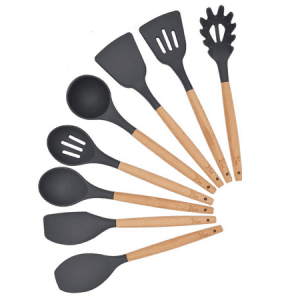 I like using these with my Greenpans. The silicone is soft and bendable, so gentle on the ceramic coating. Silicone is heat resistant and non-toxic!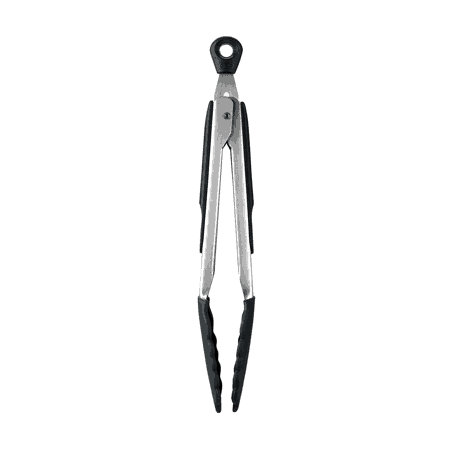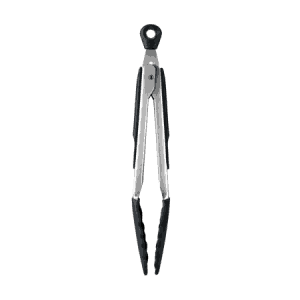 I use these constantly. Great for picking up meat, stirring vegetables, on the BBQ. The head is silicone so completely non-toxic.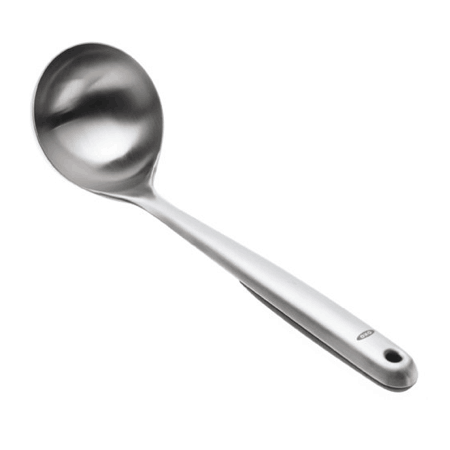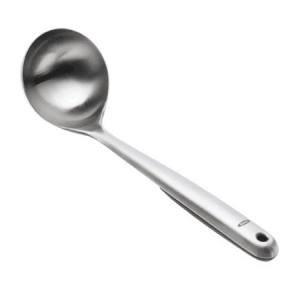 Stainless steel is always safe!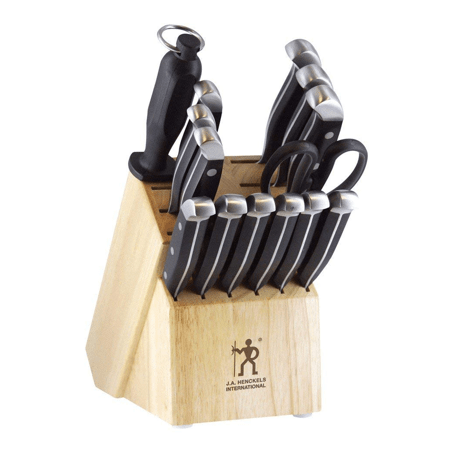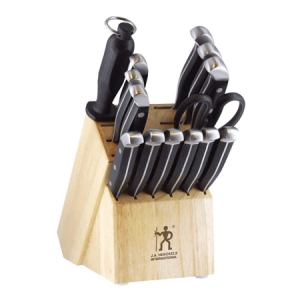 My favorite knives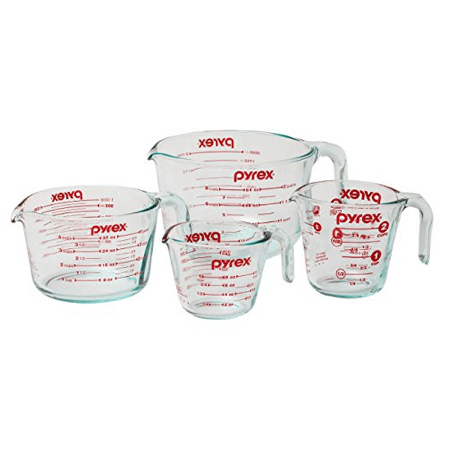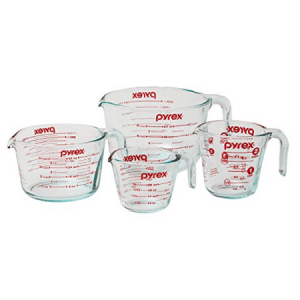 I used to use plastic measuring cups, which are not safe when heated. Glass is much safer and the best non-toxic option.

I like using these when measuring out my dry ingredients for baking. Stainless steel is always safe. Bonus, there is a magnet on the end so all the cups can stack inside and stay together!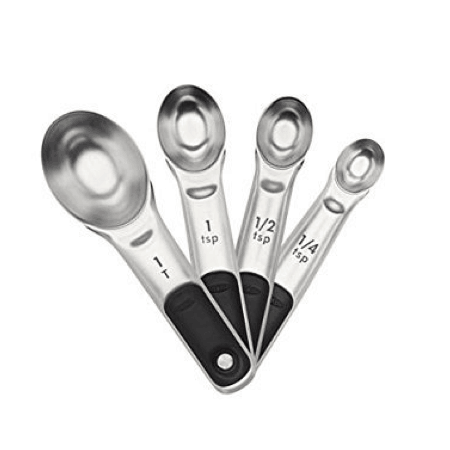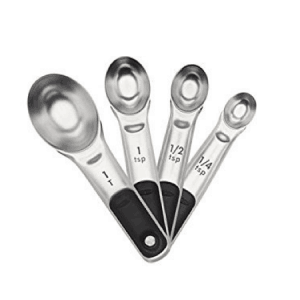 These also have a magnet to help them all stick together and get organized!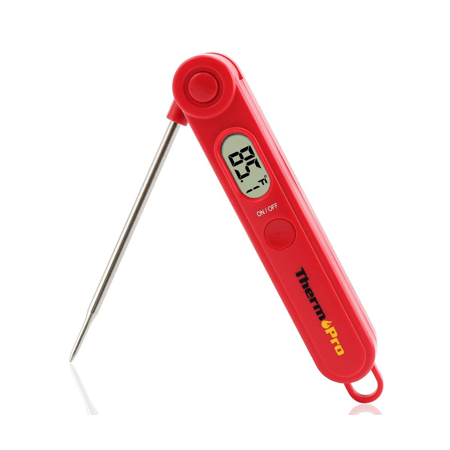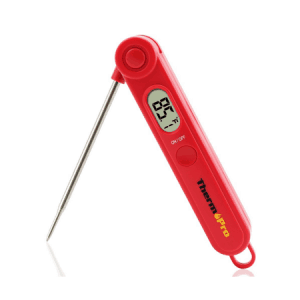 Never worry about your meat being undercooked and raw, or overcooked and dry. I love my meat thermometer! And it's so cheap!
10. Organic Bamboo Cutting Board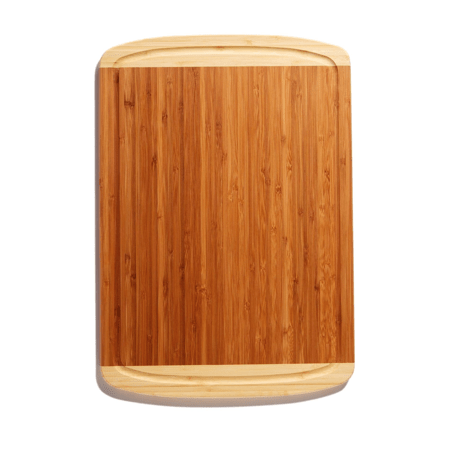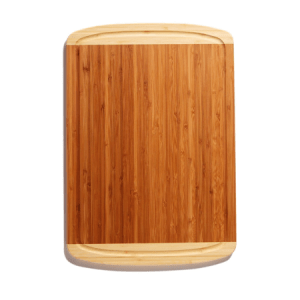 I used to use plastic cutting boards. I hate to think of the amount of small shards of plastic I've ingested that got chipped off the cutting board. This organic bamboo cutting board is a much safer option. And better for the environment!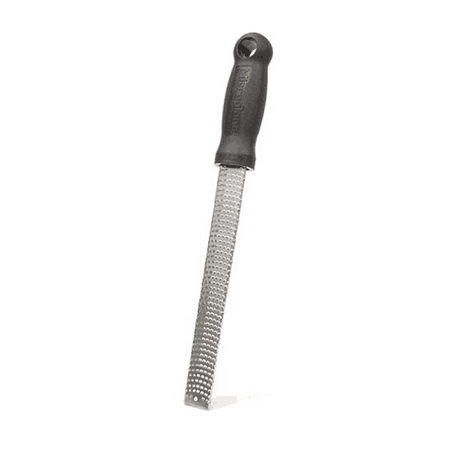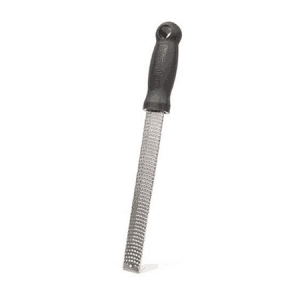 The easiest way to grate garlic, zest of citrus fruit, etc.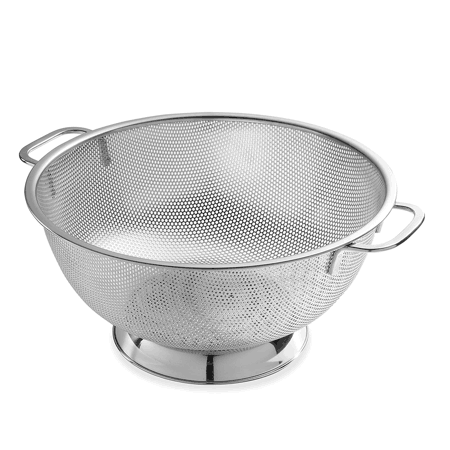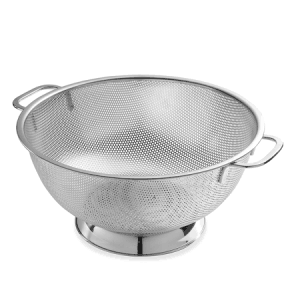 I use my mason jars CONSTANTLY! I store all of my homemade condiments in them, bone broth, salad dressings. They're great to store leftovers too!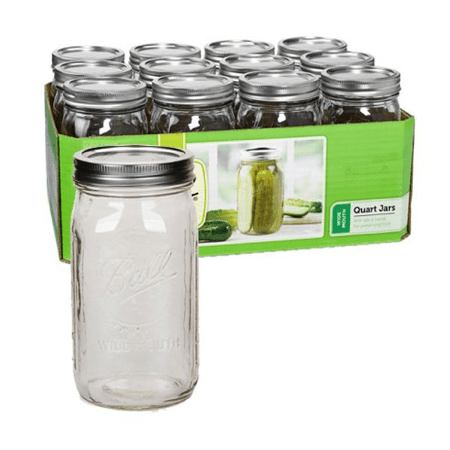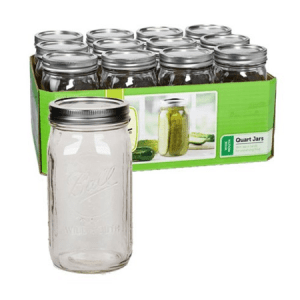 These bigger quart mason jars are great for bone broth and soups, as well as storing bulk nuts and shredded coconut, etc.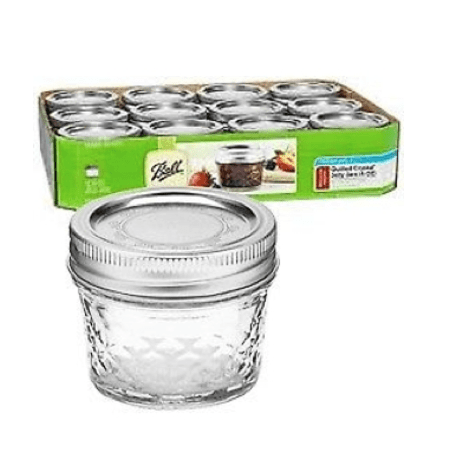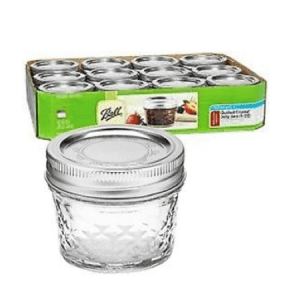 I store all of my spices in these smaller jars. I also use them for homemade baby food!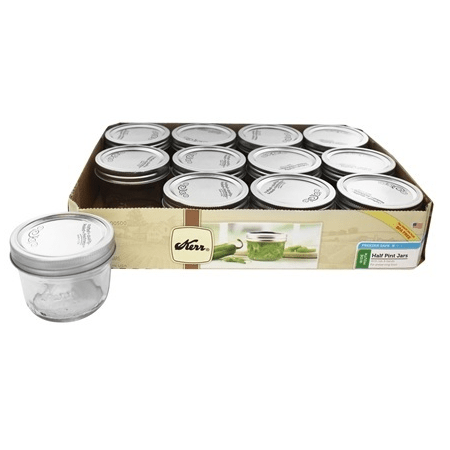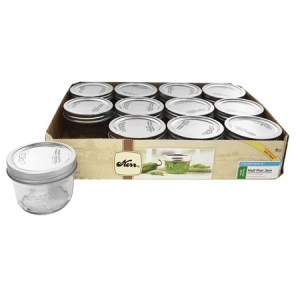 This is the perfect size to hold my homemade date paste and cashew cream.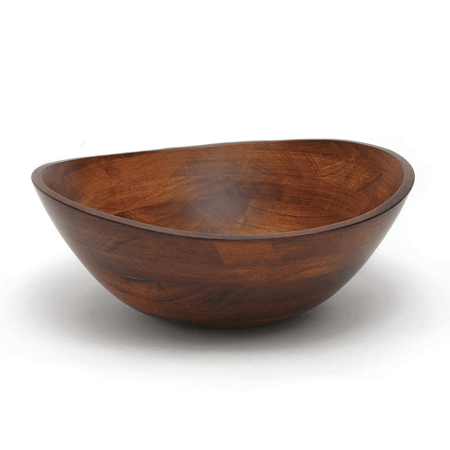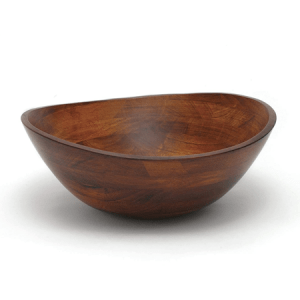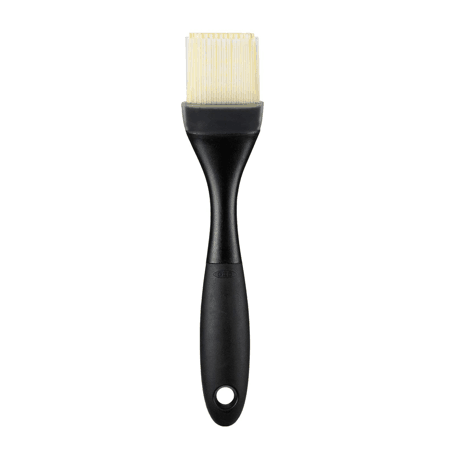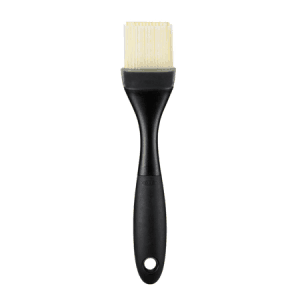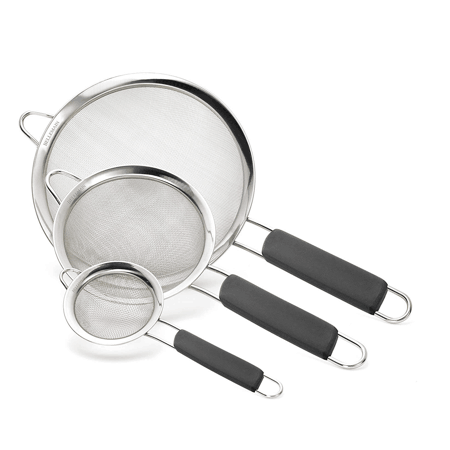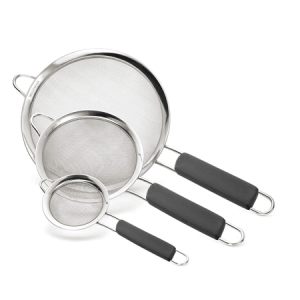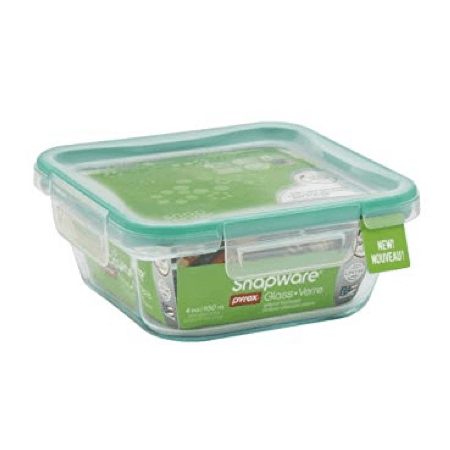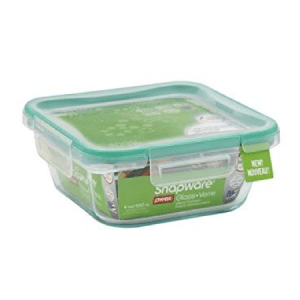 Hands down the very best tupperware! The glass is freezer safe, oven safe, microwave safe, dishwasher safe. I love it for meal prep and leftovers.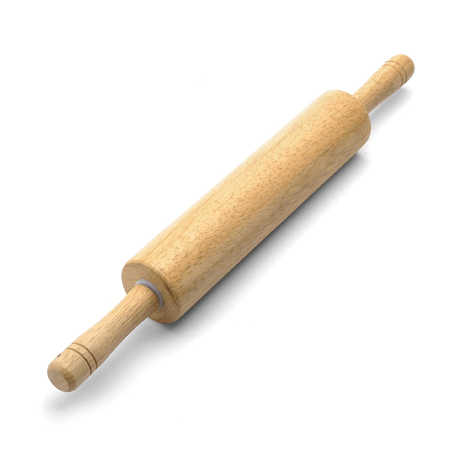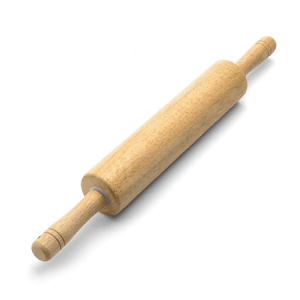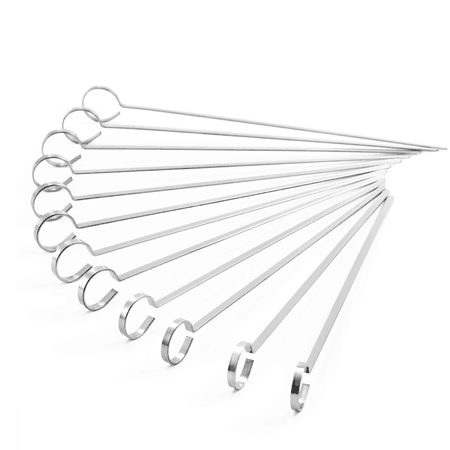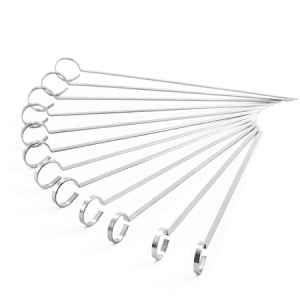 This post contains affiliate links, thanks for the love!