Why I Made My Home Toxic Free + How I Did It
Why I decided to rid my home off all toxins and harmful chemicals, as well as how I did it. Sharing the non-toxic products I chose and love! You too can have a natural, clean living home!
Why I Made My Home Toxic Free
Along with eating clean and putting the purest food IN my body, I want to make sure I'm using non-toxic products in my home and ON my body.
Our skin is our largest organ, and it absorbs everything we put on it. Right now there are over 80,000 chemicals on the market that are not well regulated. Many of them are used in our cookware, our cleaning products, our body products and our cosmetics.
The number of cases of cancer, autism, alzheimer's, heart disease, etc are higher than ever. This is due to the amount of toxins in our food, our products, and in our environment.
By reducing your exposure to these chemicals, you are reducing your risk to these diseases, and helping the planet. It's a win win!
What Toxins Should You Avoid?
The major toxic chemicals you for sure want to avoid are:
What Sources I Referenced When Learning About Toxic Free
Along with the sources I sited above, here are books, websites and documentary's I have watched to inform myself on harmful toxins in our environment:
How To Make Your Home Toxic Free on a Budget
It can feel overwhelming to purge your home and go toxic free, especially when you realize there are toxic chemicals in basically EVERYTHING!
First, it's best not to get scared and panic. Don't let this cause you anxiety and fear, because that is another form of toxicity to your mood and mental health. Instead, spin it in your mind and tell yourself you are grateful for this knowledge and will find joy in making better choices moving forward.
Second, set a budget. I set aside $300 a month to make non-toxic swaps in my home. This way it was gradual, and my husband didn't have a heart attack when he got our card statements at the end of the month. Altogether it took us about 4 months, so around $1200. My food and pantry was already non-toxic. If yours isn't it may cost more.
Third, be ok that it will take a bit of time to make all the swaps to toxic free. It felt weird using toxic makeup products for 2 months, since I swapped over my makeup in month 3. I found myself using makeup a lot less. But, when I did wear makeup, I tried not to let it make me feel bad for using it, and instead focused on how every day was 1 day closer until I could make the swap to cleaner makeup.
My Favorite Toxic Free Products
Here are round up posts of my favorite free swaps I made in all categories: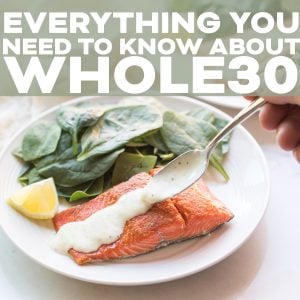 This is an extremely comprehensive post where I share everything you need to know about eating clean, organic, chemical and preservative free food! It has grocery shopping guides, meal planning templates, how I stock my fridge and pantry, as well as tons of recipes!
We eat Whole30 compliant about 80% of the time. Part of our food freedom also includes pure maple syrup, coconut sugar, honey, and occasionally rice. Do what is best for you and your family!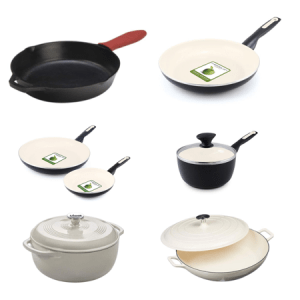 This is a roundup post where I share all my cookware, bakeware, kitchen utensils and kitchen electronics! My kitchen is now completely toxic free, and I love all the cookware swap outs I found.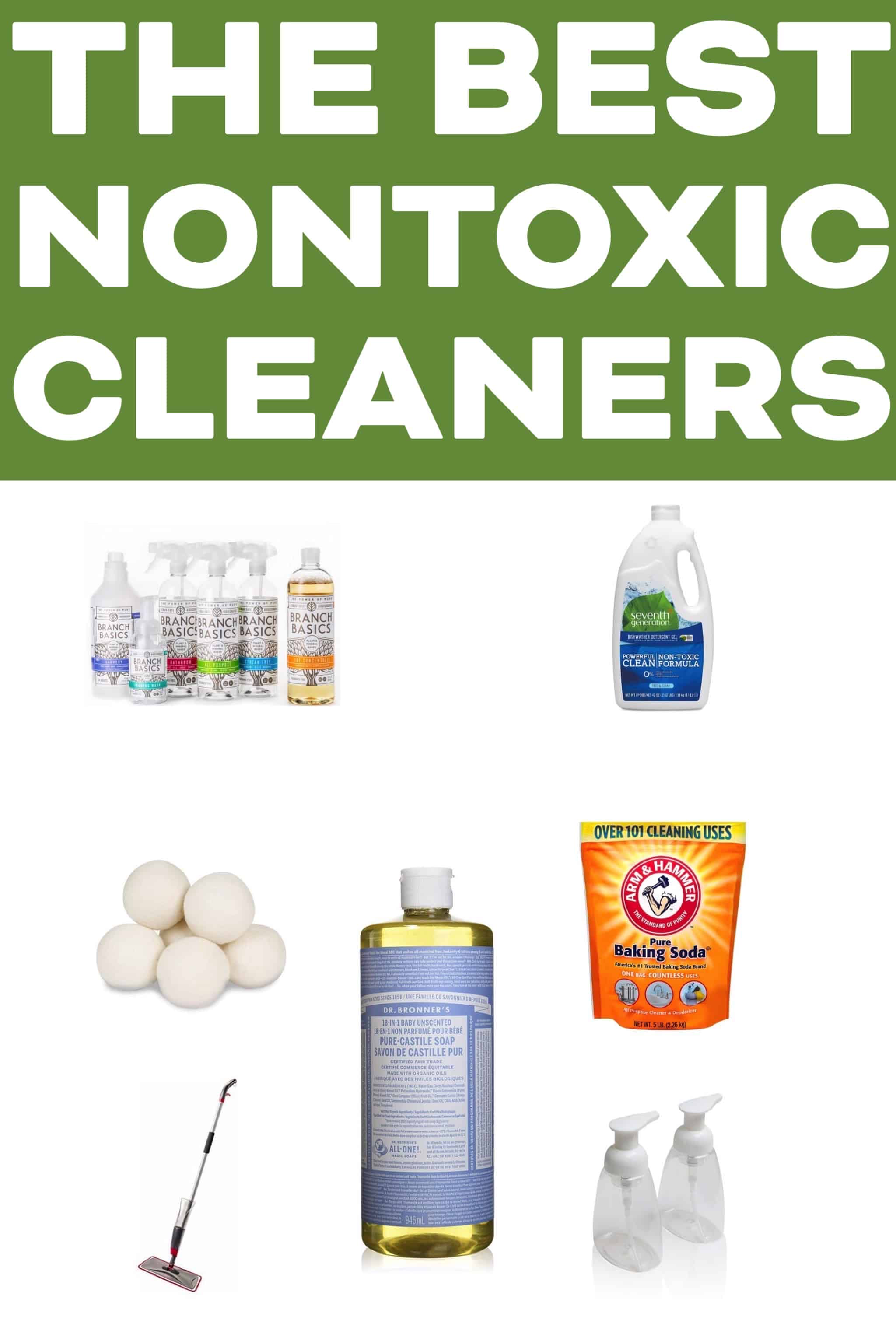 This is a post linking to my favorite toxic free home cleaning products I use for surfaces, glass, mirror, laundry, floors and hand soap.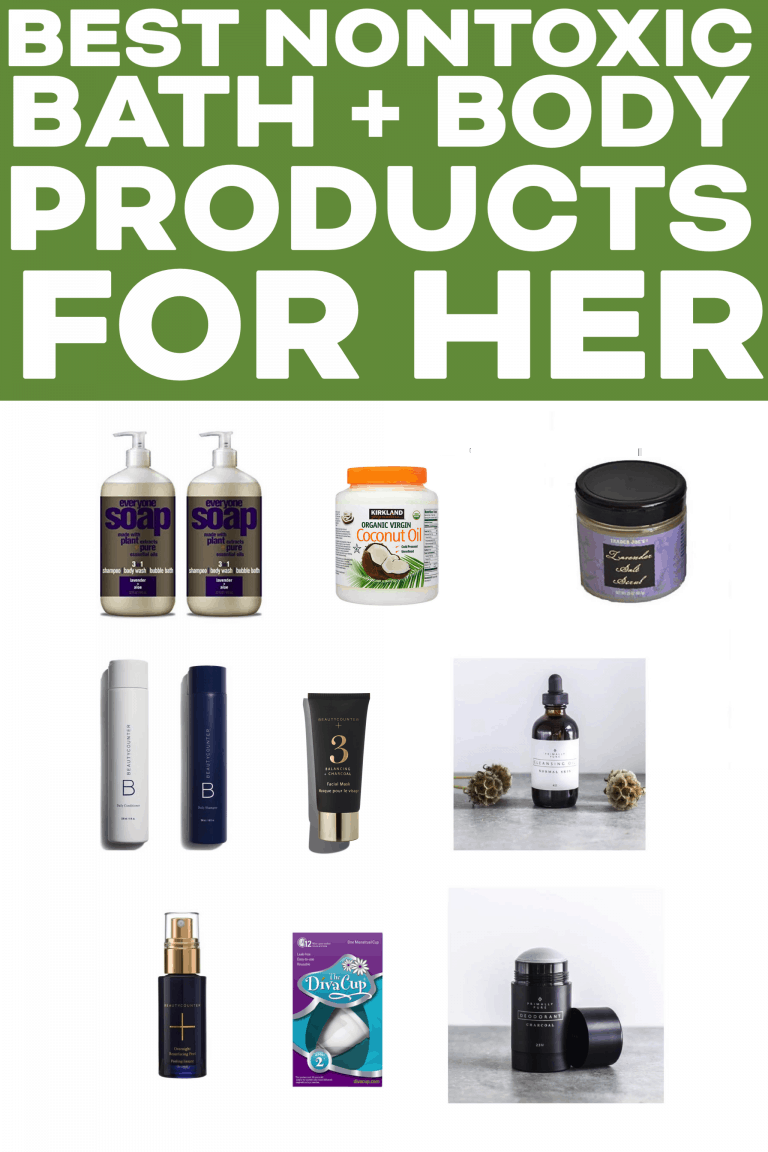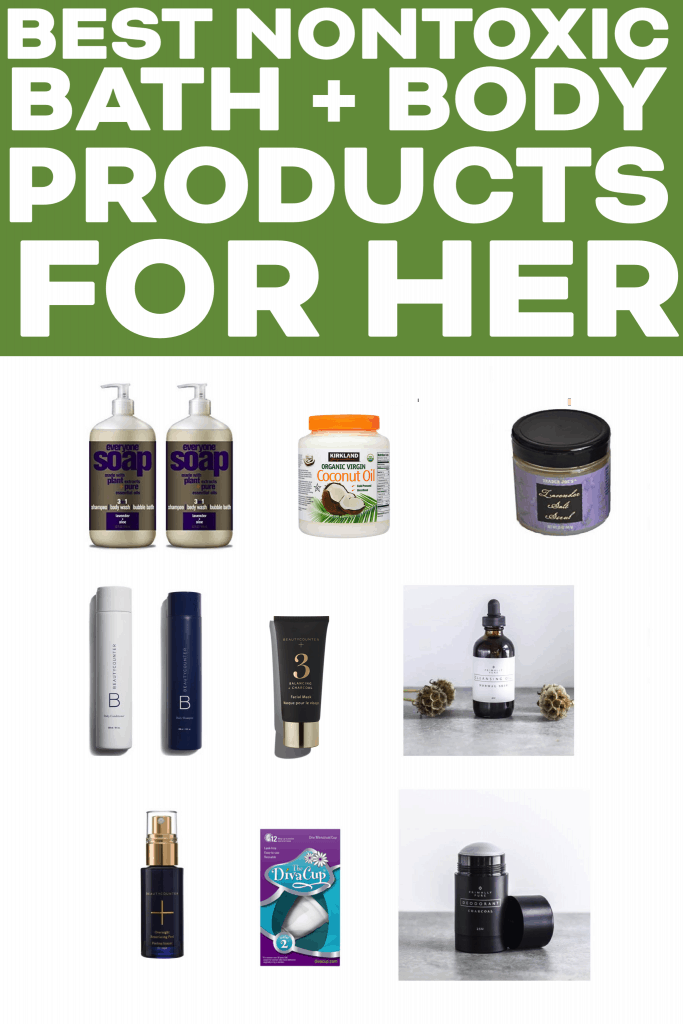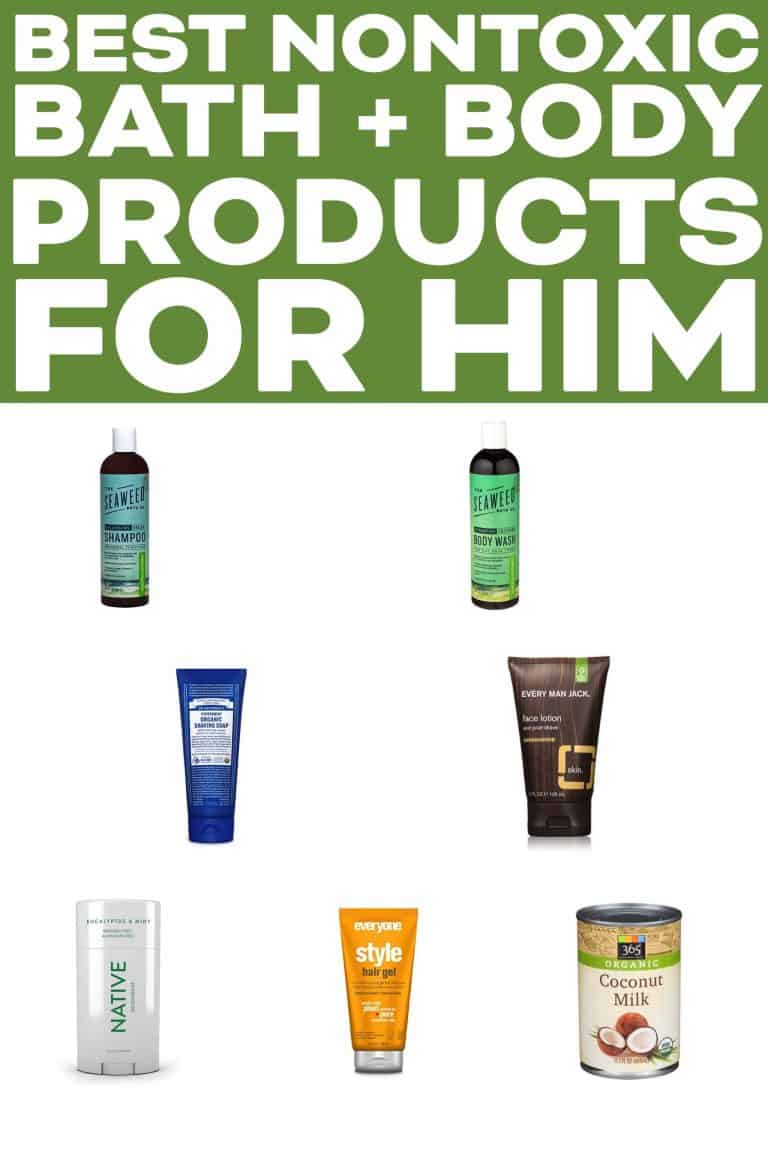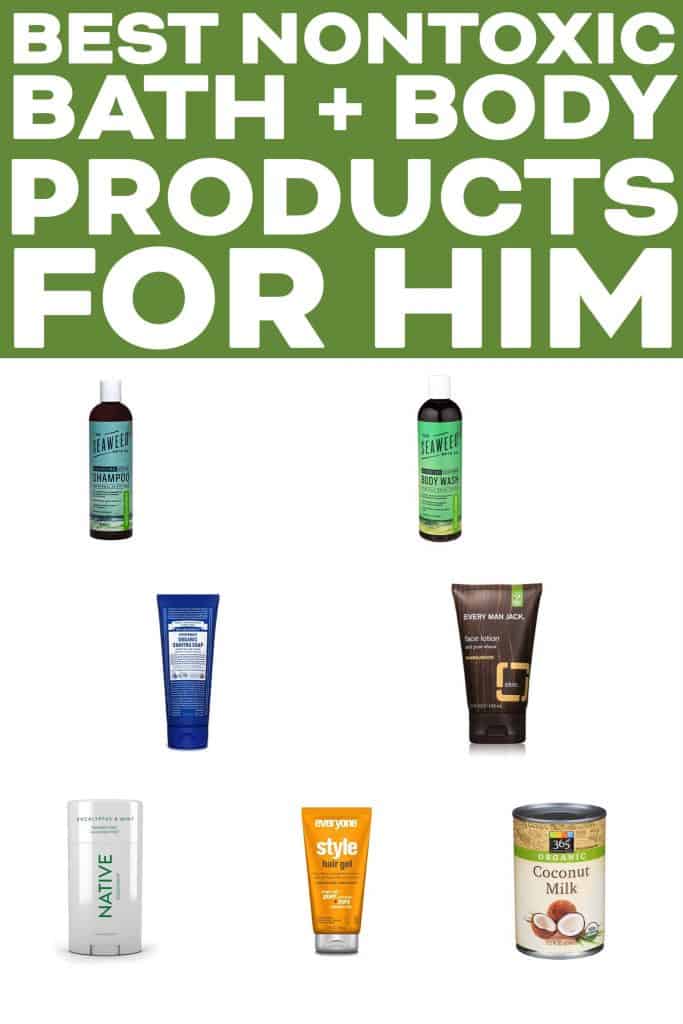 Here I share all of my favorite bath and body products that I love and also that my husband loves. Shower, skincare, deodorant, and oral health! I also have a video of my nighttime skin care routine using my 2 favorite products.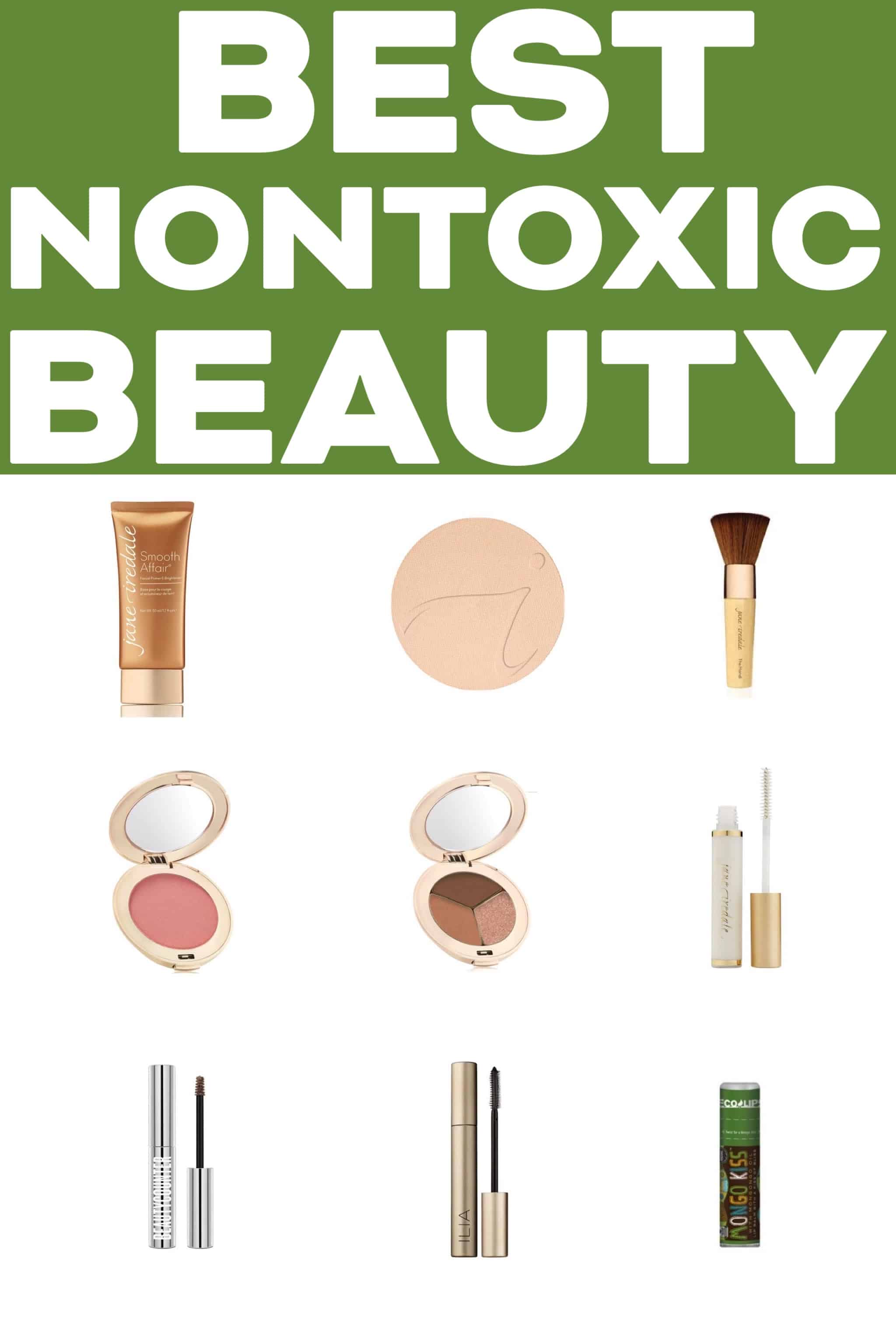 Here I share my favorite nontoxic makeup products, and share a video tutorial of my daily toxic free cleaner beauty daytime makeup routine so you can see all the products in action.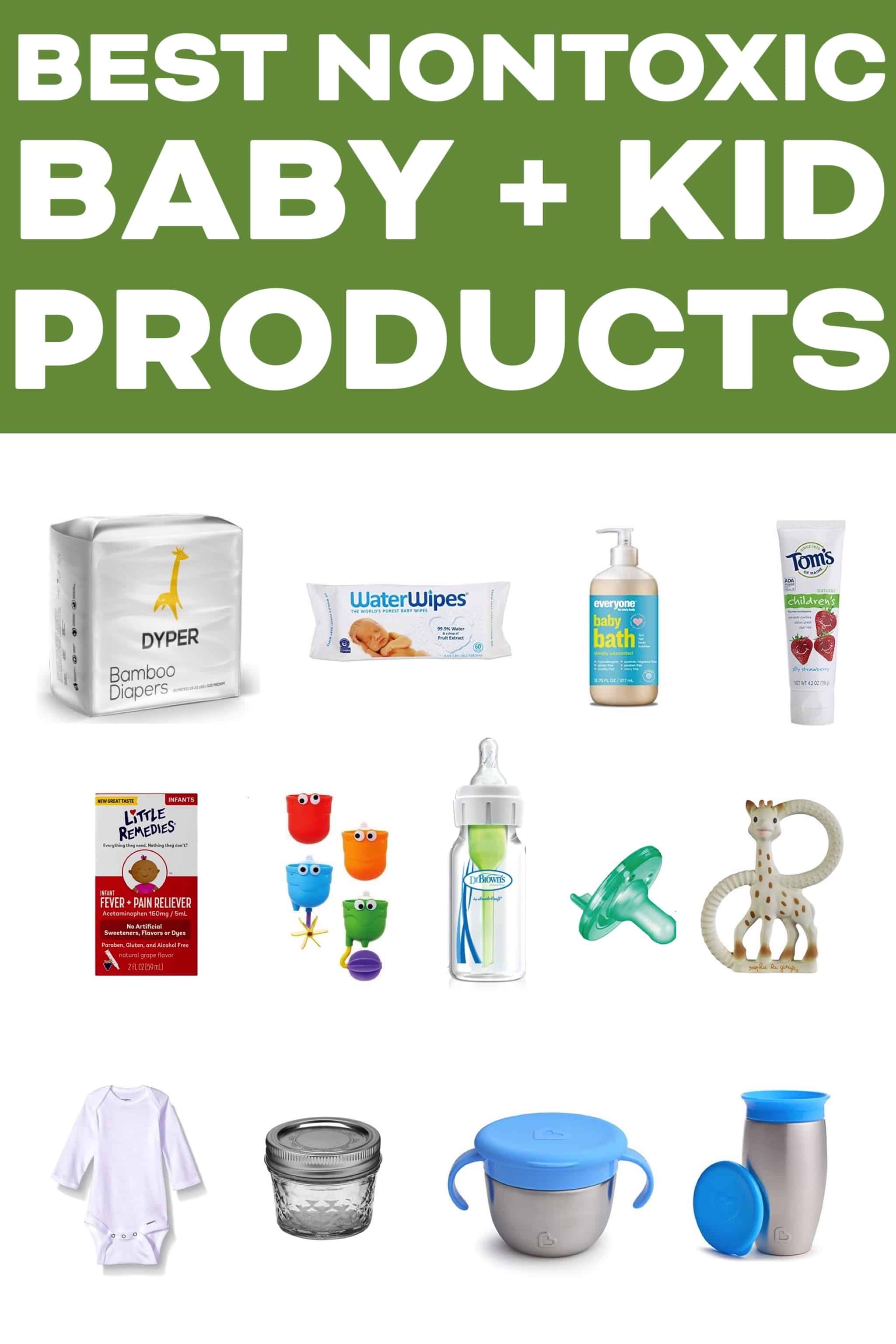 Here I share all my favorite non-toxic solutions for baby and kids, including diapers, wipes, bottles, clothes, etc.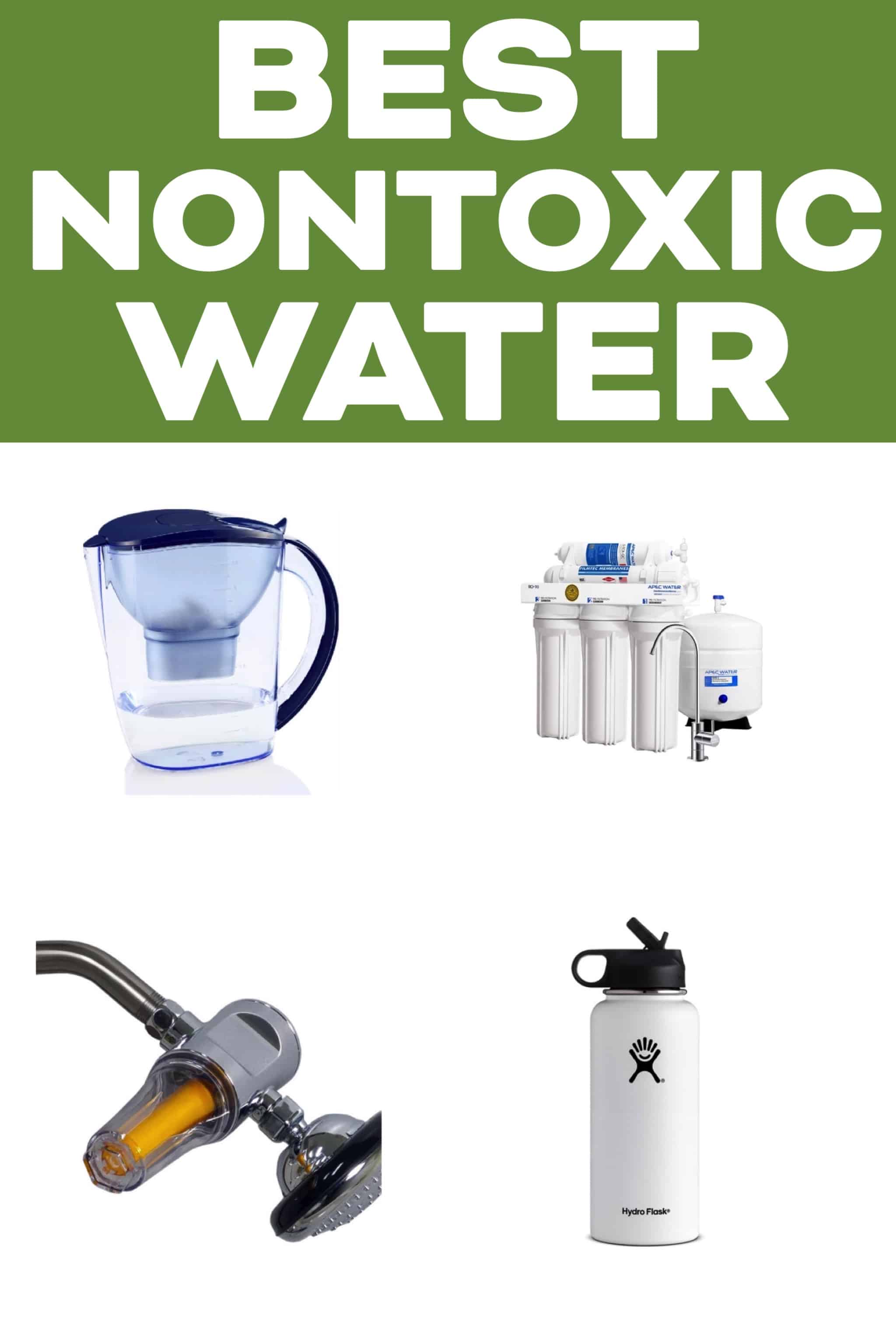 Sadly, your municipal water is not as safe to drink as you think. It is contaminated with pesticides and toxic chemicals. Here, I share my favorite water filters and water bottle for safer water.