Favorite Small Kitchen Appliances
The best small kitchen appliances I use in the kitchen. My favorite small kitchen electrics and gadgets.
If you're new here and new to toxic free living, start with this post: Why I Made My Home Toxic Free + How I Did It! In that post I share everything you need to know about going toxic free, the resources I learned from, how I budgeted and slowly made the toxic free swaps, and a round up of all my toxic free posts linking to my favorite products (including this one!).
Favorite Toxic Free Kitchen Appliances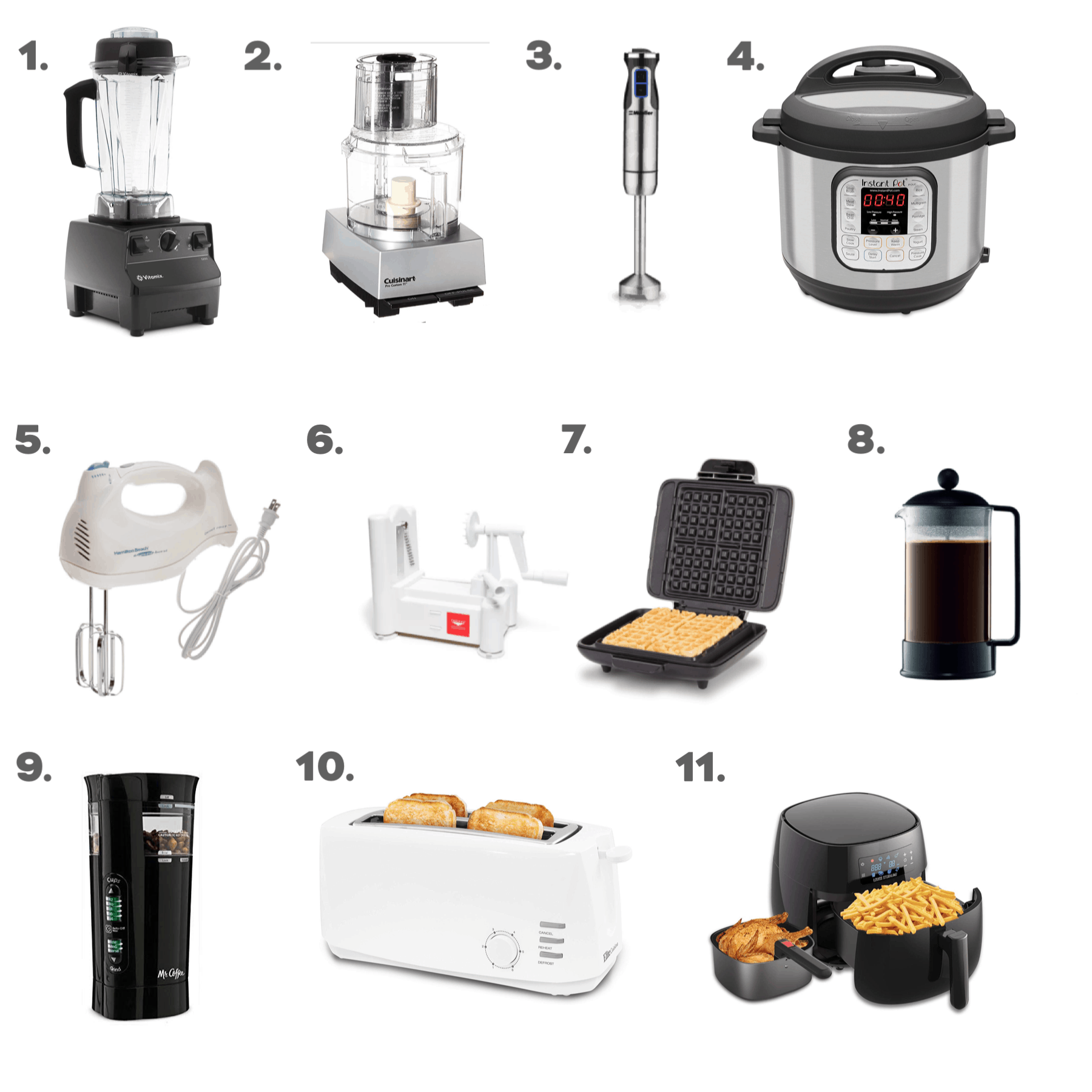 This post contains affiliate links, thanks for the love!