The best small kitchen appliances I use in the kitchen. My favorite small kitchen electrics and gadgets.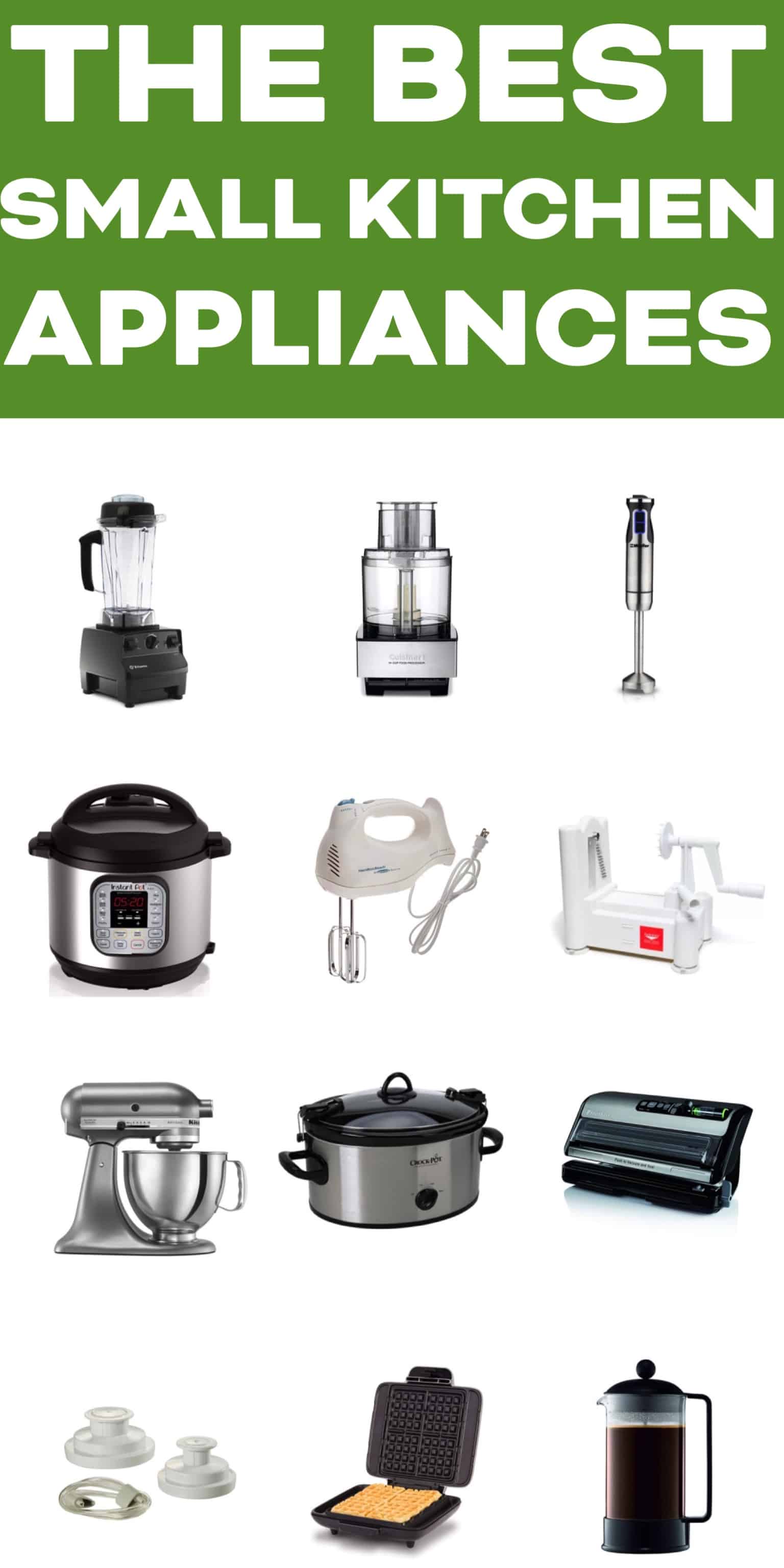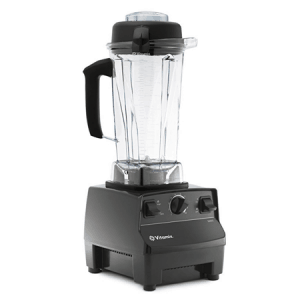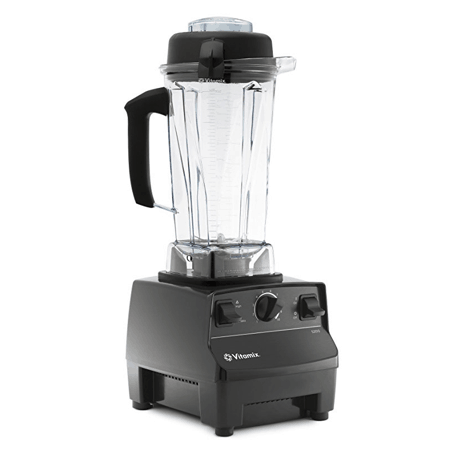 I love this blender! Blends all of my smoothies, almond milk, soups and banana muffins perfectly. I use this every day, and is worth the investment for homemade almond milk alone.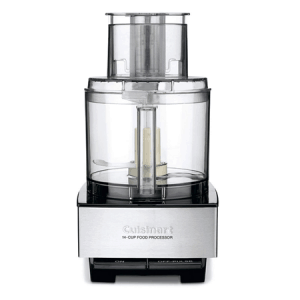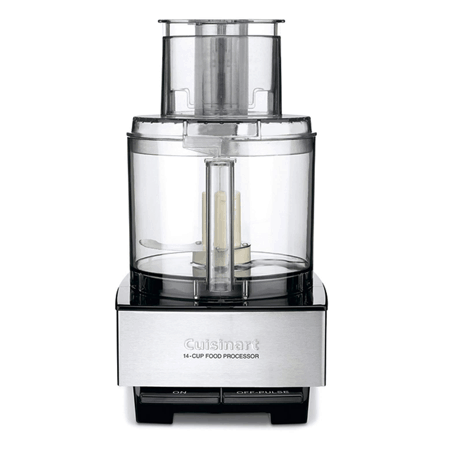 I love using this to chop cauliflower rice, make my homemade almond butter and pecan butter, pesto, sauces, etc.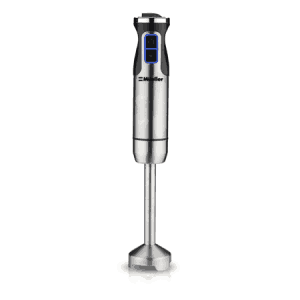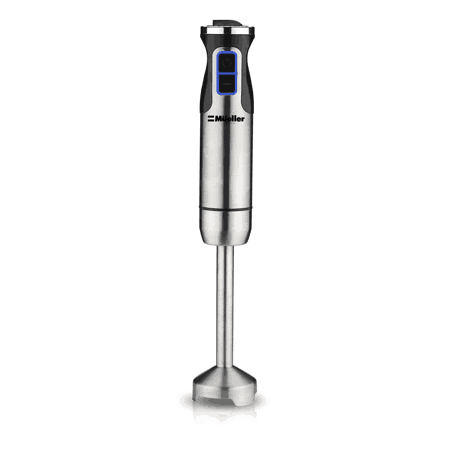 Can't make homemade mayonnaise without my beloved immersion blender! Great for soups and to make my paleo banana pancakes too!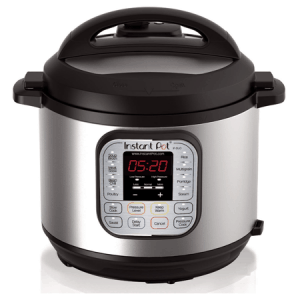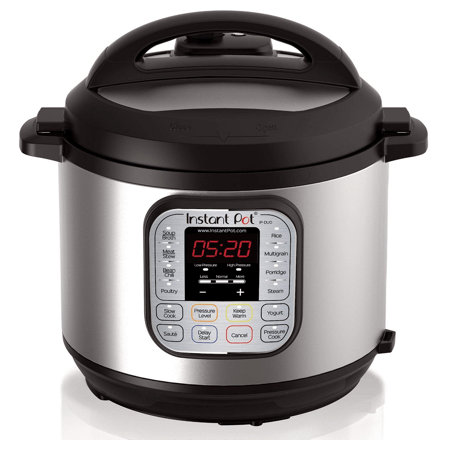 I got this just to make bone broth, but love it for my beef stew and pot roast too!

My hand mixer gets used the most to make coconut whipped cream, but it's also great for cookies and baked goods!
6. Spiralizer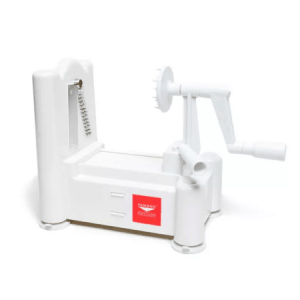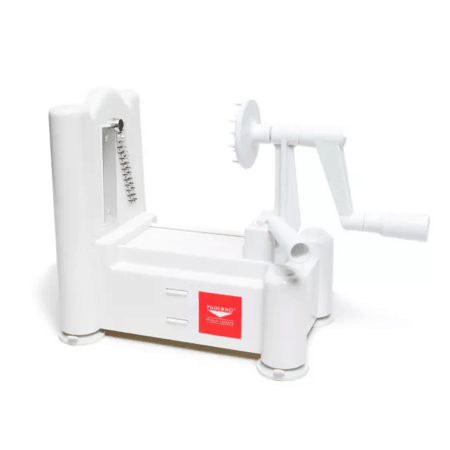 Easiest way to make zucchini noodles!

This gets used the most to make cookies, which I don't do very often. This is now stored in the garage, but I still use it from time to time.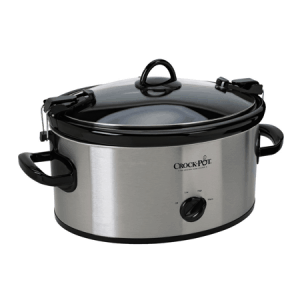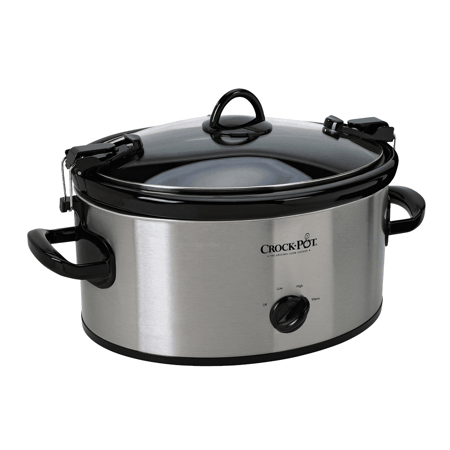 Love my slow cooker for all my slow cooker recipes!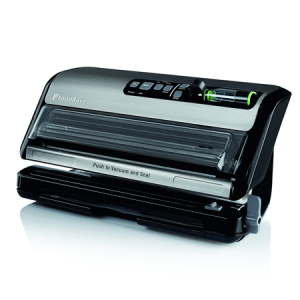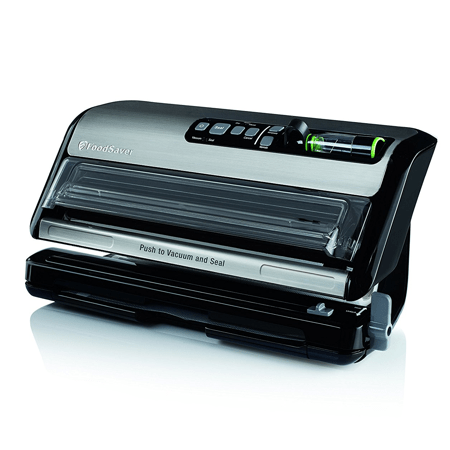 Great way to safely and effectively seal off meat I buy in bulk from butcherbox and produce too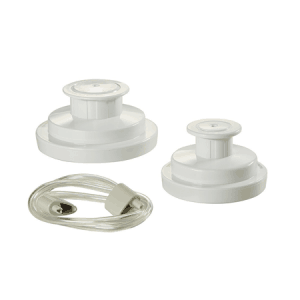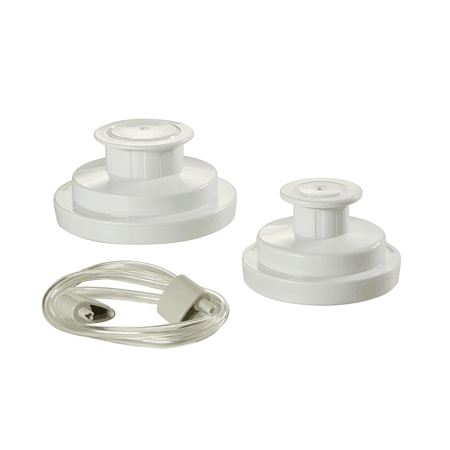 If you want to make salads in a mason jar and have them last, these mason jar vacuum sealer attachments are amazing!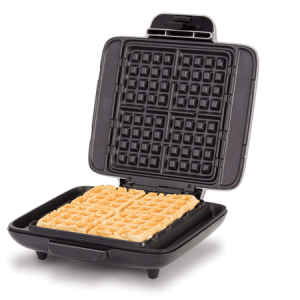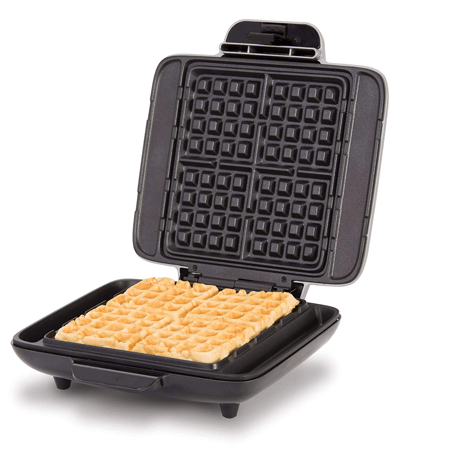 The best way to make toaster size waffles. I love making a big batch of my paleo waffles and freezing them to quickly reheat on busy mornings. Sadly, this is coated with a nonstick coating, which is toxic. I haven't been able to find a better solution, but will update if I do!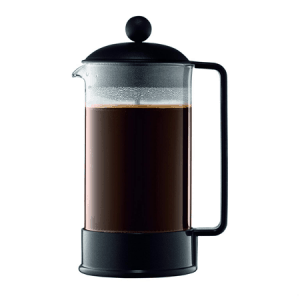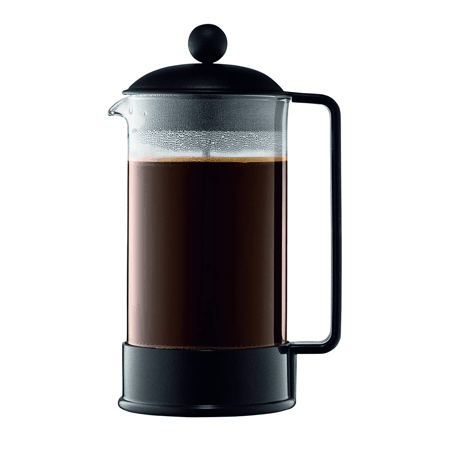 I don't drink coffee, but Shawn does. He says this is the boldest way to brew it. I love how small and compact it is so it doesn't take up precious counter space!
This post contains affiliate links, thanks for the love!
Never Miss a Recipe!
Get new posts delivered straight to your inbox! For free!