Favorite Toxic Free Food Storage Containers
Mason Jars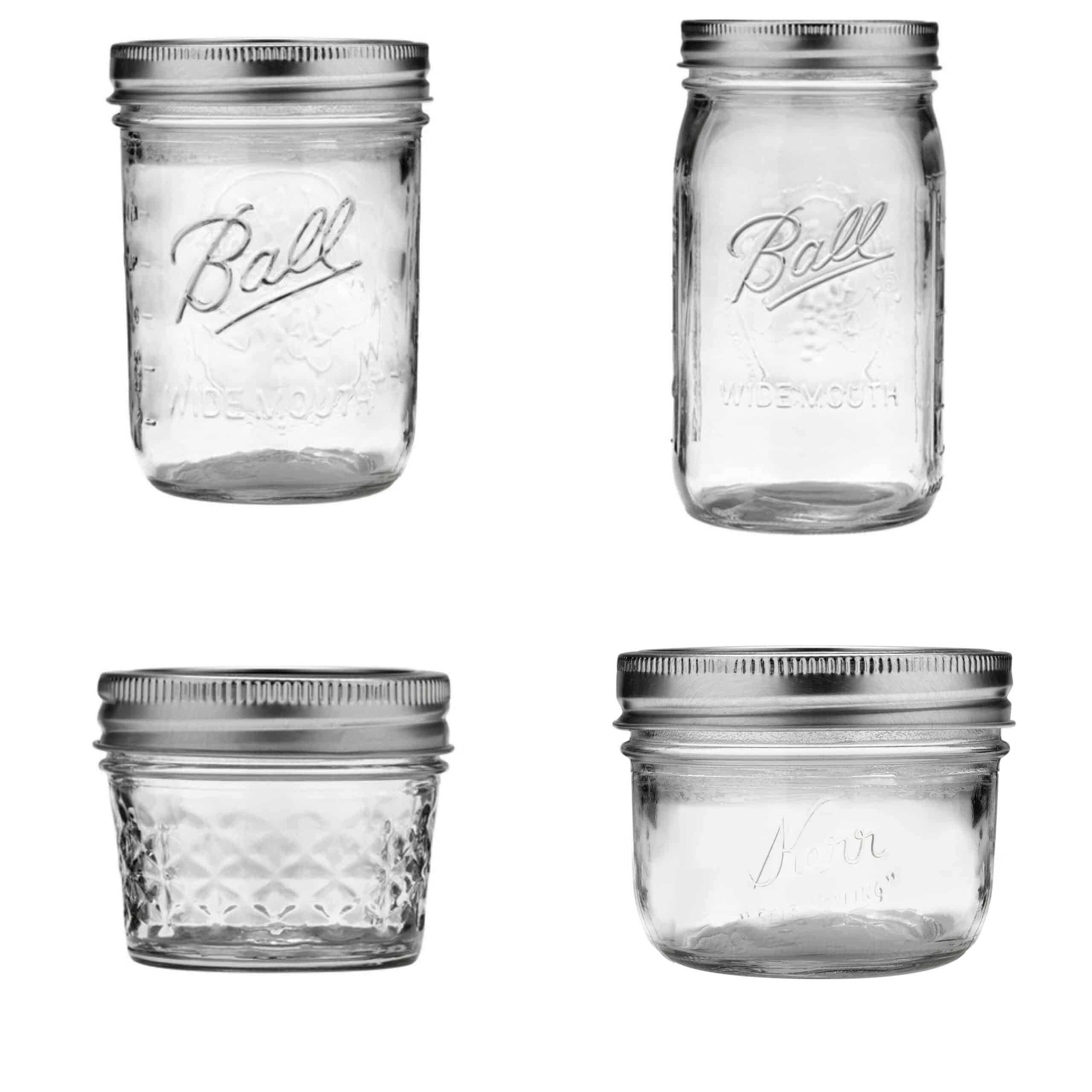 Toxic Free Meal Prep + Tupperware Containers

I am obsessed with these meal prep containers! They're glass, freezer friendly, microwave safe, oven safe, dishwasher safe, don't hold any odors colors from your food, and the best part is they stack inside each other so it saves you a ton of space!
Toxic Free Lunch Containers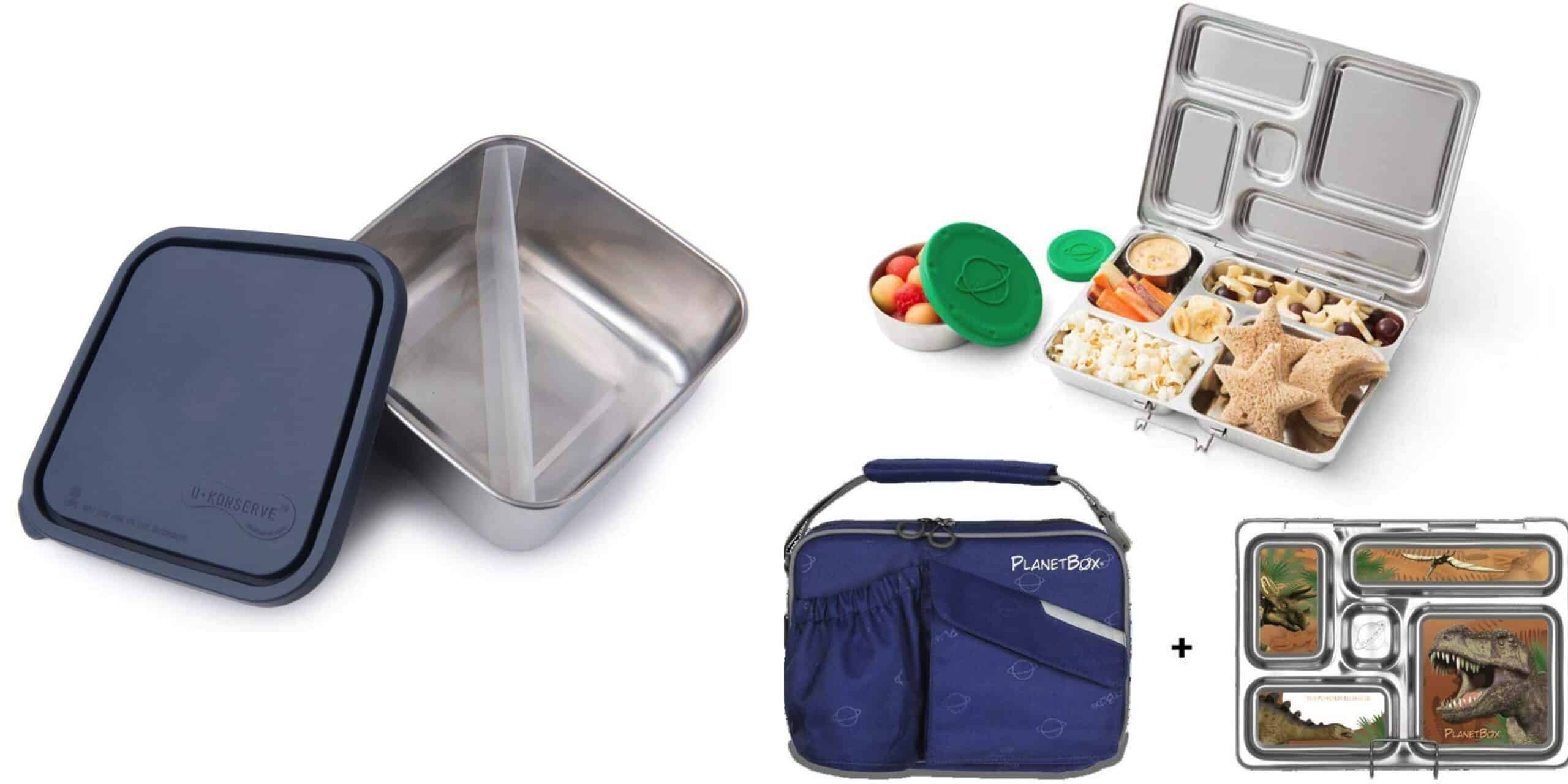 U-Konserve Divided Stainless Steel Lunch Container: I usually use our glass meal prep container, but got these for Disneyland since they don't allow glass. I really like them! Perfect for adults!
PlanetBox Rover Stainless Steel Lunch Box: I have 2 of these lunchboxes for the boys and love them! They love all the different foods they get in each divided container. Well made and sturdy, doesn't leak! They're a little pricey, but these will be their lunch boxes for life!
Stainless Steel Condiment Containers: These are great to hold dips or salad dressings!
Reuseable Silicone Bags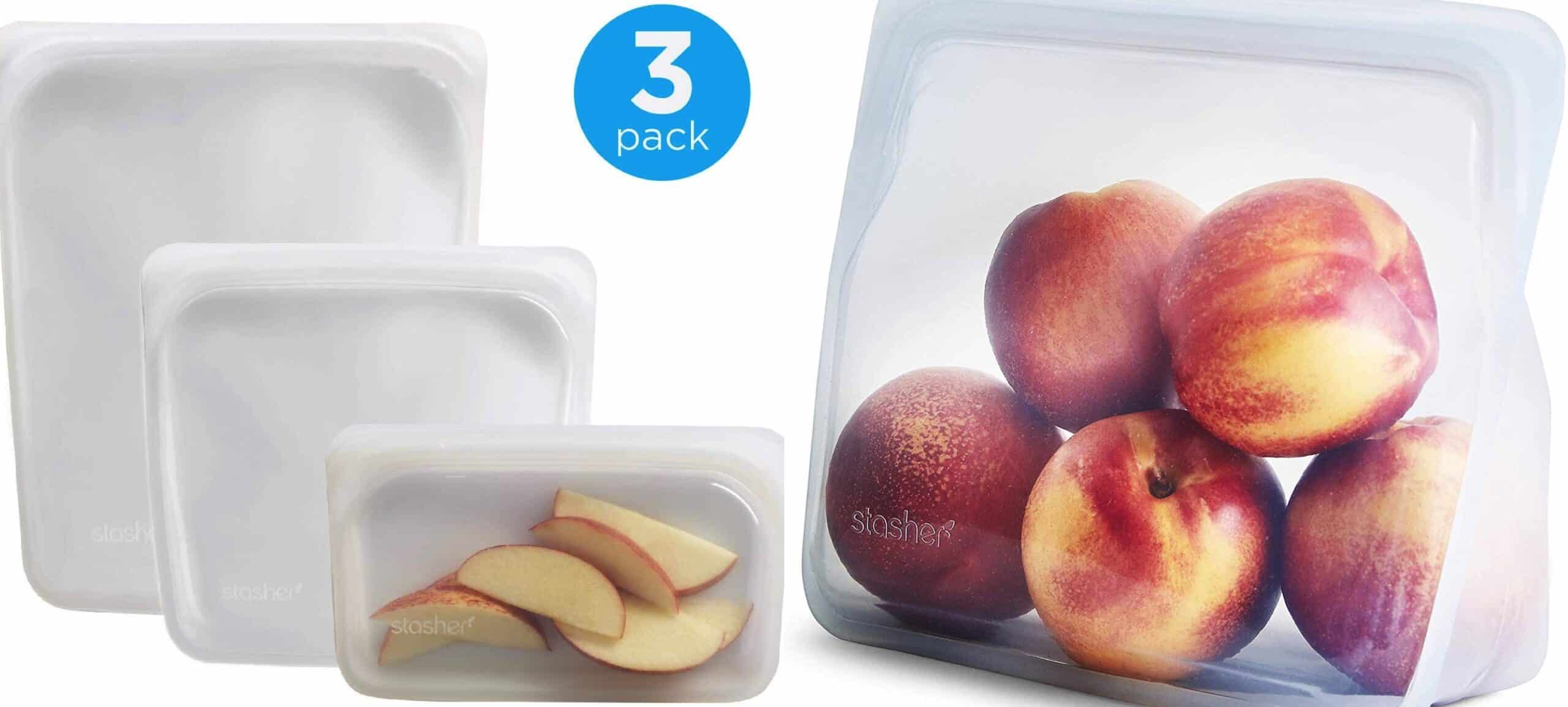 Stasher Bag Trio Set: I love these stasher bags for storing snacks, cut up vegetables and fruit, keeps cut avocados from turning brown in the fridge! They clean so easily in the dishwasher.
Stasher Standup Bag: This is my favorite reusable bag! The larger inside opening that is wider is much more user friendly. I have 6 of these.