Kitchen Storage + Organization Favorites
Our kitchen is small. And I mean SMALL! Here is where you can see a tour of our 700 square foot tiny home, including our cute but teeny, tiny kitchen.
I only have 4 drawers in my entire kitchen. FOUR!
Being organized is essential. I'm able to fit everything I need thanks to some creative storage solutions.
You can watch a tour of my Keto Stocked Kitchen here to see photos and videos of my storage solutions in action!
Favorite Kitchen Storage Containers
Mason Jars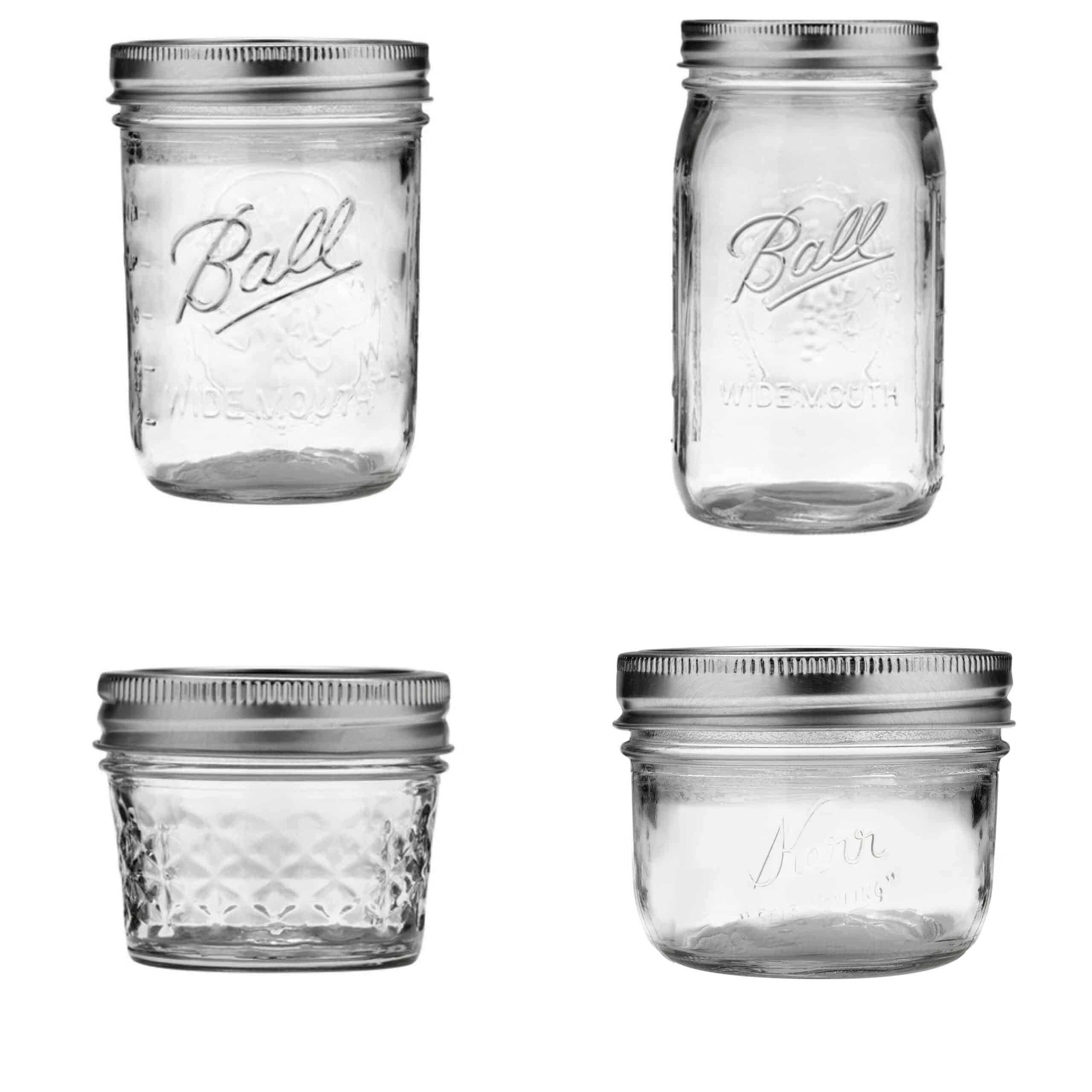 Fridge Organizers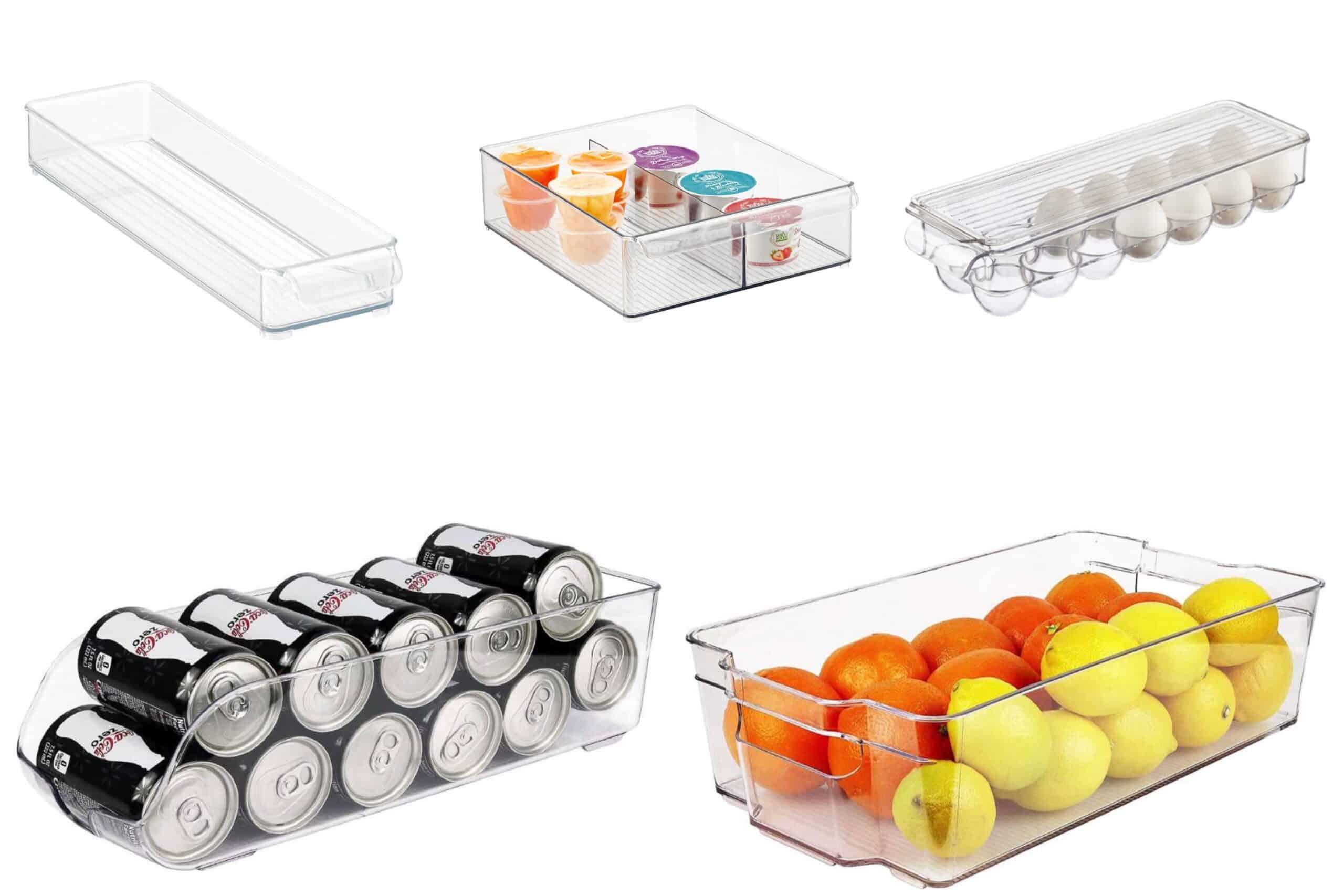 Pantry Organizers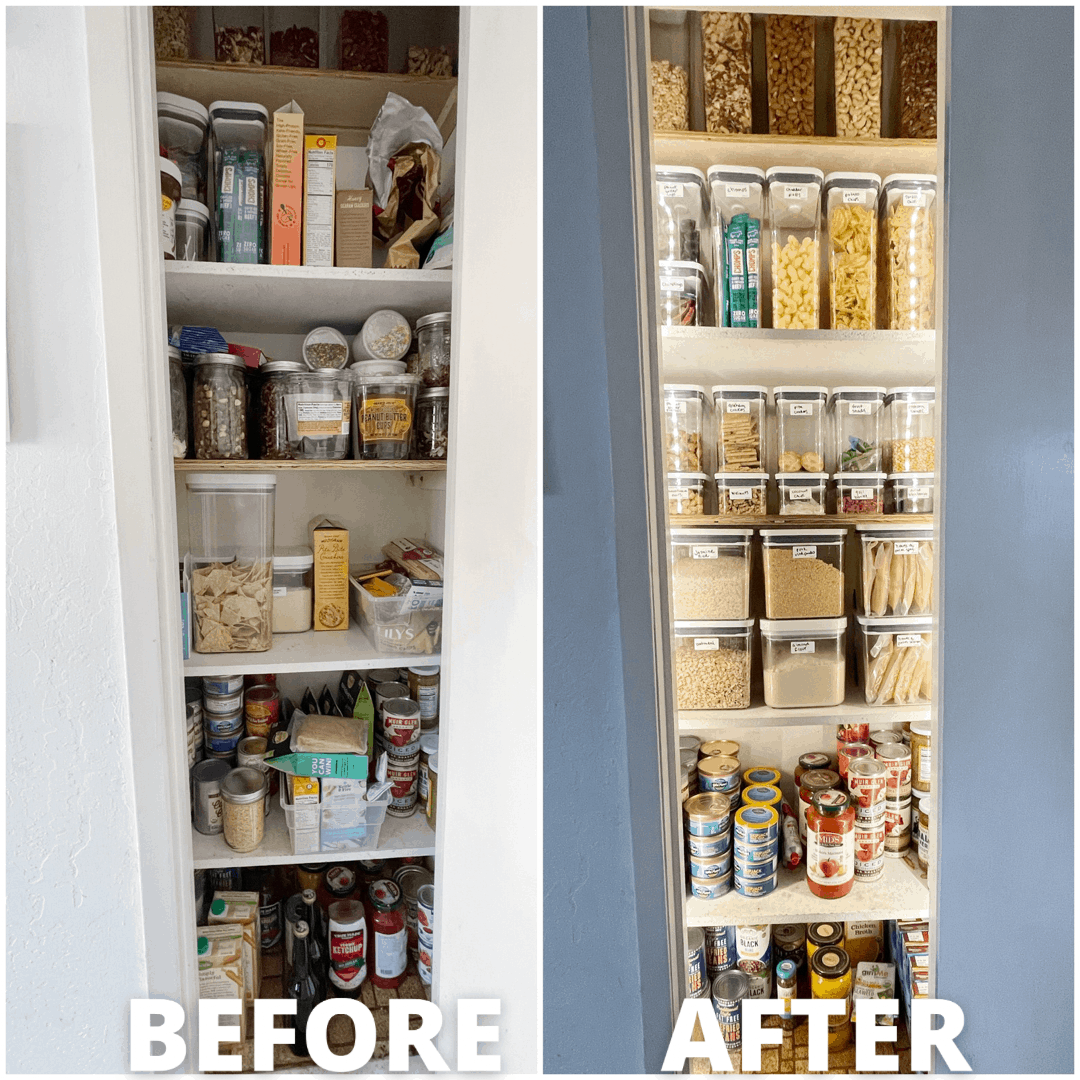 Drawer + Cabinet Organizers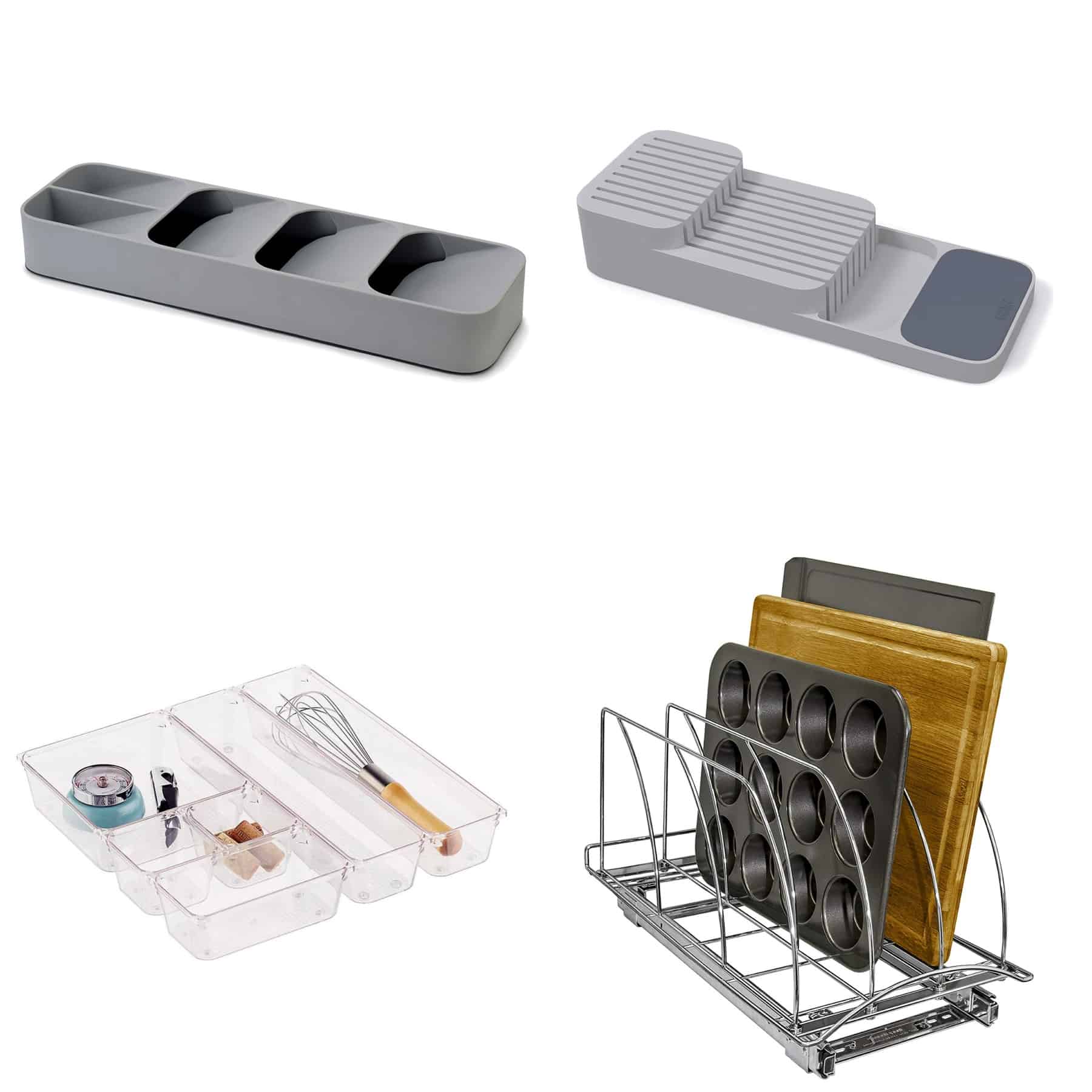 This post contains affiliate links, thanks for the love!