Kitchen Storage + Organization Favorites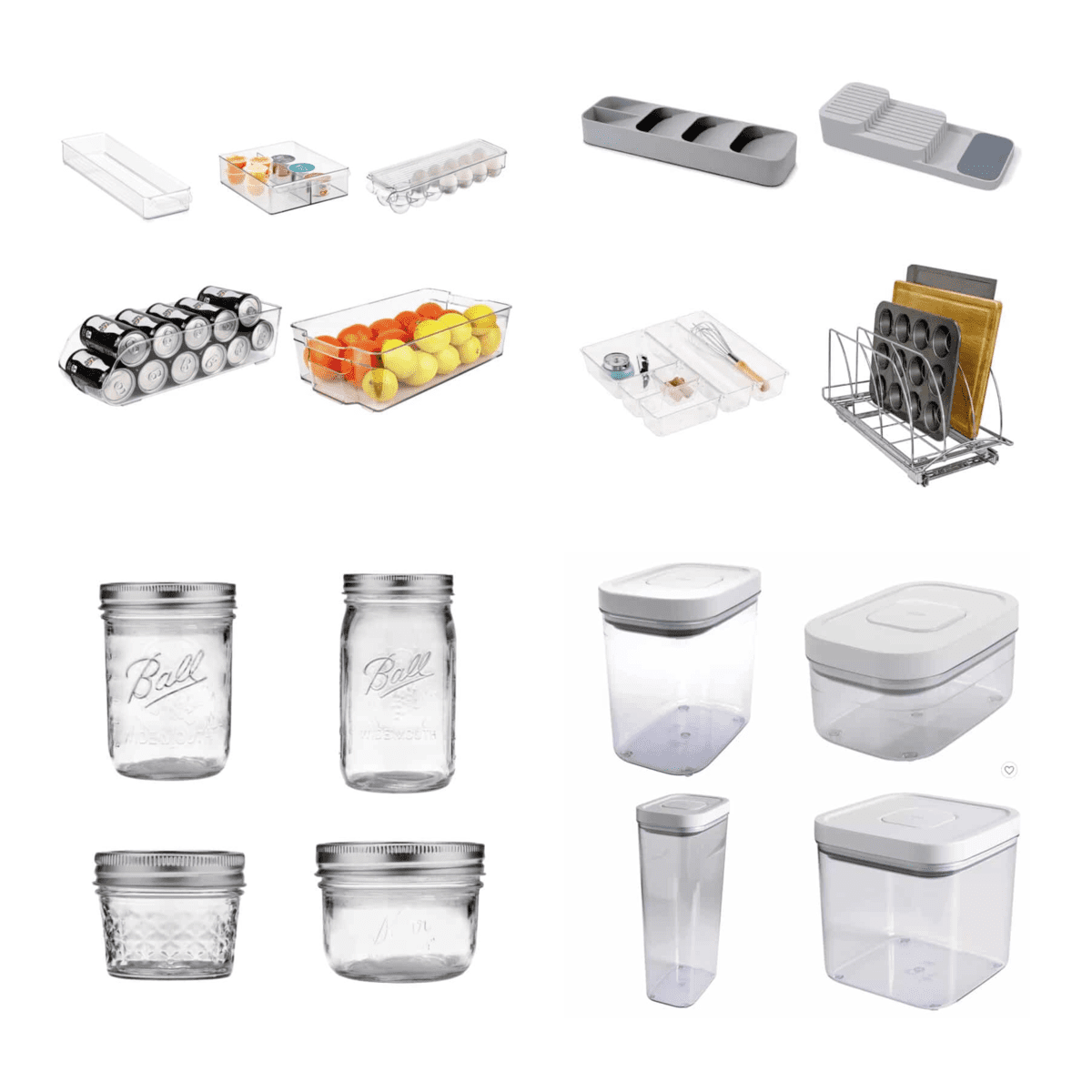 Our kitchen is small. And I mean SMALL! Here is where you can see a tour of our 700 square foot tiny home, including our cute but teeny, tiny kitchen.
I only have 4 drawers in my entire kitchen. FOUR!
Being organized is essential. I'm able to fit everything I need thanks to some creative storage solutions.
You can watch a tour of my Keto Stocked Kitchen here to see photos and videos of my storage solutions in action!
Favorite Kitchen Storage Containers
Mason Jars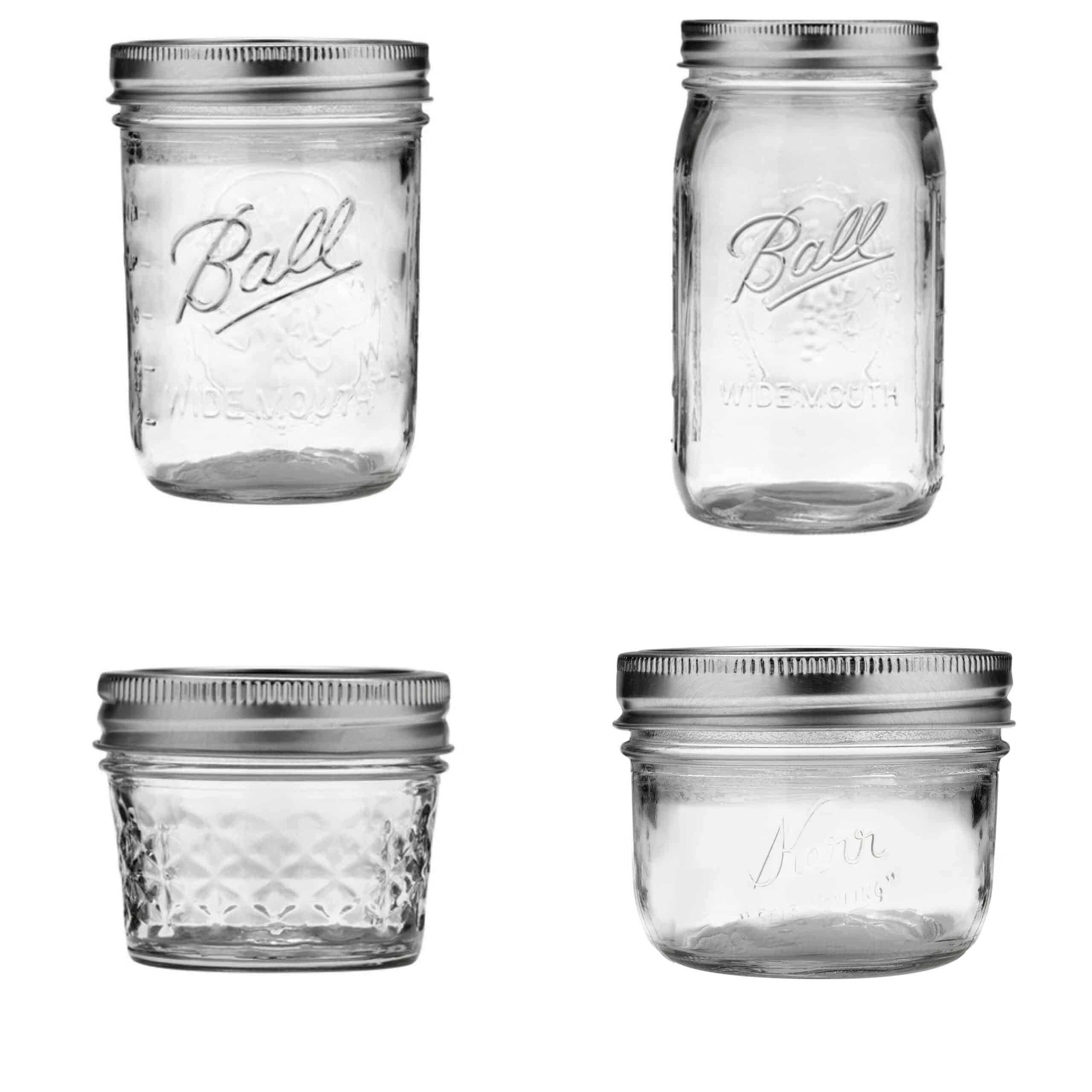 Ball Wide Mouth Pint Mason Jar: It holds 2 cups. I use this to hold chia seeds, hemp hearts, nut butters, homemade condiments, smaller amounts of nuts/seeds/flakes. I also use them in my fridge to keep herbs and green onions in water and fresher! These are also our drinking glasses, haha!
Ball Wide Mouth Quart Mason Jar: It holds 4 cups. This is what I store all my homemade bone broth in, large quantities of nuts, cold brew coffee, etc. I also use them in my fridge to keep kale or asparagus in water and fresher!
Ball 4 oz Mason Jar: This is the size I use to organize all my dried herbs + spices.
Kerr Half Pint Mason Jar: This is my least used mason jar, but I still like them occasionally. They hold 1 cup. I use it to store my cashew cream in, or smaller quantities of nuts or leftover sauces.
Mason Jar Erasable Labels: I have these erasable labels on the lid of every mason jar I have. So great to write what it is, and the date you made it. You write on the label with a sharpie, and when you're done you use an eraser and it completely comes off! I put them in the dishwasher too! Obsessed.
Fridge Organizers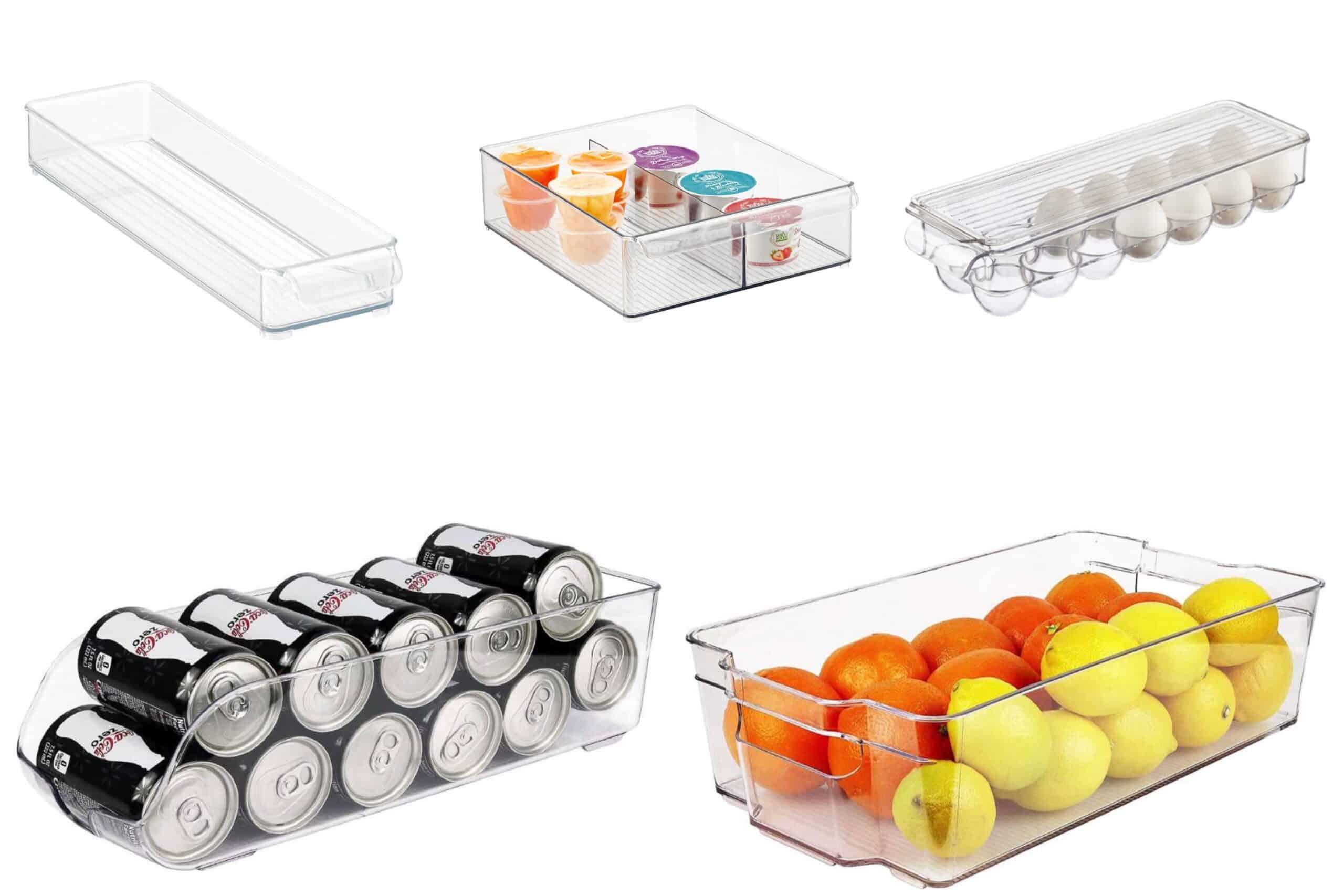 Pantry Organizers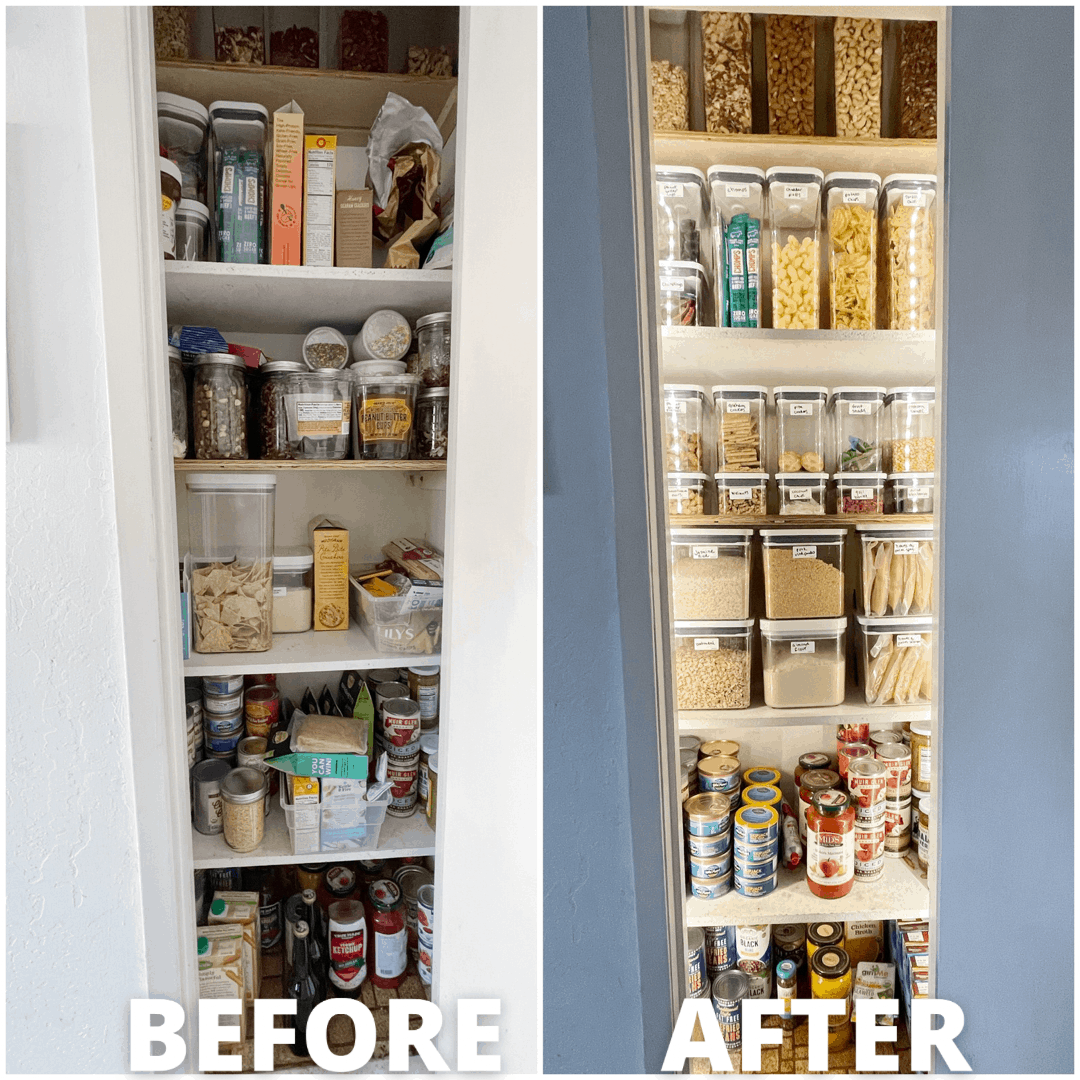 Drawer + Cabinet Organizers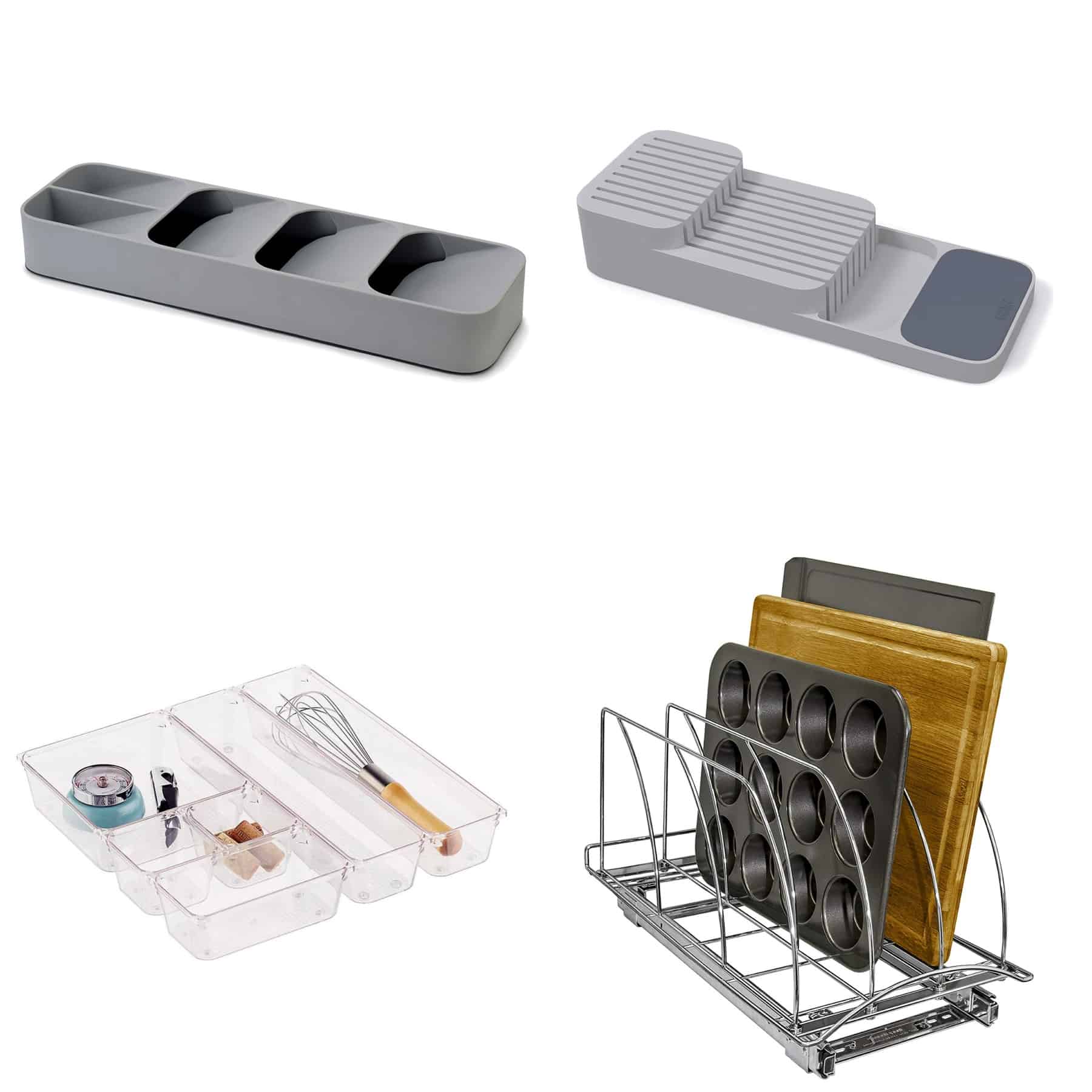 This post contains affiliate links, thanks for the love!
Never Miss a Recipe!
Get new posts delivered straight to your inbox! For free!