Five Things for Friday
1. I could not stop staring at this beautiful summer sunset over the weekend. It lasted for an hour. Gorgeous!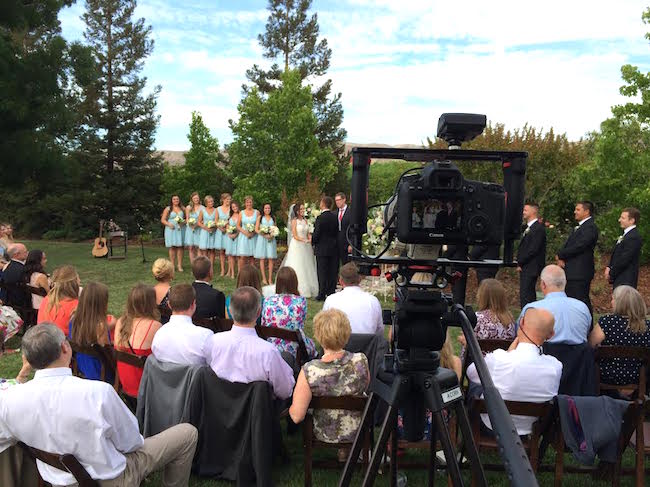 2. We filmed our biggest wedding yet on Saturday. It was at the grooms parents home, on this breathtaking vineyard in Livermore. Prettiest wedding ever! This is my view during the ceremony.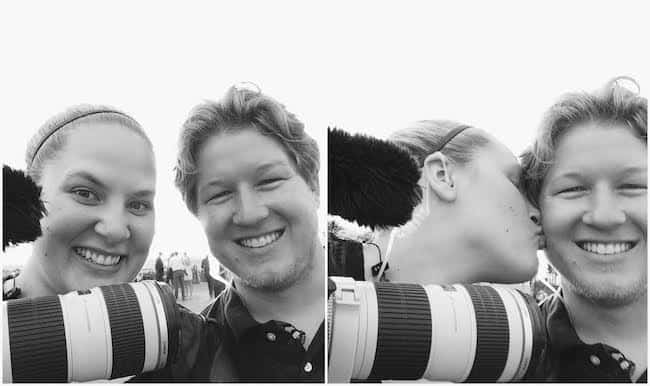 3. After filming the wedding on Saturday, I was feeling particularly grateful for how well our little videography business is doing. We planned the whole thing out on the back of a menu in the summer of 2013. And now here we are, 2 years later, and it is going better than we could have ever planned. I'm amazed at how well Shawn and I work together. We're a great team.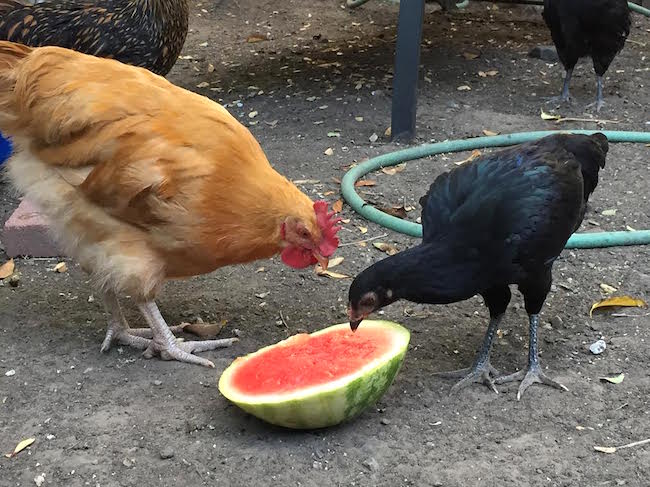 4. It was HOT here in California this week! Over 100 degrees. We seriously got our air conditioning just in time. But the poor chickens were pretty warm outside. I was worried about them, and was constantly filling up their water so it would be ice cold. To keep them extra cool and hydrated, they got big slices of watermelon twice a day. They looooove watermelon.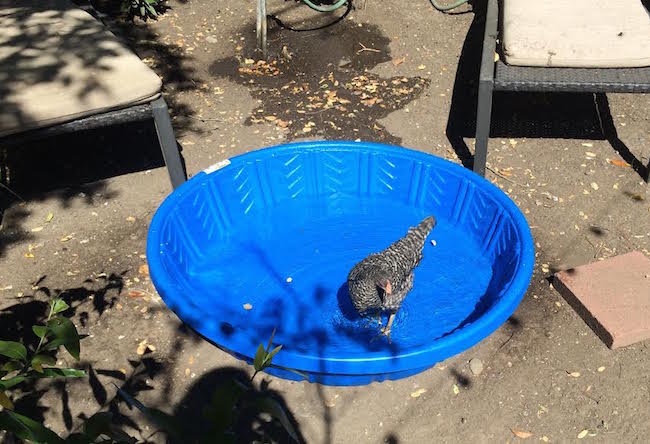 Shawn and I even bought the chickens a cheap kiddie pool at Target, thinking they might want to stand in there and cool off. I tested it out with Laney. She stood completely still in the water for about 10 seconds, then flew out. They haven't gone back in since. Guess they don't like swimming too much.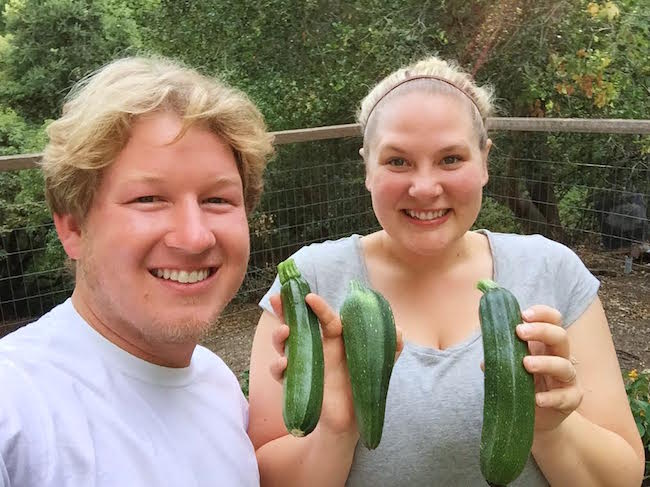 5. We picked our first ever zucchini this week! We planted 3 zucchini plants, and 2 yellow squash plants. Each plant has at least 20 little ones growing on them. I've been checking them every day so we can pick them before they get to big. These 3 were finally the right size! I was so excited. First time growing a vegetable that wasn't a tomato. So exciting!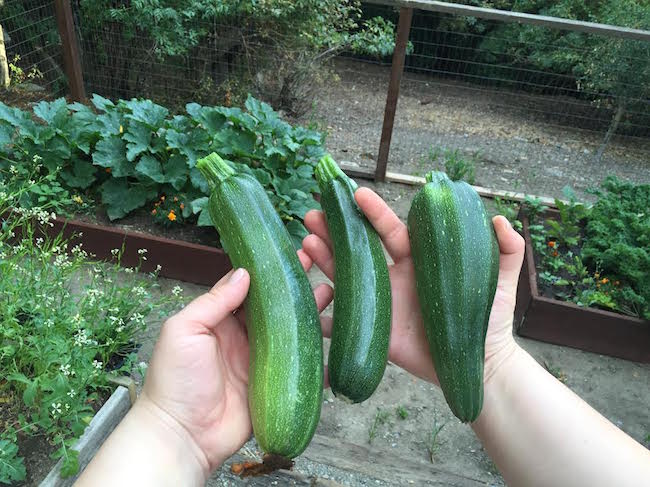 Our squash raised bed is the one on the left. Pretty sure we going to have more squash than we know what to do with. Best problem ever!