Five Things for Friday
1. Shawn and I have a lot of interesting words for things. If people were listening in on us, they would be quite confused by some of our word choices. For instances, we call remotes "scrims". The evolution went from remote > scrimote > scrim. Please tell me other couples do this.
Our biggest one is eggs. Scrambled eggs are "scrambies" and eggs over easy are "dippies". Most weekend mornings you can hear me asking, "How do you want your eggs? Dippies or scrambies." Shawn almost always answers scrambies, and I go with dippies.
2. Shawn and I started recording this funny clip show called TruTV Top Funniest. It's like America's Funniest Videos, but without the annoying breaks in between clips where the host talks. As we watch it, Shawn will say, "I need to start pranking you more!" Well, he got me this weekend. The ole' "tape on the door" trick got me good. Now I need to think of a way to get him back. Any ideas?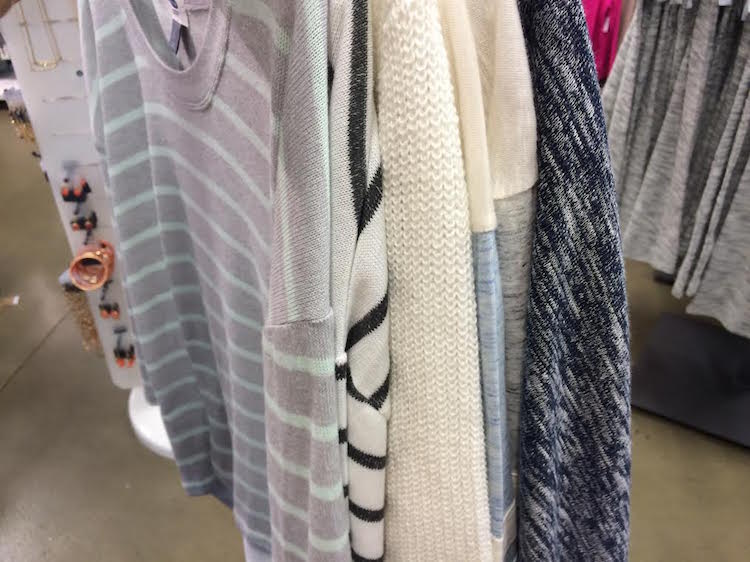 3. I went shopping this week, and as I was standing in line to buy my finds, I noticed I have a very clear color preference when it comes to clothes lately. Is it obvious? I'm alllll about neutrals.
Also! I found a new favorite pair of jeans! These boyfriend jeans by Kut From The Kloth are amazing! They have them at Nordstrom. Highly recommend.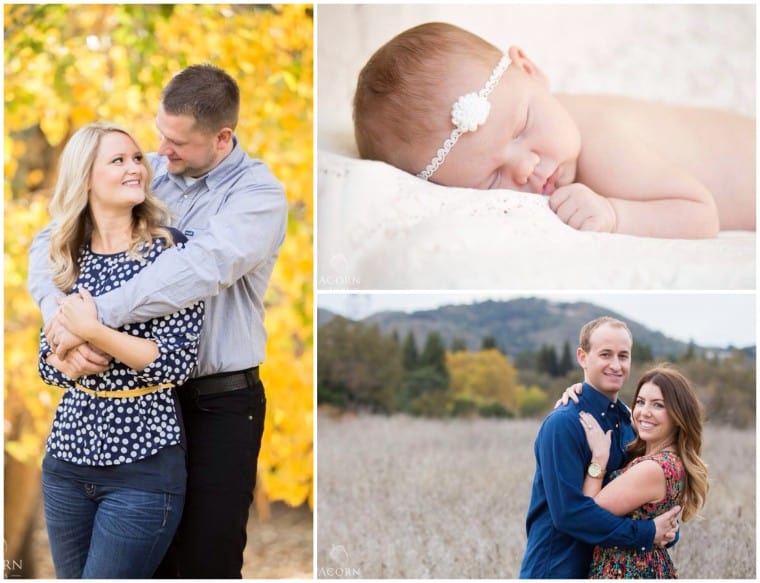 4. I've been having SO much fun doing some photography sessions for our video/photo business Acorn Films! I did a session for my sister and her husband, another session for some friends, and got to do my first newborn session with little baby Arlowe! Fun change of pace from taking pictures of food.
5. Speaking of Acorn Films, Shawn has been an editing machine! He has completed 3 wedding videos in the past 2 weeks. Only 2 weddings left, and then we're officially done with all our 2014 weddings. What a great year we had. This one is one of my favorites from the whole year. So fun capturing love!