Five Things for Friday
1. Every morning I leave my bed perfectly made before going to work, but when I come home my pillows are always smushed. I had my suspicions, but this week Shawn stopped by the house in the middle of the day and caught these 2 having quite the cushy nap on top of the pillows. Apparently the mattress alone isn't soft enough. They sure are lucky they're so dang cute!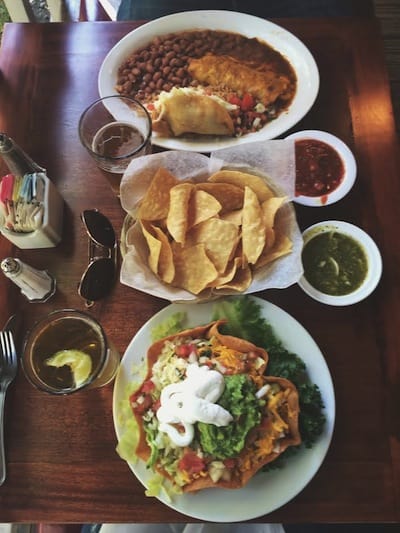 2. Is there a better sight? A perfect spread of Mexican deliciousness from our dinner date on Wednesday. Dang I love Mexican food. Almost got thru that whole taco salad…almost…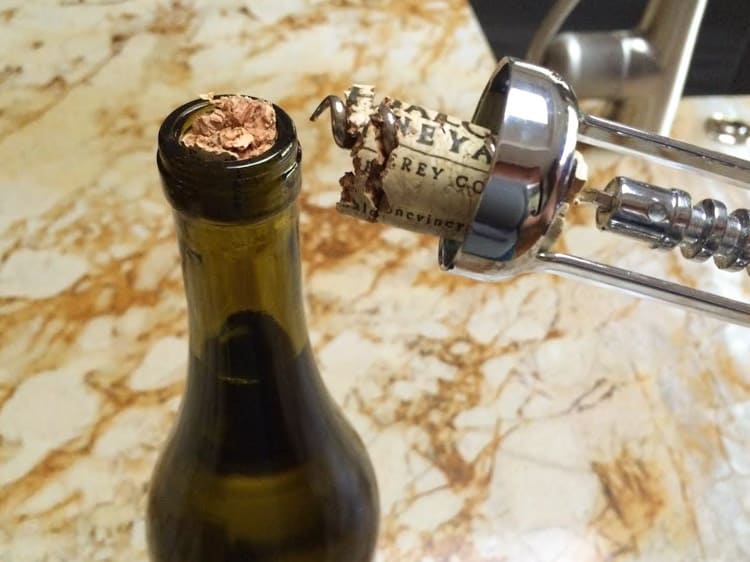 3. Is there a worse sight? I opened myself a bottle of white wine at precisely 5:01pm on Thursday and the cork broke. Ugh. Don't worry, I didn't give up. I got that cork out.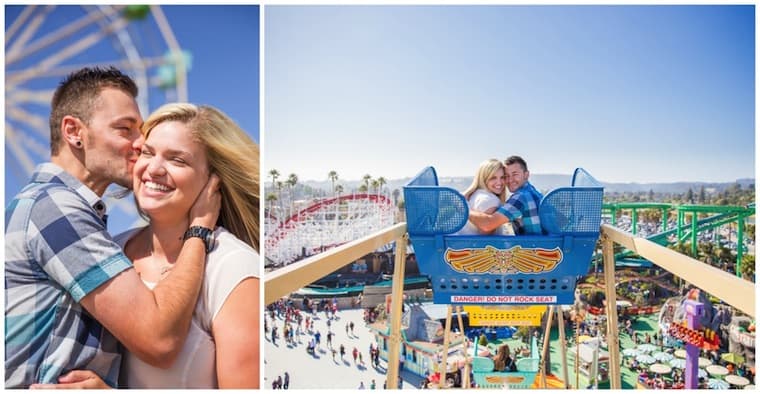 4. We did an engagement shoot at the Santa Cruz Beach Boardwalk last weekend and I am OBSESSED with the pictures! How fun are these? So bright and colorful. For real took over 600 pictures, and have narrowed it down to 280, haha!
5. Shawn and I just booked a trip to Portland, OR October 1st for our 2nd anniversary. Thanks to the awesome sale Southwest had this week, the round trip tickets for the both of us was only $236! Last year we went to Seattle for our 1st anniversary, and had so much fun we decided that every year for our anniversary we were going to go explore a new city in the US. Seattle was amazing. The best part is Shawn made this video of our trip that makes me tear up every time I watch. It might be my favorite video he has ever made, and this guy of mine makes a lot of videos. It's just so…us…
Enjoy! (PS-The beginning of the movie in black and white is a nod to Wall-E, which we kind of love…a lot…)
I love us so much.