Five Things for Friday
1. Over the weekend I did some recipe testing on a paleo coconut flour pancake. About $20 worth of ingredients later, I pour my first pancake and it turns out like THIS! Such a fail. I made this first thing in the morning and assumed they would turn out perfect and we could eat them for breakfast. Right after I "flipped" it Shawn poked his head in the kitchen and asked when breakfast would be ready. I yelled, "Get the eff out of the kitchen! Things aren't going well!"
We had eggs instead.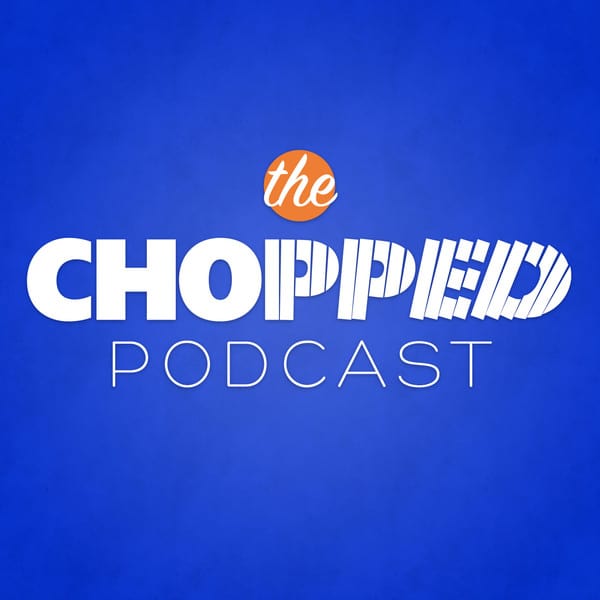 2. Do you all listen to podcasts? I listen to a ton. At work, or when I'm driving, or walking the dogs, or cleaning, or cooking. You get the picture. I just found the funnest food blog podcast, The Chopped Podcast. It's pretty new, but so far has had some great guests. Handle the Heat, Pinch of Yum, Bev Cooks. So fun! Food blogging friends should check it out!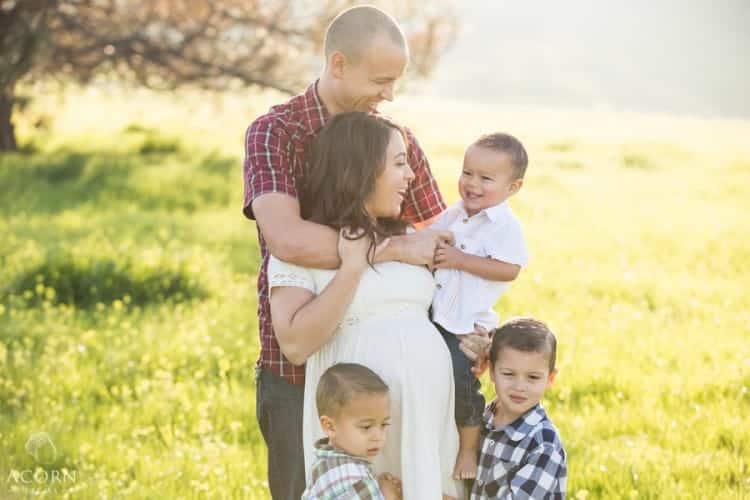 3. I finished editing that gorgeous family maternity session from last week. Could this family be any cuter?! You can see all the pictures here.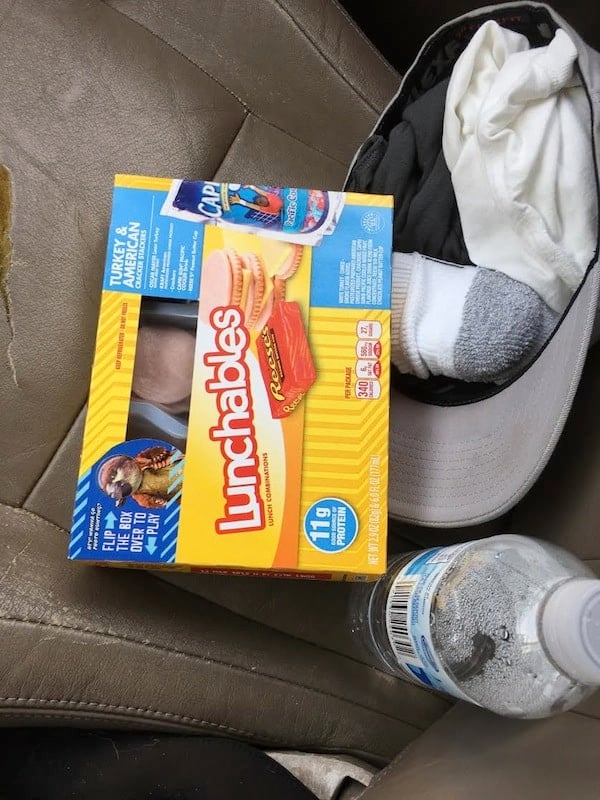 4. Shawn was working out of town Monday-Thursday again! He drove down there Monday thinking it would be for just 1 night, but they ended up needing him to stay for 3 more days.
Please look at what Shawn brought. A lunchable for his lunch (what 28 year old guy brings lunchables to a construction job site?!), and he "packed" his stuff in that gray hat next to it. Yup, just 1 pair of socks, 1 white t-shirt and 1 pair of boxers. I could not stop laughing at this picture. So Shawn.
After day 2 he went to the drug store and bought a toothbrush, a 2 pack of underwear, socks and t-shirts. After day 3, I missed him so much I drove down there on Wednesday after work to stay there the night. Was worth the 4 hour round trip commute.
5. Another prank tape victim! This time it was Shawn, and payback was sweeeet!