Five Things for Friday
1. When Shawn gets home from work he comes inside, gives me a kiss, says hi to the chickens, then heads outside to water the garden. I like following him out there and watching him water, and checking up on all of our vegetables. One of my favorite times of the day.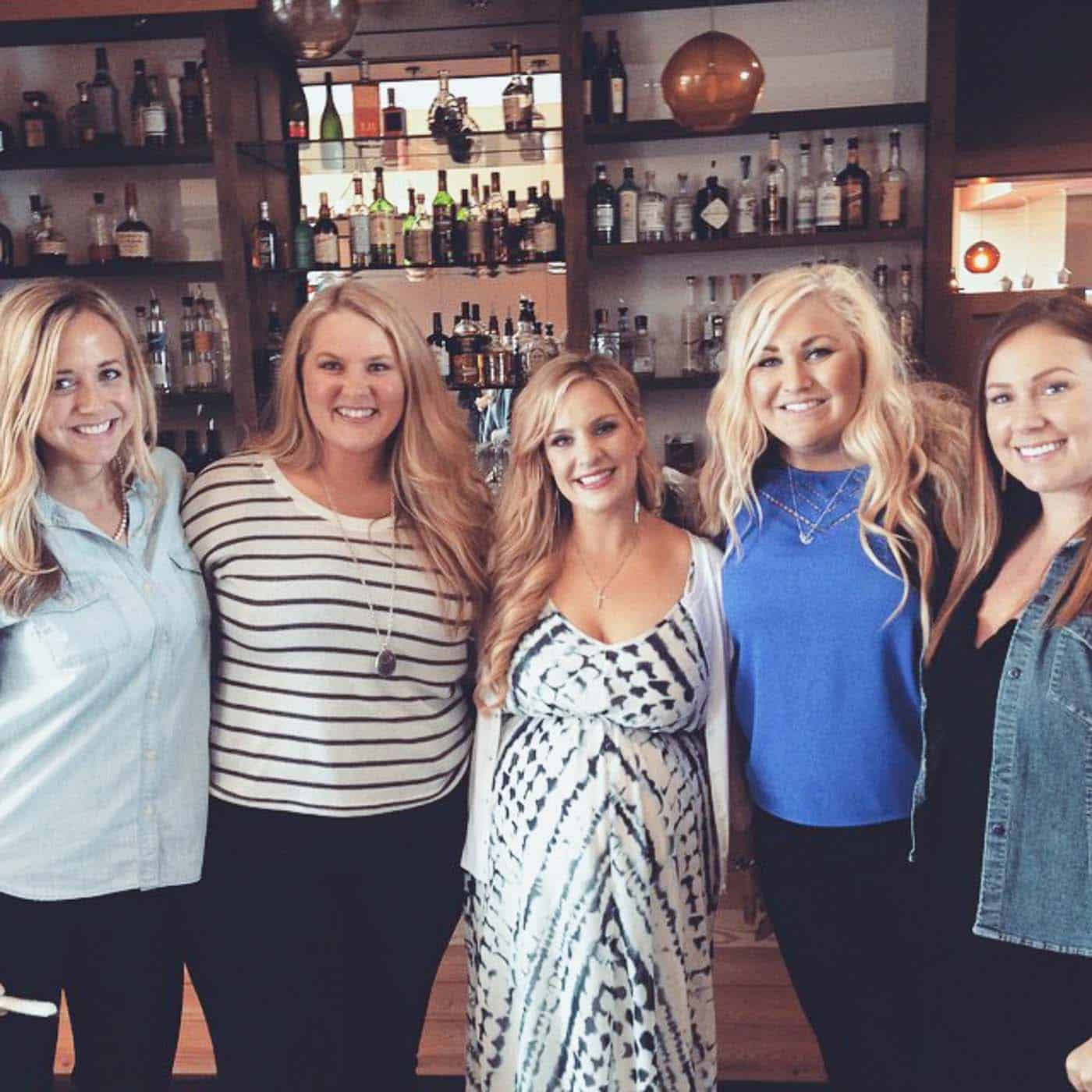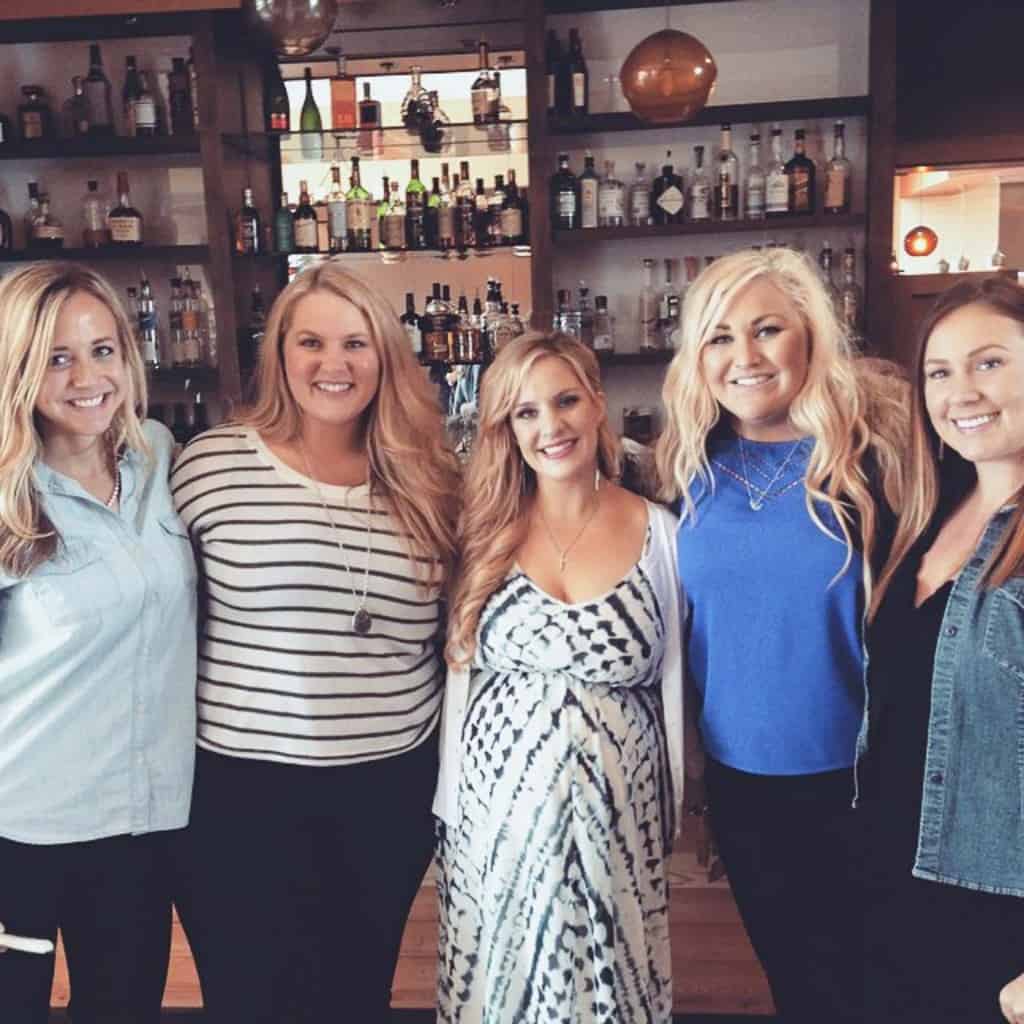 2. One of my good girlfriends had her baby shower on Saturday. She is due in July, and it will be the first baby with in our group of girlfriends. Always so fun when we call get together.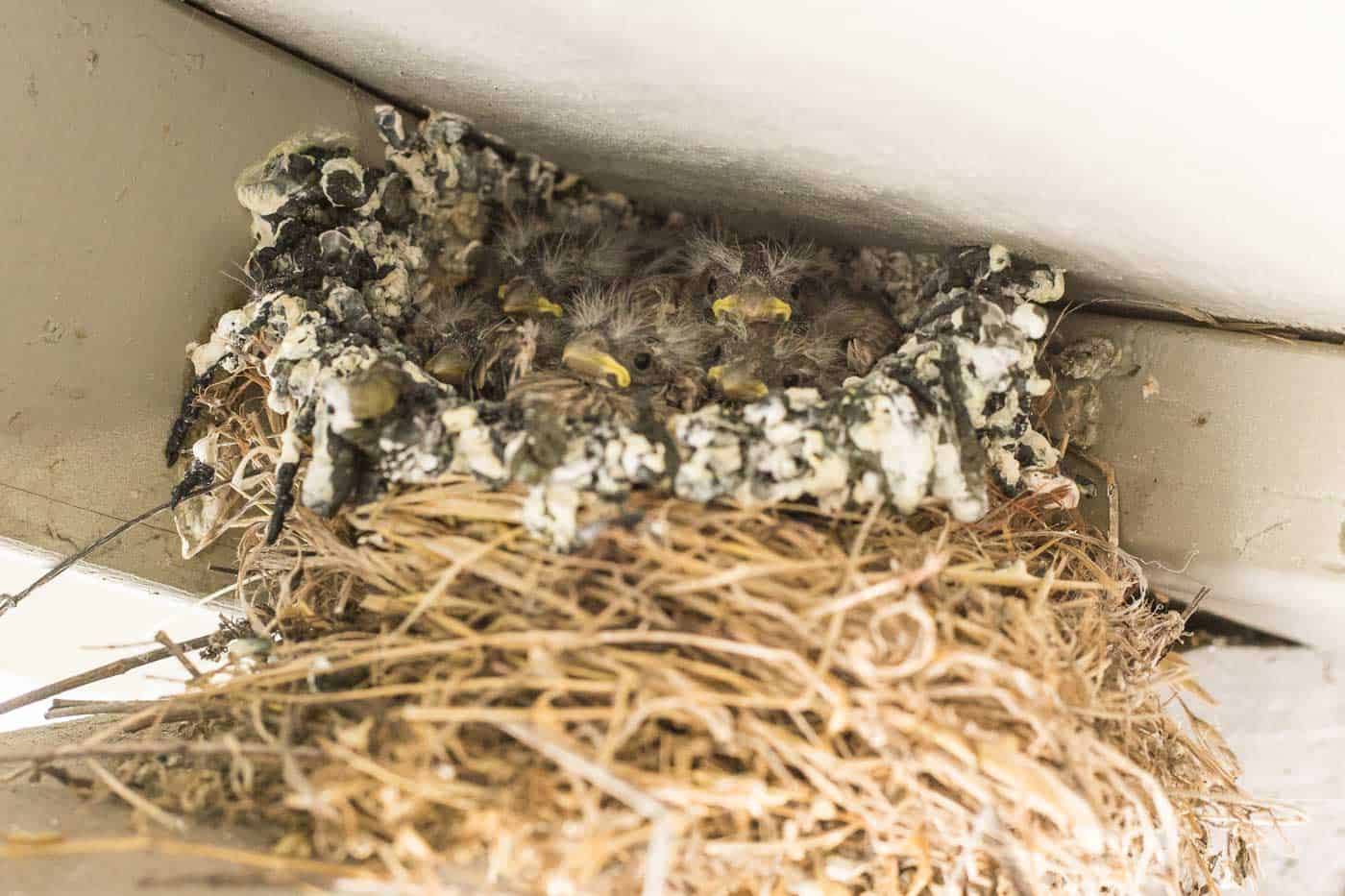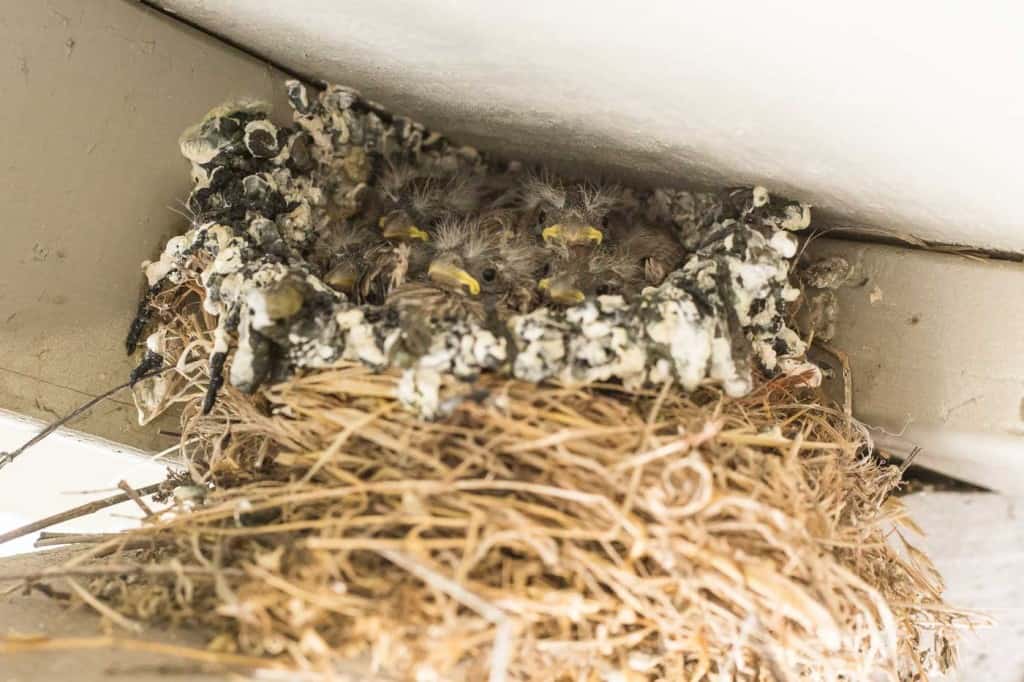 3. Under the roof of our porch, I noticed a new birds nest. Over the past 2 or 3 weeks I've spied a mom bird in there crouched in the corner sitting on the nest. This week, the little birds hatched! The mom flies in to give them food, and they all start chirping and sticking their heads in the air with their mouths wide open. Look at all those little baby birds in there! I spy 5 yellow beaks. I didn't want to get too close and disturb them, but I had to get a picture of the little cuties.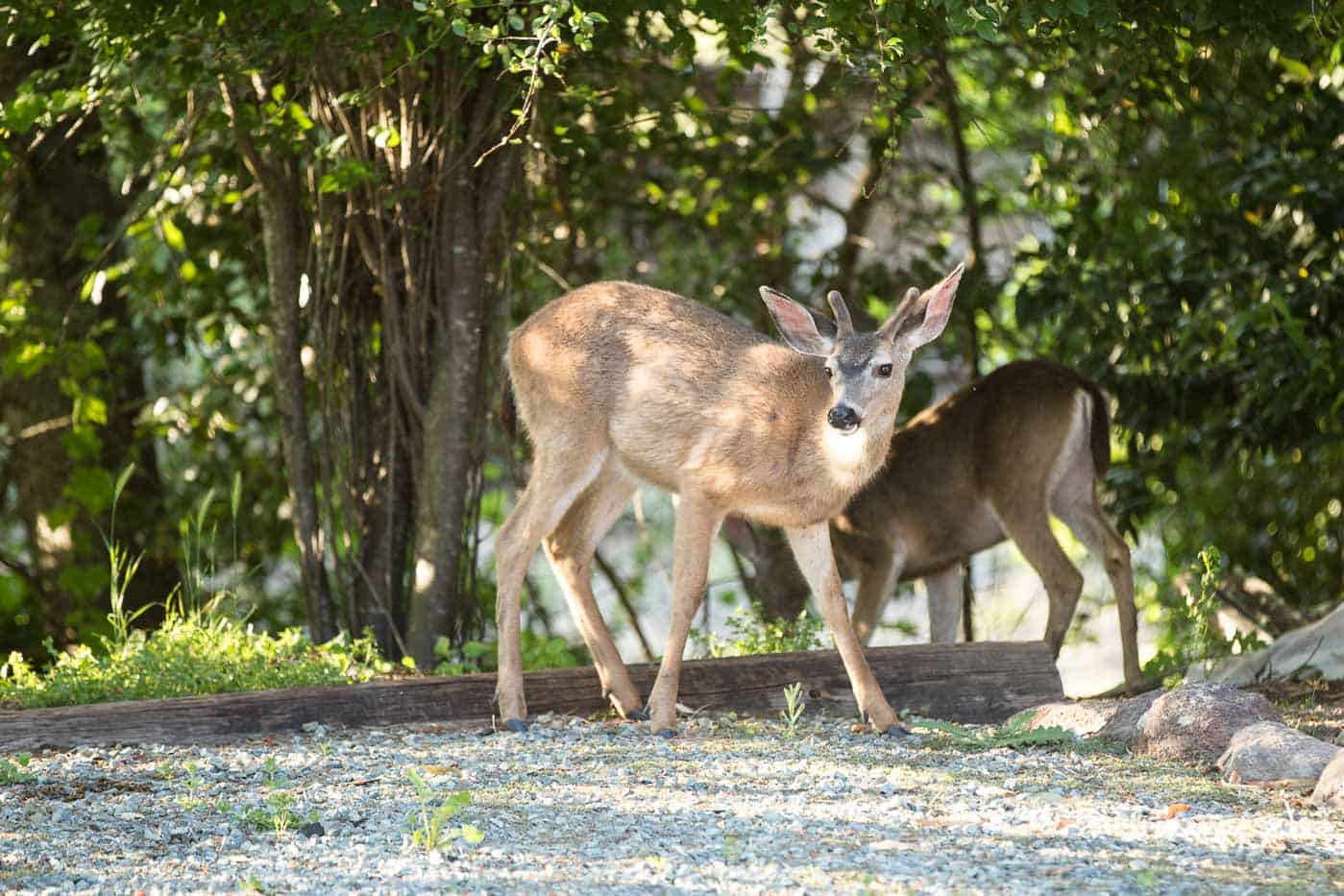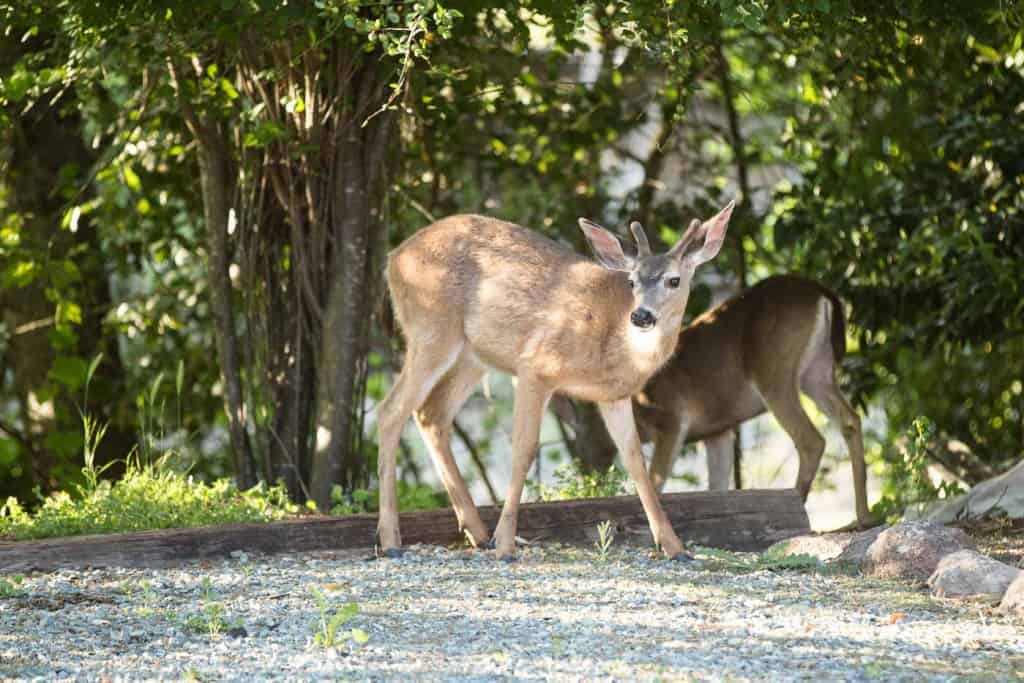 4. When we were planting our garden, my dad said we should build a fence all around it so the deer (and other critters) don't go in there and eat all the food. I was skepticals since I've rarely seen deer around our property. Well, it's a good thing we did, because we spotted these 2 deer in our front yard on Wednesday! We have a tree that grows a little fruit that I can't identify. They're like baby plums or something. The deer were loving eating them.
5. Shawn and I are very obsessed with Game of Thrones. Towards the end of March, I had the bright idea to watch all the episodes again in order, starting with episode 1. I was certain we could finish in time for the new season to start mid April. Welp, it took us almost 5 weeks, but we finally finished all the old episodes. We were extra lazy over the weekend and watched about 4 episodes. It was the best! Now we can start watching the new episodes.