It's A…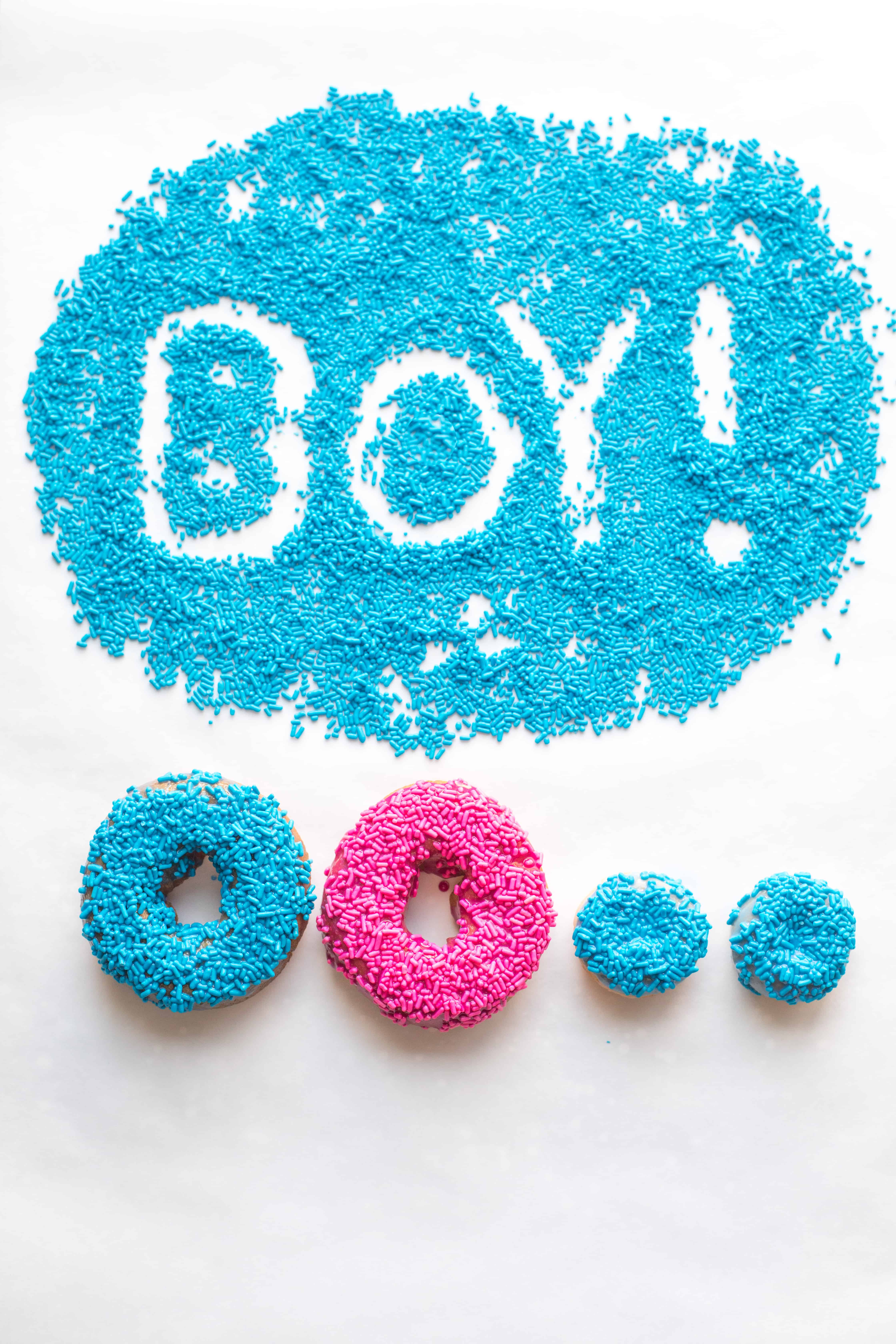 We're having another boy, and we're SOOO excited!
I can't wait for Josh to have a little brother and future best friend. I loved growing up with a sister, and I am bursting with happiness that Josh gets to experience life with a brother. We love raising boys so much, we may have a dozen more. Haha!
Feeling so great, our 20 week scan showed a healthy baby boy which is all that we could ever ask for. He is kicking away, and I felt him kicking way sooner this time at around 13 weeks. My favorite! But he's gentle just like his big brother. This pregnancy is reminding me so much of Josh's!
Can't wait for this summer!