Merry Christmas!
Christmas cards are my FAVORITE! I wish I could mail one to every single one of you! Next best thing? Please enjoy our virtual Christmas Card for 2019.
Josh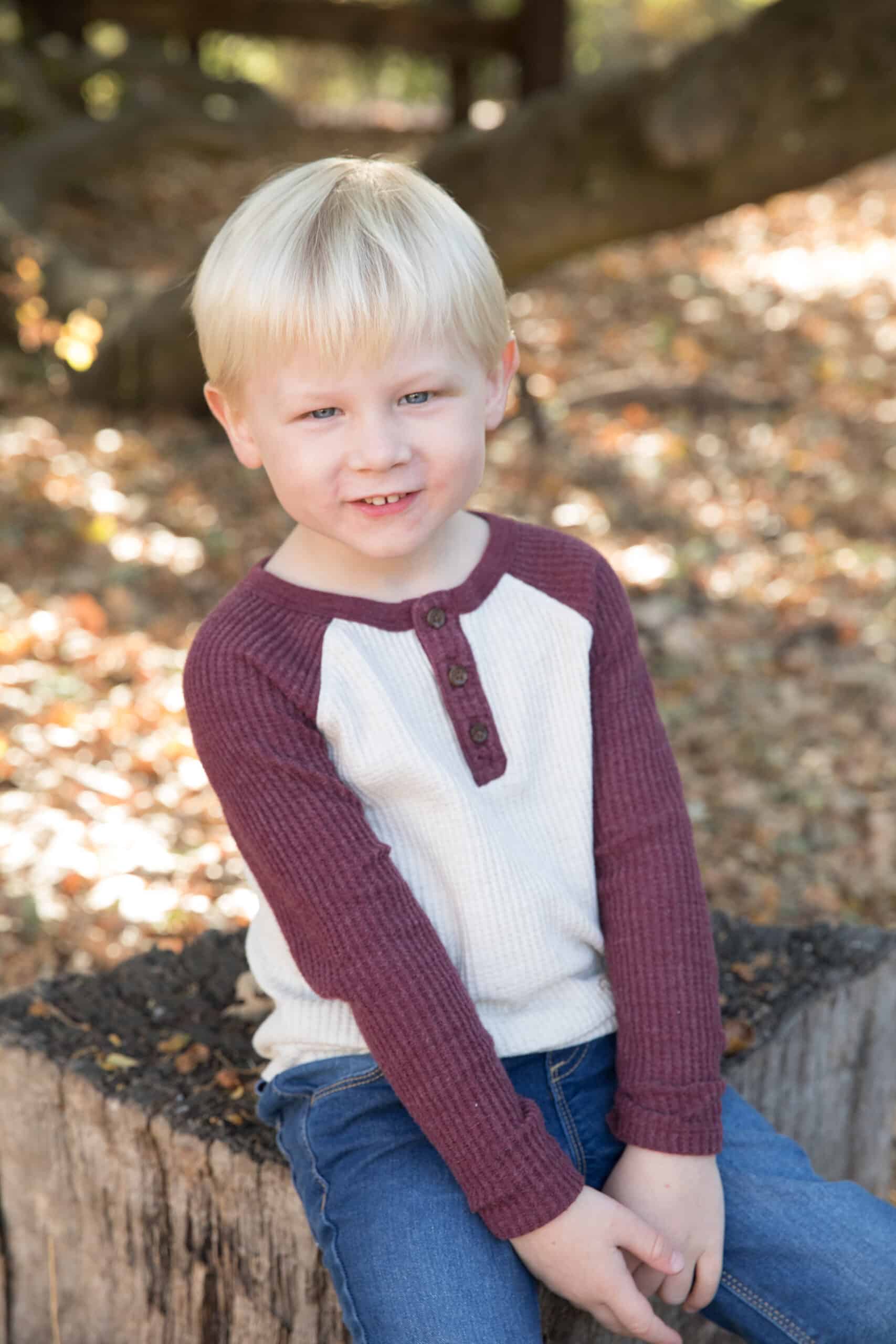 Josh just turned 4, and is the best 4 year old in the world! He is in preschool 3 days a week now and loves it! His favorite things: riding his bike, playing with our chickens, asking "why?" 100 times a day, falling down and saying "I'm Ok!", all things dinosaurs, making friends, going to the park, Paw Patrol, wrestling with daddy, doing things "by himself", making us laugh every day, learning and exploring everything.
Ryan
Ryan just turned 1.5 years old, and gets sweeter every day! He's walking, climbing and learning tons of new words, but his favorites are "momma", "dada" and "osh" for Josh. His favorite things: getting chased, all types of food, napping, pretending to drive the car, being as close to momma at all times, splashing in the bath, eating sand, pointing at everything and saying "that", getting spooked, getting tickled, giving the best hugs.
Us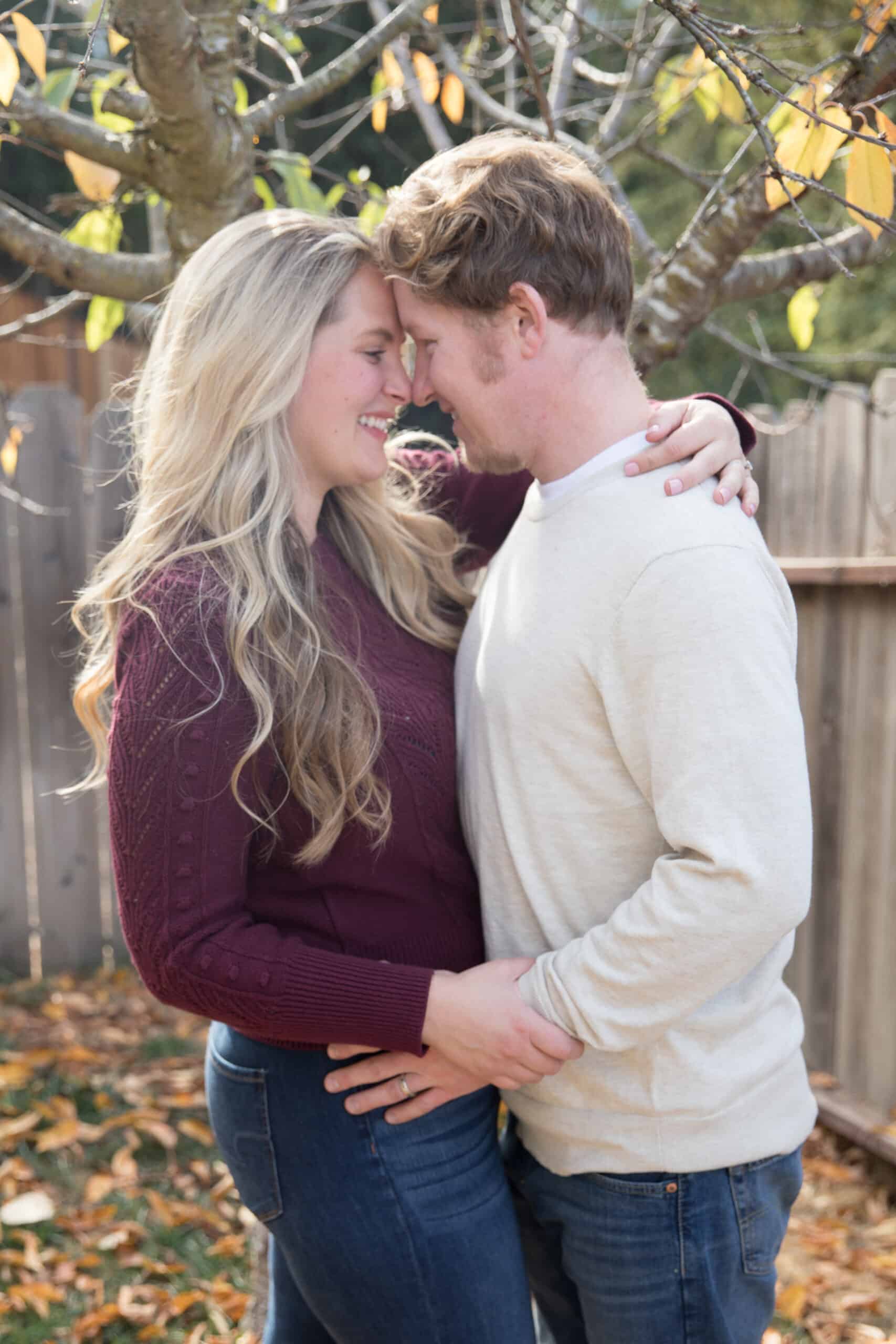 We just had our 7 year wedding anniversary. No 7 year itch for us! After filming 83 weddings, we retired our wedding videography business. Now, we're filming recipe videos for Natalie's recipe website  and loving it even more! Our favorite things: playing with our boys, watching them grow, flirting amidst the glorious chaos, watching Netflix cuddled on the couch with wine after the boys are asleep.
Happy Holidays!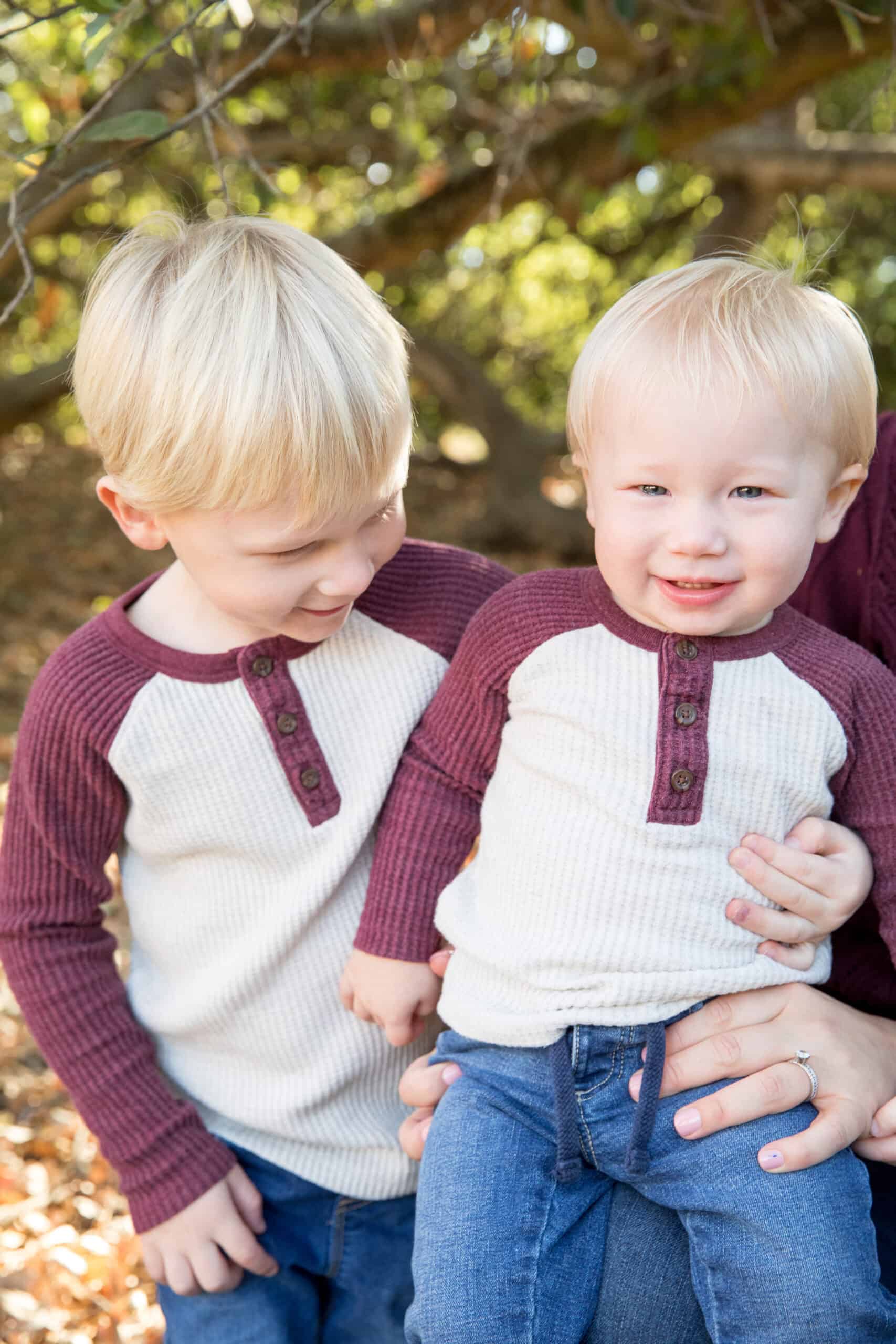 We have our health, we have our family, we have our joy, we have our gratitude. We have more than we need, and are so blessed.
Wishing you and your family a very happy Christmas and New Year!
Transformation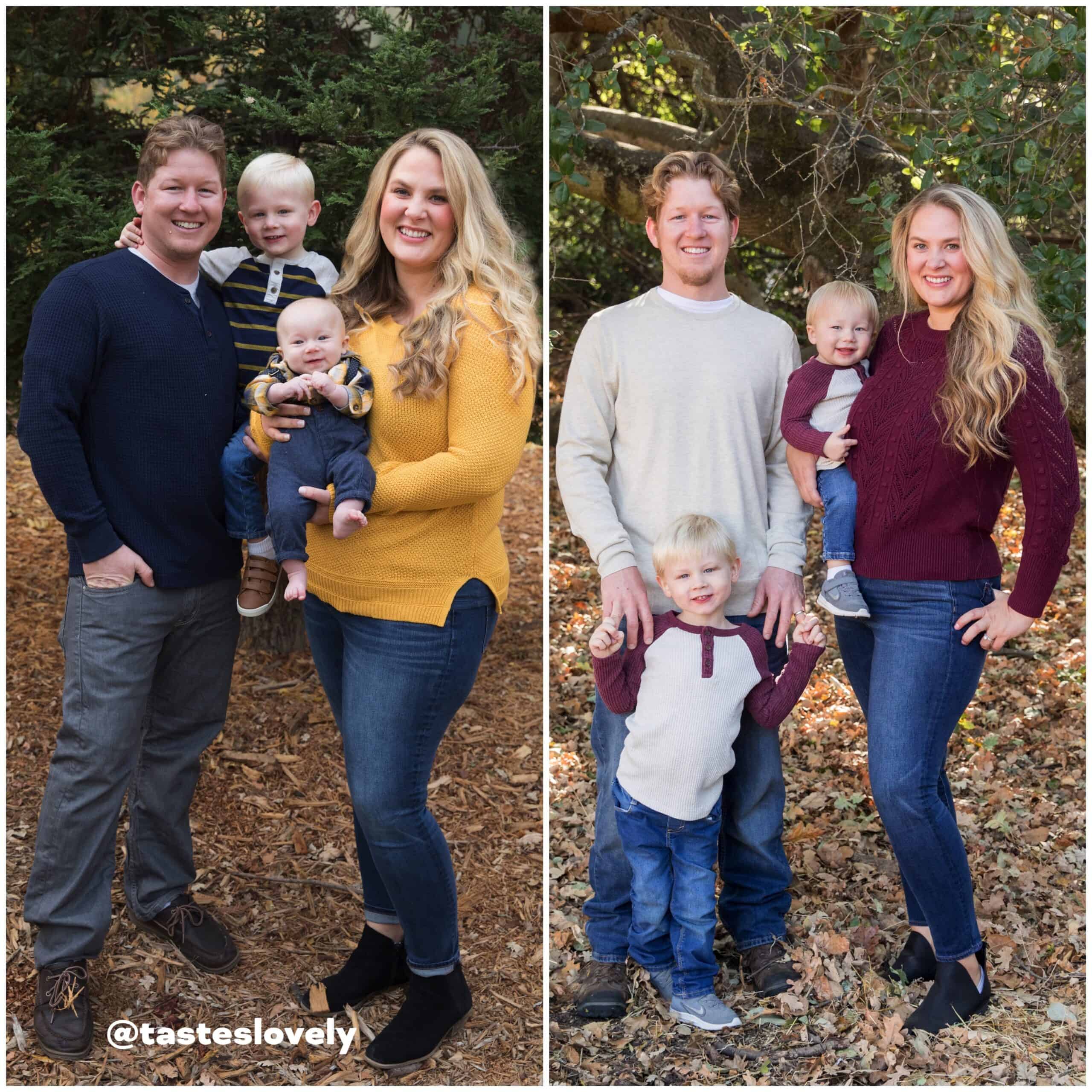 Look at this transformation between last years card and this years card!
Shawn and I are down a combined 90 pounds thanks to eating clean keto whole30, intermittent fasting and adding in moderate exercise. We keep getting smaller, and our cute boys keep getting bigger!