12 Whole30 Keto Snack Ideas
Whole30 Keto Snack Ideas – clean eating keto + whole30 snack ideas that are low carb and dairy free! All great for on the go!
I Love Keto Snacks!
I lost 50 pounds in 6 months eating a clean keto diet, and have become quite the pro at creating recipes that are easy, low carb and best of all delicious!
By far, the biggest question I get asked are my favorite clean keto snack ideas!
Honestly, I don't snack a ton. I fill up at meal time. I like to give my body a break to digest between meals. But there are always those times when a good snack really comes in handy. Especially if it's a day when I'm on the go, or at a social function when there aren't a lot of food options for me.
Here are my favorite snacks that are keto, and also Whole30, paleo, low carb, gluten free, grain free, dairy free, sugar free, clean eating, real food.
Clean Keto Snack Ideas

By far, this is my #1 favorite snack. They travel so well. You can leave them in your car, purse, desk, anywhere and they'll keep. Great for on the go. Clean ingredients. They're officially Whole30 approved. 0 carbs so perfect for keto. My favorite flavor is original beef. It's made from 100% grass fed grass finished beef. There are other similar brands like Country Archer or Nick's Sticks that makes beef sticks too. I stick with Chomps because I can get them at Trader Joe's.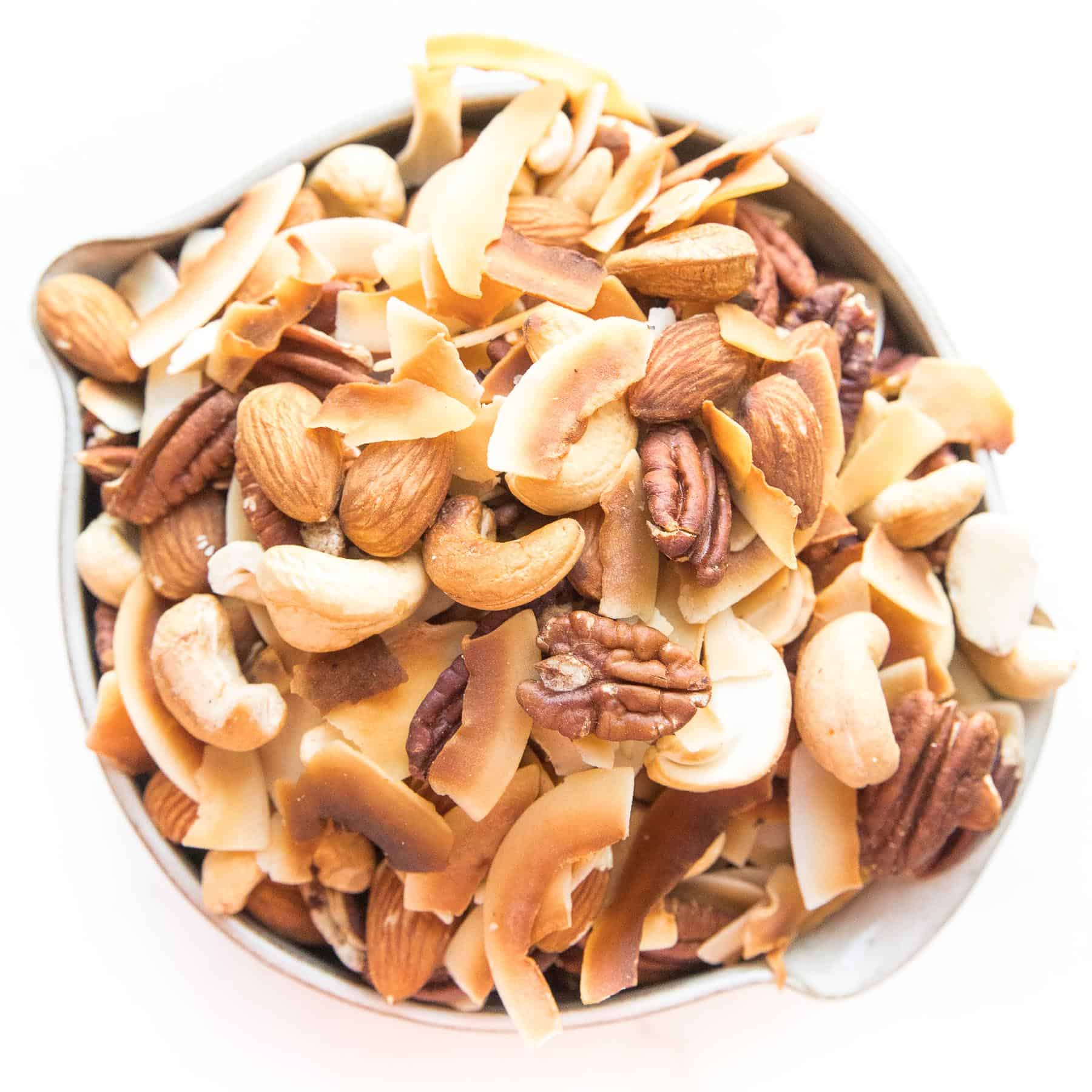 This is my favorite trail mix that is both whole30 + keto. It also travels well. If you're not doing keto, you could add in some raisins. If you're not doing Whole30, you can add in some Lily's Keto Dark Chocolate Chips.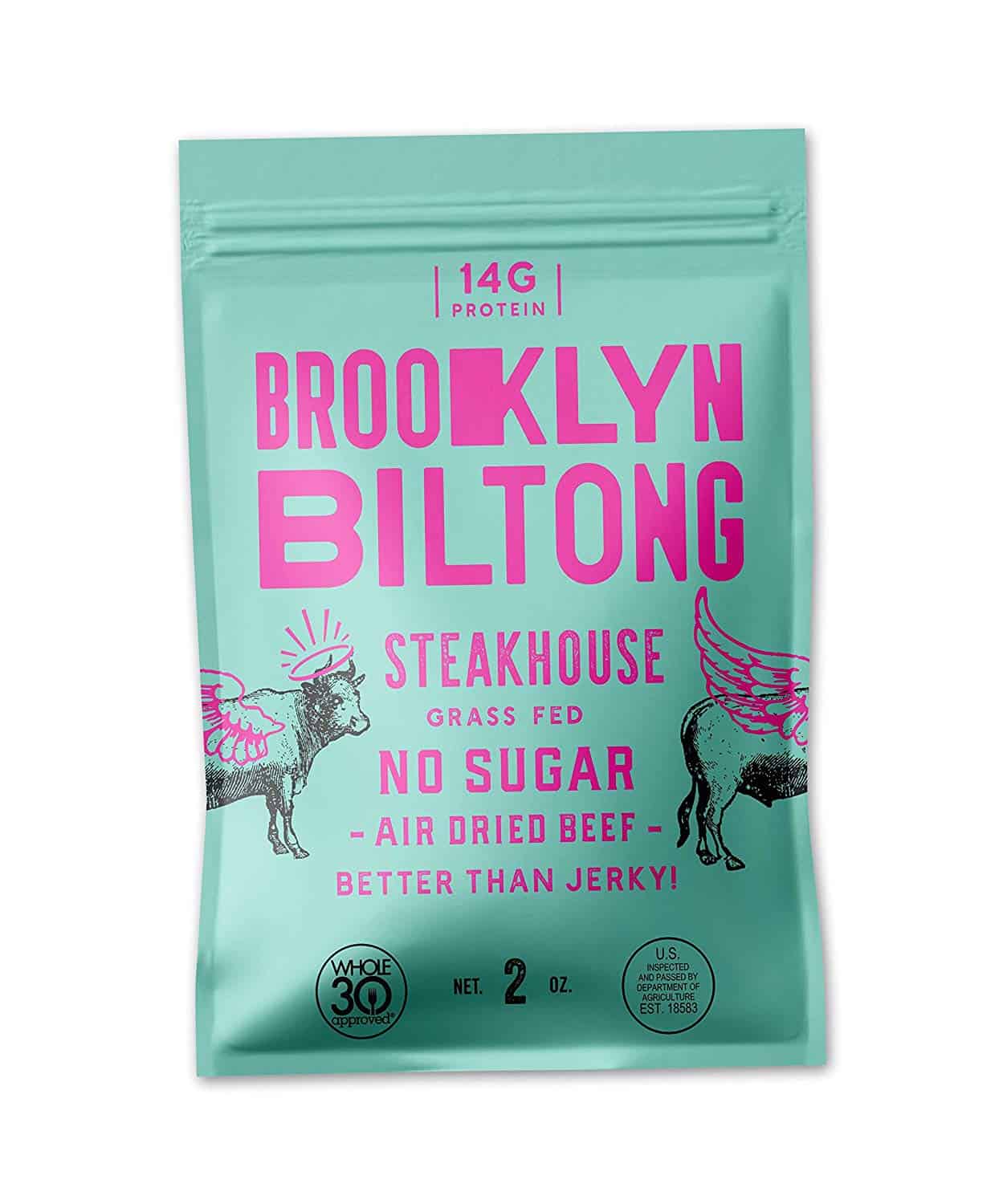 This is dried beef (similar to beef jerky). But it has 0 sugar. It is whole30 approved and very keto friendly! It has a great ingredients list.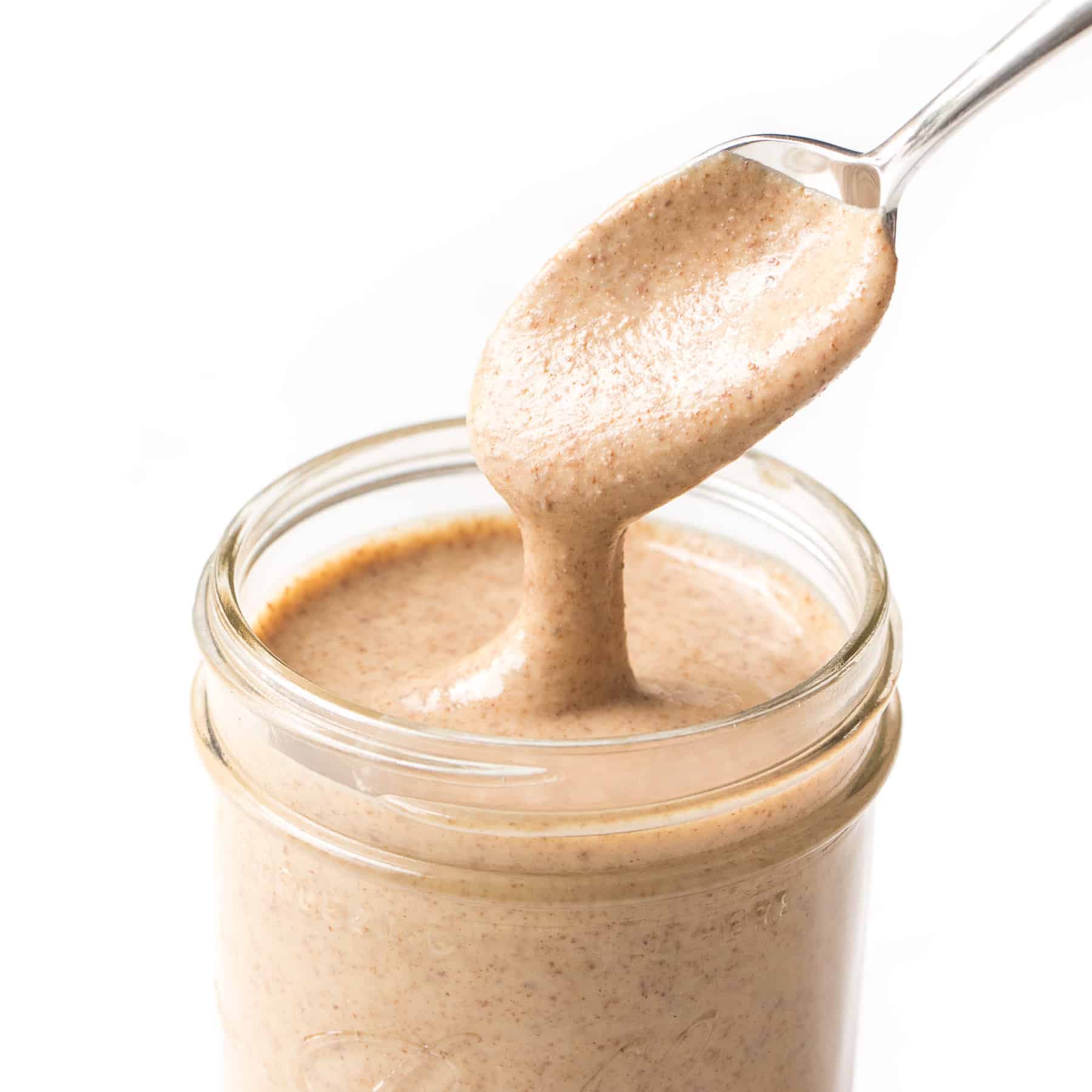 If you've never made your own nut butter before, make it immediately! So much tastier and cheaper than store bought. I have recipes for almond butter, pecan butter + cashew butter. All our whole30 + keto friendly. I'll just eat a spoonful at home to tide me over. It's even more satisfying than eating a handful of nuts when you want something rich and fatty.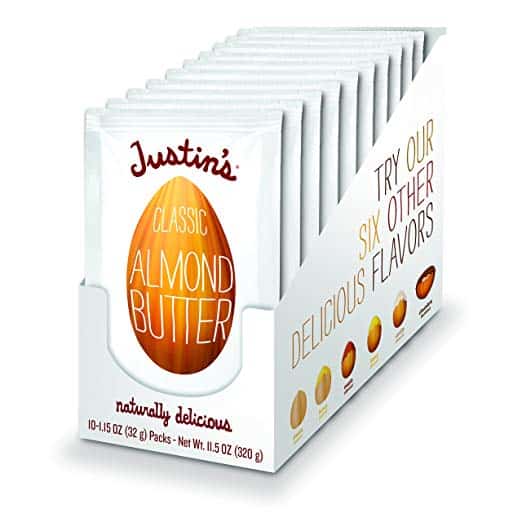 If you need a more travel friendly nut butter, this flavor (and only this flavor) by Justin's is both Whole30 + keto.
6. Mini Guacamole Cups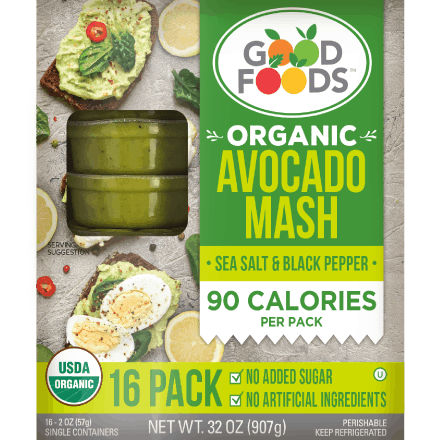 I love having these mini gucamole cups in the fridge. Yummy to eat plain, or dip veggies in, or spread on a roll of compliant turkey lunch meat. These ones by Good Foods are my favorite. Just avocado, lemon, salt + pepper. Almost every store has a guacamole version of this. Just be sure to read labels to make sure it's compliant.
7. Whole30 + Keto Ranch Dressing with raw vegetables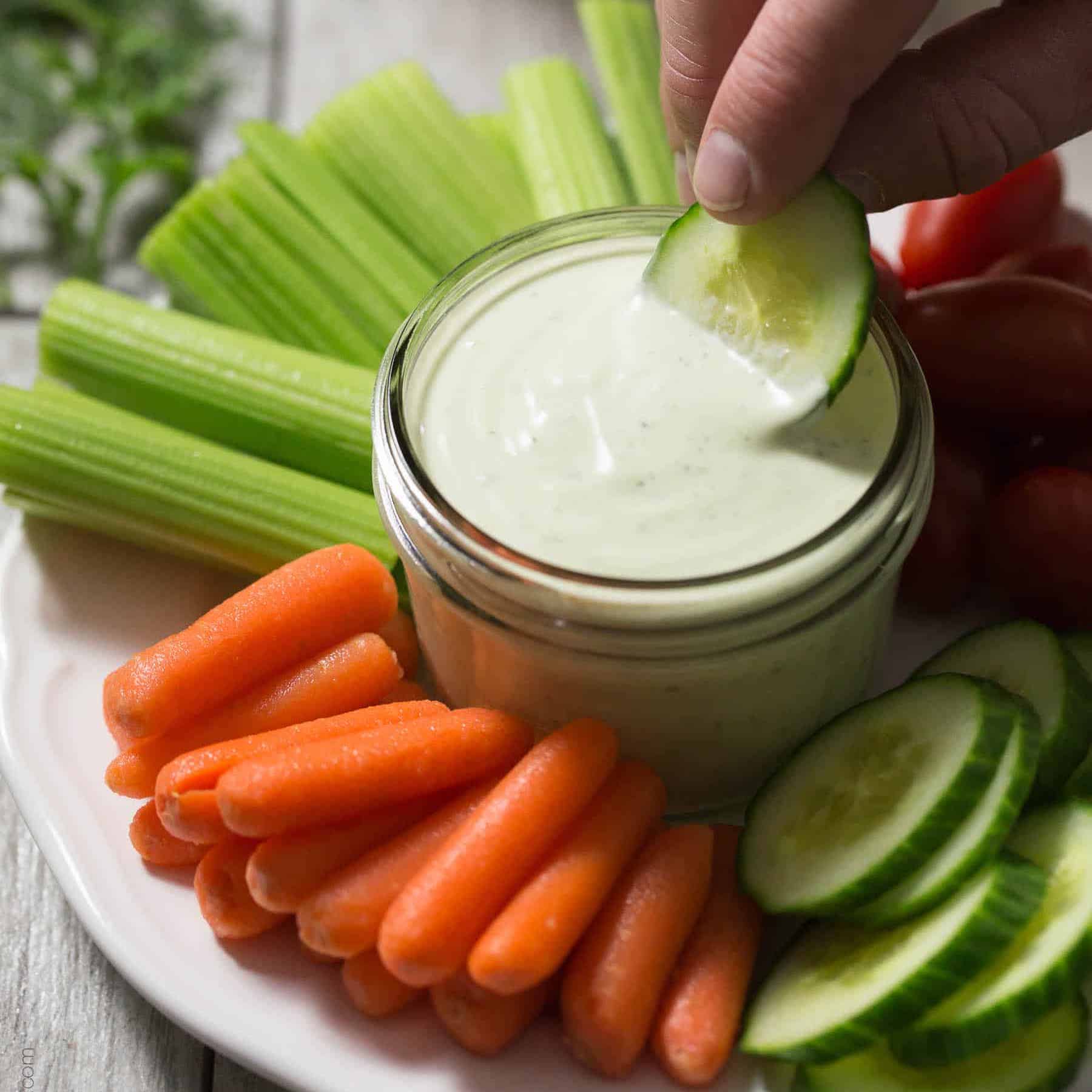 Great way to make raw vegetables a little more exciting!
8. Hard Boiled Egg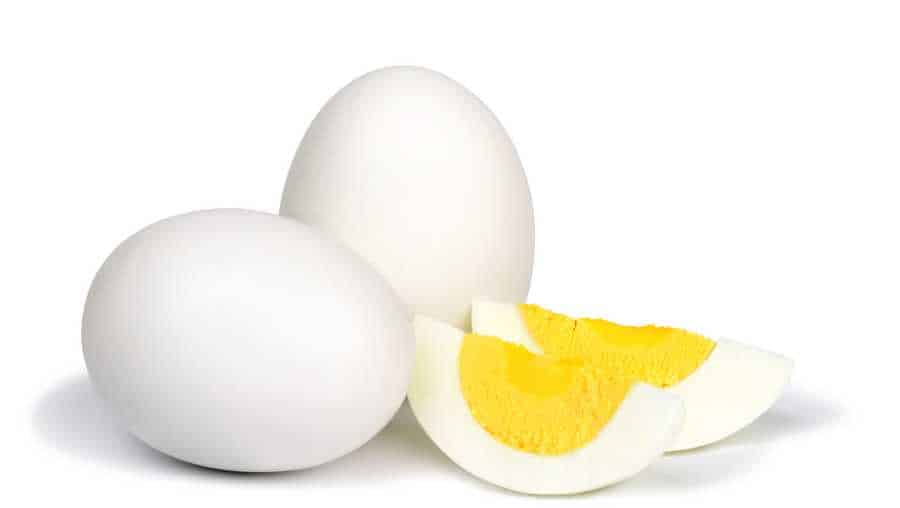 An egg might be the most perfect nutritional food for whole30 + keto. Tons of great fat and protein, low carb, will give you energy. Travels pretty good too!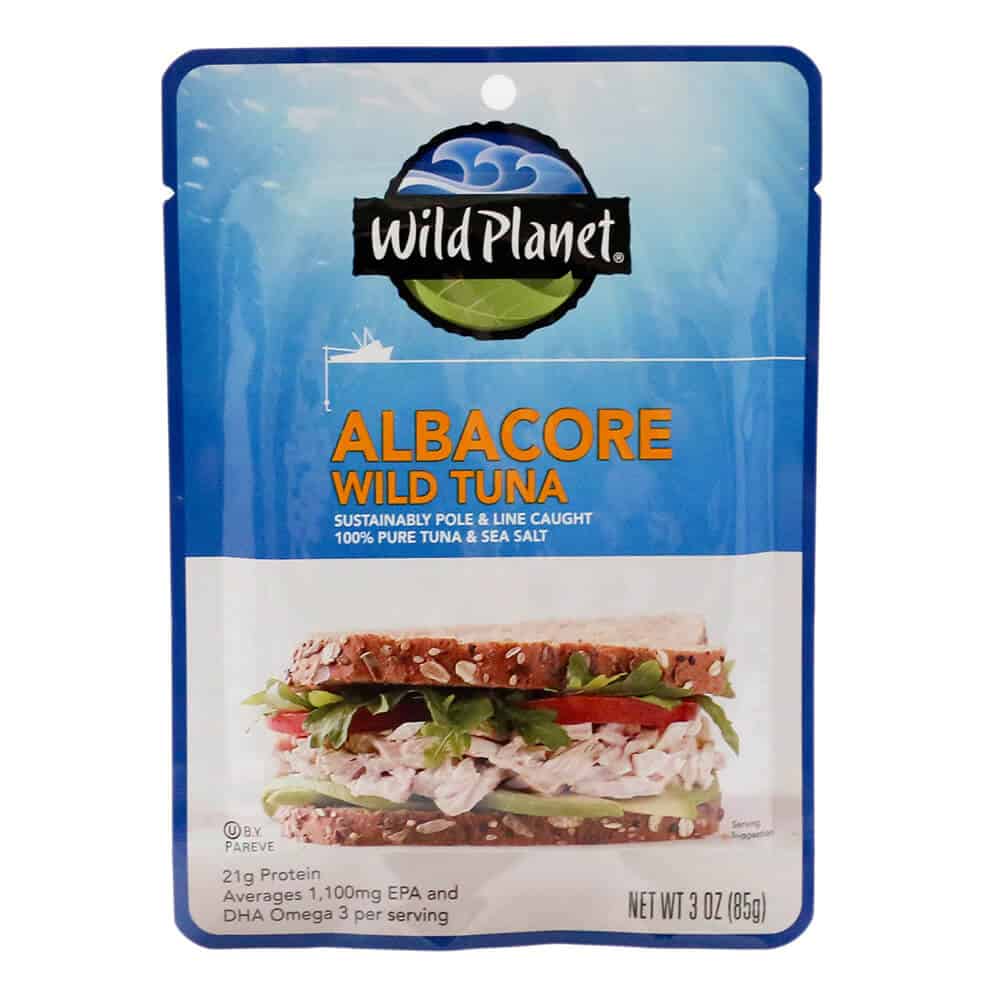 These tuna packets are shelf stable, meaning they don't need to be refrigerated. There's no water or oil either that you need to drain. And! Just a tear top, so no can opener needed. It's just 3 ounces, which is perfect for an emergency snack.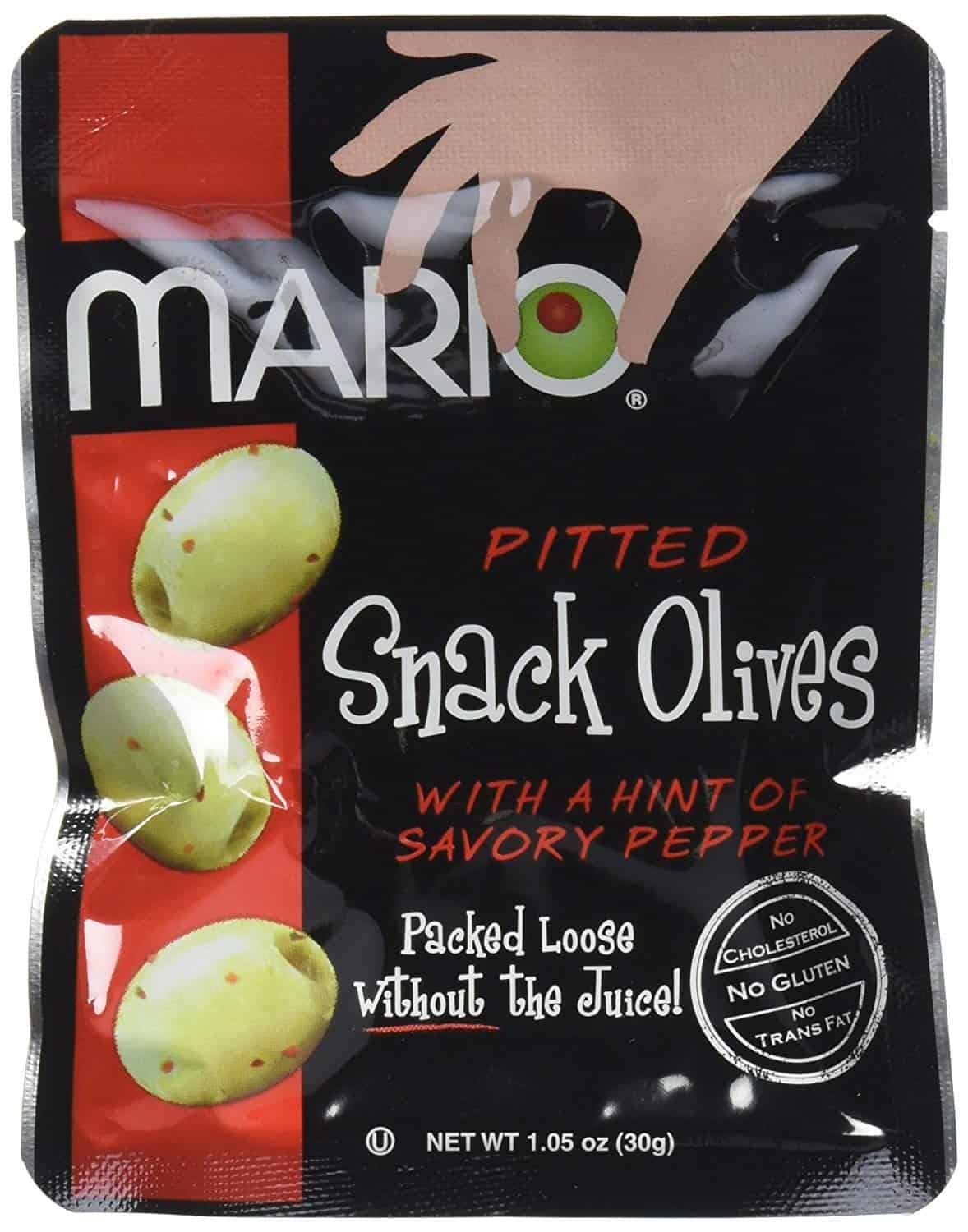 Olives are a great source of fat for keto, and are whole30 approved. You can enjoy them out of a can. Or these packets travel great!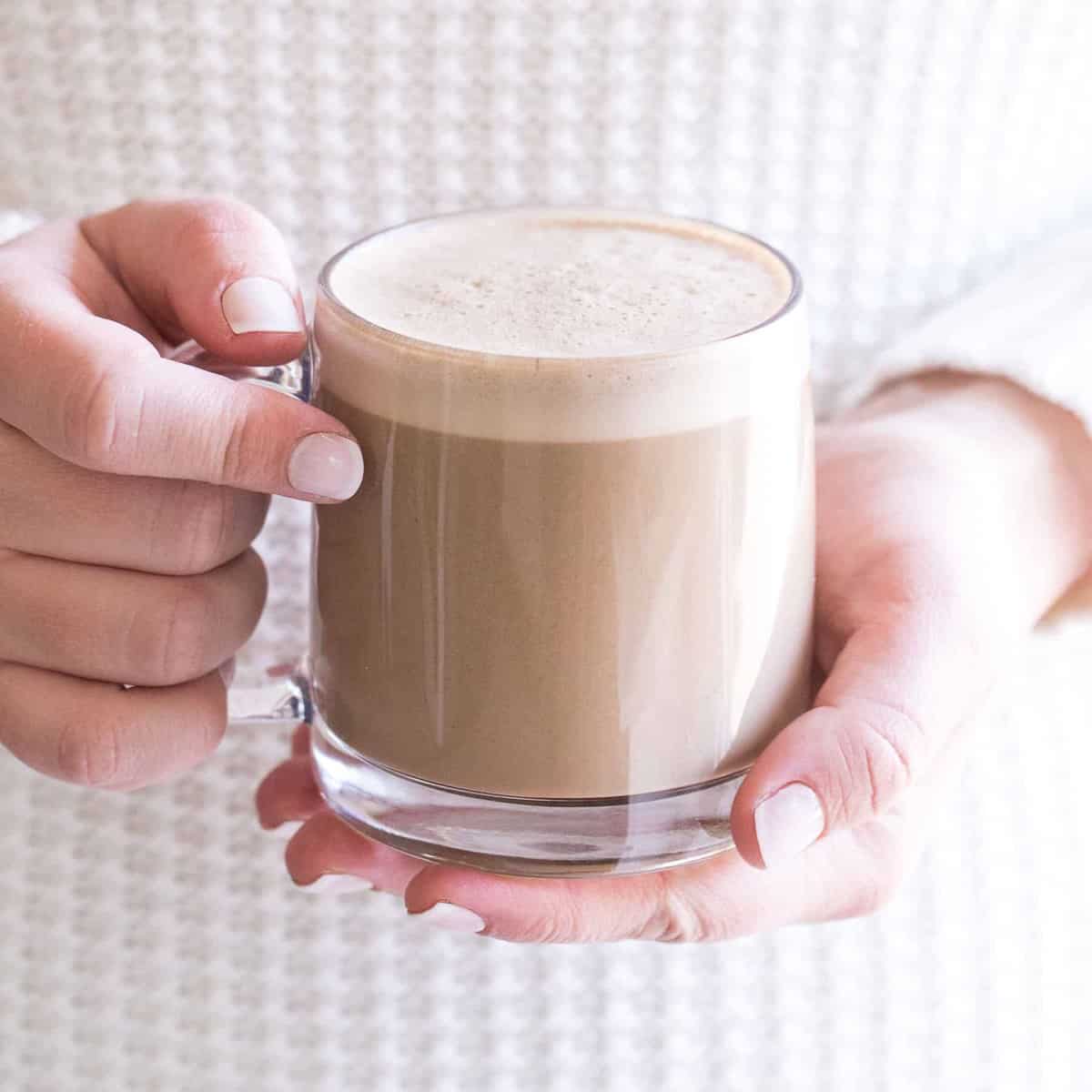 Bulletproof coffee is coffee with added in fat (ghee or coconut oil or mct oil) and collagen peptides. My version is made creamy with soaked cashews and is both whole30 + keto. My favorite snack of the day!
Bone broth is packed with nutrients and collagen, great for gut health. Plus, it's delicious. A cup of this will fill you up and get you warm and cozy. I prefer my homemade bone broth, but there are store bought versions as well.
This post contains affiliate links, thanks for the love!