22 Whole30 Keto Meal Prep Lunches + Dinners
22 Whole30 Keto Meal Prep Lunches + Dinners – low carb + whole30 meal prep lunches and easy keto meal prep dinners for healthy meals on the go!
Easy Keto Meal Prep Lunches + Dinners
I lost 50 pounds in 6 months eating a clean keto diet, and have become quite the pro at creating recipes that are easy, low carb and best of all delicious! One of my keys to success is always have healthy meals prepared and ready.
If you're someone who is extremely busy, or will be eating your meals outside the home, meal prepping might be the best answer for you. Take a few hours on Sunday to cook all your meals, put them in meal prep containers, and have them ready to go.
If you have a healthy meal waiting for you, you are setting yourself up for such success on your clean eating journey!
Plus, you'll save a ton of money making your own food versus getting takeout.
Favorite Toxic Free Meal Prep Containers
Without a doubt, the Snapware glass meal prep containers are my FAVORITE! They are glass, so toxic free. They are oven safe, microwave safe, freezer safe, dishwasher safe. All of the containers can stack inside each other, so they take up way less room in your cabinets. And, they never leak or stain! Have I sold you on it yet?
Snapware Glass 4 Cup: This is by far my favorite size. It fits the perfect amount of food for lunch or dinner. I like the larger size so I can fit in even more veggies. The best price is at Target, but you can find this container at a ton of other stores. A majority of my meal prep meals are shot in this 4 cup size.
Snapware Glass 2 Cup: This is my second favorite size. It is great for breakfast size portions, or snacks, or smaller meals. The best price is also at Target, but it's available at a ton of other stores.
Condiment Containers: I've been using these condiment containers to hold dips, salad dressings, salsa, etc. They are plastic, and I hate that it adds to landfill waste. A great option that I will be switching too when I use up all my plastic ones are these stainless steel ones with a silicone lid!
Mason jars are also a great option for meal prep! They can hold soups, salads, snacks, dips, etc. They're glass, toxic free, dishwasher safe and the pint size is freezer safe!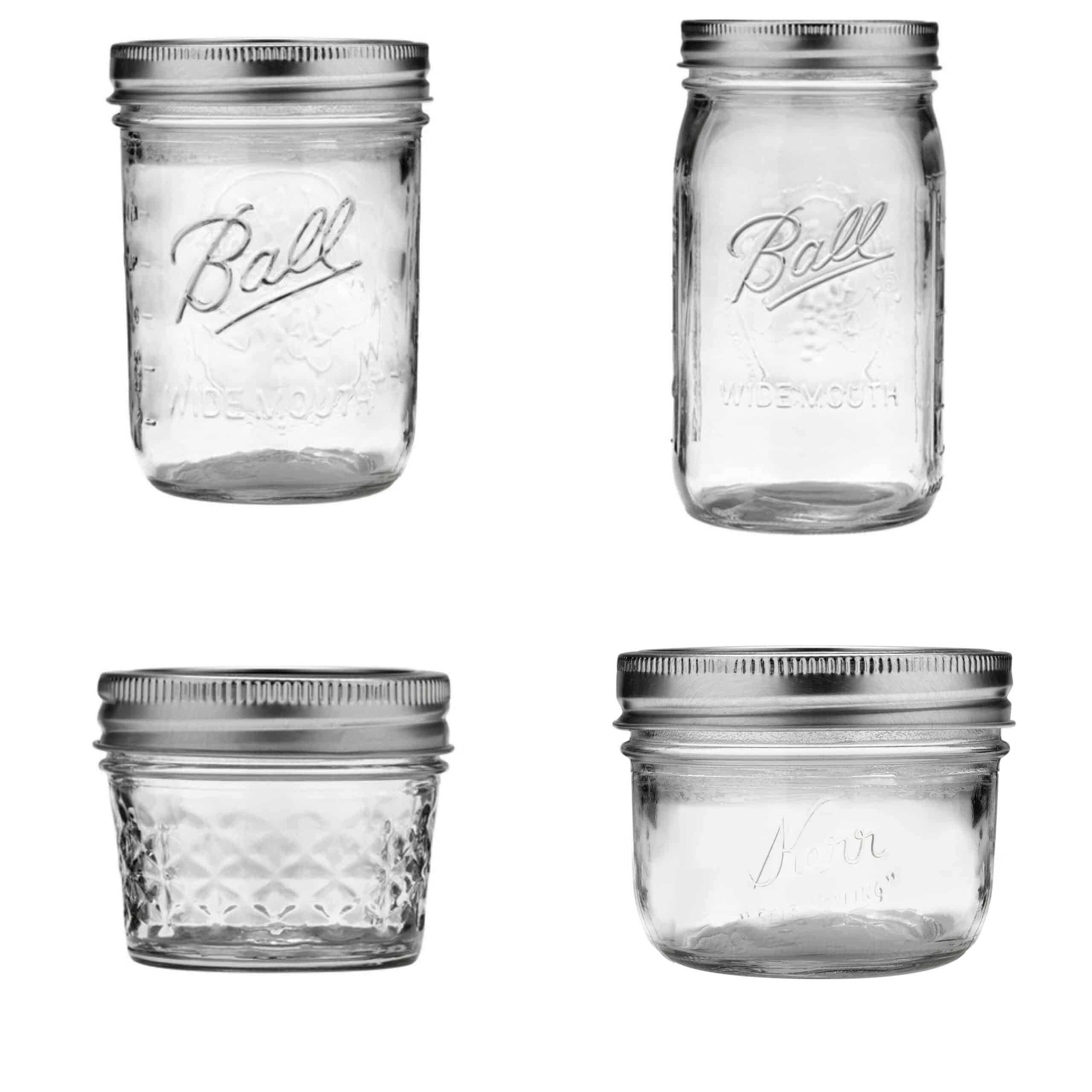 Whole30 + Keto Meal Prep Meals
The following are all my recipes that would be great for meal prep! I have them separated by protein.
If you don't have access to a microwave, most of these (except maybe soups) could be eaten cold or room temperature.
Whole30 + Keto Chicken Meal Prep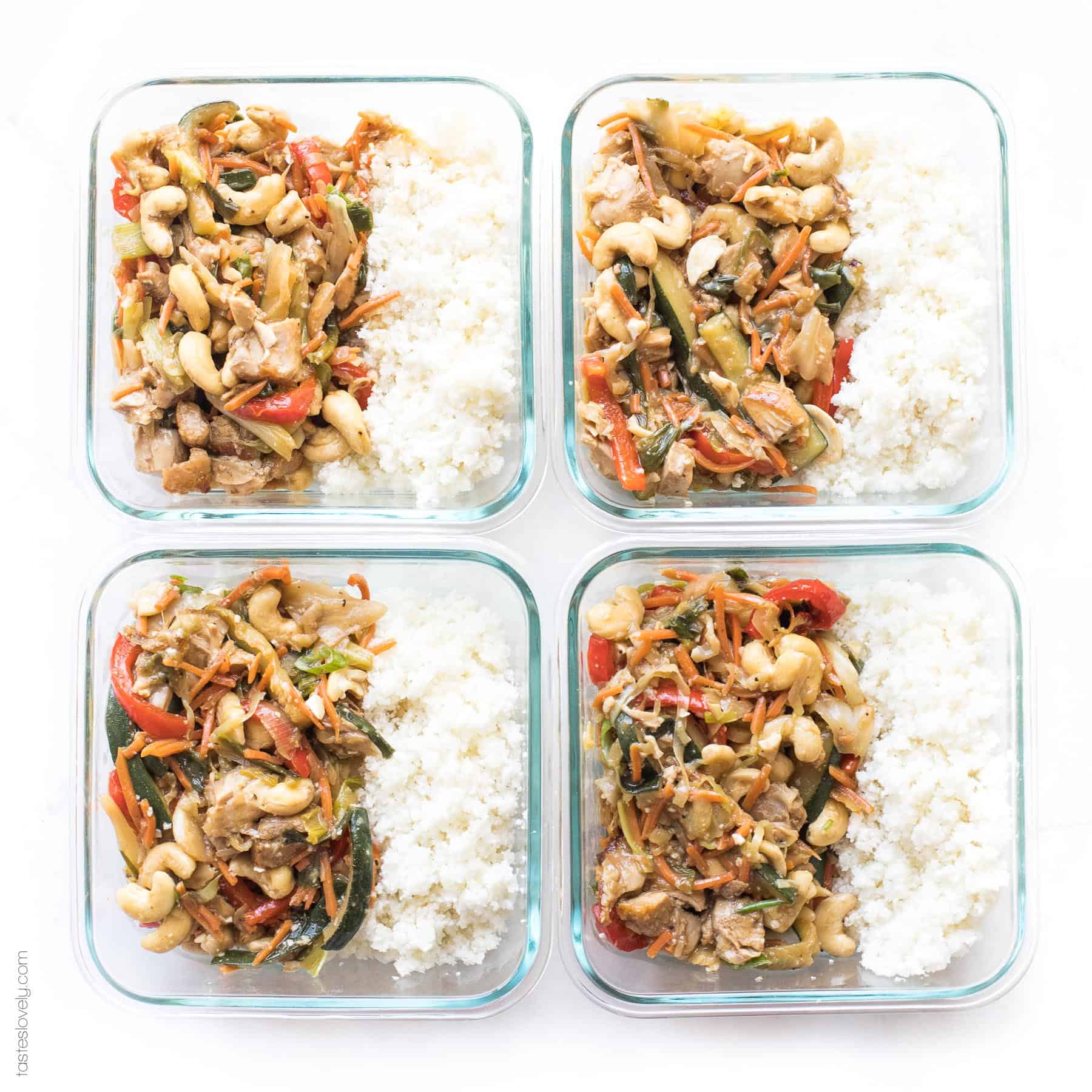 Whole30 + Keto Chicken Stir Fry with cauliflower rice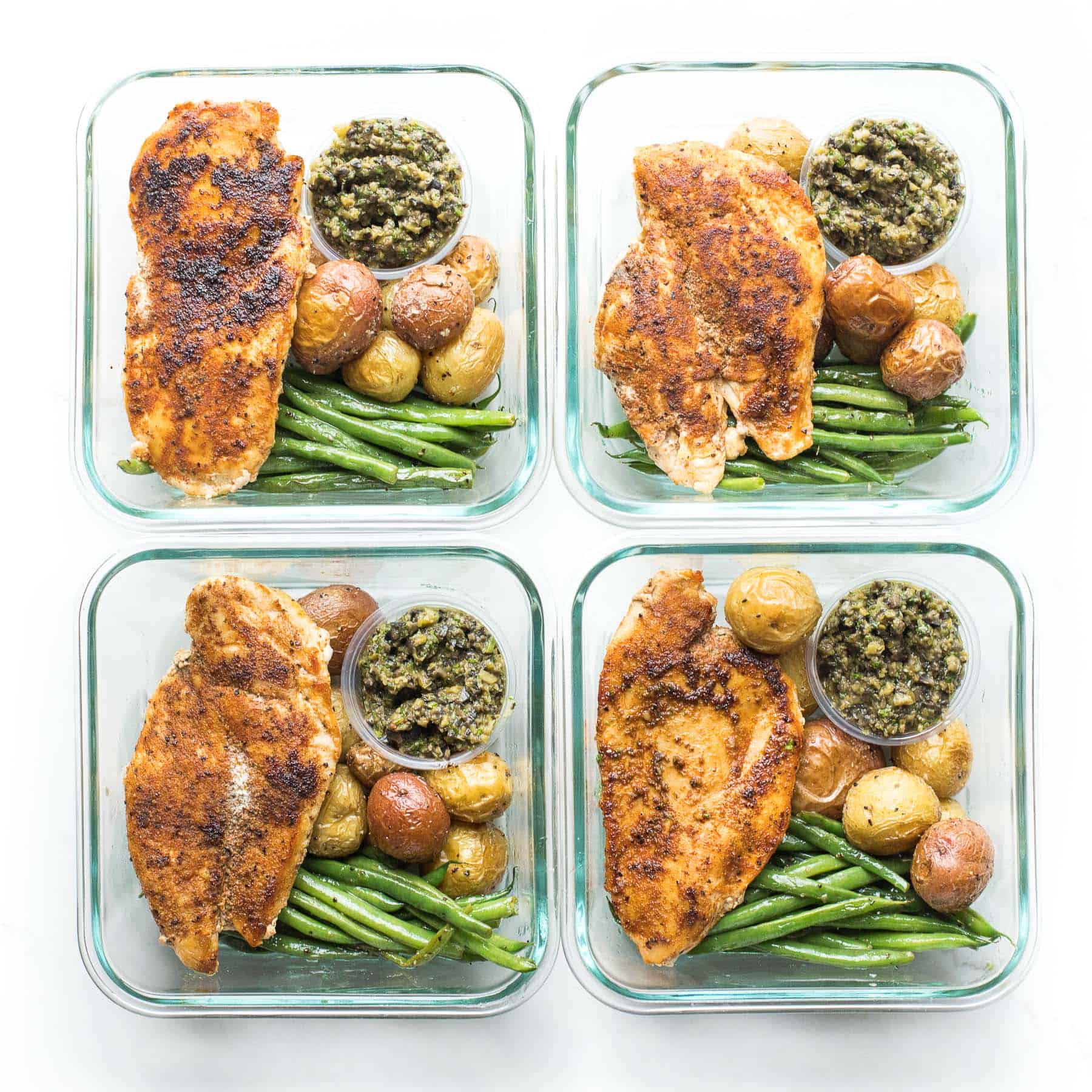 Whole30 + Keto Chicken with Olive Tapenade, roasted green beans, roasted radishes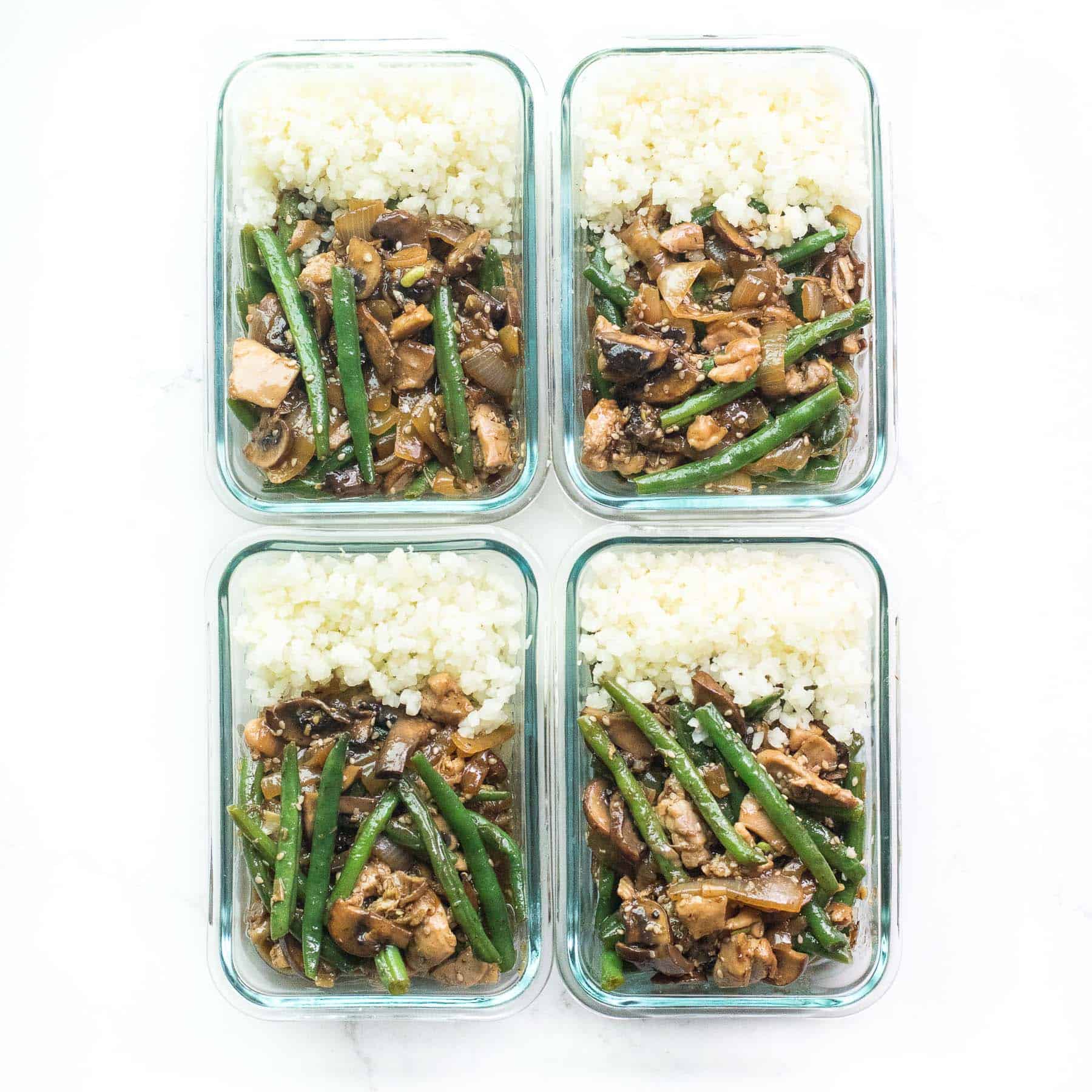 Whole30 + Keto Green Bean Stir Fry with cauliflower rice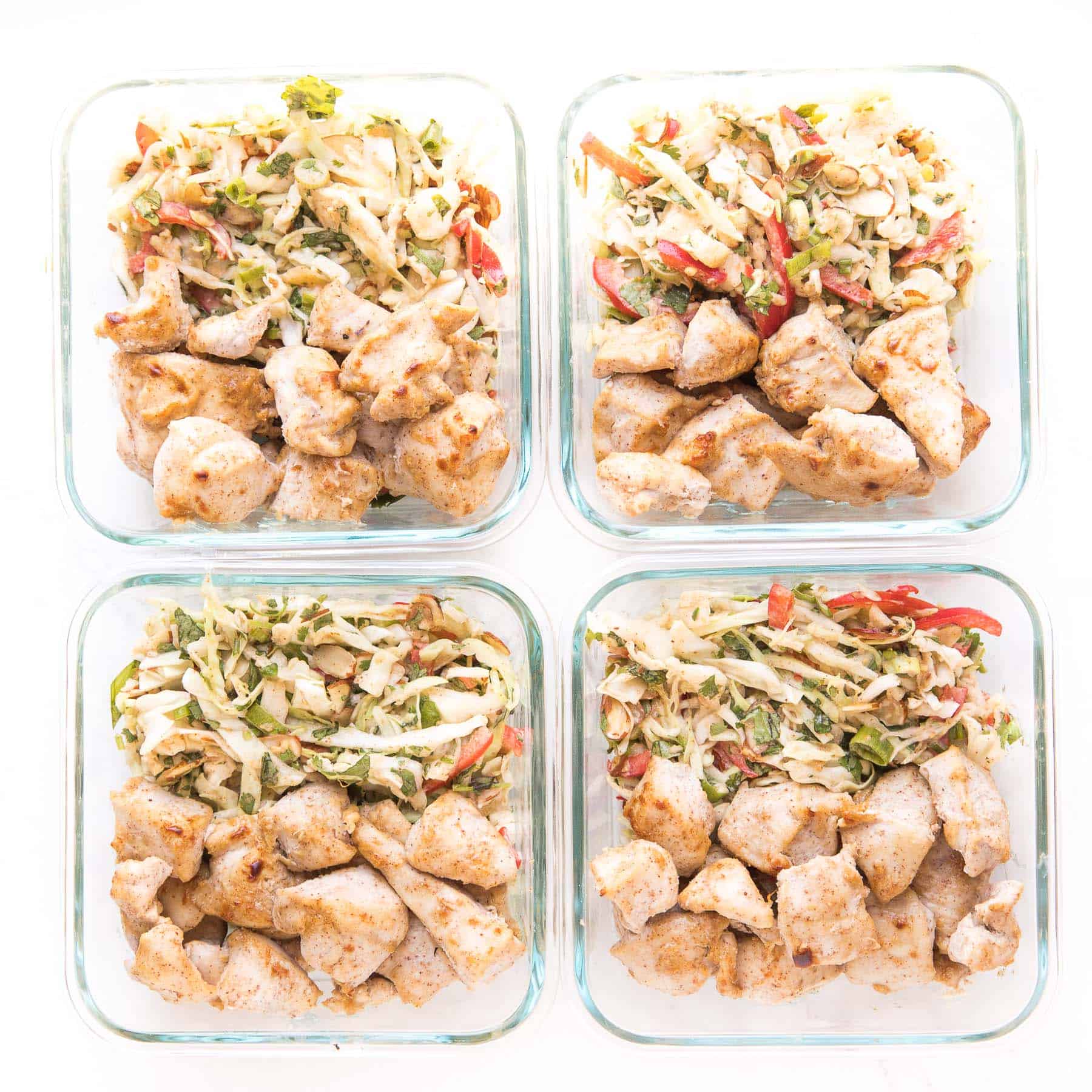 Whole30 + Keto Thai Chicken Satay with thai almond butter coleslaw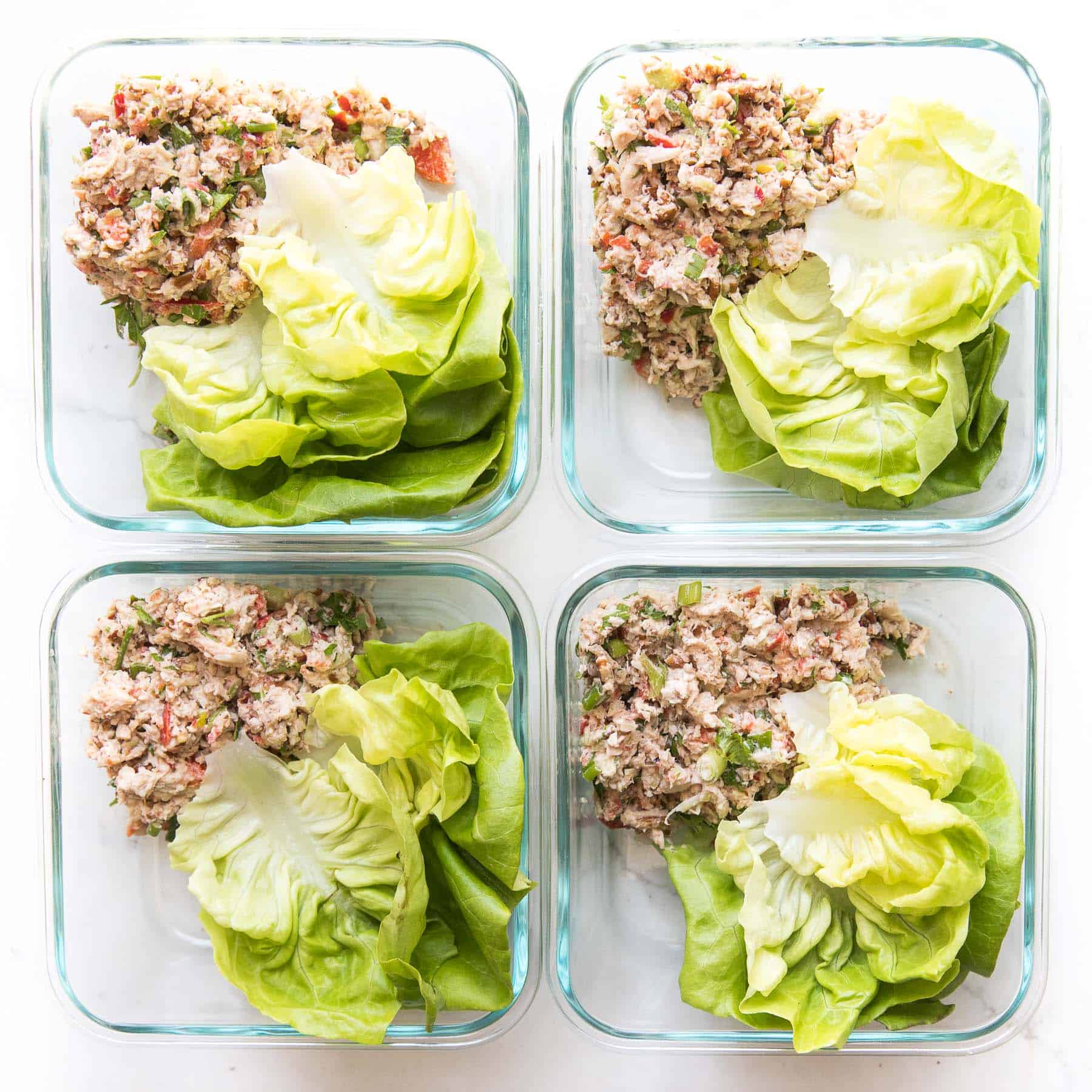 Whole30 + Keto Chicken Salad with butter lettuce leaves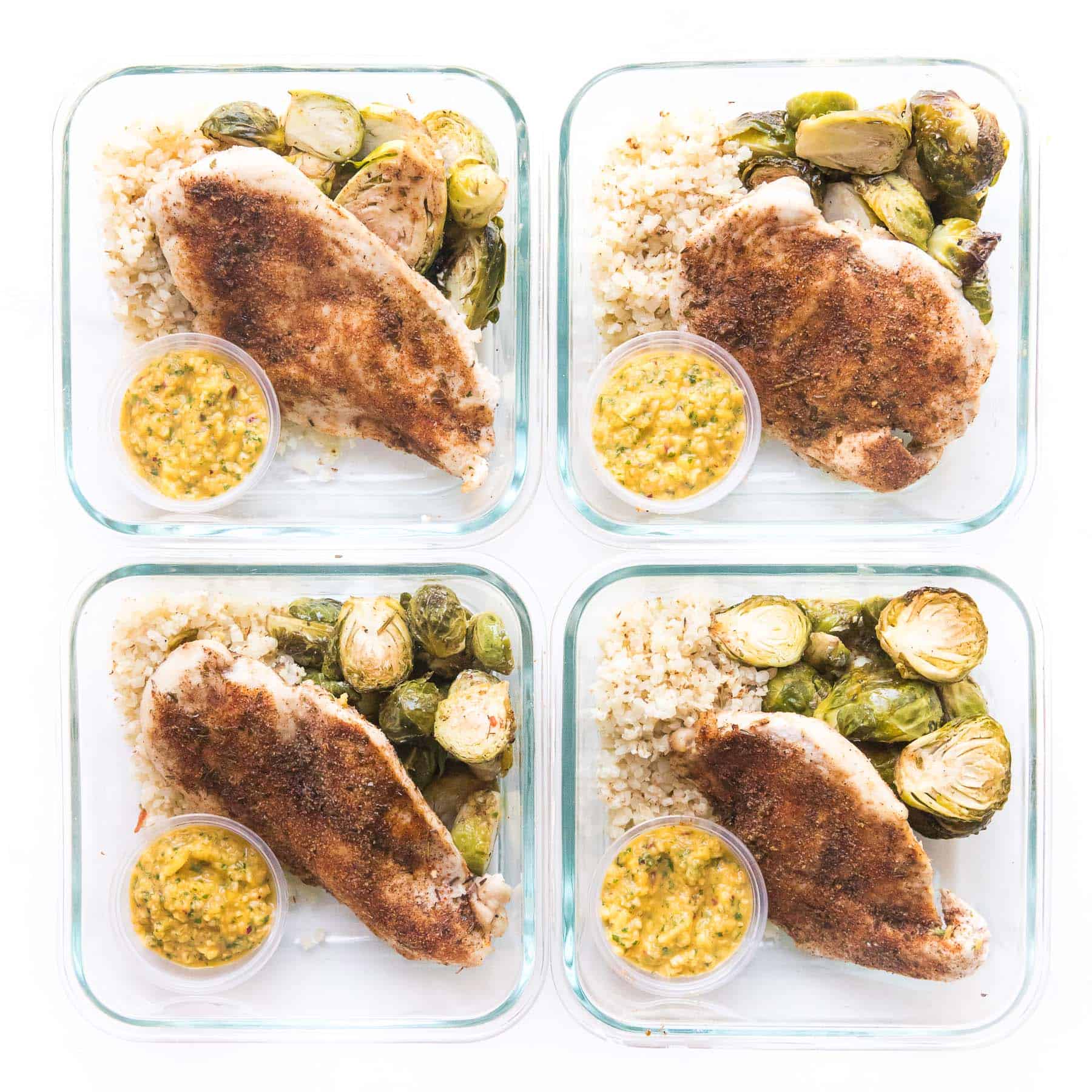 Whole30 + Keto Sheet Pan Jamaican Chicken with cauliflower rice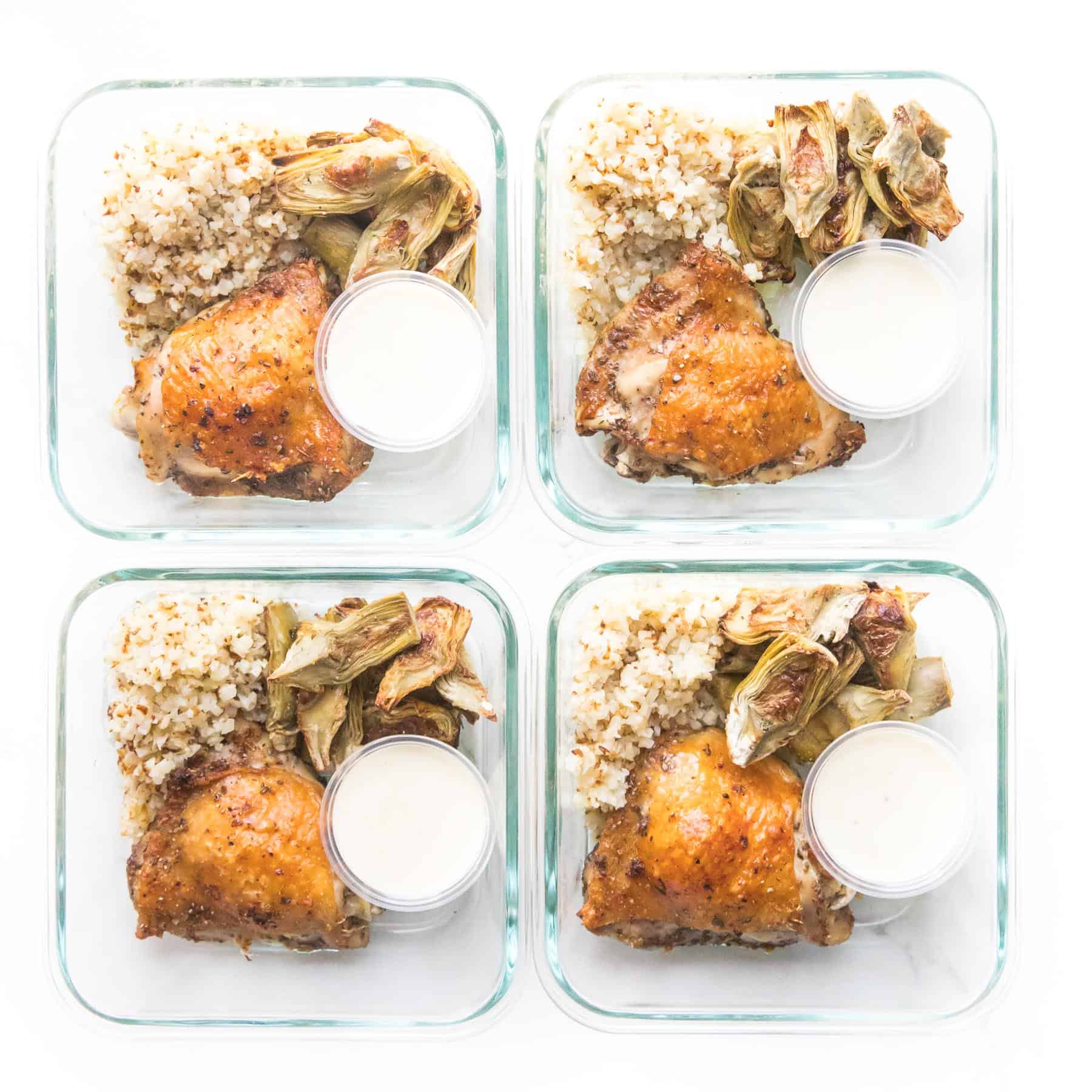 Whole30 + Keto Sheet Pan Greek Chicken with cauliflower rice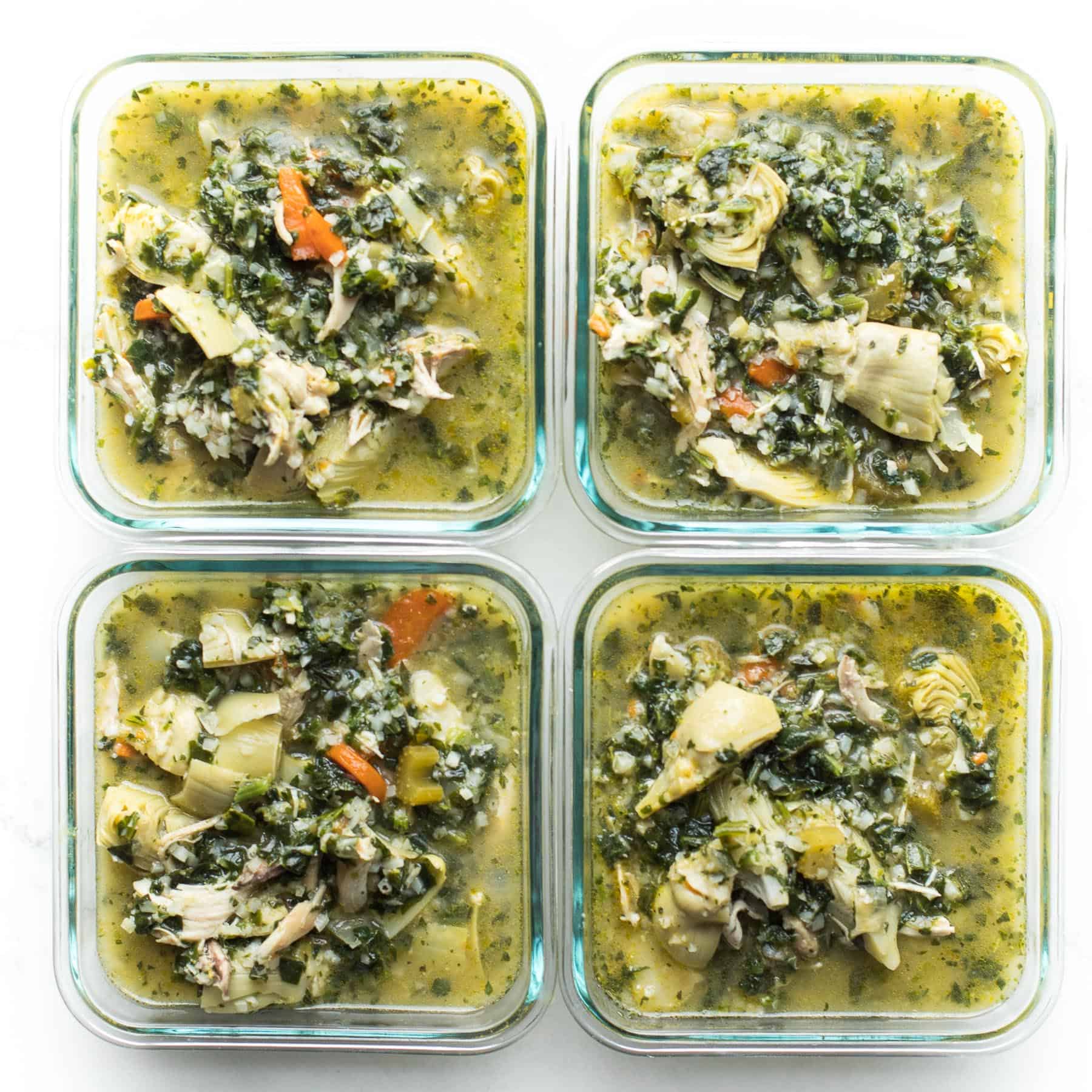 Whole30 + Keto Lemon Artichoke Chicken Soup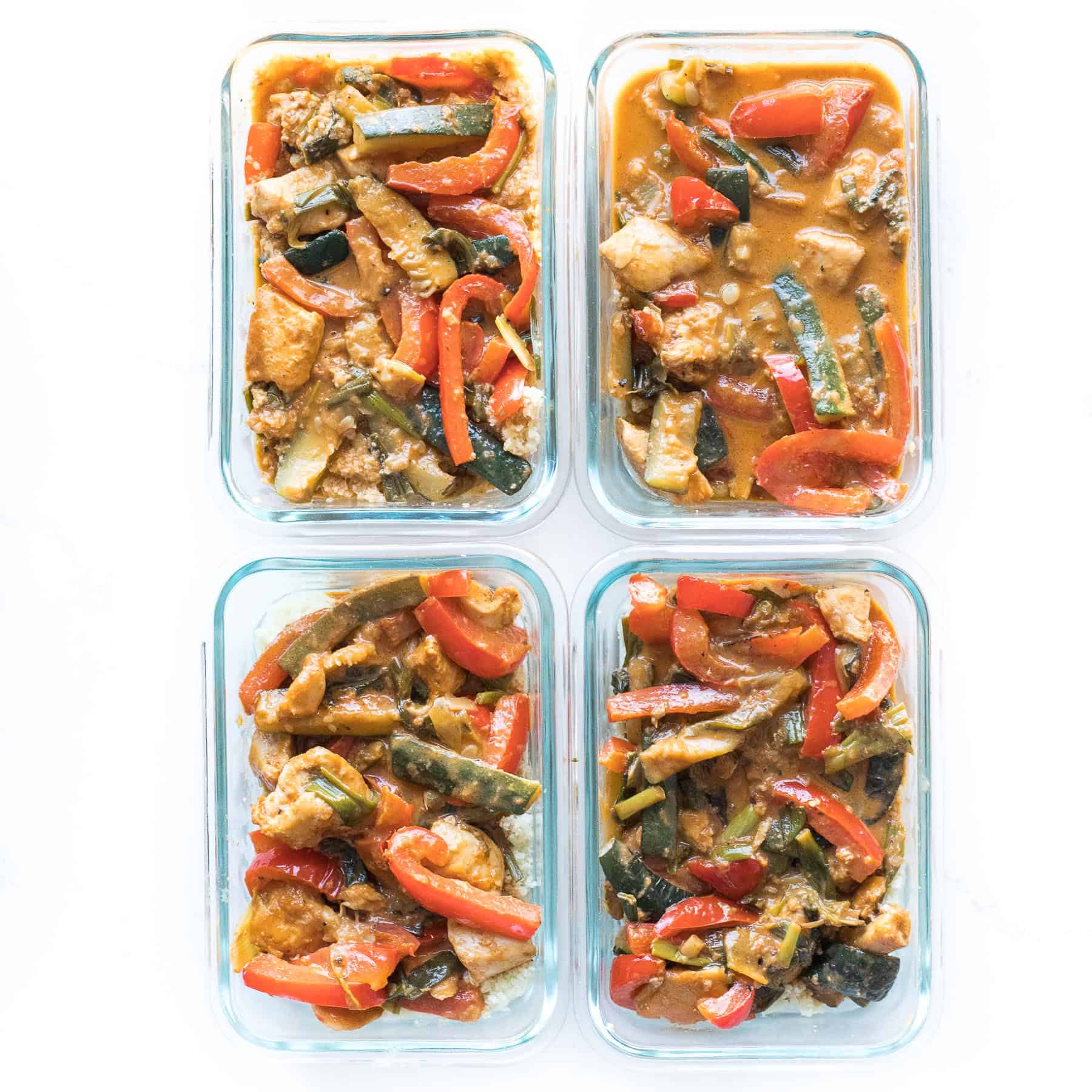 Whole30 + Keto Coconut Chicken Thai Curry with cauliflower rice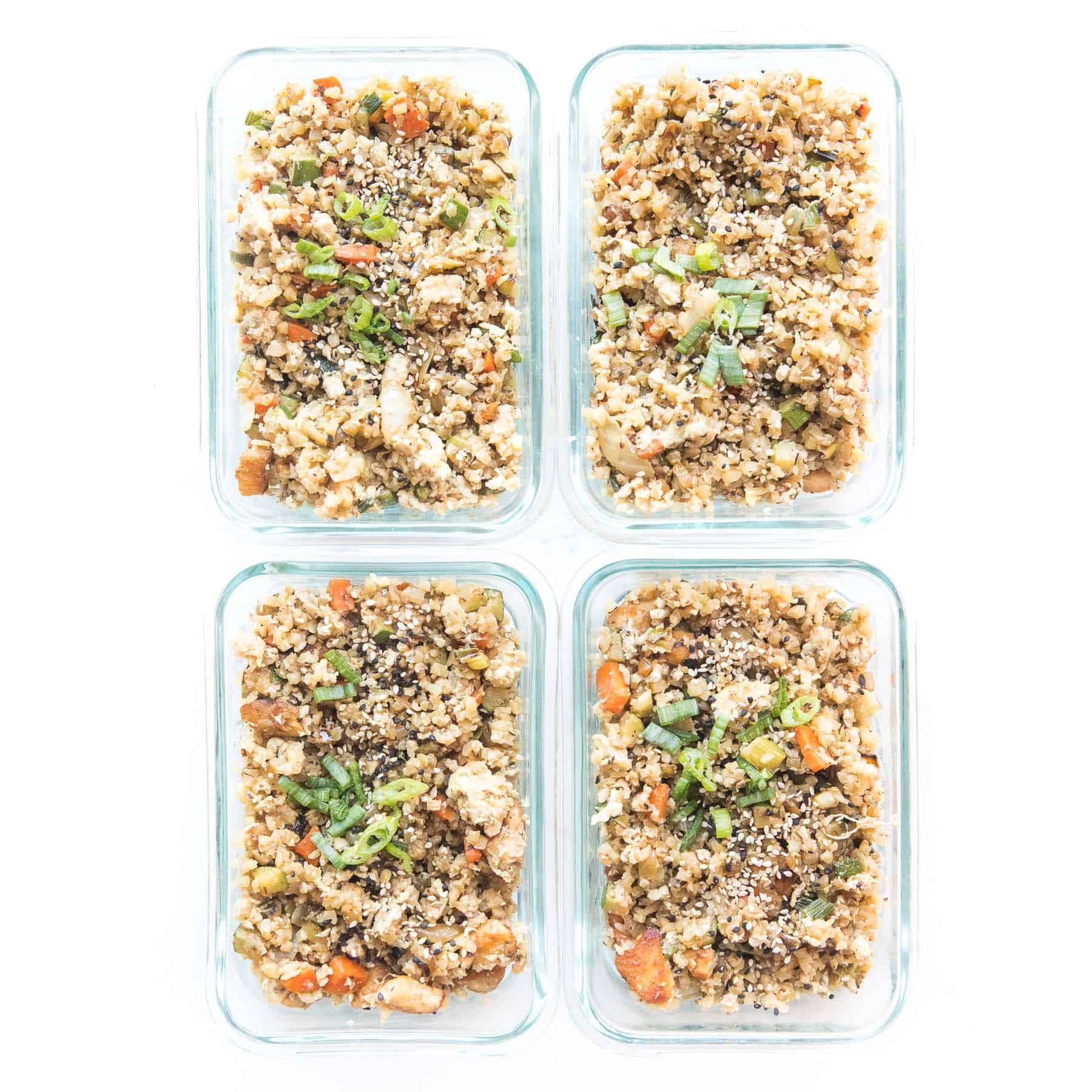 Whole30 + Keto Cauliflower Fried Rice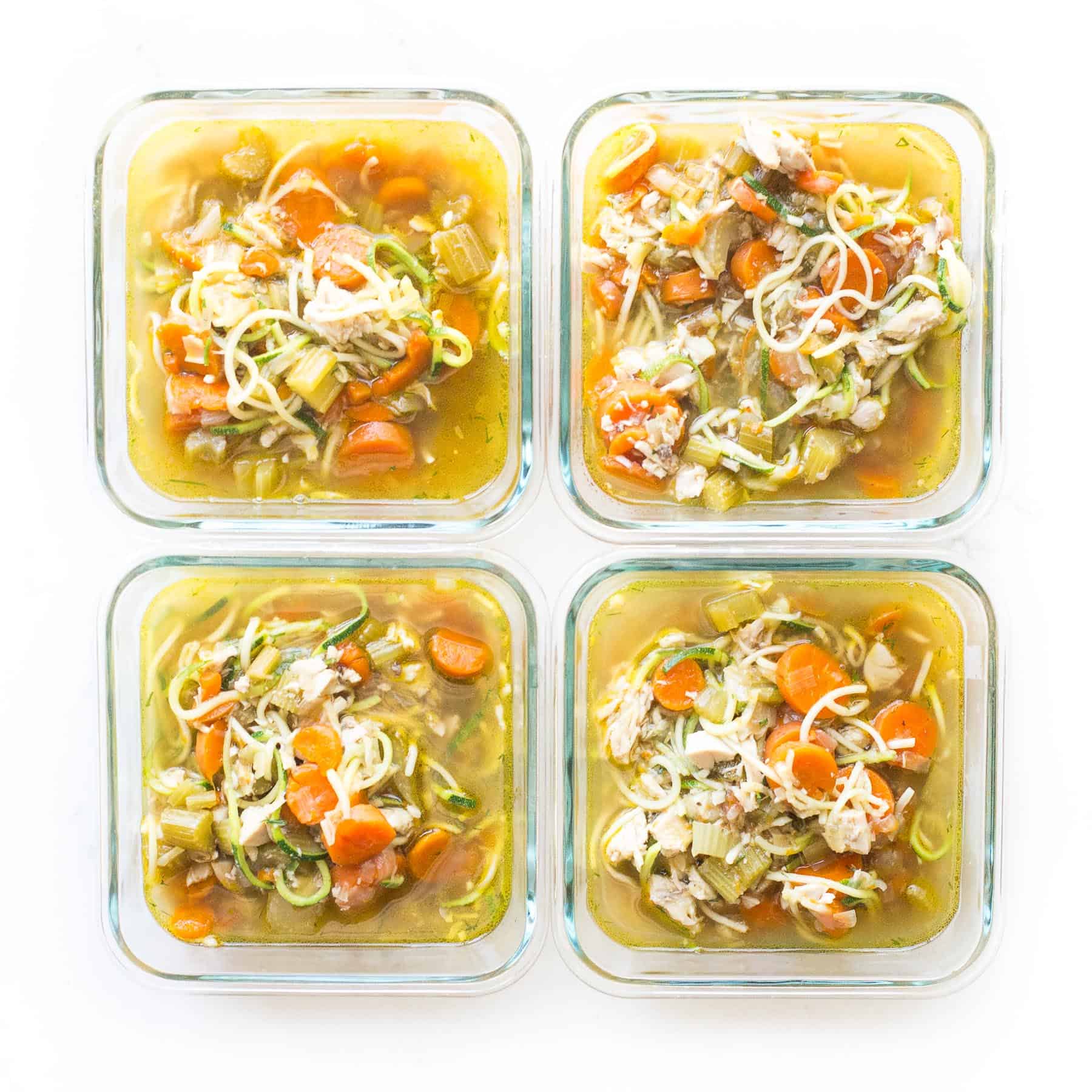 Whole30 + Keto Chicken Zoodle Soup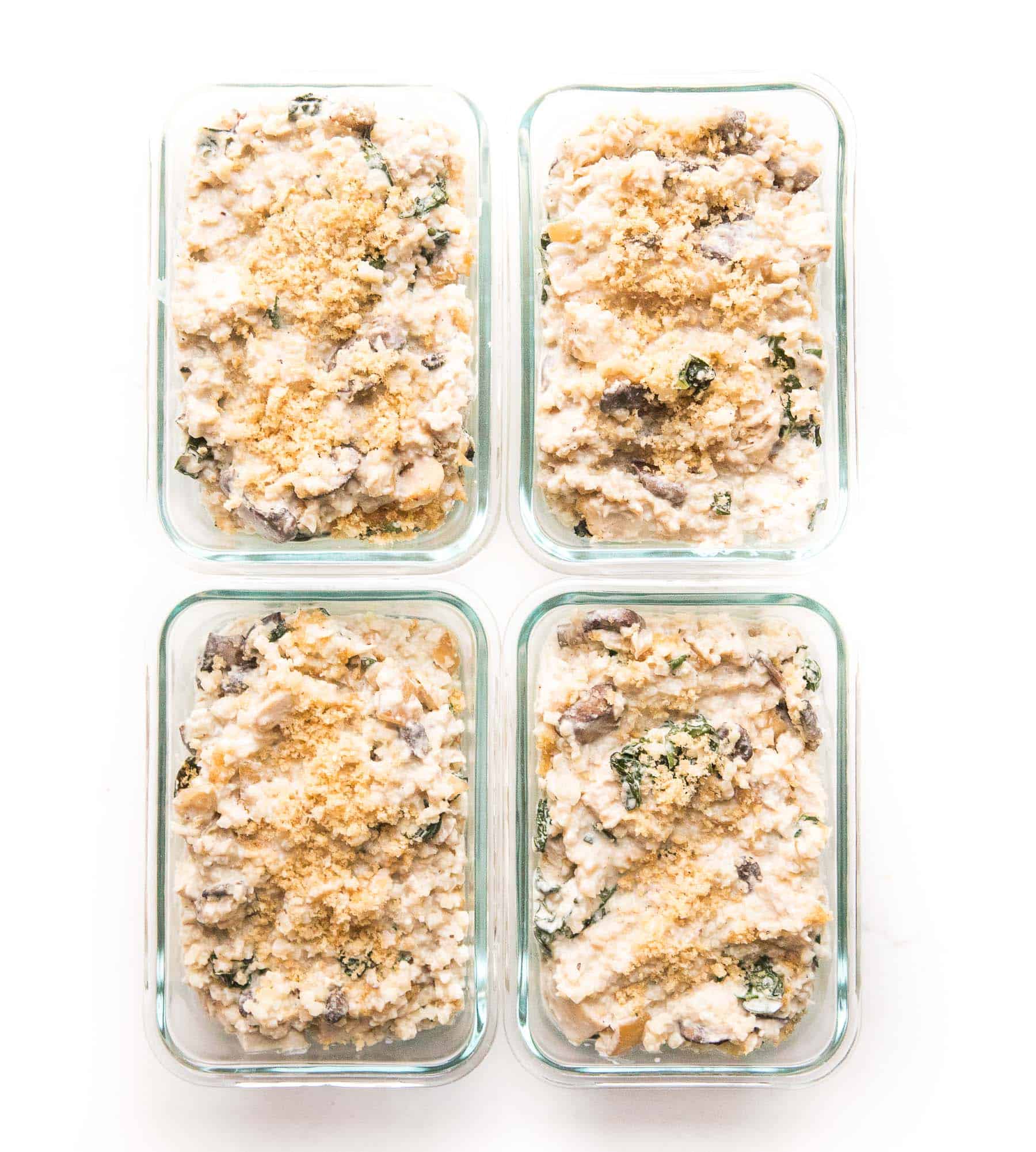 Whole30 + Keto Creamy Chicken Cauliflower Rice Casserole
Whole30 + Keto Turkey Meal Prep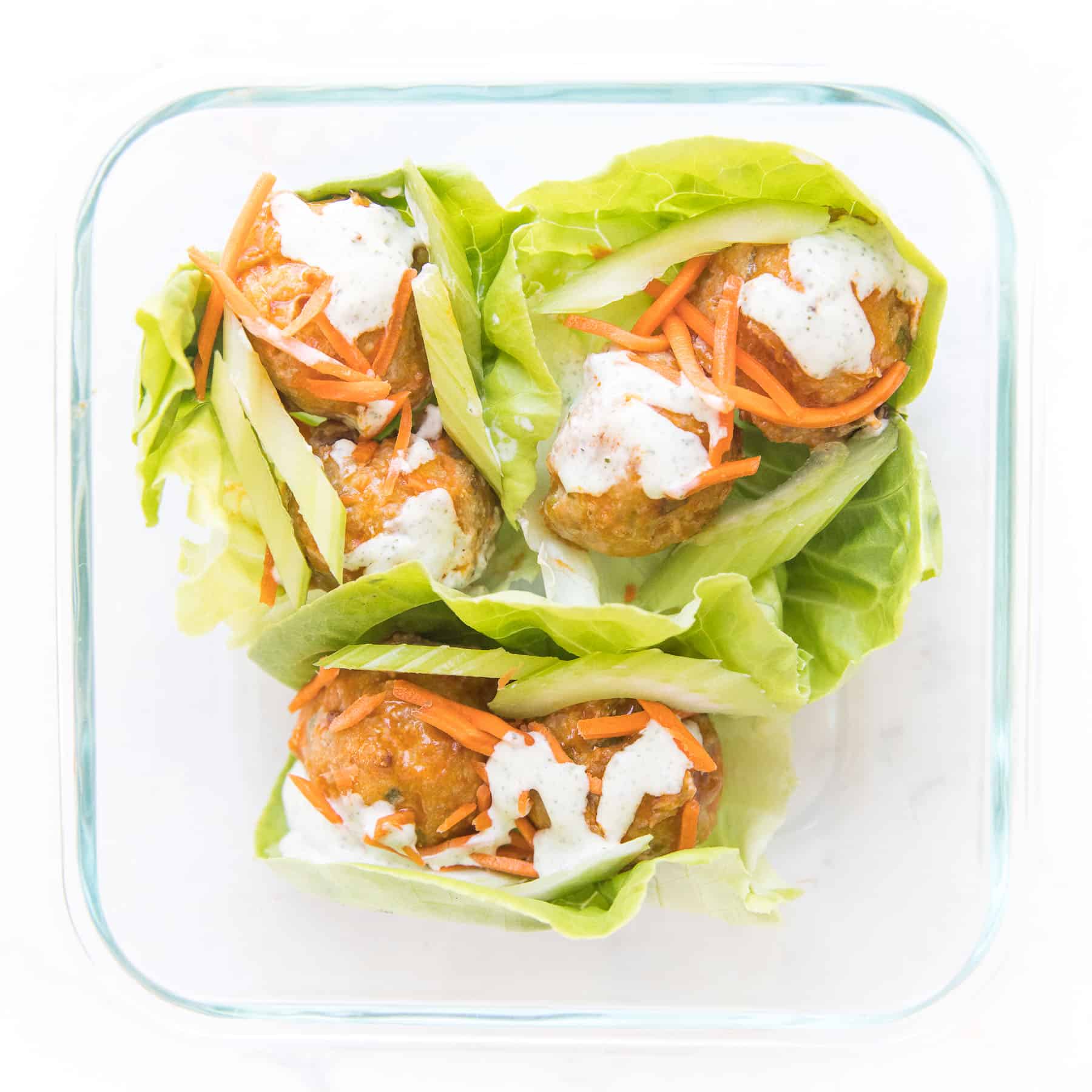 Whole30 + Keto Buffalo Turkey Meatball Lettuce Wraps
Whole30 + Keto Beef Meal Prep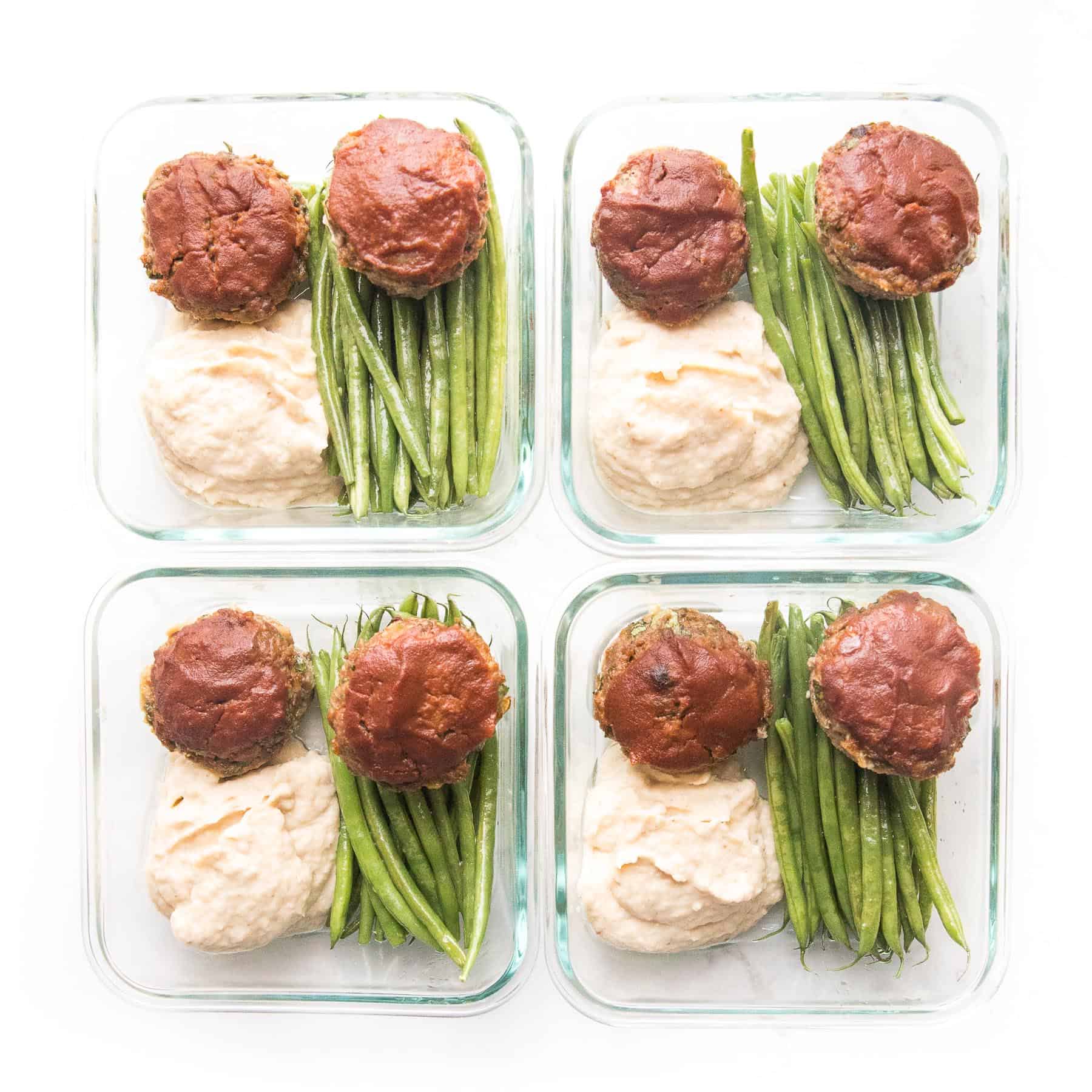 Whole30 + Keto Mini Meatloaf Muffins with mashed cauliflower + green beans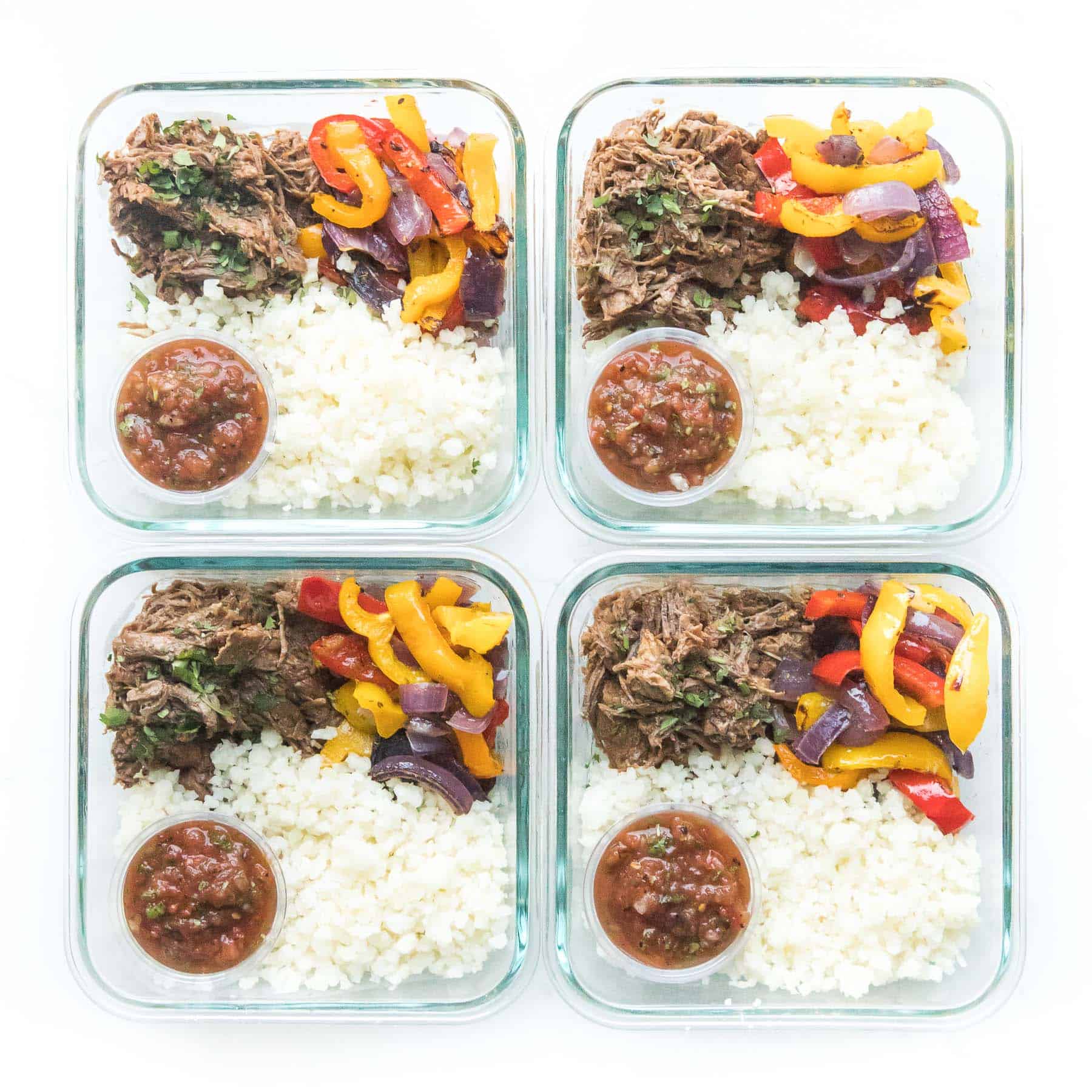 Whole30 + Keto Instant Pot Barbacoa Bowls with fajita veggies, cauliflower rice + salsa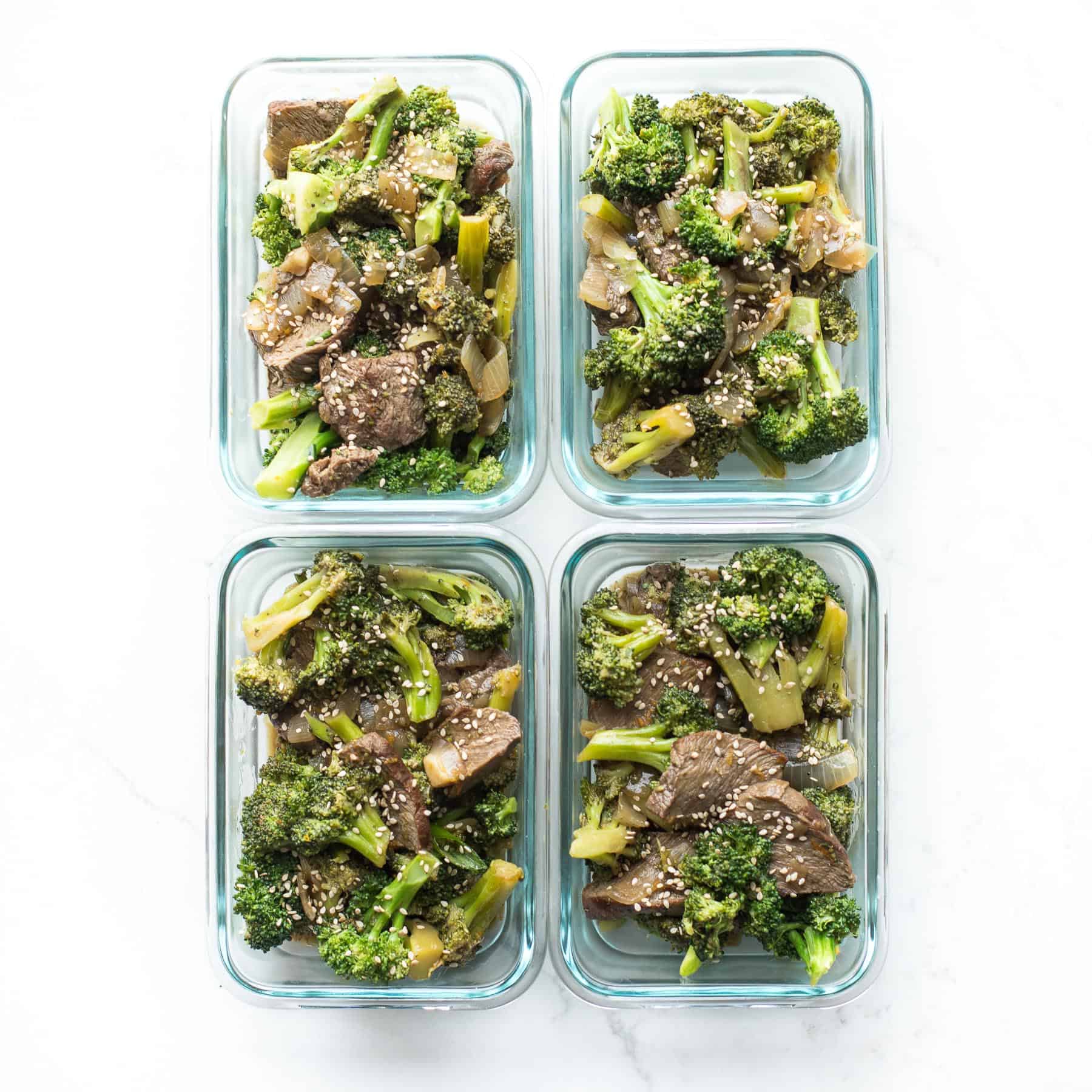 Whole30 + Keto Orange Broccoli Beef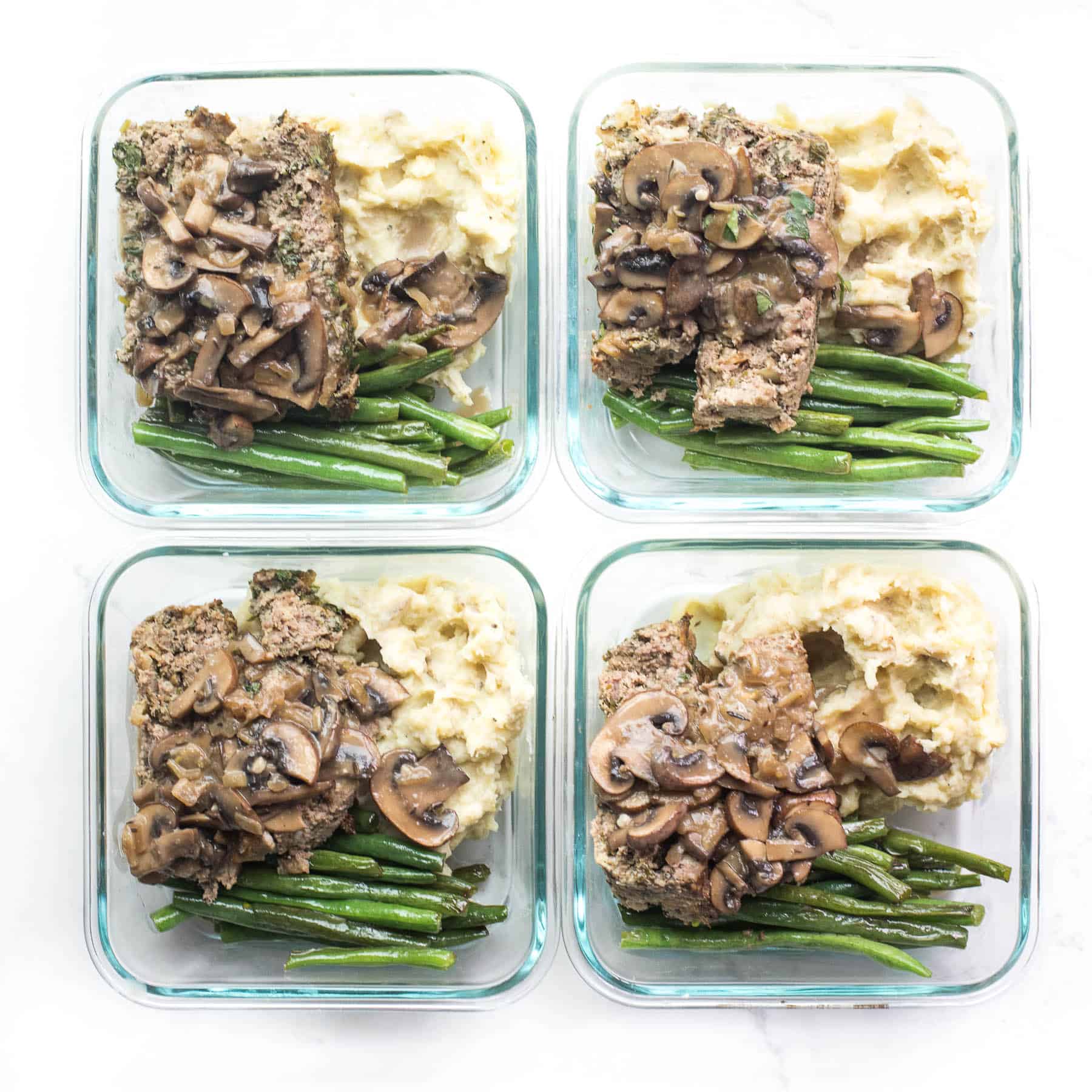 Whole30 + Keto Meatloaf with Mushroom Gravy, roasted green beans, mashed cauliflower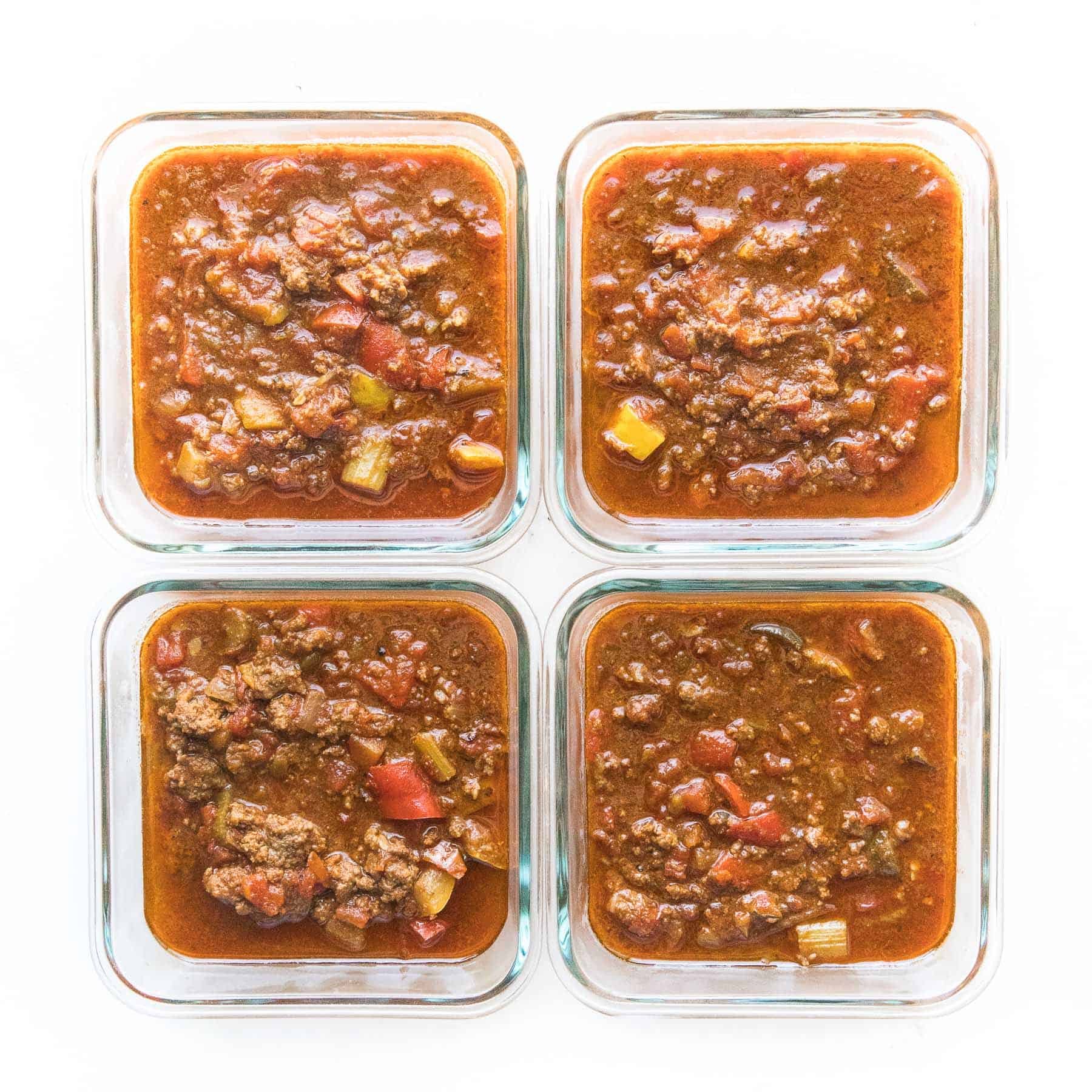 Whole30 + Keto Instant Pot Beef Chili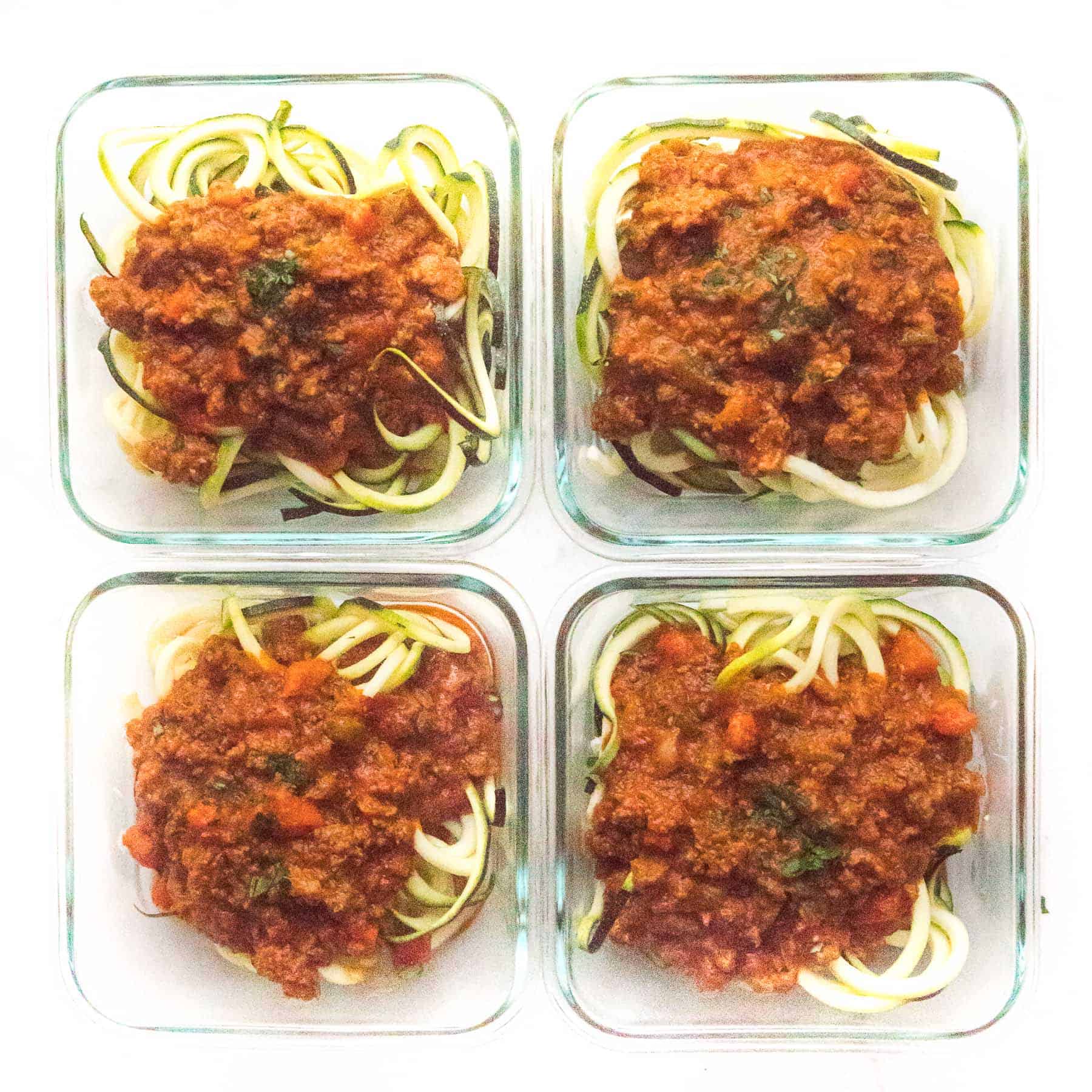 Whole30 + Keto Instant Pot Bolognese with zucchini noodles
Whole30 + Keto Pork Meal Prep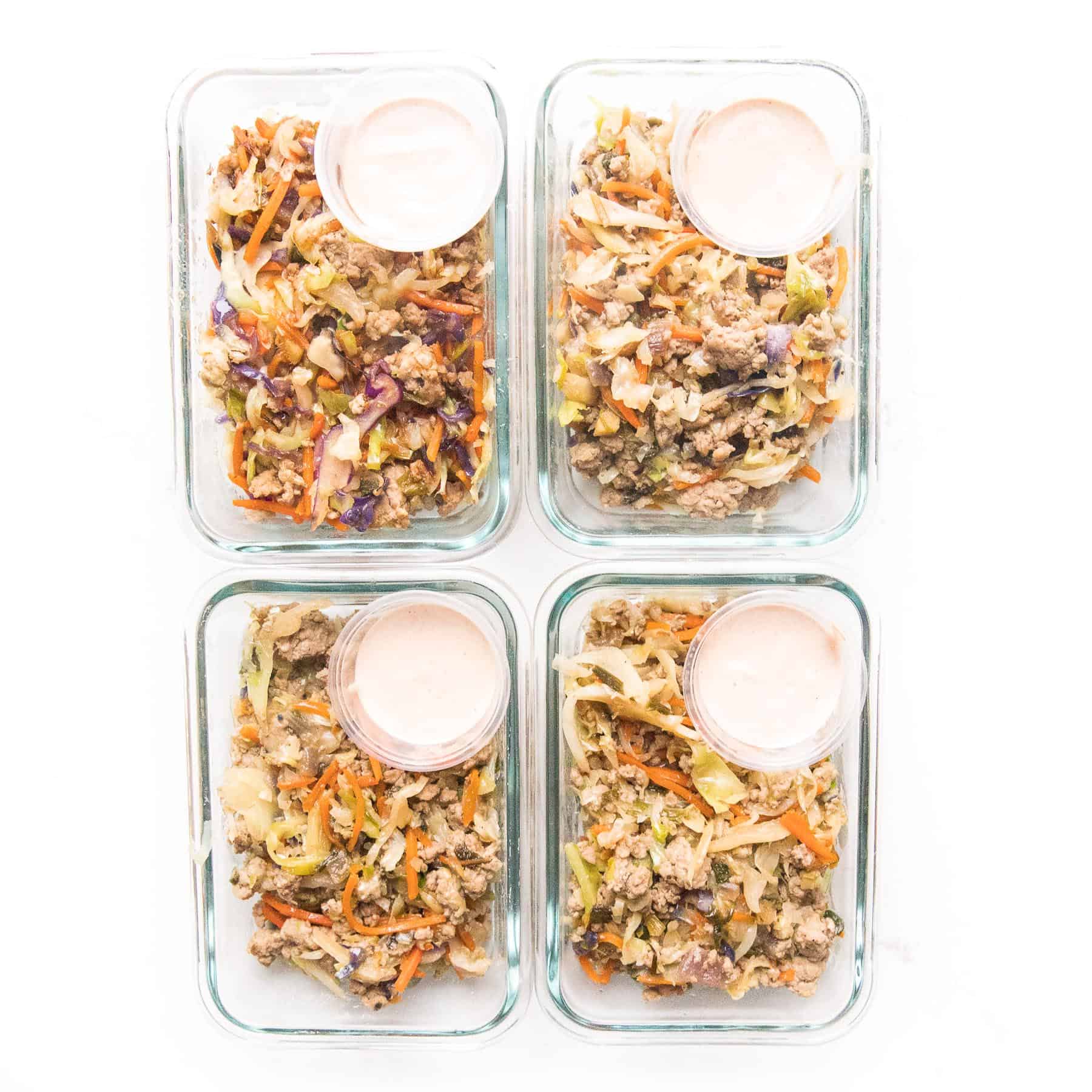 Whole30 + Keto Mu Shu Pork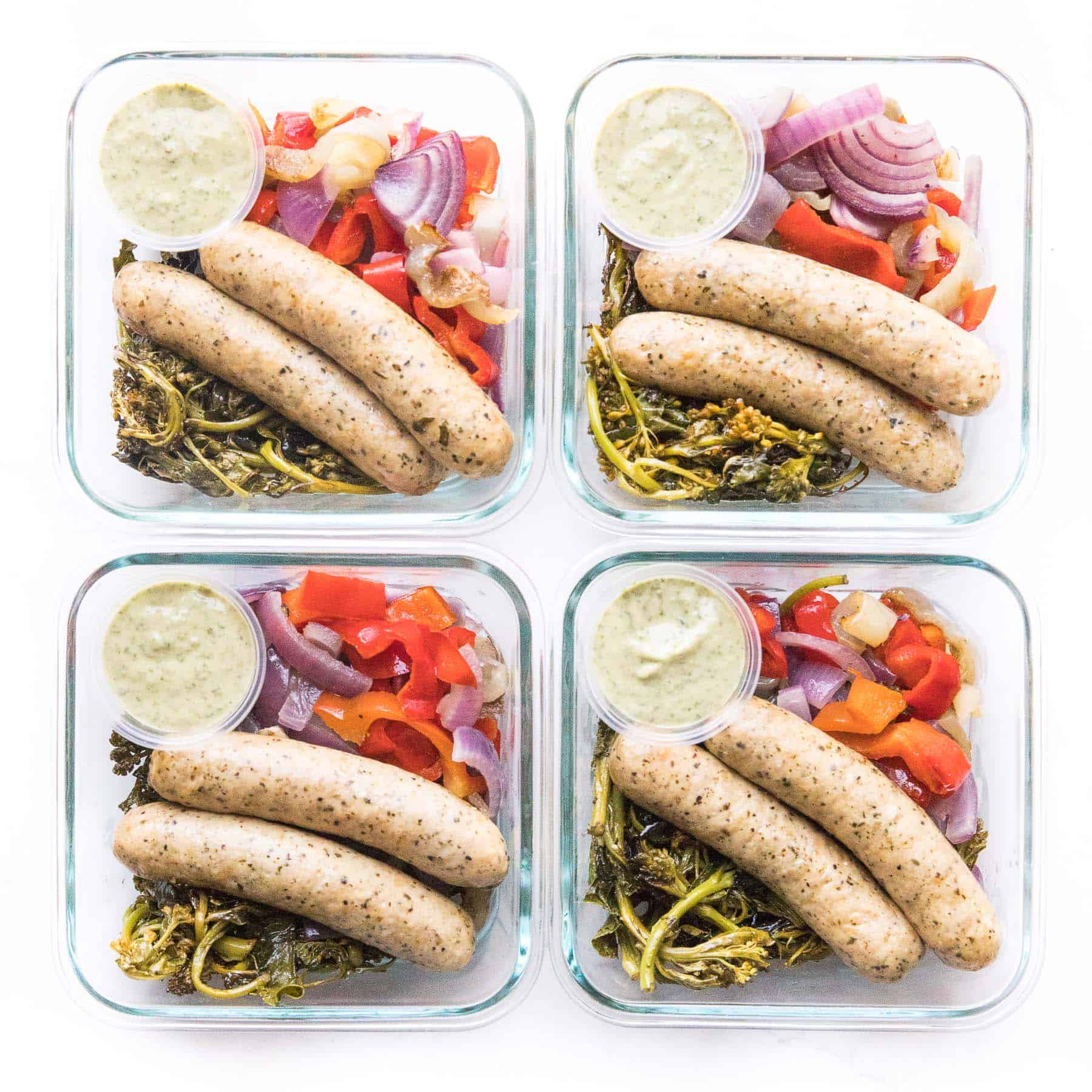 Whole30 + Keto Sheet Pan Sausage + Vegetables
Whole30 + Keto Seafood Meal Prep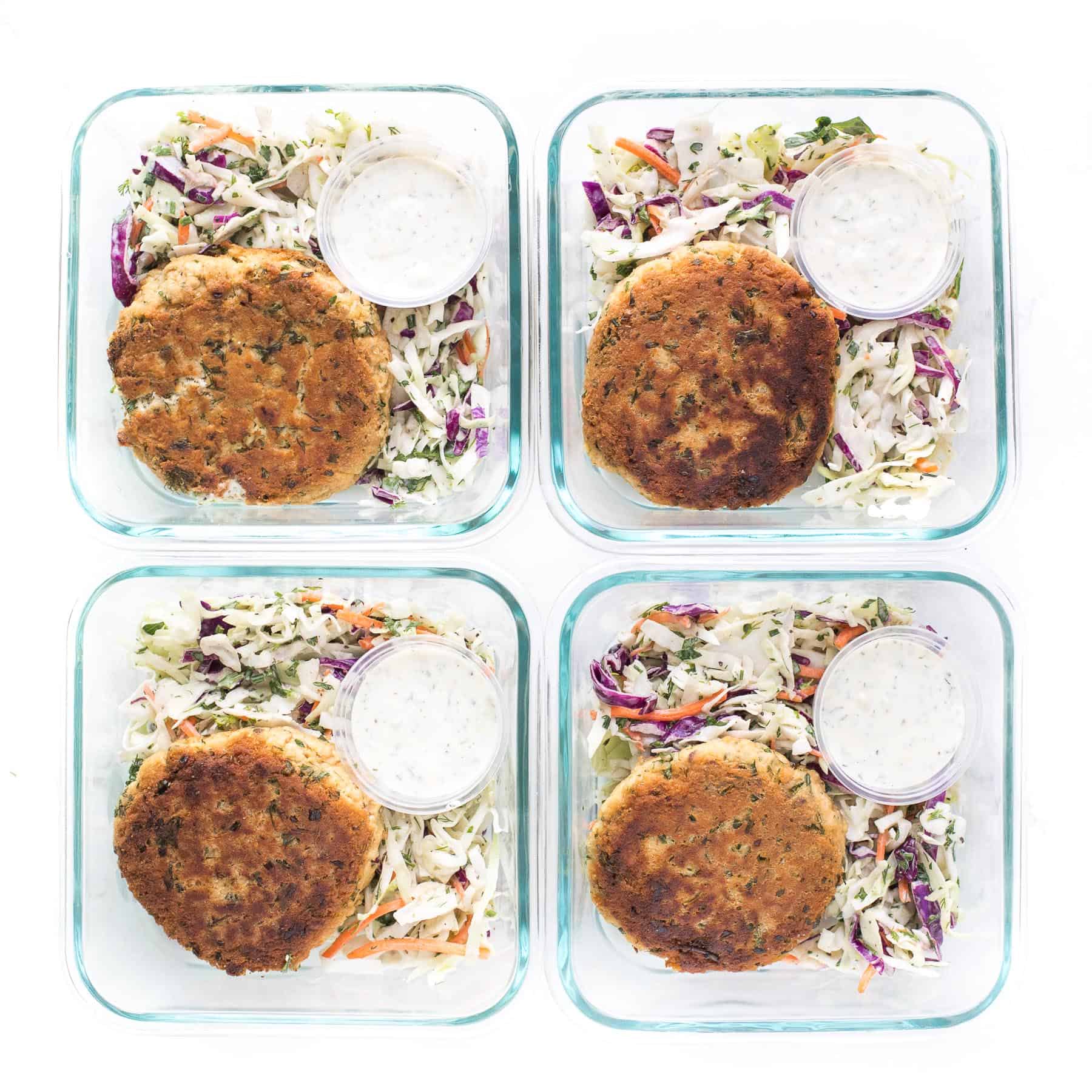 Whole30 + Keto Salmon Cakes with herby lemon coleslaw