Five Things for Friday
1. On Memorial Day Shawn and I went to the drugstore for sunscreen before a day of laying by the pool. We left with sunscreen, pool floaties, and these sa-weet new hats! They we're on sale for $10. As a joke I tried one on and actually liked it, so I bought it! I made Shawn get one too, so we could both be dorks. Hello summer!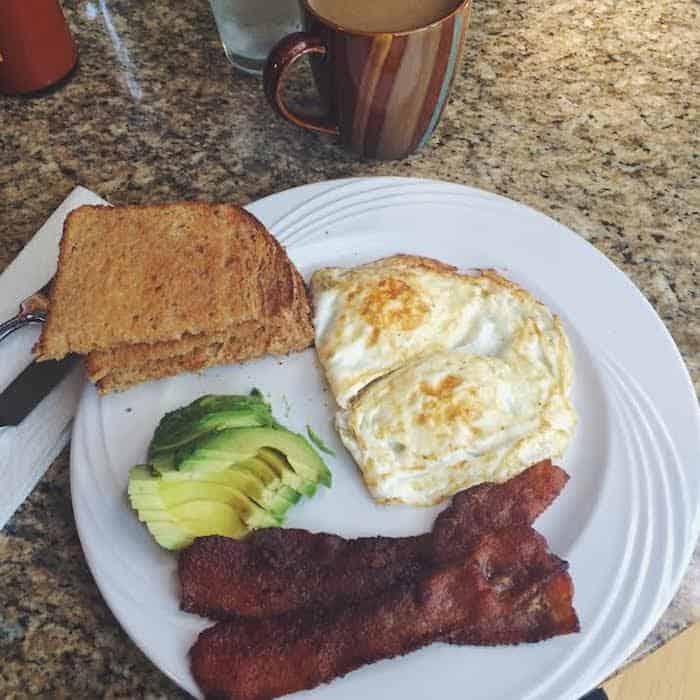 2. This is my absolute, favorite breakfast of all time. Eggs over-easy, bacon, wheat toast, and avocado. I make it most weekends, and if we go out to breakfast I order it the same way but might add in potatoes. It's just…perfect.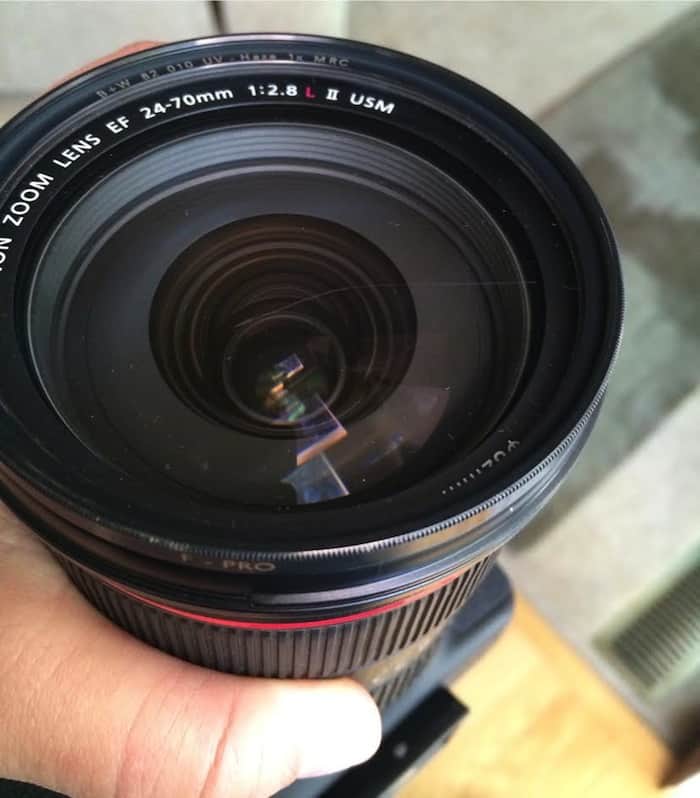 3. See that gigantic scratch on that lens? Ahhh! Can't believe I did that! I was taking pictures of these s'mores, and went to grab something with the camera slung on my shoulder and the lens glass hit the corner of the granite. I didn't even notice I did it. Shawn did…along with some sticky marshmallow stuck to the side of the camera so it was obvious it was me. You guys, I panicked. PANICKED! The lens I use is kind of crazy expensive since we use it for our videography business too. I almost fainted, until Shawn said, "Good thing I have a lens protector on this thing." And he casually unscrewed this glass cap protector. Thank GOD! Lifesaver. Already ordered a new one to replace the scratched one.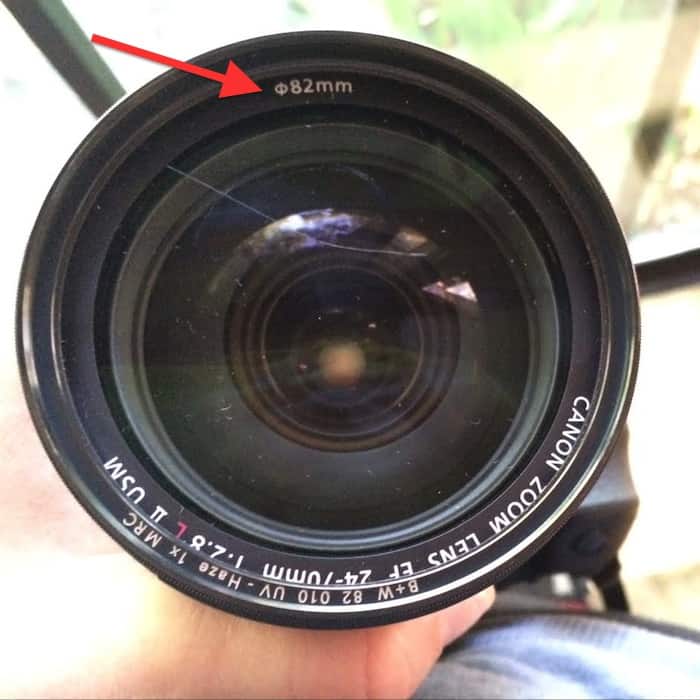 If you're a photographer and want to get one to protect your glass, we buy this one (affiliate link, thanks for the love). To know which mm number you need, look for that number the red arrow is pointing to on your lens. Ours is 82mm. It's so worth it! If that gets scratched, it's WAY cheaper and easier to replace than your whole lens. Learn from my mistake friends!
4. Feel like a laugh? Shawn is almost 27 (in 1 month) and he still get's carded all. the. time. Not just for alcohol. He's gotten carded for R rated movies…recently. And you only need to be 17 for those! It makes him so mad, and of course makes me laugh way too much. Here's a little video I shot after he got carded last Friday for buying a 6 pack of beer:
5. Wanna see more funny videos? My dog Lou is YouTube famous! He does this funny thing where if you put him over the water, he starts paddling even though he's not in the water yet. I shot this funny video of my sister giving him a bath way back in 2008, and it currently has 125,000+ views:
I thought that was kind of impressive, but wait until you hear this! My sister and I were playing around on YouTube, and I just searched "Funny Dog" and this video that currently has over 23,000,000 views was the top hit. Recognize the 2nd dog in the compilation?
Isn't that too funny?! Can't believe over 23 million people have seen Lou's funny water behavior. Who knew Lou was so famous? But let's not tell him, or he'll become an even bigger bed hog.