Five Things for Friday
1. It is not easy getting a picture of all 3 dogs together! I love looking at these 2 pictures next to each other, so accurate of what you're doing to get them all to hold still and look. The one on the right is just about perfect! They're so cute!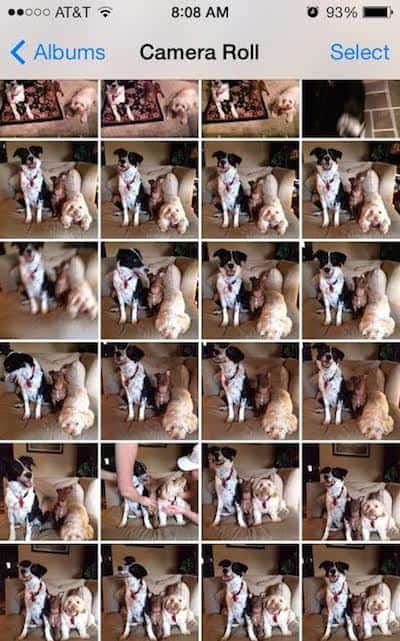 Proof that we took about a million pictures to get a good one. Haha!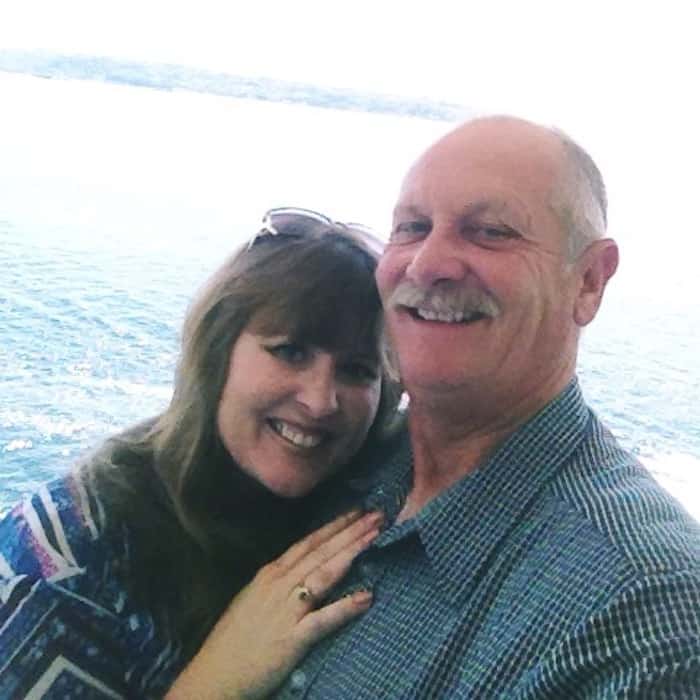 2. This weekend is my parent's 30th wedding anniversary! They celebrated by going on a 1 week cruise to Alaska, which has been my dad's dream vacation for years. They sent us this picture of the 2 of them on their balcony room after getting on the ship on Sunday. They are so cute I could die! They have been a wonderful example of marriage and parenting to my sister and I.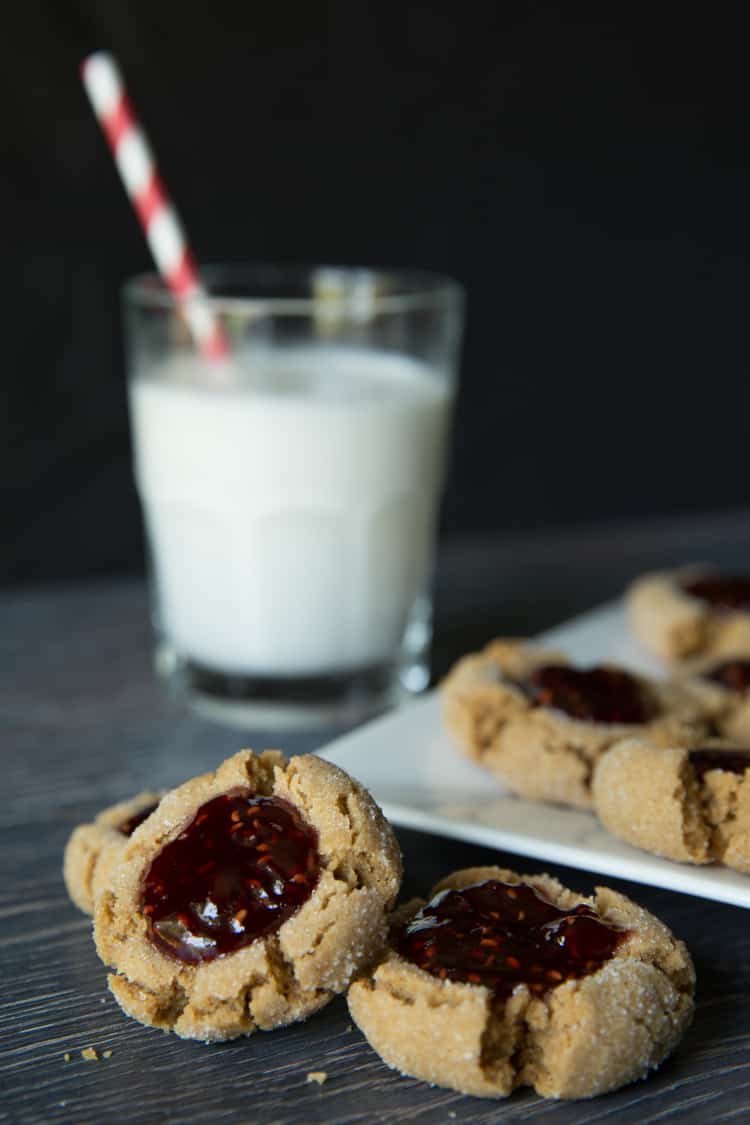 3. I did my first "faux" food blogging trick for a photo. See that glass of milk? Well, I was out of milk when taking this pictures. What do I do? Well, I could run all the way to the grocery store just for some milk. Or I could…ummmm…mix some mayonnaise and water, stir it really well, make sure the glass is out of focus so you can't tell, try and not barf at the thought of a glass of watery mayo behind the yummy cookies, and not have to leave the house. Guess which one I did? Kinda gross, but it worked! Did this just ruin those cookies for you? Don't worry, I only used the "milk" prop in one picture, then quickly dumped it out. And burned the glass. Just kidding about burning the glass. Or am I?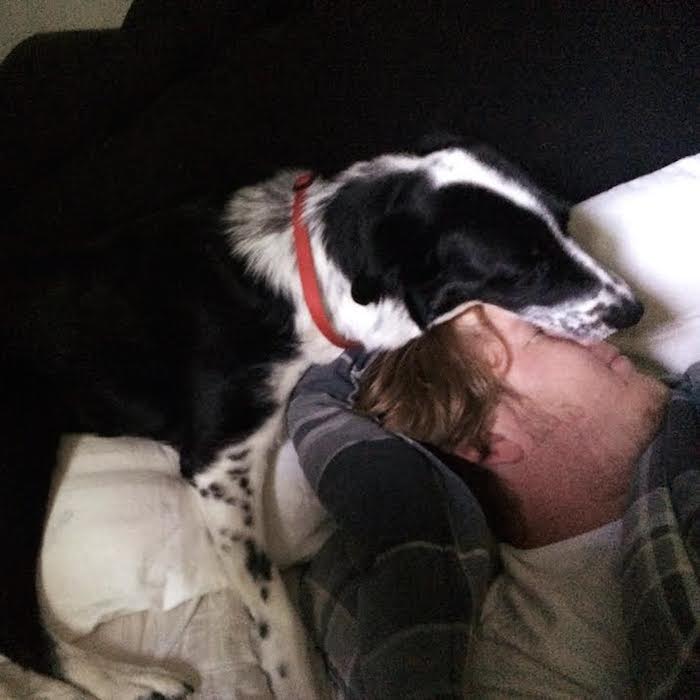 4. Every morning, as soon as Jake hears my alarm go off, he jumps up on the bed and lays above our heads on the pillows. My head fits right in that open spot between his back legs and front legs. I love it so much! It is the best way to start the day. We like to call Jakey our Pillow Pet.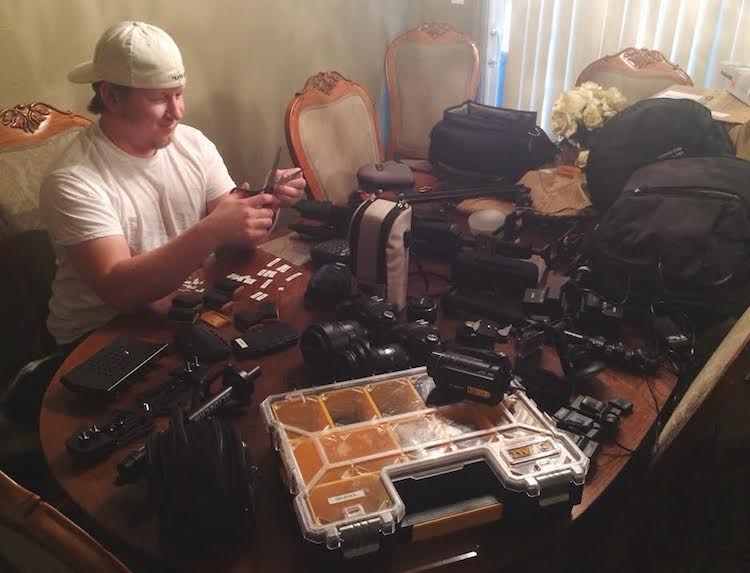 5. We film our first wedding of the season this Saturday! Shawn has been getting all of our gear ready (this is maybe only 2/3rds of it) and going a little Label Maker crazy by labeling everything.
We started our videography business late last fall, and only had 2 wedding films we shot in October to show as examples of our work to prospective couples. From those 2 films we've booked a handful of engagement shoots, booked over a dozen weddings to film, and 3 of those weddings we're filming and photographing, all this summer! It is exciting and fulfilling watching our business take off.
We were out to dinner almost 1 year ago in late June 2013 talking about what would our dream jobs would be. Mine was starting a food blog, and Shawn's was to start a videography and photography business. We took the plunge, and here we are 1 year later about to start a fully booked wedding season. Shawn does an amazing job at filming and editing videos, and I love working alongside him being the second camera. We make a great team.
Even though we only have 3 free weekends between now and October, along with working our day jobs, and me doing this blog, it doesn't feel like any added stress because we have the best time working together and being creative. It's all work for things we're passionate about, which is the best kind of work.
Today I'm feeling very grateful we took the chance to make our dreams come true. We're going to have a great life together.