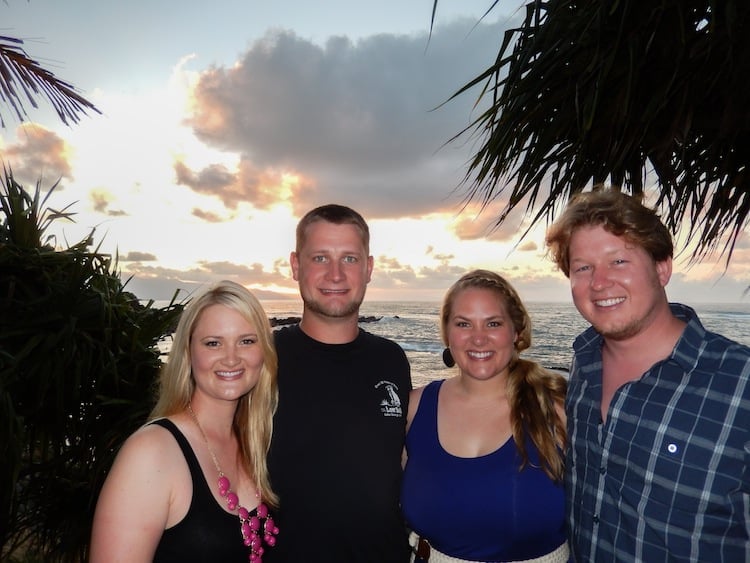 Welcome to a special Hawaiian vacation picture round up Five Things for Friday!
We had the best time. We went up with my sister and her husband Ken. I love the 4 of us. We are so close, truly best friends. Perfect people to enjoy Hawaii with!
Friends, treat yourself to a nice vacation every once in a while. You deserve it! And to make it more affordable, get a credit card that earns you miles. Shawn and I paid less than $300 for BOTH of us to fly to Hawaii round trip using our miles…total! It should have cost us almost $1000. I love our Alaska Airlines credit card : )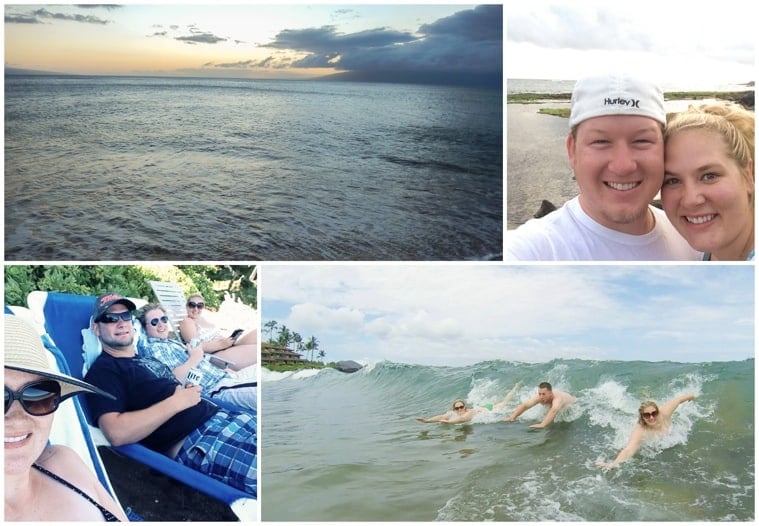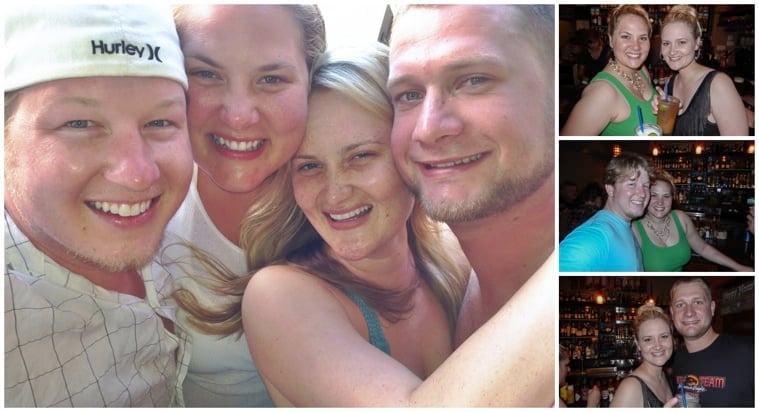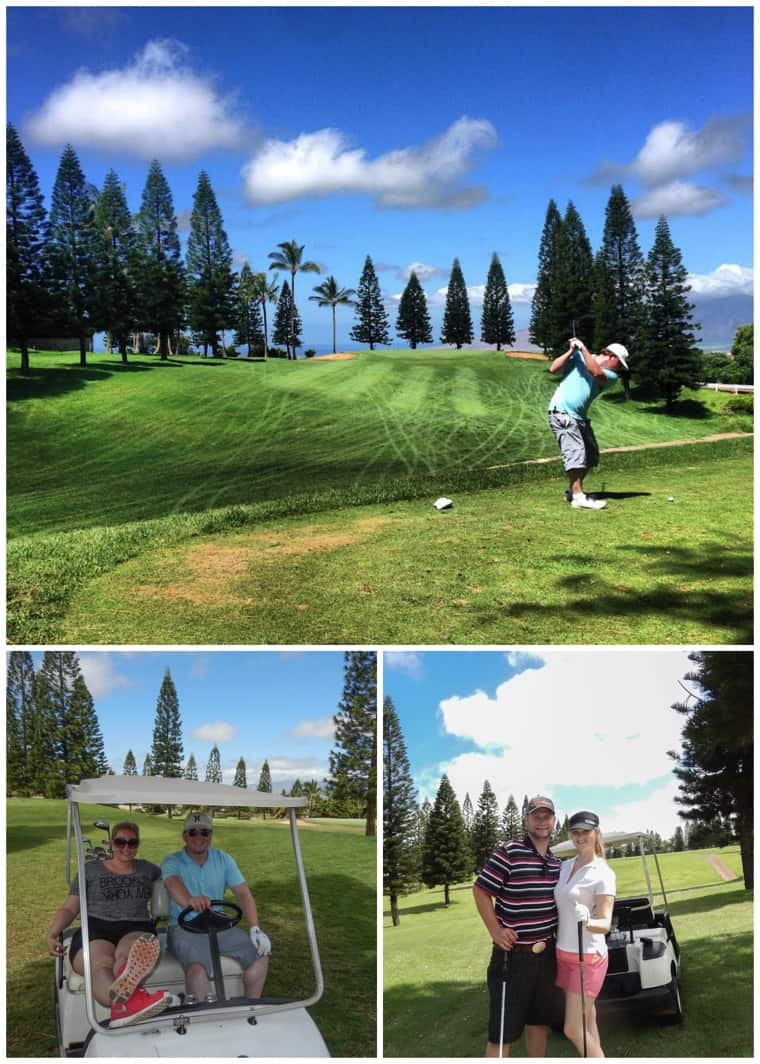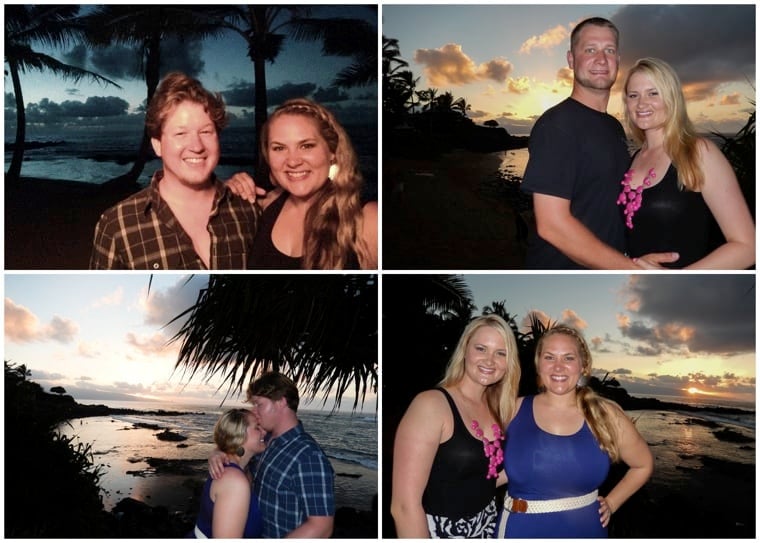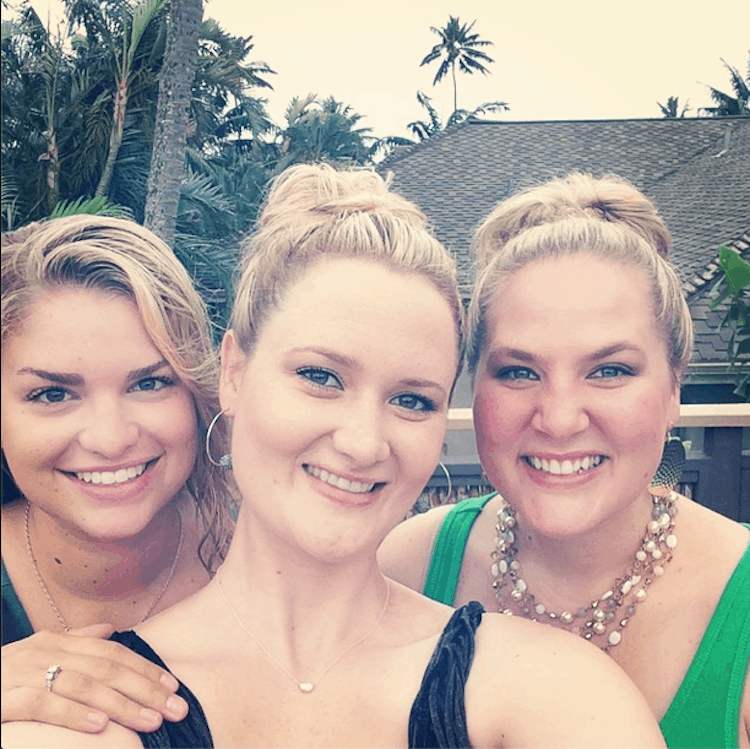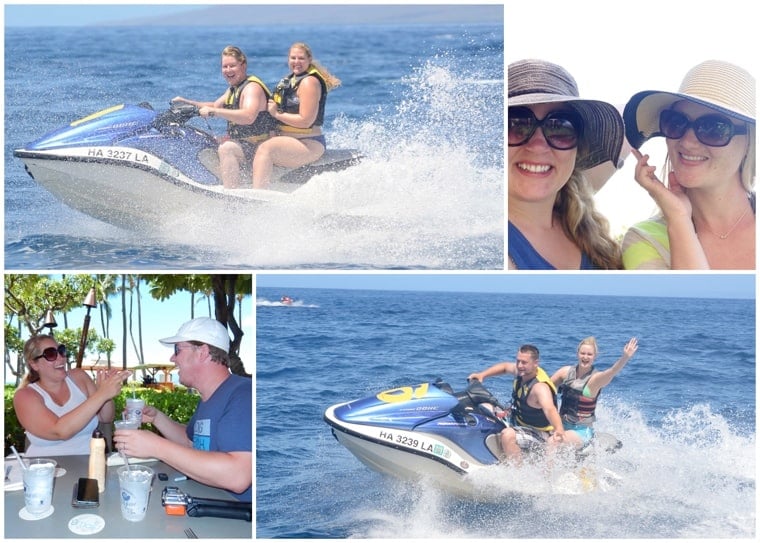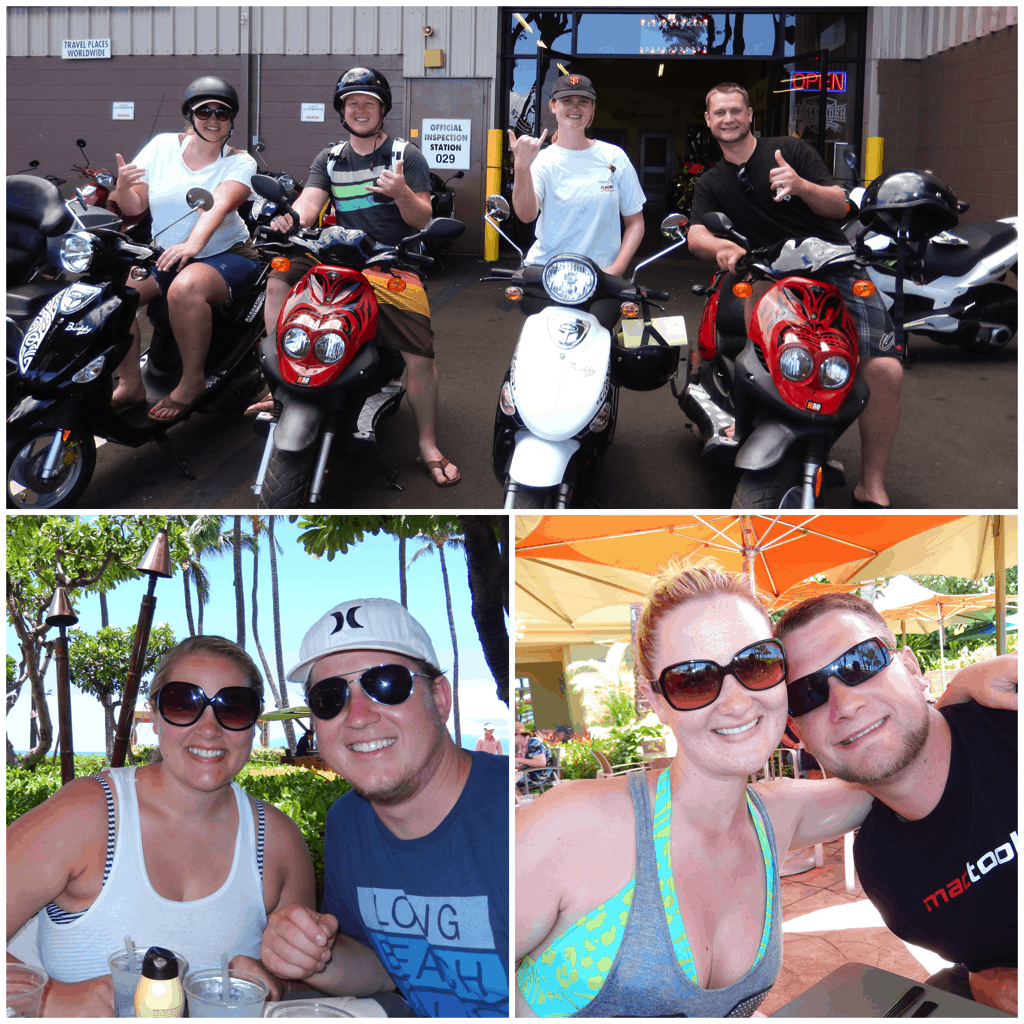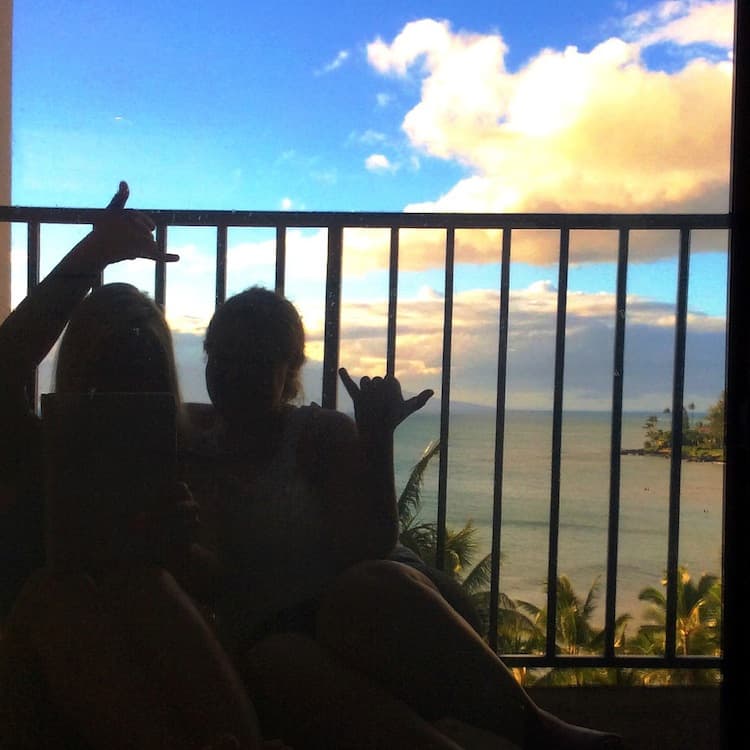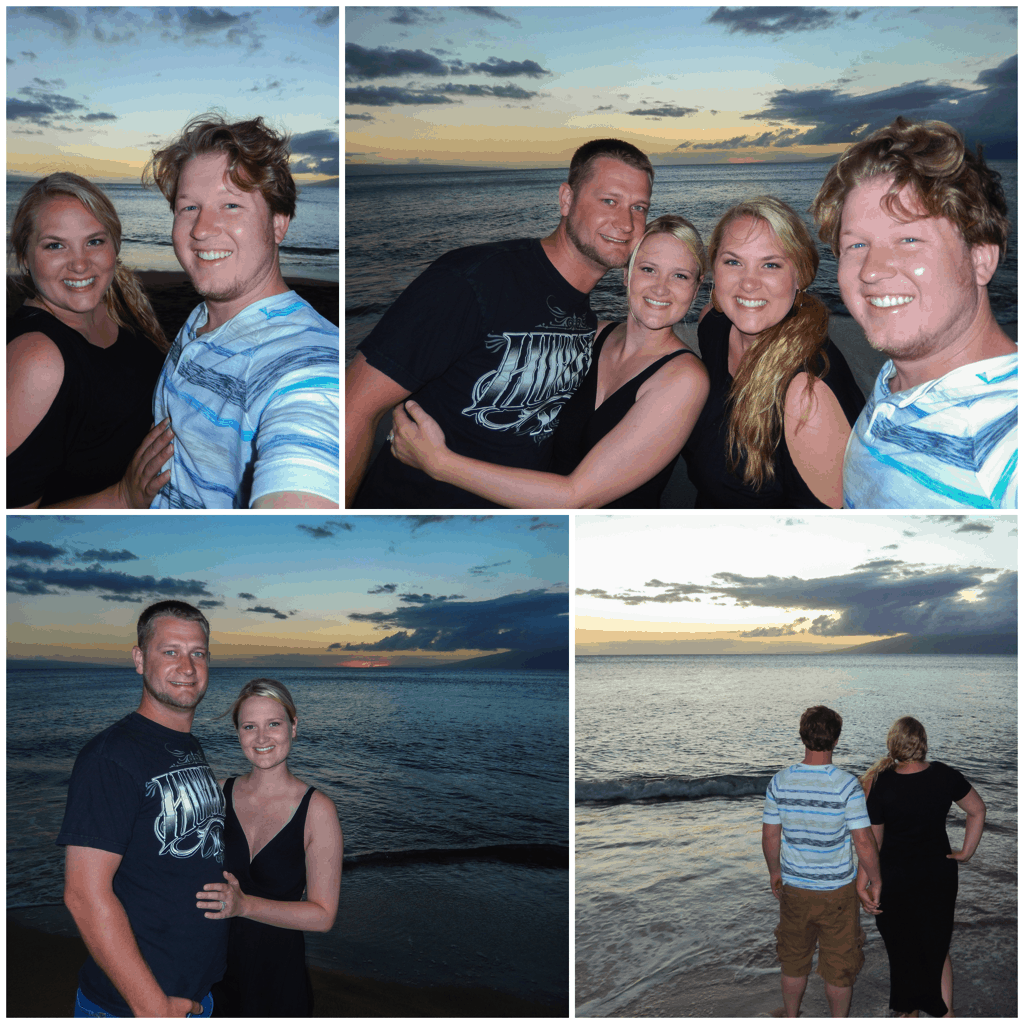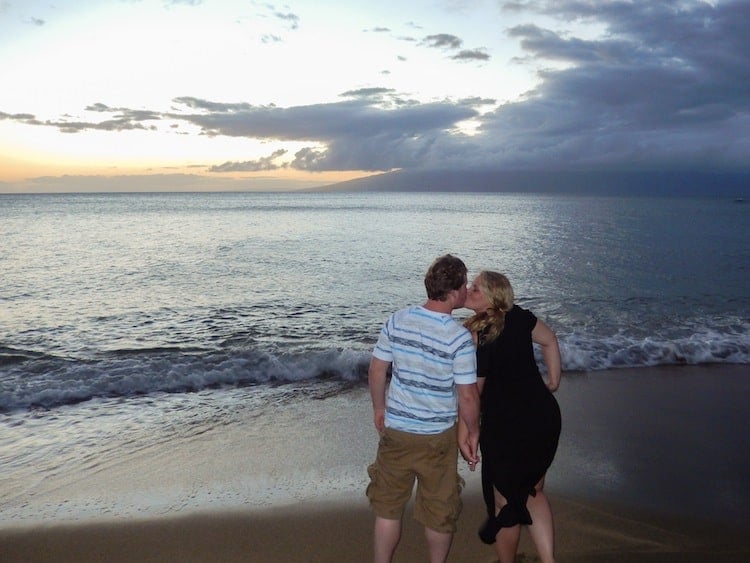 Never Miss a Recipe!
Get new posts delivered straight to your inbox! For free!