Five Things for Friday
1. The SF Giants won the World Series! It has been such a fun week watching the games. It seems I haven't been able to get anything done because Shawn and I are glued to the TV. We watched the final game at a fun restaurant downtown that was packed with people. My voice was a little sore the next day from rooting them on.
2. Over the weekend we went to Lake Tahoe with my sister and her husband. On Saturday the boys went golfing, and Nicole and I spent the day at the spa getting massages. It was the best! On Saturday we were headed downstairs to watch the Giants game, and the boys thought it would be funny to jump out and scare us.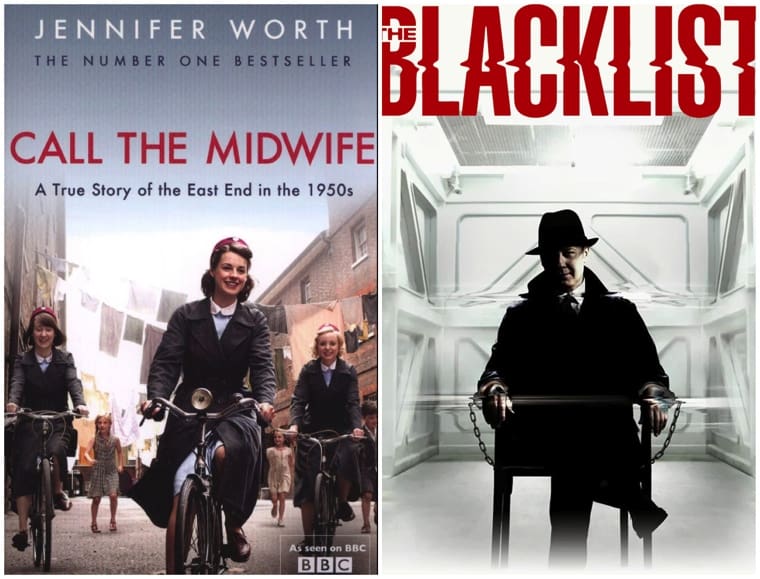 3. If you're looking for new shows to binge watch on Netflix, I have 2 great recommendations. For a girly show, I'm obsessed with Call The Midwife. All the episodes are on Netflix streaming. It's like Downton Abbey, but follows around these sweet nurses in England as they delivery different babies, and the interesting stories of the new families. So good! For a show to watch with your fella, Shawn and I can't get enough of The Blacklist. The first season is streaming on Netflix, and the new season just started a few weeks ago. The show is like Dexter meets 24. We watched the whole first season in 2 weeks. Go watch them!
4. Look at all the turkeys that pass thru our yard! Shawn and I feed them a bunch of bird seed every morning and again when we get home from work. It's crazy how happy it makes me to see them all out there.
5. Hope you all have a great Halloween! Shawn and I are going to spend it at home watching spooky movies. Any recommendations?