Five Things for Friday
1. We had the best weekend away in Murphy's, CA! If you live around the Bay Area, it is such a quaint, fun town you need to check out. My favorite hidden gem for a weekend away. There are about 20 different wine tasting rooms spread across 4 blocks, so everything is within walking distance. There's also a great restaurants, art galleries, an olive oil and balsamic boutique, spice store, antique store, and an Old Timer's Museum.
Over President's Day Weekend every year, Murphy's has a wine weekend event. For $20 you get to taste at 18 different tasting rooms, over all 3 days, and you get to keep the wine glass! We have gone about 5 different times, and it is one of my favorite weekends.
We rented a vacation home in town that was right next to a big pond, and as soon as it was dark all you could hear was frogs. So peaceful and wonderful.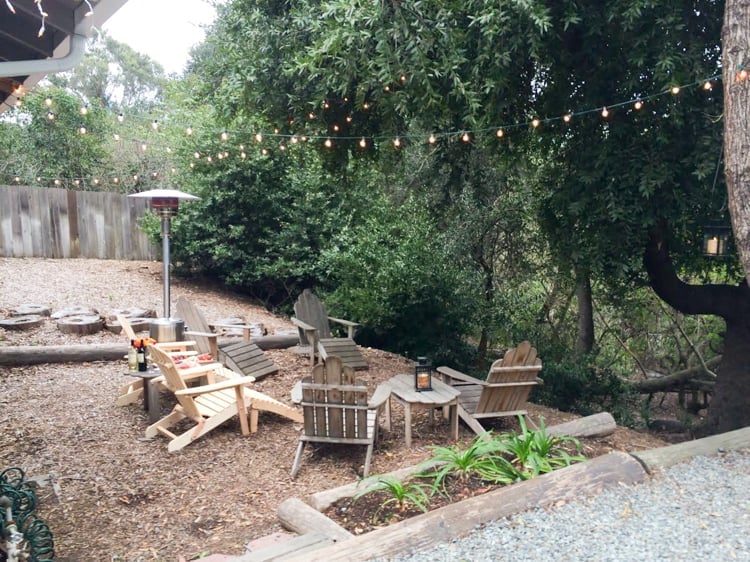 2. My birthday was this week! Shawn surprised me with the sweetest gift. My favorite place at our house is our side yard that overlooks our hill to the creek. We already had 4 adirondak chairs we got off Craigslist, but I've been wanting to get 2 more so we have enough for my whole family, and find a way to light it so we can hang out there when it's dark. As a present, he built 2 more adirondak chairs, and strung up string lights so it's well lit.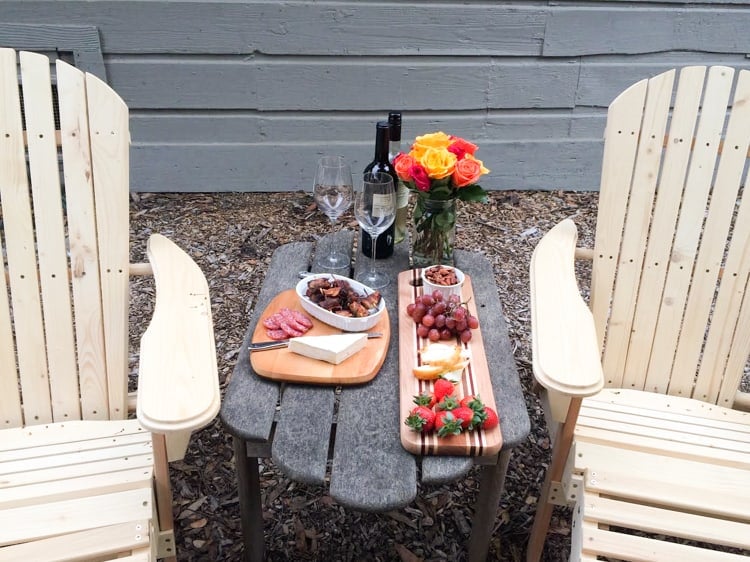 He had me cover my eyes when I got home from work and walked me out there to show me. Waiting was this sweet little spread for us to enjoy before dinner. Love our side yard even more now!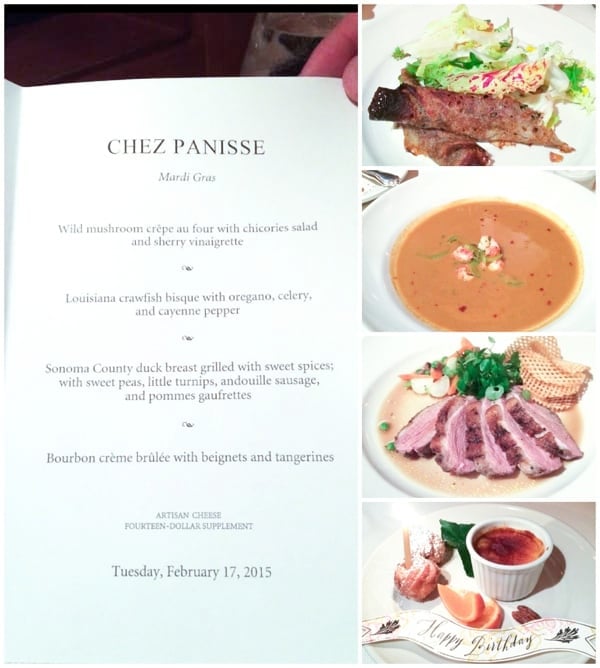 3. For my birthday dinner, we went to Chez Panisse, which I have been wanting to go to for forever. I just love Alice Waters. This was definitely the fanciest dinner I've ever been to. They cook a set menu that changes every day, with only in season ingredients. Everything was so delicious! I was definitely that obnoxious girl taking pictures of every course. Was too pretty not to.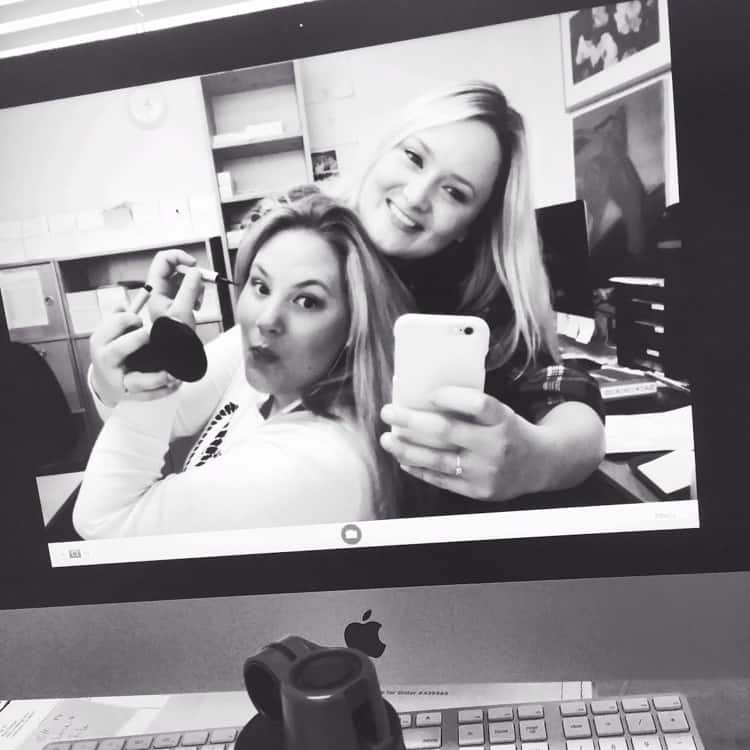 4. My mom, sister and I all work together and share an office. It is the best. Nicole and I clearly love make up time in the mornings. You guys use the Photo Booth app on your iMac as a mirror too, right?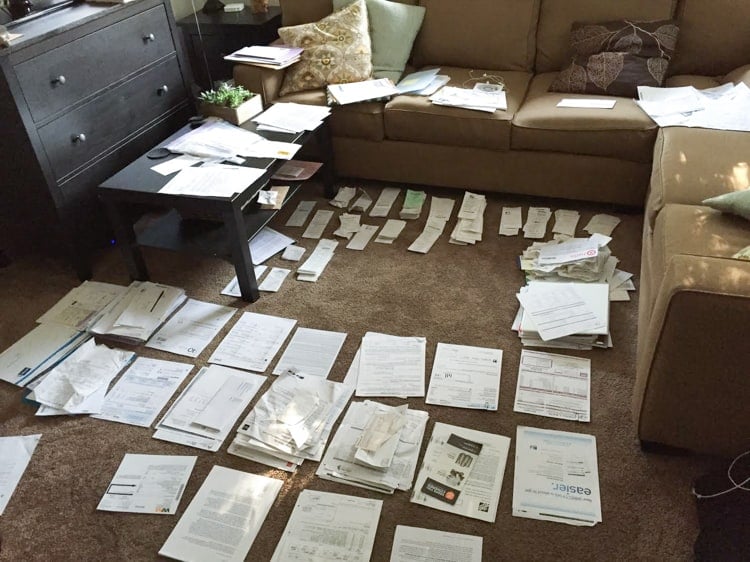 5. Have you started taxes yet? Shawn started ours, and I came home to this craziness yesterday. Ewww!