Five Things for Friday
1. We got our garden planted this weekend. Oh man did we get a lot done. We built the 2 lower garden beds (just out of frame of this picture), did the fence all around, and planted everything. Every day I come home from work and stare at it. I love it!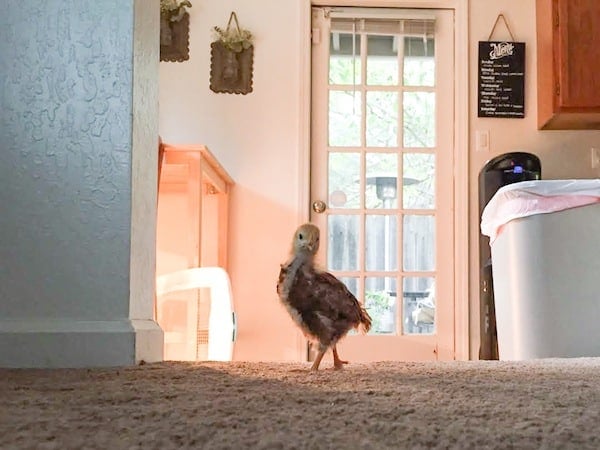 2. A few of the chickens have gotten big enough to jump out of the brooder. When we're home, we'll take the lid off and let them hop out and walk around. This week, they started figuring out they could hop up the step in the kitchen and get into the living room. Oh dear!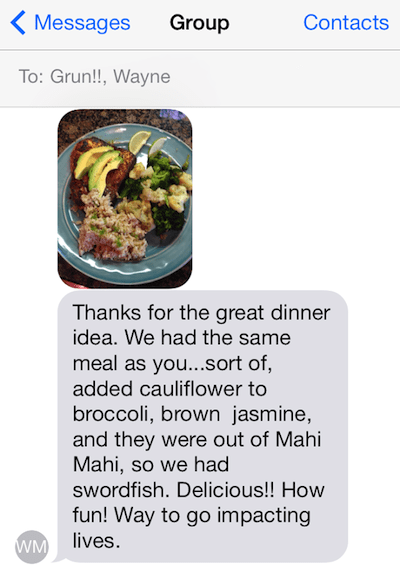 3. NOTHING makes me happier than when people make one of my recipes and like it. Puts the biggest smile on my face. This week Shawn's uncle Wayne made my blackened cajun mahi mahi and sent me the nicest text! Just love him.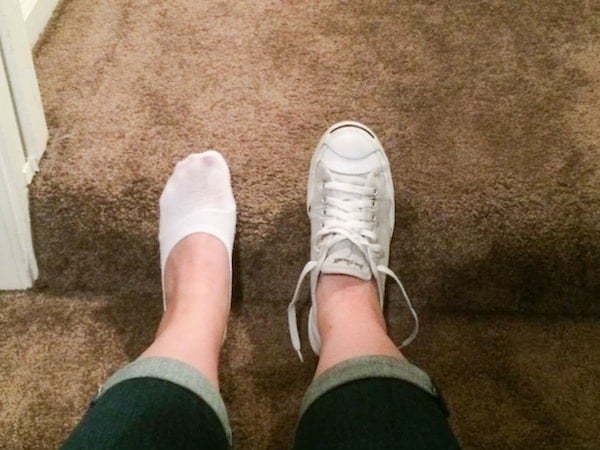 4. I am obsessed with Jack Purcell tennis shoes, I have them in 4 different colors. I just found the best no show socks to wear with them. They completely disappear. Nothing dorkier than your socks showing when you wear sneakers, right?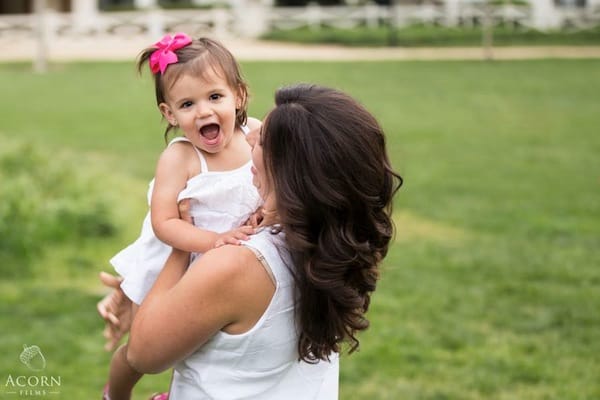 5. I had a fun spring session with this family who has the most adorable little girl. I just love this picture!