Five Things for Friday
1. A few minutes away from our house, there is a gorgeous open space for walking/hiking. I love going there early in the morning with the dogs, especially since dogs can go off leash. Poor Max has to stay on his leash because he is…rambunctious. So peaceful and beautiful. A great start to my Saturday.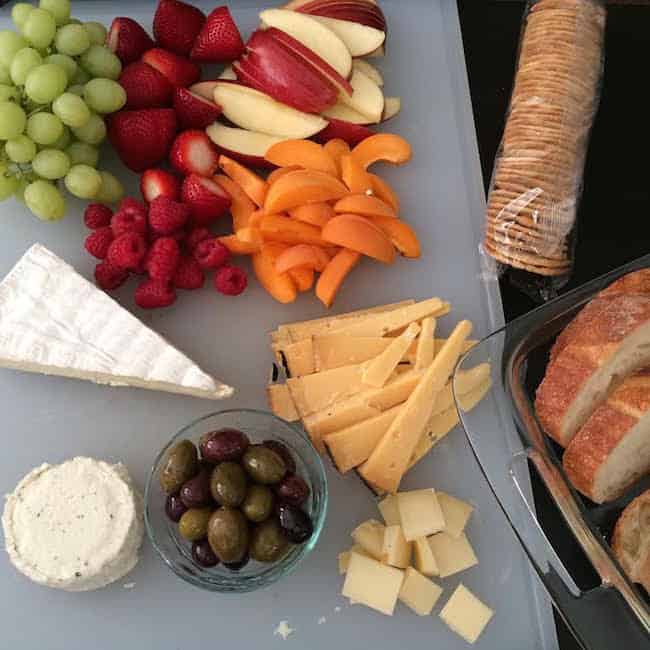 2. Shawn and I made a big fruit and cheese platter on Sunday to snack on while watching the Game of Thrones finale. It was a feast fit for Kings Landing. And that finale?!? Gah!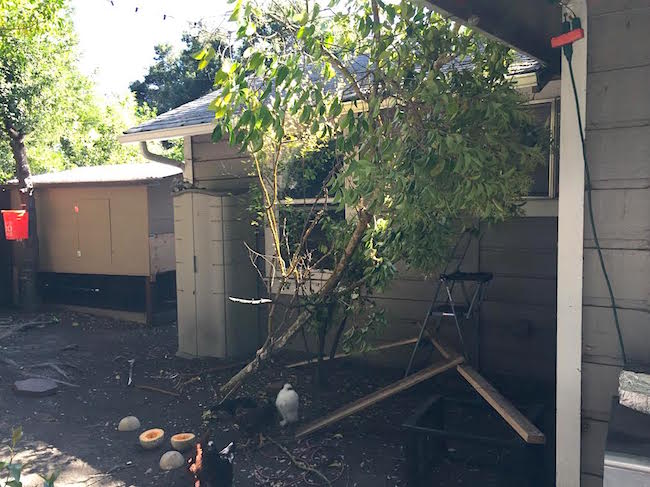 3. We came home from work, and saw this tree branch that had fallen from high up in the tree. It *JUST* missed falling on the chickens "play structure" where they hang out all day on the lumber. It didn't do any damage to the house luckily. And actually, the chickens really like it there! I think it makes them feel more hidden during the day. And they keep pecking at the leaves and berries on the branch. We're going to leave it for a while, and then trim it and use the branches to make a roost in their coop.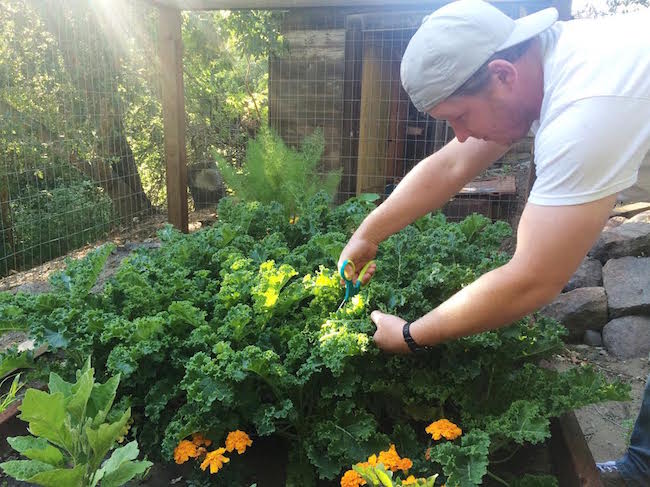 4. The kale in our garden is doing SO well! The lettuce did really well in the late spring, but now that it is getting so hot it is starting to scorch. But now the kale is growing like crazy.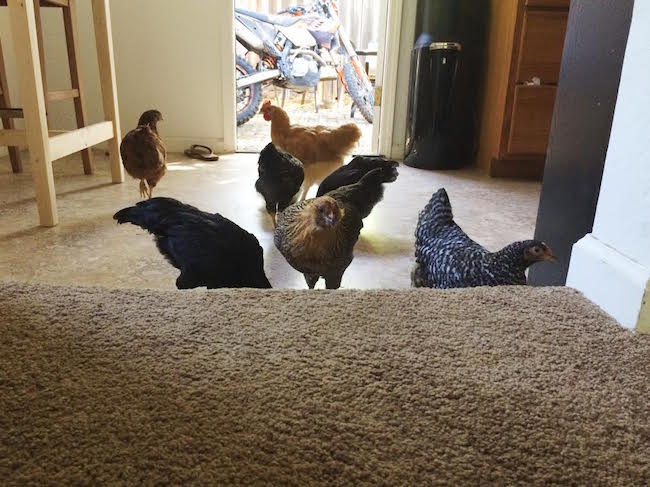 5. The chickens are so curious all the time! They love walking around and exploring. I left the door open while I was cleaning. I left the kitchen for a few minutes, and when I came back I saw that almost all of them had wandered in to the kitchen. Silly girls!