Five Things for Friday
1. On Mondays, our favorite Mexican restaurant in town has the most insane deal. You buy 1 dinner, you get the second dinner for $2.99. And! If we get there before 6pm, we get happy hour prices for drinks. So Shawn can get 2 beers for the price of 1. It is a lifesaver most Mondays, when the last thing I want to do is go home and cook. Most delicious and affordable date.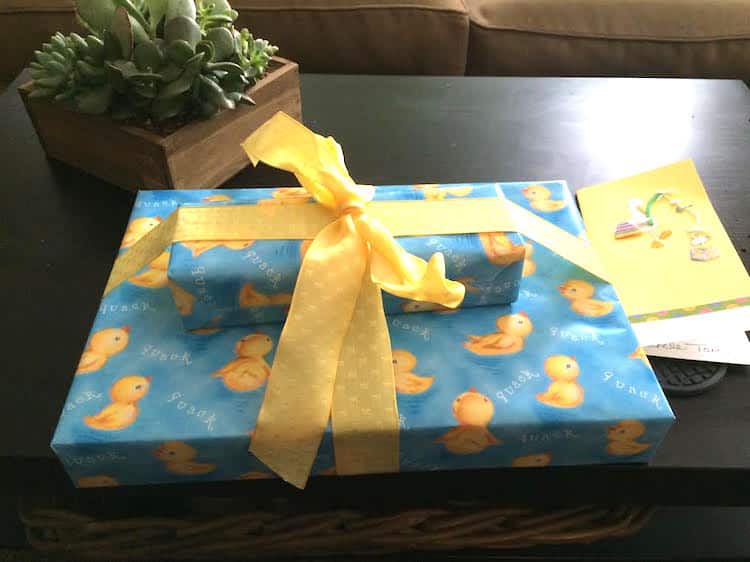 2. Our little baby got his or her first present this week! My Aunt Susan is so sweet and thoughtful. Now I have my first set of bibs, burp cloths and swaddles, and the cutest little duck socks. How is all baby stuff so darn cute?!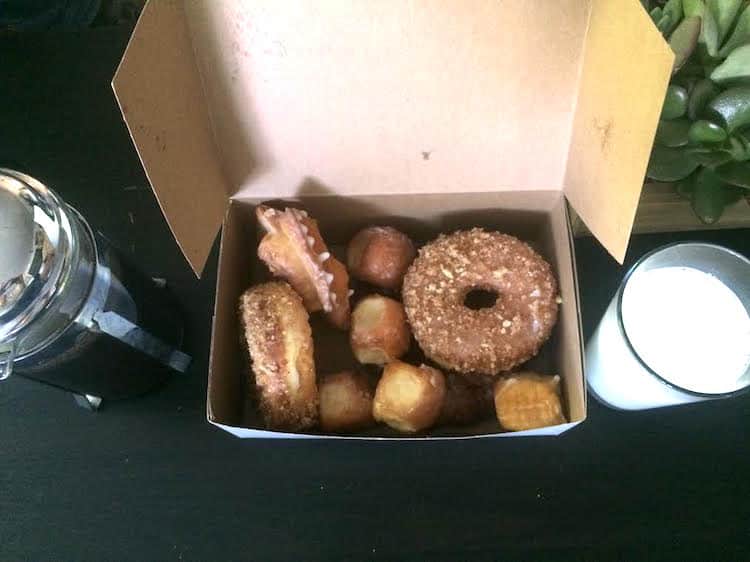 3. If you wake up and go for a long nature walk in the hills, it's totally acceptable to get donuts for breakfast right after, right? Because that's exactly what we did Sunday.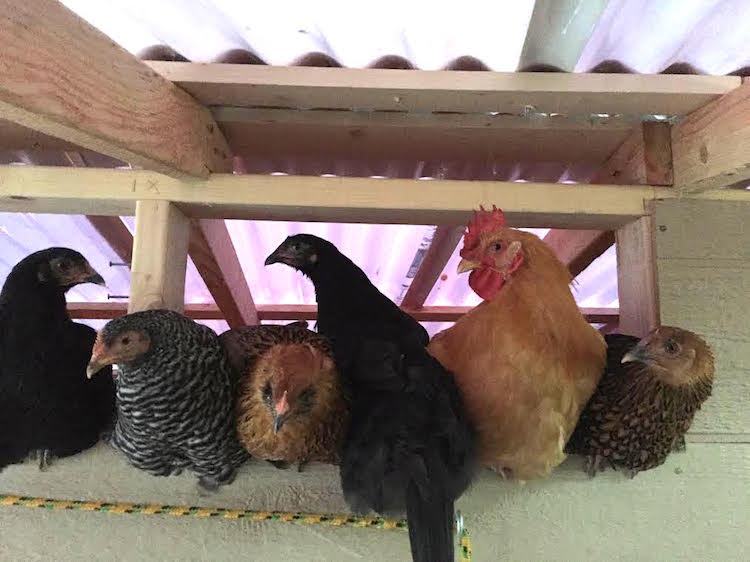 4. The chickens have started doing the funniest thing! We have these 2 small "window" vents cut in to the top of their coop to let air flow, and now it's the only place they want to sleep at night. Each little portion is maybe 1.5 feet x 8 inches, and they all cram in there. They can't even turn around. They could care less about the super spacious and roomy coop, with plenty of tree branch roosts for them to sleep on. Oh no, they only want to sleep in the smallest, highest up spot they can reach. It is hilarious. Now they have started heading to bed around 7:00 so they can protect their spot. Silly girls (and boy! How huge is yellow Marty compared to the ladies?!)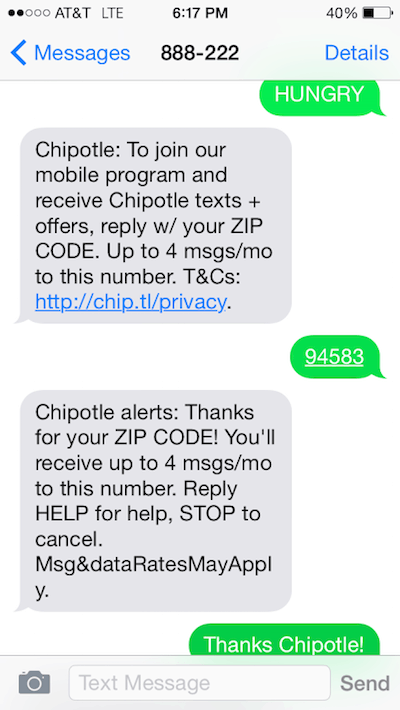 5. Major FYI! You can text HUNGRY to 888222 to join Chipotle's mobile reward program! I haven't got any deals yet, but I'll take whatever I can get!