Five Things for Friday
1. I'm 17 weeks along, and the baby is starting to show! It is seriously *so* much fun. The 2nd trimester has been the best!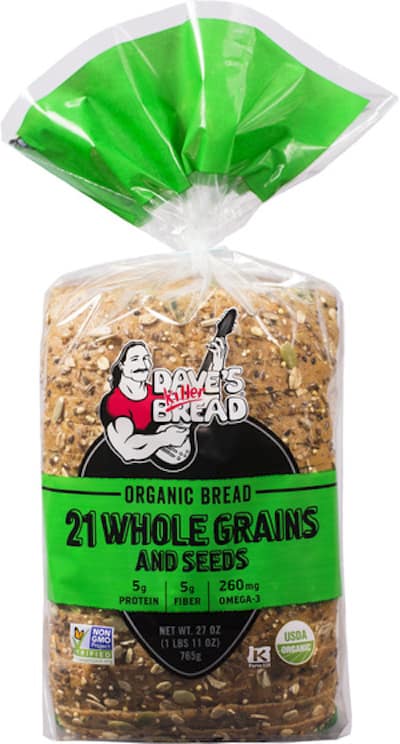 2. I am completely obsessed with Dave's Killer Bread whole grain wheat bread. It is hands down the best whole grain wheat bread I've ever had. And I'm a huge wheat bread snob. It has to be light and pillowy, with a strong crust. And the more whole grains you see in there, the better. This is the best! And it's organic, so double bonus! They started carrying it at my Costco, and I had to give it a try. Now I've seen it at Whole Foods and my regular grocery store. You must give it a try.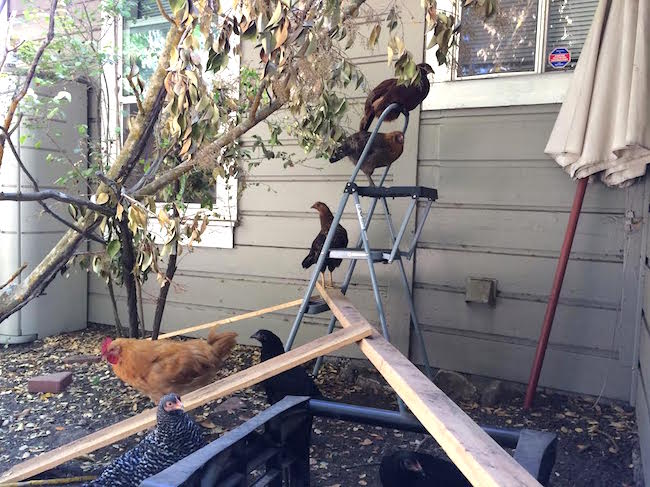 3. The chickens love playing on their ladder. I always feel bad for the ones on the lower rings. Pretty sure they're going to get pooped on by whoever is above them, haha!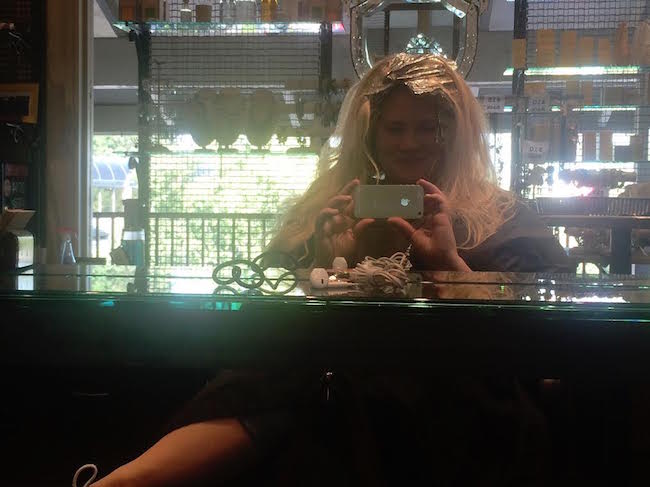 4. I have the greatest hair dresser. She is a master of blondes. My hair has been growing so much faster than normal, I think I have the baby to thank for that. I can usually go about 4 months between appointments, but by month 3 I had major roots. I got my hair highlighted this week, and now I'm back to my "natural blonde" self, *wink*. Don't you feel so pretty when you leave the salon?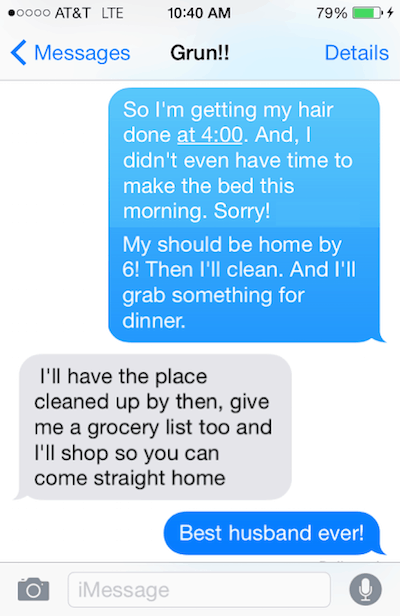 5. Shawn is so good to me. And he really did clean the whole house (the kitchen was a bit of a dishes disaster), and I came home to this flattened lemon & rosemary chicken on the grill, and these artichokes steaming on the stove. He even had the recipes open on the computer so he would get it right. I love him.