Five Things for Friday
1. Our trip to Bodega Bay over the weekend was amazing! I love the beach during the winter here in California. Perfection.
We went up with my sister and her husband Ken,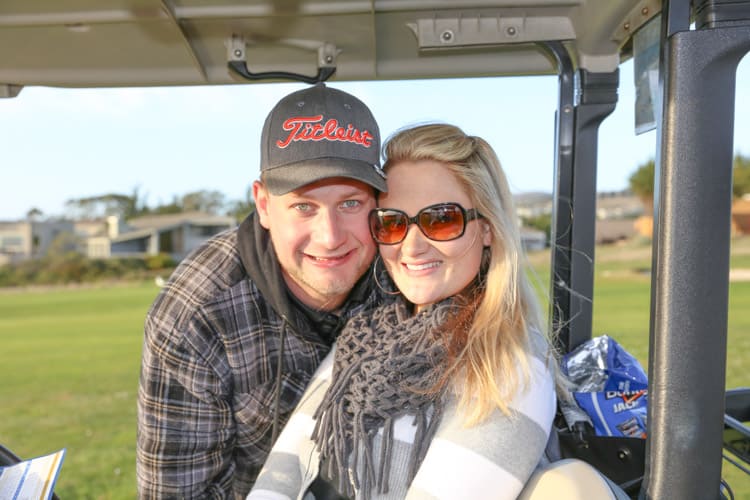 and our other great friends Kelly and Kyle who got engaged just 1 hour before we got up to the beach house on Friday!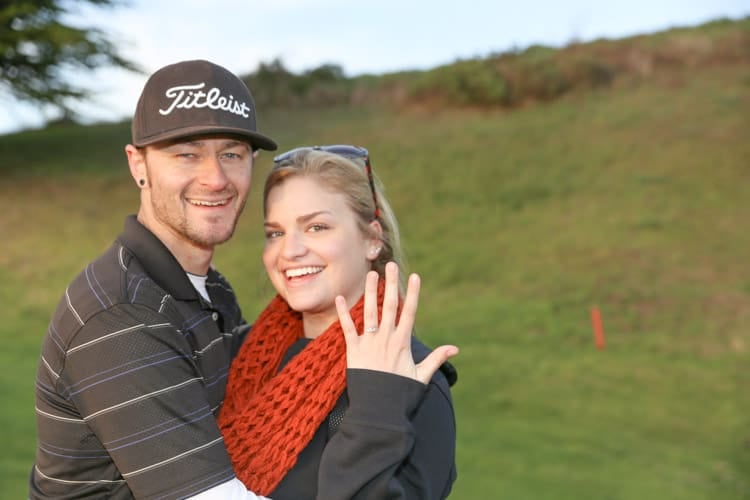 Kyle proposed on the beach at sunset. The 6 of us are together constantly, and I cannot tell you how excited we were when we got up there and they told us the happy news! Picture lots of screaming and jumping up and down from the girls, and lots of handshakes from the guys. It made the weekend that much more special celebrating Kelly and Kyle's engagement.
Now all 3 of us are taken ladies.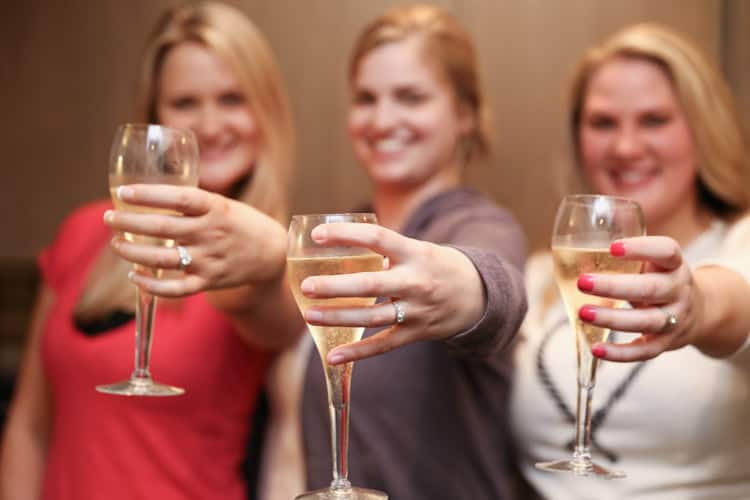 2. Our couples vacation away somehow quickly turned into a golfing trip for the guys. They golfed 36 holes. It was nuts. But on a golf course this gorgeous I can't blame them.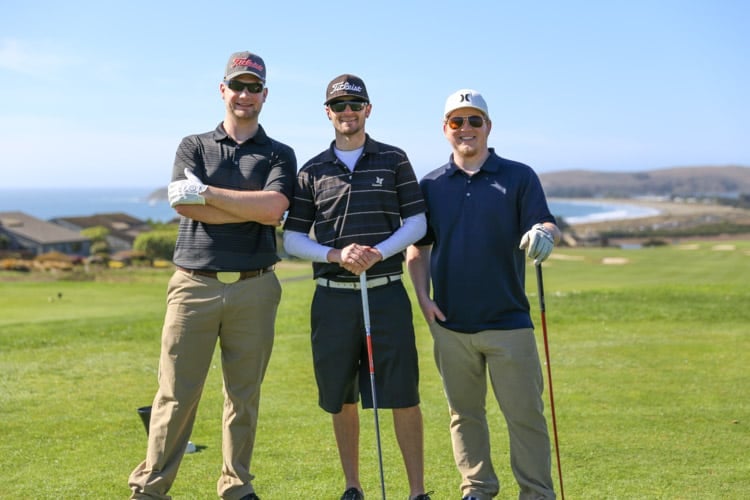 Us girls started missing them, so we crashed their golf "party" in the middle of their second round of golf. They were nice and let us drive the golf cart around.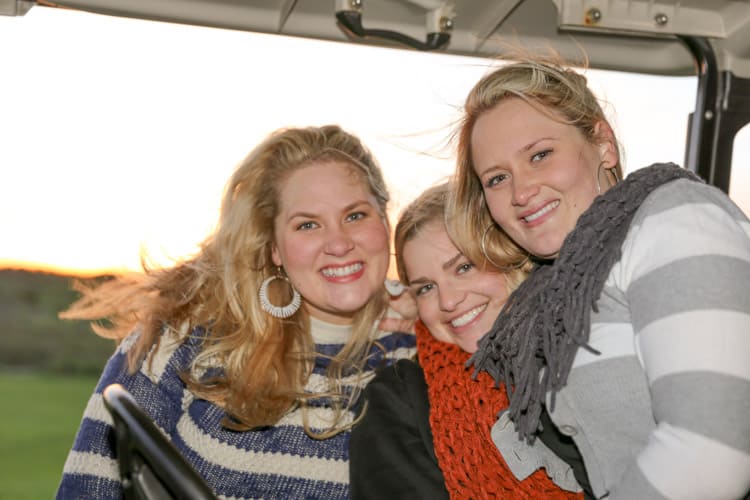 We cheered the guys on and pretended to be their caddies.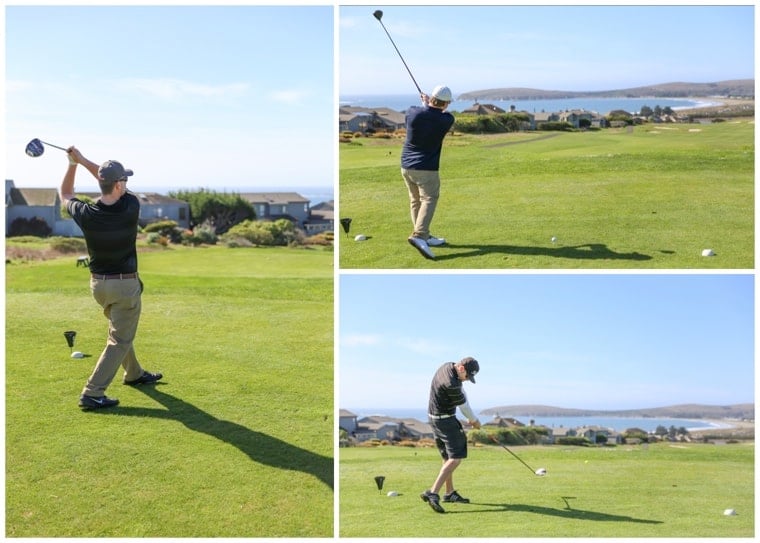 They treated us to a nice cocktail in the clubhouse at the end of the day as we watched the sunset. A great trip all around.
3. For my birthday breakfast my sister treated me to my favorite sourdough french toast, we drank a few mimosas with fresh squeezed orange juice from Kelly's orange trees, then all went back to bed for a nice nap. My kind of morning, ha!
4. Shawn got me the best present, a new iPhone. Who knew upgrading from a 3 year old, horribly cracked iPhone 4 to a shiny new gold iPhone 5s would make my life so much better?
5. We're house-sitting and dog-sitting  for my sisters in-laws for the next few weeks. Oh my gosh you guys, they have the most gourmet kitchen. It's a cooks dream! A 6 burner Wolf gas stove with a built in indoor grill, 2 stacked Electrolux ovens, a Vitamix blender, and their dishwasher is whisper quiet. And so many windows and natural light! Eeek! I don't think I'll ever leave.