Five Things for Friday
1. Here in California we've had some wonderful, foggy mornings this week. I love cold, foggy mornings like this. Makes the ranch look so rustic.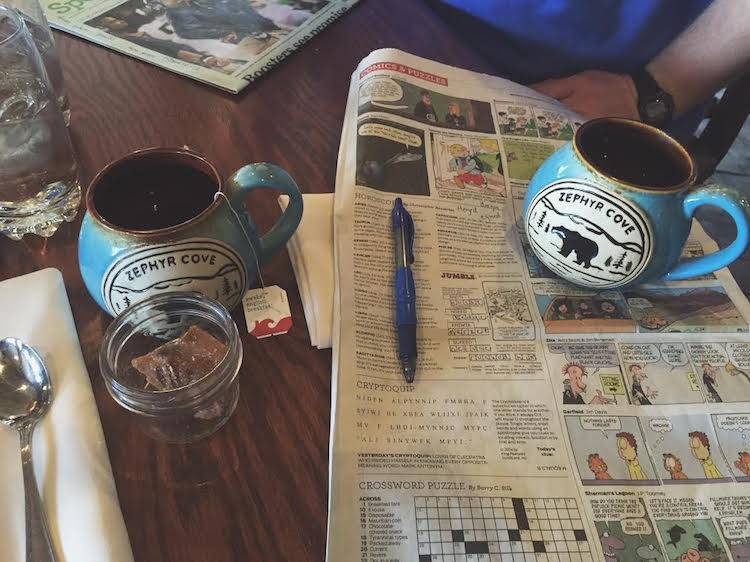 2. On Thursday night Shawn and I planned a last minute trip to Lake Tahoe for the weekend, just the 2 of us. It's so fun having weekends free! We had long, lazy breakfasts at our favorite spot and played the word jumble in the paper. There wasn't quite enough snow to ski, so we treated ourselves to some massages instead. Fine by me!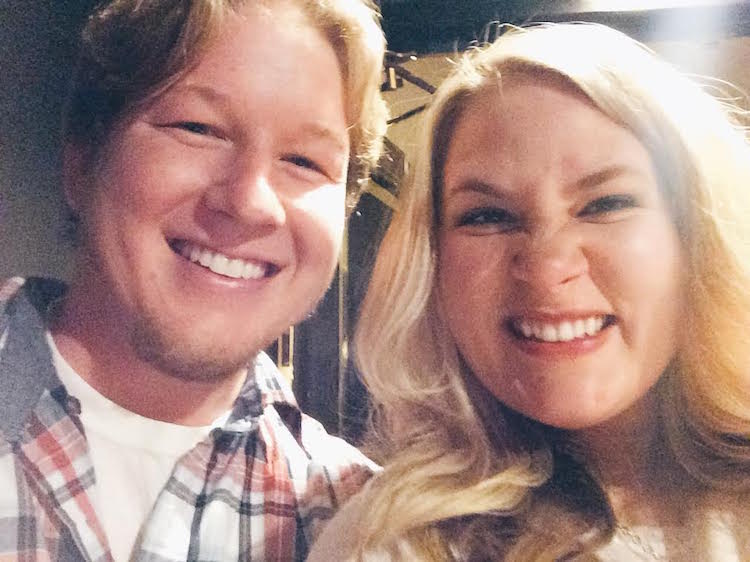 Then, on Saturday night we were invited to the Player's Club Banquet which was pretty funny once we got there and realized we were the youngest people by about 20 years. We were cracking up. But hey! Free food and drinks! We have too much fun together.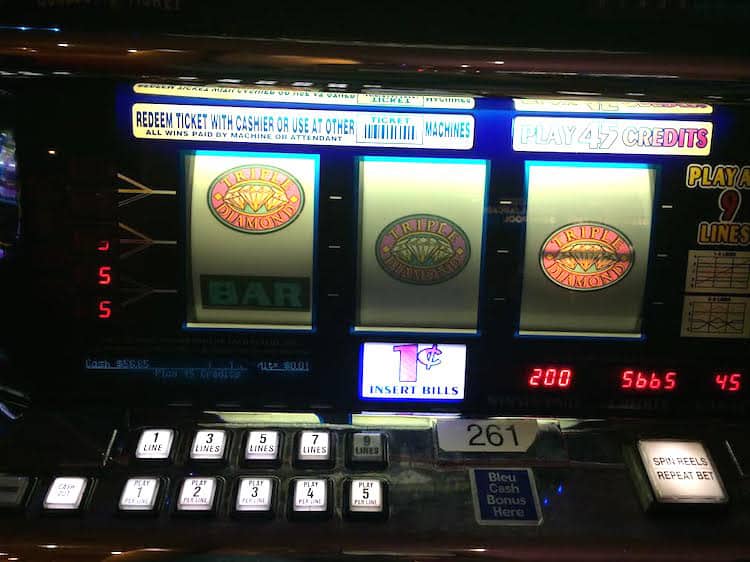 3. While we were up in Tahoe we did a lot of some gambling. LOOK at how close I was to hitting the progressive jackpot on this penny slot! That would have been over $1000! Dang it!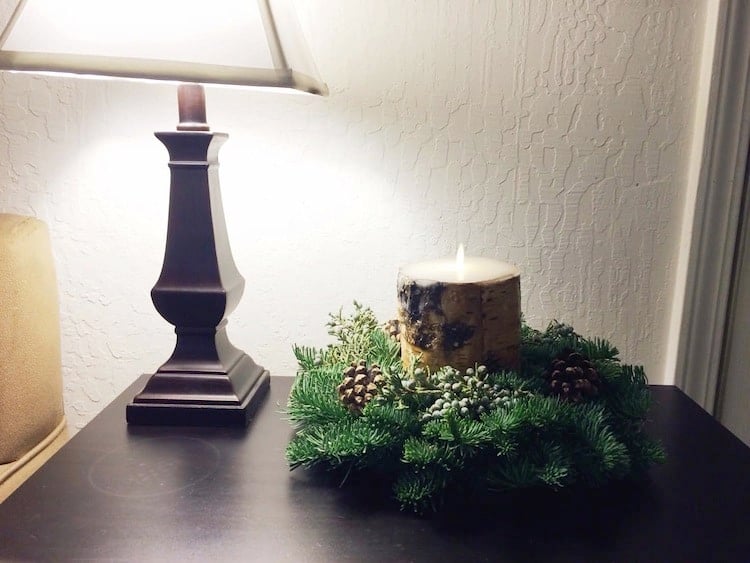 4. Since we're going to be out of town for Christmas, we aren't getting a tree this year. But I was feeling a little sad not having the house decorated for Christmas. I picked up these cute little wreaths from Trader Joe's for just $6, and they make the house smell so good! They were the perfect size for my favorite flameless flicker birch candles I have from Pottery Barn. The best flameless candles ever! There's a little flame shaped piece of plastic at the top that flickers when it's on, looks just like a real candle. And I don't need to worry about the house burning down.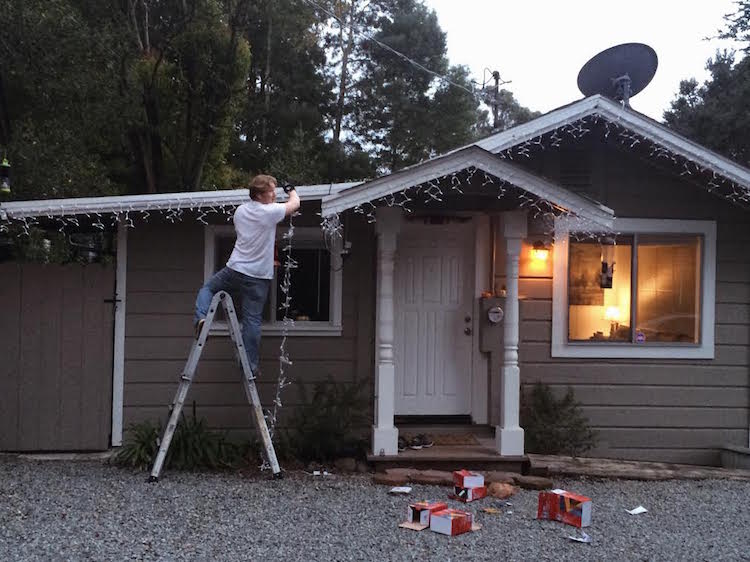 5. I think my little Christmas candle decorations got Shawn in to the Christmas spirit, because when I came home on Wednesday I found Shawn doing this.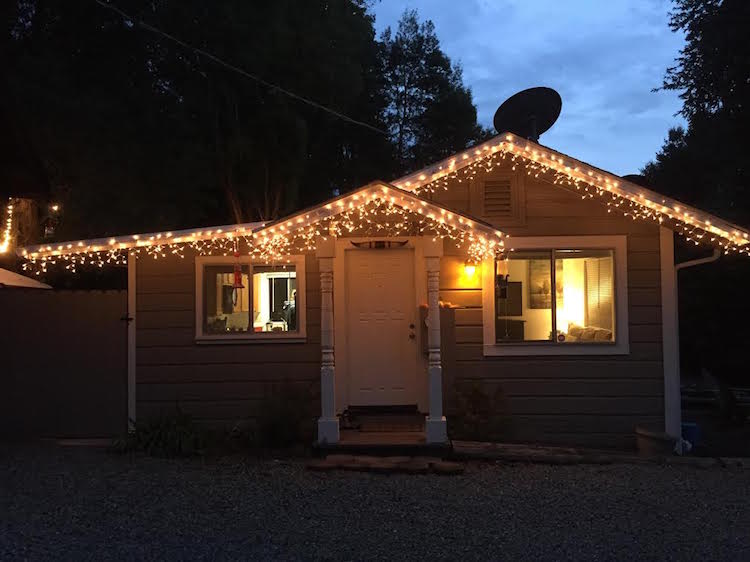 I'm secretly glad he did because our teeny house looks so cute decorated with Christmas lights! Like a life size gingerbread house. I love our little house SO much! It is filled with so much love.