Five Things for Friday
1. We spent Thanksgiving Day at Shawn's aunt and uncle's house with his side of the family. The weather was so nice in California, we ate dinner outside! How lucky are we?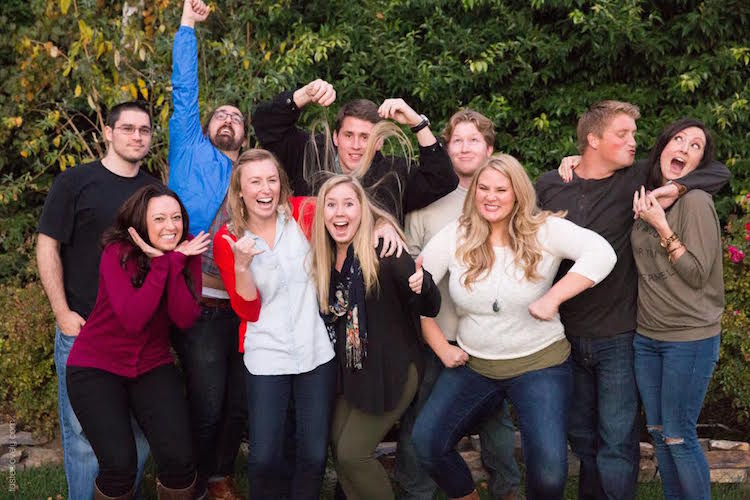 Shawn has a lot of cousins and siblings that are our age, and we are all really close and hang out all the time. Was fun being all together, I love all the people in this picture so much! This is definitely getting framed and put on the wall.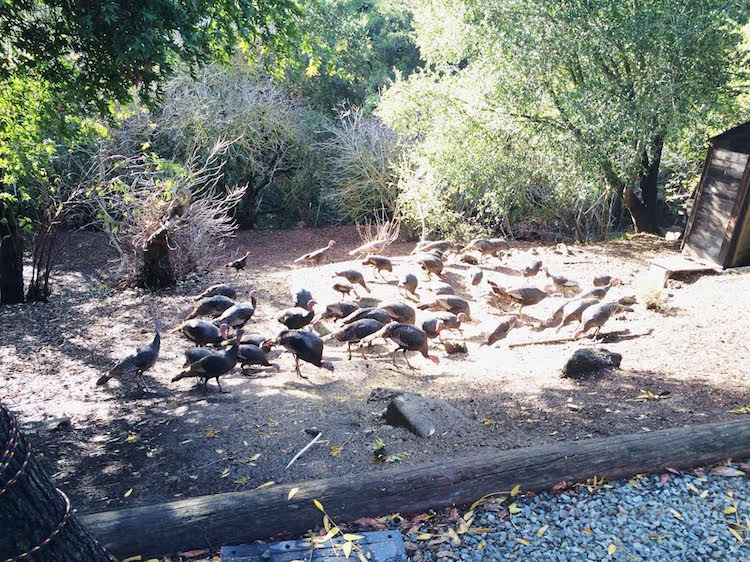 2. Thanksgiving Day I didn't see any of the wild turkeys anywhere around my house. I was joking that they were probably all hiding. But look how many came out the next day! Probably the most I've ever seen at once.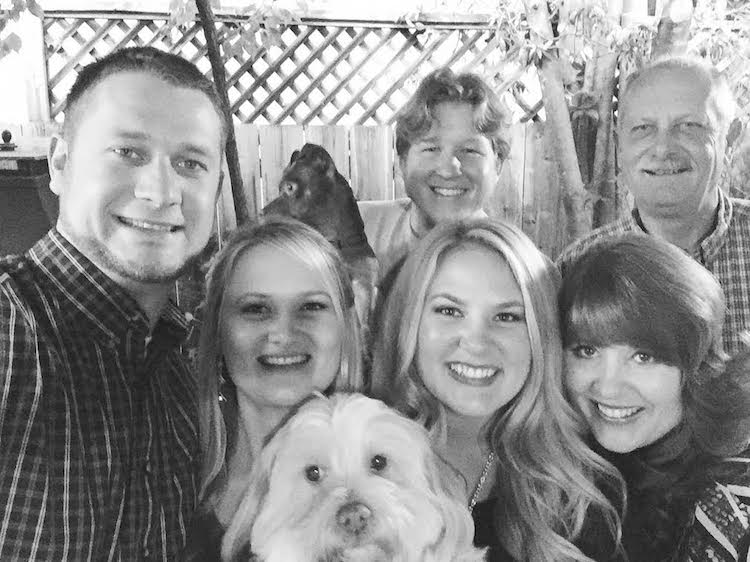 3. The day after Thanksgiving we went to my parents house and had Thanksgiving Day #2 with my family.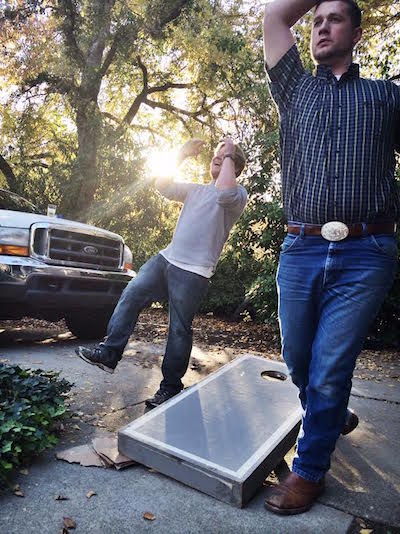 It was a nice, relaxed day. We played cornhole outside while the turkey was roasting away. And we played the game Heads Up a lot from the App store. So fun!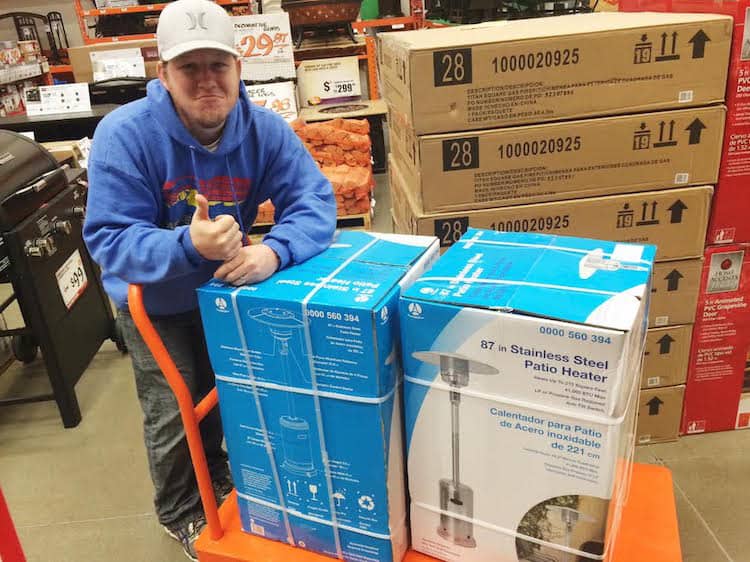 4. We scored a major deal on Black Friday. Home Depot had patio heater lamps majorly on sale, but they were sold out online. We went to the store and got the last 2 in the store! We spend a lot of time outside, but it's been so cold lately we've been feeling cooped up inside. These work great, and now we have full use of our outdoor patio all year long!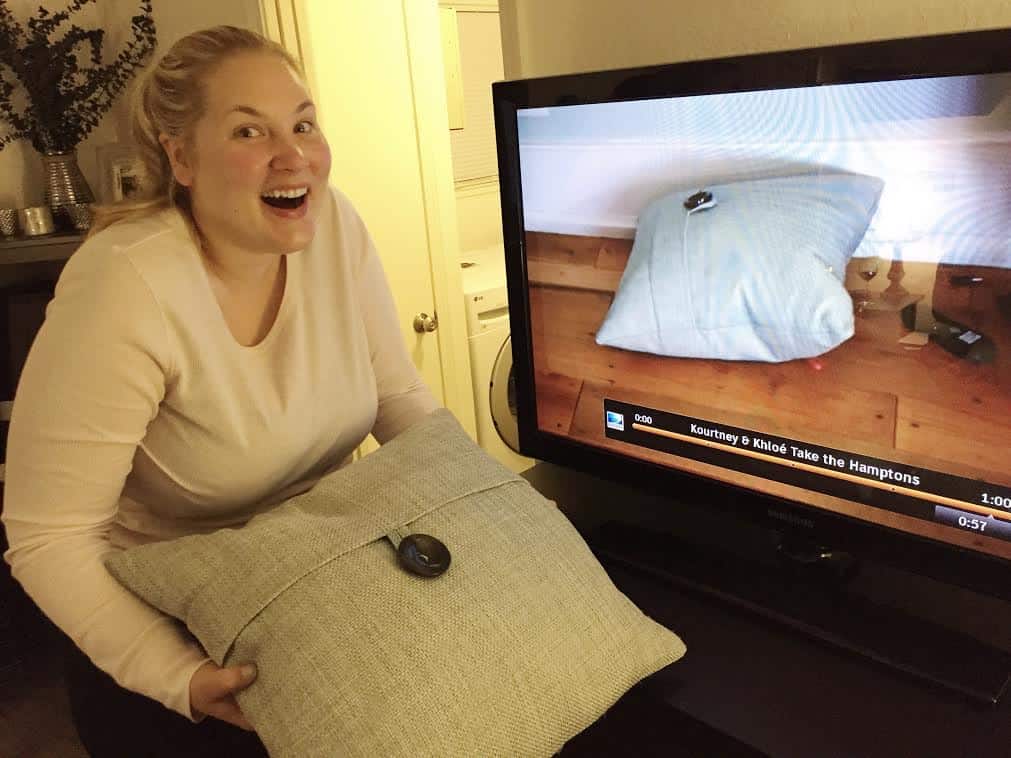 5. I was watching Kourtney & Khloe Take the Hamptons (I am a little obsessed with all the Kardashian shows, shhh!), and got so excited when I noticed they had the EXACT SAME throw pillow that I have on my couch! I knew I had great taste. And now I know the Kardashians shop at HomeGoods, just like me, *wink*.