Keto Favorites At Sprouts
Sharing all about Sprouts, my go-to grocery store for all my clean keto essential produce + ingredients! Sharing why I love the store, and some grocery shopping money saving tips!
THIS POST IS SPONSORED BY SPROUTS
As I'm sure you've noticed from my grocery store pictures in my Weekly Menus, I love Sprouts! I honestly shop there once a week. It is my one stop shop for all things clean keto! I love it because it combines my favorite aspects of every grocery store:
Great selection of organic produce
Low prices that are comparable to warehouse stores
Unique and niche products that are essential for the keto diet
I thought it would be fun to take you on a tour of Sprouts with me as I do a grocery shop and show you why I love it so much!
Watch My Sprouts Grocery Store Tour (5:13 minutes)
Favorite Aspects of Sprouts
Amazing Produce Department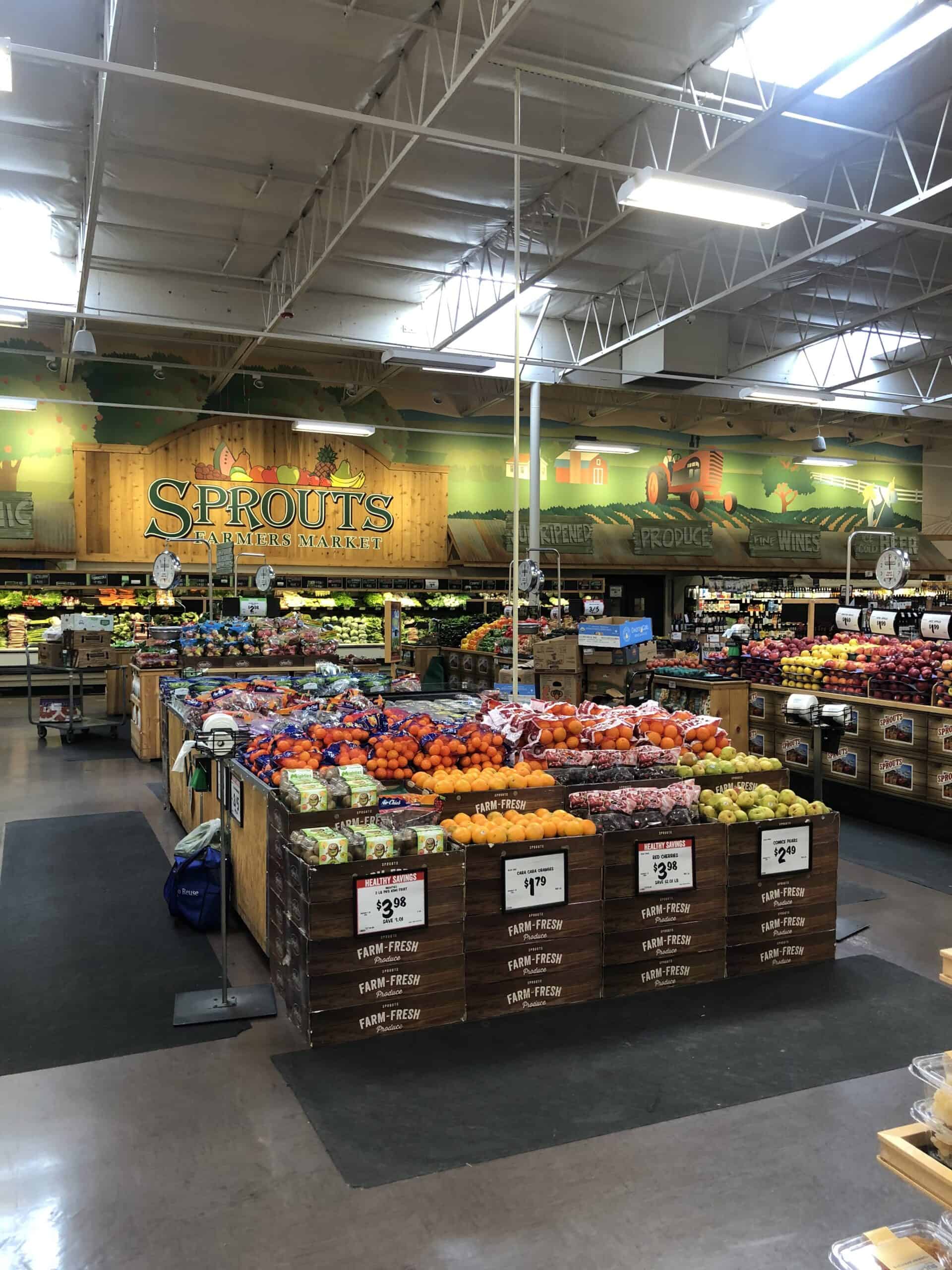 The produce department at Sprouts is perfection. They carry any fruit or vegetable you need, most are organic and local. Amazing prices too!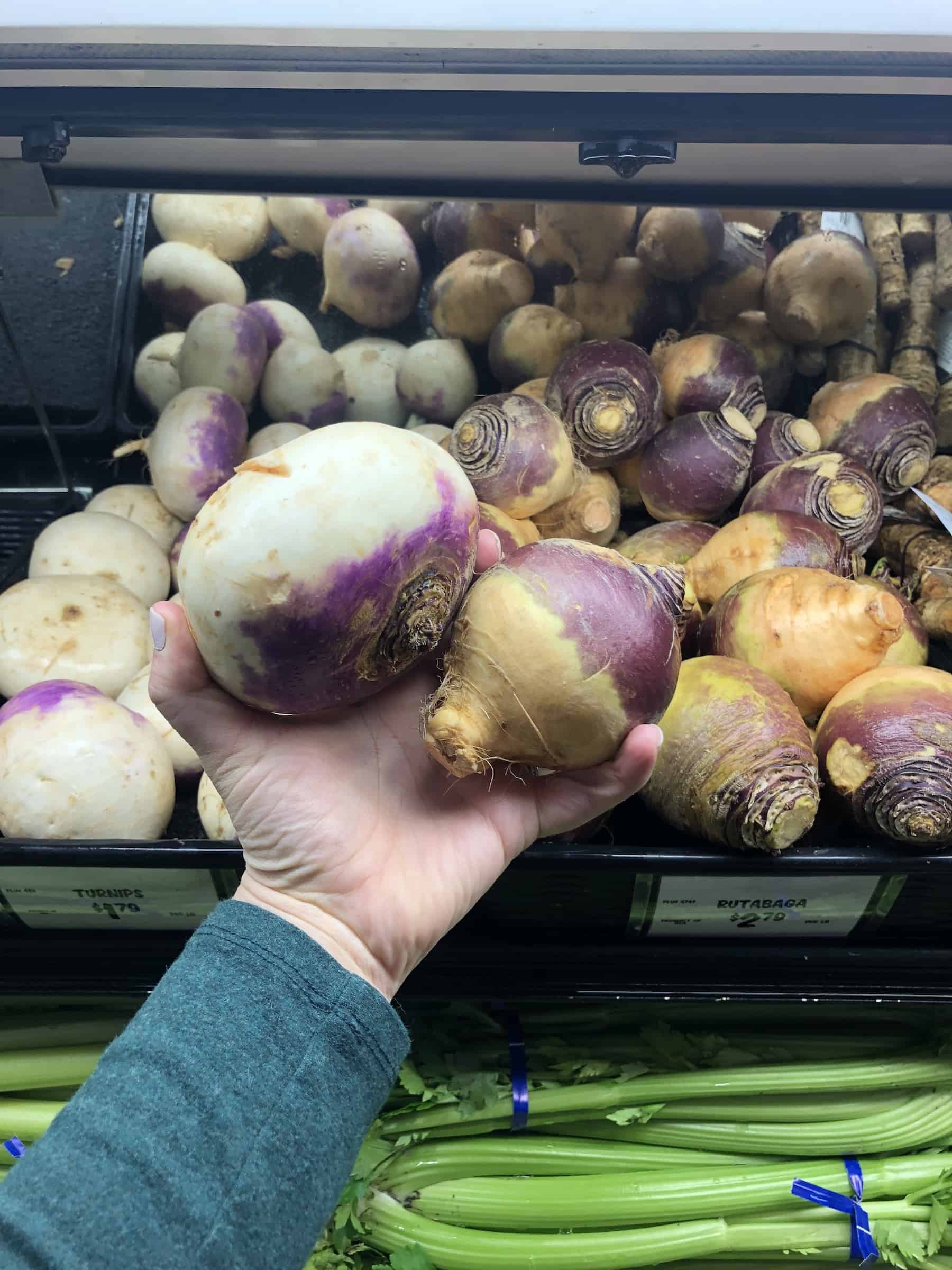 I especially love that they carry turnips + rutabagas, which are great low carb potato substitutes that can be hard to find.
Bulk Foods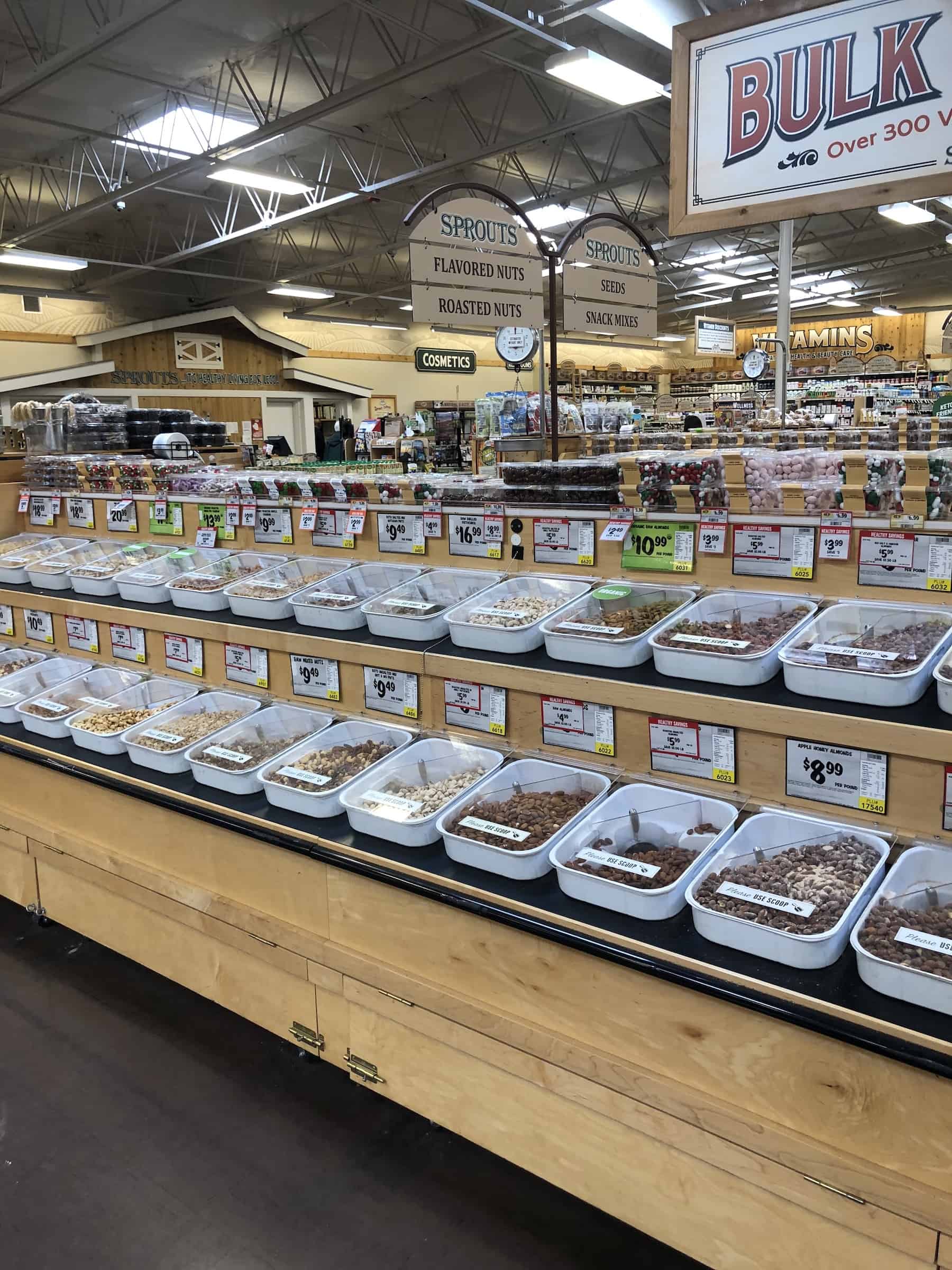 Sprouts carries a ton of items in bulk bins. Like spices, nuts, seeds, flours (almond flour + coconut flour are great for keto!). This will save you a ton of money since you only need to buy the amount you need for the recipe you're making. Plus, it cuts down on plastic + packaging waste.
Keto Friendly Ingredients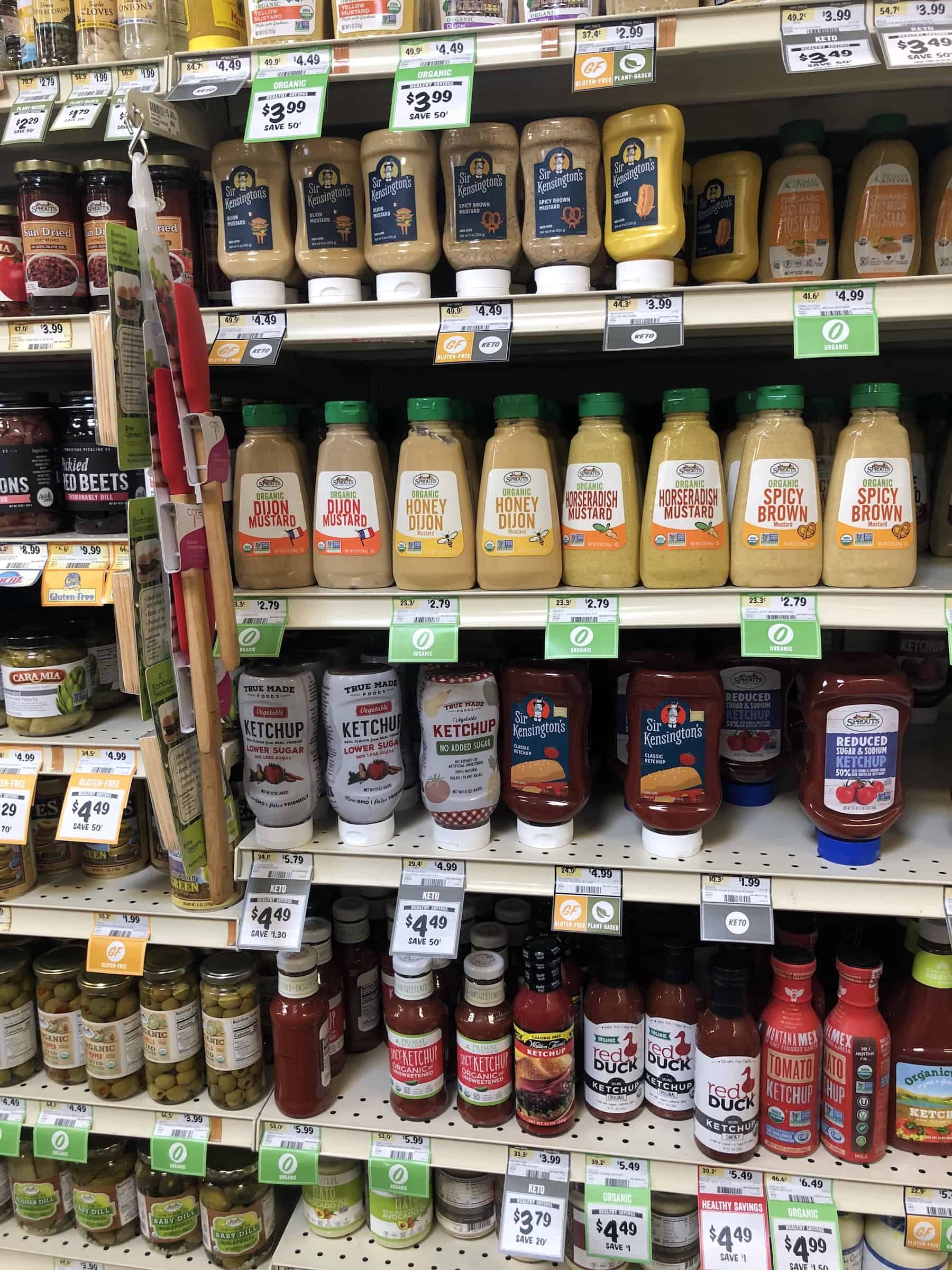 Sprouts carries every niche keto friendly ingredient I need! I love that they carry my favorite keto ketchup, a whole30 compliant dijon mustard, great prices on ghee/coconut oil/avocado oil, tons of compliant keto snacks like biltong jerky and beef sticks, monk fruit, keto chocolate chips, etc.
Vitamin + Body Department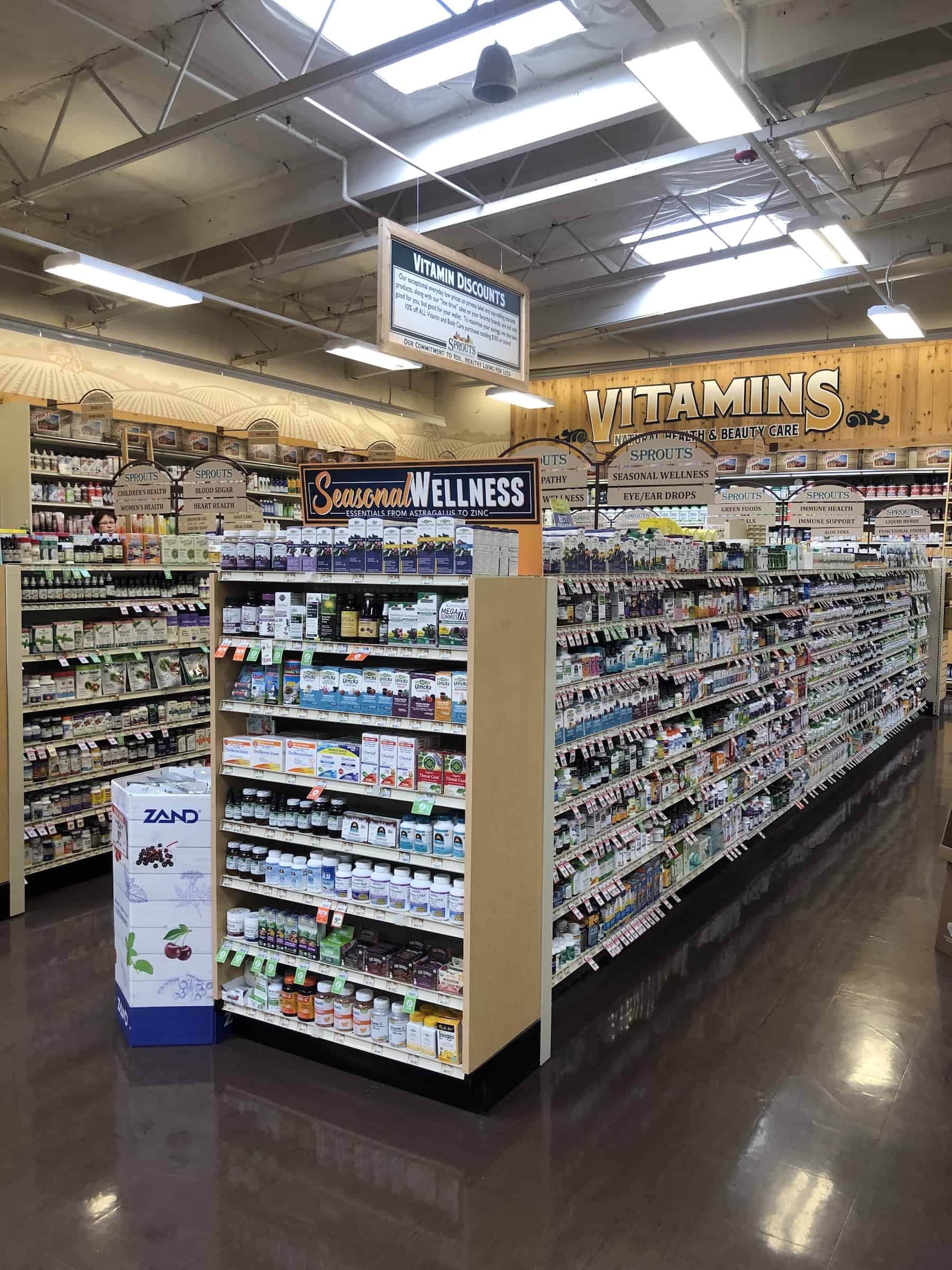 Sprouts has a very impressive vitamin and supplement department with every kind of vitamin or supplement you could need!
Plus, I love their large selection of toxic free bath + body products. It's where I get the body wash for the kids + I, toothpaste, bars of soap, etc.
Sprouts App
To save you even more money than their already low prices, Sprouts has an app that has at least $100 in coupons every month! You can add the coupons to your cart, then scan the barcode on your phone app at checkout to save. No need to manually clip coupons!
Thank you Sprouts for sponsoring this post!