Merry Christmas!
Joyful

Our Three Year Old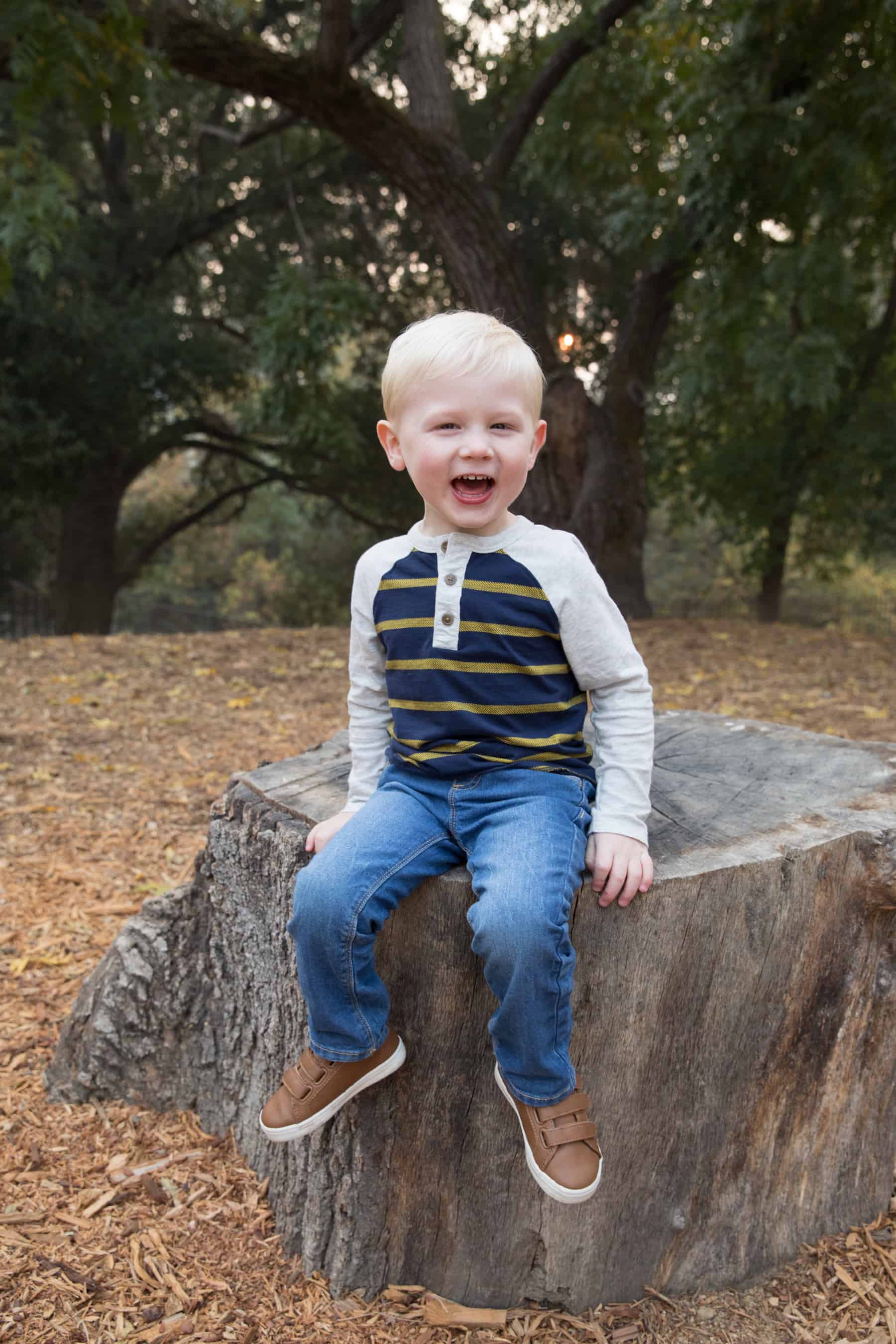 Josh just turned three, and has had a very exciting year. He started preschool this fall and loves it. We took him to Lake Tahoe a few times, and he asks every morning if we can go again. Josh is talking up a storm saying the funniest things. He loves wrestling with daddy, snuggling with mommy and tickling (mostly gently) his new baby brother.
Our Five Month Old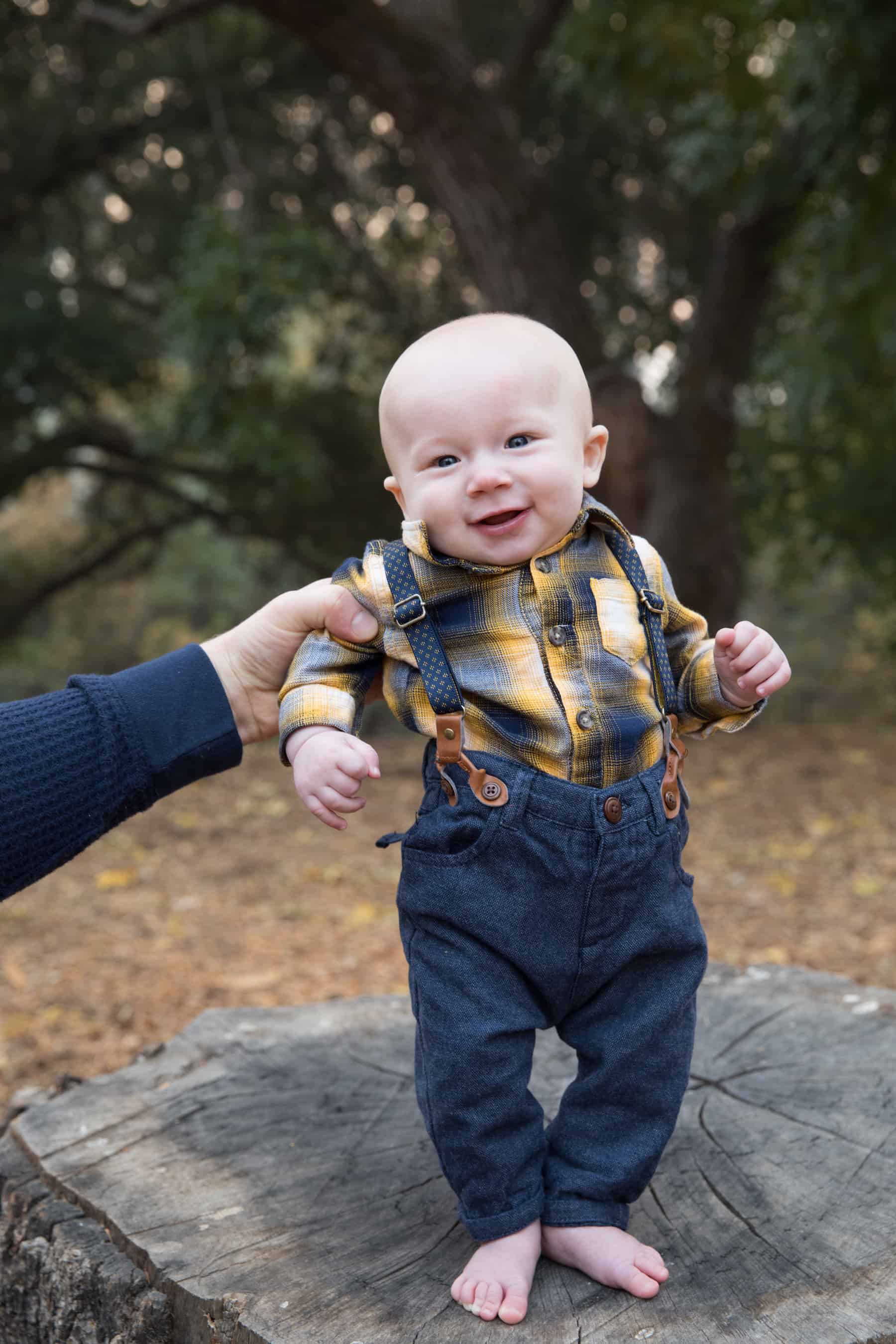 Ryan joined our family on June 23rd. He is the perfect addition! Ryan is the sweetest baby, smiling and cooing all day long. He's already trying to keep up with Josh rolling over at just 3 weeks old. His favorite things include sleeping, milk, watching everything Josh does, being close to momma, flying like an airplane with daddy and smiling at everyone he sees.
Us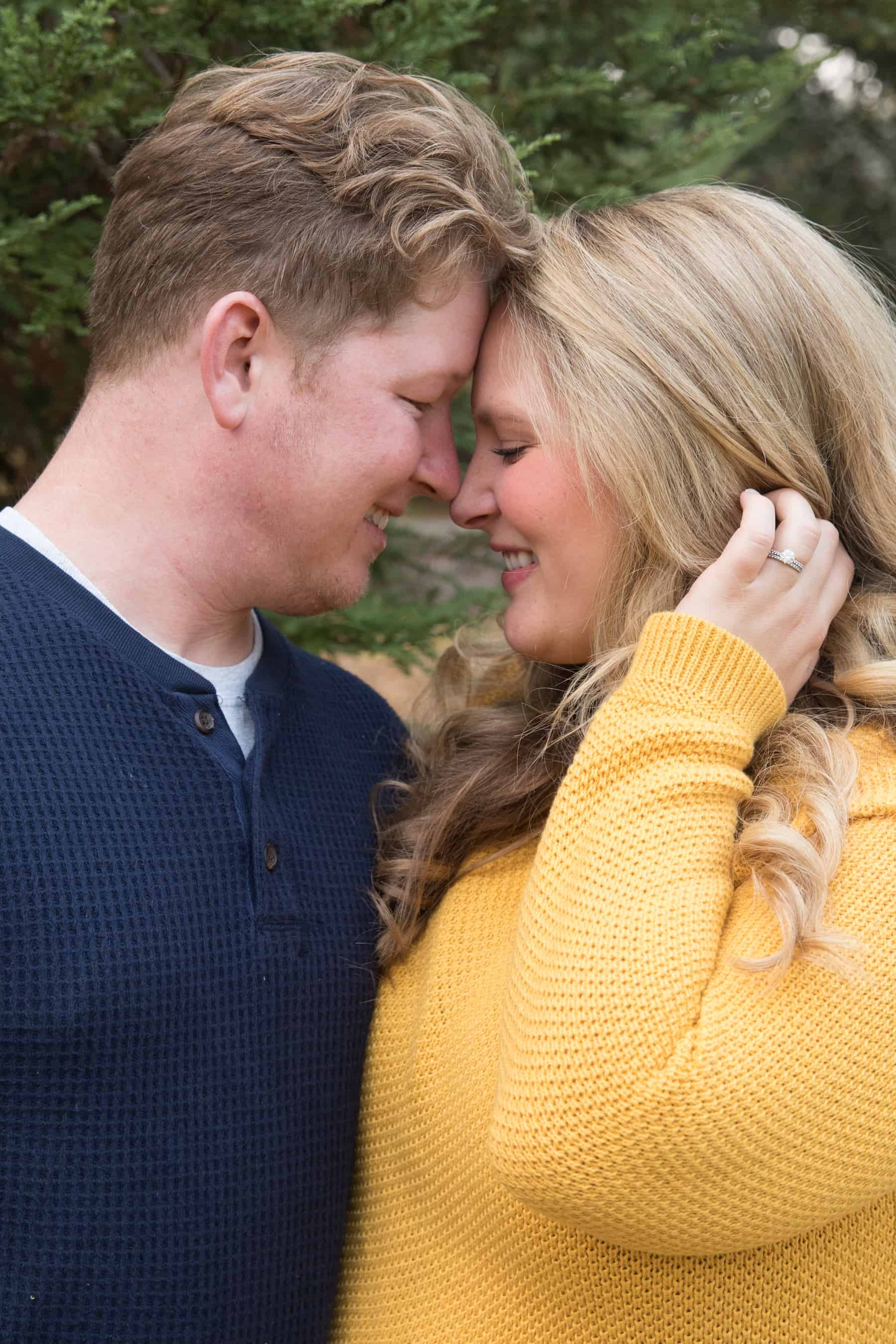 It's been 15 years since our first date, and we still have a crush on each other. Our days are filled with loving on our boys and laughing at the beautiful chaos of raising 2 littles. No trips or anything fancy this year. But we sure love our Netflix dates on the couch after we put the boys to bed.
Happy Holidays!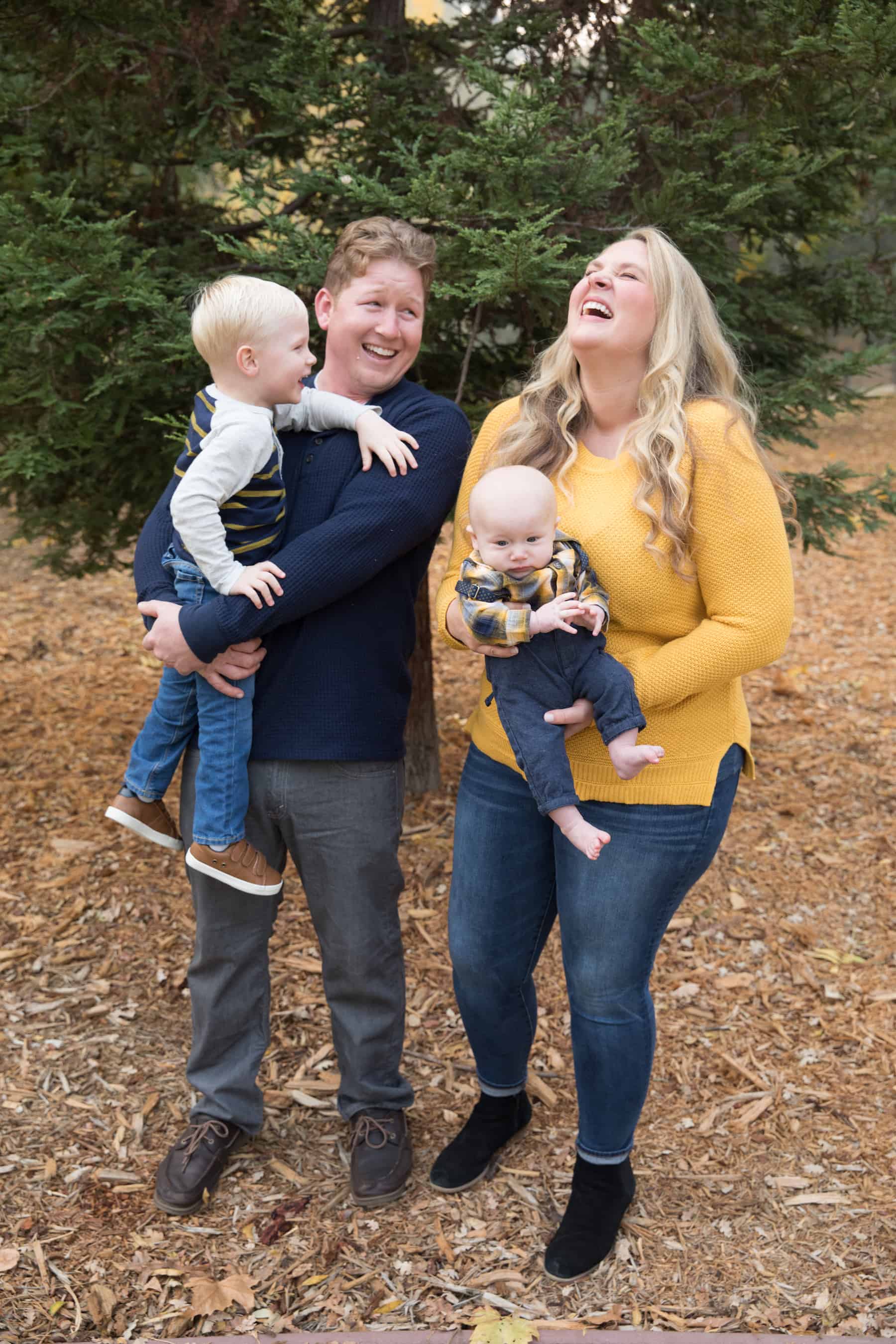 Grateful for our family and our health. We have all that we need.
Looking forward to another year of choosing love, joy and laughter.
Real Life Is Best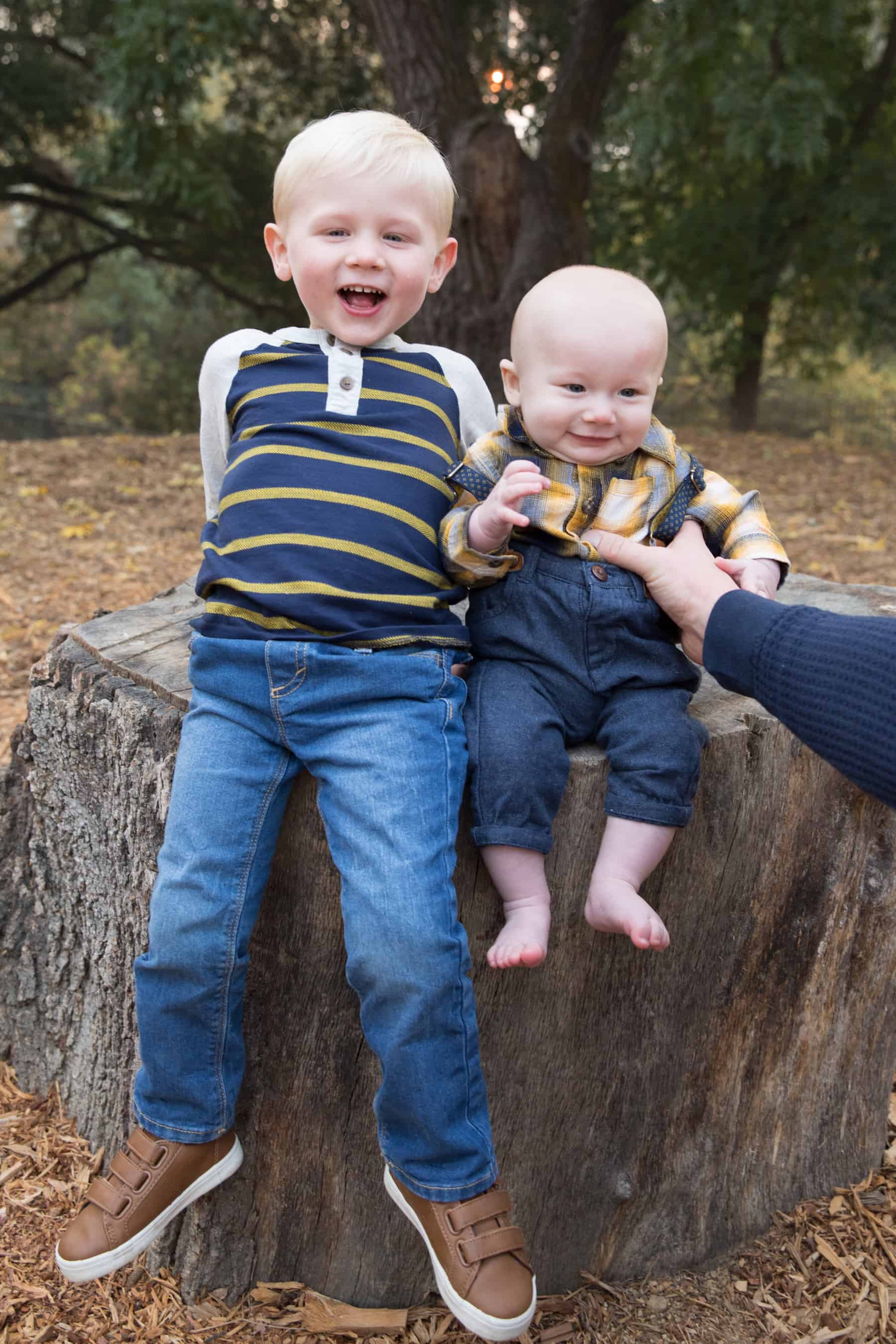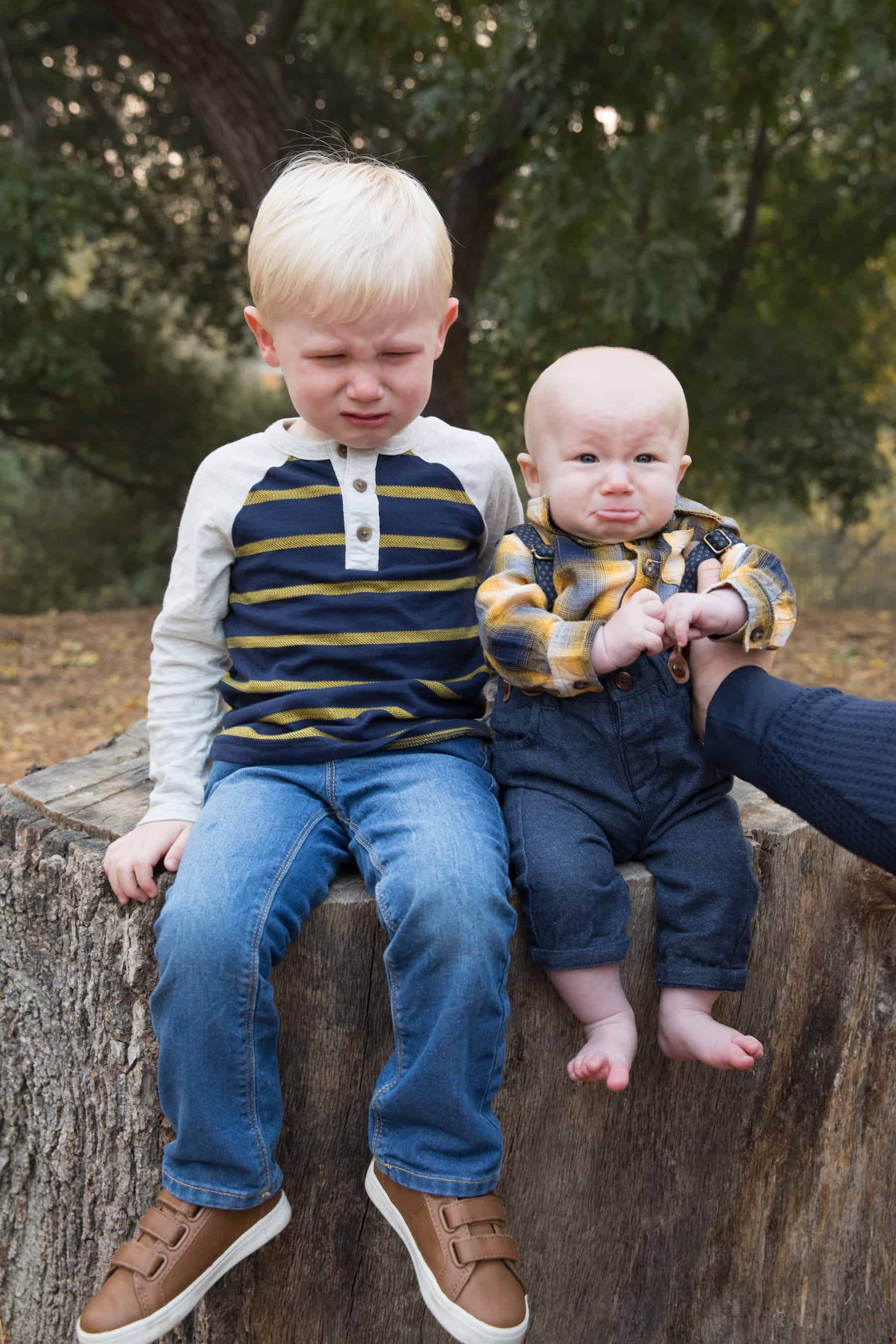 Hope your 2019 is filled with more laughter than tears and more smiles than frowns!