What's Been Cooking This Week? (January 3rd)
Happy Sunday!
And Happy New Year! We had a really sweet little celebration with our boys at home. We made their favorite (chicken nuggets and tater tots), then gave them root beer floats for dessert.
During bath time Shawn brought out all these New Years decorations and we did a mock countdown to this Disneyland Paris NYE Countdown. Was so cute and perfect!
After we put the kids to bed I made Shawn and I the most epic stay at home date night with lobster bisque, filet mignon, roasted broccolini, roasted potato stacks and then lava cakes for dessert.
Was very fitting to end the year at home. Just us. Looking forward to 2021!
What's Been Cooking?
On Sunday, I shared my Whole30 + Keto Chicken with Mediterranean Salsa.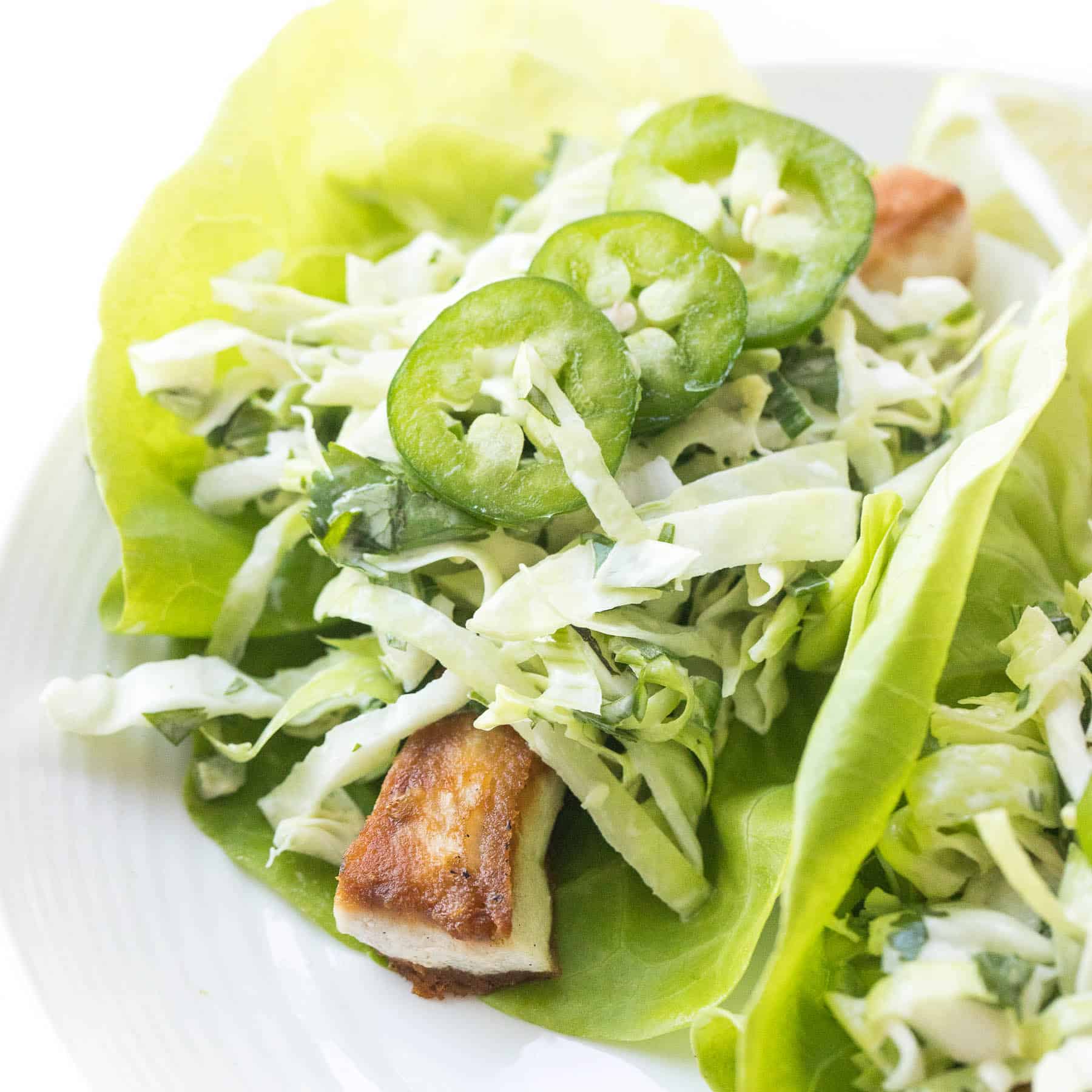 On Tuesday, I shared my Whole30 + Keto Fish Tacos.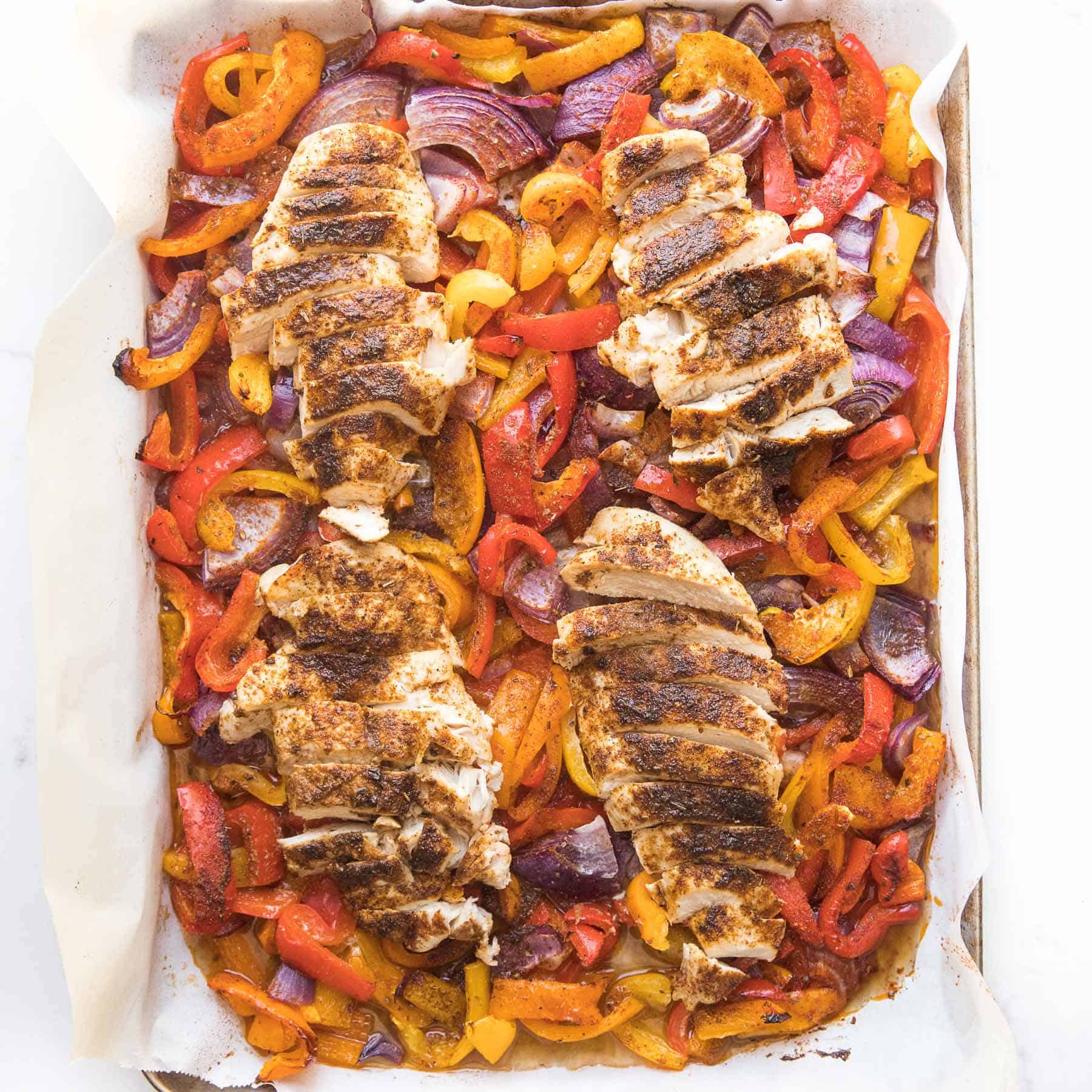 On Wednesday, I shared my Whole30 + Keto Sheet Pan Chicken Fajitas.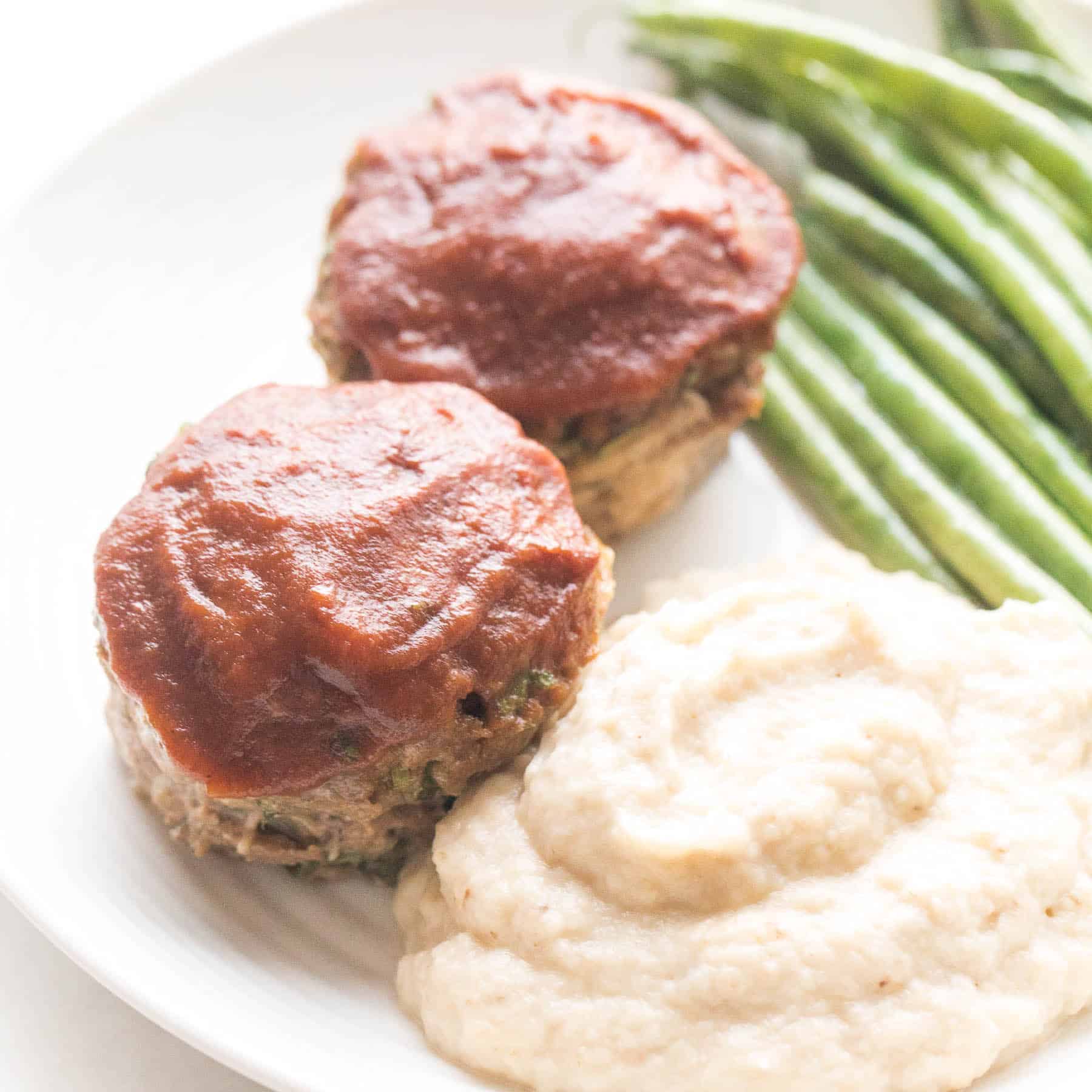 On Saturday, I shared my Whole30 + Keto Mini Meatloaf Muffins.
Weekly Menu
On Friday, I shared my Keto Weekly Meal Plan. Includes recipe links, a printable menu + grocery list template!
Happening on Instagram
Weight Loss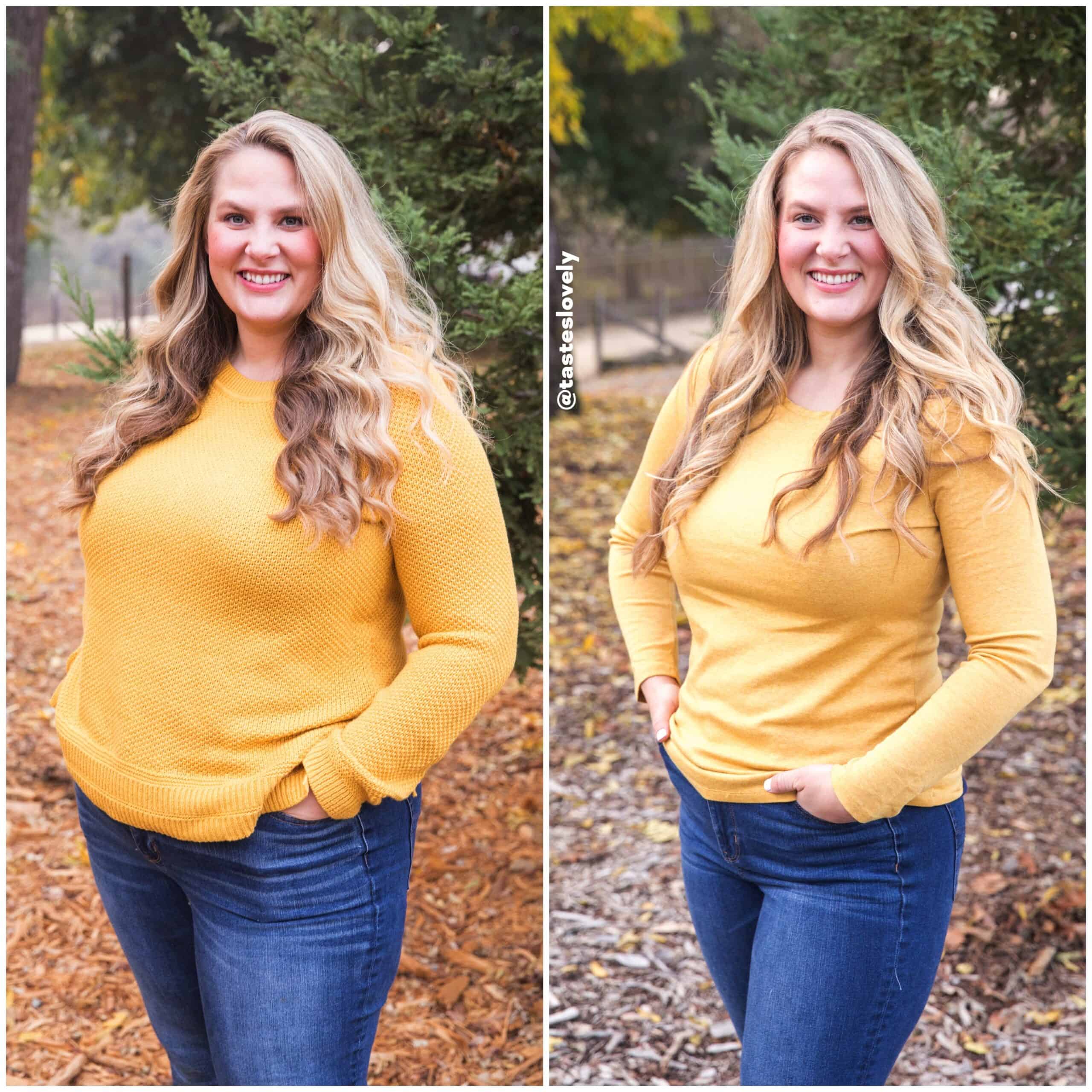 On Monday, I shared this throwback photo of my first weightloss before and after photo from December 2019. I did a post all about how you should feel ZERO GUILT if you're ending the year heavier than you started. You can read it here.
I also updated my Weightloss Post that covers allllll the top FAQ's about how I lost weight eating clean keto. This is the best spot to get all the info you have any keto questions!
The Year We Stayed Home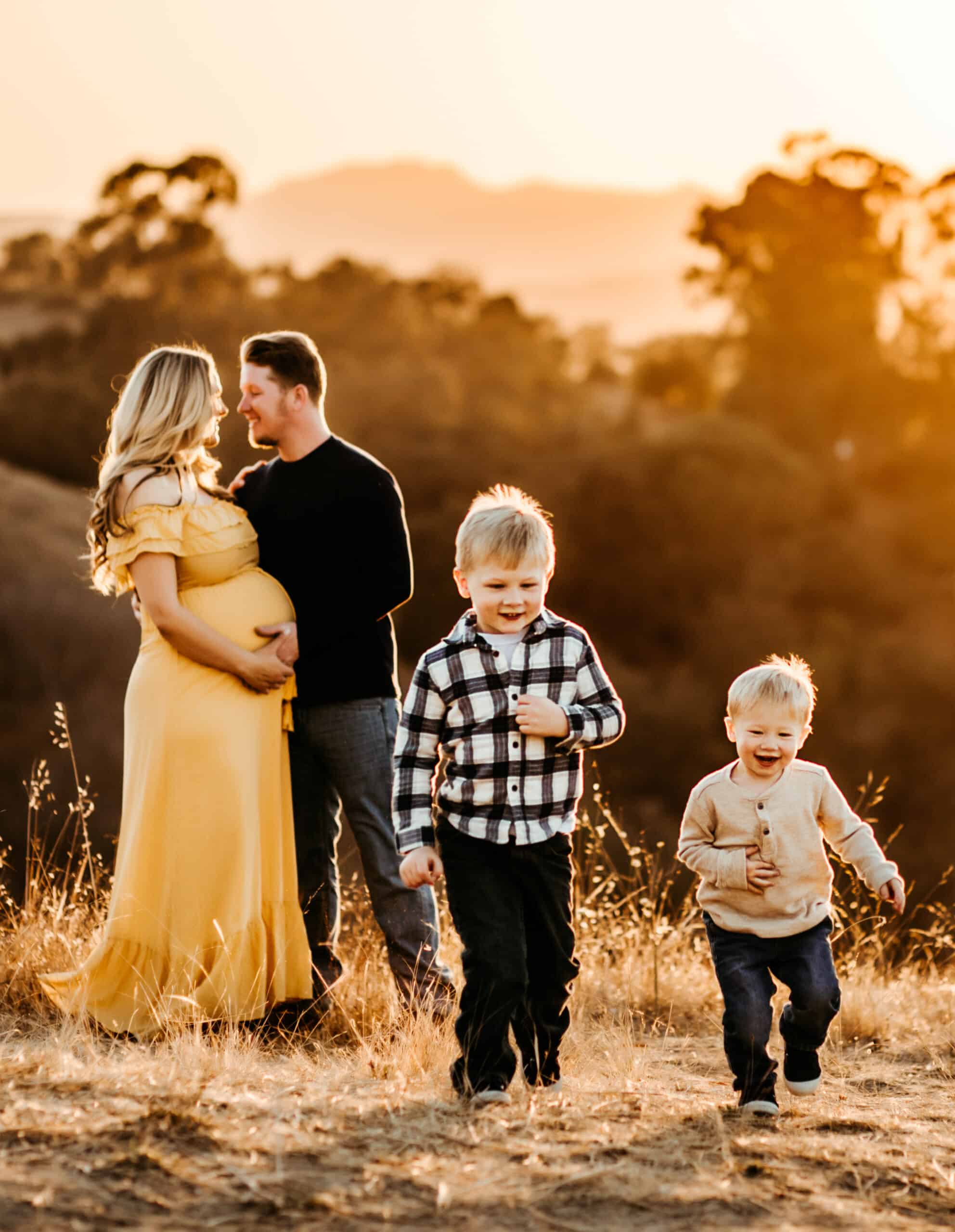 For Christmas, I wrote Shawn the longest love letter all about The Year We Stayed Home. It was seriously 6 pages long. It makes me cry the happiest tears.
I shared a little snippet of it on my Instagram on Thursday. You can read it here.
What's In My Pregnancy Bag?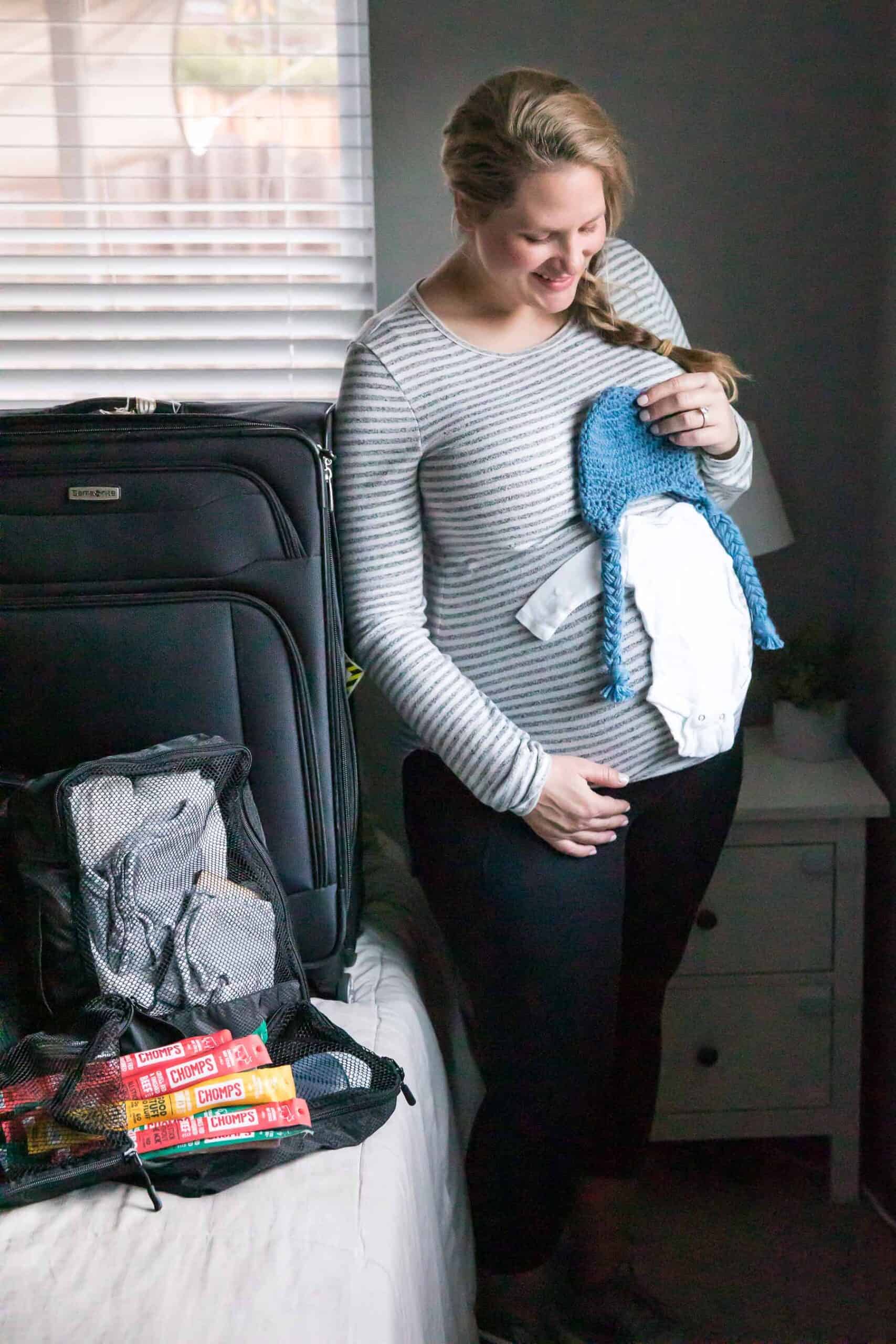 This week I'm 37 weeks pregnant! I'm so so so so grateful to have made it to full term! Especially since Josh, my first son, was born early.
My hospital bag is all packed, and I shared everything I pack if you're expecting a baby soon too!
Top Nine of 2020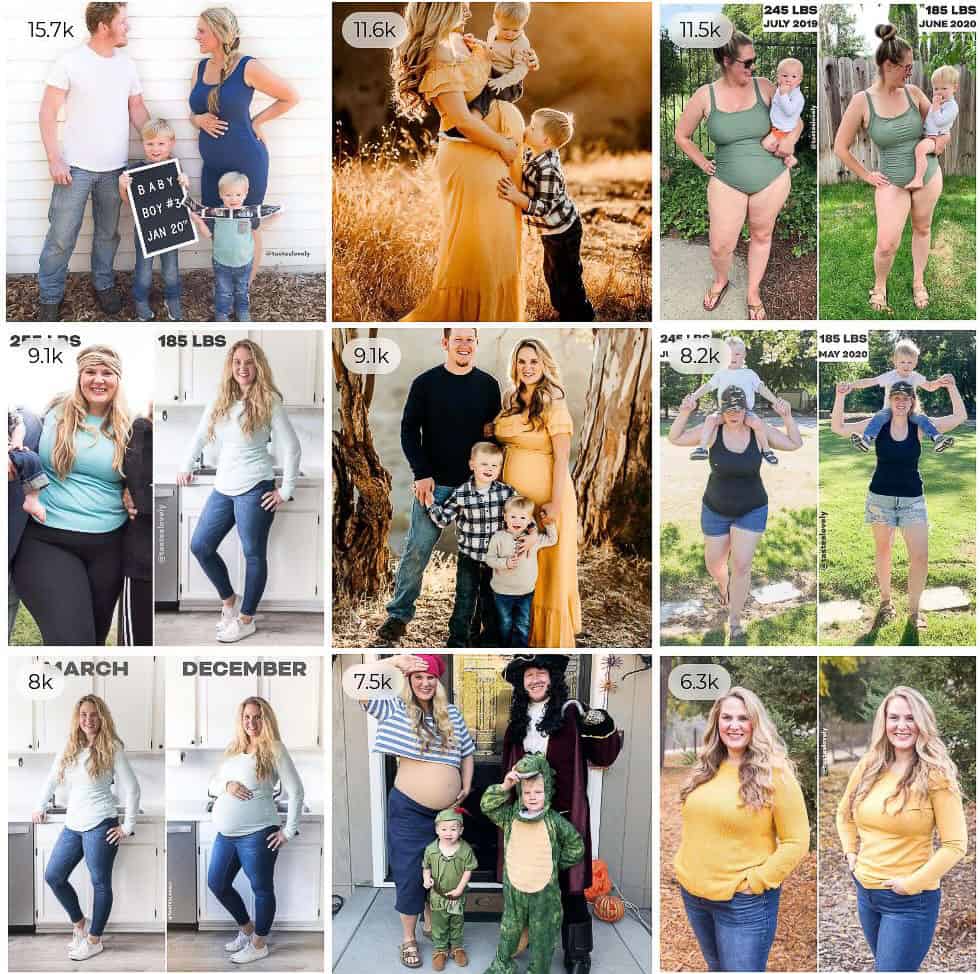 I always assume everyone is following along on Instagram just for the food. I was so honored to see that my most liked photos of the year were of me and my family!
I'm very grateful to all of you here following along! Thanks for making my recipes and sharing in the little snippets I share of my boys.
Peloton Giveaway!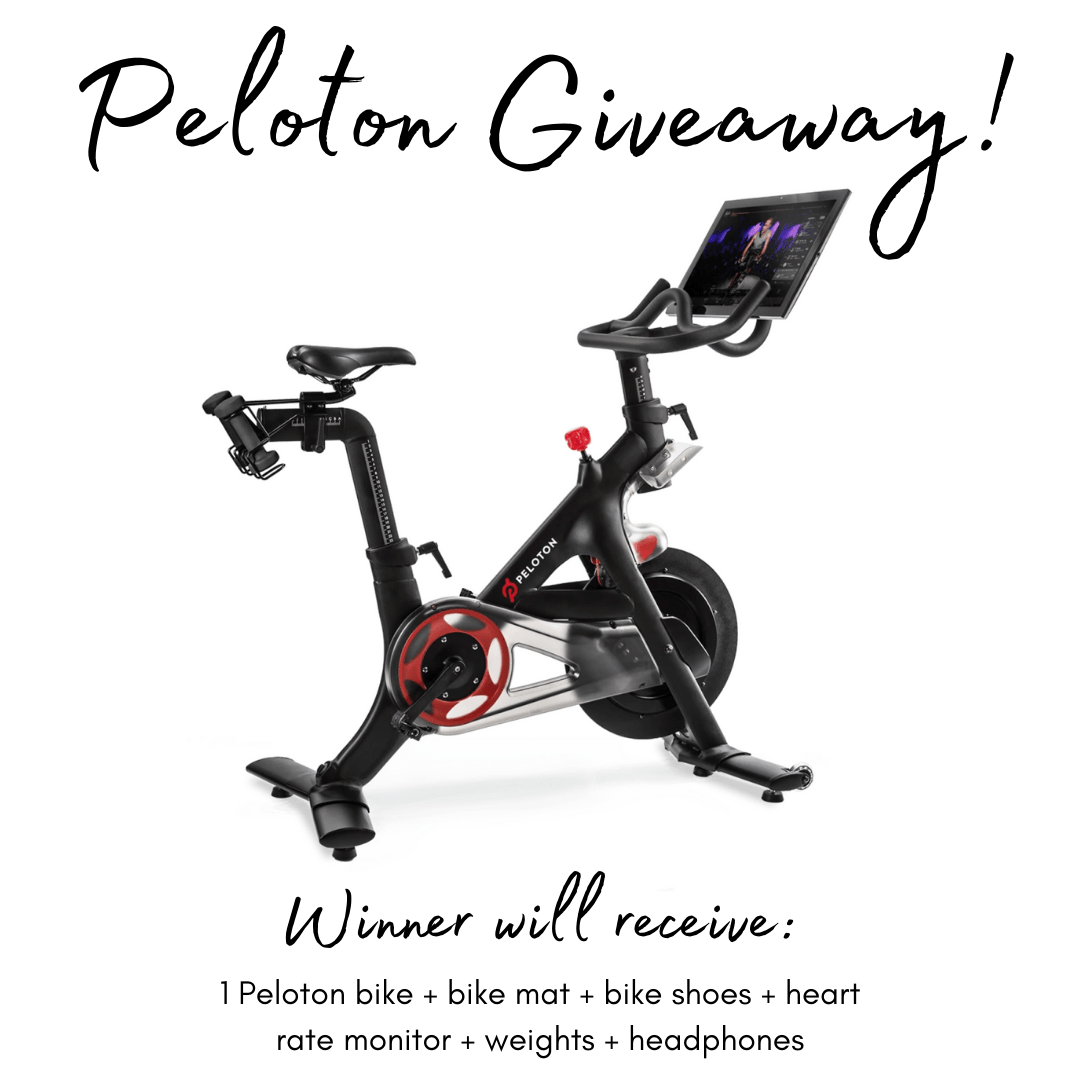 Today (and all week!) on my Instagram I'm doing a giveaway for a new Peloton Bike! I cannot wait for one of you to win! You can head here to enter!
Dad's Birthday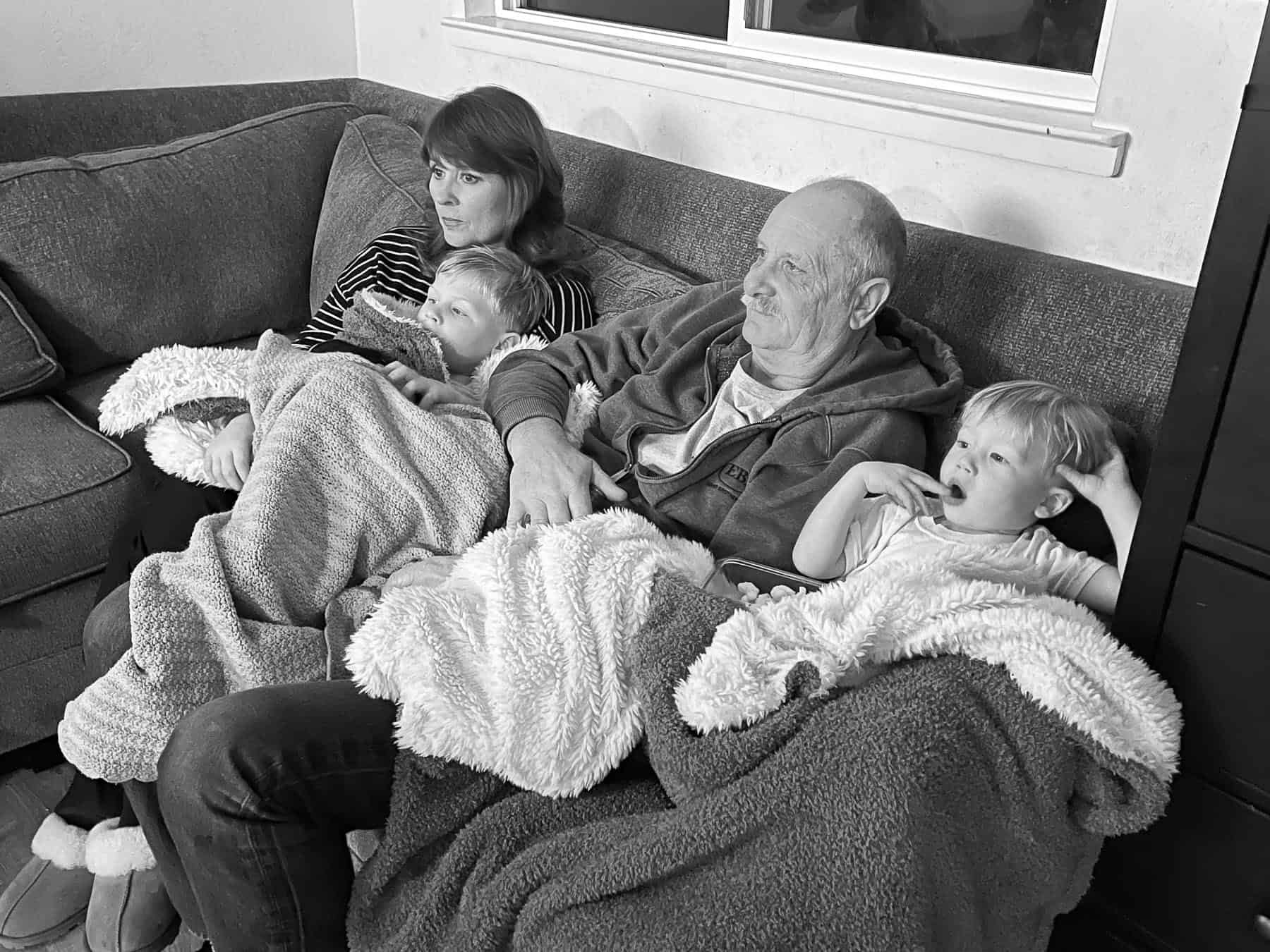 On Tuesday we had a little birthday party for my dad! I had the family over and we ordered burgers. The boys loved watching my dad open his presents, and extra loved the cupcakes for dessert.
The sweetest is having the family over during bathtime. Love seeing my boys snuggle my mom and dad (who my boys call Deedee and Papa).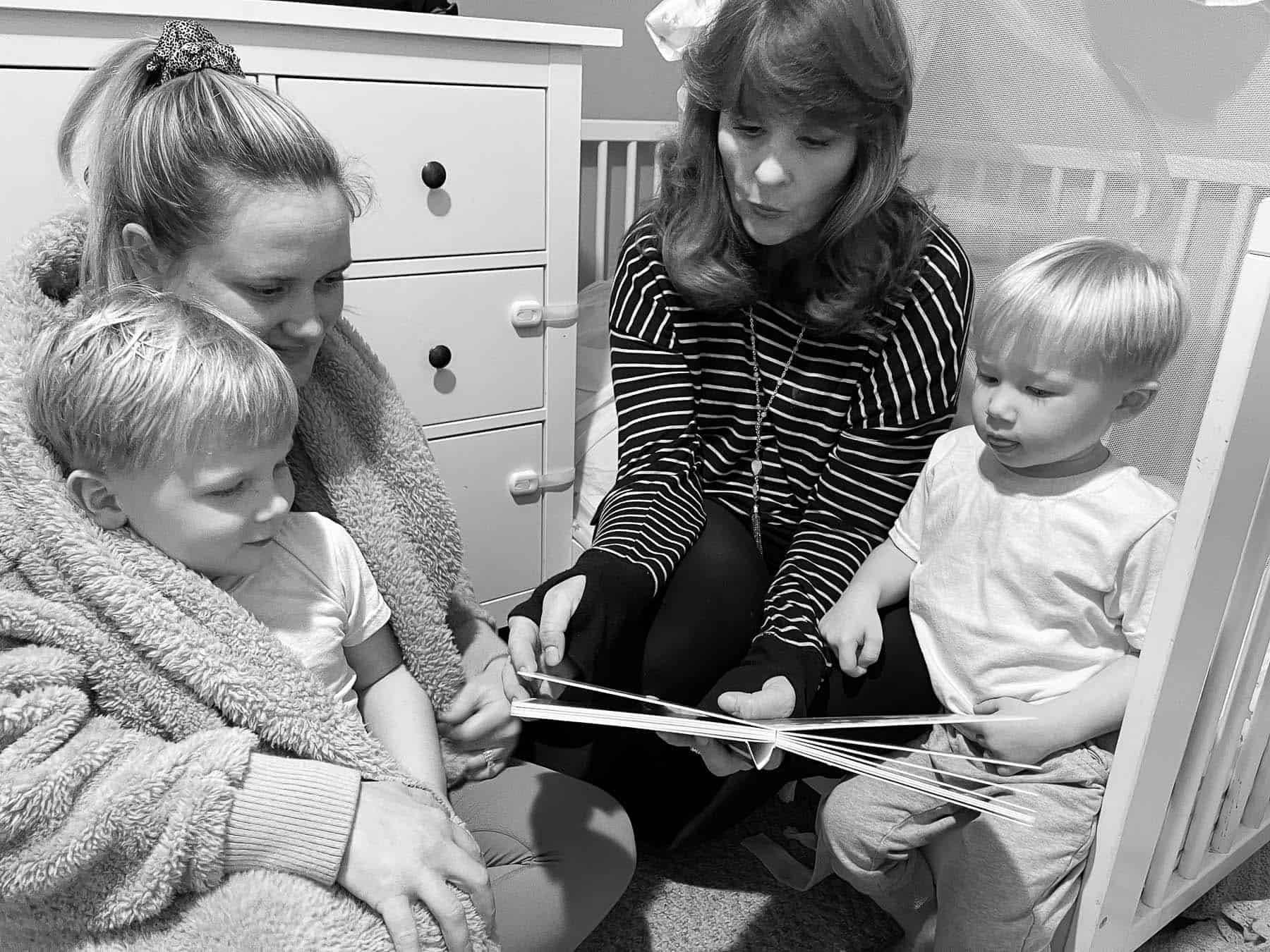 Then my mom and sister read the boys their bedtime story. So sweet!
After we put the boys to bed, we stayed up and all played poker for quarters. It was so much fun! We want to make it a weekly family tradition. Poker Night Tuesdays!
Kid Favorite Of The Week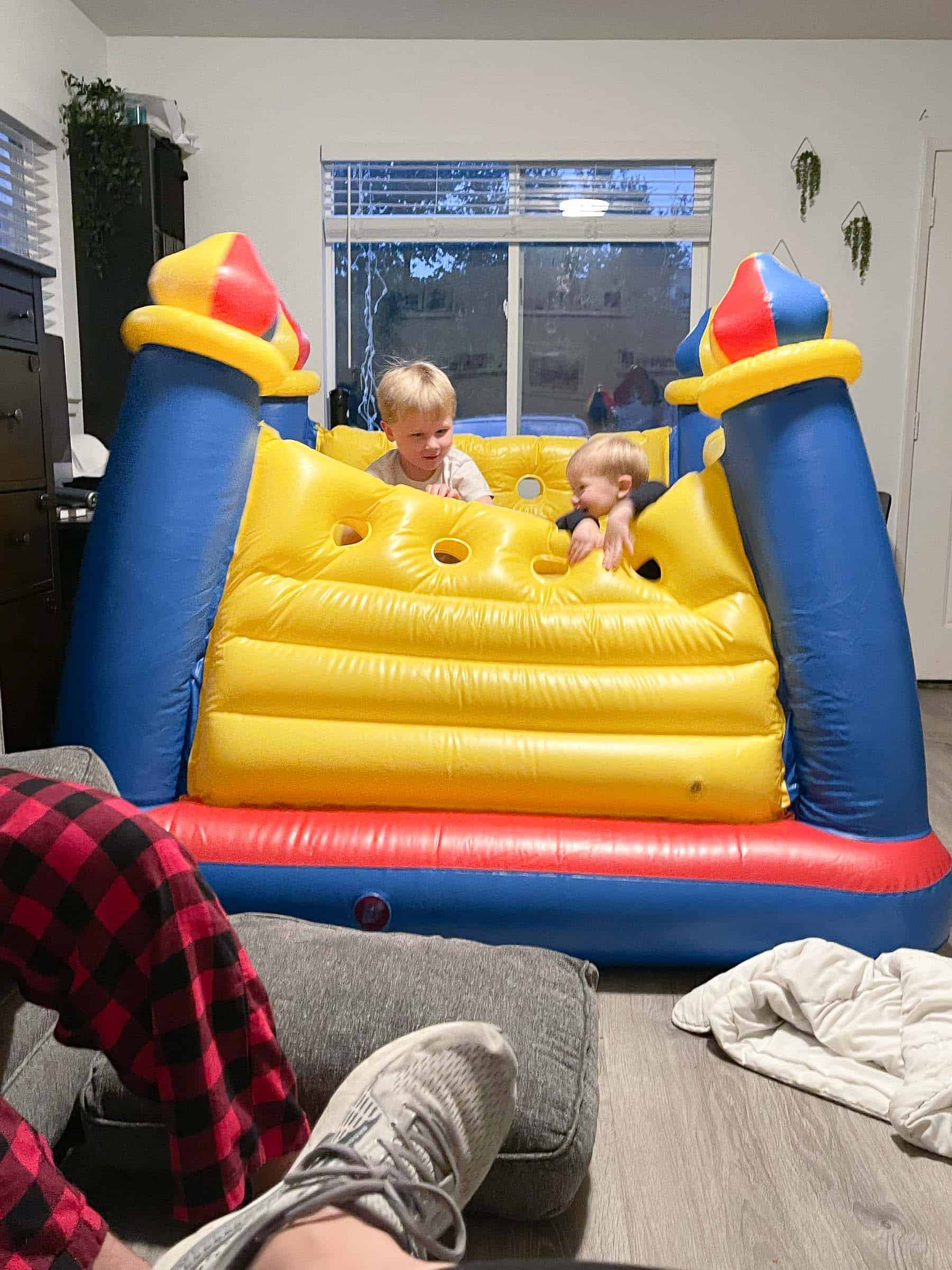 My sister is an absolute HERO and surprised my boys with this little bouncy castle! She brought it over on a rainy Saturday, and it is a total hit! The boys played nicely in it for 4 hours and only stopped briefly to eat dinner.
It made this 37 week pregnant momma so happy! Shawn and I could just sit on the couch and watch them play and laugh at how cute our boys are. Highly recommend!
Little Luxury Of The Week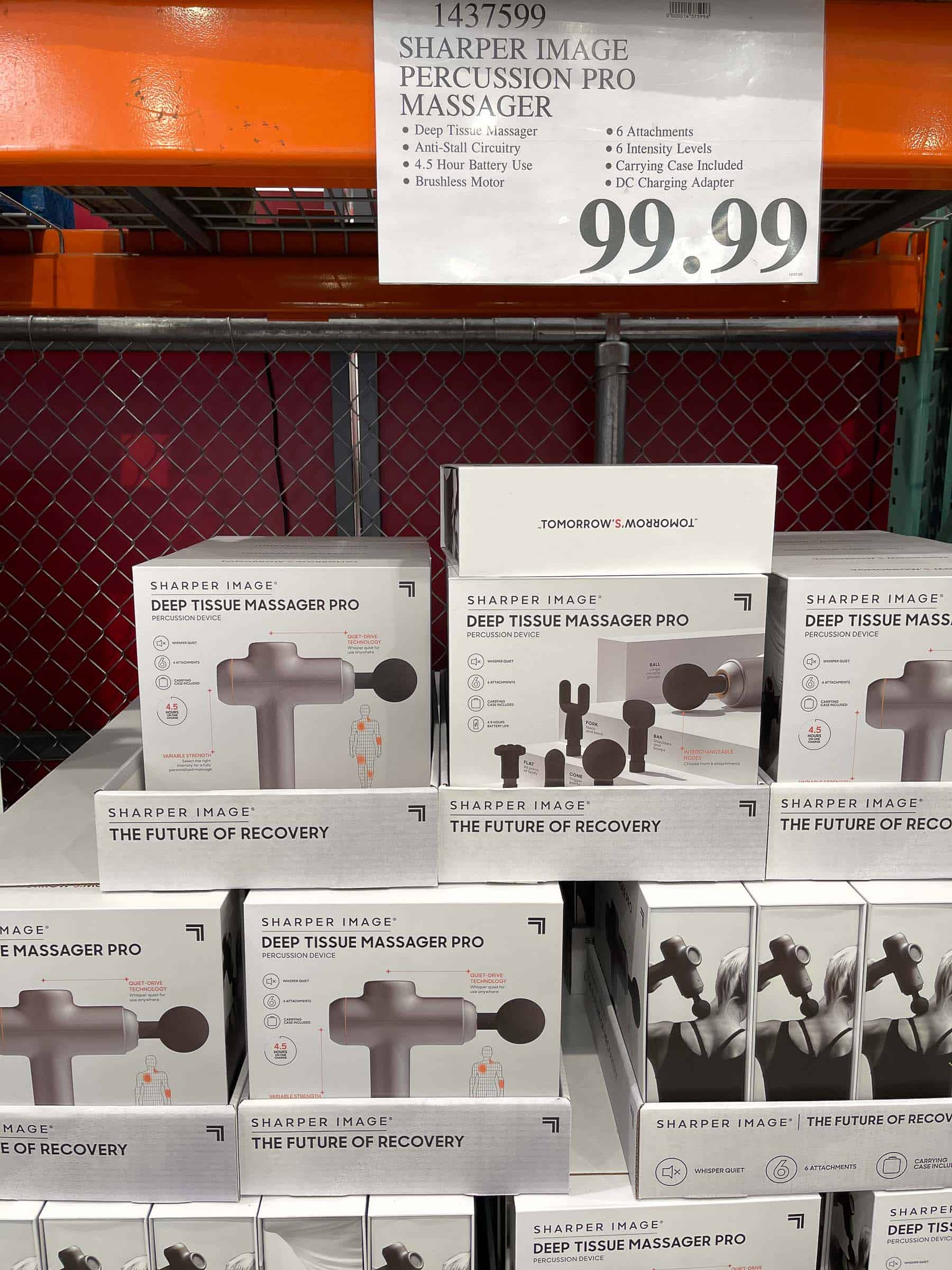 I was doing a big stock up at Costco this week. Was so excited to see they had one of these precision massagers. I have the WORST sciatica with this pregnancy (I'm waddling and limping like crazy). This has been a lifesaver! I have Shawn massage the back of my legs before bed and it is heaven.
If you see this at your Costco I highly recommend it!
Funny Story Of The Week
I'm at the point in my pregnancy where I am having to wake up for real 5 times a night to go to the bathroom. Baby boy is so big and really pushing on my bladder.
I had this hilarious conversation with Shawn that had us both laughing so hard:
Me: "Think I could reverse potty train myself? Like, could I start wearing diapers to bed and sleep through the whole night? Because I would wayyyy rather get a long stretch of sleep at this point"
Shawn: "I don't think it works like that."
Haha! At least it's good training for night feedings when baby boy comes! Right?!
Watching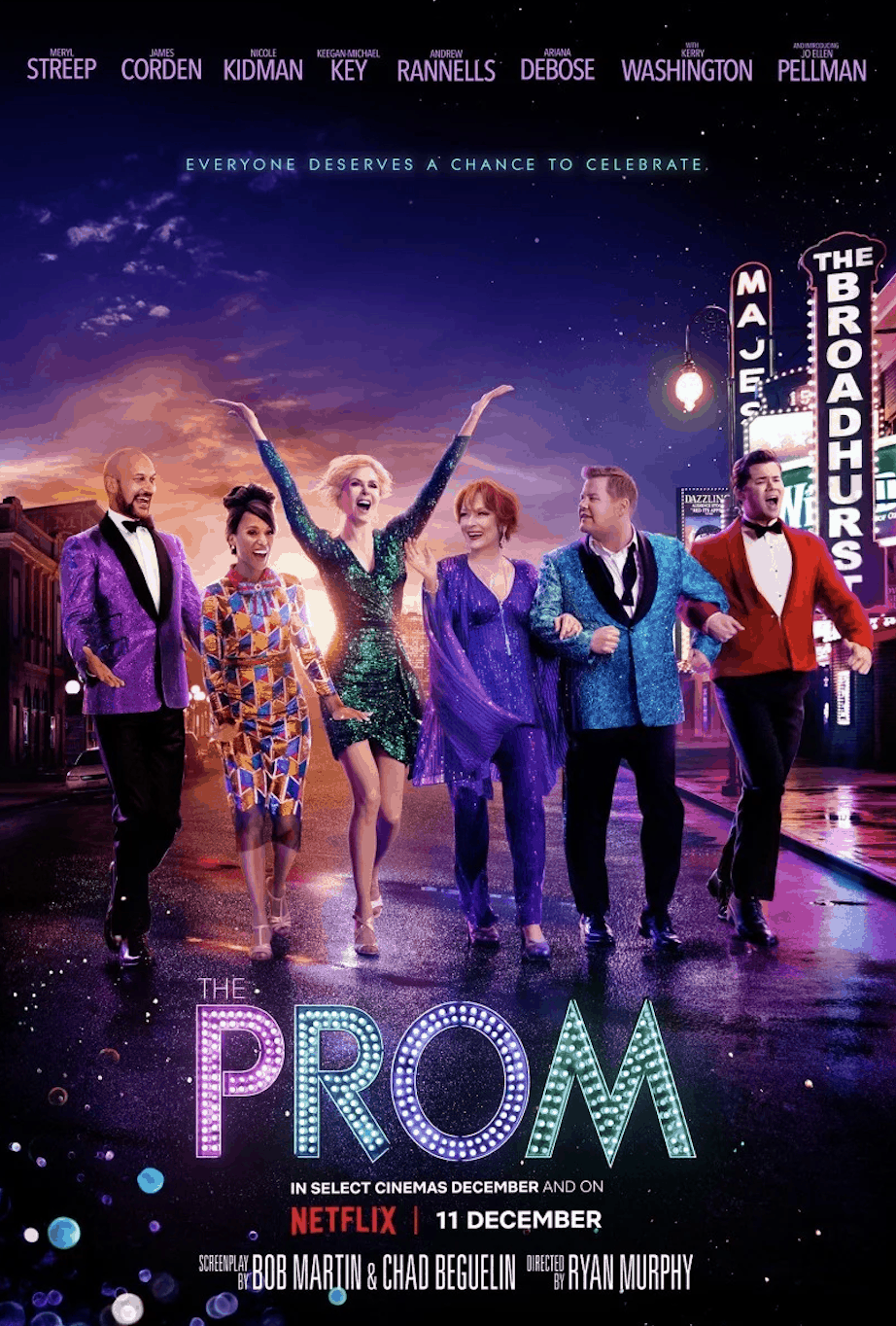 I absolutely LOVED The Prom on Netflix! Funnest girly movie I've seen in a while. I was smiling and laughing the whole time!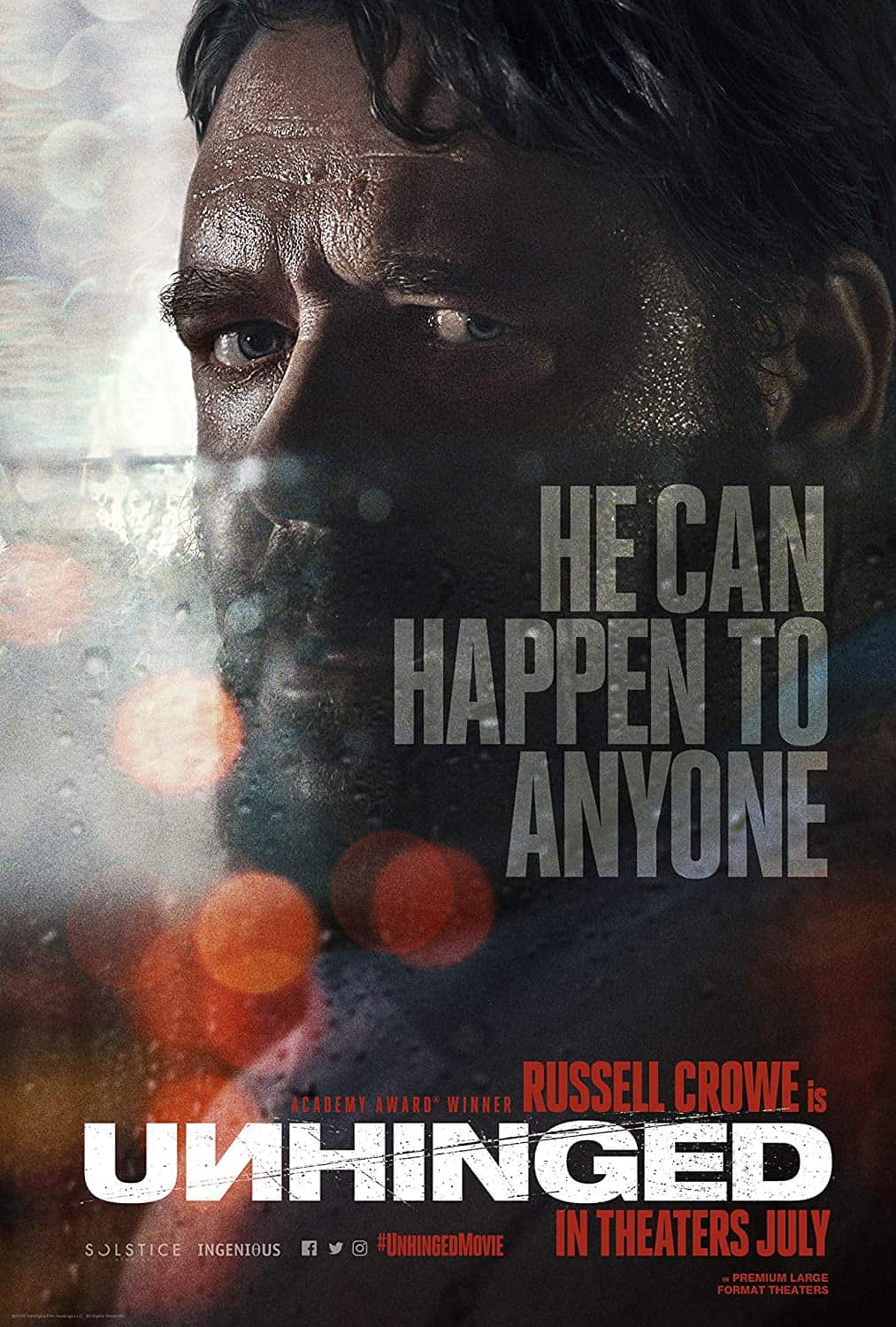 Shawn and I rented Unhinged. SO SUSPENSEFUL! Really good. But honestly, it was freaking me out too much and I had to stop watching it about 30 minutes in, haha! When I'm this close to having a baby I have a "good vibes only" policy. BUT! If I weren't in a self made bubble would have loved to keep watching and finishing it. Shawn stayed up and said it was good!
Reading
I loved Ready Player Two! I finished it over Christmas. I had tons of reading Ready Player One years ago, and it was fun going back in to that world.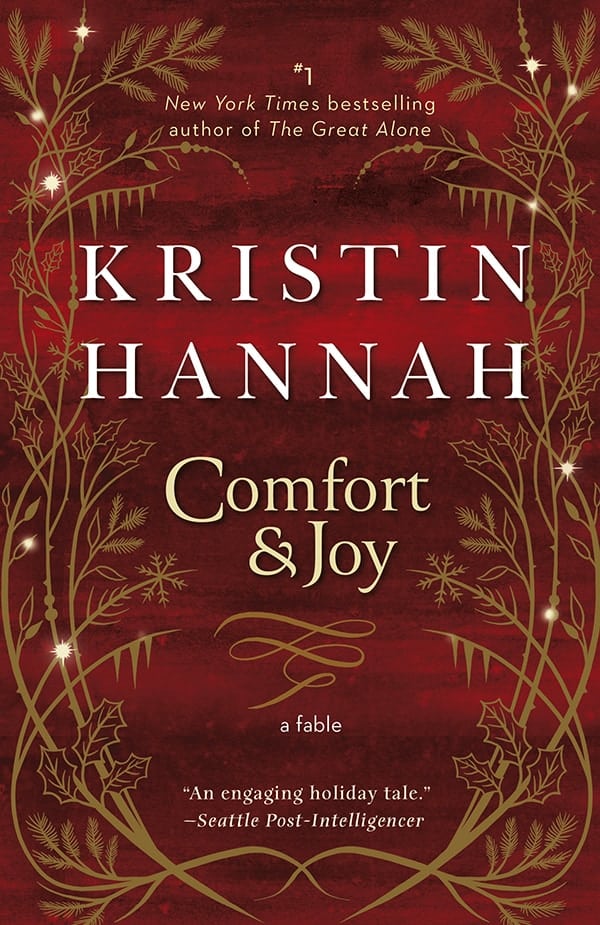 This week I finished Comfort & Joy. Such a sweet, simple read. Did NOT see the twist ending coming at all! And now I want to read the whole book over again, haha! I absolutely love Kristin Hannah. I just have 1 book left of hers that I haven't read. Highly recommend them all!
Have A Great Week!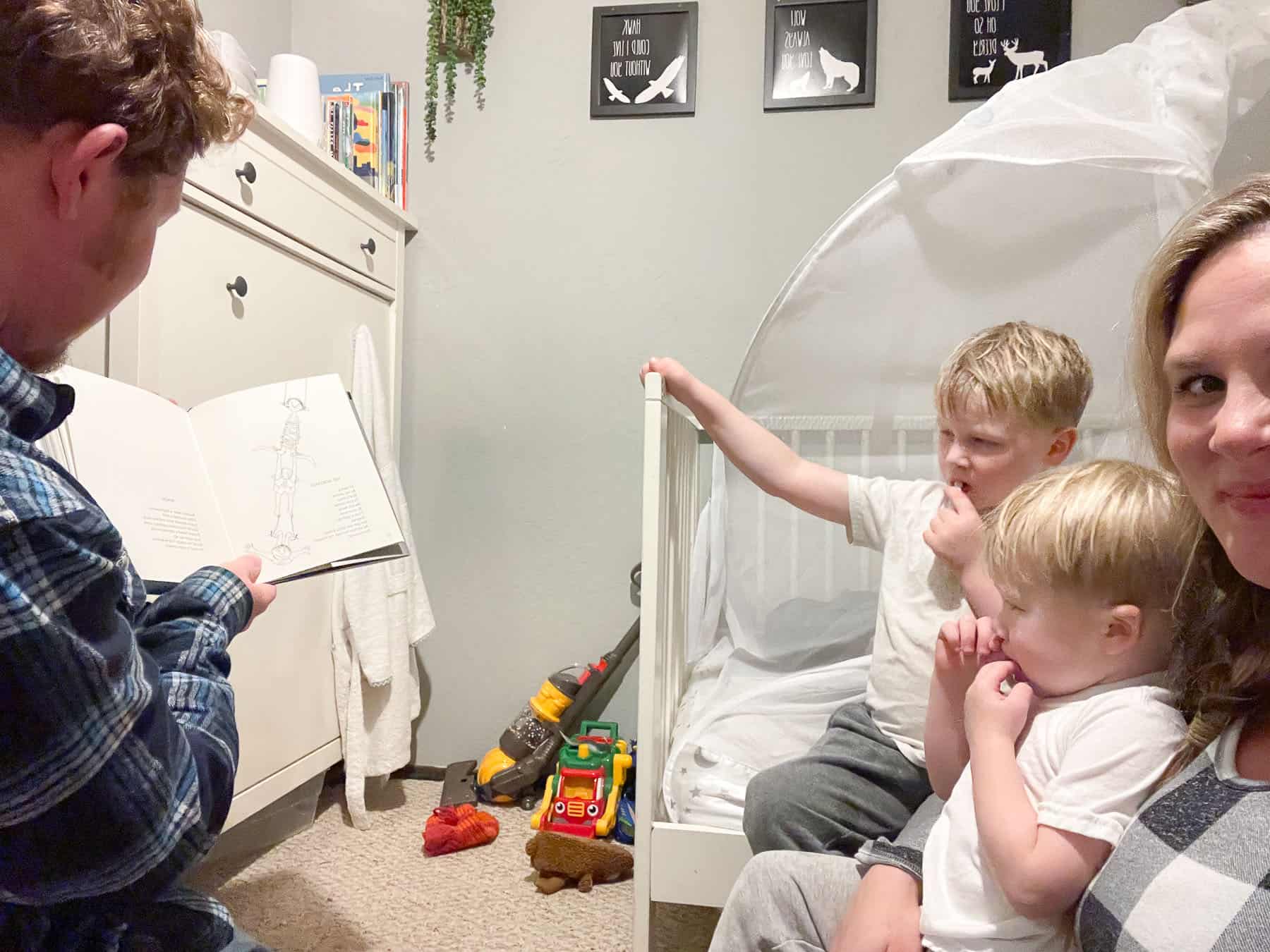 Shawn's brother Byron and his wife Alex got the boys this book of Shel Silverstein poems and the boys are really loving reading through them at bedtime.
Happy Sunday from us! Hope your New Year is off to a great start!