15 Keto Zucchini Recipes
15 Keto Zucchini Recipes– A roundup of 15 keto zucchini recipes that are low carb, gluten free, clean keto, real food! Includes fries, boats, bread, and more!
The worst part about moving is losing my beautiful garden! Right about now, my zucchini would be overflowing just in time for summer. While I rebuild my garden at the new house, I can't help but think about my favorite summer veggie! You'll find me in the produce aisle ALL SUMMER LONG! I'm obsessed with how versatile and yummy zucchinis are. They make the perfect substitute in so many keto dishes. You just can't go wrong with zucchini!
I lost 50 pounds in 6 months eating a clean keto diet, and have become quite the pro at creating recipes that are easy, low-carb, and best of all delicious!
Here are 15 keto zucchini recipe ideas I've rounded up to keep you eating delicious, low carb, real food this summer!
Favorite Zucchini Kitchen Gadgets
These are the kitchen gadgets that I have and love that make cooking and baking with zucchini so much easier.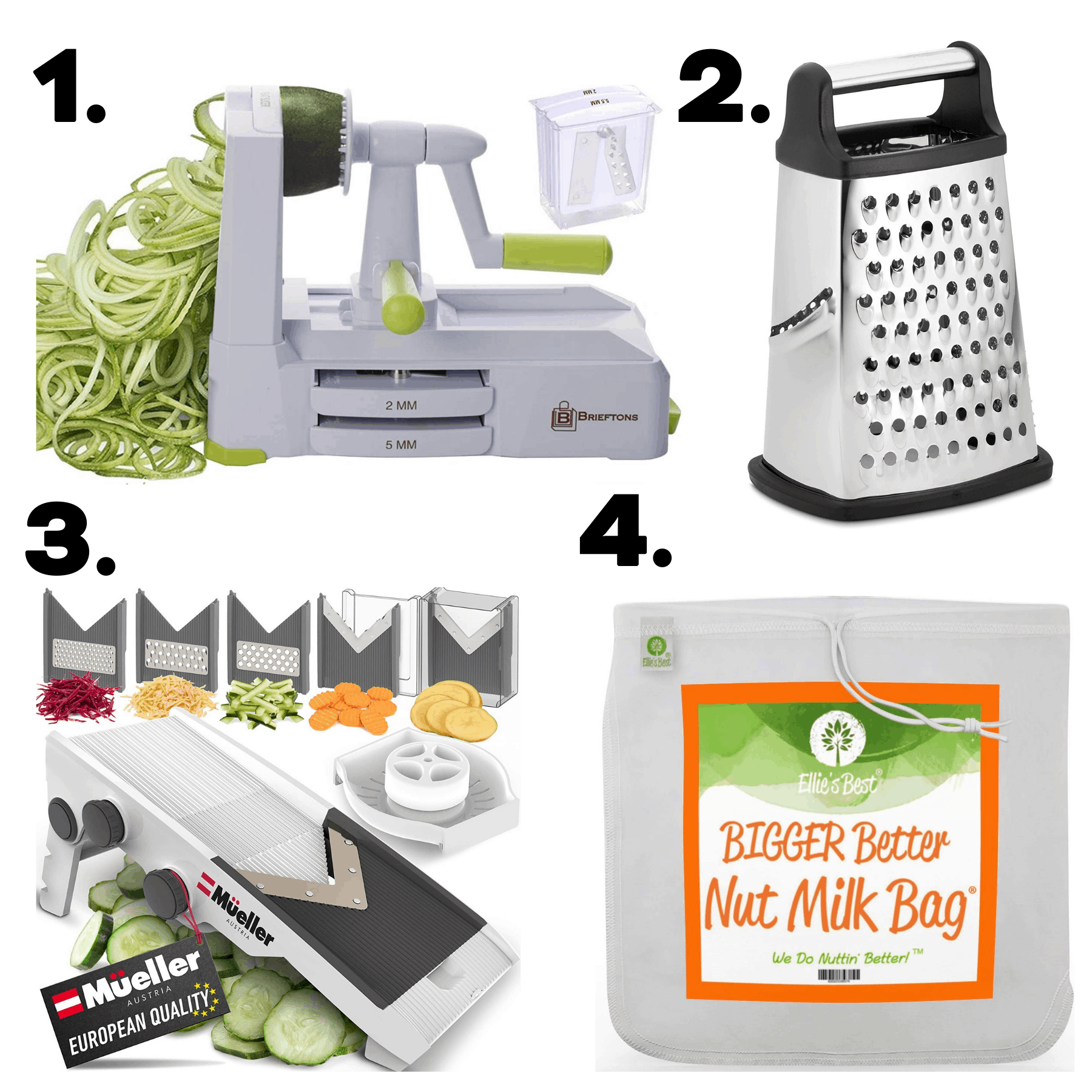 15 Keto Zucchini Recipe Ideas
This post contains affiliate links, thanks for the love!