Five Things for Friday
1. 11 years ago on May 1st, a 15 year old Shawn told me to pull the car over when I was driving him home and said, "I like you…A LOT. Will you be my girlfriend?" We went out last night and had a little weeknight date celebrating 11 years of love, laughter and life together.
2. I'm not the only one in this marriage losing my mind. Shawn and I went to the post office together, then next door to Trader Joe's to get groceries. As we were walking out to the car the following happened:
Shawn: Give me the keys
Me: I don't have the keys, you have the keys
Shawn: No…I thought I gave them to you…Oh wait…Did I leave them in the PO Box?
Me: SHAWN!
Luckily someone turned them in and they weren't lost forever. I was nice and tried not to make fun of Shawn…too much…*wink*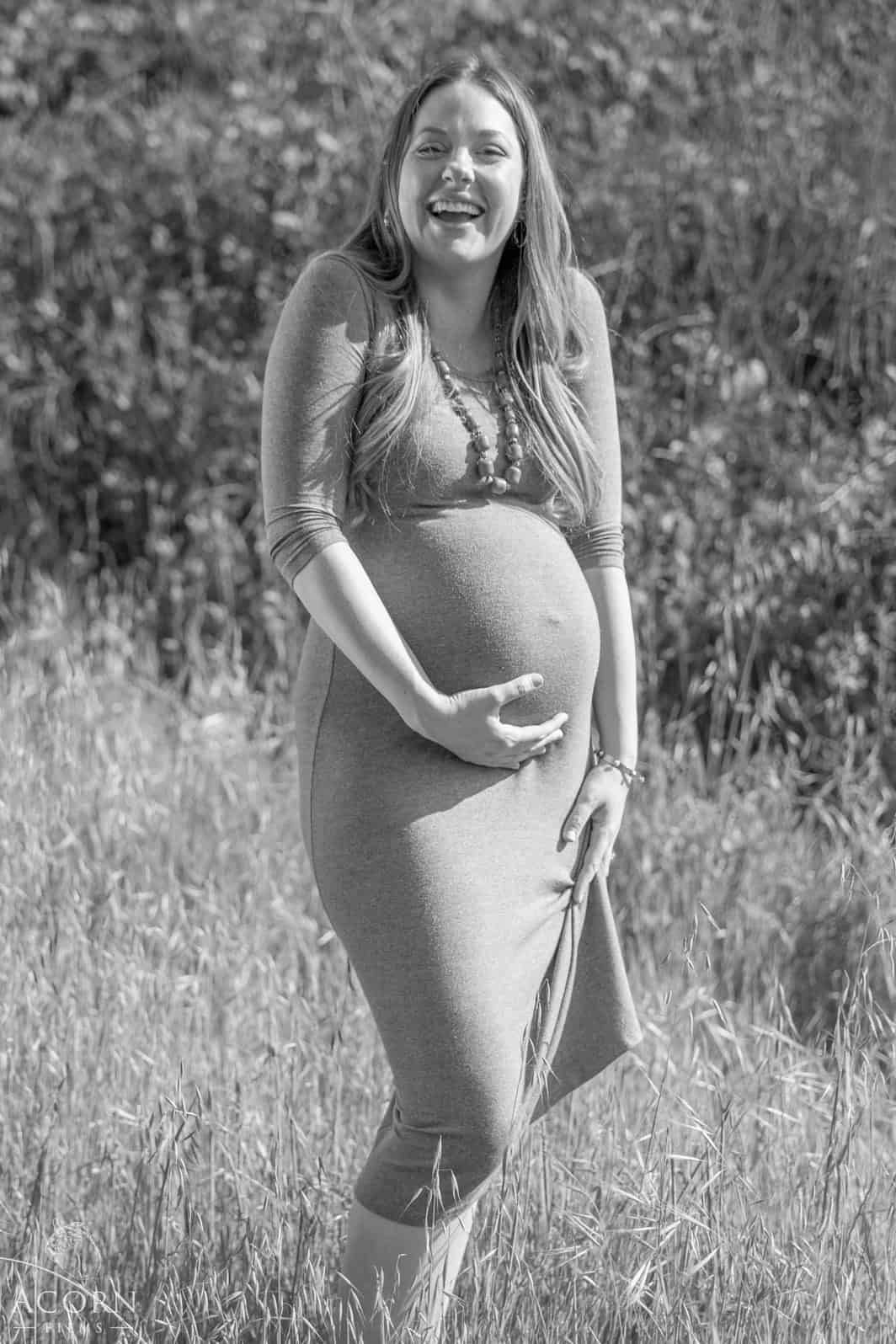 3. My beautiful friend Aubrey let me do a maternity session for her. I just love this picture, it might be my favorite from the session. Isn't she beautiful?
4. Shawn and I filmed and photographed a 50th birthday party on Saturday. And now I know I really need to work up my arm strength before heading into wedding season. Holding a big camera with an even bigger flash for 4 hours actually left my shoulders a little sore the next day. Better start doing more pushups!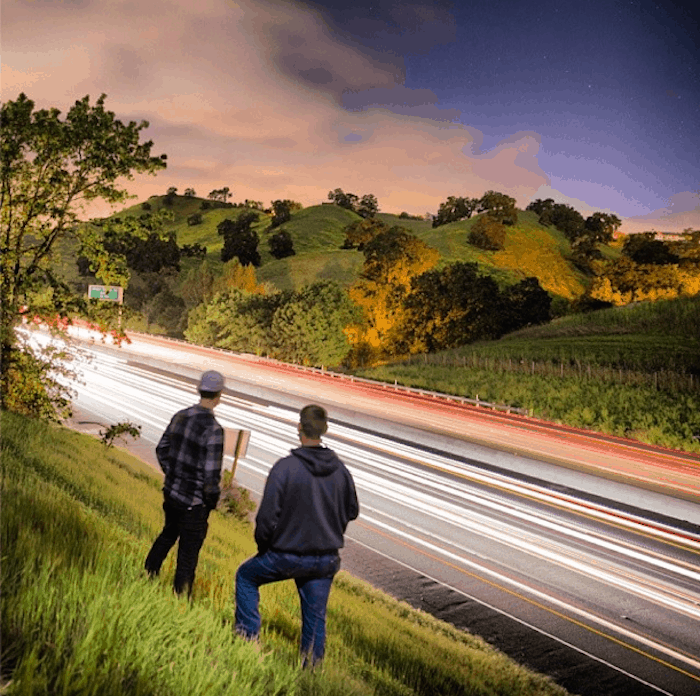 5. My sister and brother-in-law live on this beautiful hill right next to the freeway. While the girls were inside drinking wine, the boys decided to climb the fence and take some long exposure pictures of the cars driving by at night. The picture turned out so cool! What wasn't so cool? That there were ticks in that tall grass and each guy had at least 1 tick on him when they got back. Shawn had 2, so creepy!