Five Things for Friday
1. Remember my crazy week last week? Well, after filming the wedding on Saturday, we had crossed all of the tough things off our list. We went out to breakfast to celebrate a day full of nothing Sunday morning. As soon as our food came out, our new tenants texted us that they cracked and shattered one of the mirror closet doors. This was our reaction. You just have to laugh! I sent Shawn over to haul out the old one, and install a new one.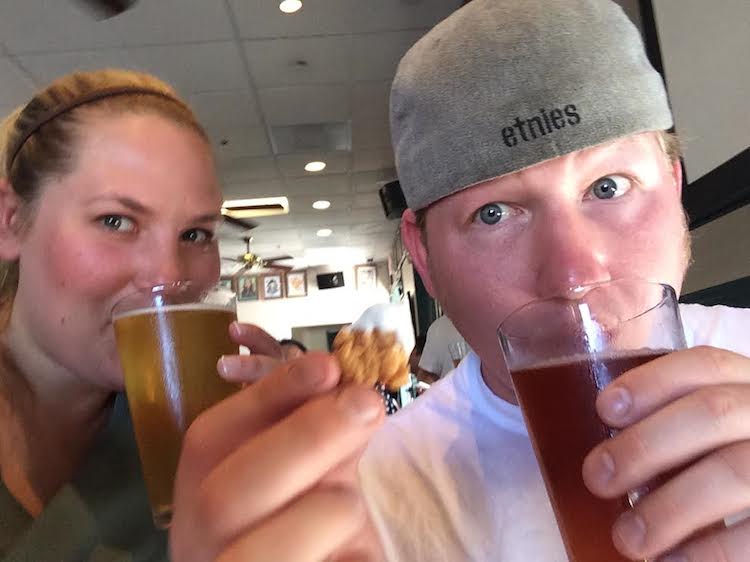 2. We went out with friends to a sports bar in town to watch the World Cup on Sunday. And of course had to have some beer, even though it was only 3 in the afternoon! Was so exciting watching with all the screaming fans! I'm not really into sports, but love getting into big games like these.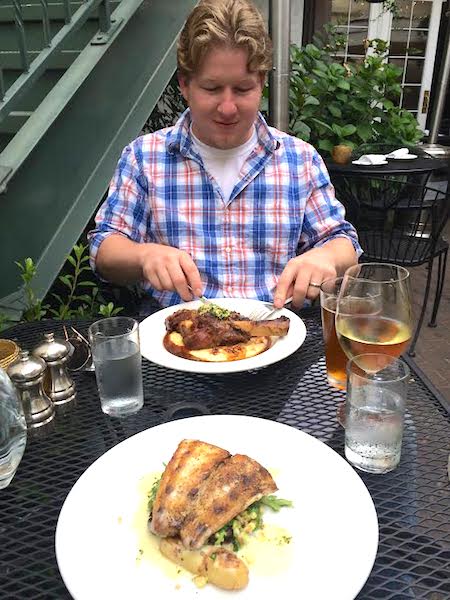 3. This handsome fella had a birthday this week. We went out on a fancy date and he got a big hunk of meat on a bone. He loves big hunks of meat on bones.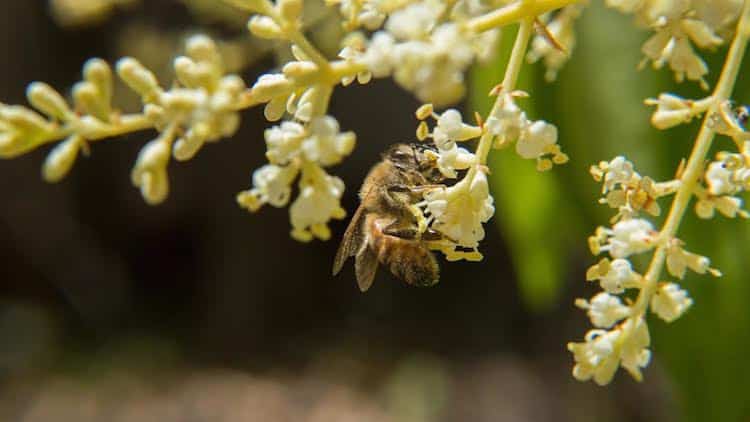 4. I've been wanting to get this macro lens for food photography and detail shots for wedding photography, but have been weary of the big price tag. I read that you can add macro filters to non-macro lenses to make them a macro lens. I got this cheapy 50mm lens, and these macro lens filters, and it is working great! And all for just $130, 1/10th the price of the one I wanted! Look at this great shot of a bee Shawn got. I love new camera equipment.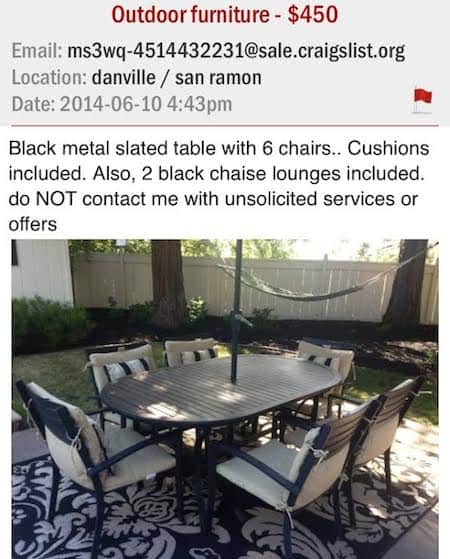 5. After 7 weeks of looking, I finally found the perfect outdoor table for our new place! I didn't think it would be so difficult, but apparently here in California people don't sell off much outdoor furniture. There was slim pickens. And what people were selling was not cute. I saw this one and loved it, but didn't love the price. I emailed her and asked if she would take $400? She said yes, and they came with these 2 lounge chairs. DEAL!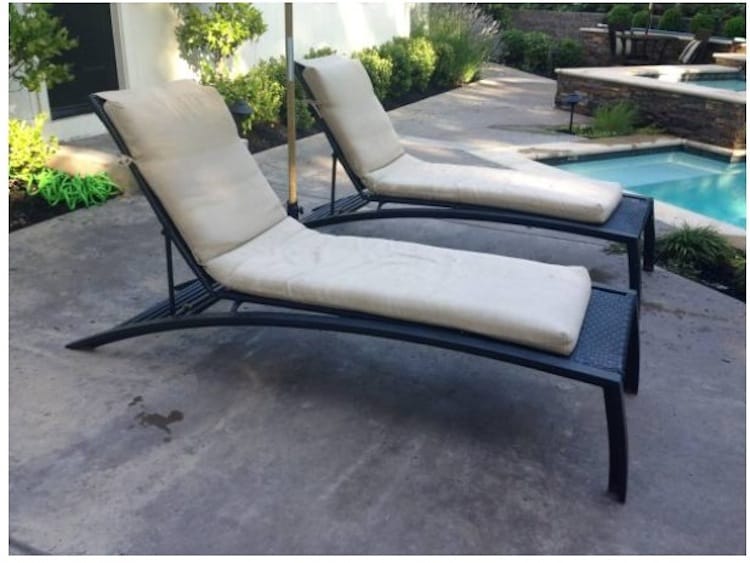 It was perfect timing, because we are moving today! It couldn't have worked out better, because this weekend is 1 of the 3 free weekends we have between now and October.
I don't think I could be more excited! Can't stop smiling. It is a very happy Friday indeed : )