Five Things for Friday
1. It is really starting to feel like spring here in California! We are having the most beautiful 70 degree and sunny weather. Perfect for playing cornhole outside with Shawn and a cold beer. (Sorry to all of you still surrounded by snow!)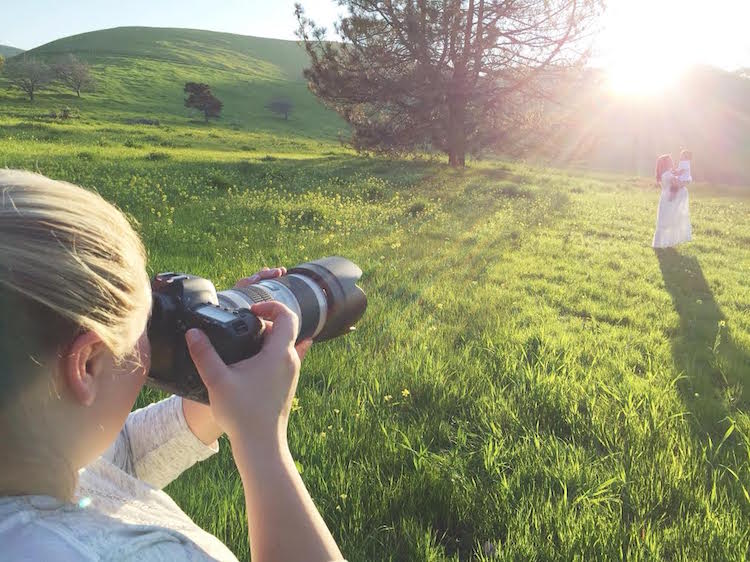 2. My beautiful cousin (who is also a photographer!) is pregnant with her 4th baby. She already has 3 boys, but this time she is having a girl! She is due in April, and asked me to take her maternity pictures for her. Her pictures turned out absolutely stunning! I am obsessed with the light, and the white dress she wore that shows her silhouette thru the light. Can't wait to share them!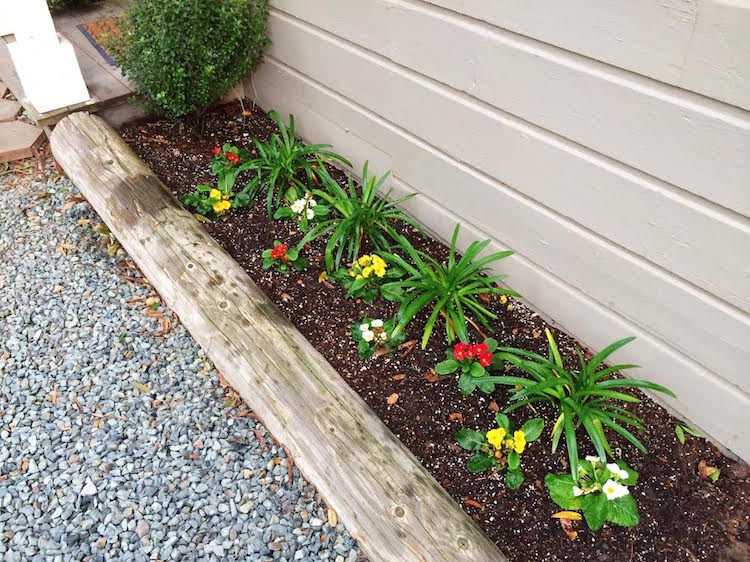 3. While I didn't have great luck at Costco getting my citrus trees, I did have great luck getting some primrose flowers for the front of our house. I got enough flowers for the planter boxes on both sides of my front door for less than $14! Don't they just look so happy. I was definitely that annoying girl going thru every single flat of flowers, and picking out the best ones for myself.
Also, fun fact, that wood lining my flower bed is an old telephone pole! They were cutting one down across the street, and my dad asked them if we could have it. They said yes, and were actually glad they wouldn't have to haul it away. So my dad cut them and used them to line my whole driveway, and my flower beds. I love them!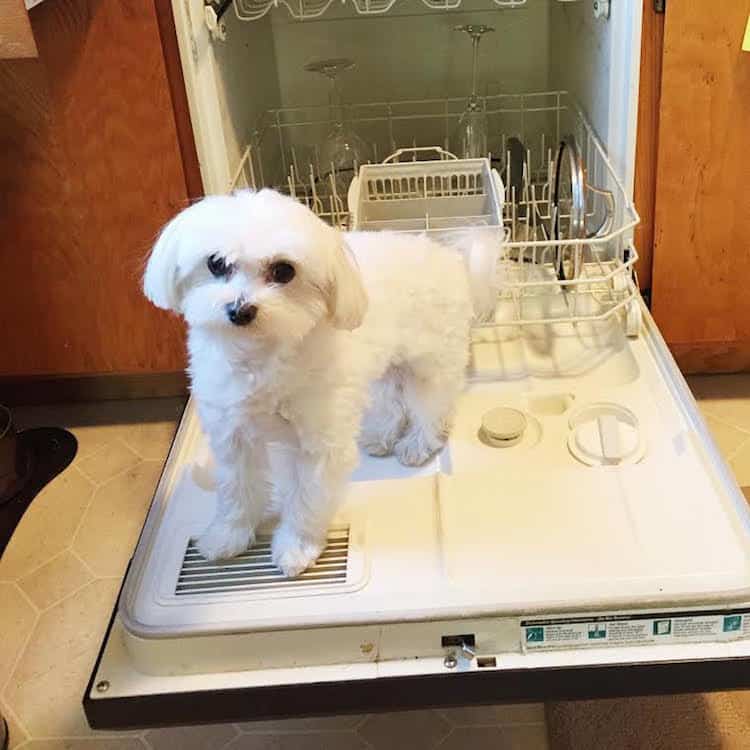 4. We are watching Shawn's parents dog for the week. She is very helpful with doing the dishes, *wink*.
5.
Remember that
Tape on the Door prank
Shawn pulled on me? Well, we did it to my sister!
This video
is so funny!