Five Things for Friday
1. My sister and I are obsessed with Lana Del Rey. We listen to her music all the time together, and call her Queen Lana. Haha! So of course we had to see her in concert. We dragged the boys along too. Her show was on Wednesday night, and she was amazing!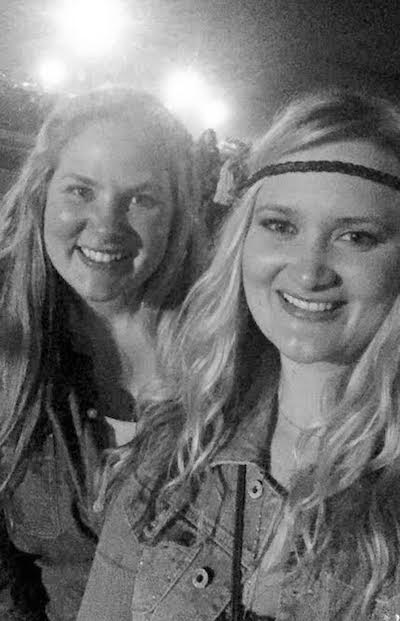 2. Nicole and I had super fun concert outfits planned out. But the day of, it was sprinkling rain and cold. So our cute skirt outfits weren't going to work. But we had fun doing fancy concert hair!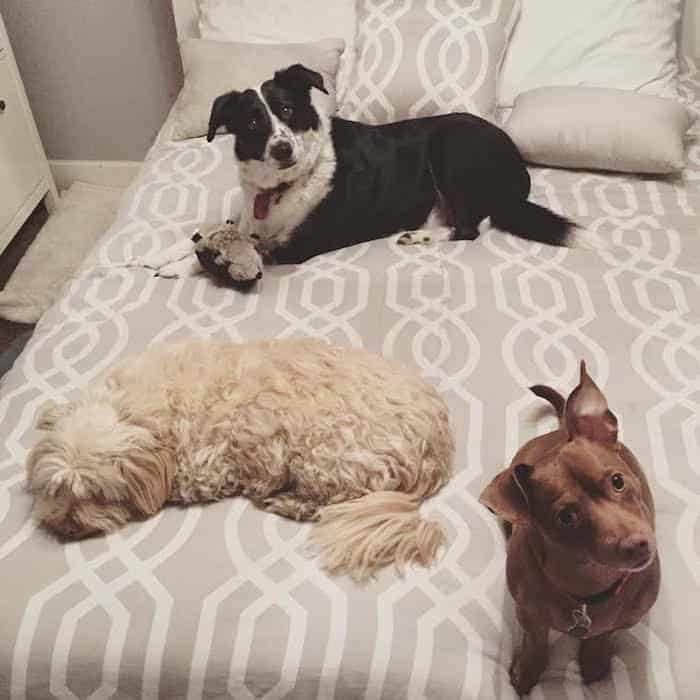 3. Our dogs are the cutest little bed hogs.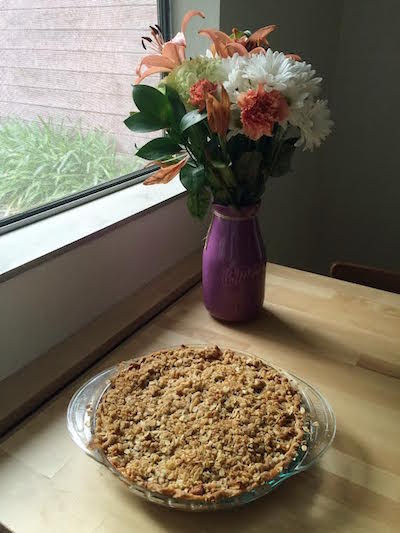 4. Few things make Shawn happier than freshly baked pie. His favorite pie that I bake is this apple crumble pie. It really is the best apple pie…ever! So I was a nice wife and made him a homemade apple pie, on a Monday no less. We've been eating little slices of it every day this week.
5. We're a little late to the game, but all this week we have been binge watching Better Call Saul. Amazing! It has been sitting on my DVR forever, and we finally started it over the weekend. Such great writing and interesting stories. I had a lot of fun reading these Breaking Bad References in Better Call Saul.