Merry Christmas!
Merry Christmas from my family to yours! 🎄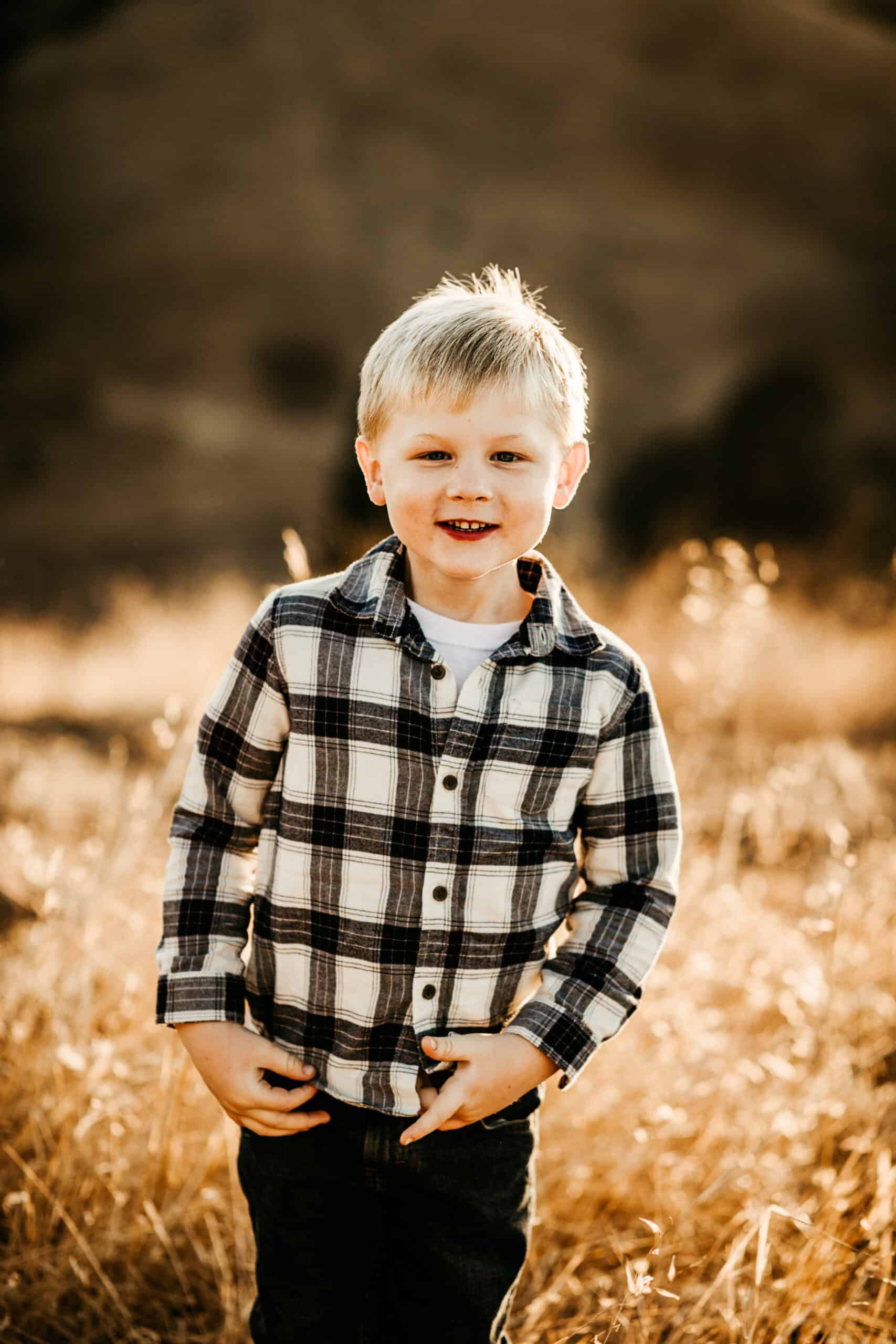 Josh – 5 Years Old
Josh started off the year getting his "super knees"! He had surgery in January to fix knee issues he was born with (patellar dislocation), spent 3 weeks in full leg casts, then learned to walk again with the cutest little walker. By spring he was back to running around and playing! He's our little toughie. He learned to swim this summer, loves his bike + Nintendo. Virtual learning for pre-k did NOT go well, haha! So he's back at his preschool for in person learning and loves it.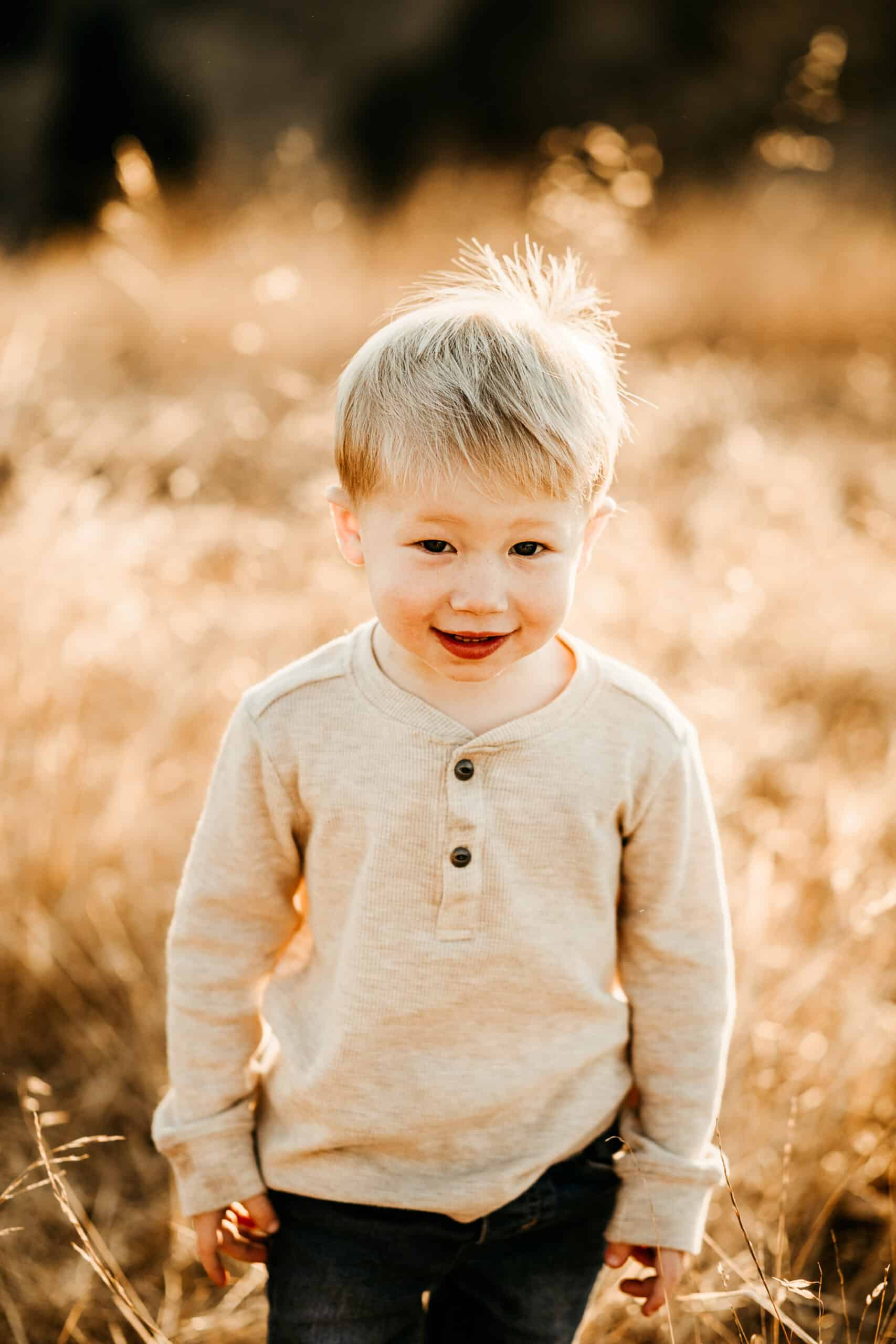 Ryan – 2.5 years old
Our sweet boy cannot wait to be a big brother, constantly hugging and snuggling "baby-brother-mommy's-tummy". He is talking up a storm, shocking us with how many new words he is learning. We call him our monkey, because Ryan can climb anything. We can't take our eyes off him for more than 30 seconds. This year Ryan learned to ride his strider bike, how to "not drown" when swimming without a floaty, is the bravest boy at the playground going on all the tallest slides, and gives the best cuddles.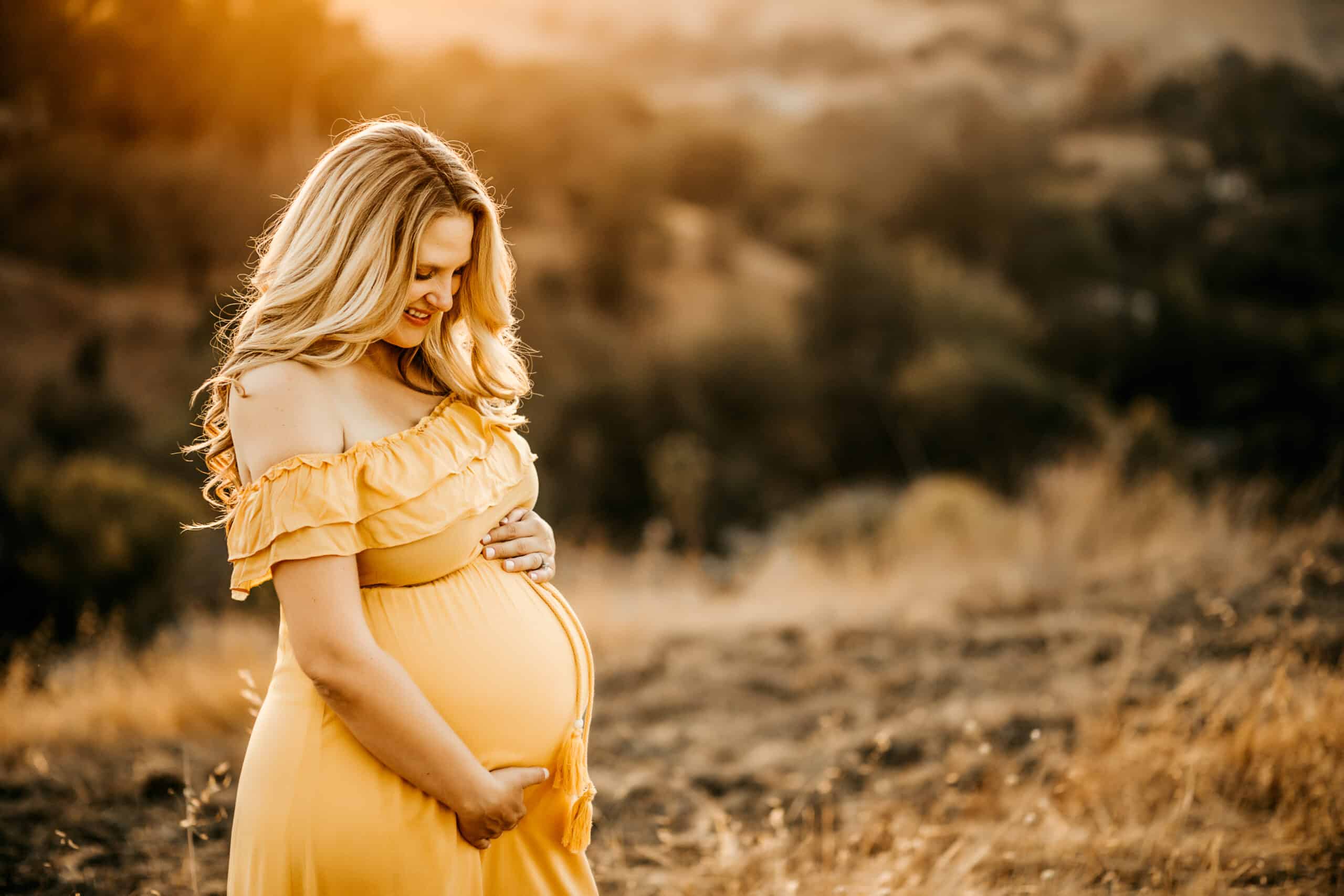 Baby Boy #3 (Due January 20th)
When better to have another baby than during a global pandemic?! Haha! We cannot wait for our newest little BOY to join us in January! So far this has been the easiest pregnancy yet, and all we can picture is a life with our 3 little blond boys running around and playing together. We have the perfect name picked out for him. A new baby is the best way to look forward to a new and better year. The best is always yet to come.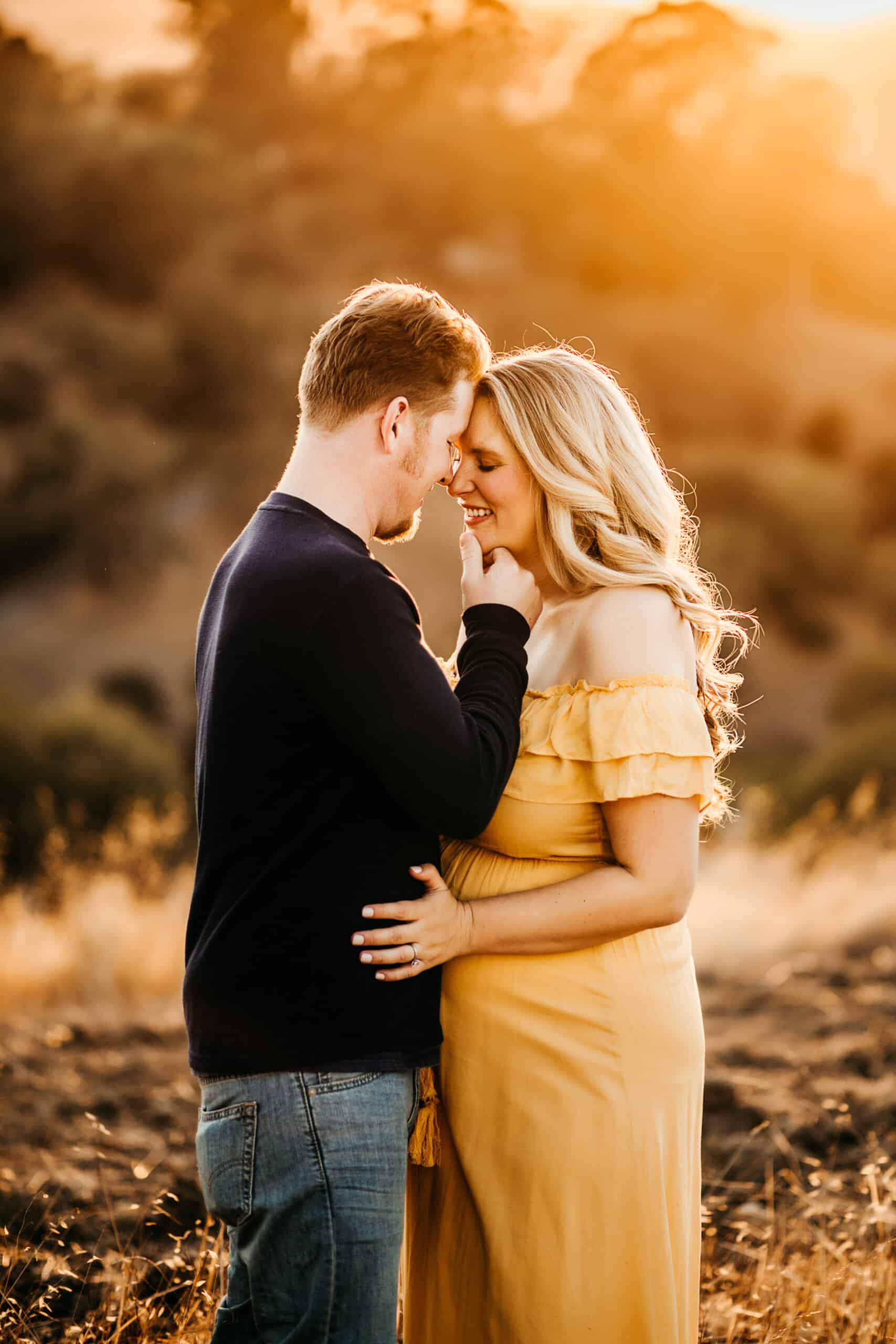 Us – 8th Year Married, 17th Year Together
We survived Josh's double knee surgery, a global pandemic with 2 kids in a 700 sq ft house, and 2020! Even though this was on paper our toughest year yet, we've never been closer as a couple & family. We've learned that all we truly need is each other. Shawn is still loving his job as the Health + Safety Tech at our school district, and Natalie's recipe website is doing better than ever with everyone at home cooking! Life is wonderful!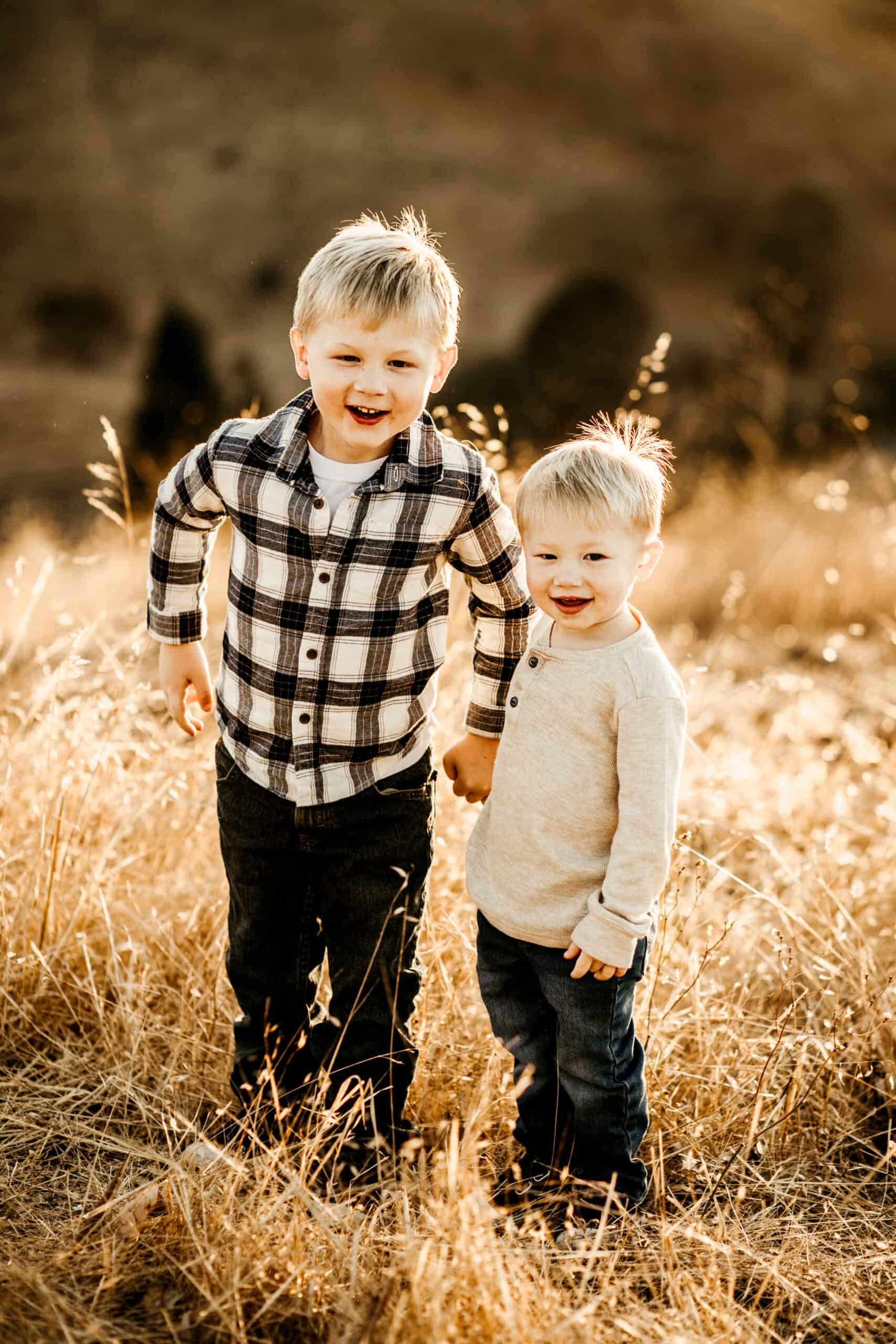 Grateful for our family, our health, and all the hope that 2021 brings. Wishing you and your family the Merriest Christmas, and a joy filled New Year.
Thanks for being here. For making my recipes. For following along with my family and all our fun and joyful craziness. And most of all, for always sharing such kindness with me! Forever feeling the love and support from you and it means the WORLD!
Photographs by Lisa Kathleen Photography