Pregnancy Favorites
All my pregnancy favorites! Many of these are great for postpartum and not pregnant as well! All affordable and perfect for a keto, clean living friendly pregnancy.
I'm currently 20 weeks pregnant. Half way to meeting our newest little boy!
We had our 20 week ultra sound scan yesterday, and got the BEST news that he is healthy! We appreciate this news so much more since our first son was born with clubfeet. I know from experience how terrifying it is leaving the 20 week scan with bad news. Luckily, our oldest is all fixed up and it's taught us that we can do hard things! And it's taught us how lucky you are when you get the good news that baby is healthy! Our newest little boy doesn't have clubfeet (which we are at a much higher risk for since we've already had a baby with clubfeet.) So nice to have a baby come out ready to go, and not needing additional casting and surgeries. Woo hoo!
Look at his cute little profile and footies!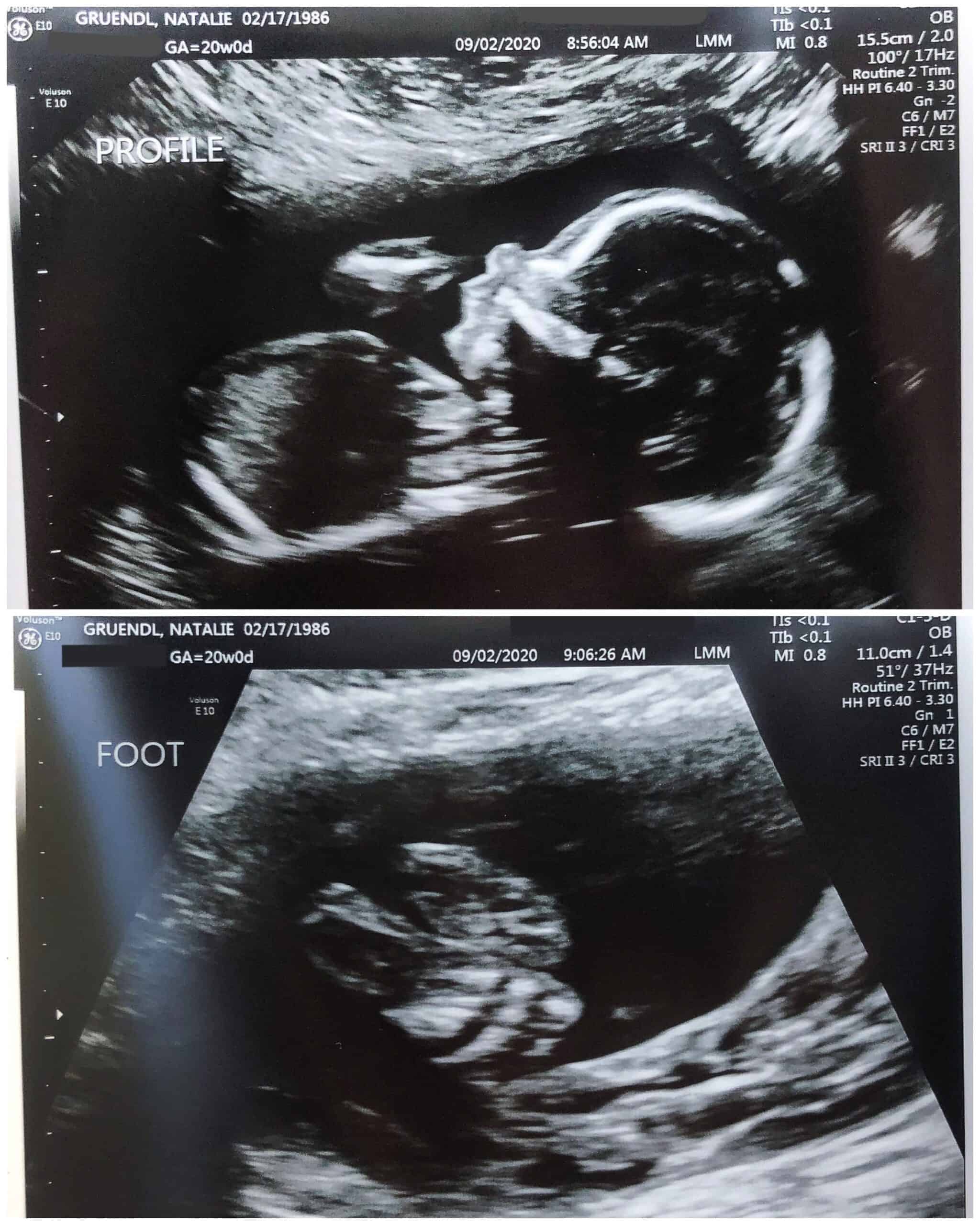 After the 20 week scan is when I really start to get excited about the pregnancy. I thought I'd celebrate by sharing some of my pregnancy favorites that I'm loving so far!
Pregnancy Favorites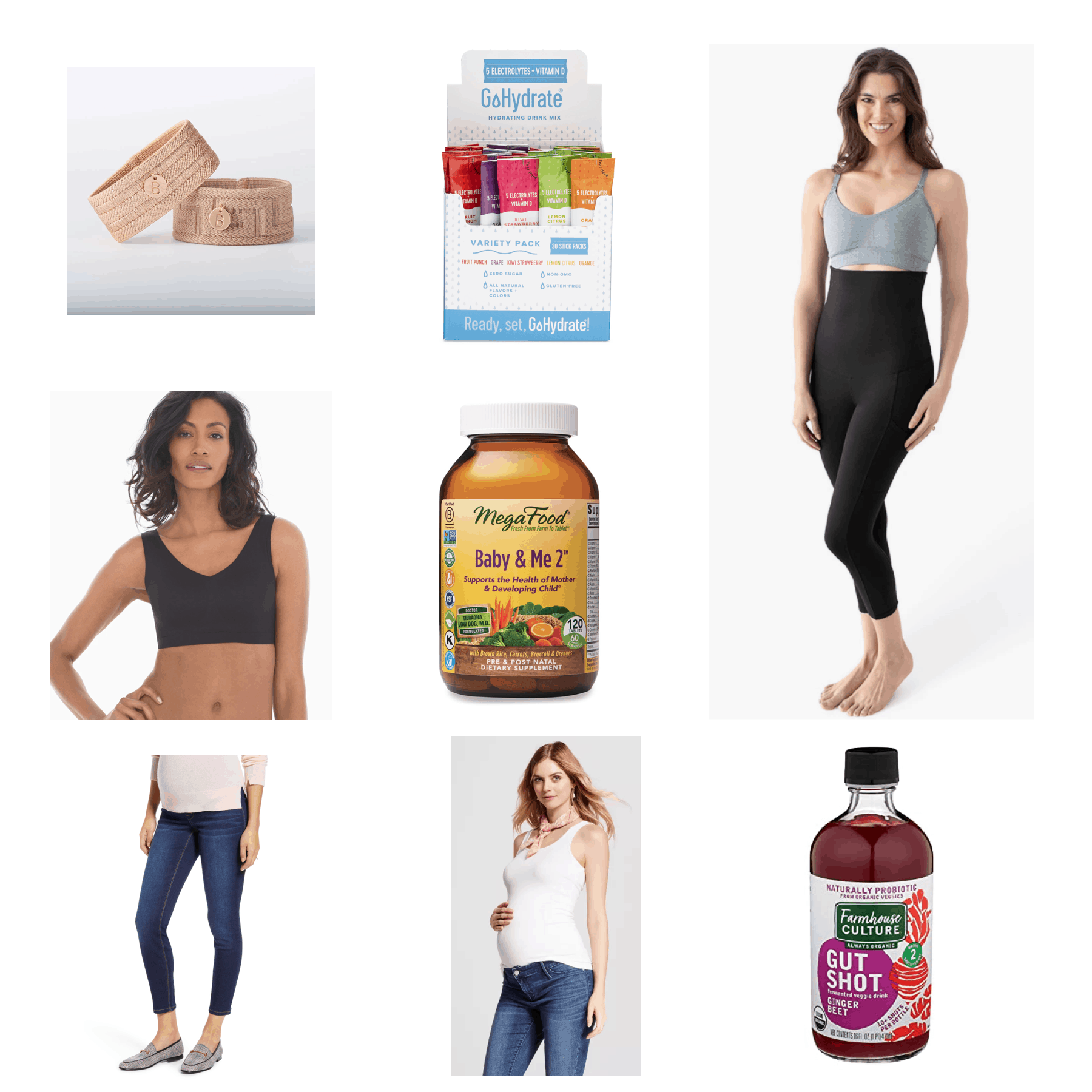 Watch Me Share My Pregnancy Favorites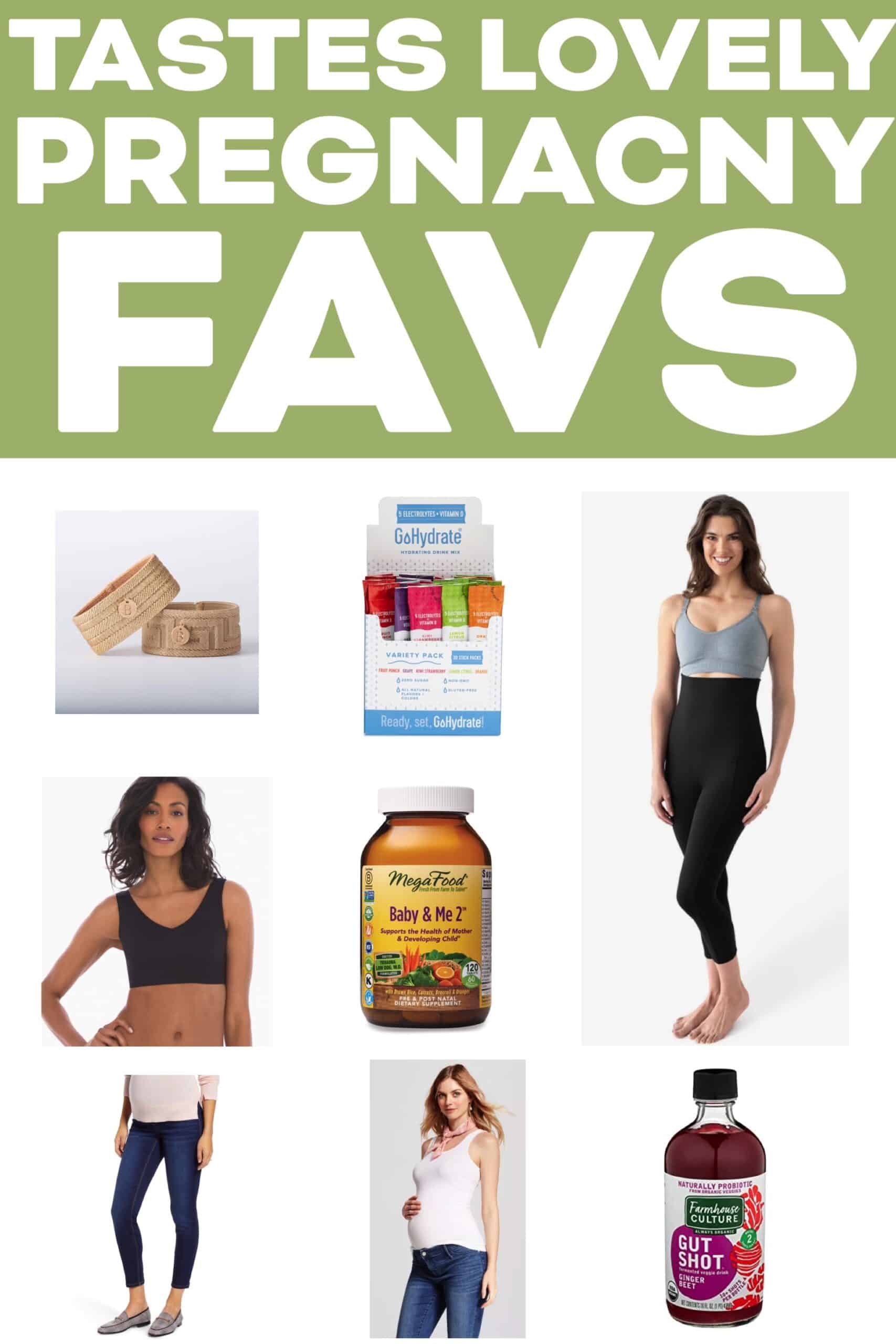 This post contains affiliate links, thanks for the love!