Tracking My Weight Loss
Sharing my non-scale victories, non-scale struggles and weight loss week by week.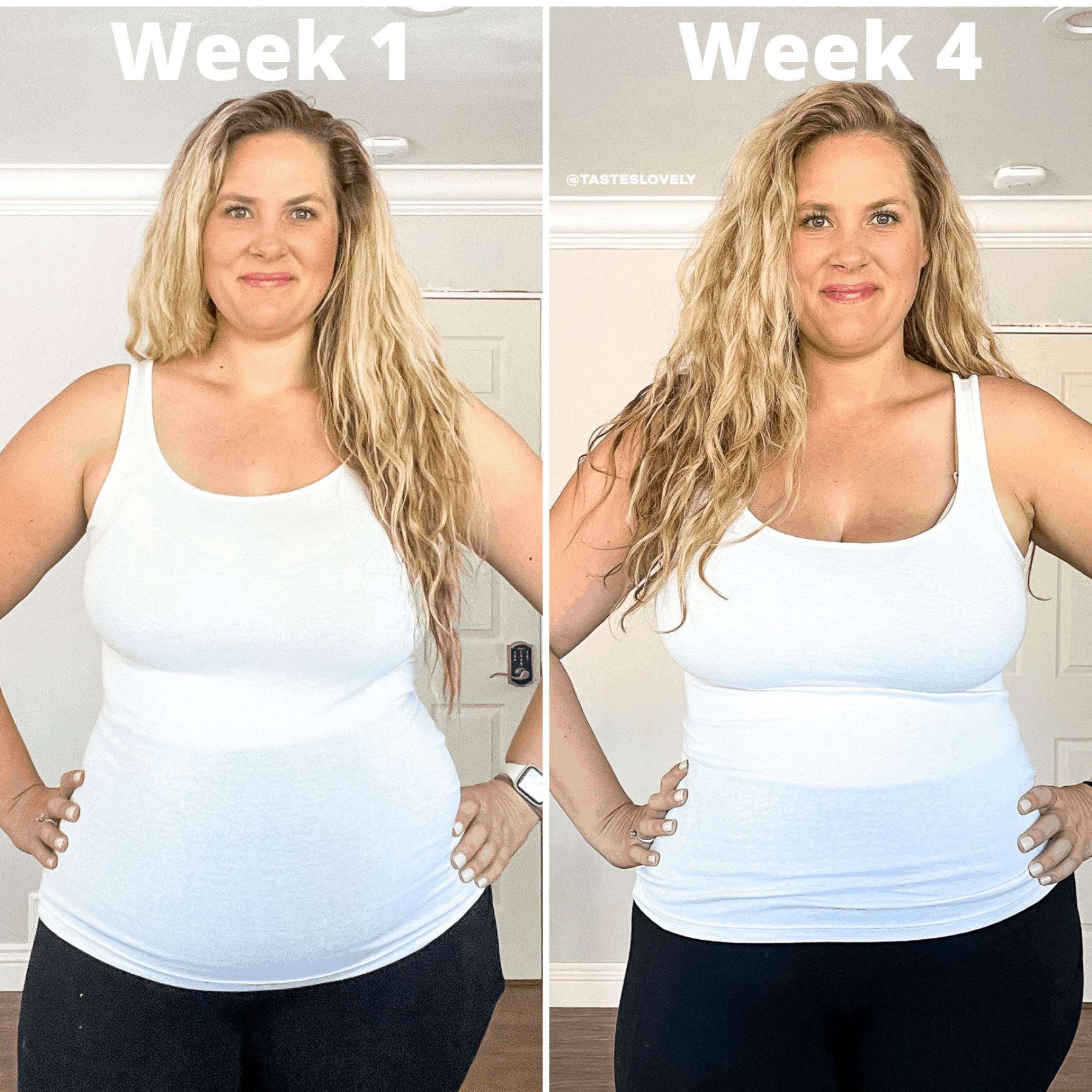 A Little Background
I lost 50 pounds in 6 months eating clean and nourshing keto, then got pregnant and had my 3rd baby boy.
I gained roughly 50 pounds with my pregnancy, haha! No shame, only gratitude to my body for creating life! My babies are always so worth the weight. I've lost it before and I can lose it again!
I started again on July 5th. I've been tracking everything I eat if you want to follow along and get inspired with nourishing low carb high fat meals. Here is everything I ate in July, and here is everything I ate in August.
I'm still breastfeeding with very little change in my supply. I stared once my baby was almost 6 months old and started solid foods so there wasn't *as* much pressure to be his only source of food.
I'm 5'9″
Tracking My Weight Loss
Week 1 (July 6th-July 13th)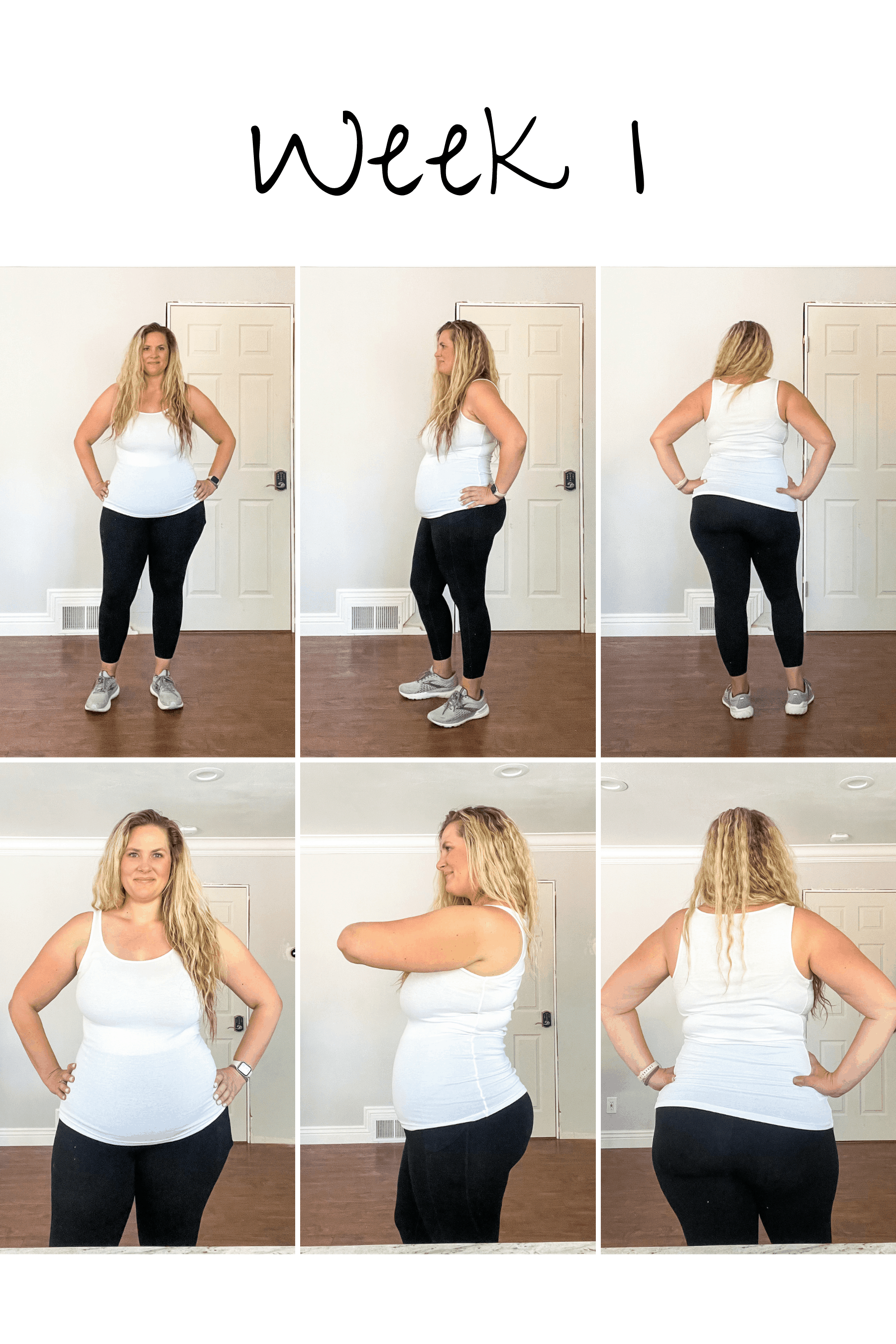 Week 2 (July 13th-20th)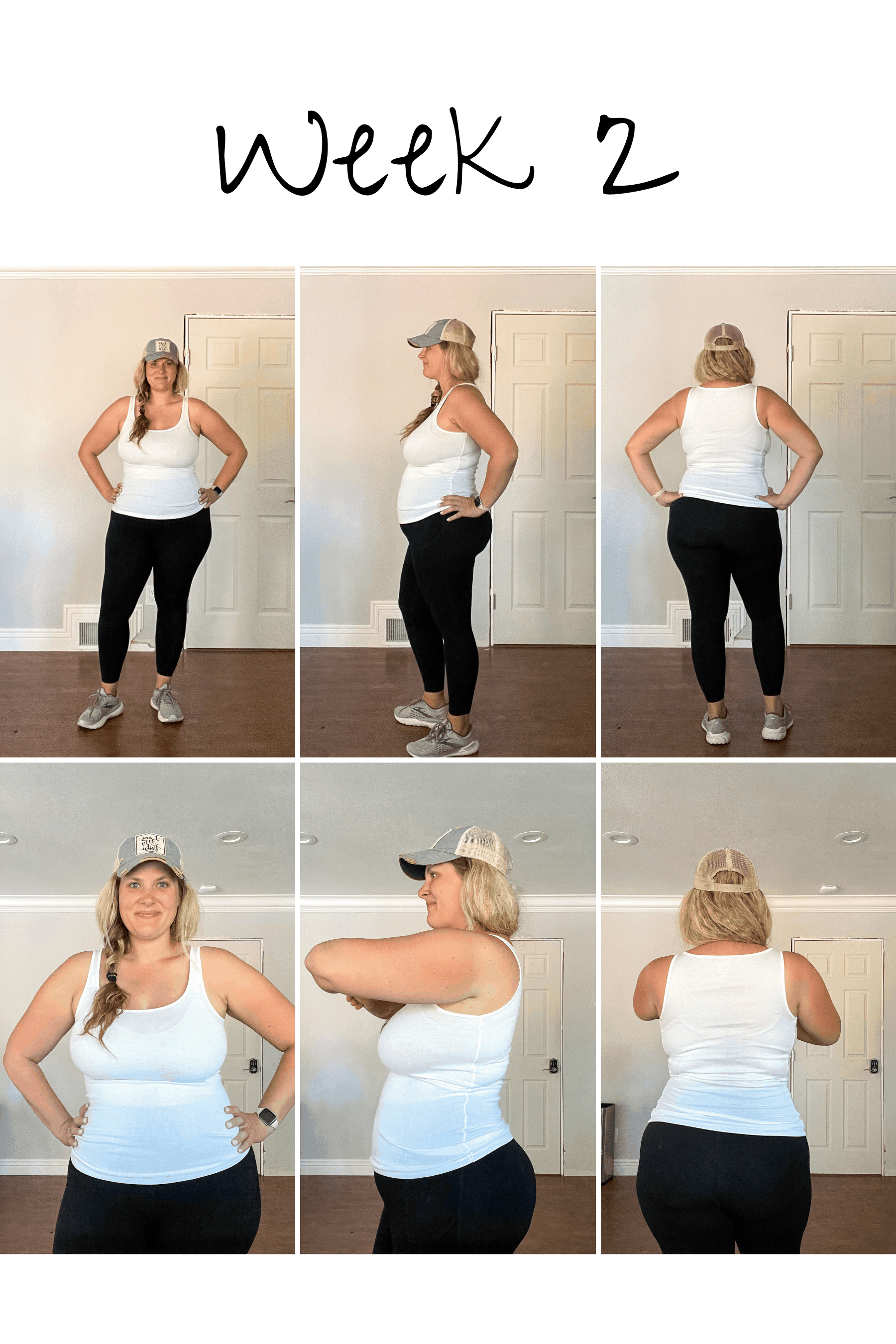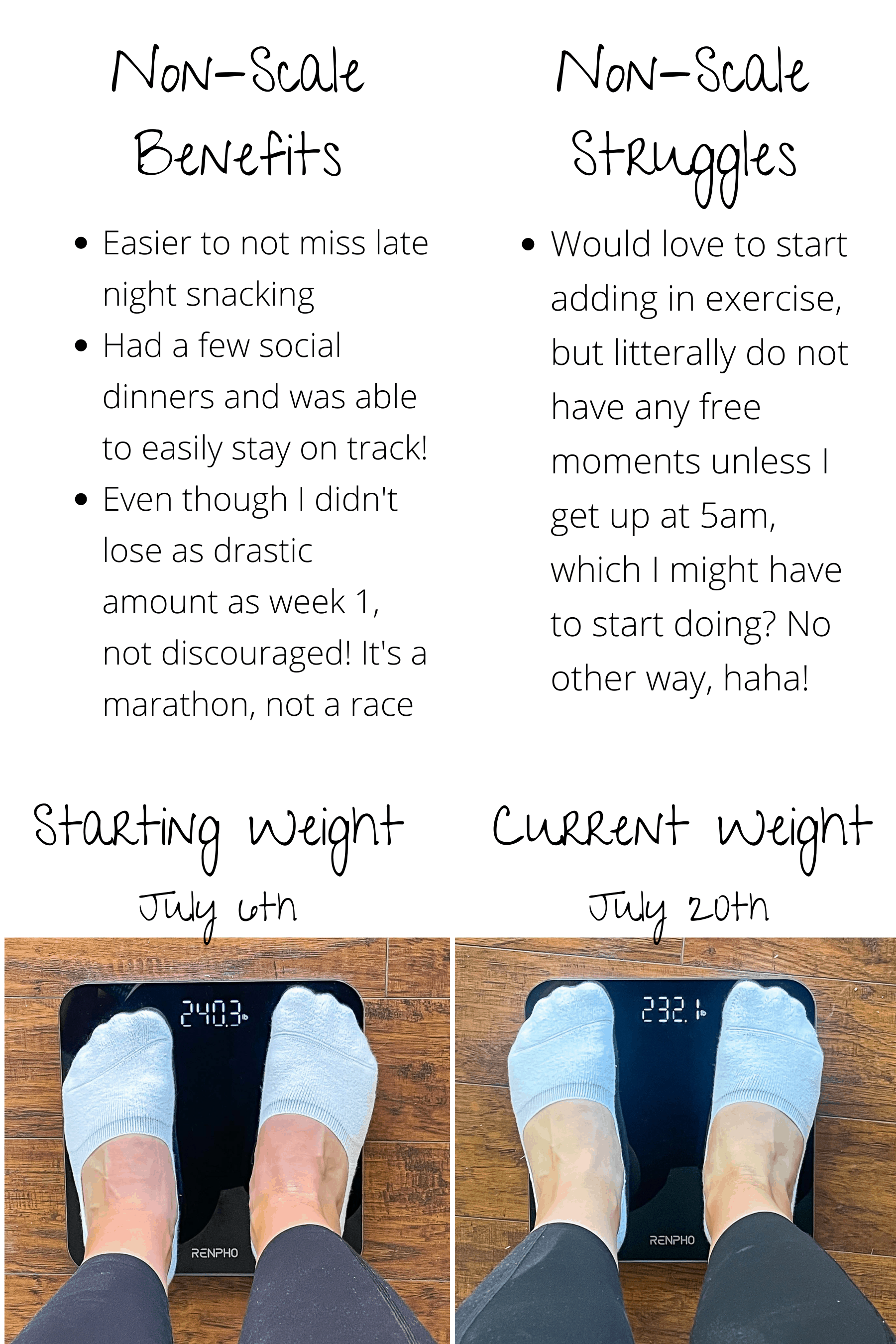 Week 3 (July 21st-27th)
Week 4 (July 27th-August 3rd)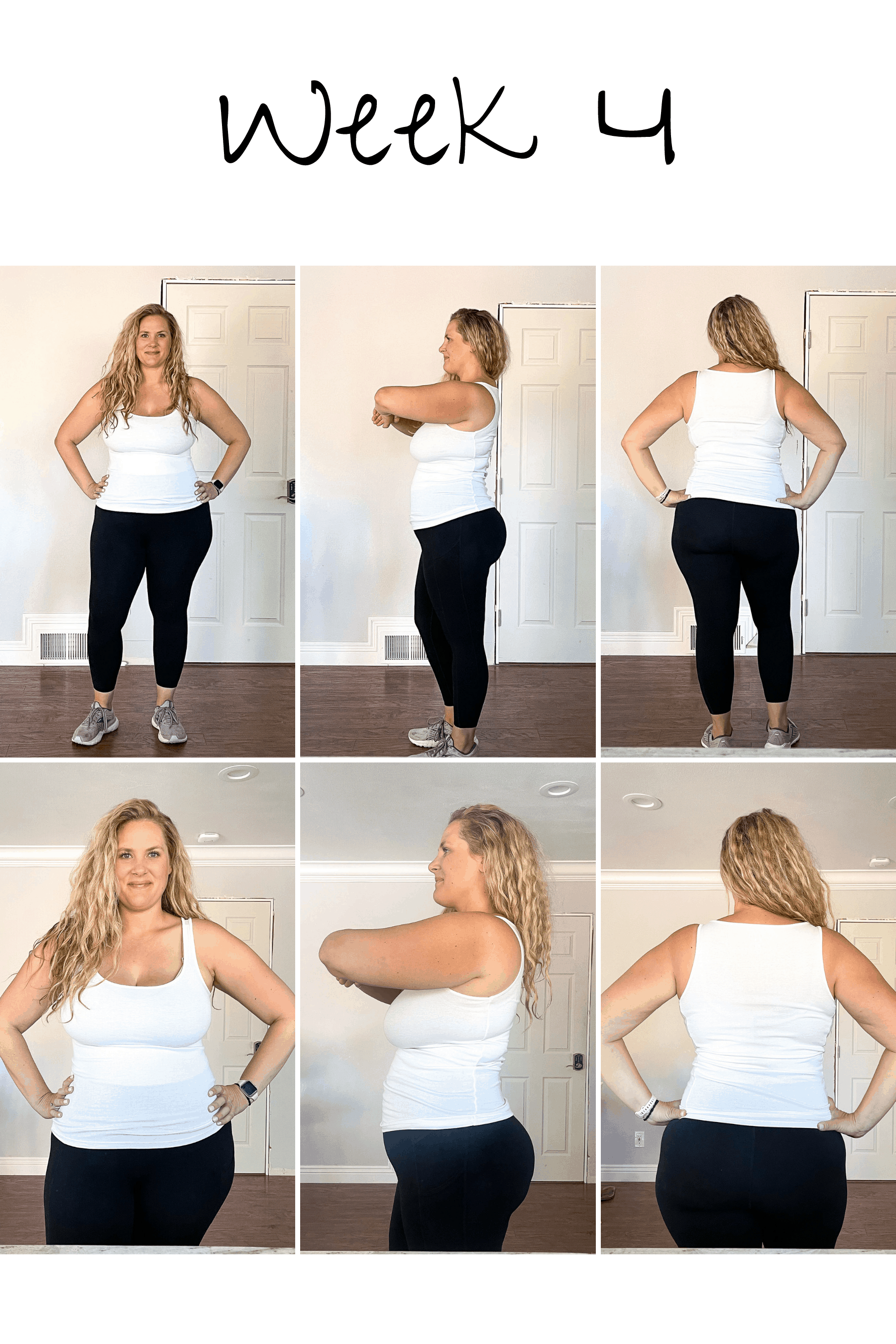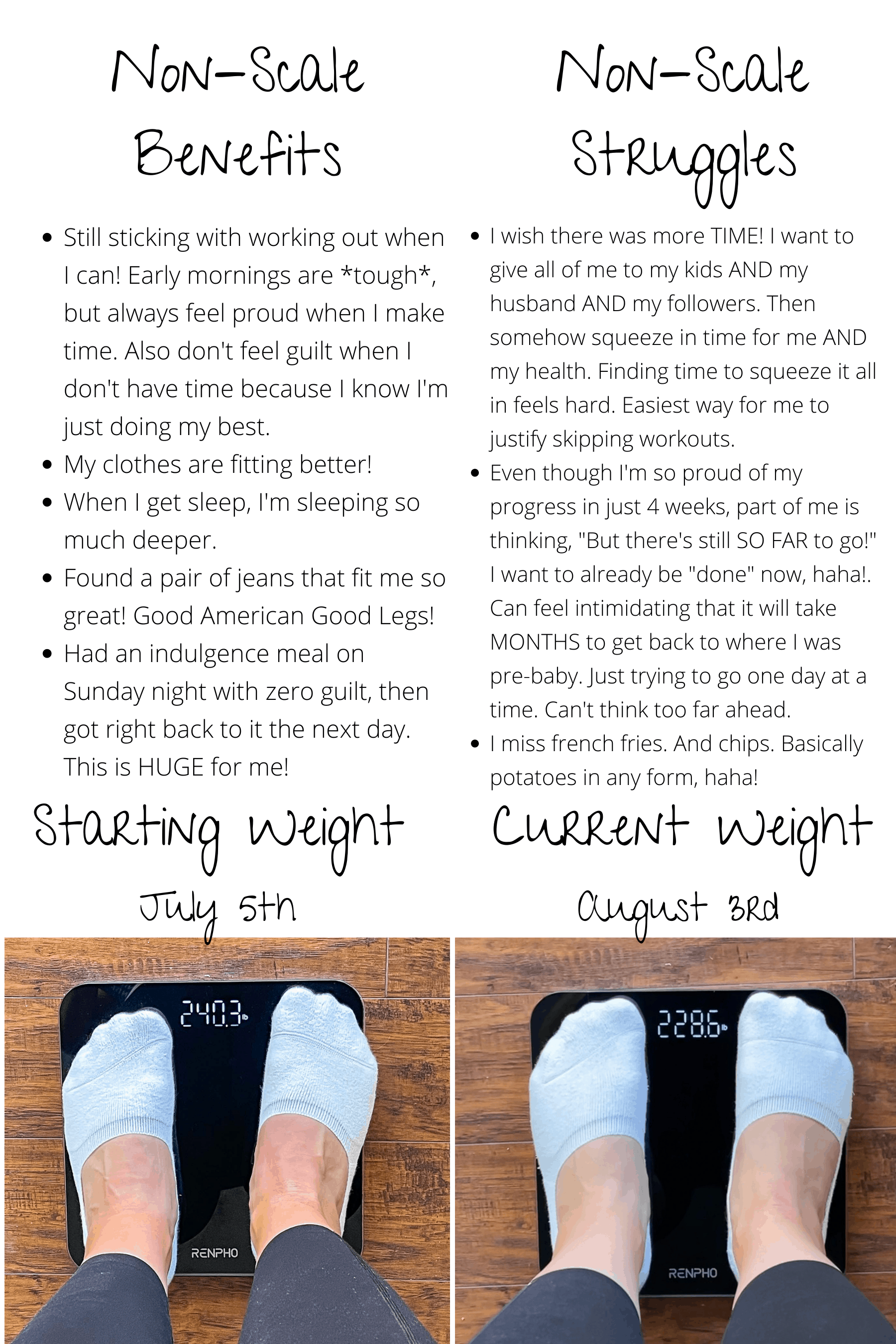 Week 5 (August 3rd-August 10th)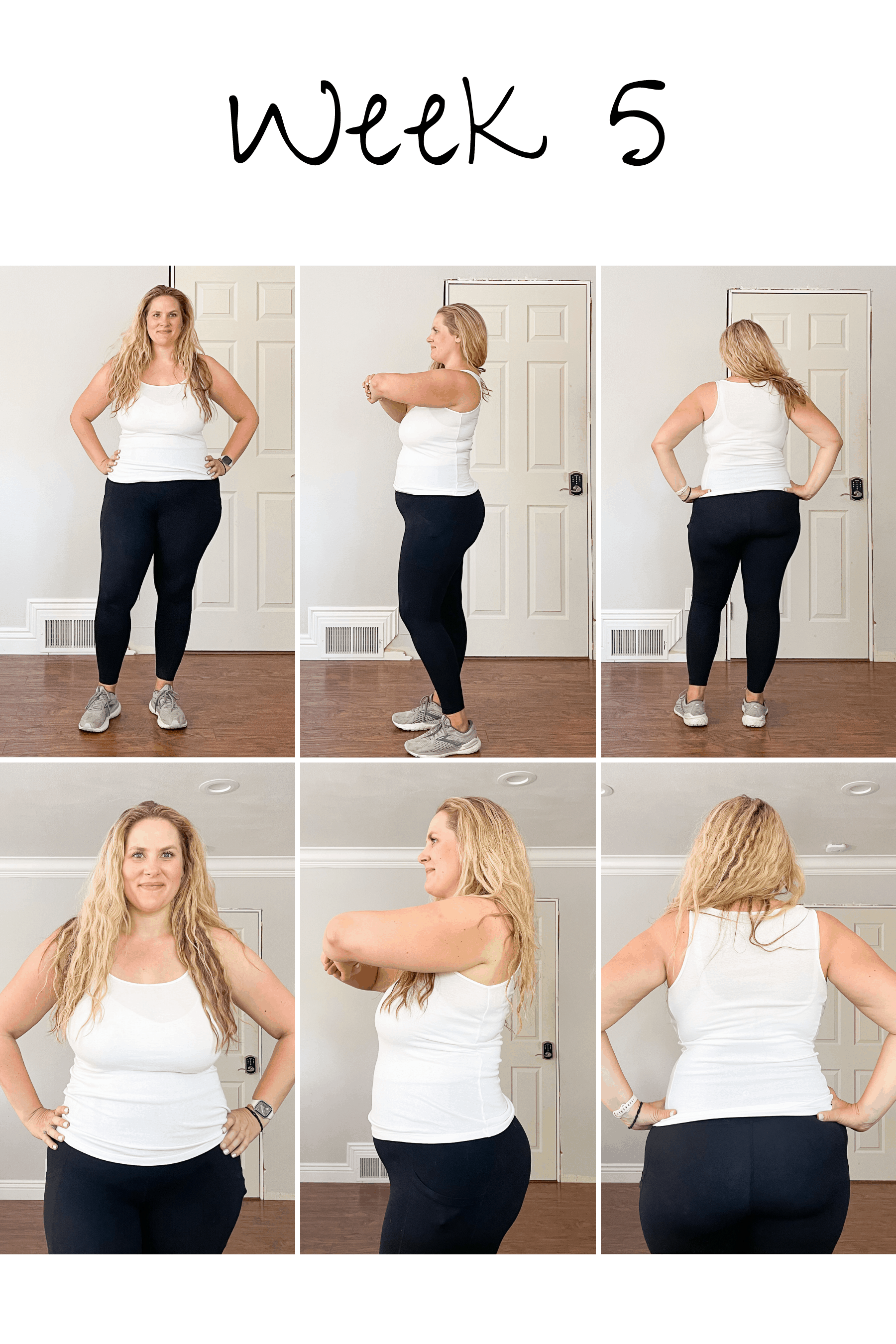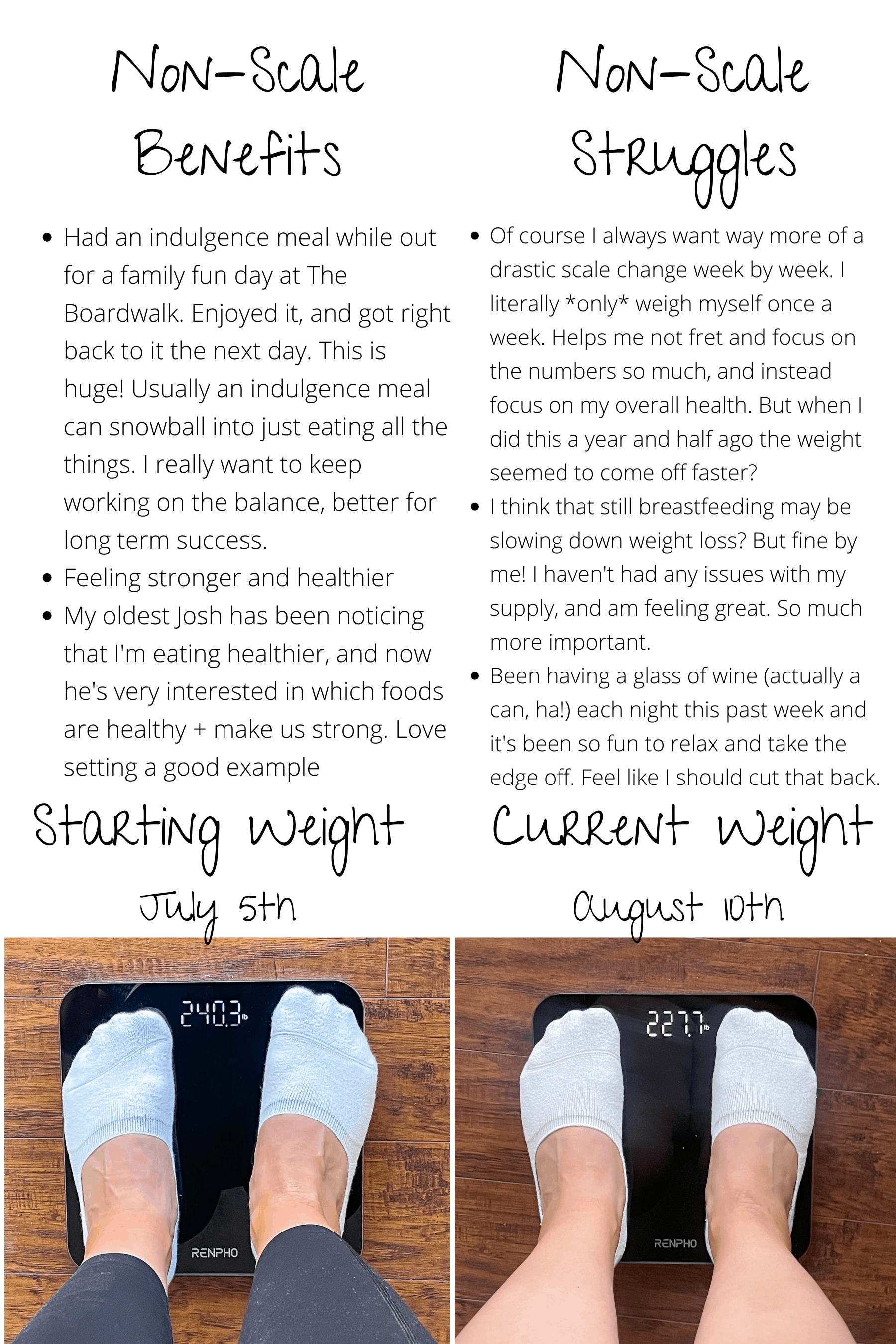 Week 6 (August 11th-August 18th)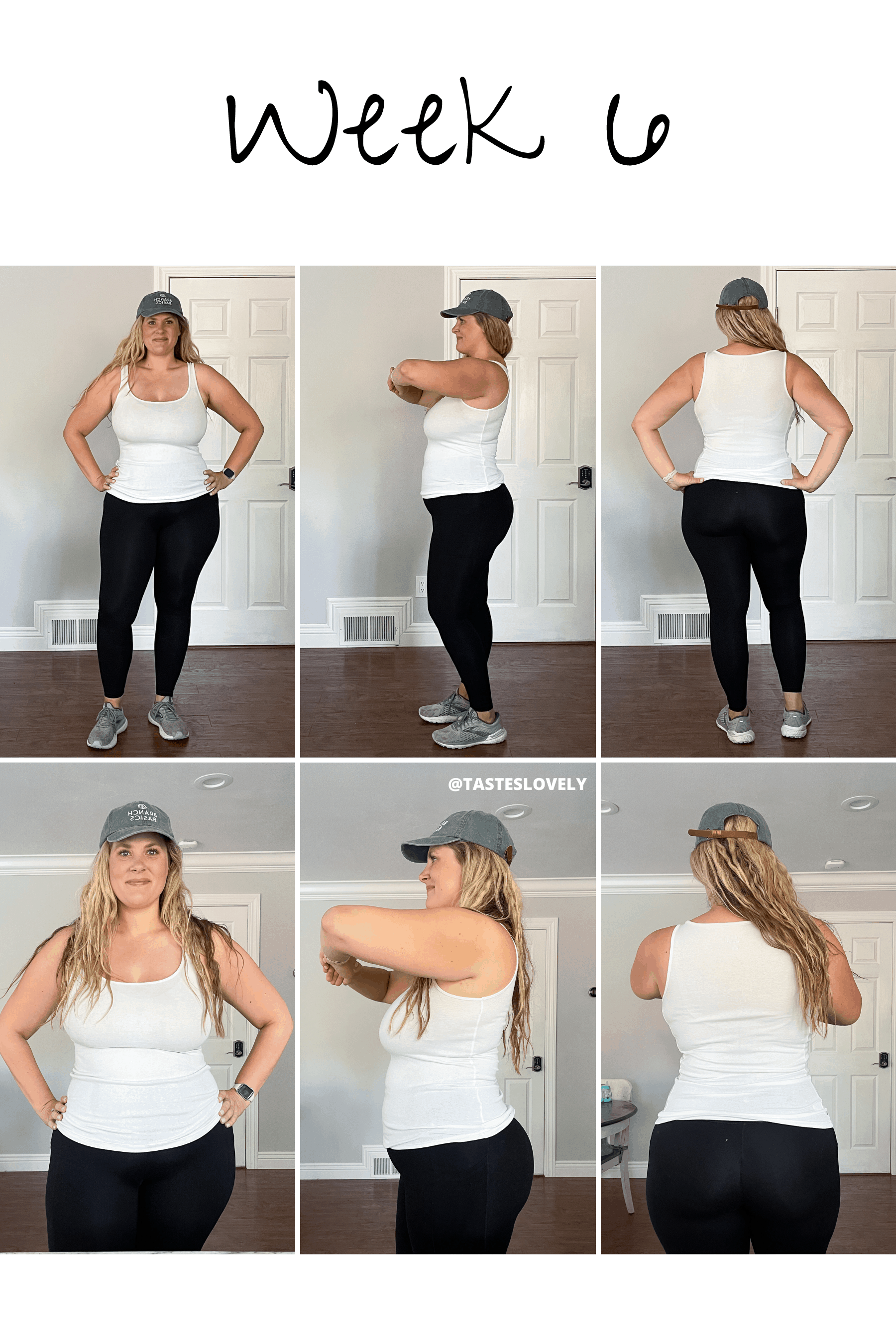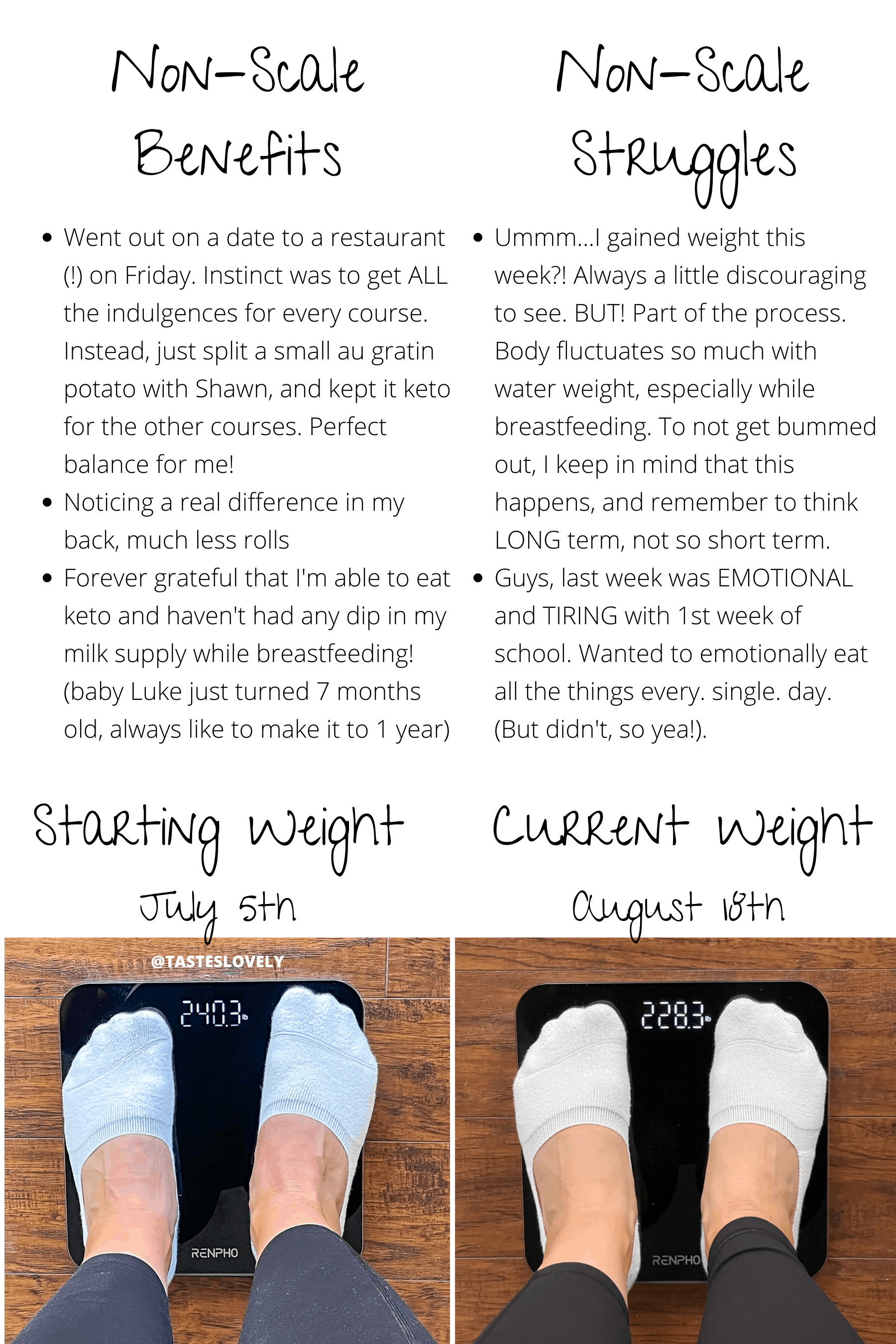 Week 7 and 8 (August 18th – September 1st)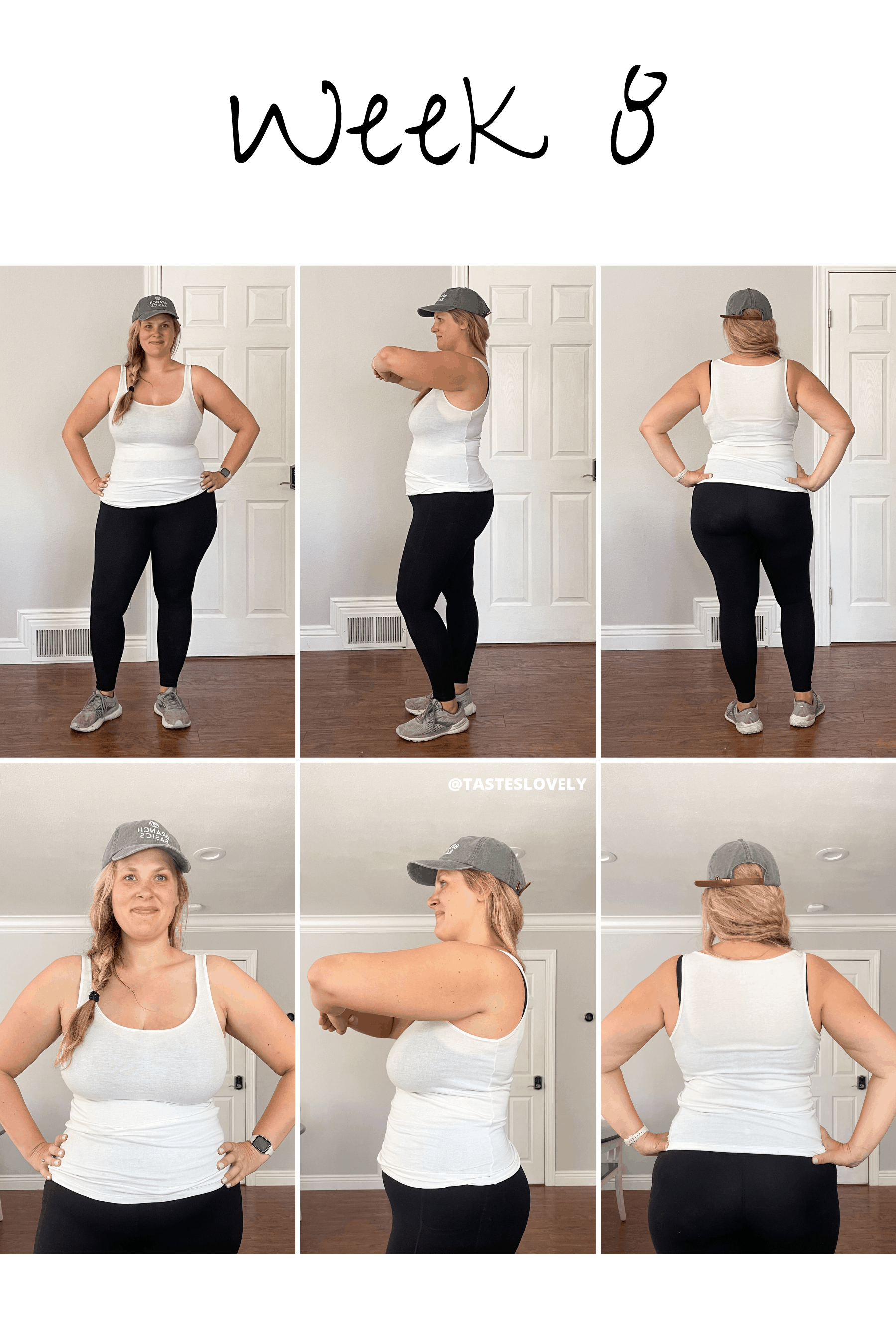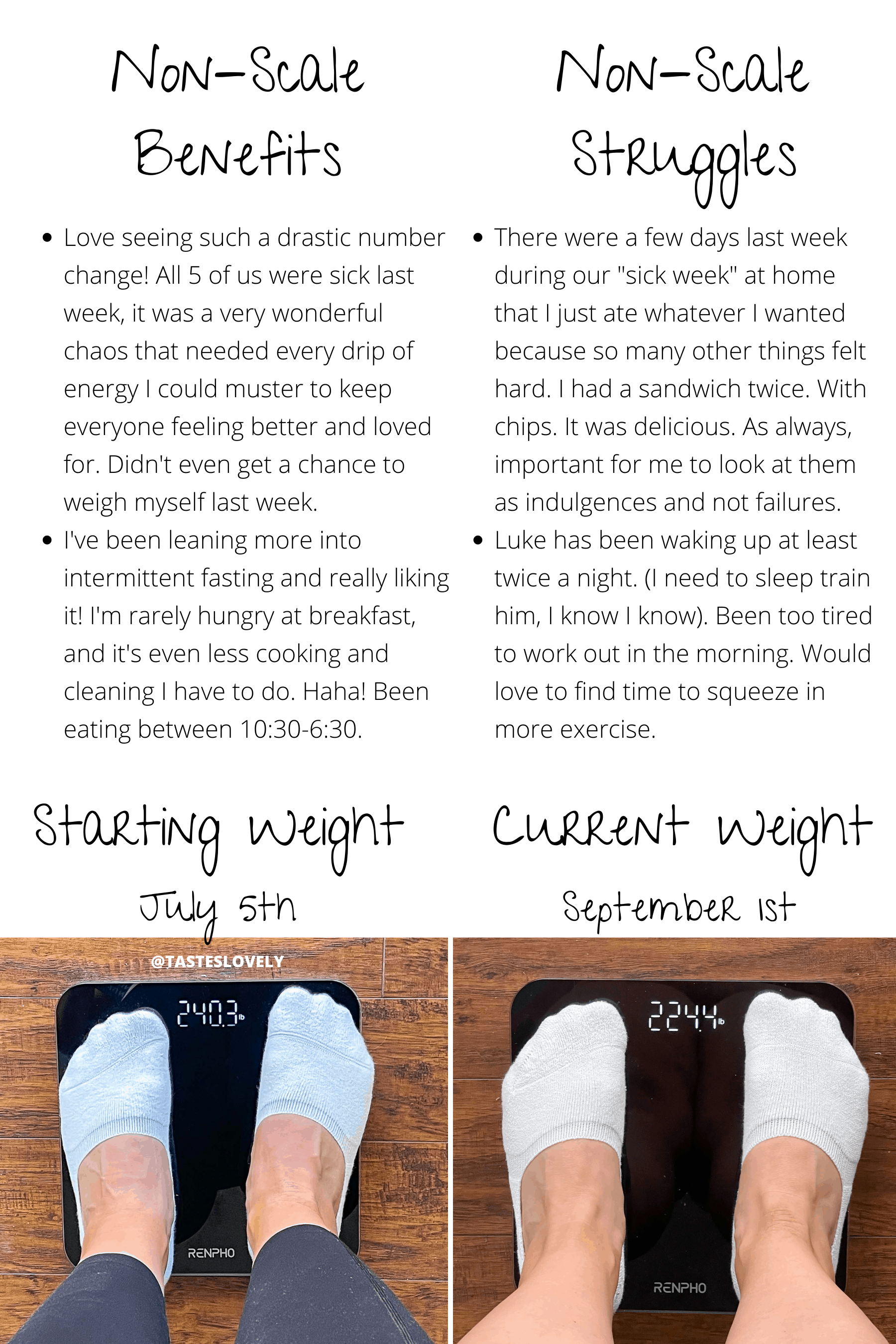 Never Miss a Recipe!
Get new posts delivered straight to your inbox! For free!