What I Ate in August
What I Ate in August 2021! A visual food journal with photos and links to recipes of everything that I ate. Fun peek at what I'm eating day to day during my weightloss journey!
This post contains affiliate links, thanks for the love!
If you're new, here are some of my top asked questions on these posts and my approach to eating:
If there are links to a specific recipe, it will be below the image. Some of these won't have links because they may be a quick meal that I do my best to explain in the image, a recipe that I am testing and isn't on the blog yet, or takeout.
I eat what I refer to as "nourished keto", which is high fat, medium protein, low carb with a big emphasis on organic ingredients, tons and tons of veggies, and pasture raised meats. Many of the meals are also Whole30 friendly.
Here are the macro goals I am to hit. I don't track calories at all, but do my best guesstimating to hit my macro goals. Tracking the numbers too closely makes it keto feel to "strict"
I share all about my clean eating and weight loss journey! It answers all the top questions I get asked on how I lose weight eating clean keto!
My water goal to drink a day is 64 ounces.
You can see all my What I Ate Posts here!
What I Ate in August
August 19th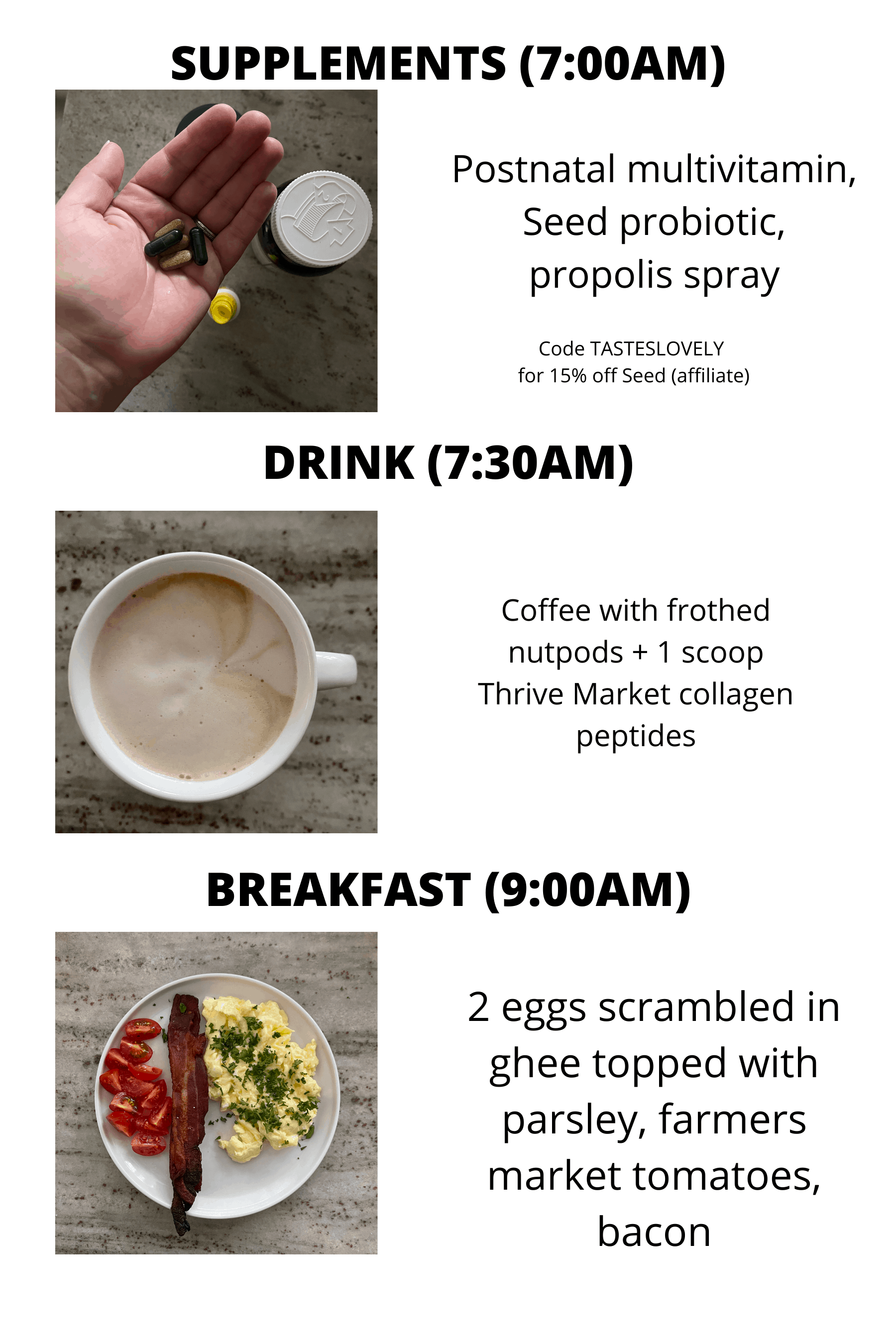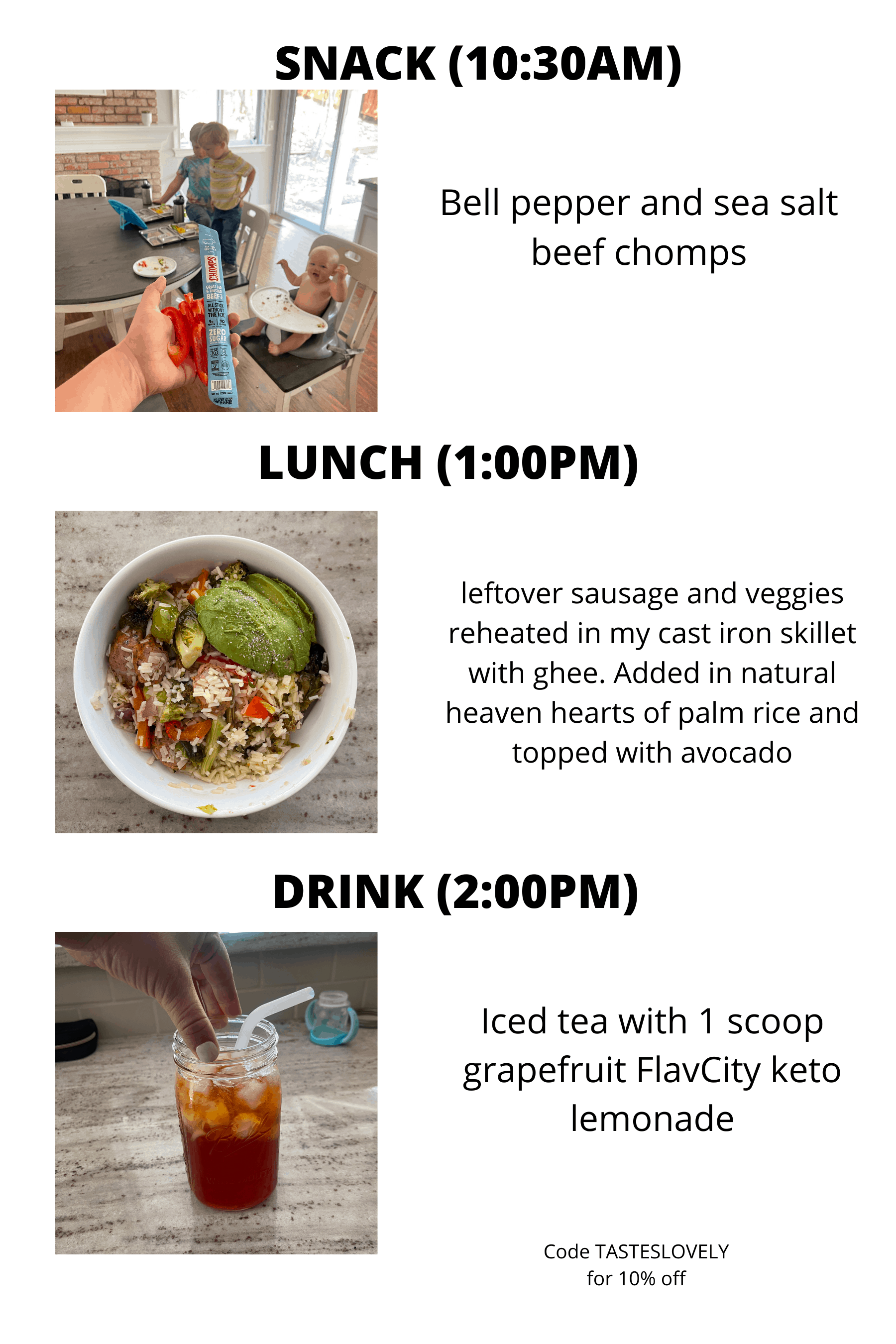 natural heaven hearts of palm rice (code TASTESLOVELY for 15% off)
FlavCity keto lemonade (code TASTESLOVELY for 10% off)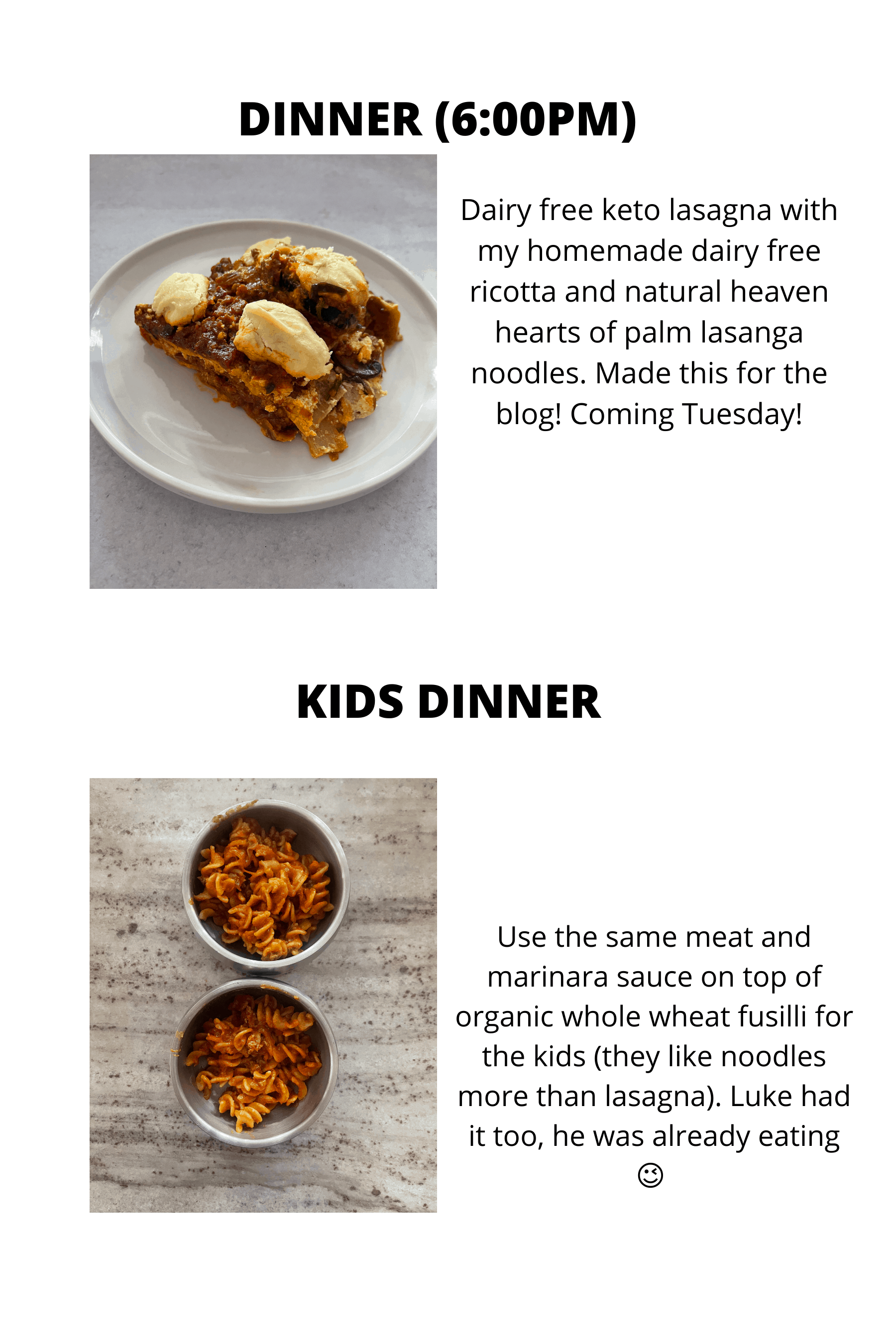 August 18th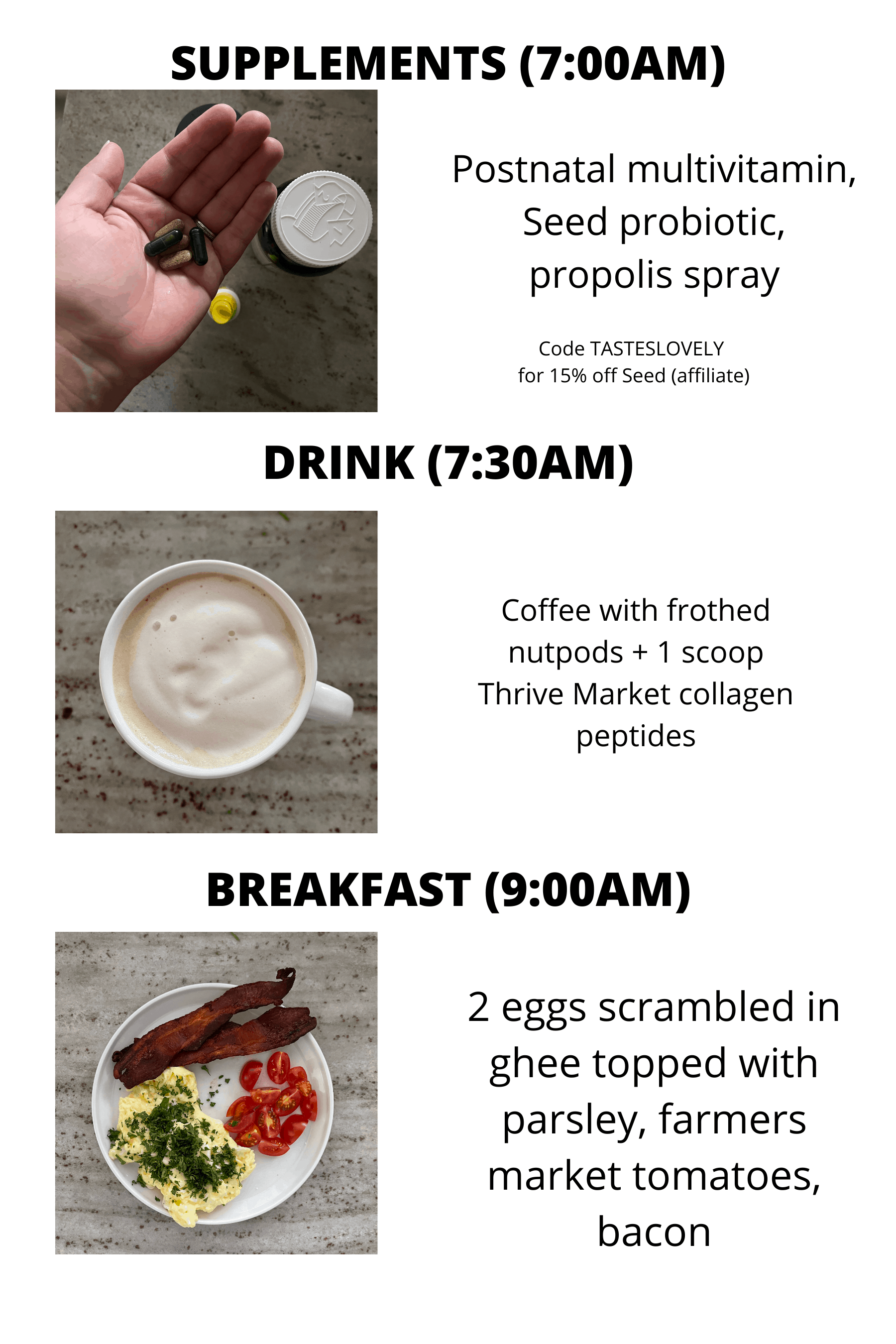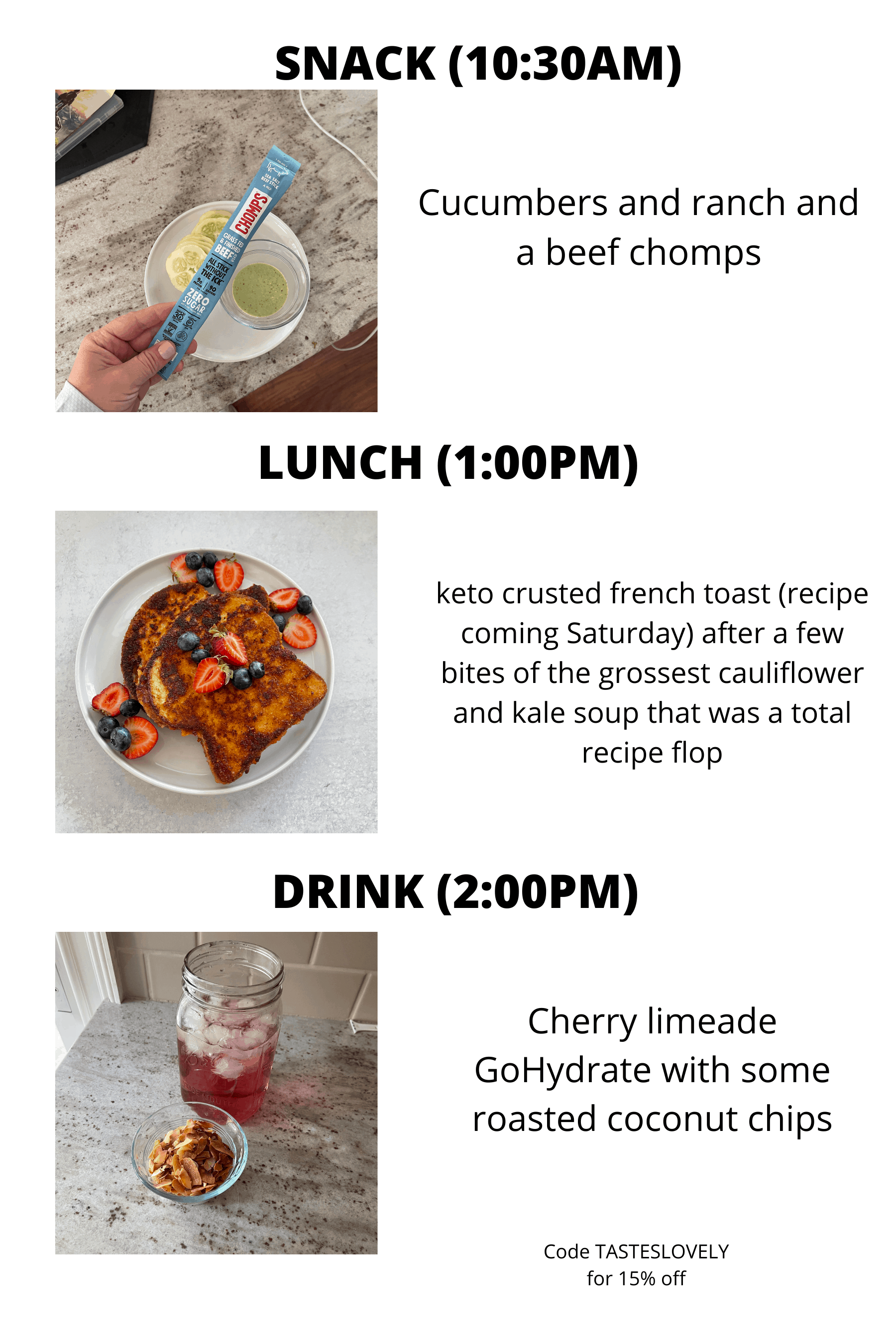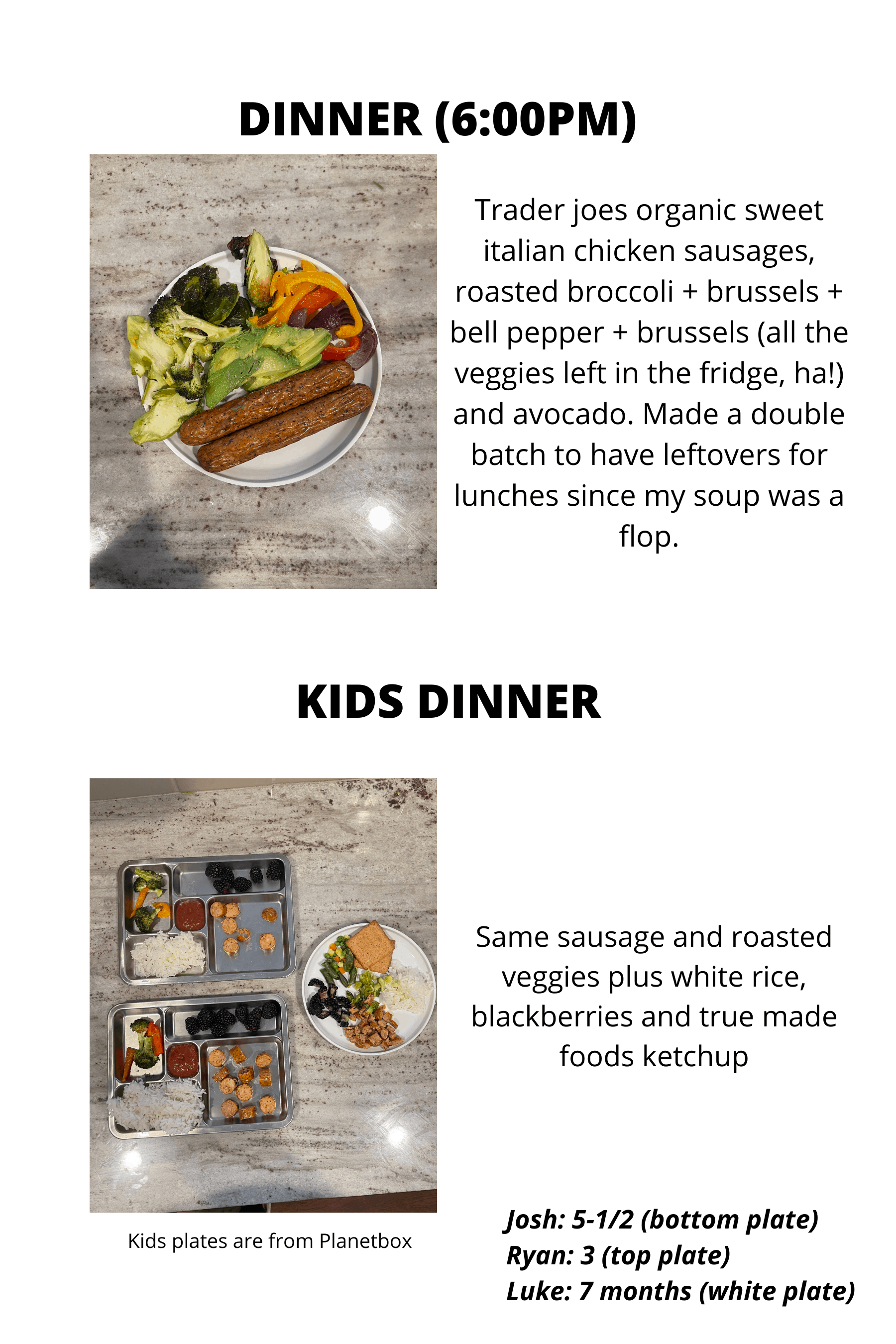 August 17th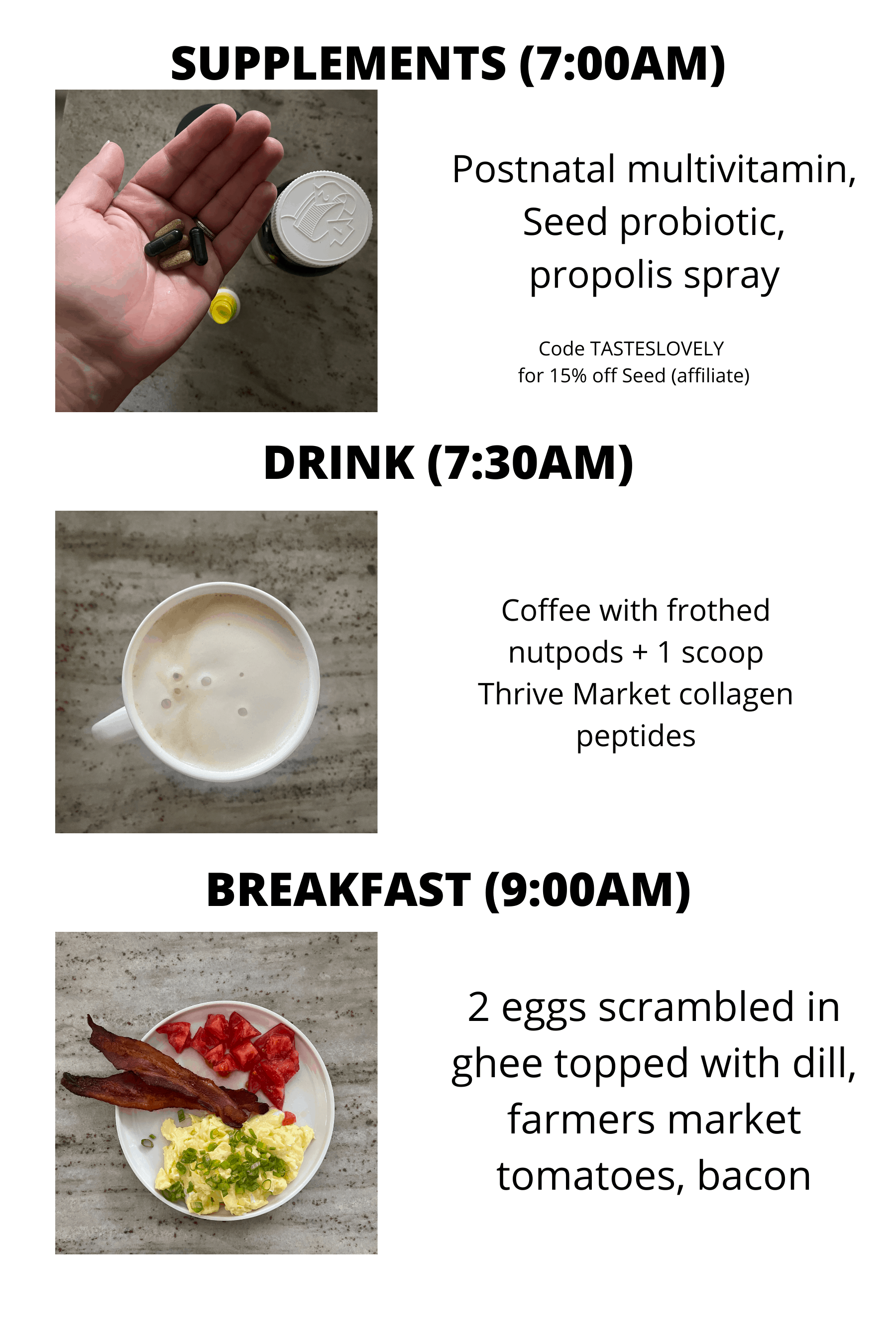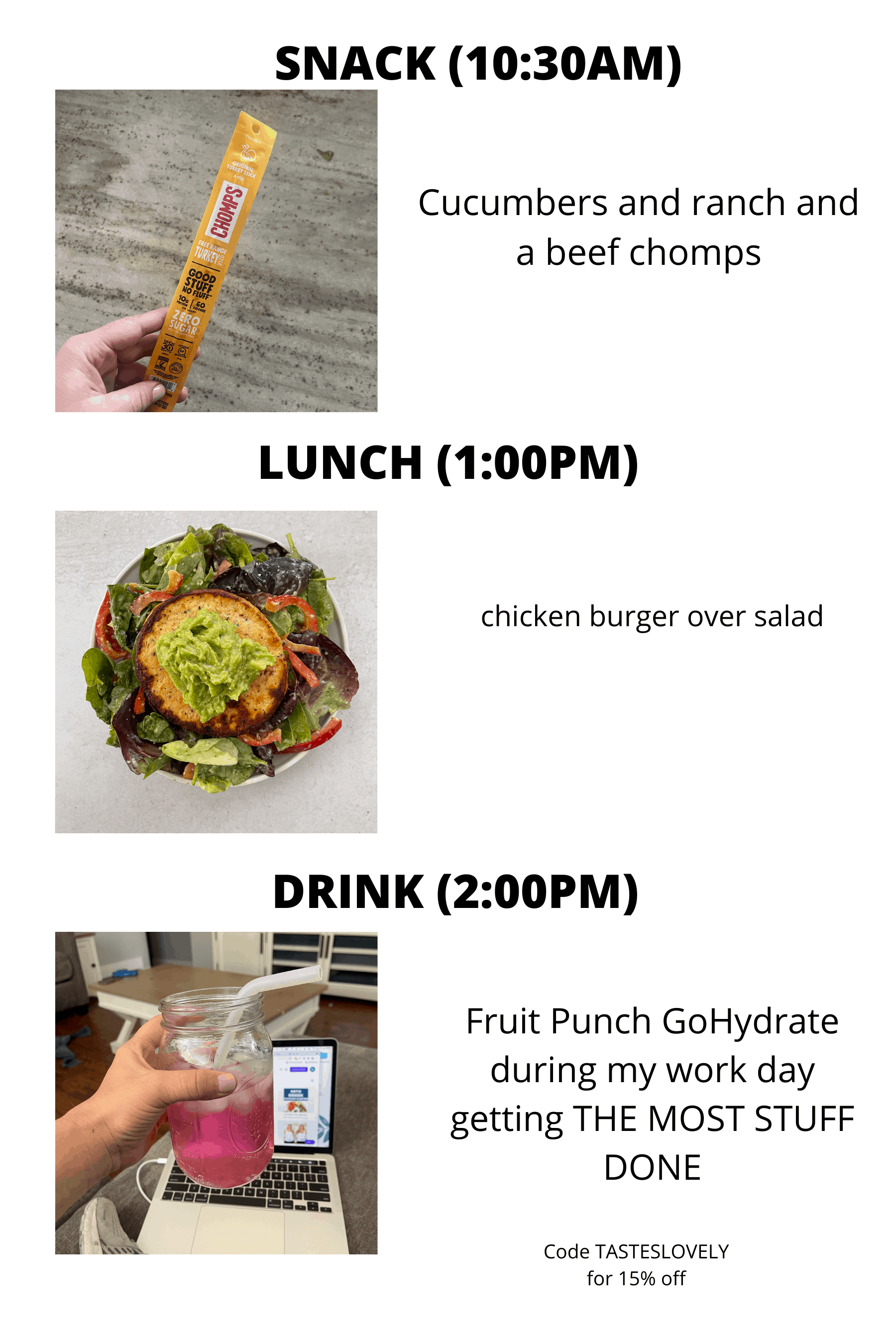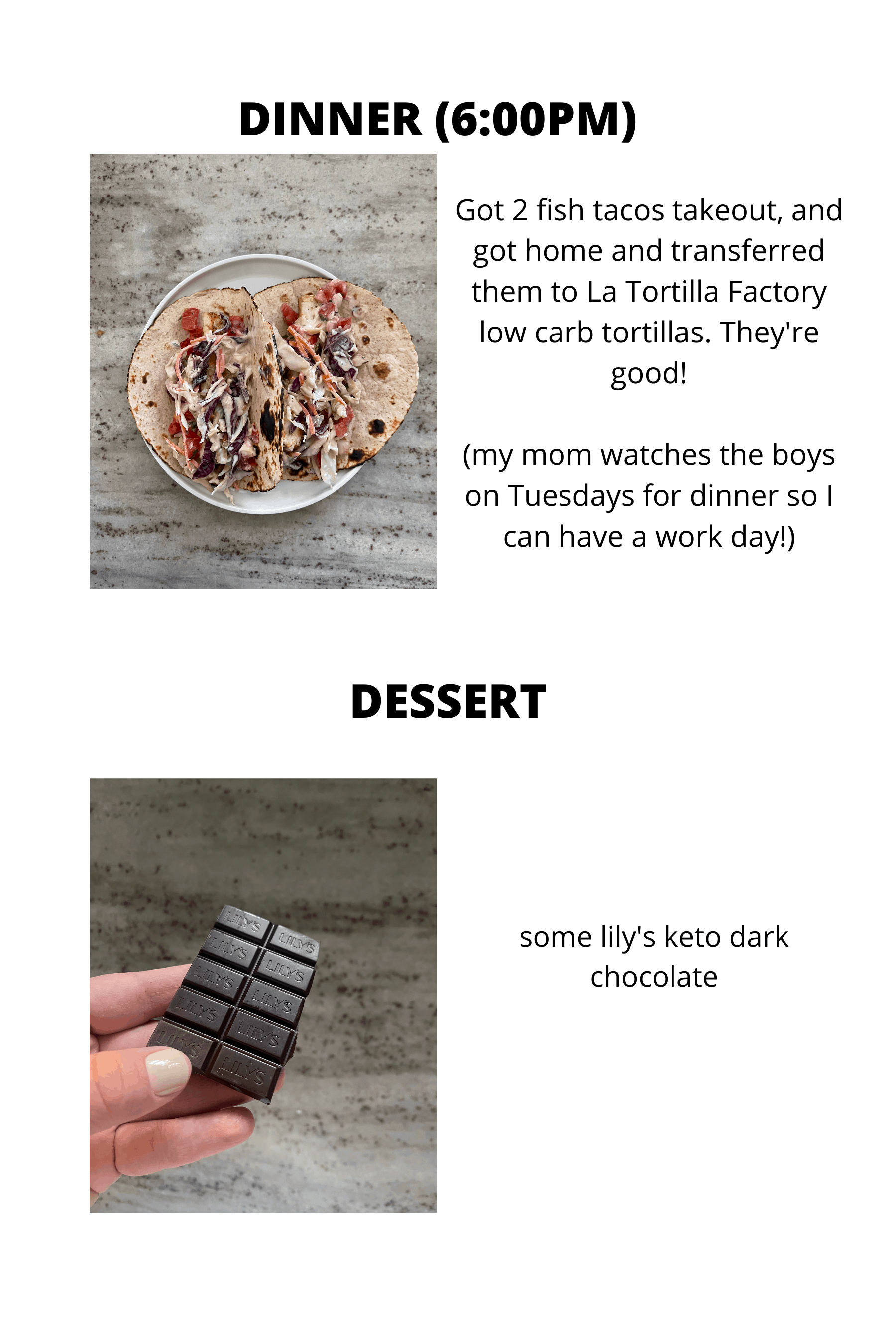 August 16th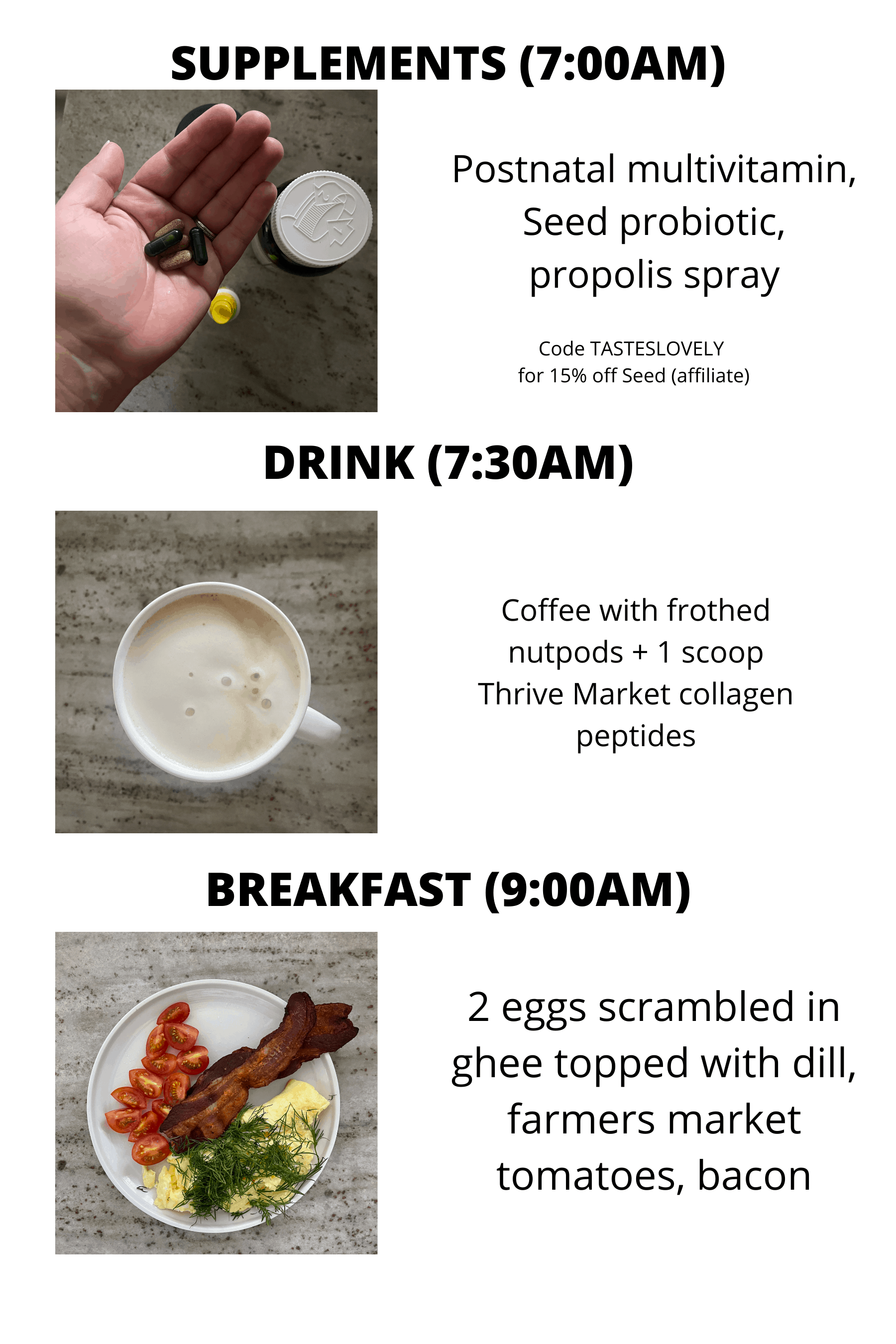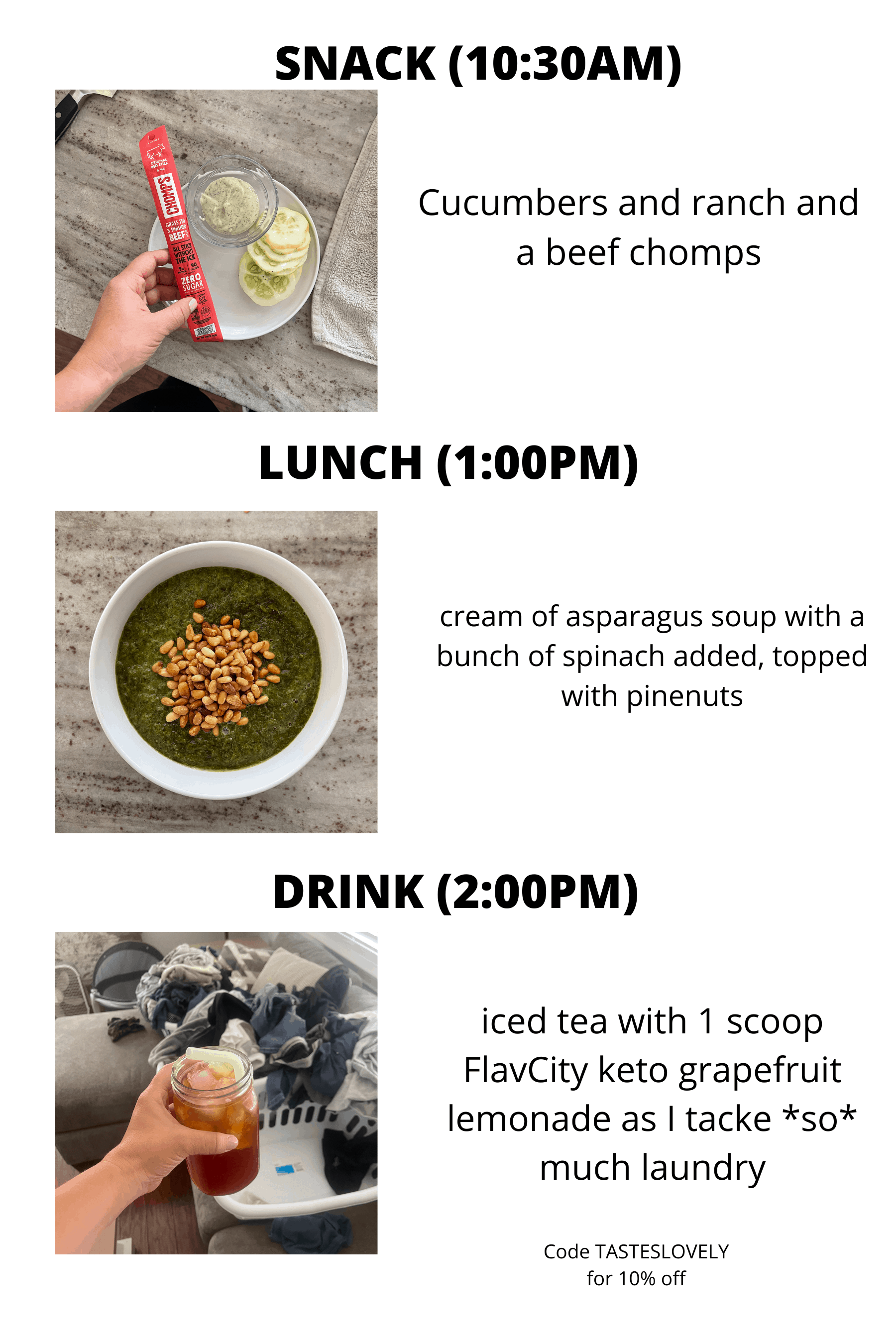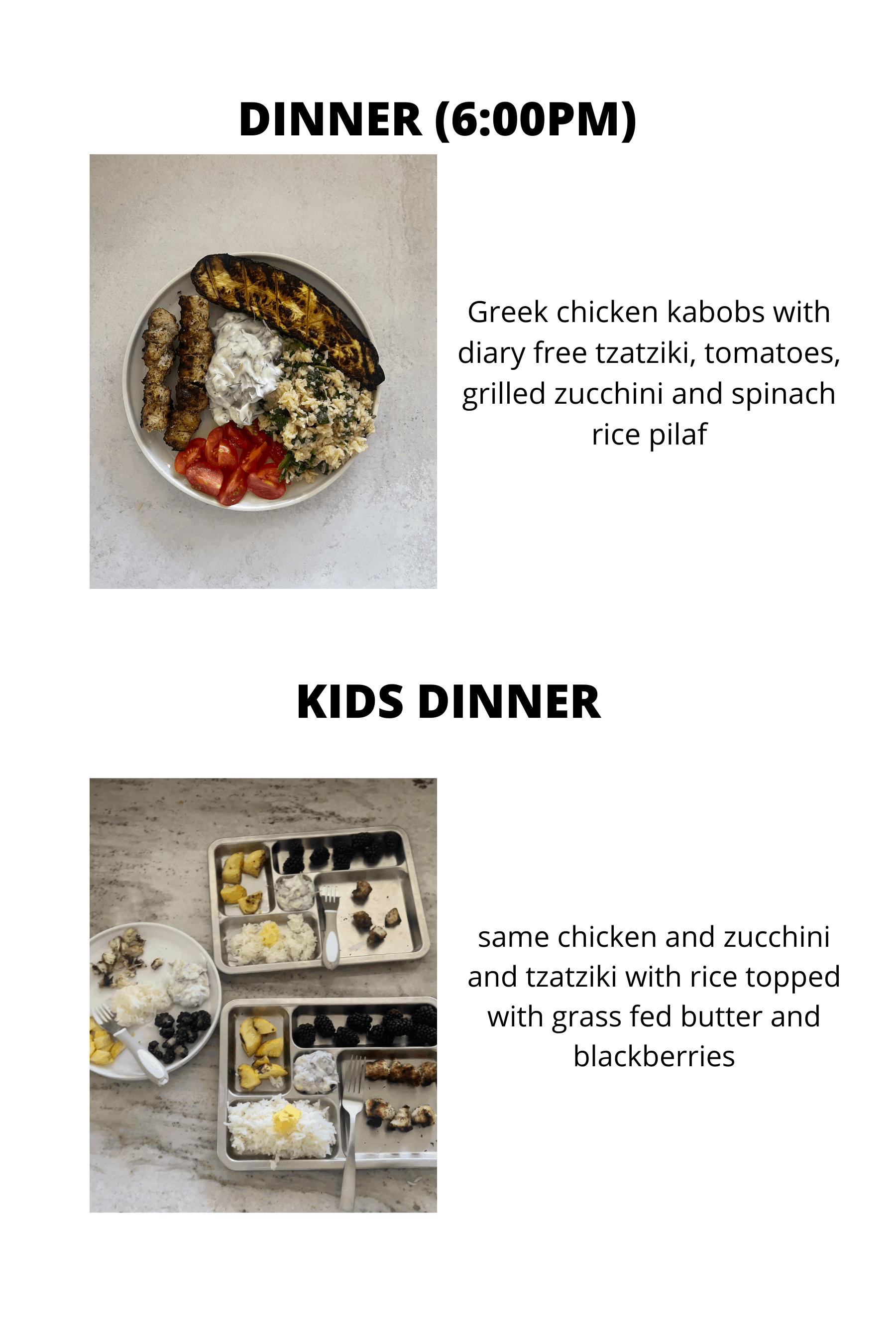 August 15th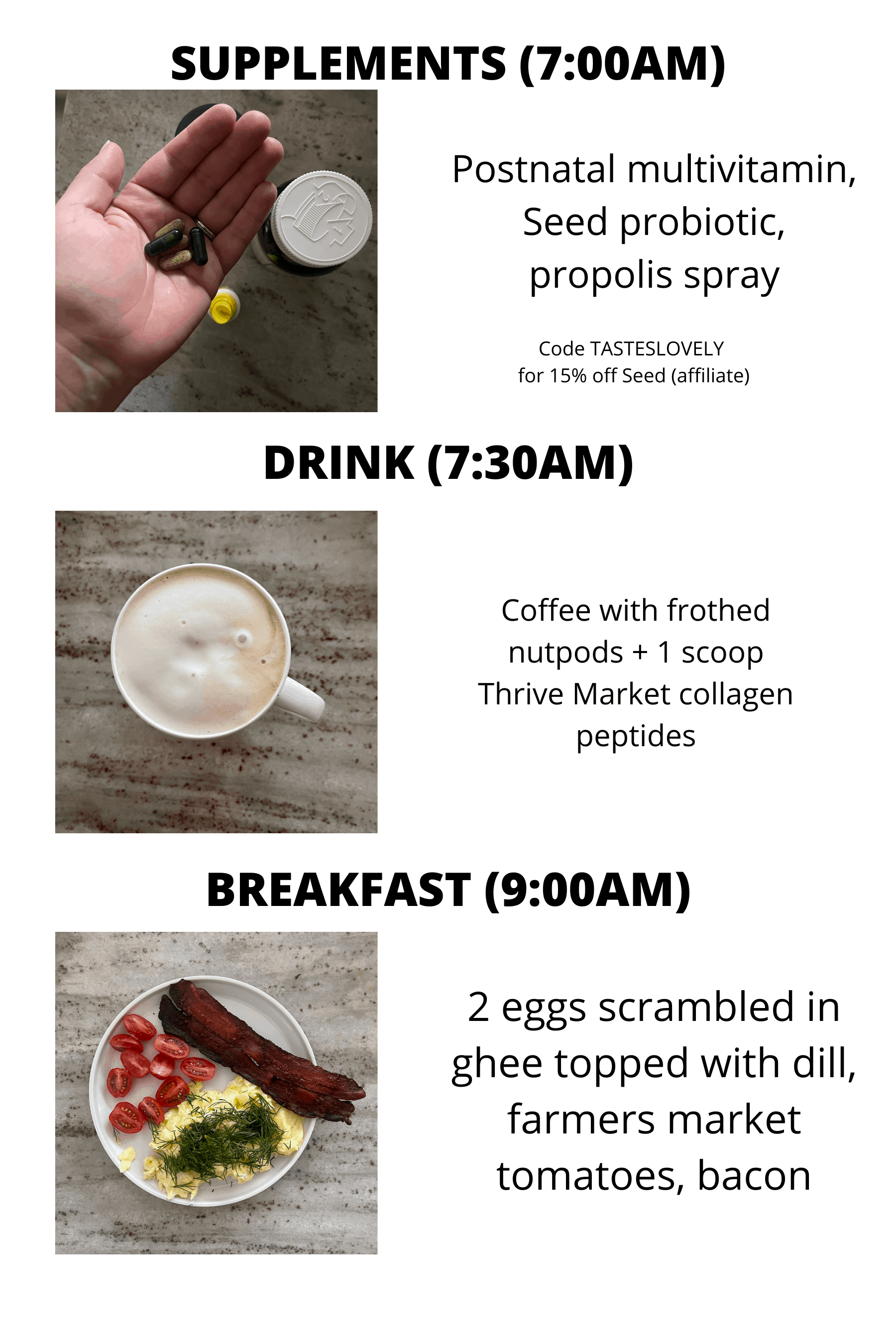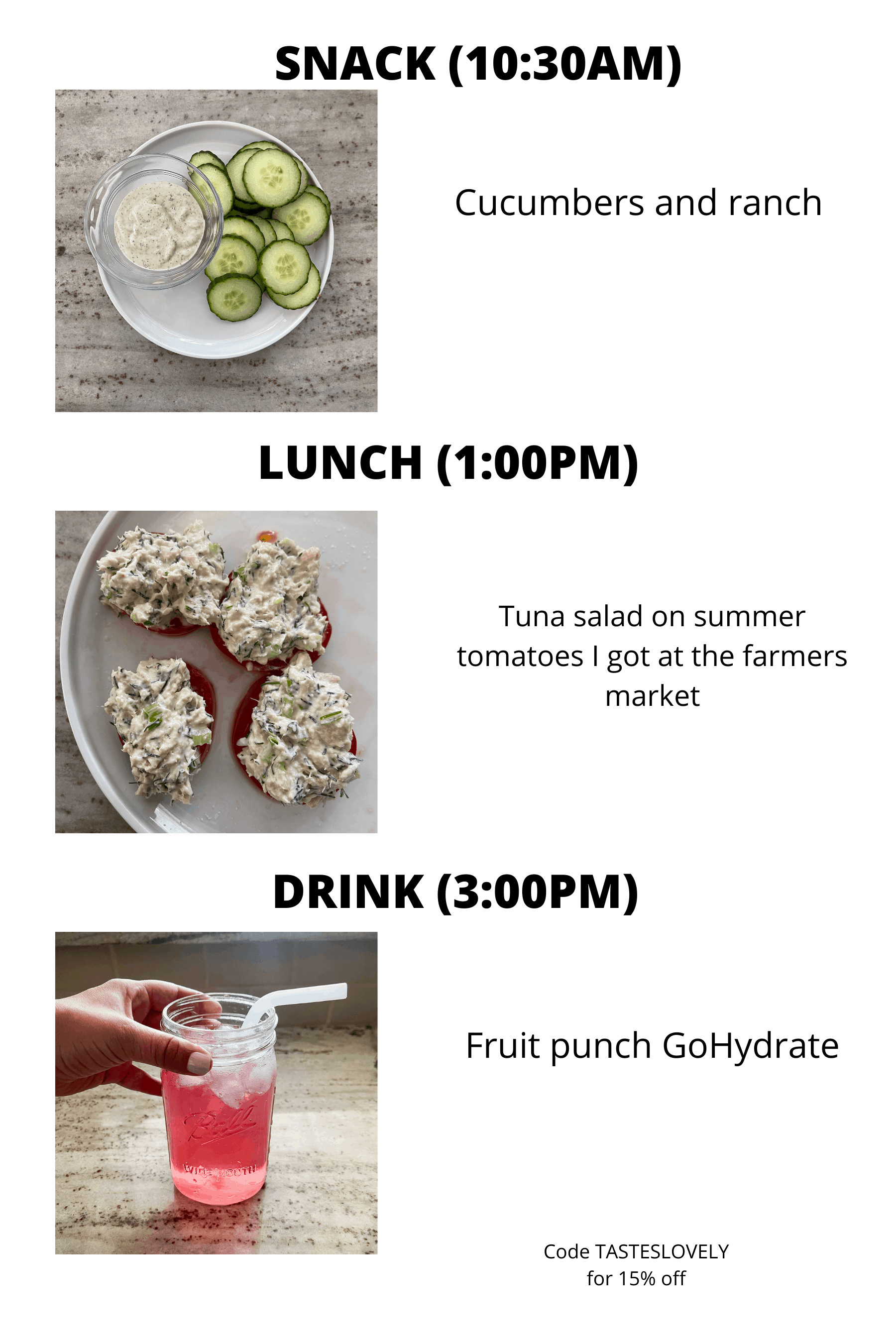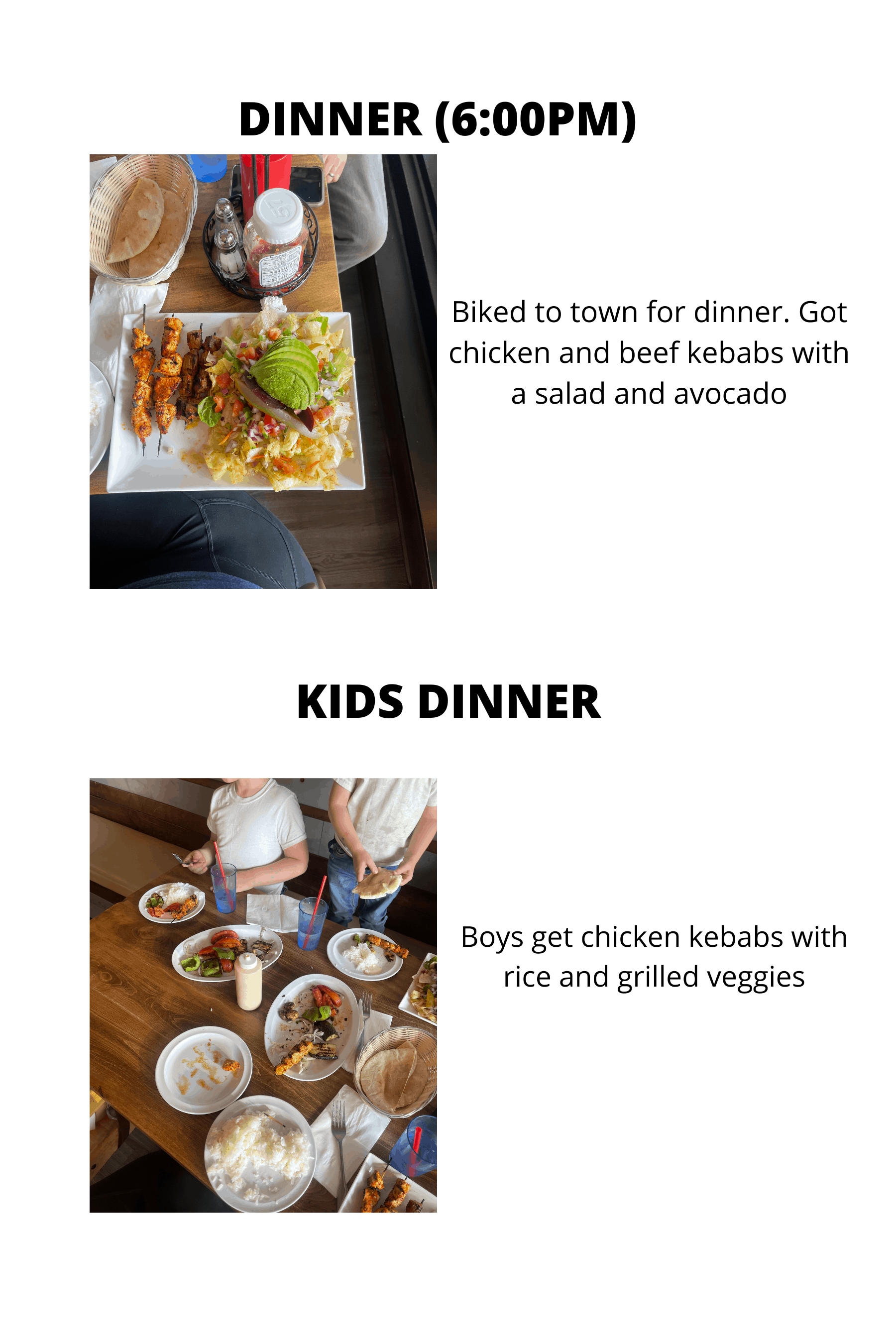 August 14th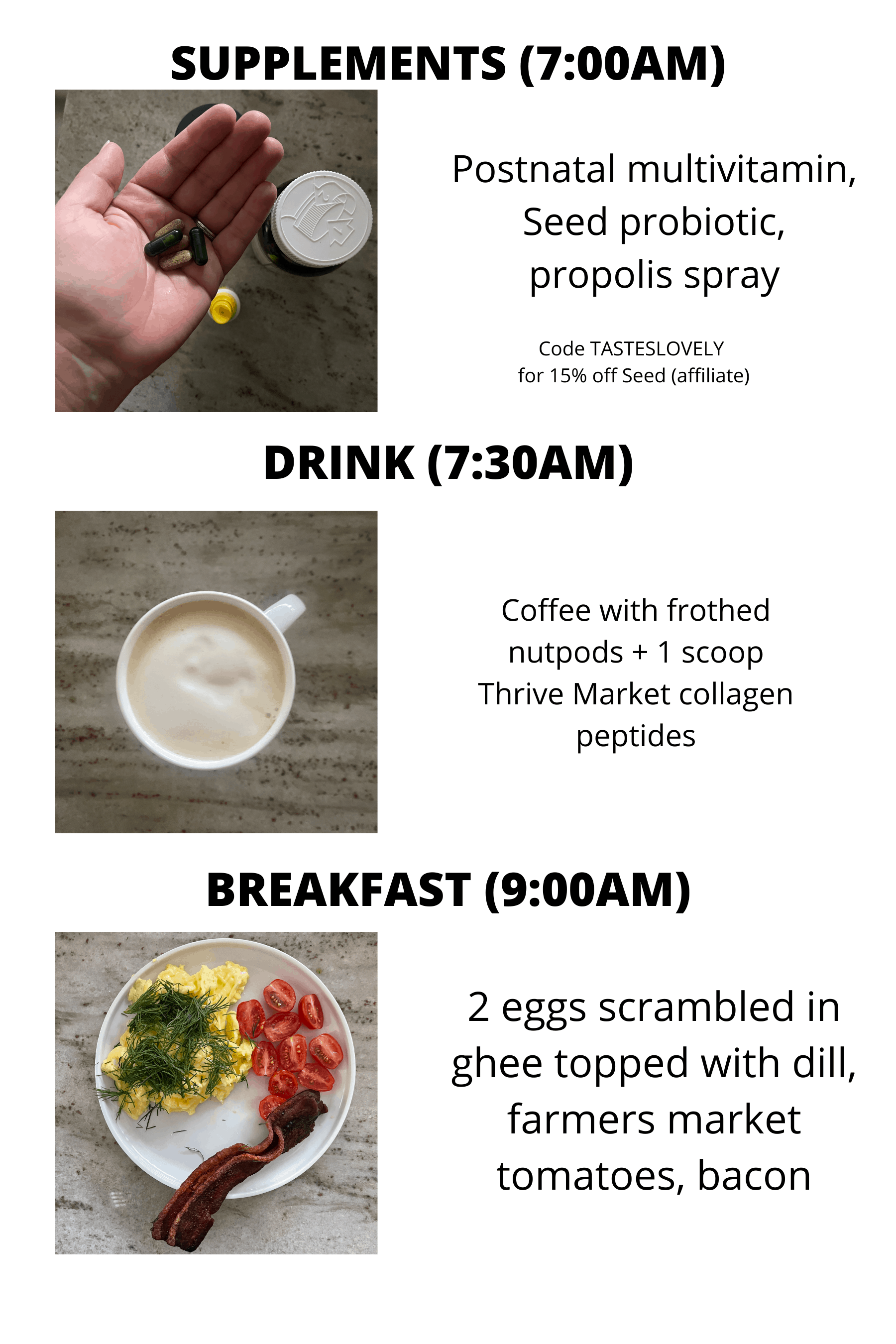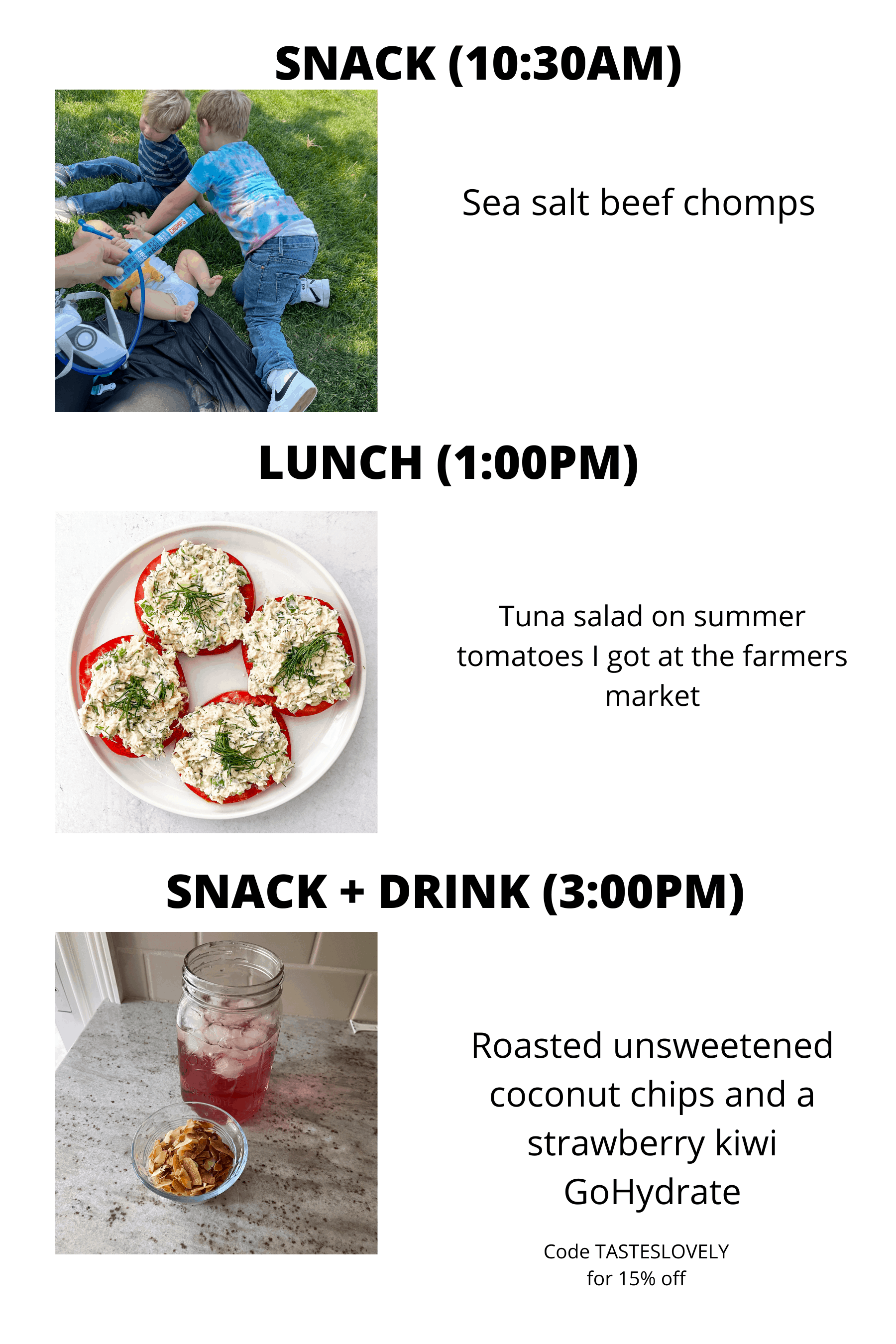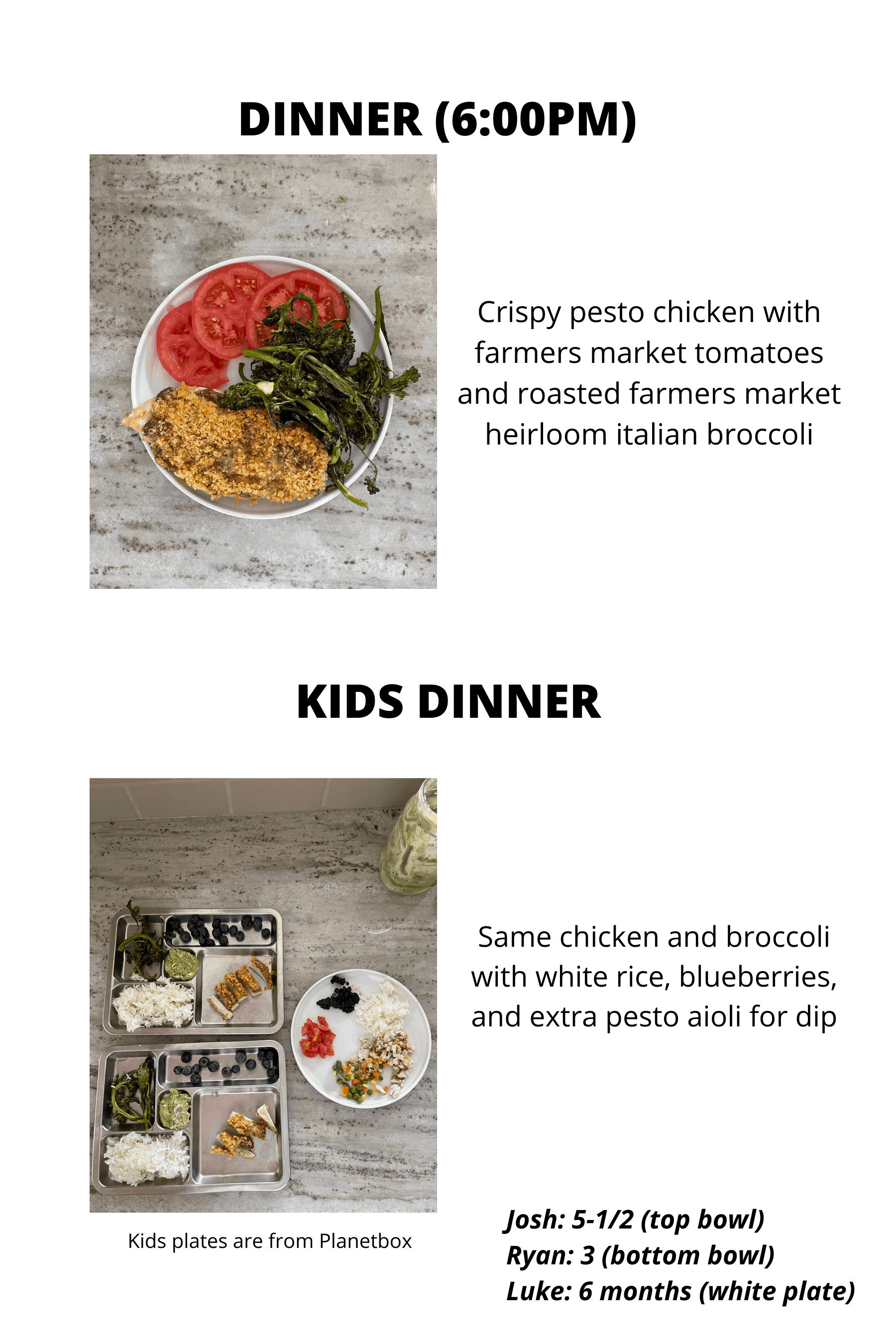 August 13th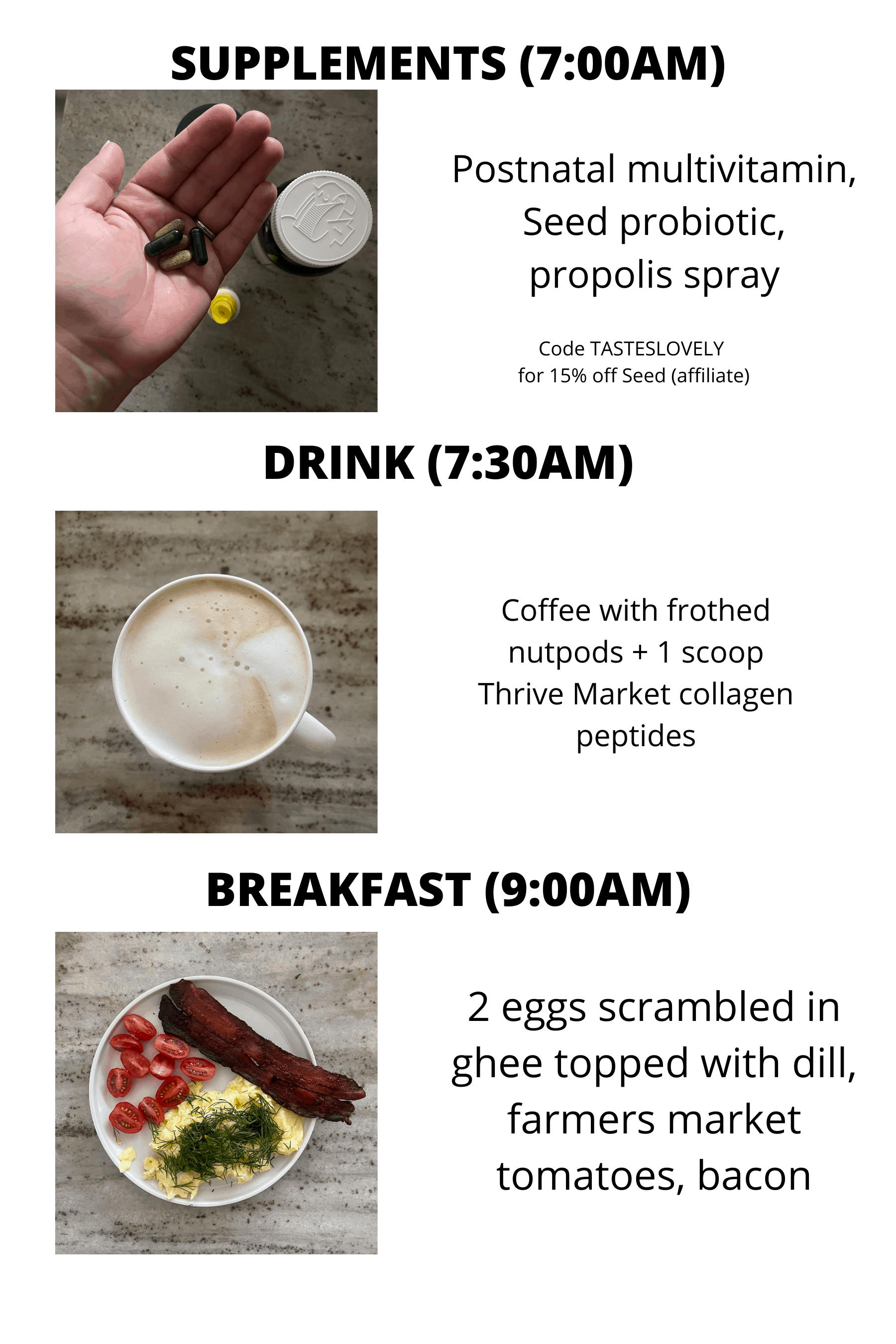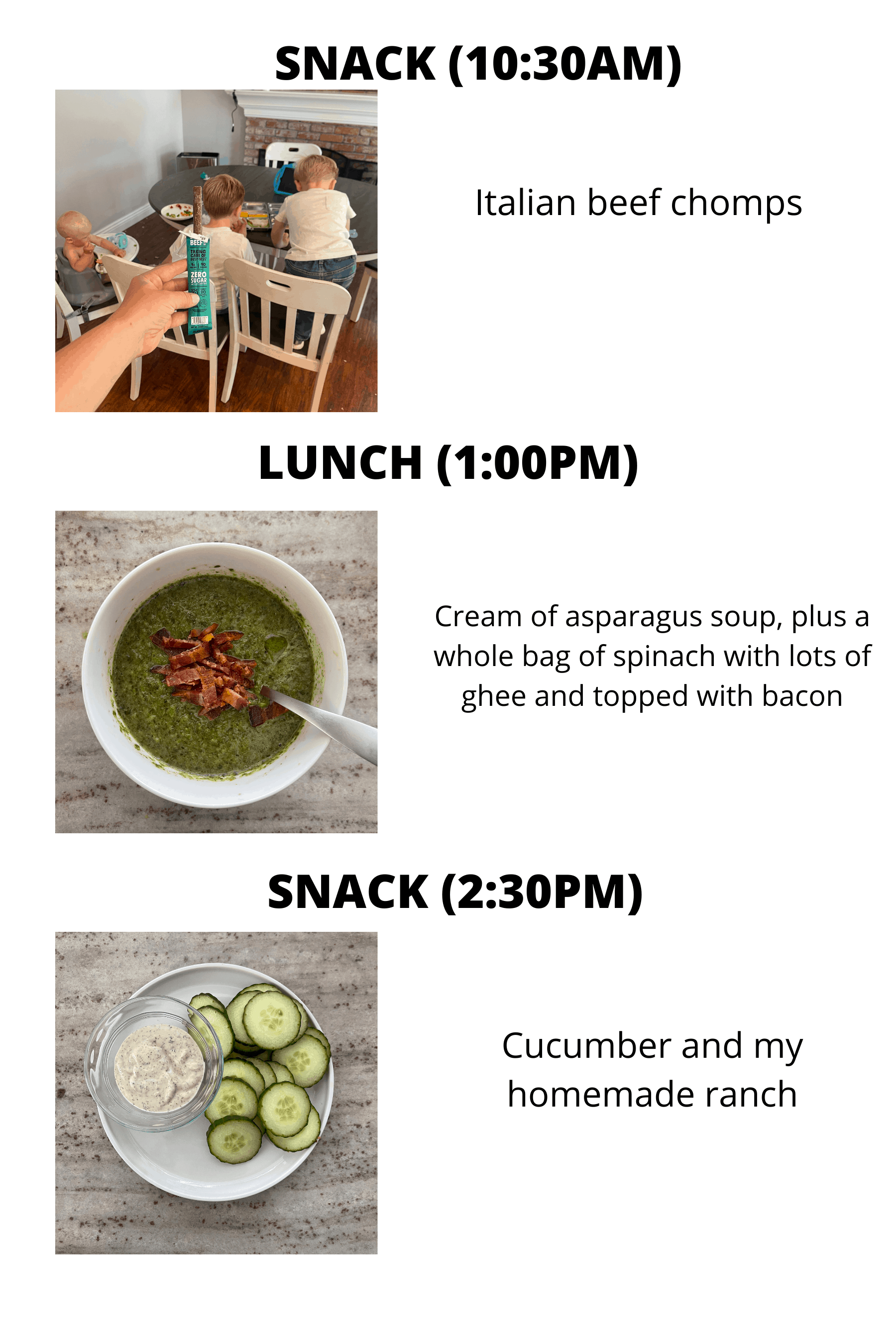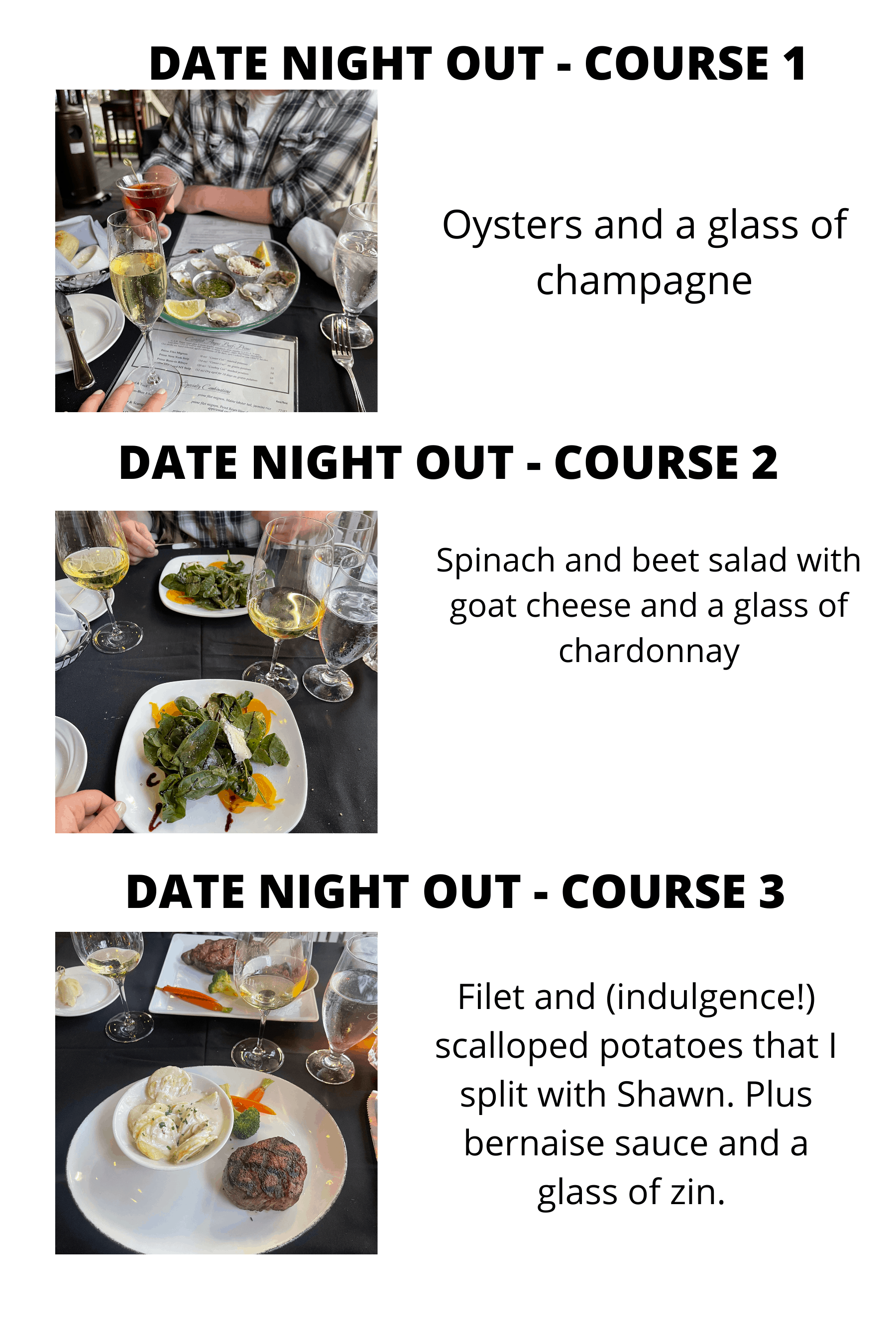 August 12th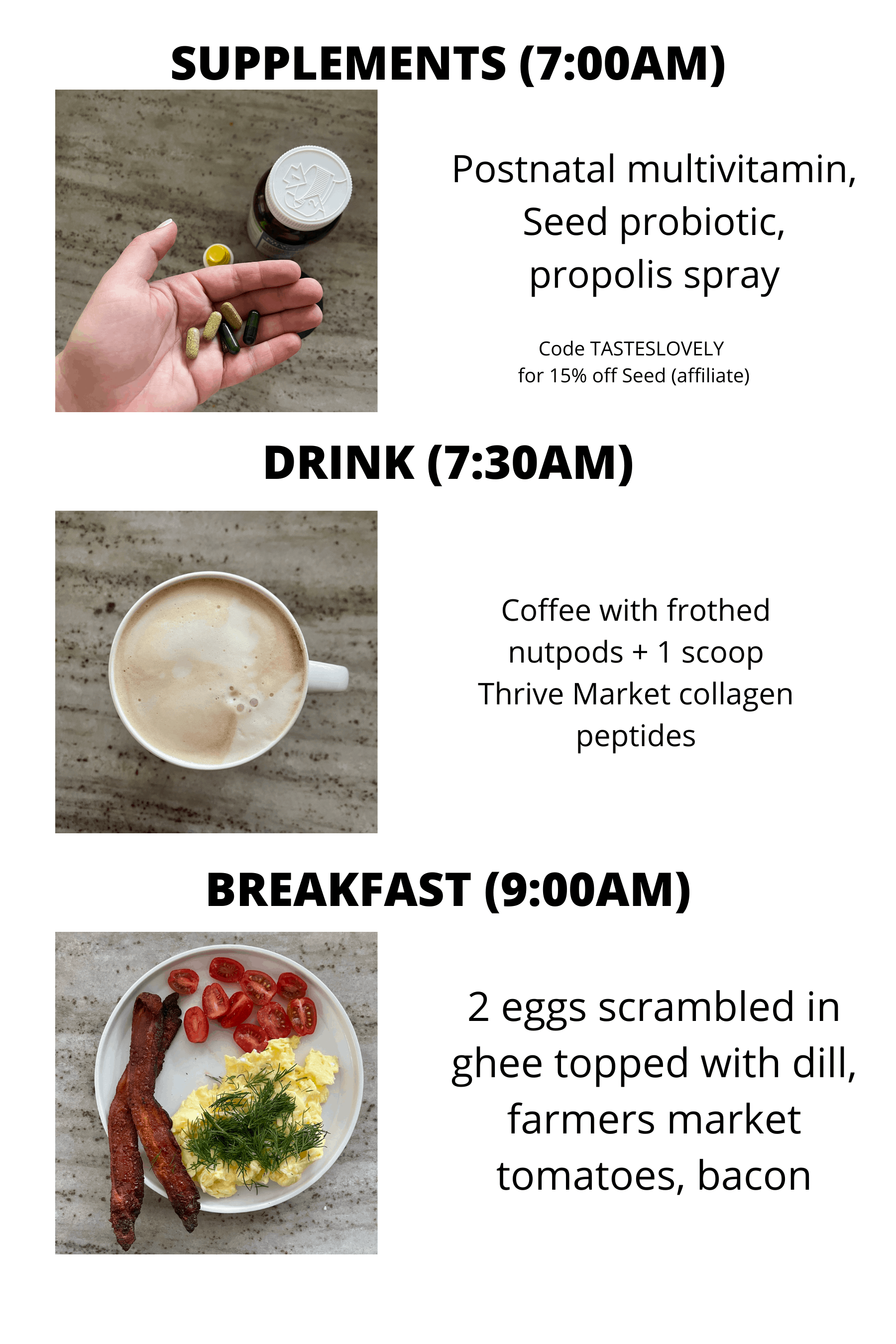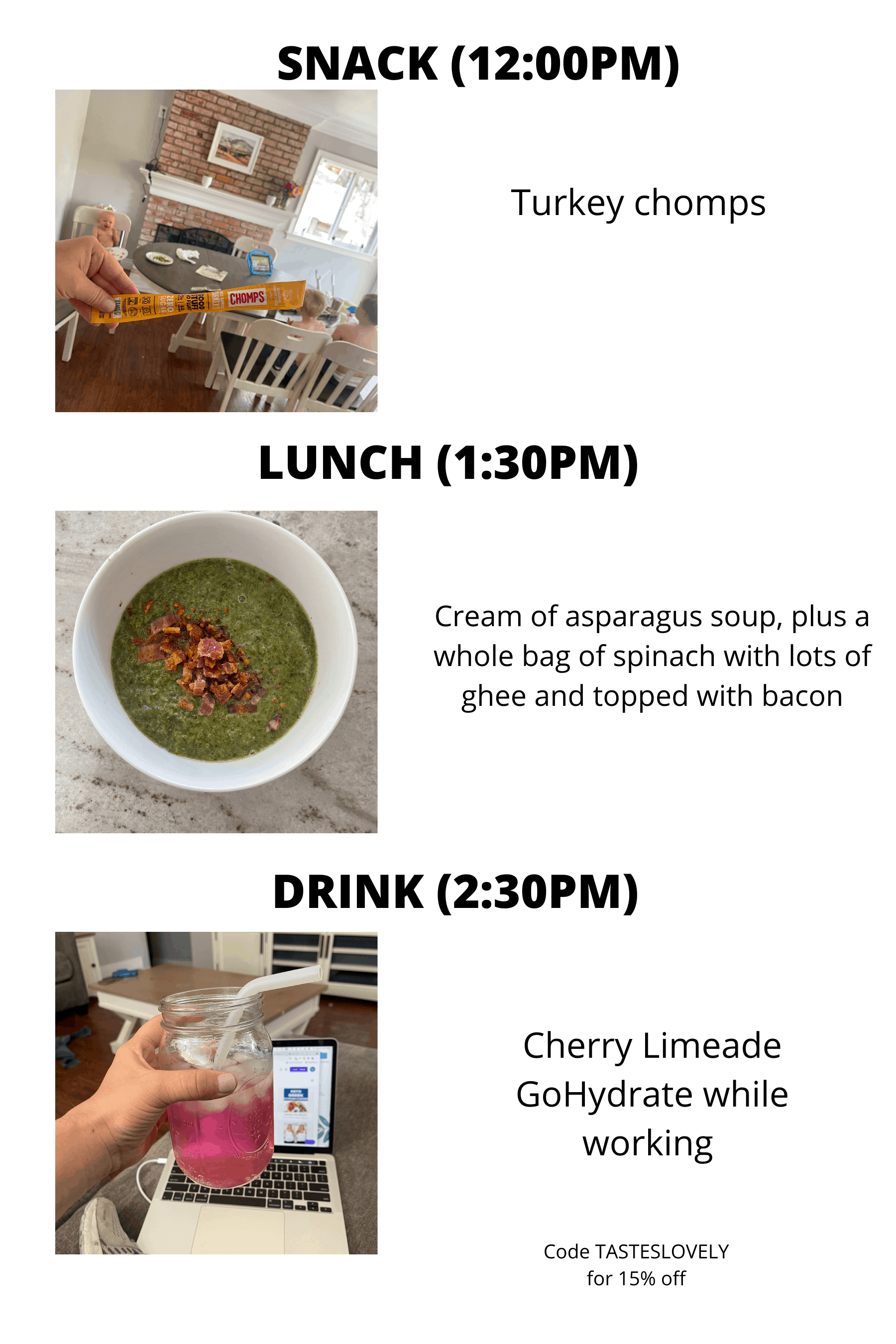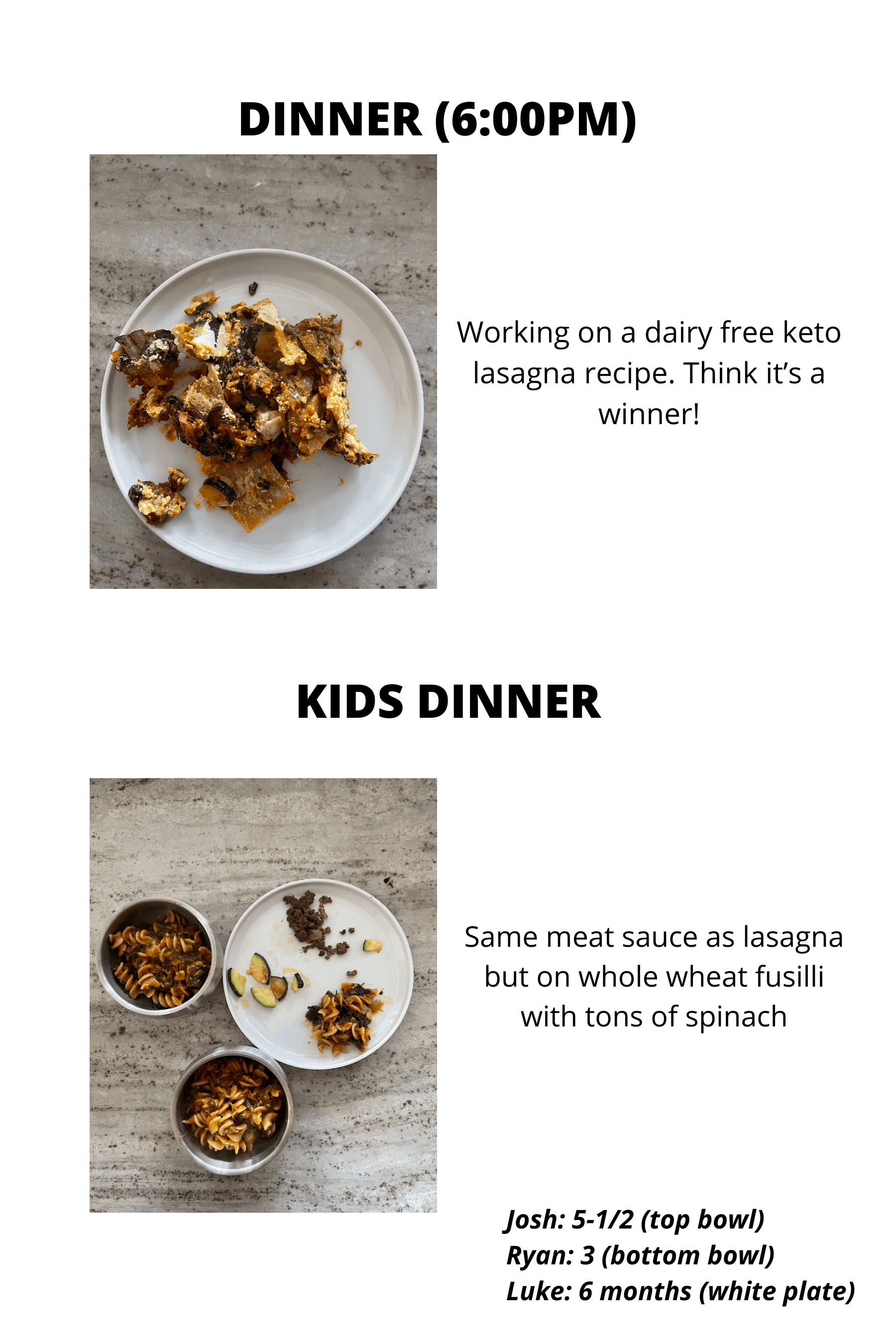 August 11th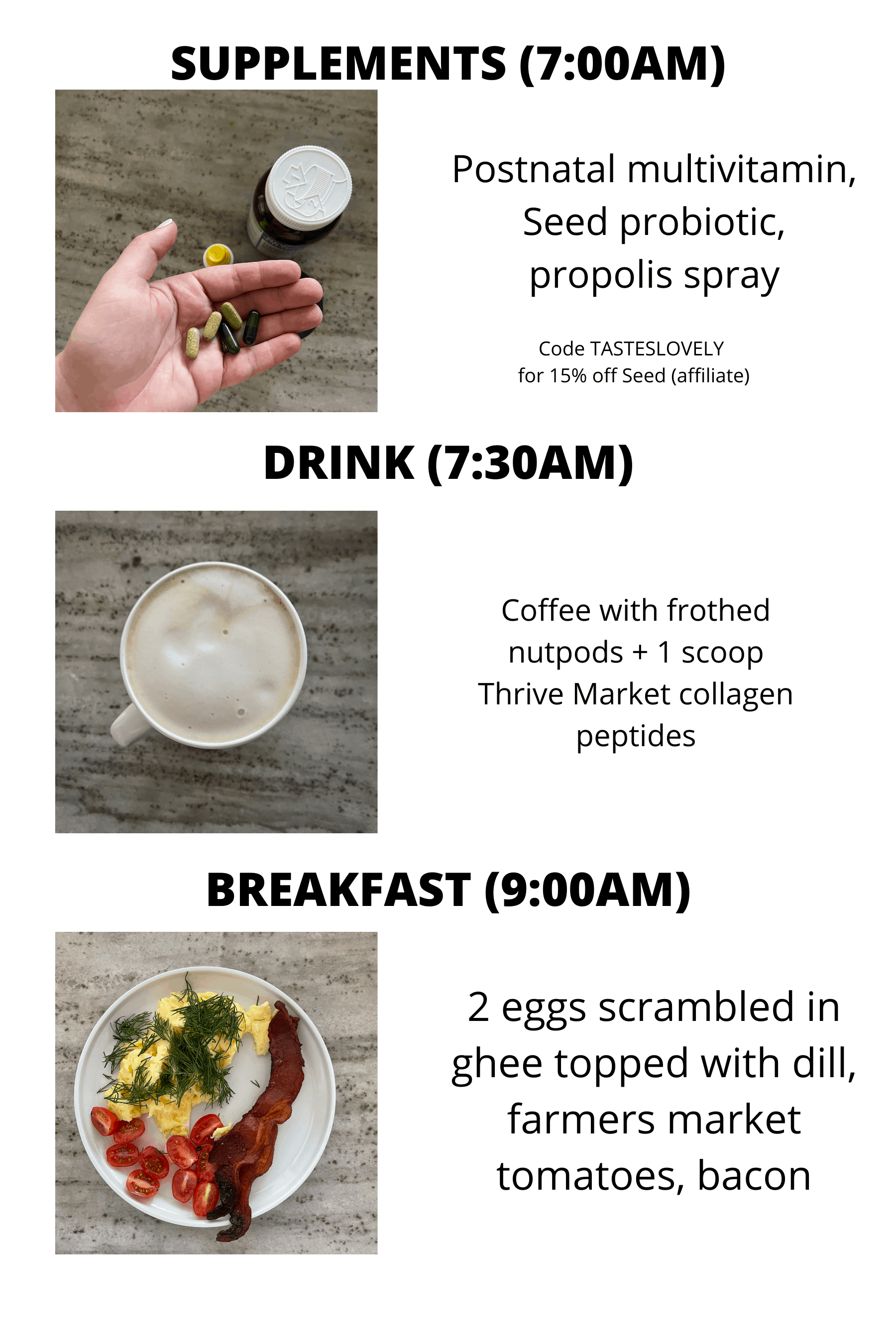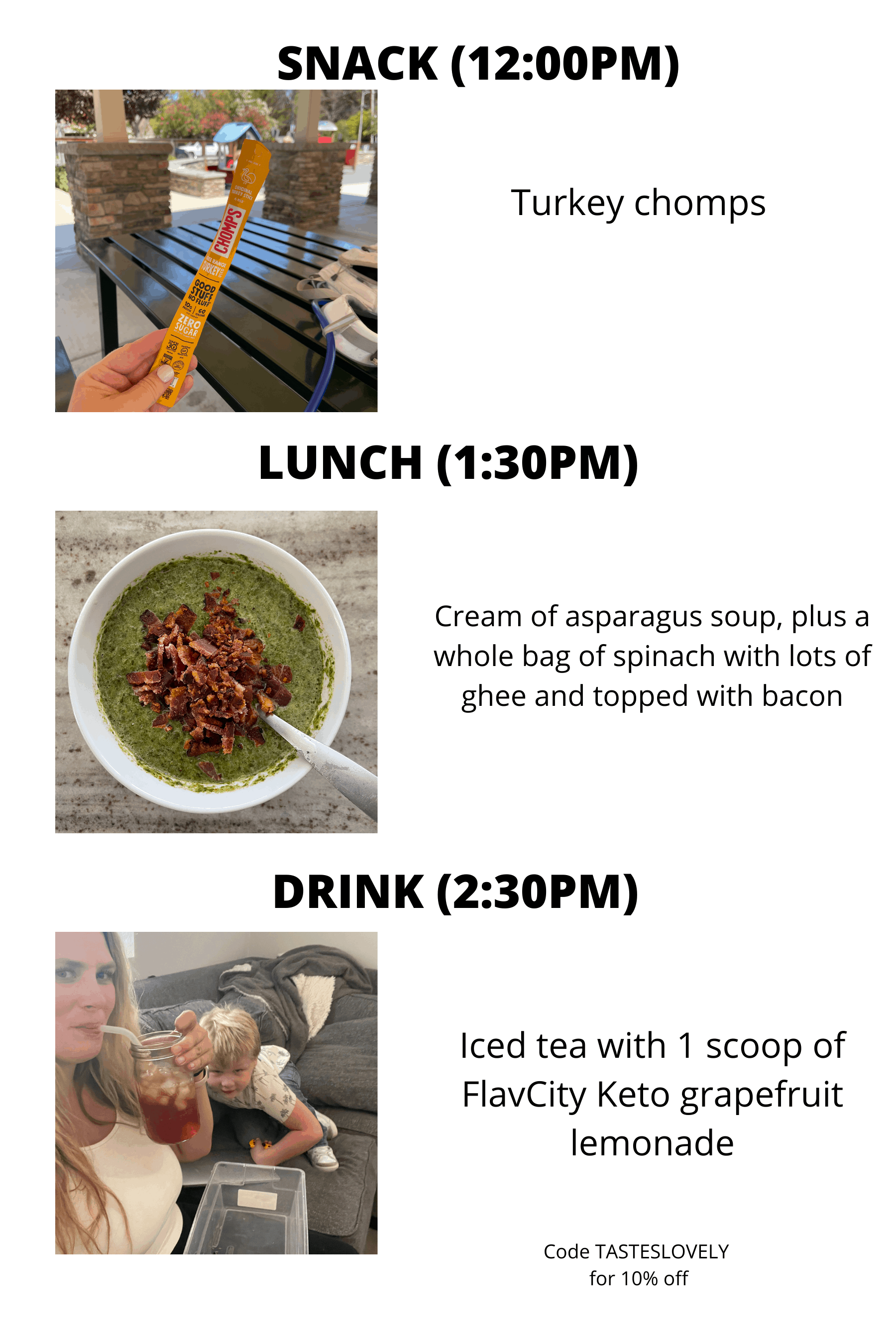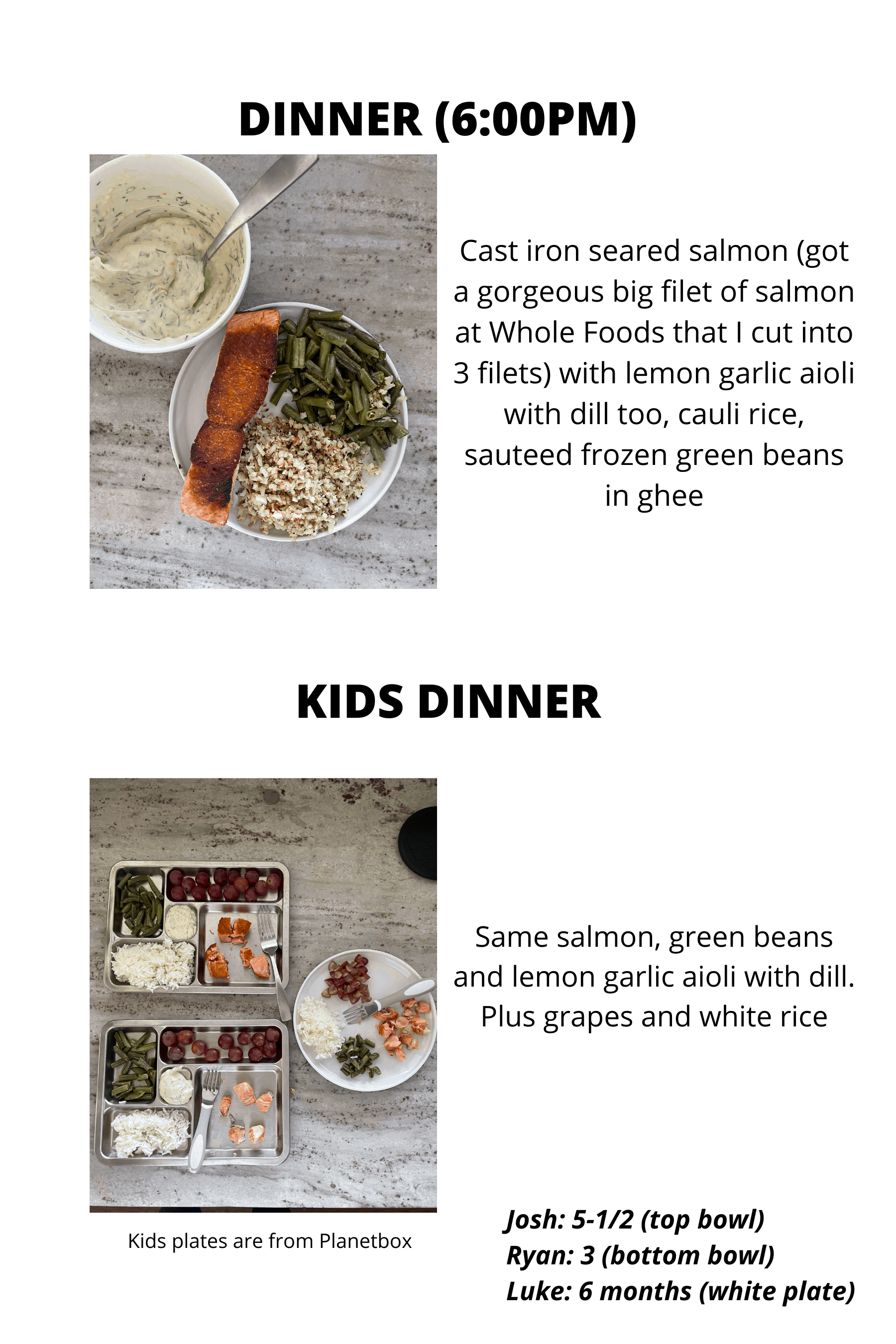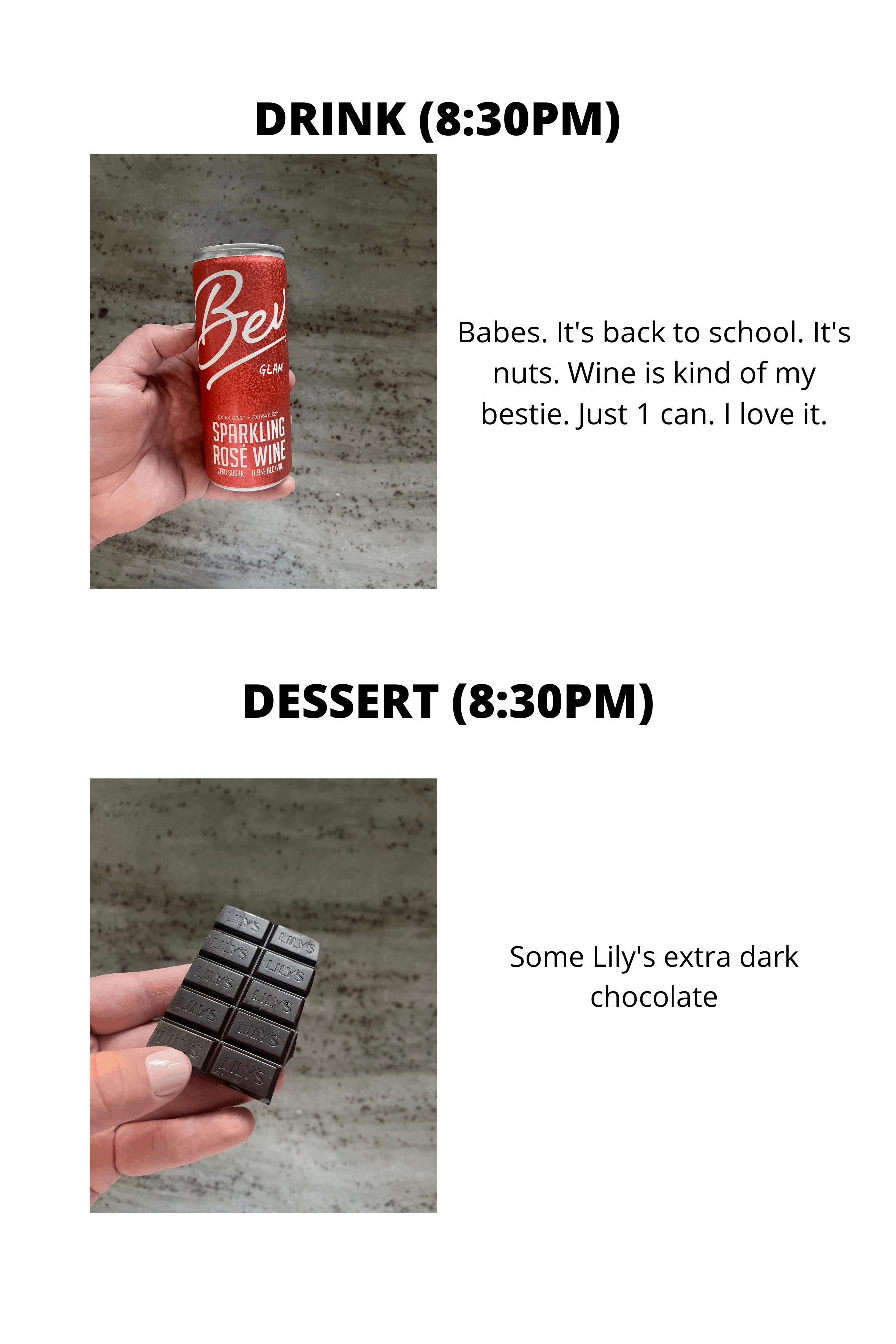 August 10th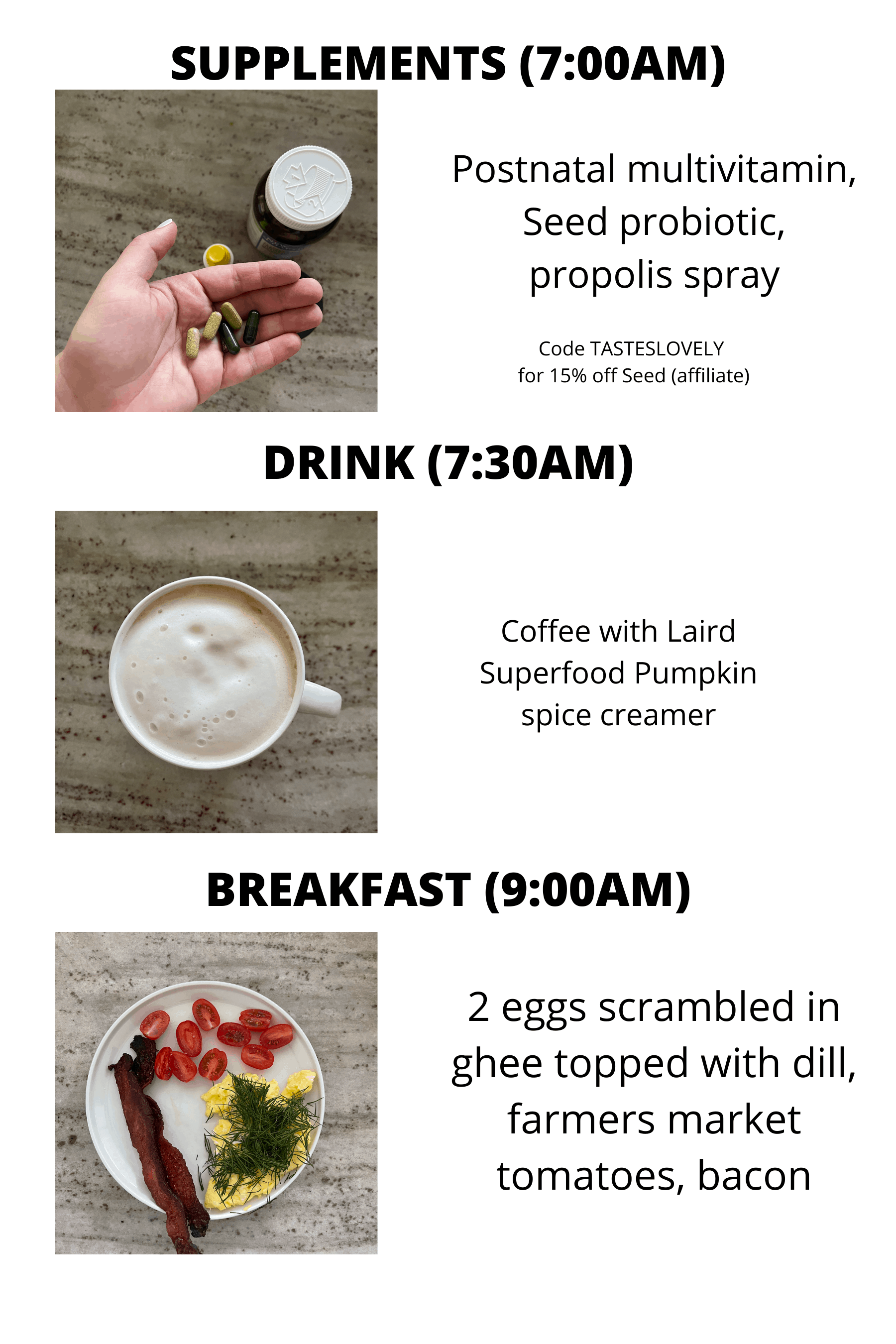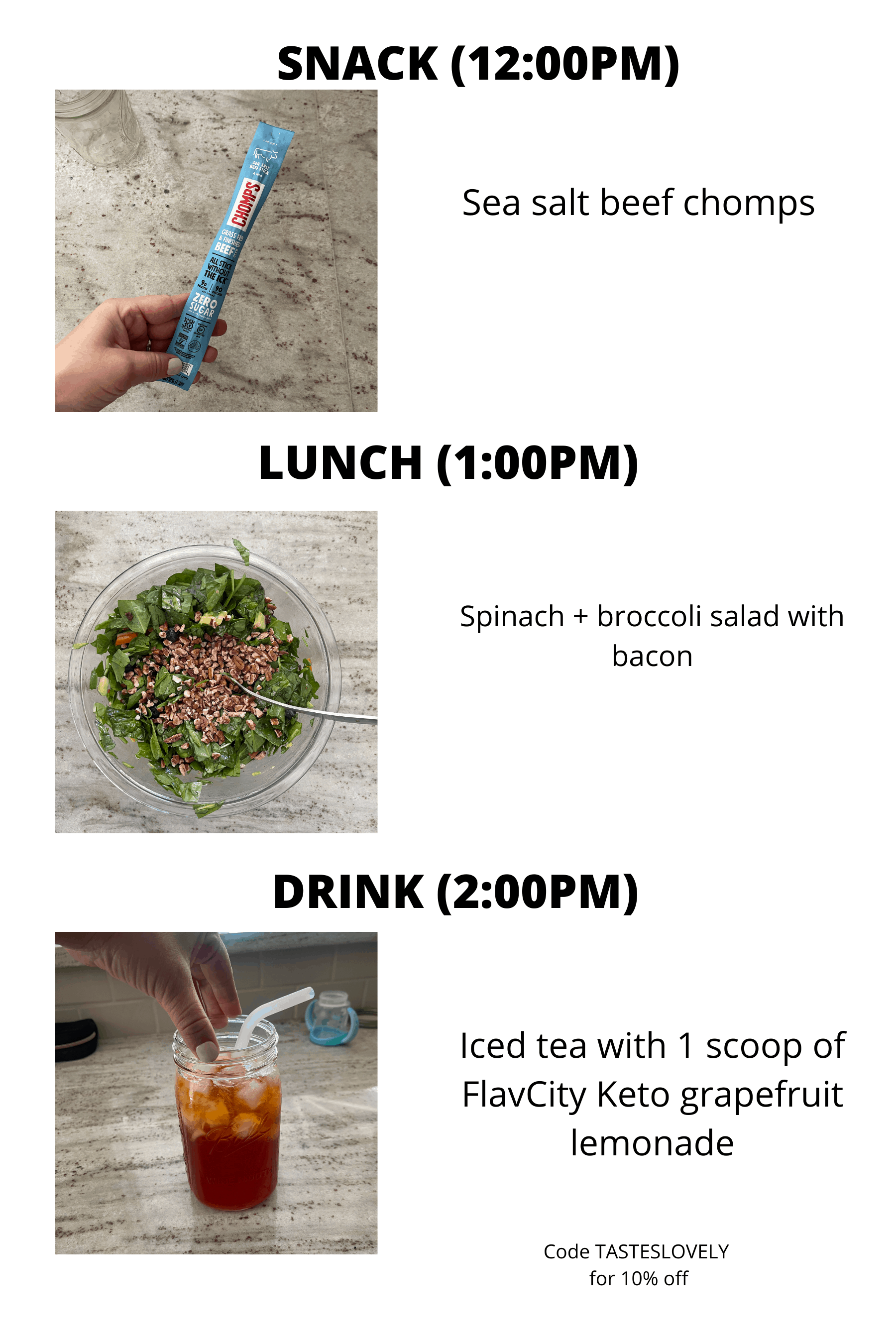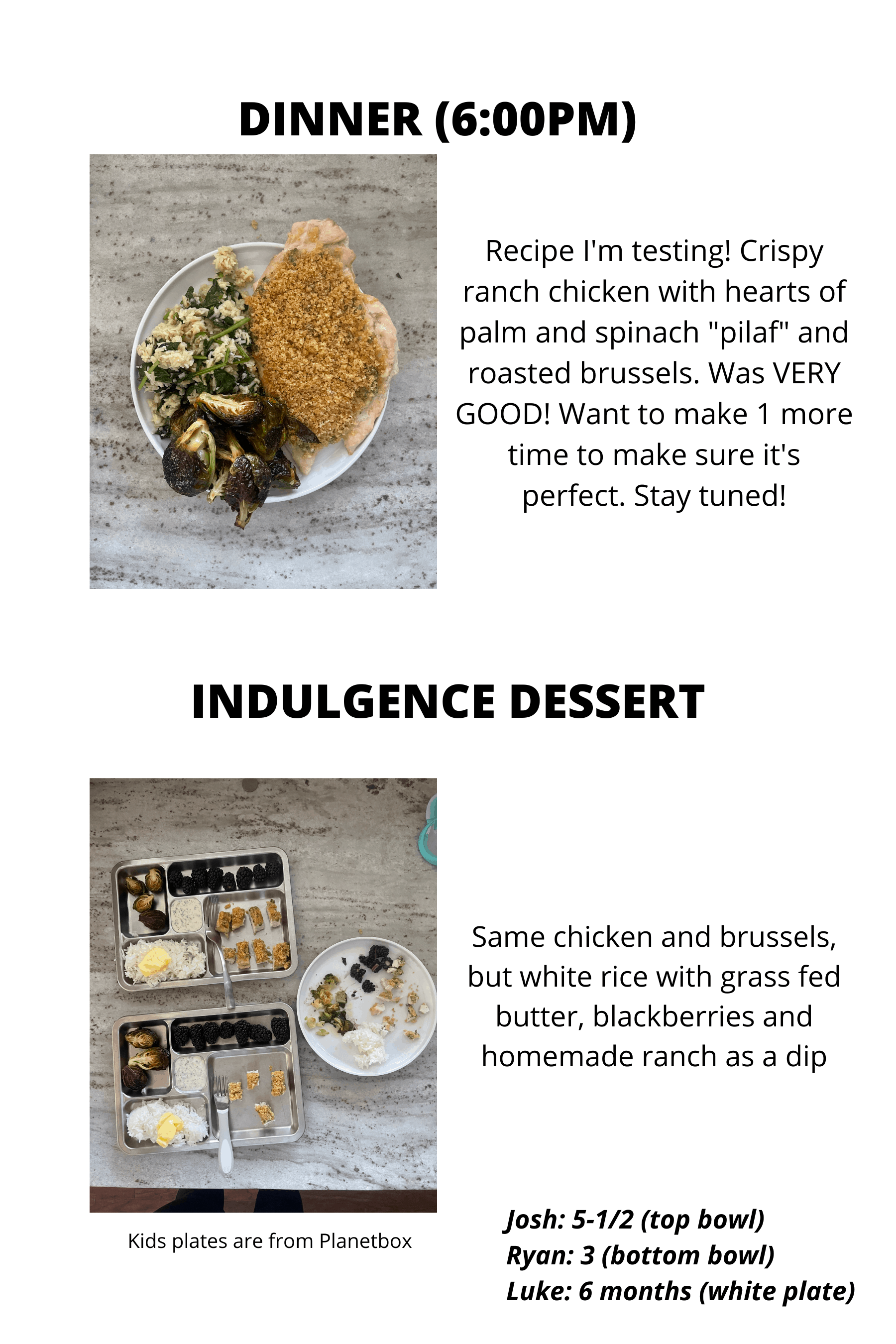 August 6th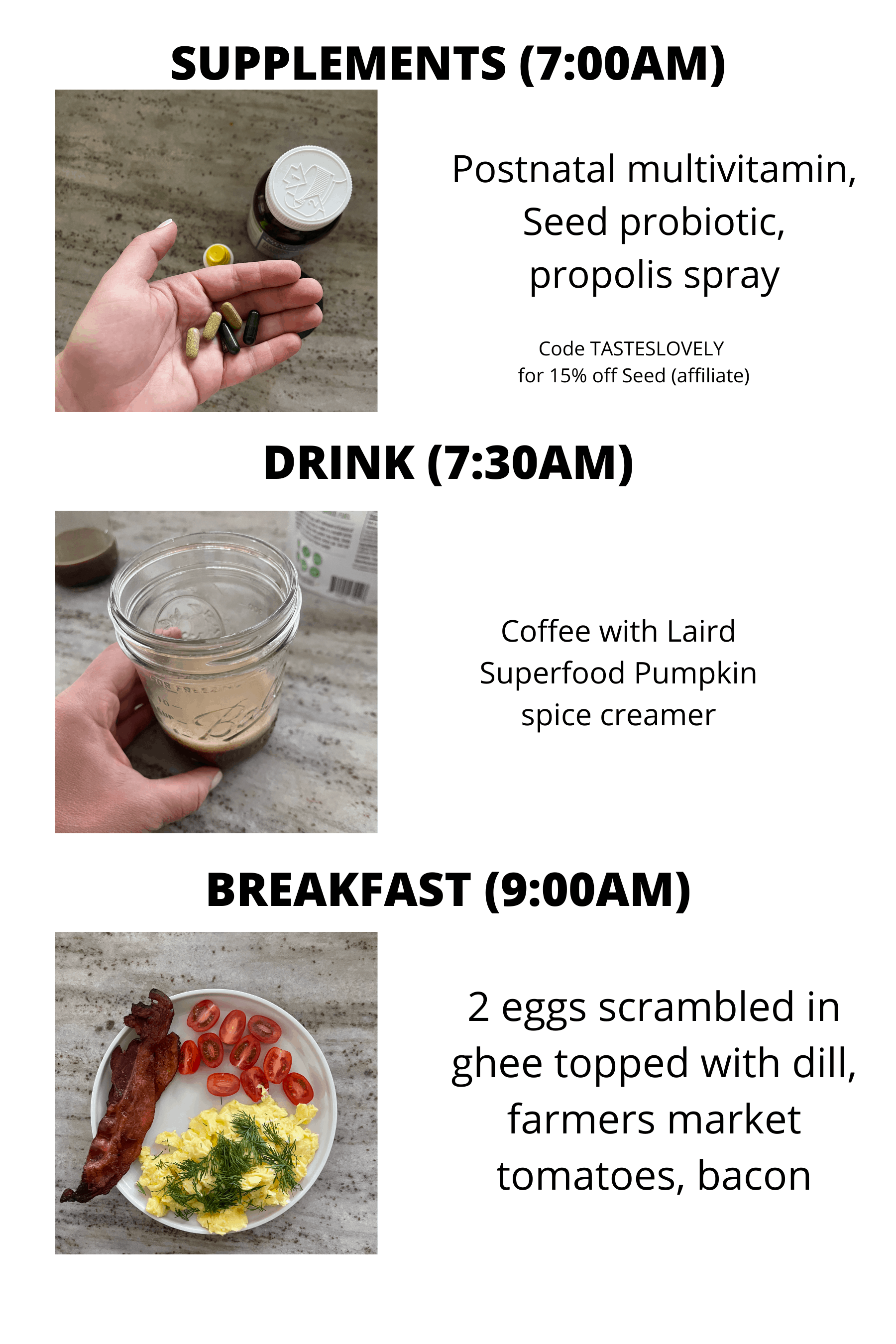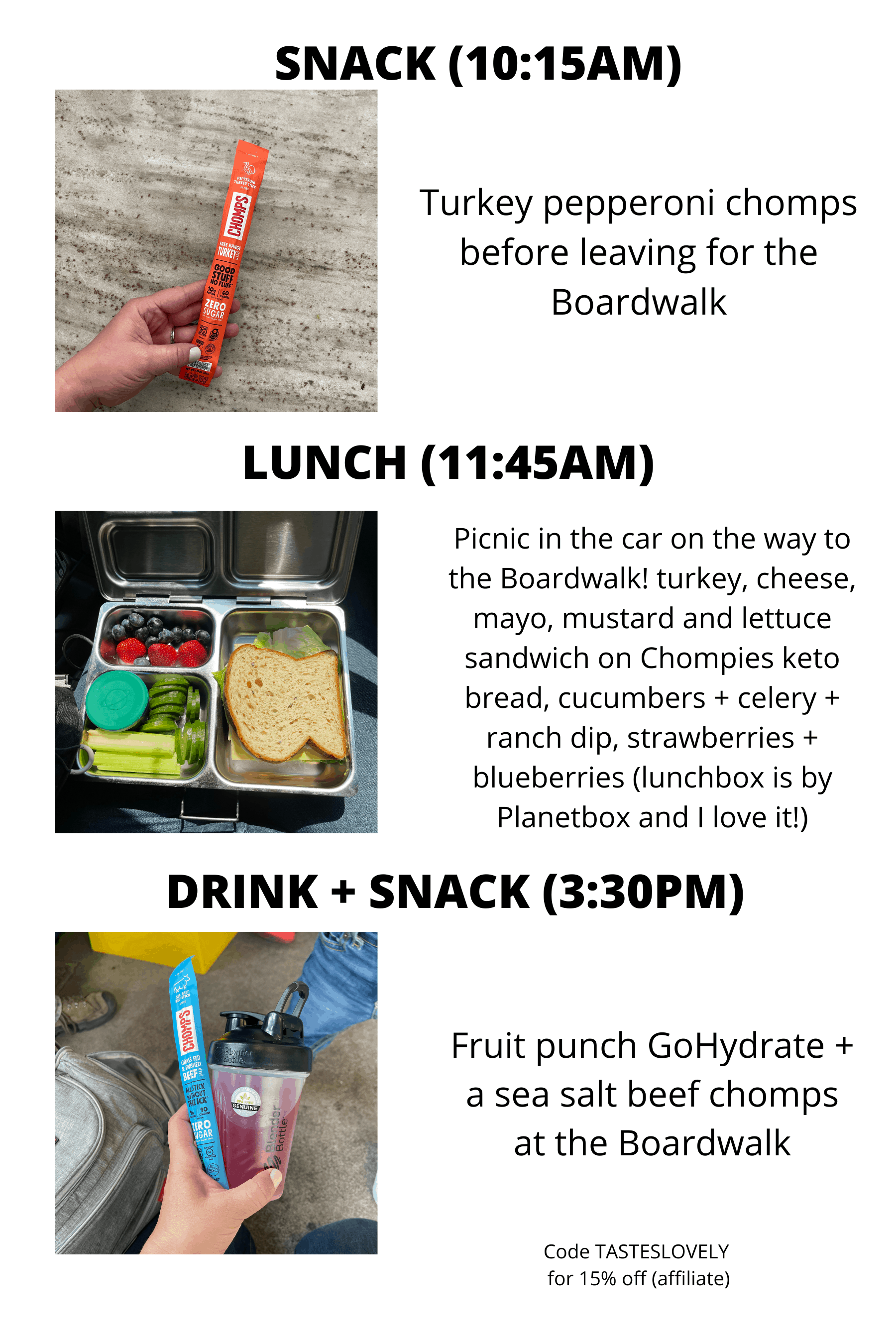 August 5th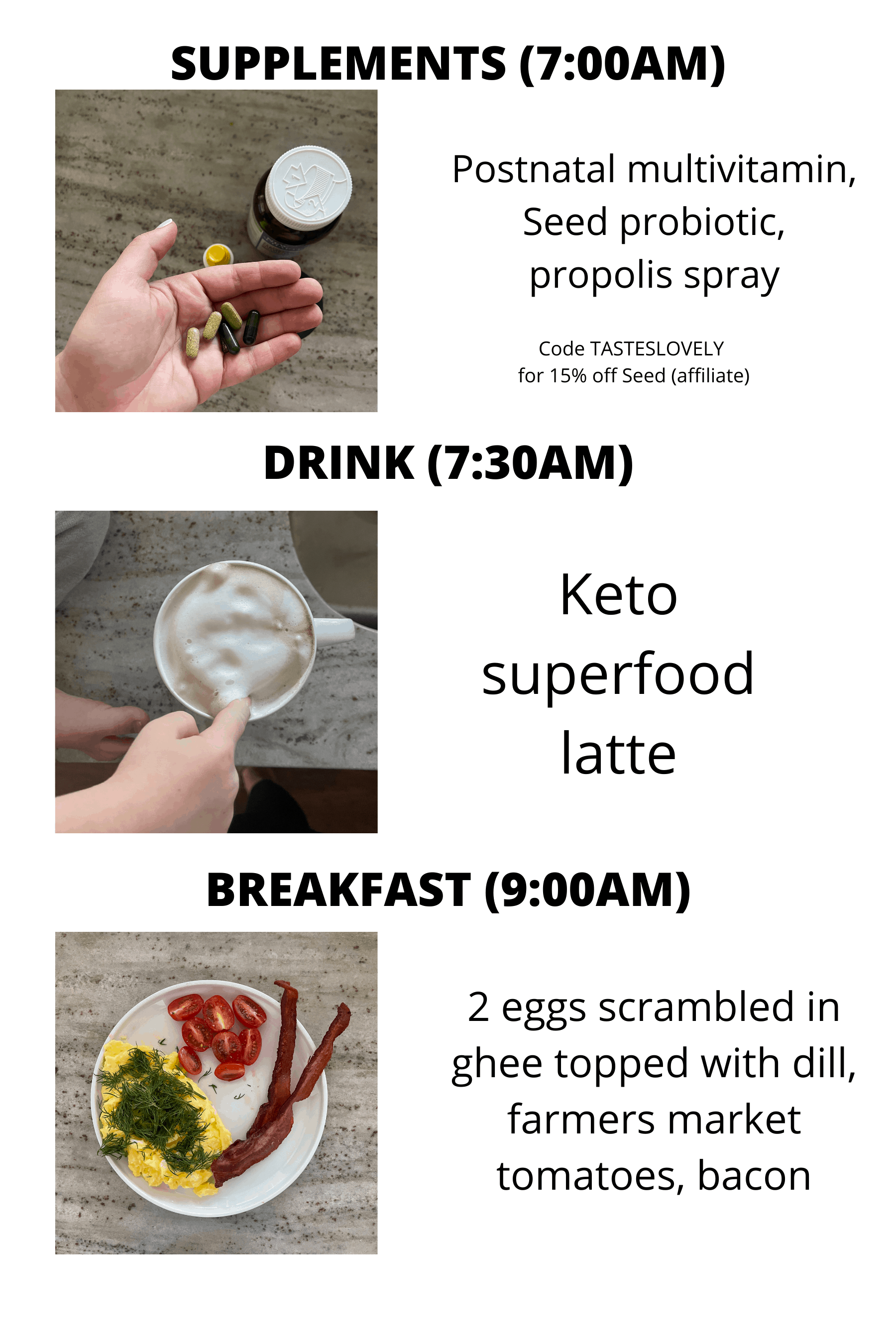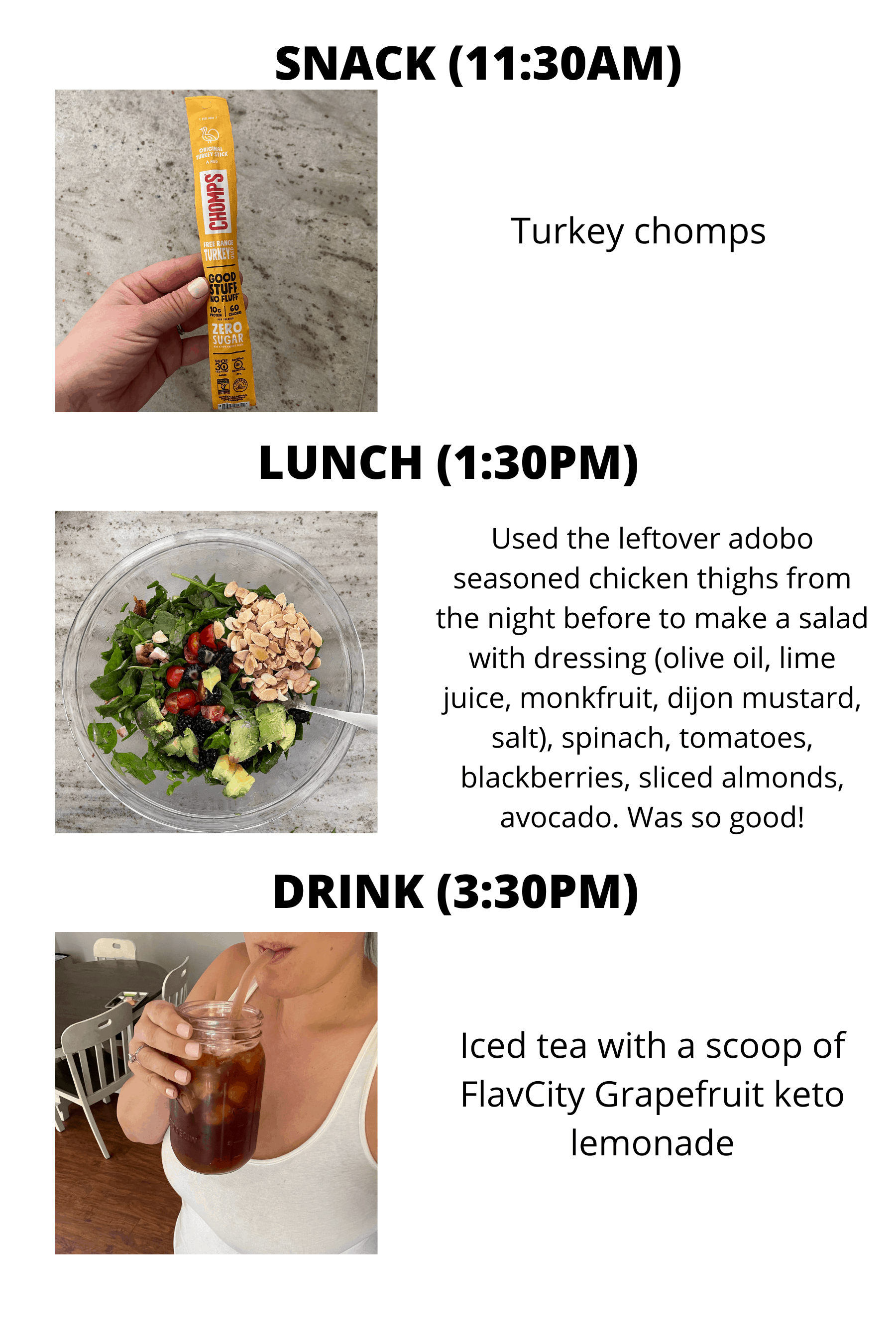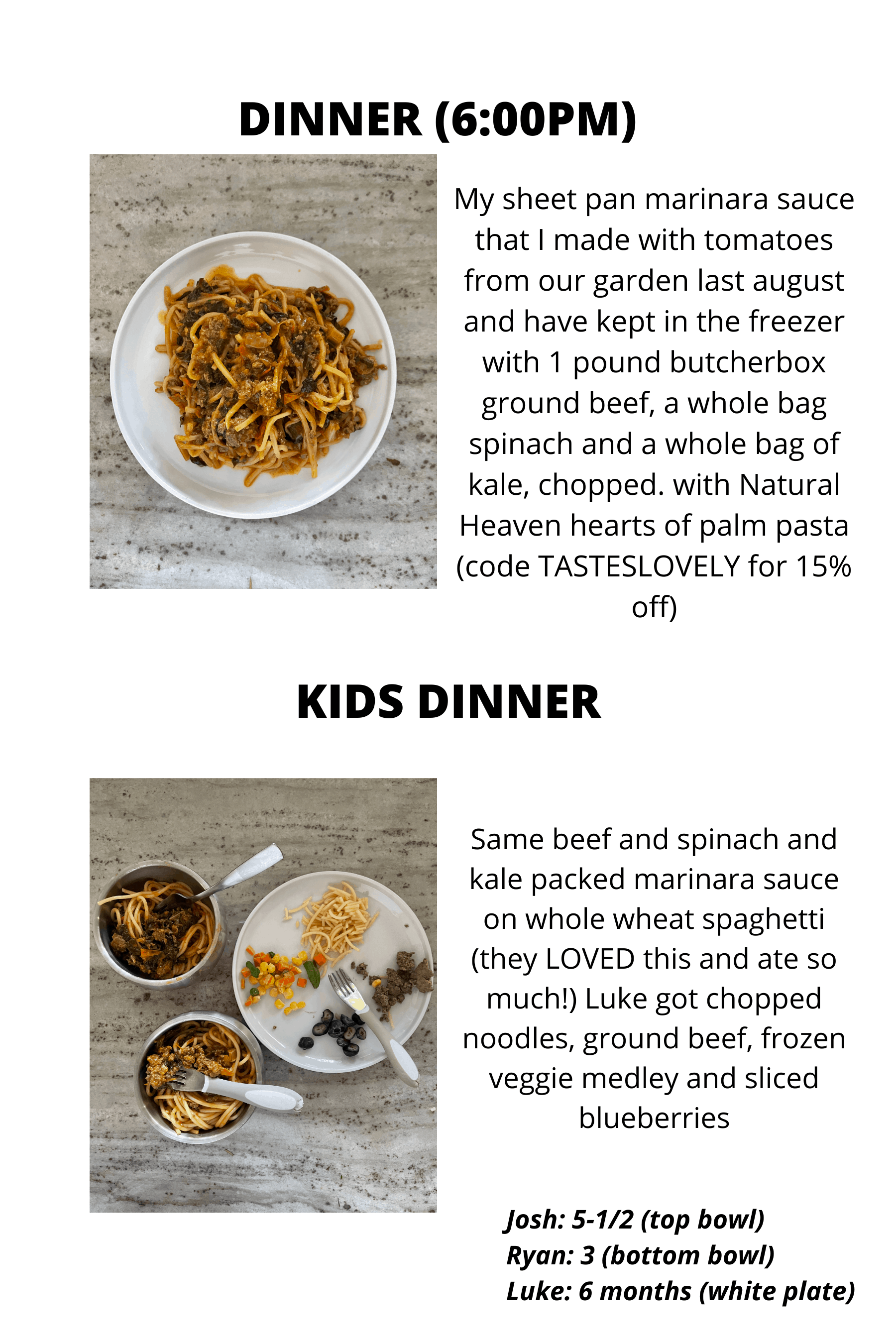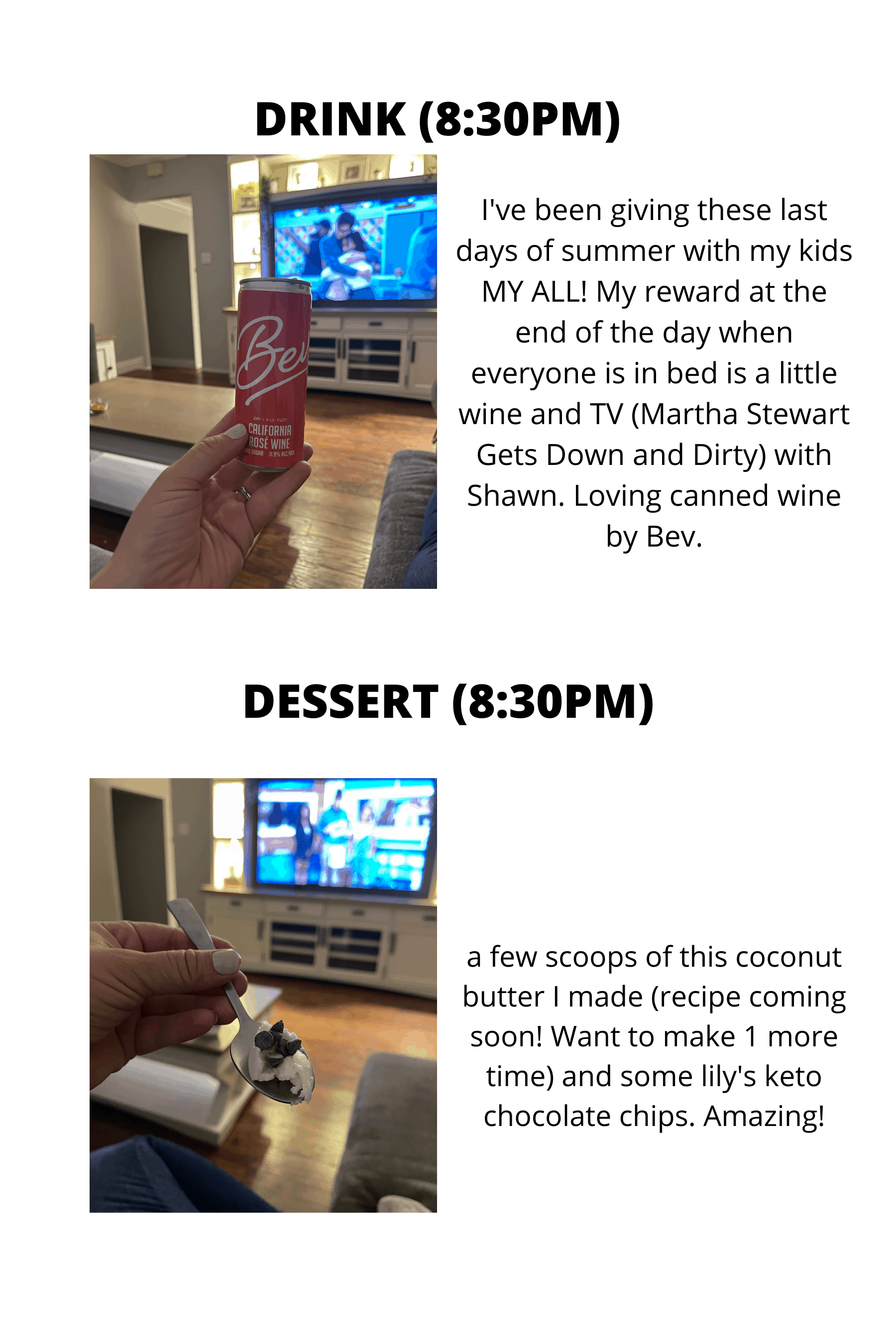 August 4th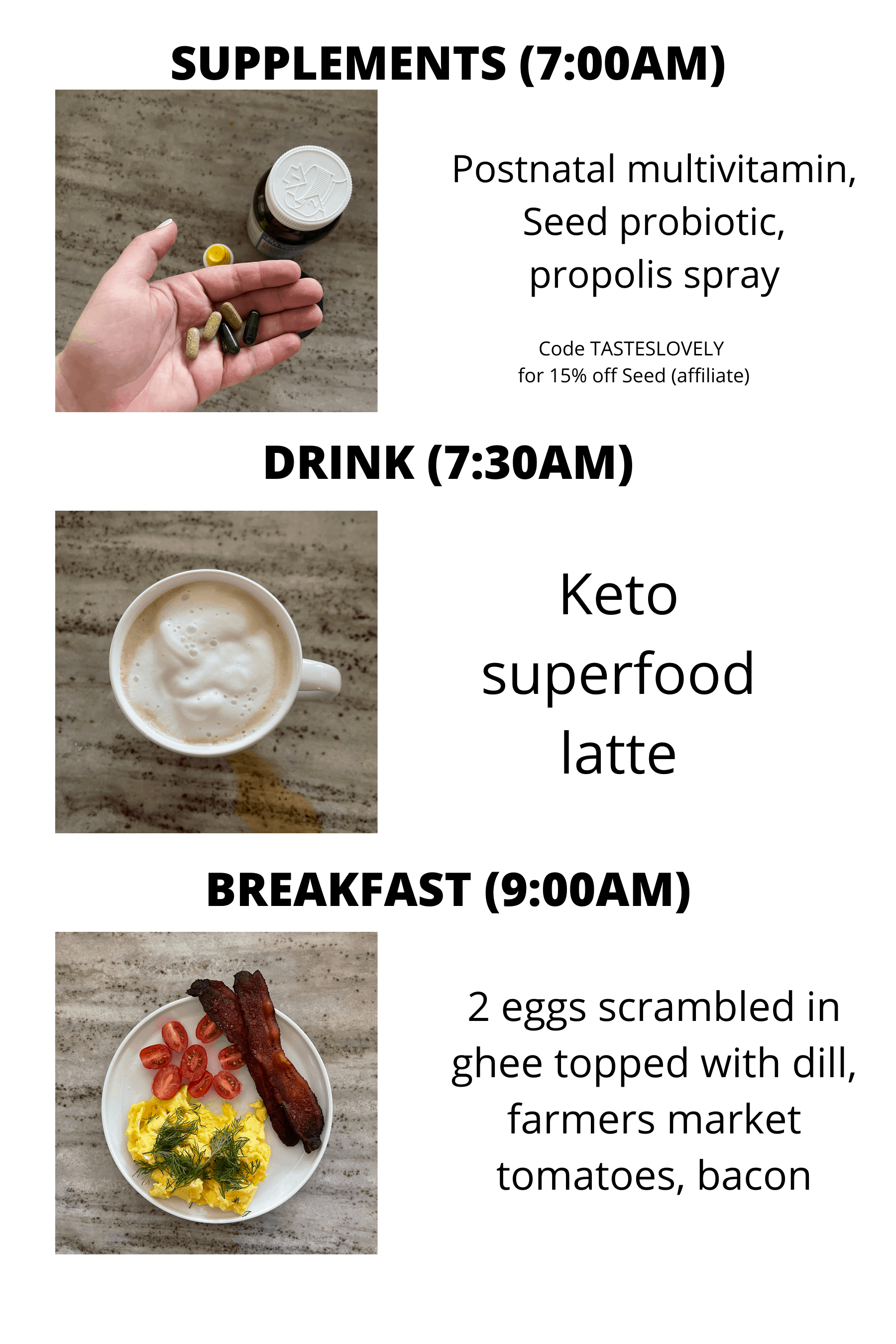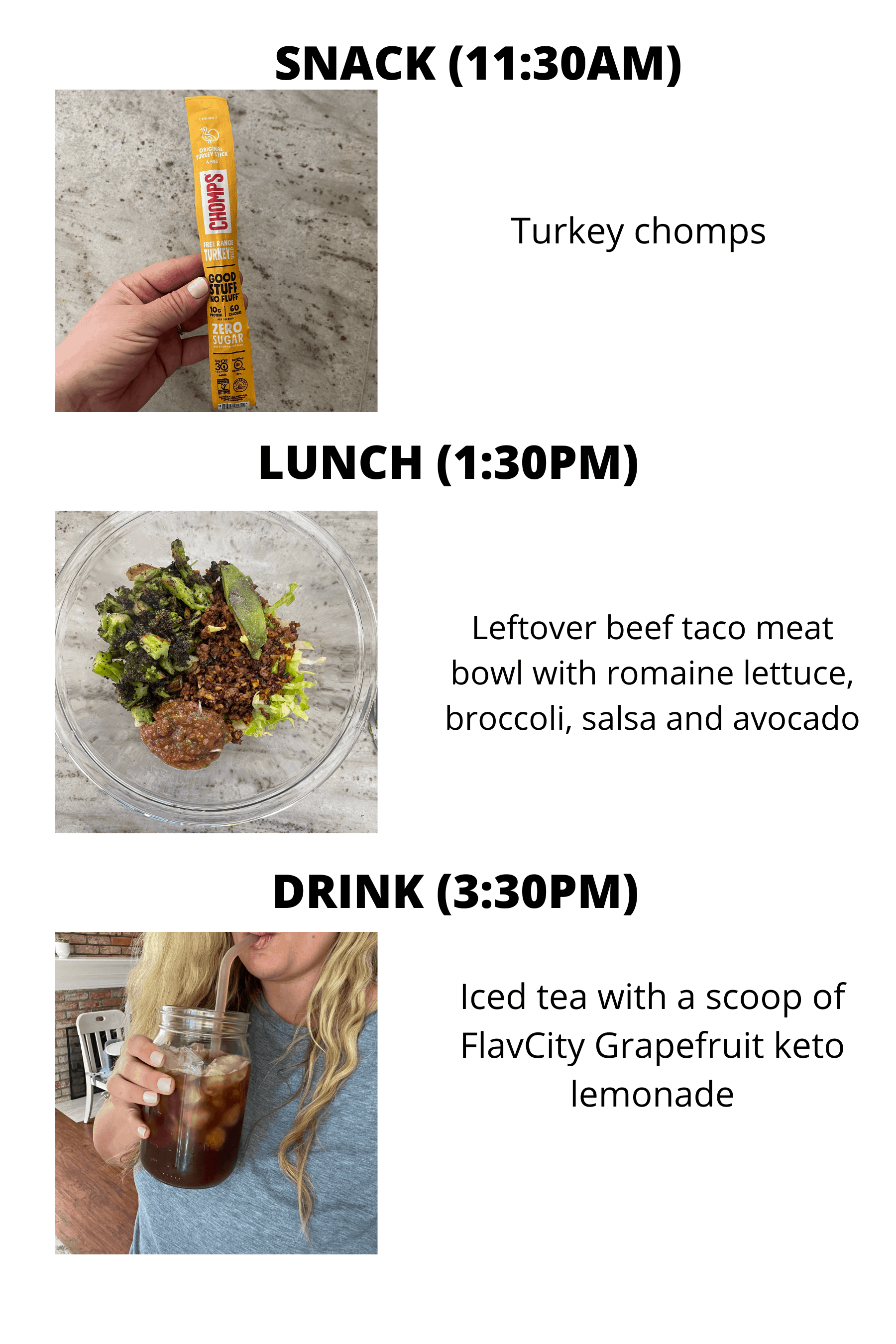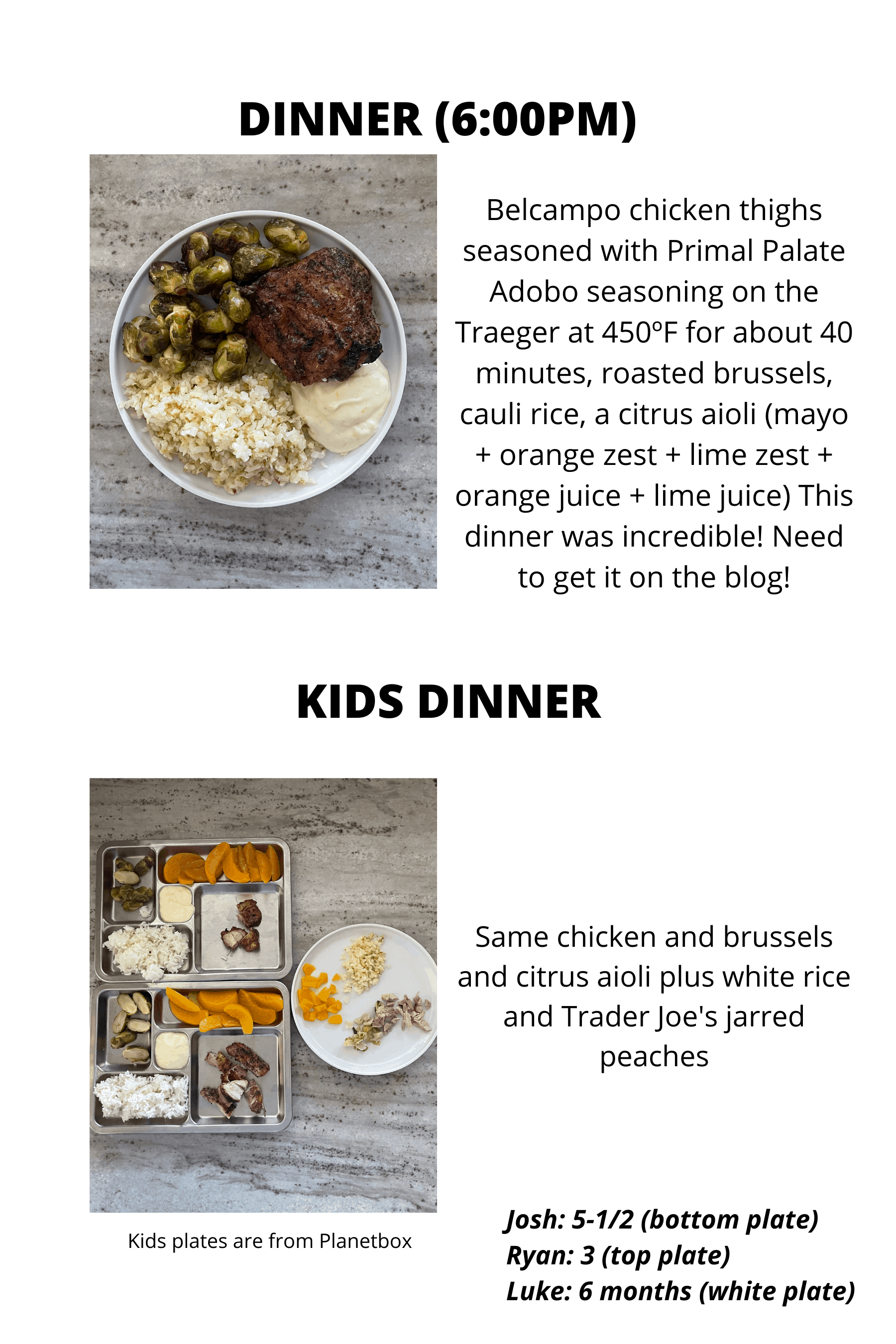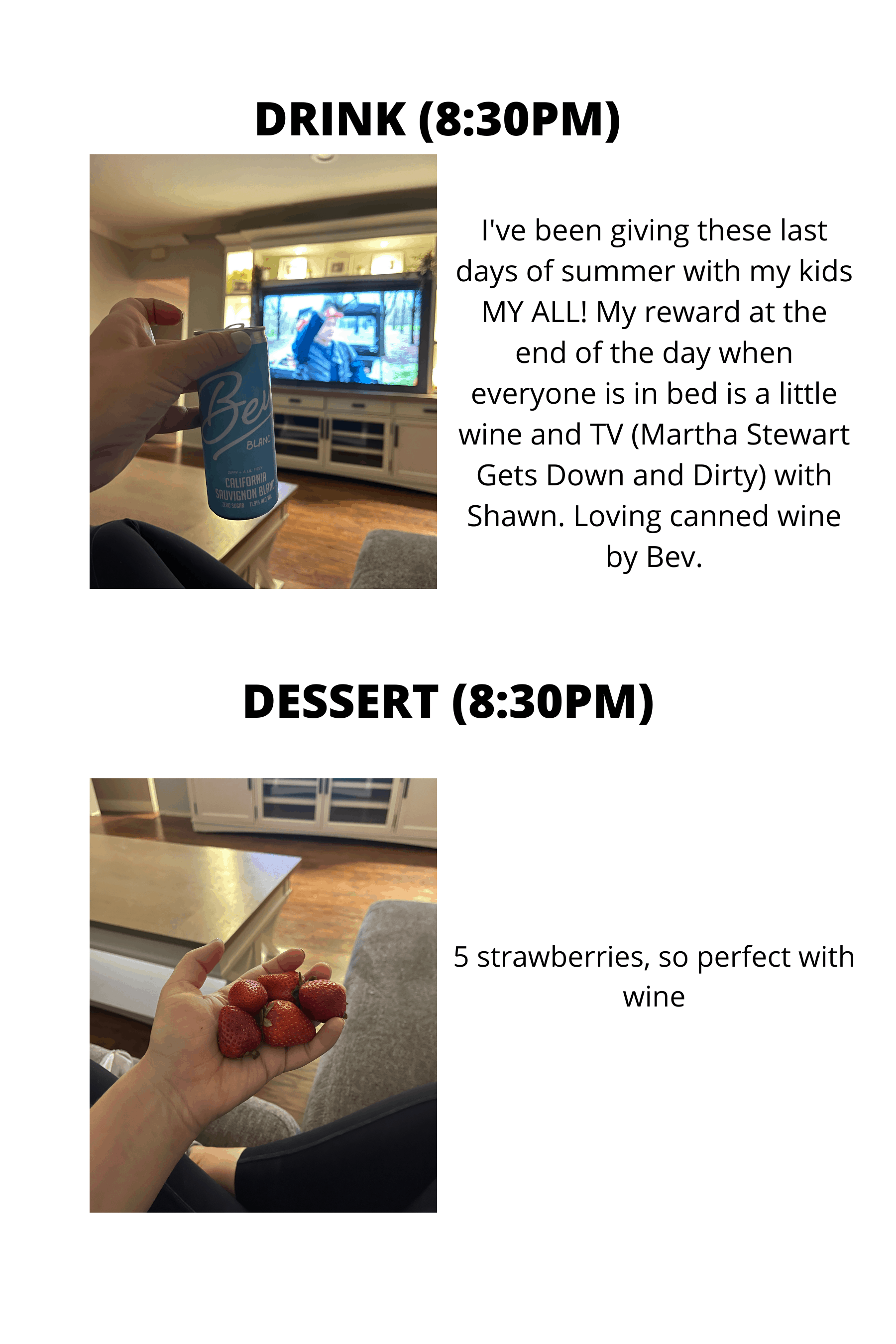 Bev (code TASTESLOVELY for 20% off)
August 3rd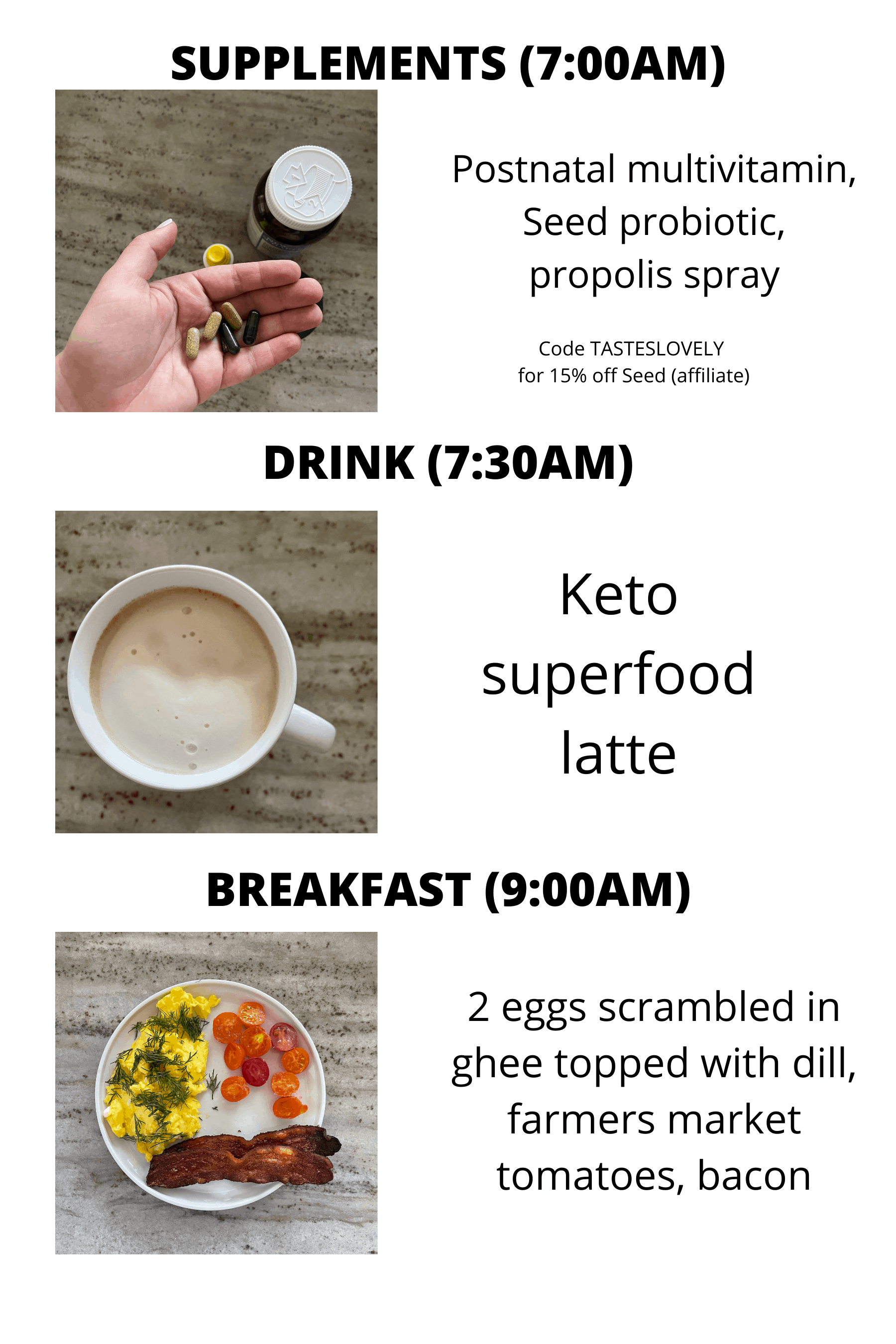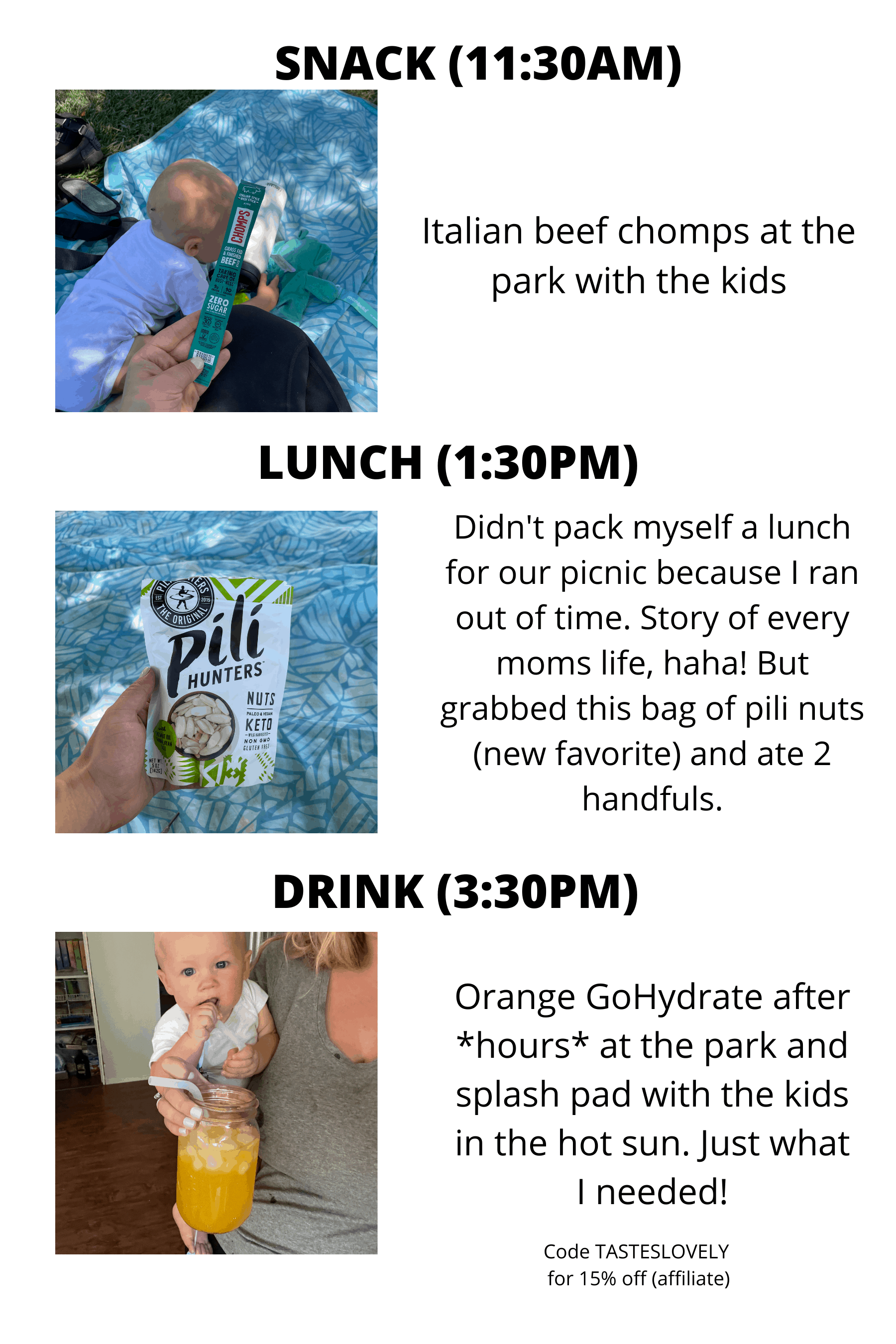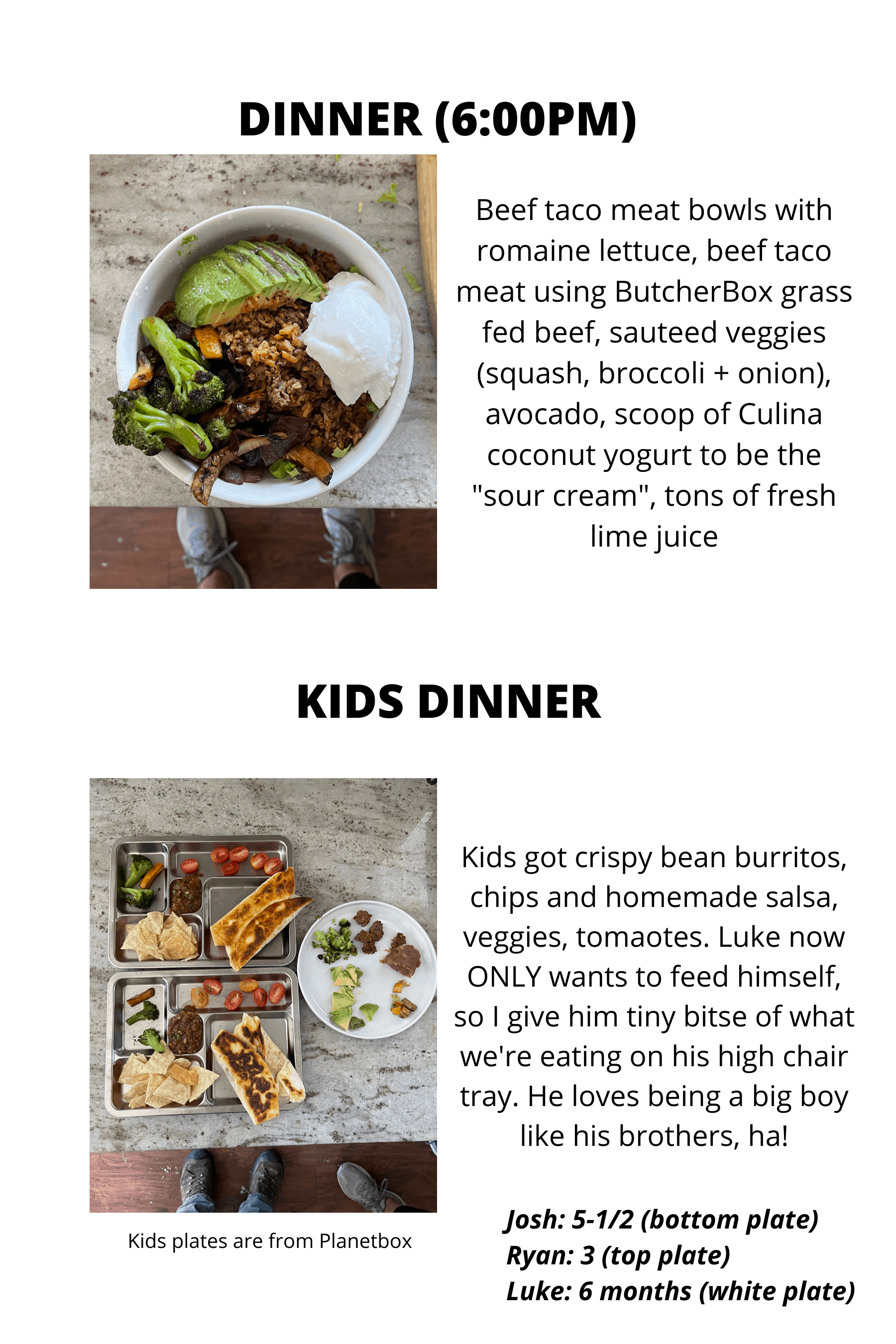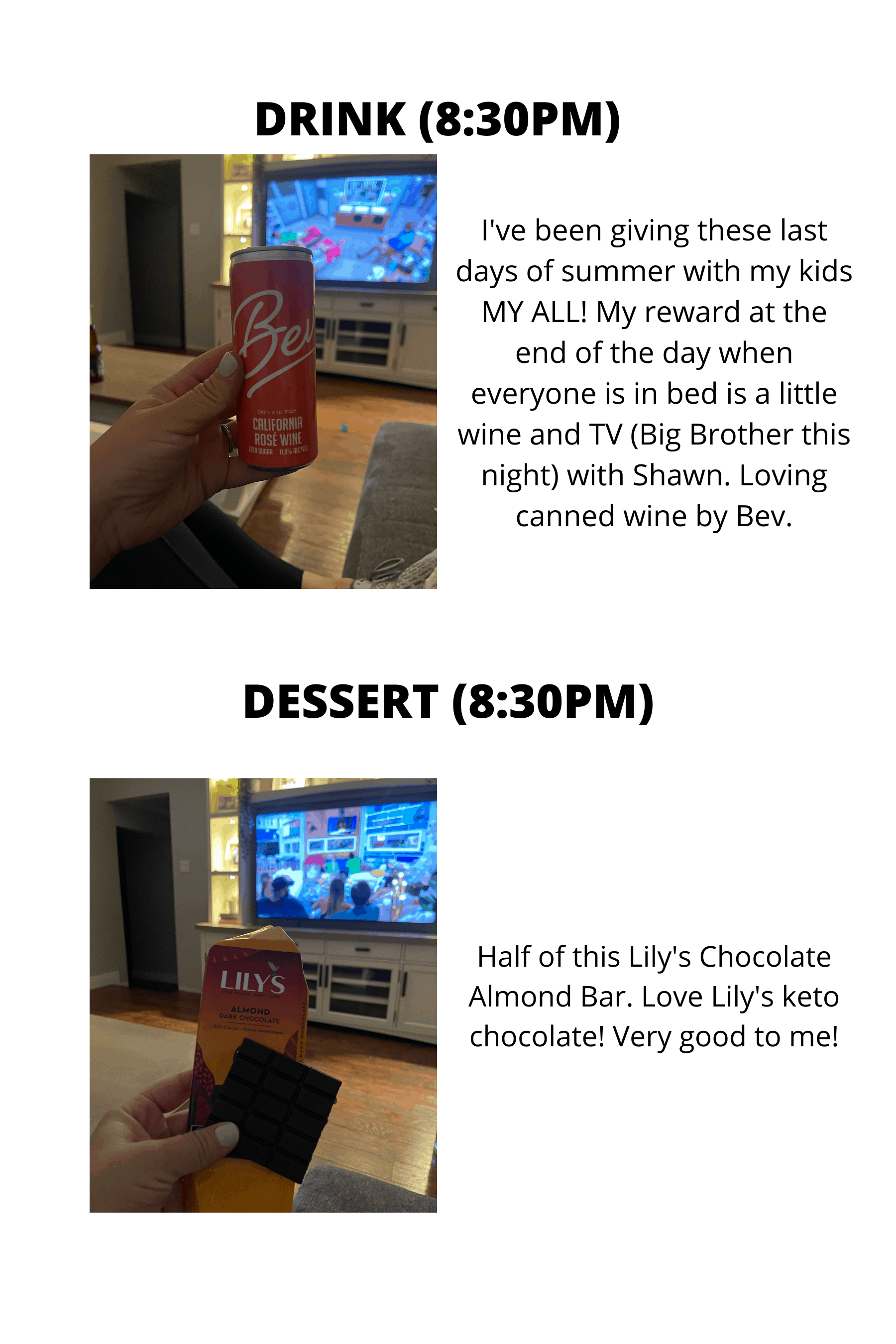 August 2nd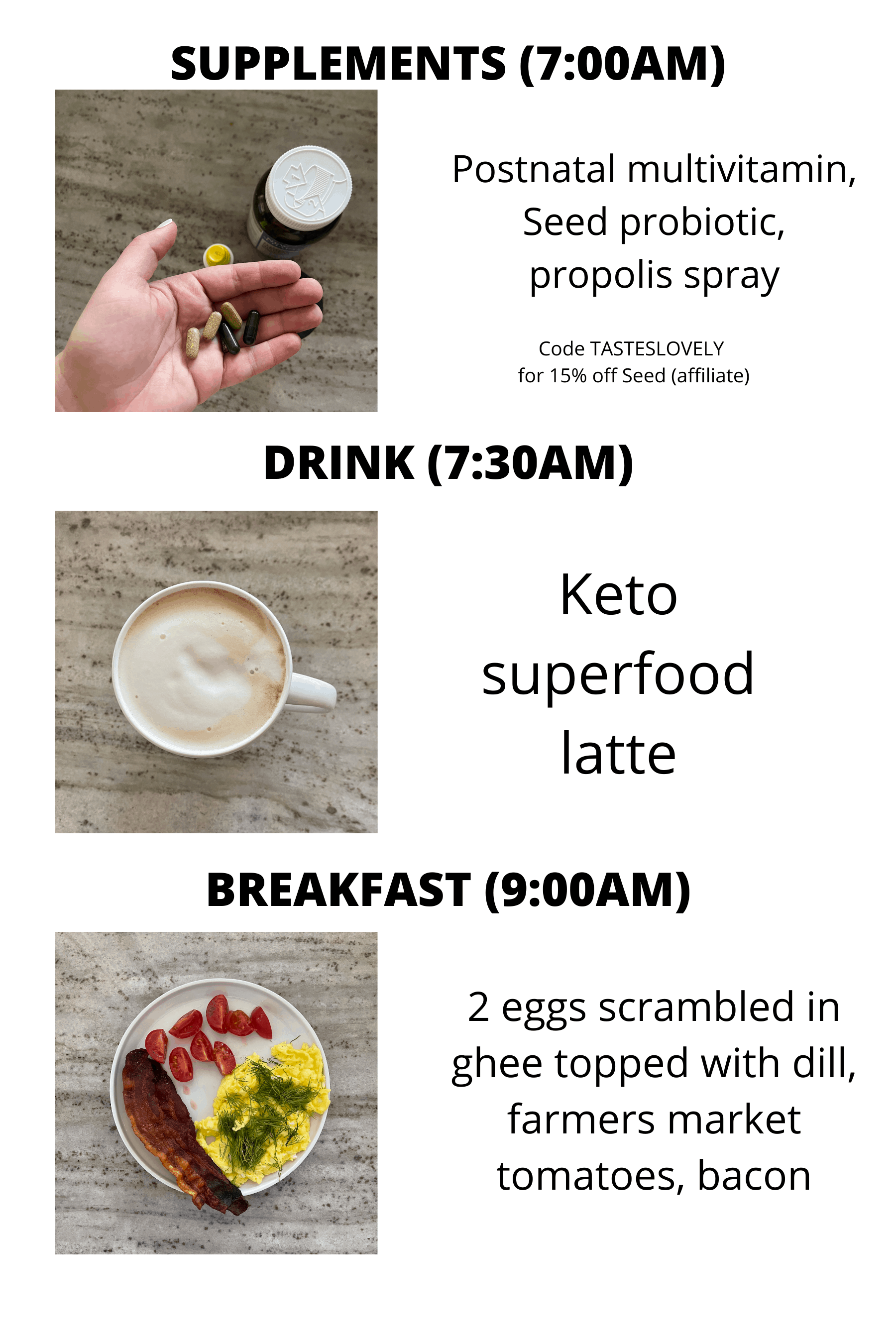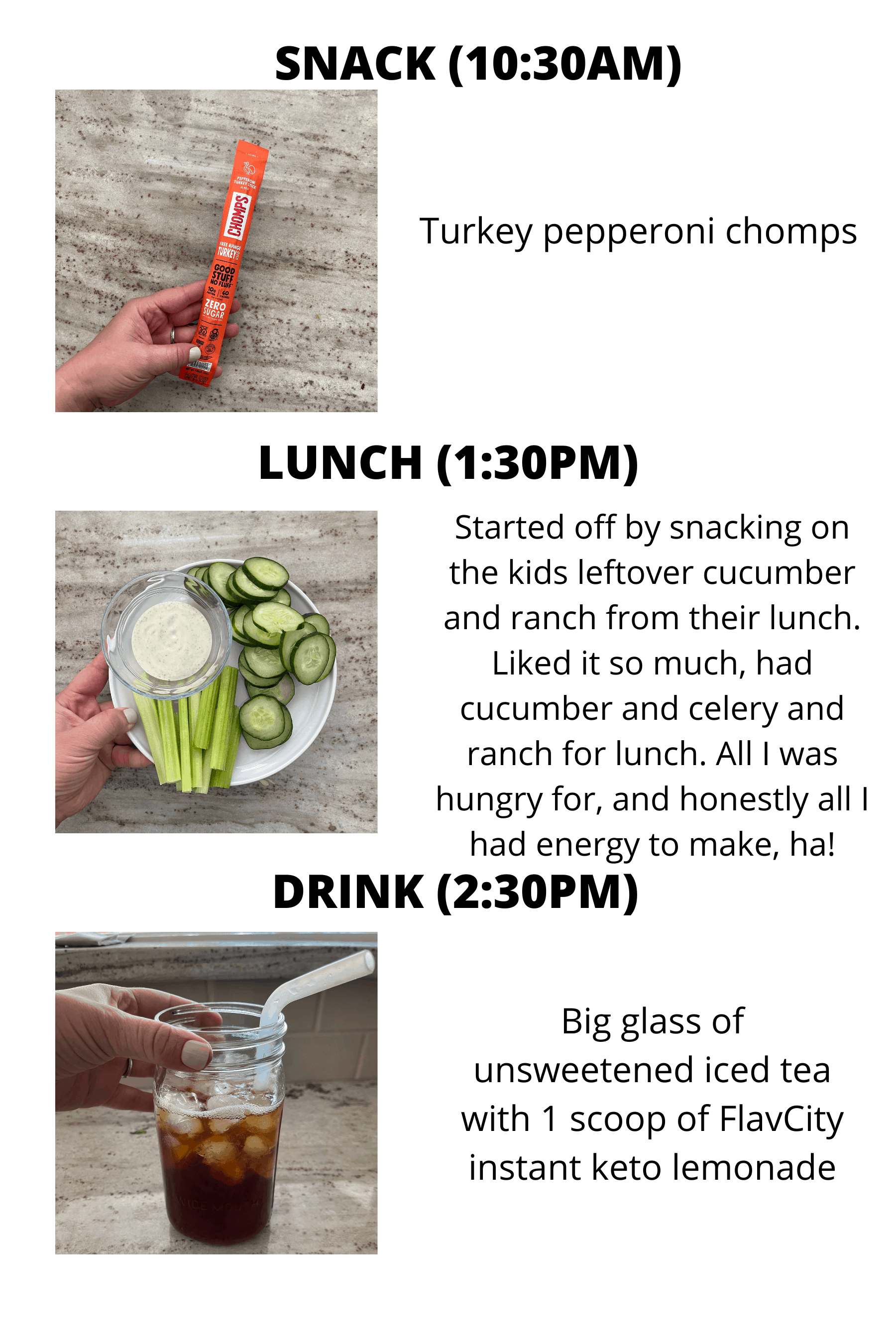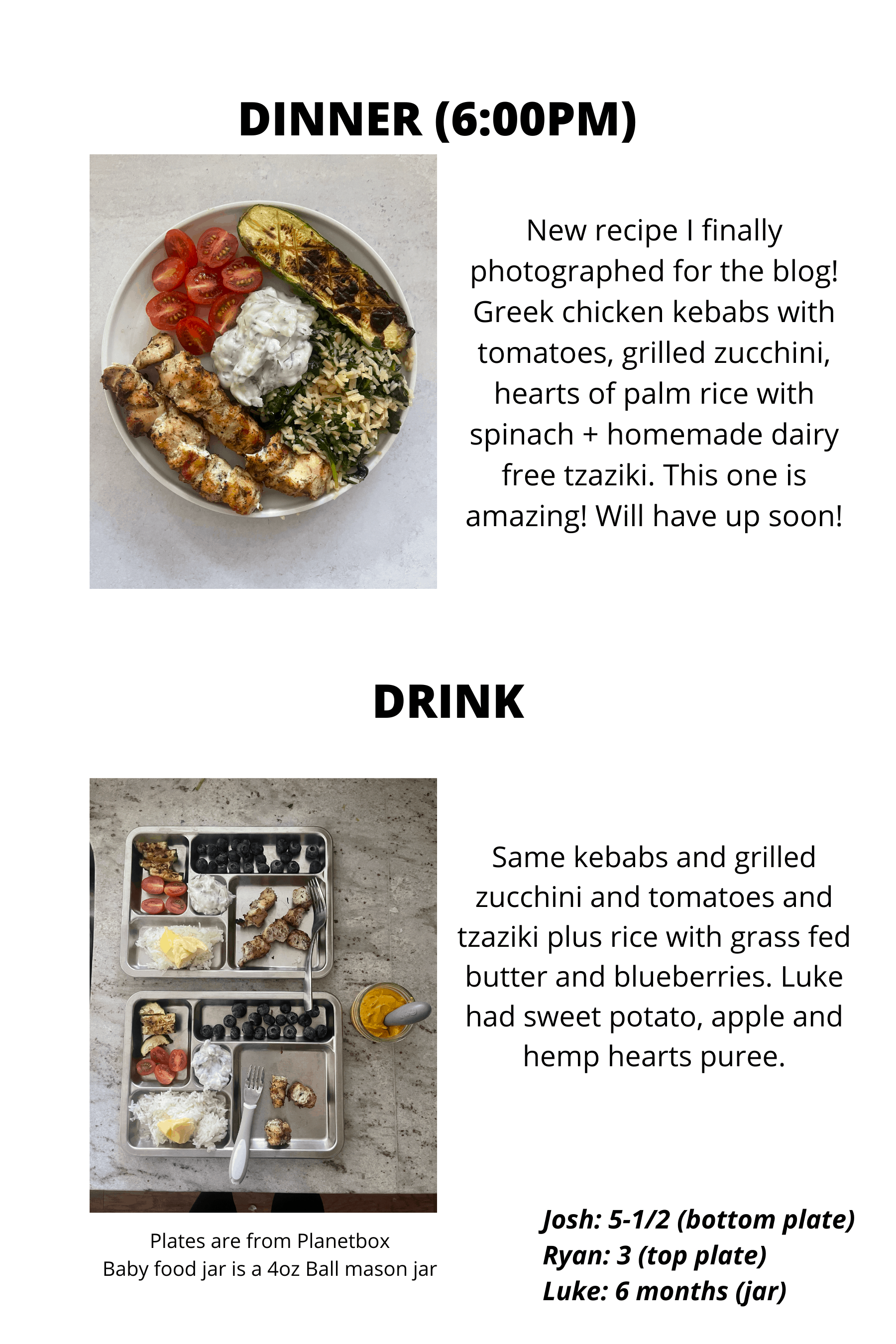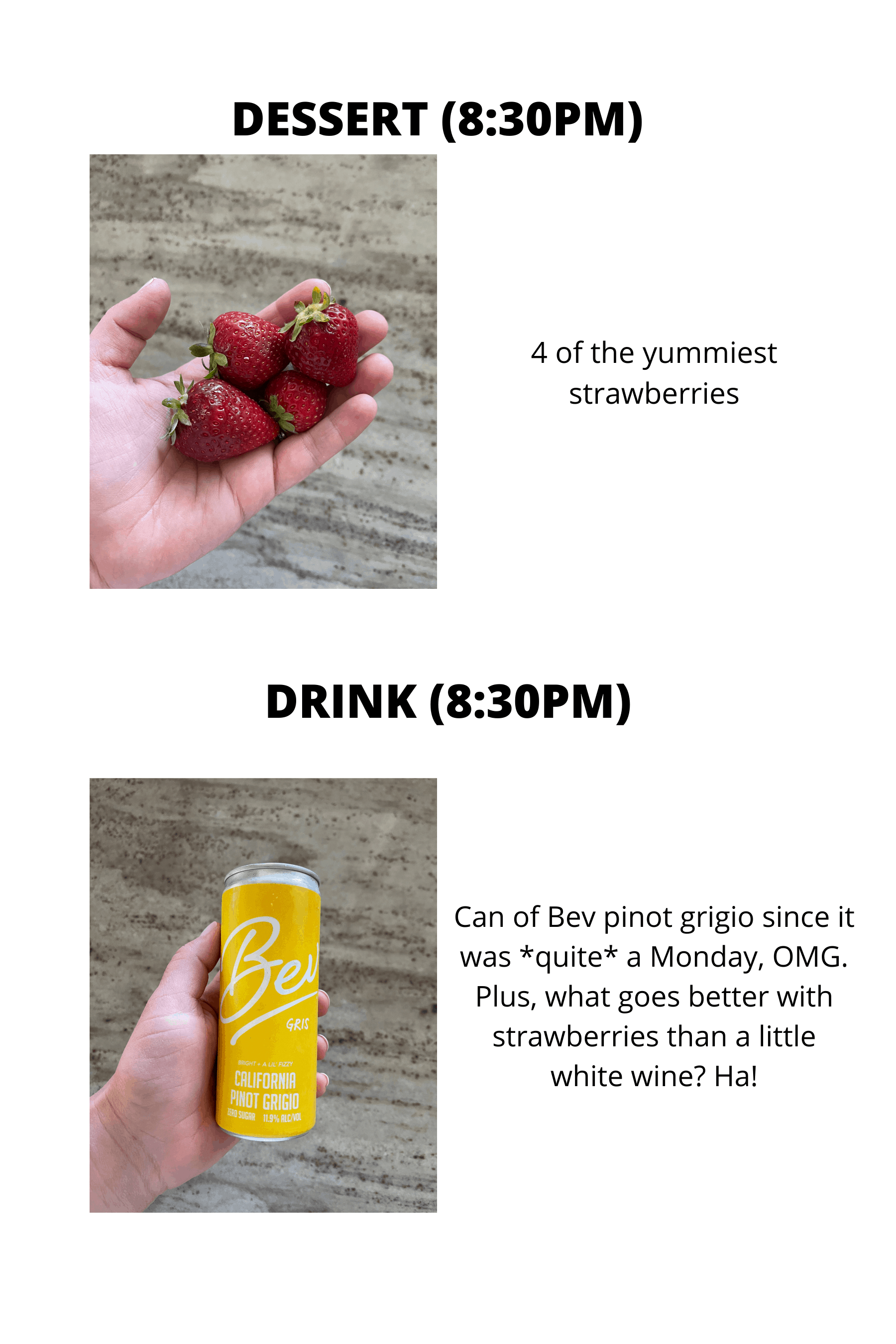 August 1st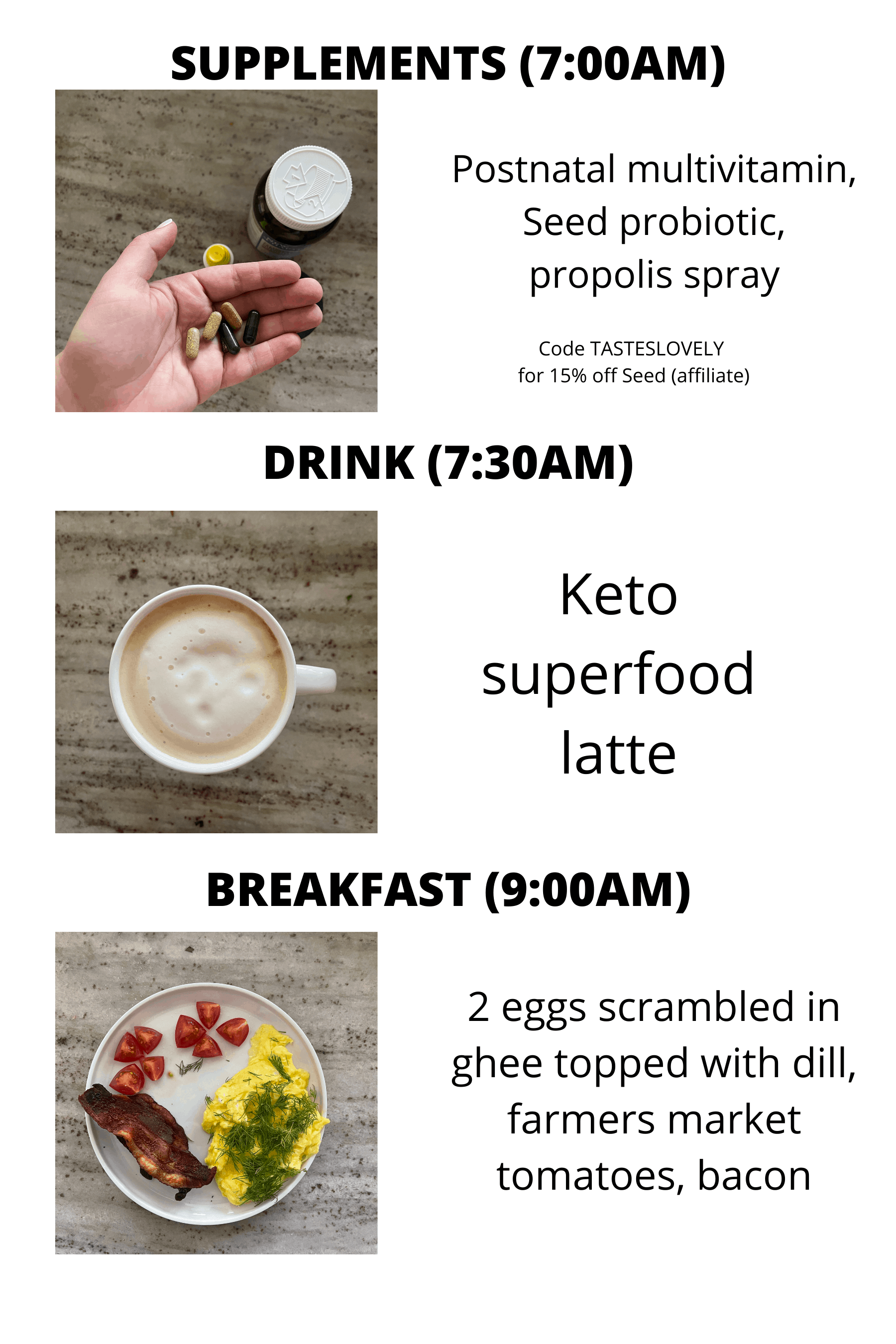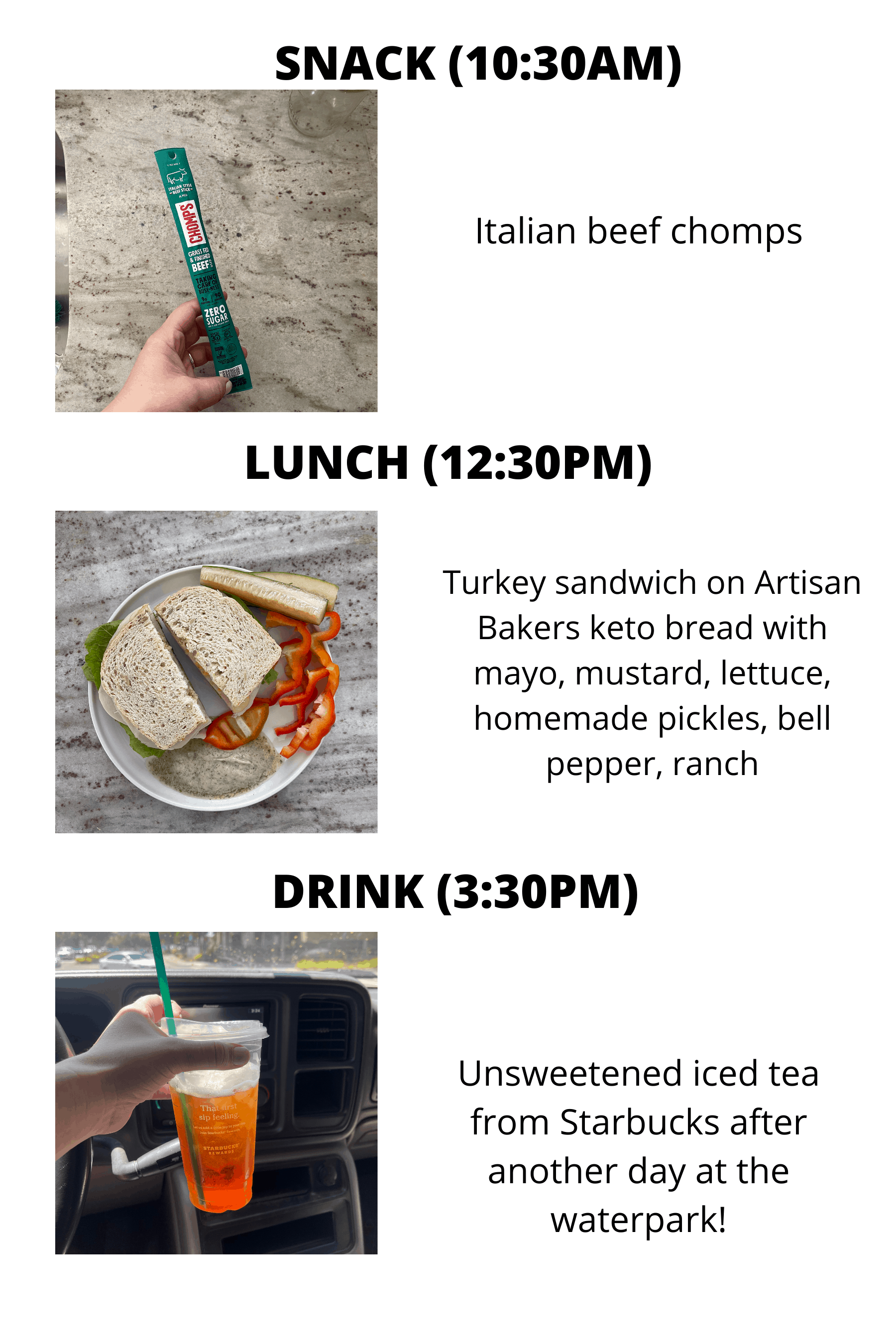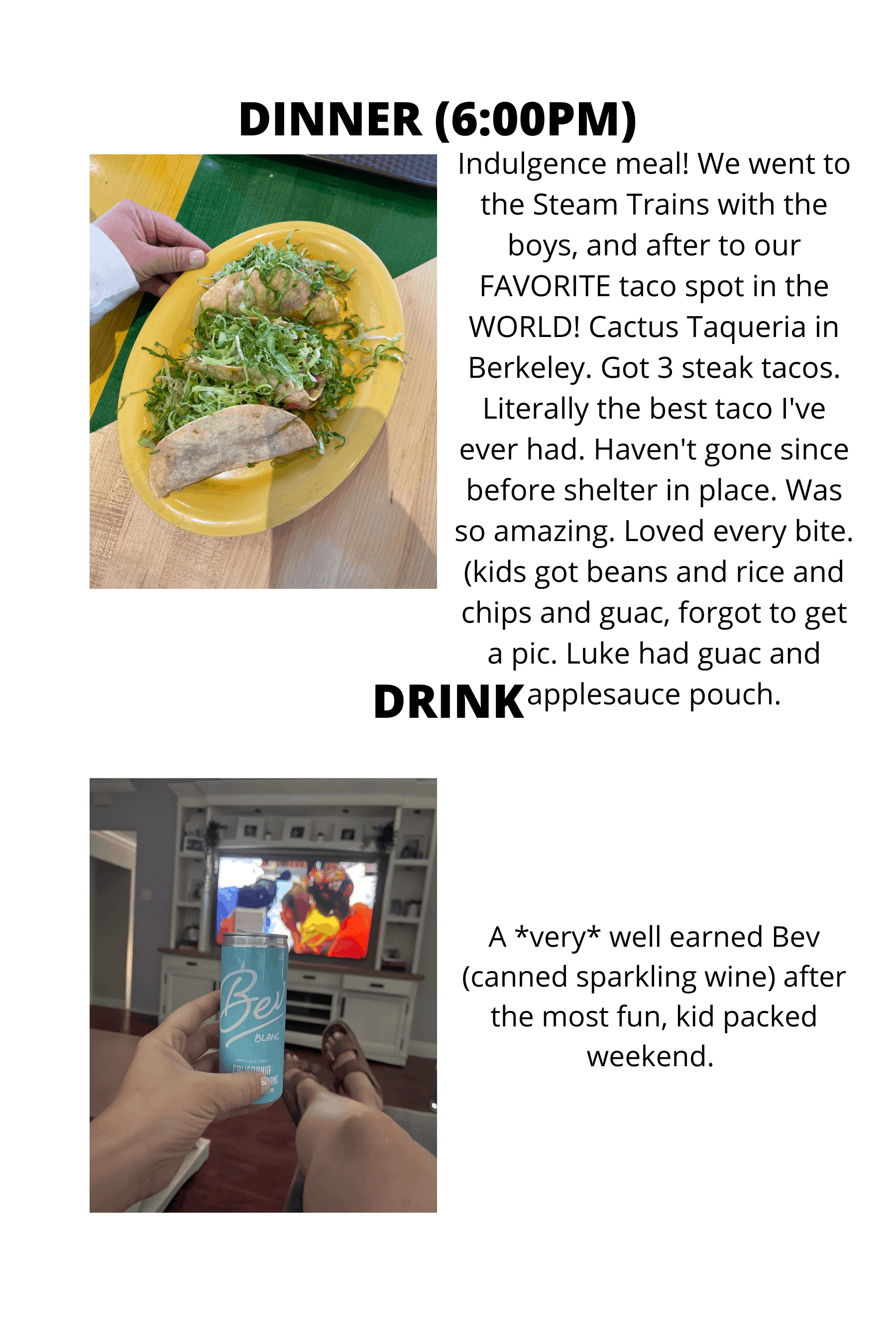 This post contains affiliate links, thanks for the love!