15 Keto Summer Grilling Recipes + Grilling Favorites
15 Keto Summer Grilling Recipes + Grilling Favorites – you can still eat low-carb and enjoy your summer cookout. Get inspired by these keto barbecue recipe ideas that are all Whole30, Paleo, low-carb, gluten-free, grain-free, dairy-free, clean eating, real food.
Summer grilling has begun!
One of my favorite things about summer is gathering with friends & family and grilling. Eating low carb doesn't have to stop you from enjoying that summertime barbeque!
I lost 50 pounds in 6 months eating a clean keto diet, and have become quite the pro at creating recipes that are easy, low-carb, and best of all delicious!
Here are 15 keto barbecue recipe ideas for your summer grilling cookout by me and some of my favorite recipe gurus, as well as some of my summer grilling must-haves!
If you make any of these recipes be sure to leave a comment and give the recipe a rating! I love to hear from you all and always do my best to respond to each and every comment. And of course, if you do make these recipes, don't forget to share and tag me on Instagram! Looking through the photos of recipes you all have made is my favorite!
Keto Barbecue Recipe Ideas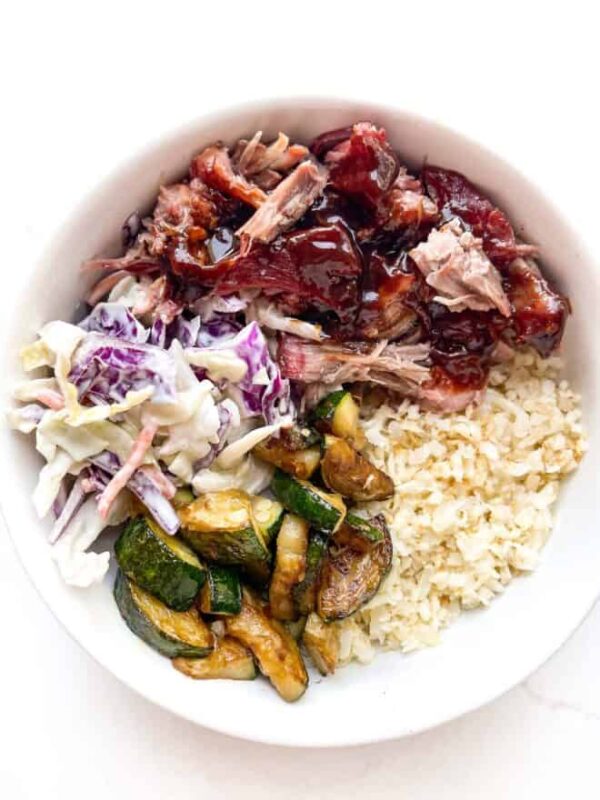 Summer Grilling Favorites
Last year for Father's Day I surprised Shawn with this amazing Traeger grill, and let me tell you, it was the BEST purchase! We have so much fun grilling throughout the summer (and beyond here in sunny California) and I could not love this grill more! 
The best way to get the juiciest, most perfect meat is to make sure you're not overcooking it (or undercooking it!). This meat thermometer is awesome because it has a magnet on it so you can just stick it on your grill and use it to get perfectly cooked meat all the time! Never worry about your meat being undercooked and raw, or overcooked and dry. I love my meat thermometer. And it's so cheap!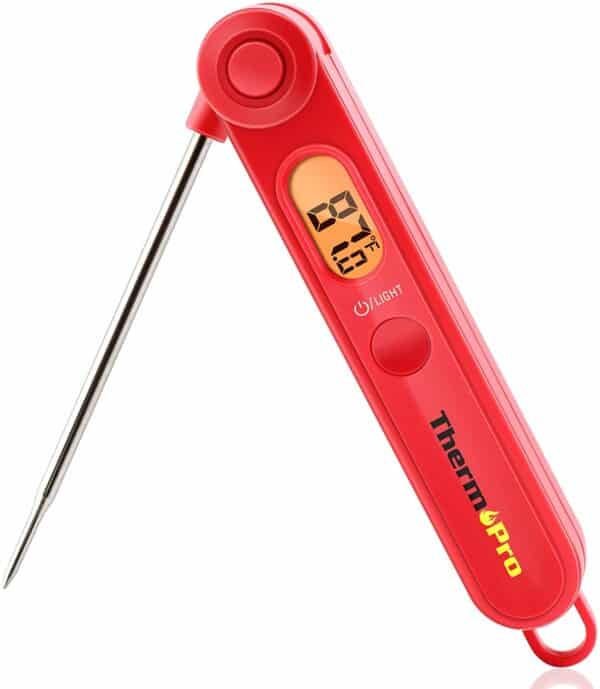 My freezer is full of meat to grill this summer! Butcher Box is my favorite pasture-raised, grass-fed meat delivery subscription service. Here is my post on why I love ButcherBox, which includes an unboxing video and what I order in my box each month!