Keto Chaffle
Keto Chaffle Recipe + Video Demo – a savory breakfast waffle made with 5 ingredients from Trader Joe's! Gluten free, grain free, sugar free, clean eating, real food.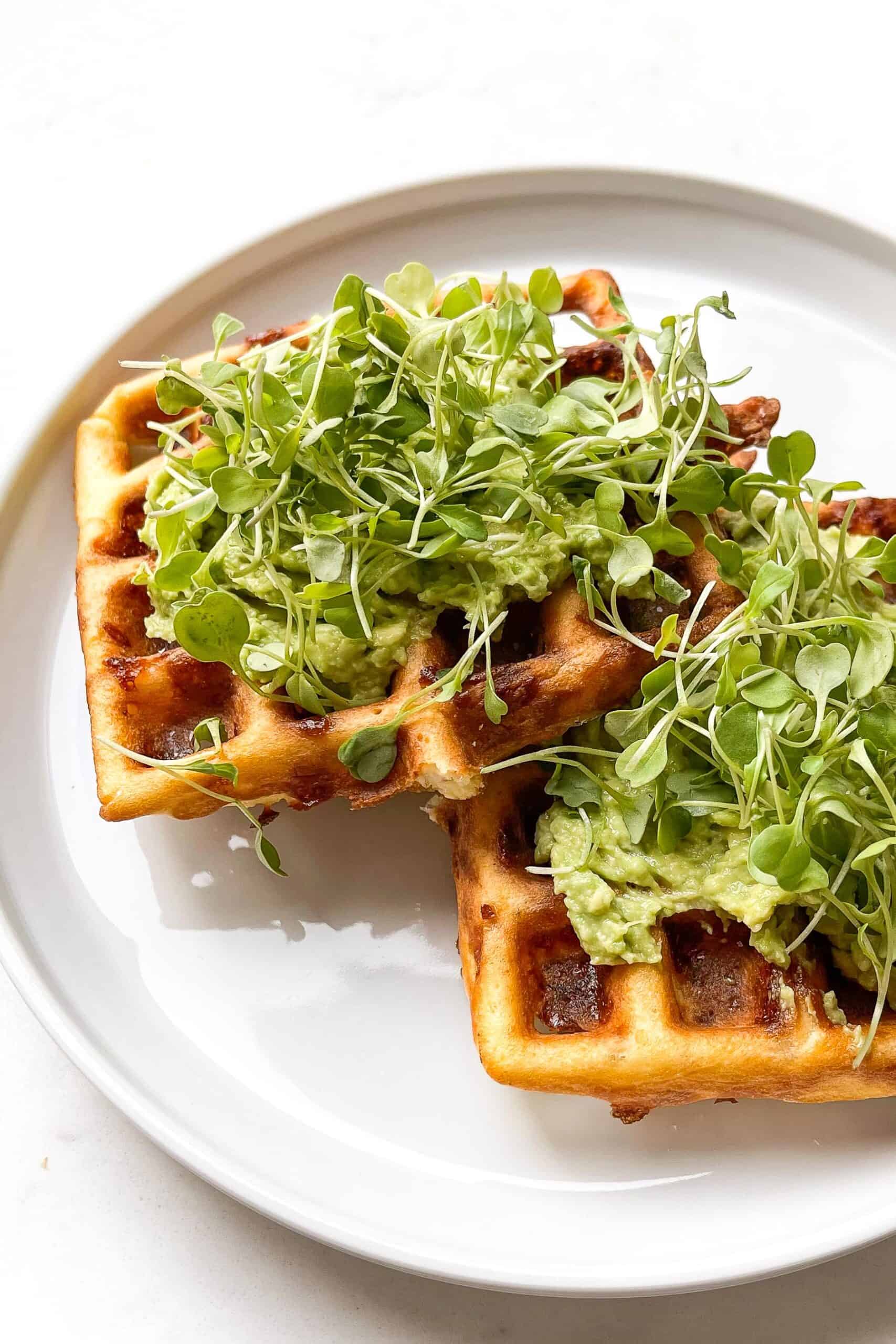 5 Ingredients or Less from Trader Joe's
Hooray, it's Thursday! And you know what that means: the newest recipe in my "5 Ingredients or Less from Trader Joe's" series! I'm still having so much fun, and I hope you are too!
This week, I perfected my Keto Chaffle recipe. You might recognize this recipe! I posted it back in April, however, it was SO popular that I just *had* to turn it into a recipe in this series! You can get ALL THE INGREDIENTS from Trader Joe's!
The past two weeks I've done a $50 Trader Joe's Gift Card Giveaway to one lucky follower who likes and comments on my Trader Joe's Recipe Instagram post! If you're not following me on Instagram, join the fun: @tasteslovely! I love interacting with all of you so much! You might be my next winner!
As always, if you've missed out on previous recipes, and want to catch up, click here.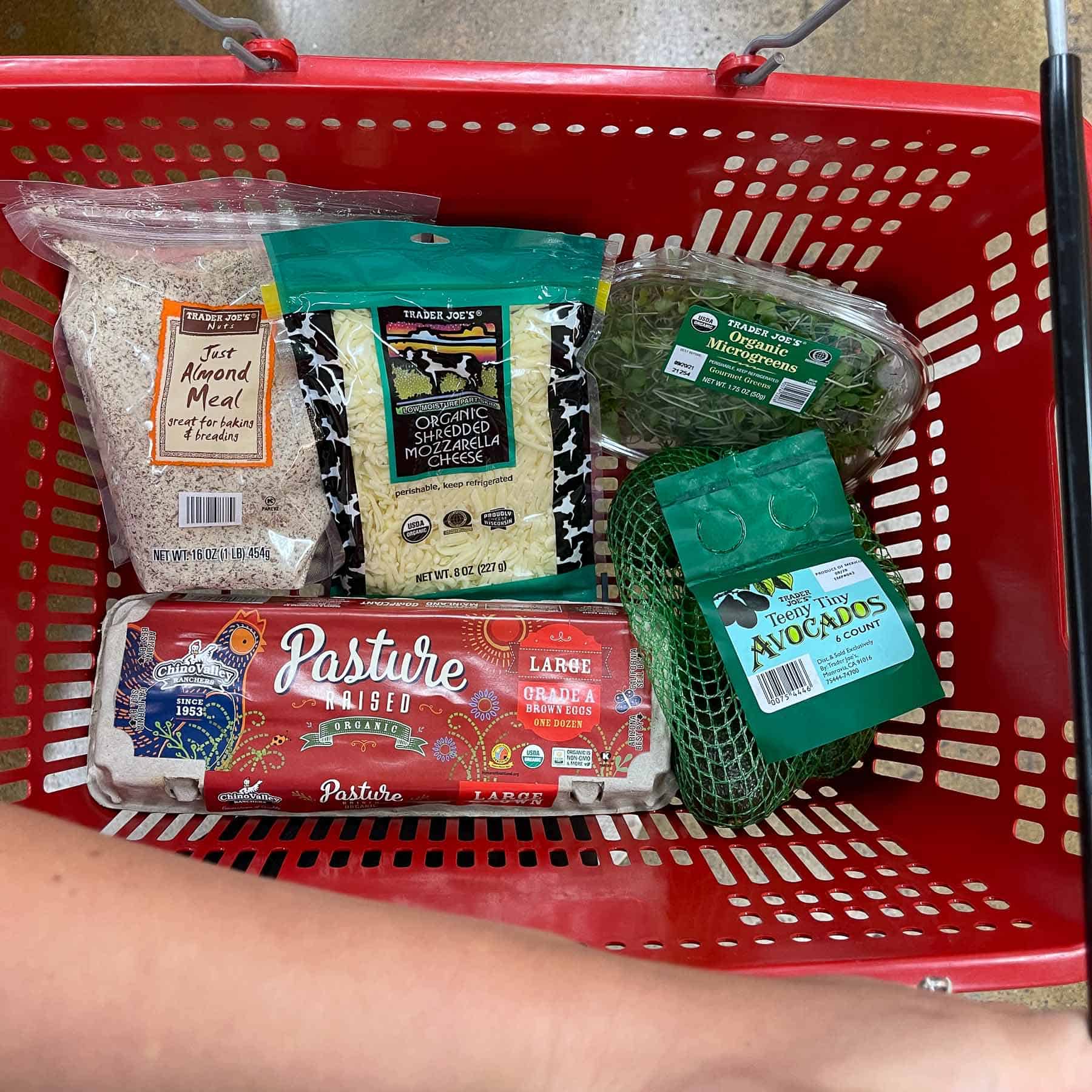 Keto Chaffle
I would like to thank the wonderful follower (Hi Abby!) who told me I had to try a chaffle. I had never heard of them, and it has changed my entire breakfast.
It is a savory keto friendly waffle that is made with just 5 ingredients, is only 1g net carb per waffle(!!!), and is such a great breakfast to batch cook and reheat during the week.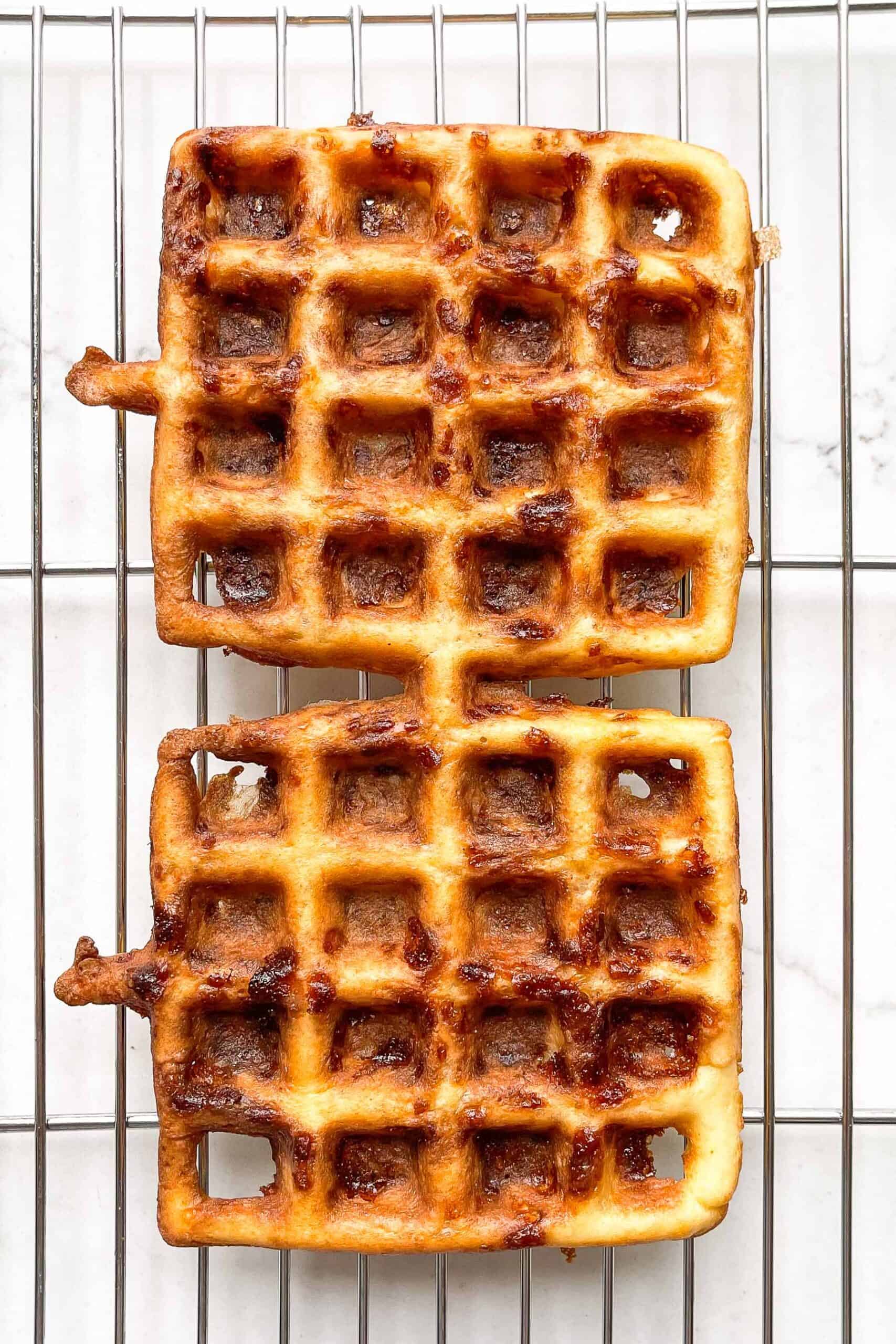 Trader Joe's Ingredients Needed
Here are the ingredients I grabbed for this recipe:
eggs
mozzarella cheese
almond flour or almond meal
avocado
microgreens
Sounds crazy. But it totally works! It tastes like a super crispy, cheesy waffle. I love using mozzarella cheese since it's mild tasting, so leaves the waffle more neutral tasting.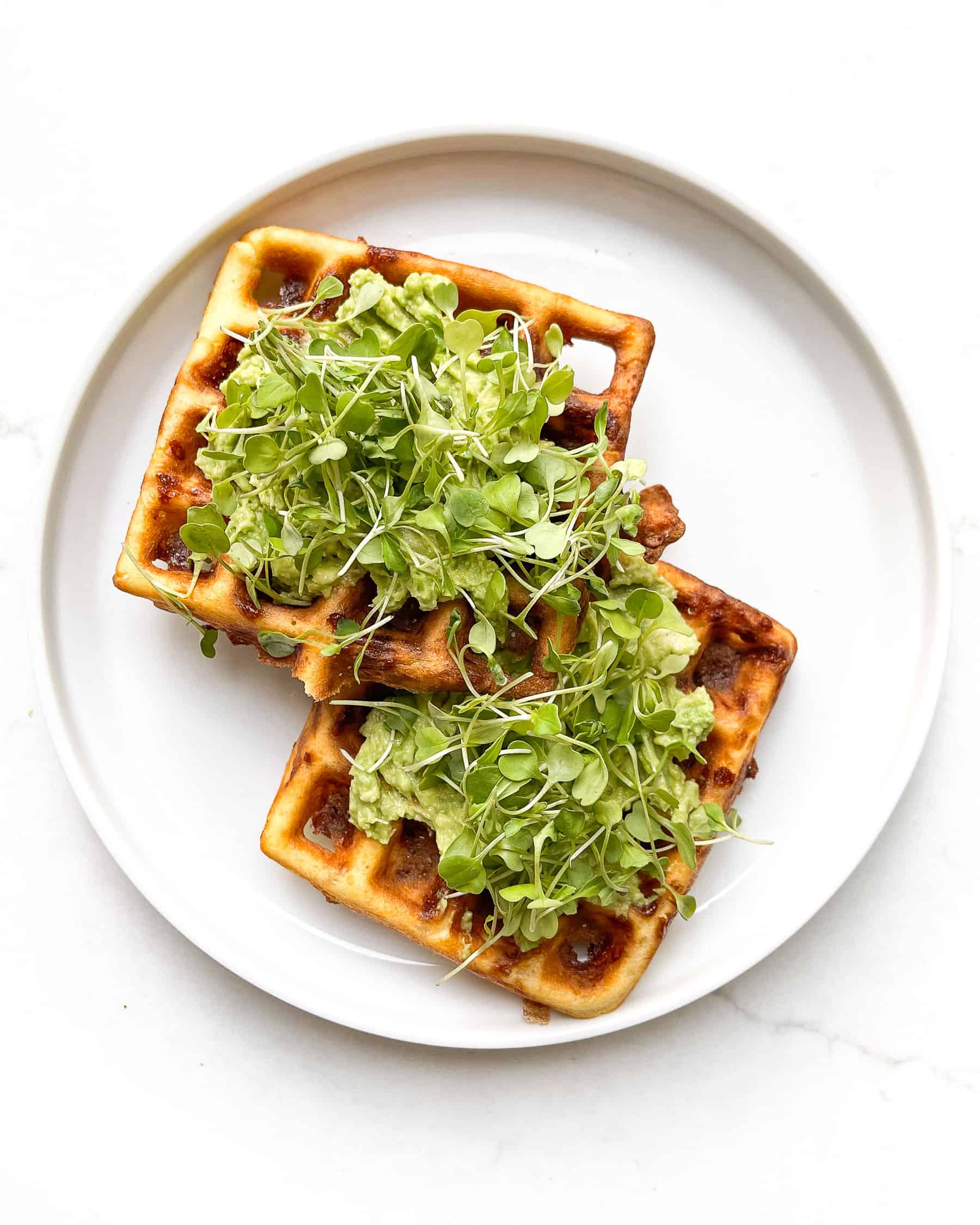 Keto Trader Joe's Recipe Tips, Tricks, & Substitutions
Waffle Iron: I love this waffle iron because I can make up to 4 chaffles at once, and the chaffles/waffles are the perfect size to fit in a toaster oven to reheat. This recipe is for just 2 chaffles. Double if you want to make 4.
Toppings: I love mine topped with mashed avocado and some microgreens. It is literally the most perfect keto avocado toast I have had in my entire life. But really, the possibilities are kind of endless. I'm even dreaming of using these as sandwich bread. Or a bun for burgers. OMG it is really true love with these chaffles.
I saw some recipes using them to be a sweet waffle. I bet that would work, especially if you're someone who loves salty and sweet which I do.
Texture: The texture is a super crisp exterior with a light and airy interior. Also, the almond flour helps give it a little more body and keeps it substantial. The egg gives it rise and those perfect bubbles you see, and the cheese helps it get crispy.
To get them extra crispy, which is of course my favorite, a waffle has to have CRISP, you want to let them cool fully on a wire rack. The wire rack prevents steam from accumulating on the bottom and causing soggy waffle bottoms. If you don't let them cool, they're a little more soft and eggy. Trust me. Let them cool a good 3-5 minutes and avoid temptation. It's worth it.
Reheating: Best part? These freeze and reheat amazingly in the toaster! Just like eggo waffles. So you can easily batch cook a bunch and always have a speedy breakfast waiting for you in the freezer. I love this waffle iron, which makes waffles that fit in the toaster.
I like these SO MUCH more than egg cups or sous vide egg bites, which tend to get watery and soggy when reheating, no matter how hard I try.
Watch Keto Chaffle Recipe Demo Video
If you make these keto chaffles, be sure to leave a comment and give this recipe a rating! I love to hear from you all and always do my best to respond to each and every comment. And of course, if you do make this recipe, don't forget to share and tag me on Instagram! Looking through the photos of recipes you all have made is my favorite!
Print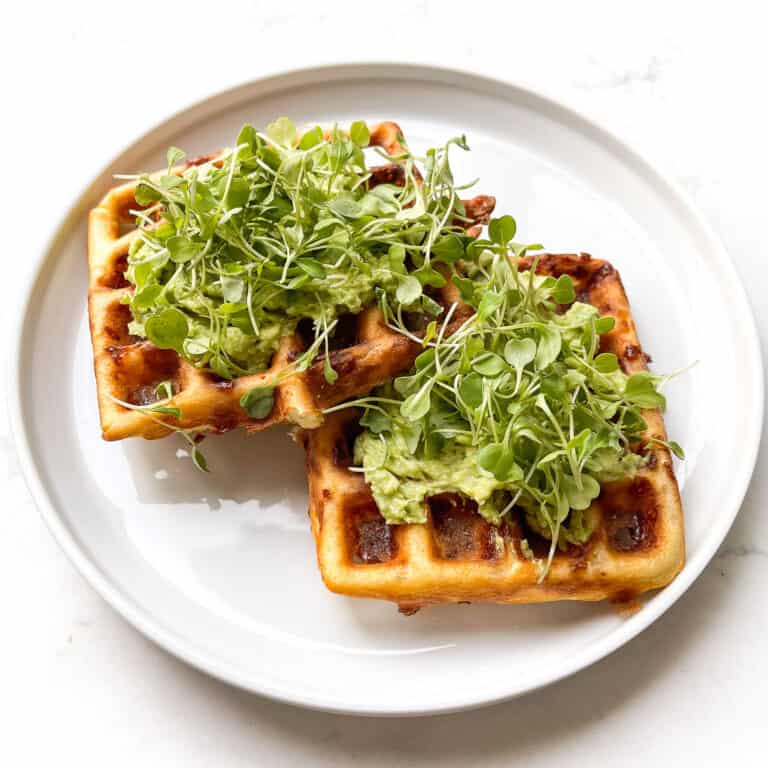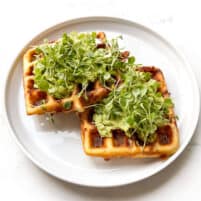 Keto Chaffle
---
Author:

Prep Time:

5 minutes

Cook Time:

5 minutes

Total Time:

10 minutes

Yield:

2

chaffles

1

x
---
Instructions
Heat your waffle iron.
In a small bowl, combine the egg, almond flour and mozzarella cheese. Whisk to combine.
Spray the waffle iron with avocado oil spray. Add the batter to your waffle iron. Cook for 3-6 minutes, until the waffles are crispy.
Transfer to a wire rack to cool completely. They are the crispiest when they are allowed to fully cool.
I love mine topped with mashed avocado and microgreens.
Leftovers will keep in an airtight container refrigerated for at least 5 days, or frozen for at least 6 months. You can reheat these in the toaster from the fridge or frozen!
Lots of tips, FAQs and substitution info in the Recipe Notes!
Notes
Waffle Iron: I love this waffle iron because I can make up to 4 chaffles at once, and the chaffles/waffles are the perfect size to fit in a toaster oven to reheat. This recipe is for just 2 chaffles. Double if you want to make 4.
Cheese: I prefer shredded mozzarella, but you could also use shredded cheddar, shredded mexican blend, etc.
Freezing/Reheating: These chaffles freeze so well, and last in the fridge for 5 days. When you're ready to reheat just pop in the toaster!
Tree Nut Free: I haven't tried it, but you should be able to use 2 teaspoons coconut flour in place of the 2 tablespoons of almond flour. Coconut flour takes a bit to absorb, so I'd let the batter sit for 5 minutes so it can thicken properly.
Dairy Free: Sadly, I'm not sure this would work with a dairy free shredded cheese, such as Daiya. I don't think these can be made dairy free. If you think of a way to make them dairy free please share in the comments!
Toppings: The topping possibilities are kind of endless. I love them topped with smashed avocado and microgreens. Have fun customizing them to your taste!
Nutrition Facts: The nutritional information is calculated based on the exact ingredients and quantities listed in the Ingredients above. It does not include toppings since toppings can vary. It is provided as a courtesy only and should be construed as an estimate rather than a guarantee. Ingredients can vary, especially if you make recipe substitutions. Always best to go off your own calculations based on the ingredients and measurements you use.
Cost of Ingredients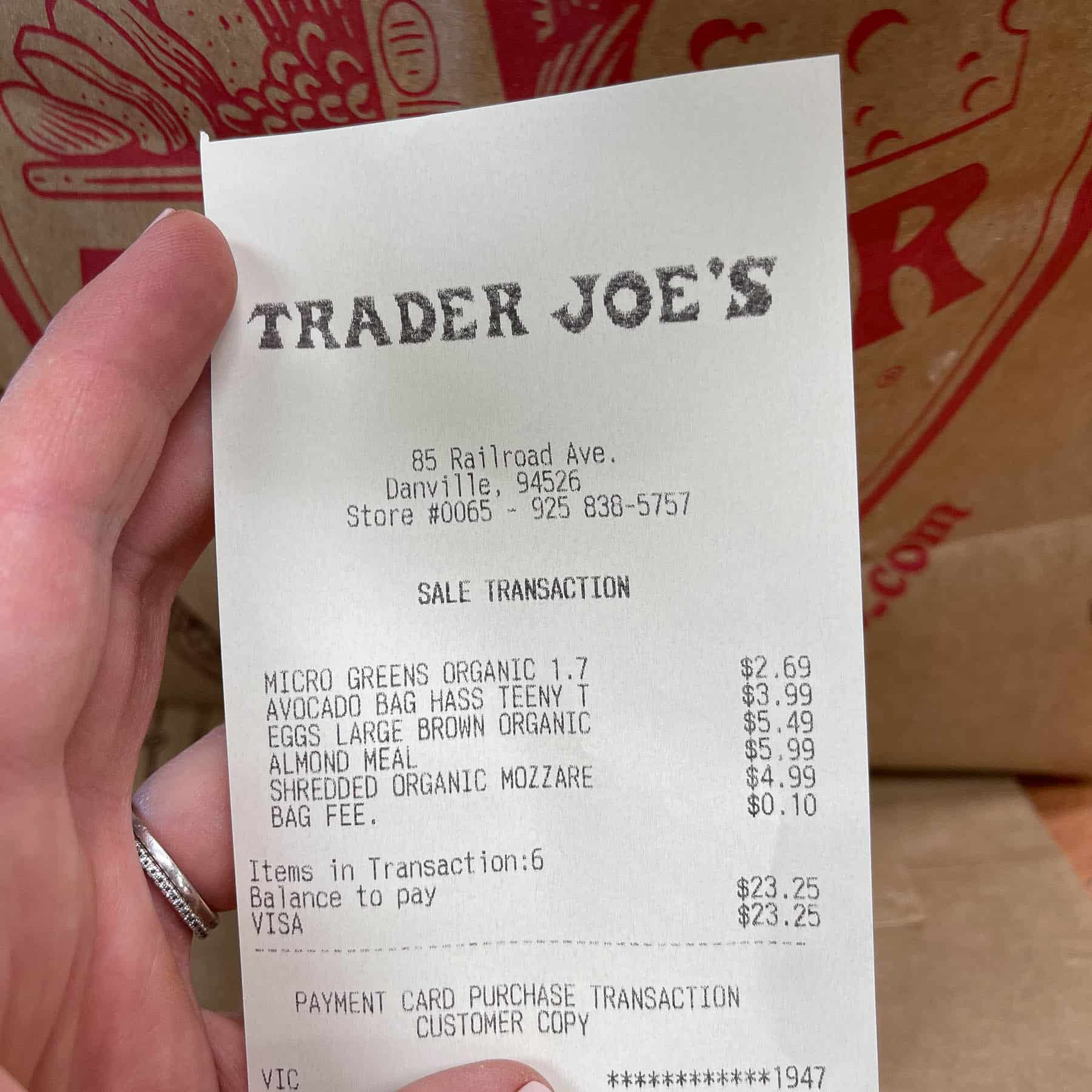 Pin This Recipe on Pinterest!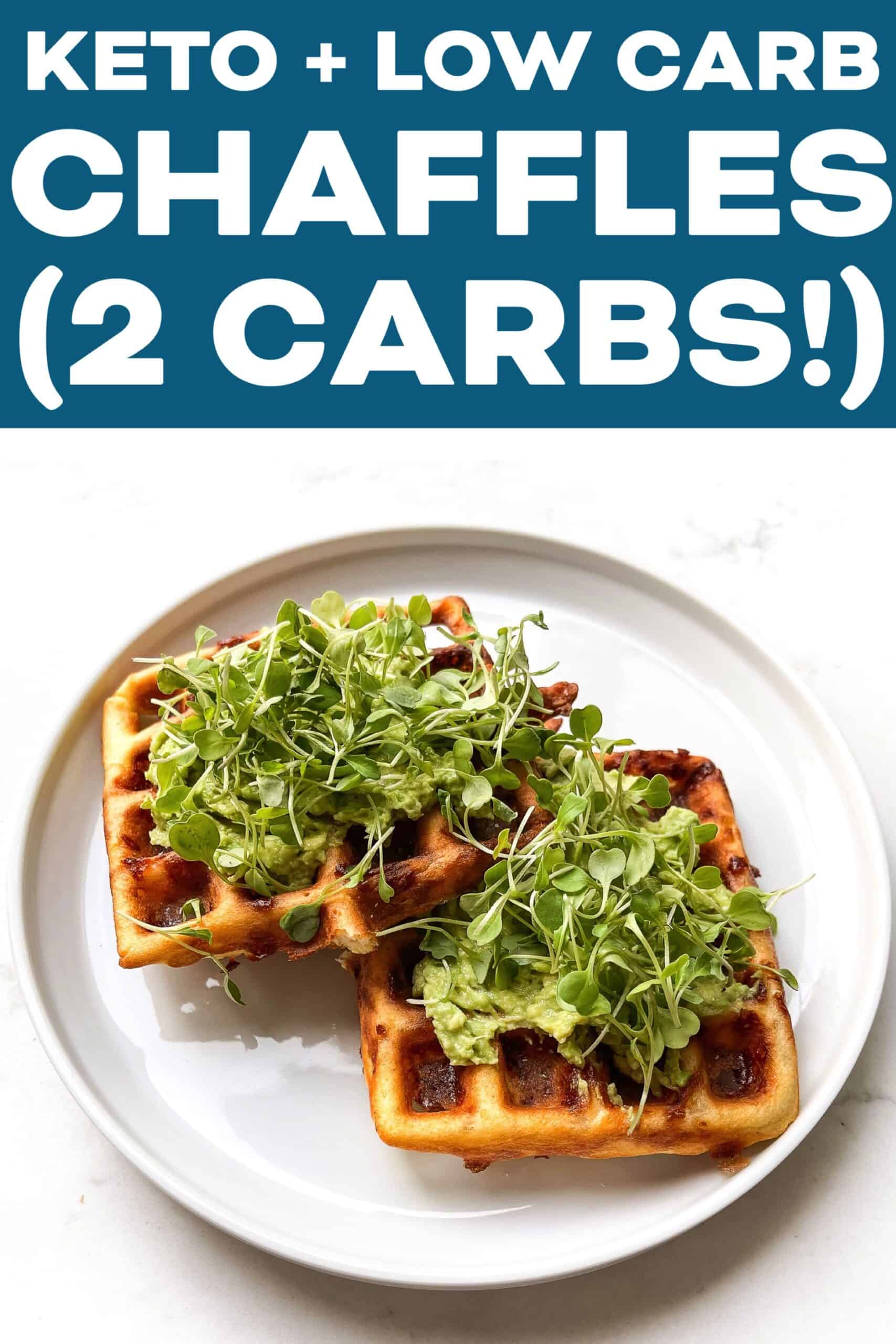 This post contains affiliate links, thanks for the love!
Never Miss a Recipe!
Get new posts delivered straight to your inbox! For free!