Spicy Seasoned Pretzels
I must warn you, these spicy seasoned pretzels are highly addictive. Slightly spicy and flavored with garlic and lemon, you will not be able to have just 1.
The taste is similar to chex mix seasoning. My future sister-in-law Berleen brought these on a camping trip and they were a hit. We must have gone through 2 bags of these. Lucky for me she shared the recipe. Guys especially love these, so set them out for Sunday football.
Football is on Sundays right?
Uh oh. Did I just give myself away? Can you tell I don't watch football?
Because I don't.
And neither does my Mr, thank goodness. Instead we do really productive things on Sundays…like watch other things on TV. For instance, this past Sunday was spent watching American Horror Story on Netflix. It is so creepy. And silly. And oddly addicting. I must know the story of all the ghosts in that Murder House! 'Tis the season to feel spooky.
Anyway.
Here's what you'll need to make these: tiny twist pretzels, garlic salt, cayenne pepper, lemon pepper and vegetable oil.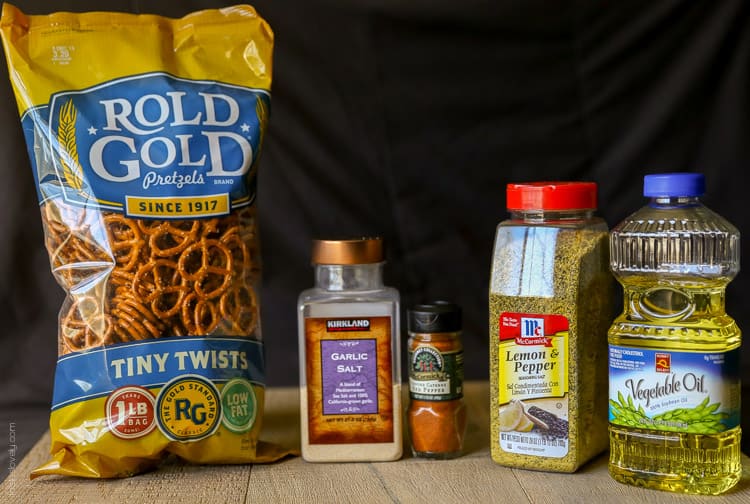 Portion out your seasoning.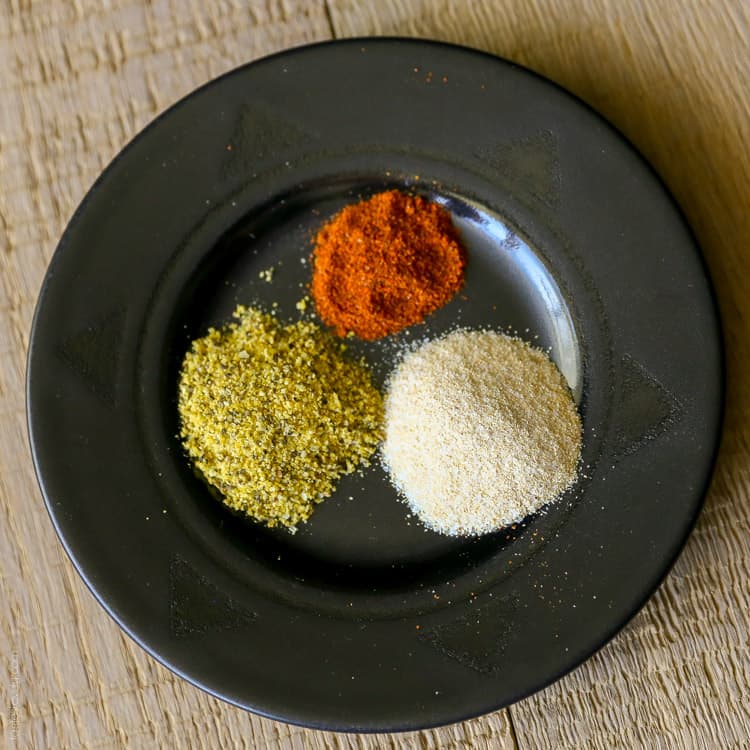 Get a gallon size ziploc bag and pour in the vegetable oil.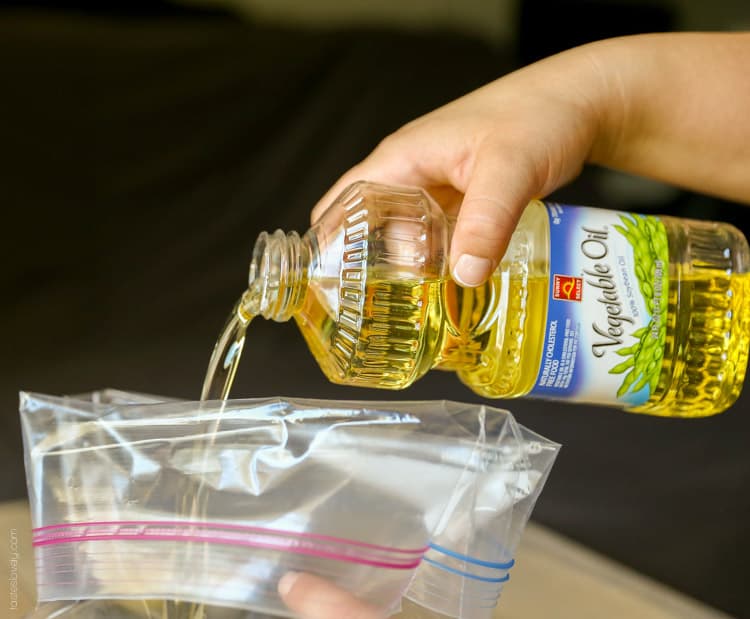 Add in the seasoning.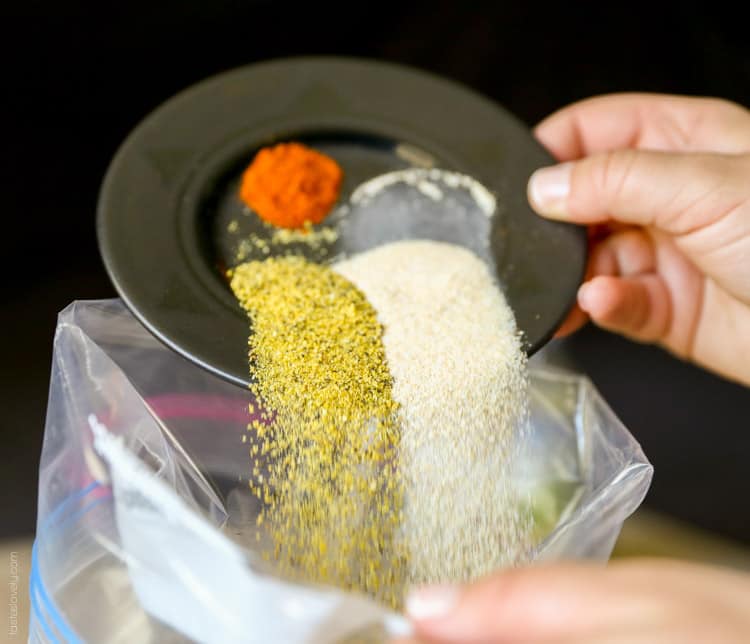 Zip it up and shake to combine.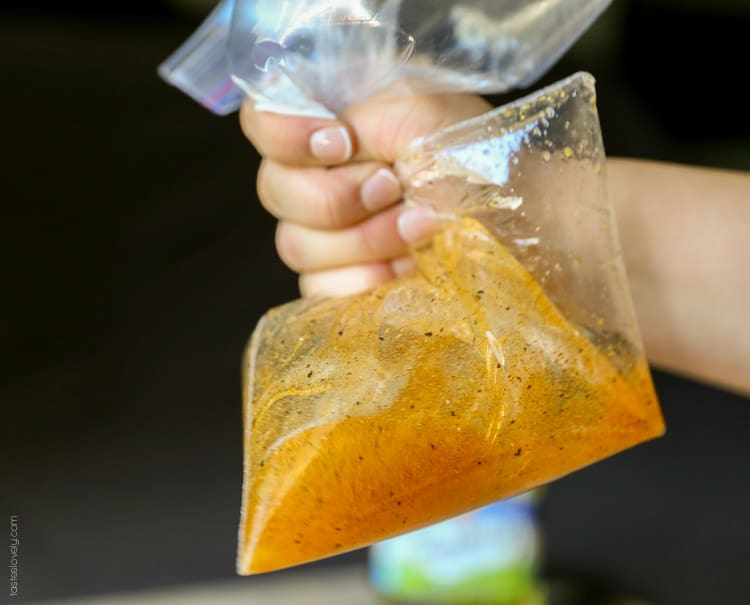 Add in the pretzels.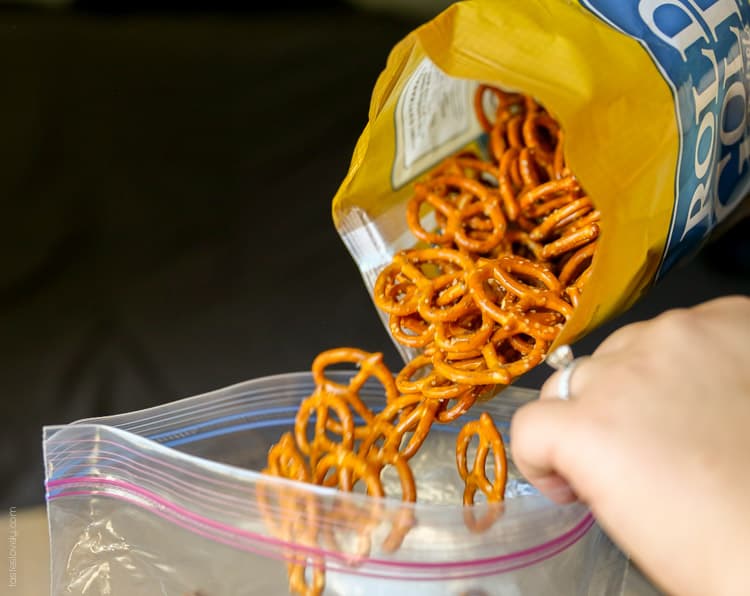 And shake and toss to get them evenly coated in the yummy seasoned oil mixture.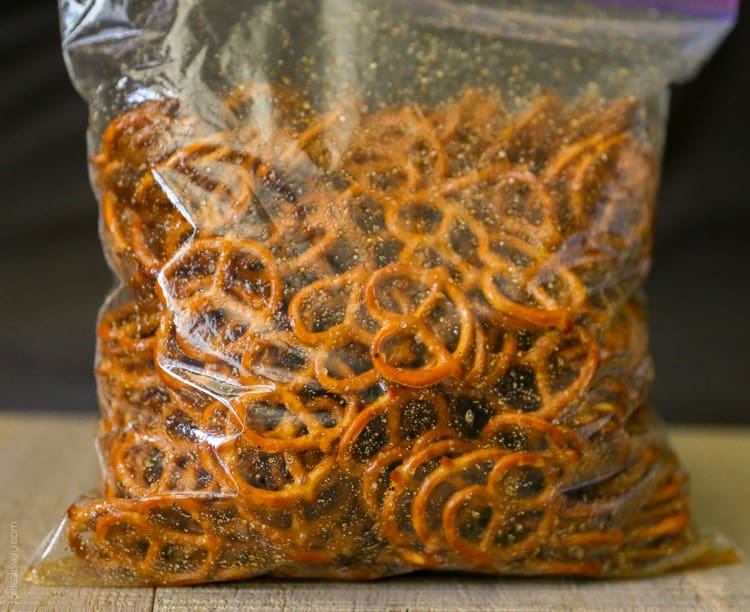 Allow to pretzels to soak up the flavor of the oil for at least 6 hours, 1 day is even better. Turn the bag and mix up the pretzels every few hours. It's worth the wait, because these are de-lish.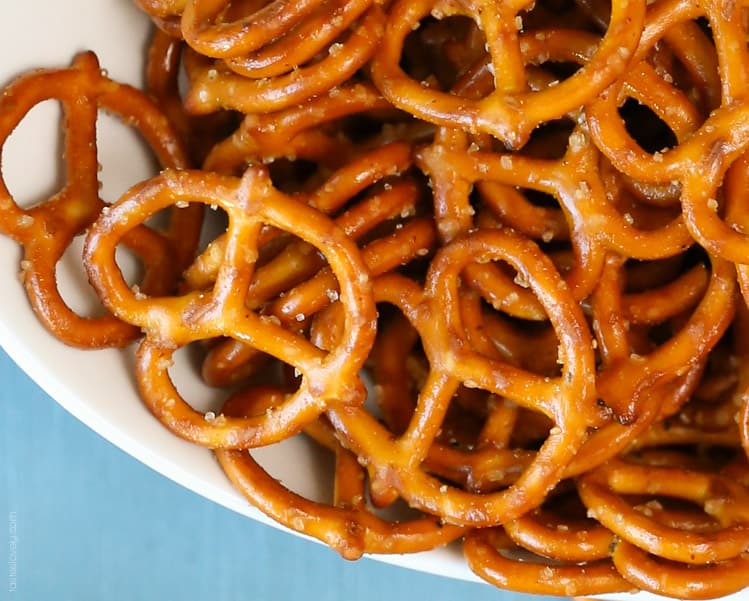 These pretzels…they're making me thirsty!
Name that show.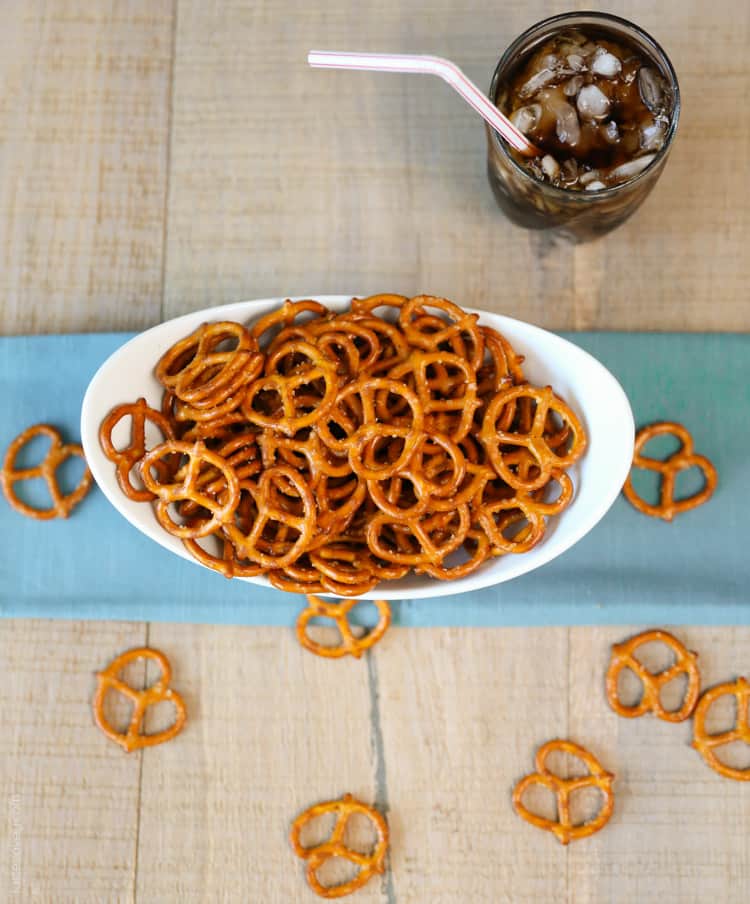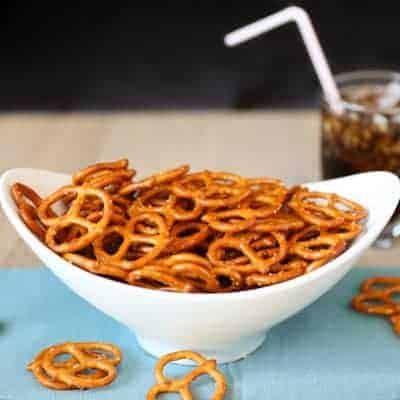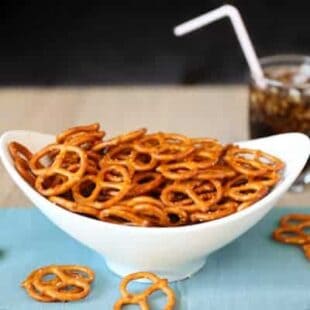 Spicy Seasoned Pretzels
These spicy seasoned pretzels are a huge snack favorite! Pretzels soaked in oil and a homemade spicy seasoning that packs in the flavor.
Ingredients
16

oz

bag tiny twist pretzels

1

cup

avocado oil

2

teaspoon

garlic salt

2

teaspoons

lemon pepper

1

teaspoon

cayenne pepper
Instructions
Pour oil and spices into a gallon ziploc bag. Seal and shake to evenly combine oil with spices

1 cup avocado oil,

2 teaspoon garlic salt,

2 teaspoons lemon pepper,

1 teaspoon cayenne pepper

Add in pretzels, seal up ziploc bag, and gently shake to combine.

16 oz bag tiny twist pretzels

Allow pretzels to soak up the seasoned oil for at least 6 hours, or ideally for 24 hours. Turn bag to shake up pretzels every few hours. No need to bake them, the pretzels will soak up all the oil.

Will keep in an airtight container for at least 1 week.

See the Recipe Notes below for more tips, FAQ's and ingredient substitutions.
Recipe Notes
Oil: I prefer using avocado oil. I try and avoid vegetable and canola oil, but those would work as well. Same quantity. Garlic Salt: If you don't have garlic salt, you can substitute 1 teaspoon garlic powder and 1 teaspoon salt. Spice: This is mild spice. Feel free to use even less cayenne pepper if you don't want it spicy. When making for my kids I only use 1/4 teaspoon cayenne pepper. You can also use more to taste if you want it spicier.
Nutrition
Calories:
492
Total Carbs:
51.5
g
Protein:
8.3
g
Fat:
29.1
g
Fiber:
2.3
g
Net Carbs:
49
g
Nutrition facts are calculated as a courtesy and not guaranteed.
Did You Make This Recipe?
Please leave a comment and give this recipe a rating!