What's Been Cooking This Week? (January 17th)
Happy Sunday!
Still on baby watch!
This is officially the most pregnant I've ever been. (Or at least I still am as of me writing this on Saturday morning!) I'm "due" Wednesday, so could really be any time!
What's Been Cooking?
On Sunday, I shared my Keto Chicken Chowder.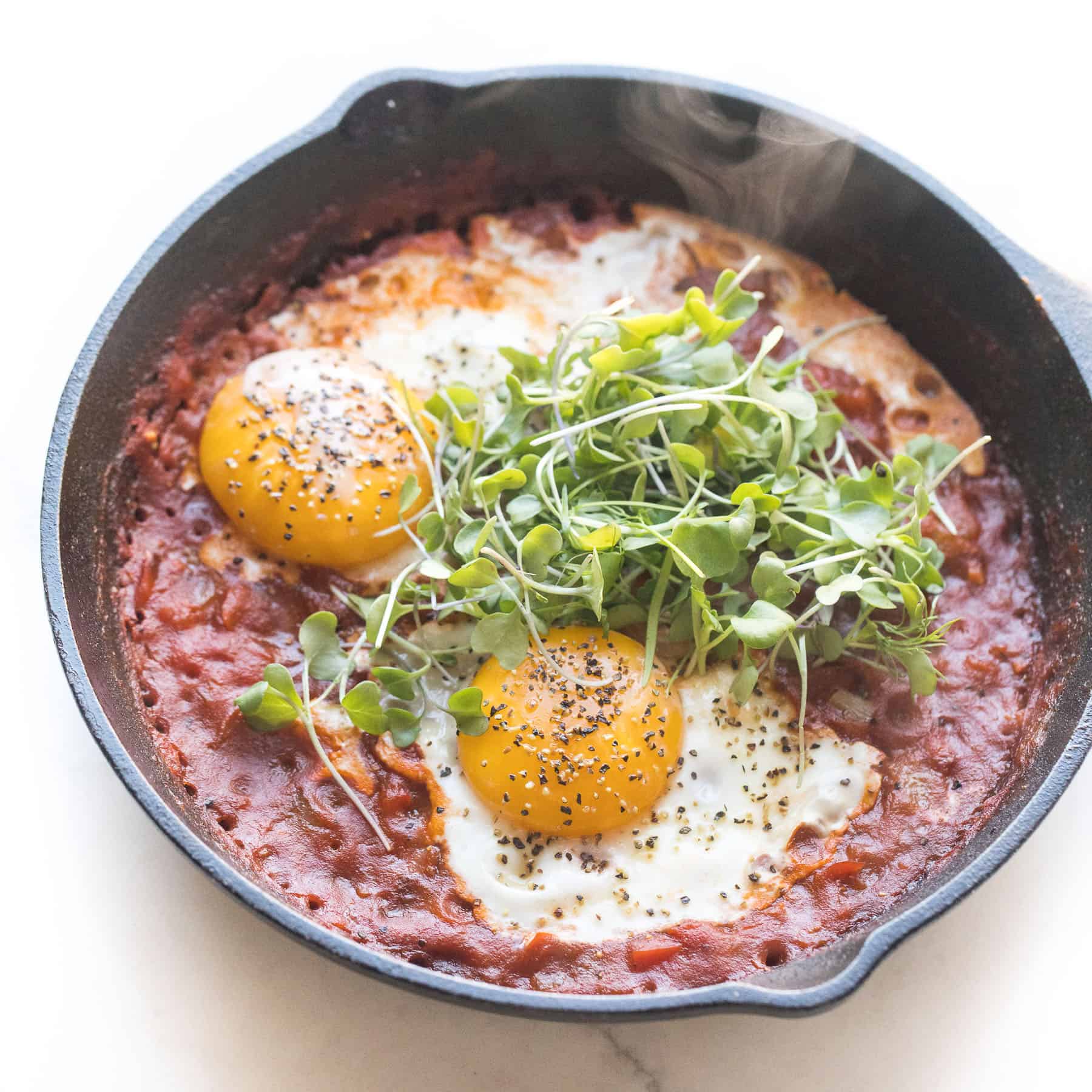 On Monday, I shared my Keto Shakshuka.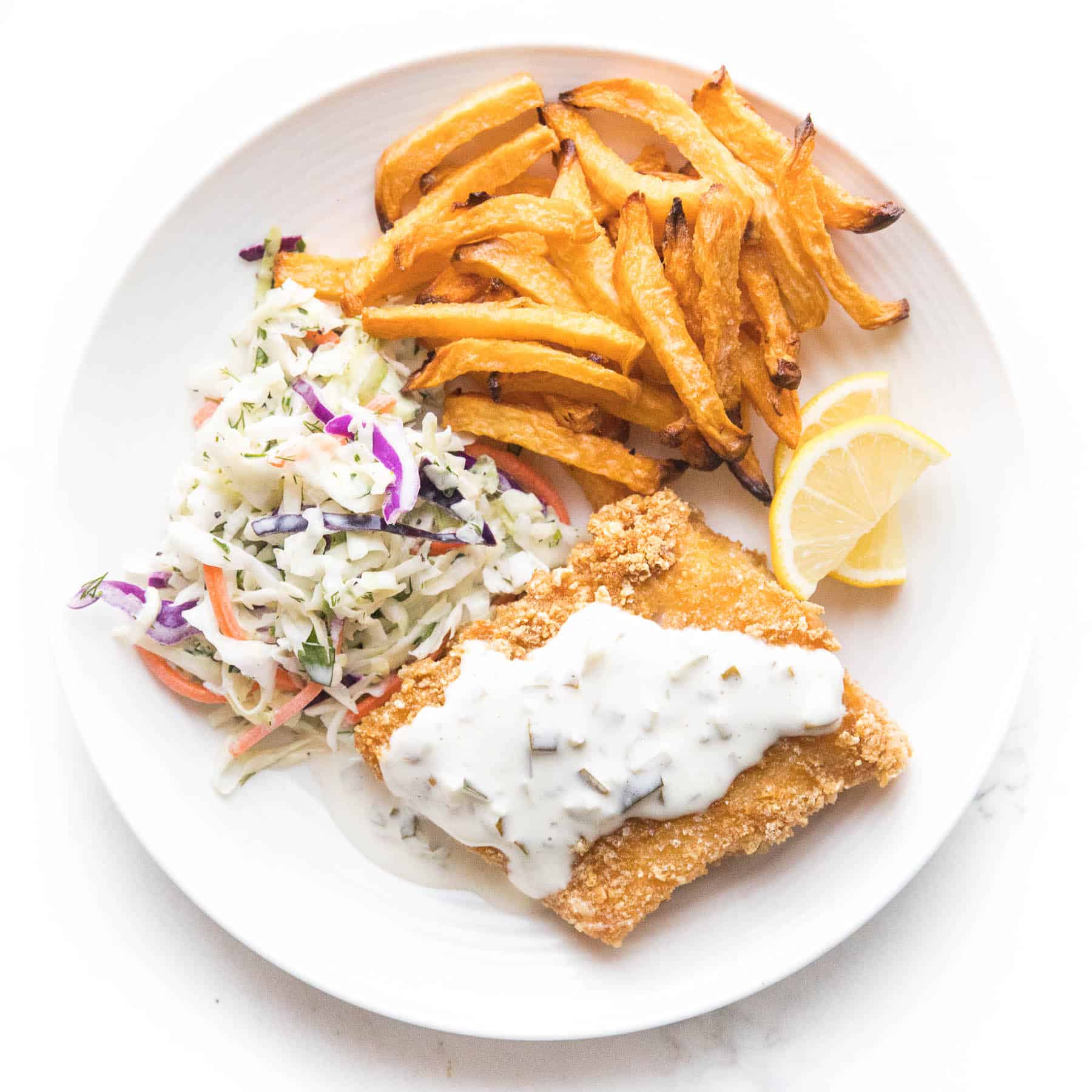 On Tuesday, I shared my Keto Fish + Chips.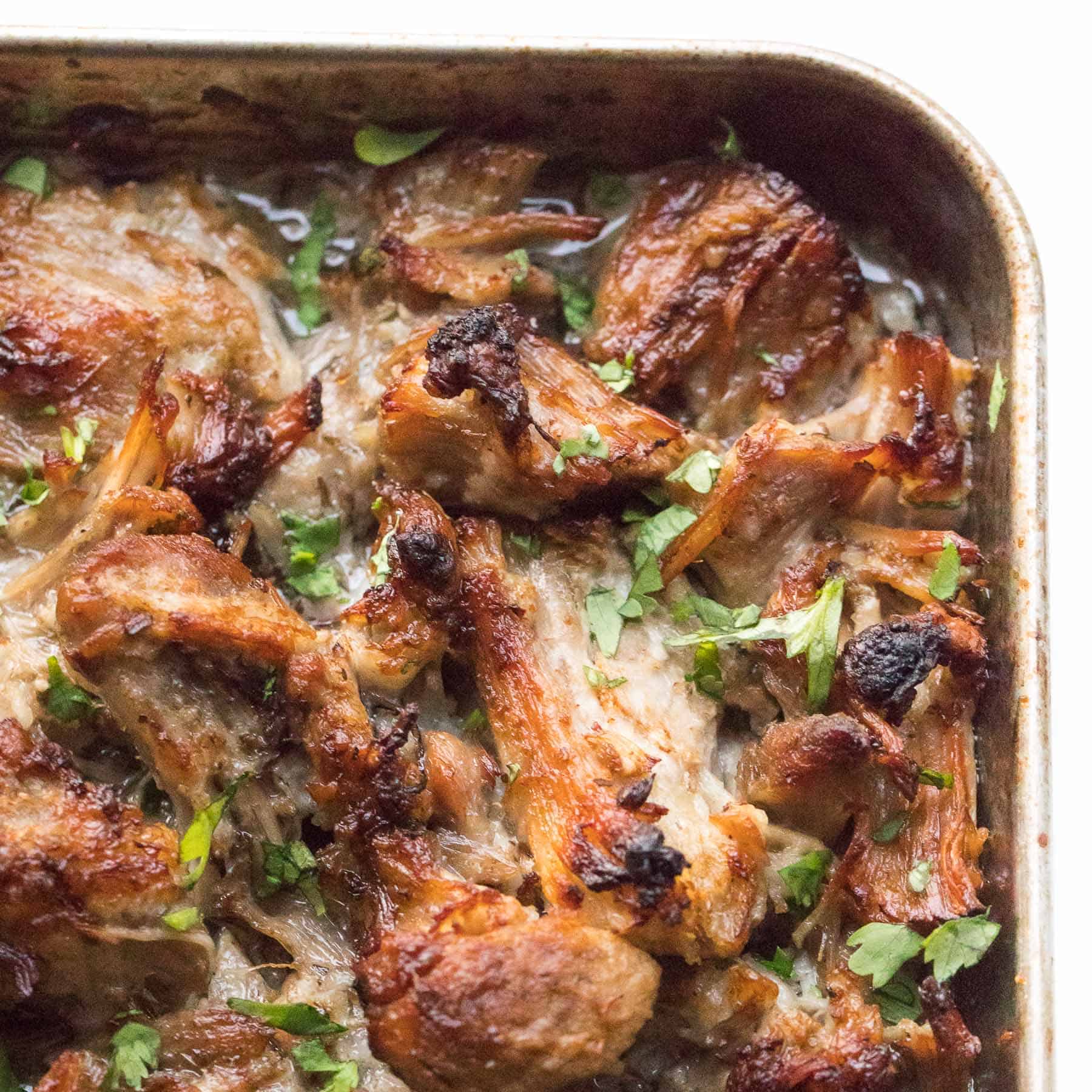 On Wednesday, I shared my Keto Crispy Carnitas.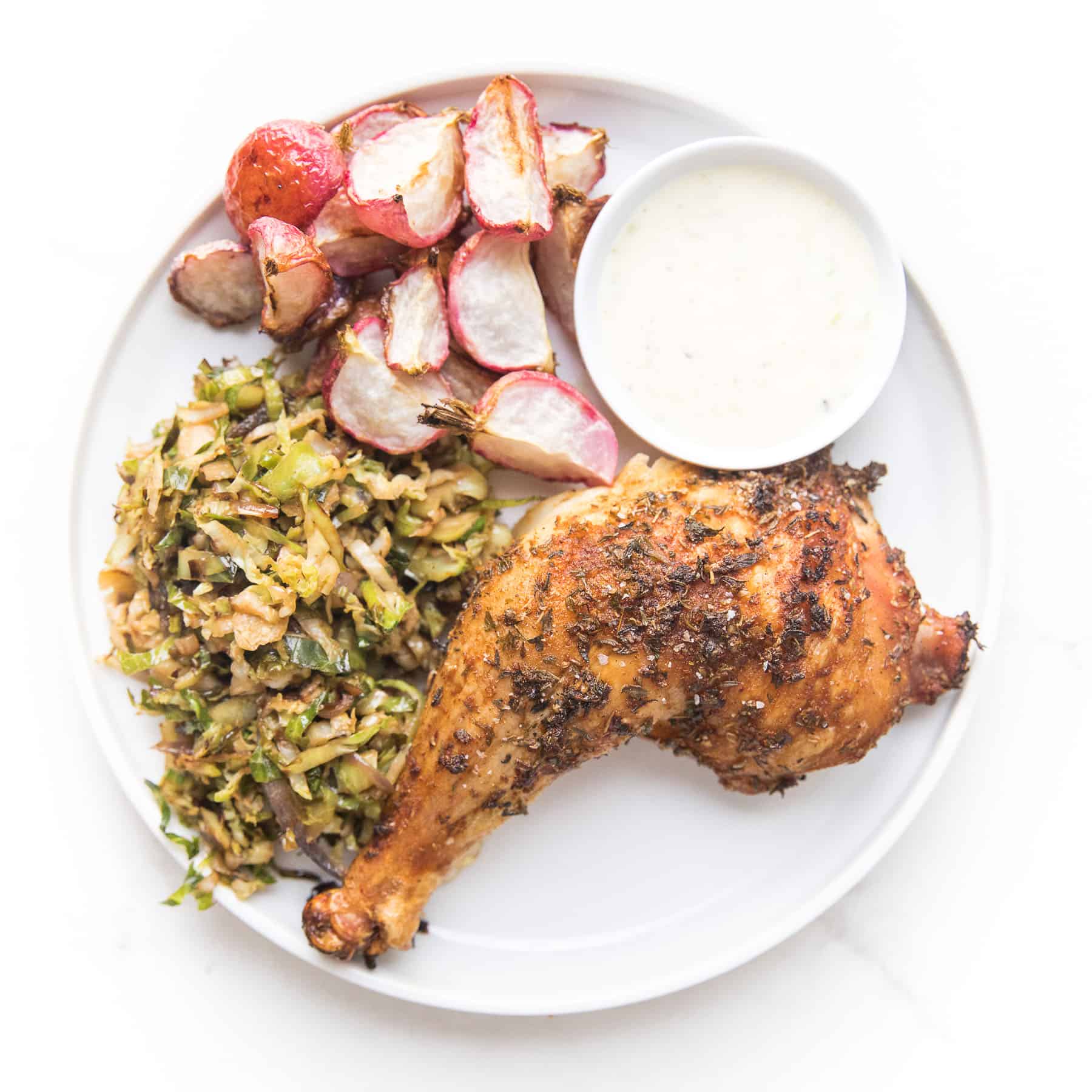 On Thursday, I shared my Keto Spatchcocked Blackened Chicken.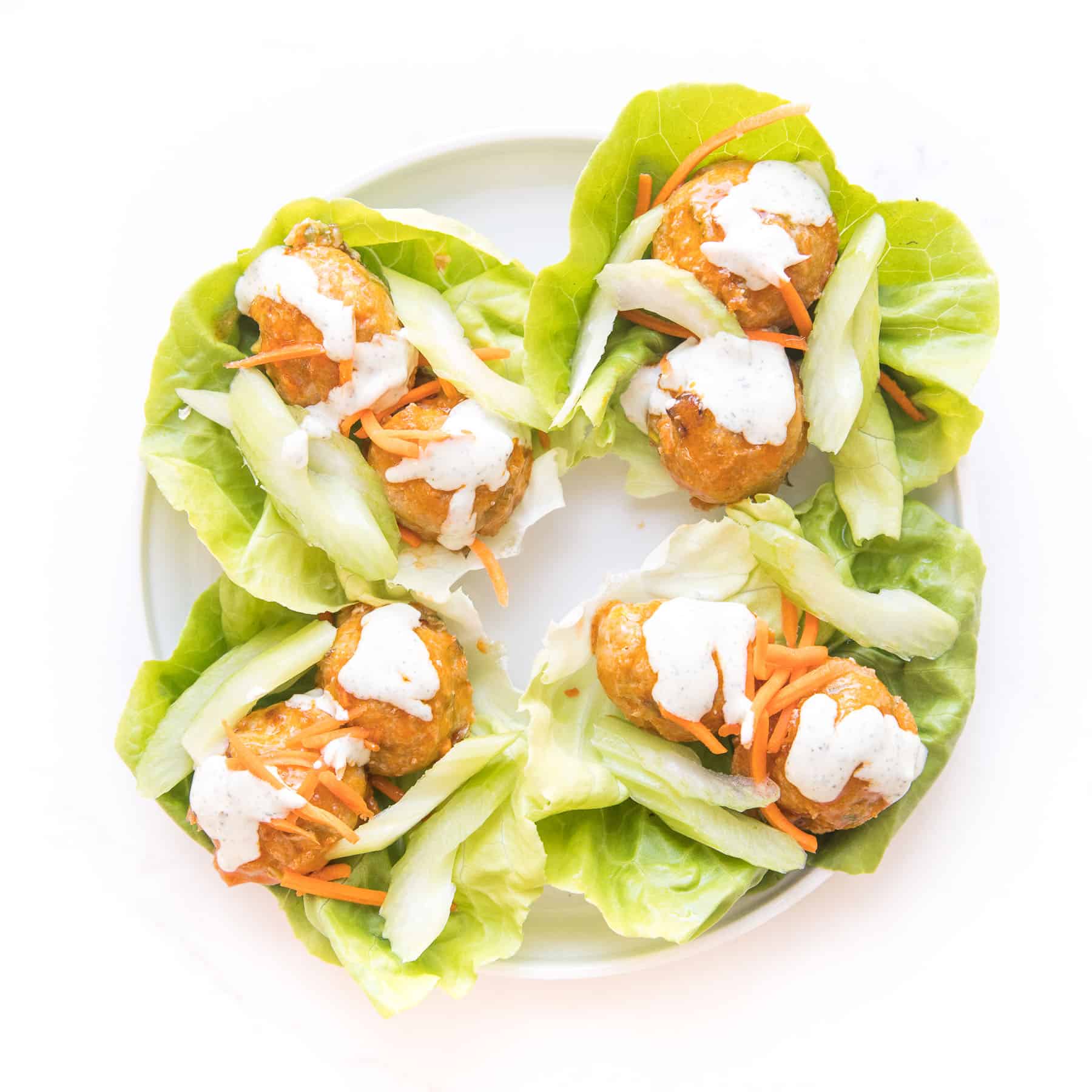 On Friday, I shared my recipe for Keto Buffalo Meatball Lettuce Wraps.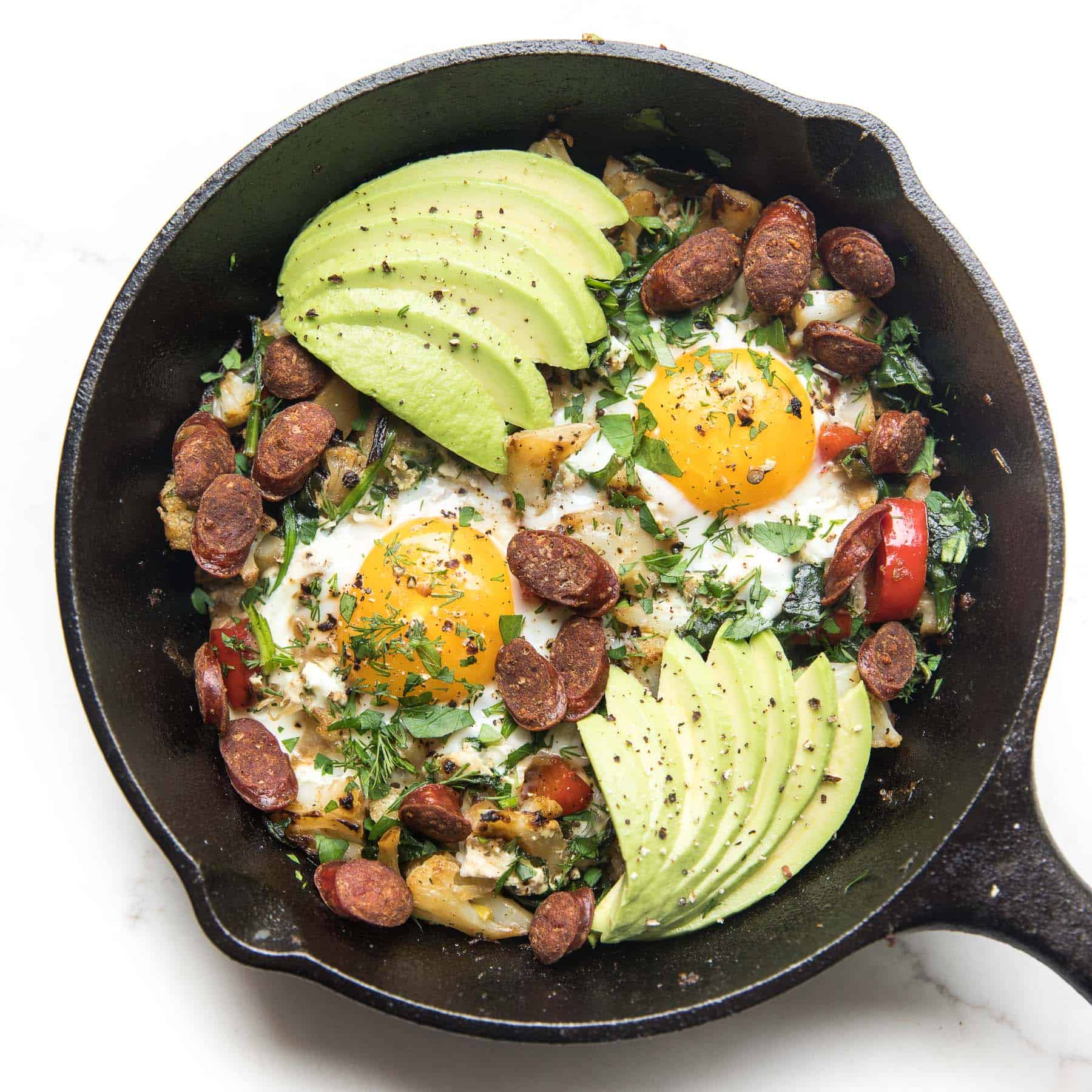 On Saturday, I shared my Keto Cauliflower Breakfast Hash.
Weekly Menu
On Friday, I shared my Keto Weekly Meal Plan. Includes recipe links, a printable menu + grocery list template!
Happening on Instagram
Hero Husband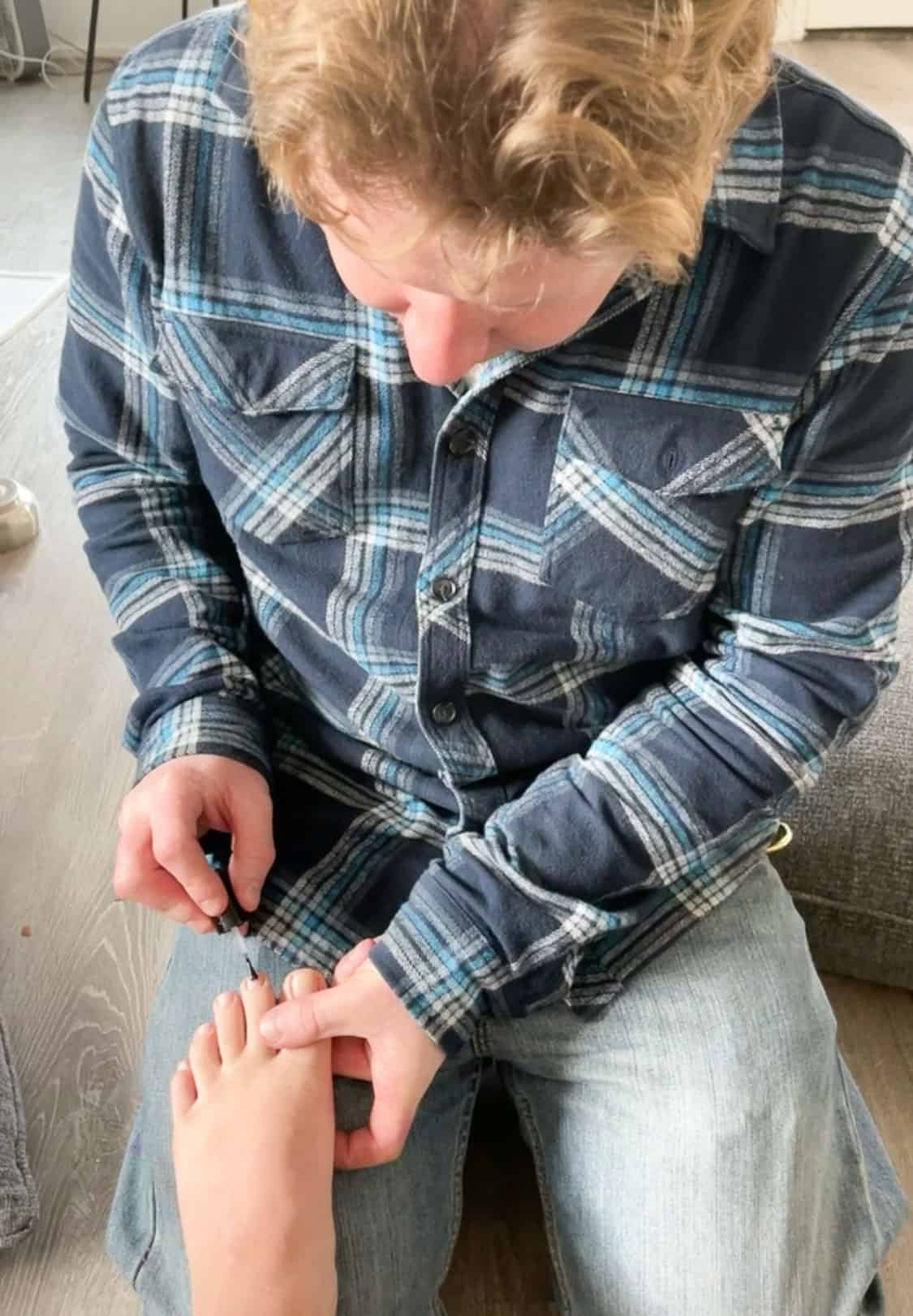 Shawn was so nice and saw me struggling to paint my toenails. He walked over and said, "Gimme that! I can paint them for you. You relax." Hero! All nail salons are currently closed here in the Bay Area, California. So this is the closest I can get to a pedicure and feeling somewhat cute for whenever I go in to labor.
Real Body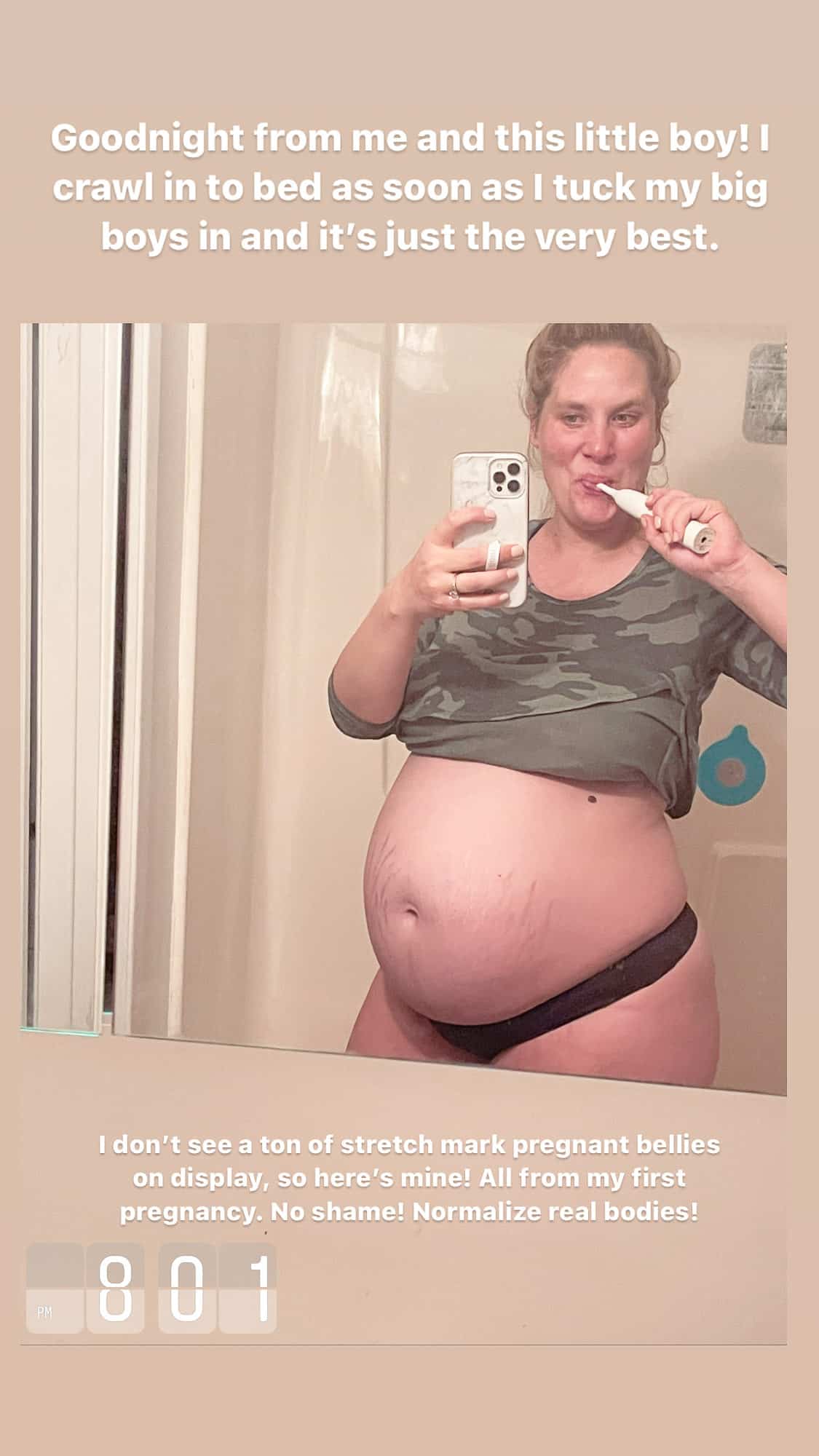 I shared this very real life, very unglamorous belly shot on my Instagram Story and got SO MANY kind messages from you all thanking me for sharing a "real body", stretch marks and all. Real bodies are the best bodies 🥰
Twins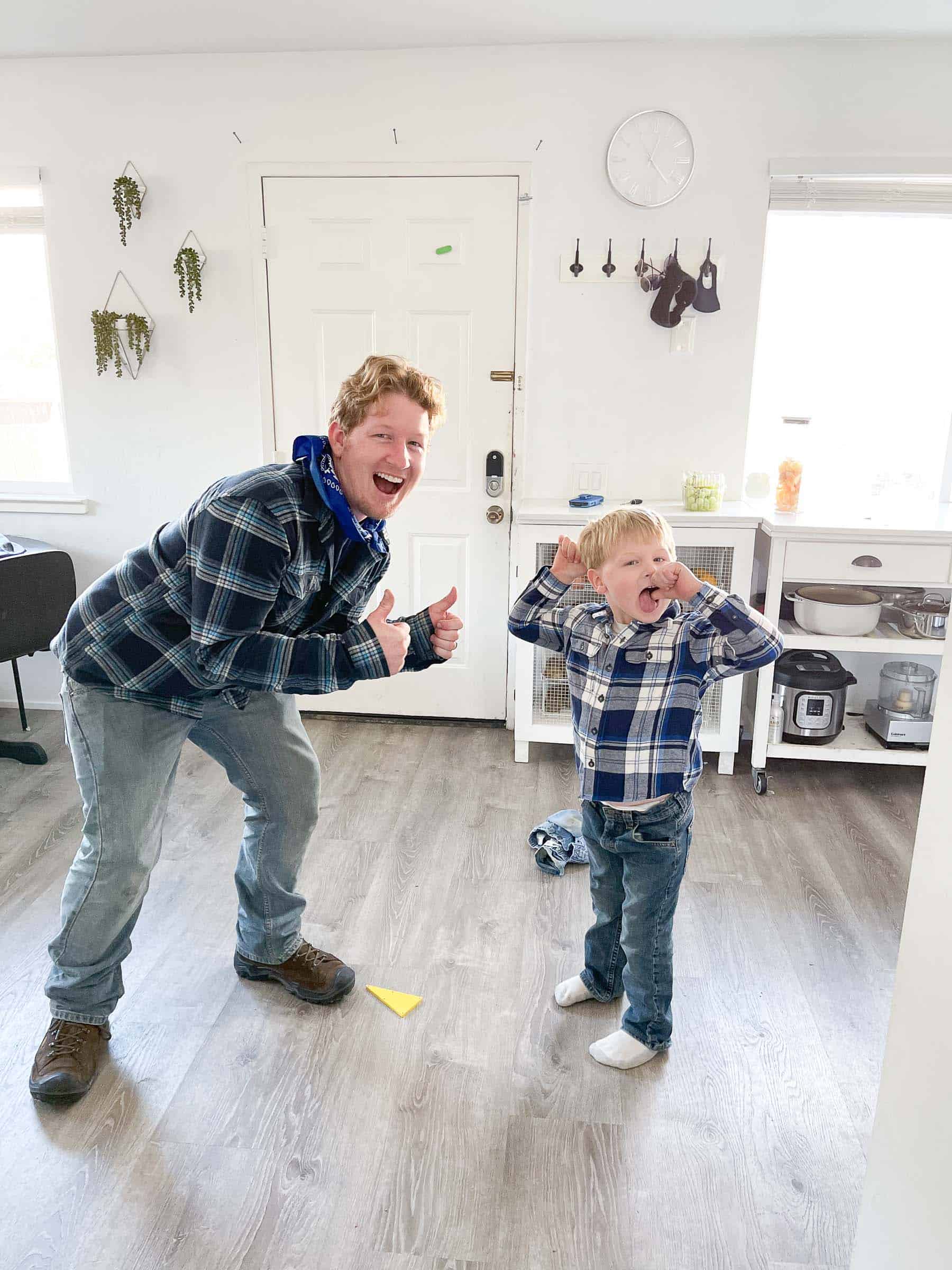 Josh was VERY EXCITED to be wearing a blue flannel shirt, just like daddy.
Little Luxury Of The Week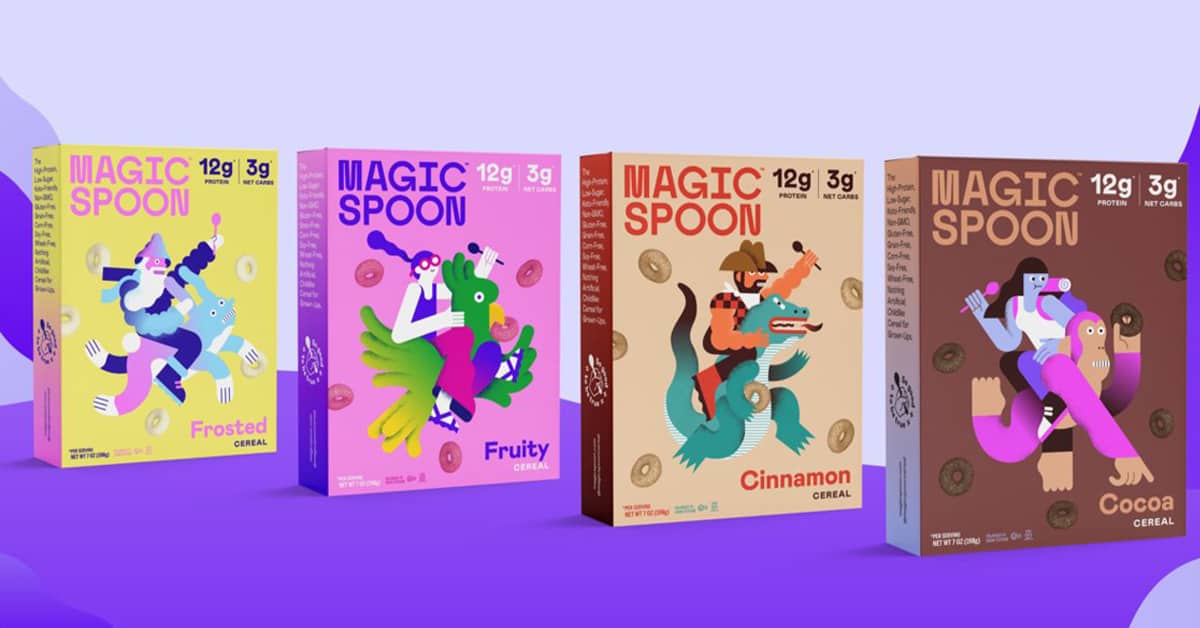 I am obsessed with Magic Spoon cereal! I can't get enough. If you haven't tried it yet, it's a keto friendly cereal that has 0g sugar, 3g net carbs and 11g protein BUT tastes just like the cereal we grew up with as kids! It kind of freaks me out how amazing it is, but so very healthy.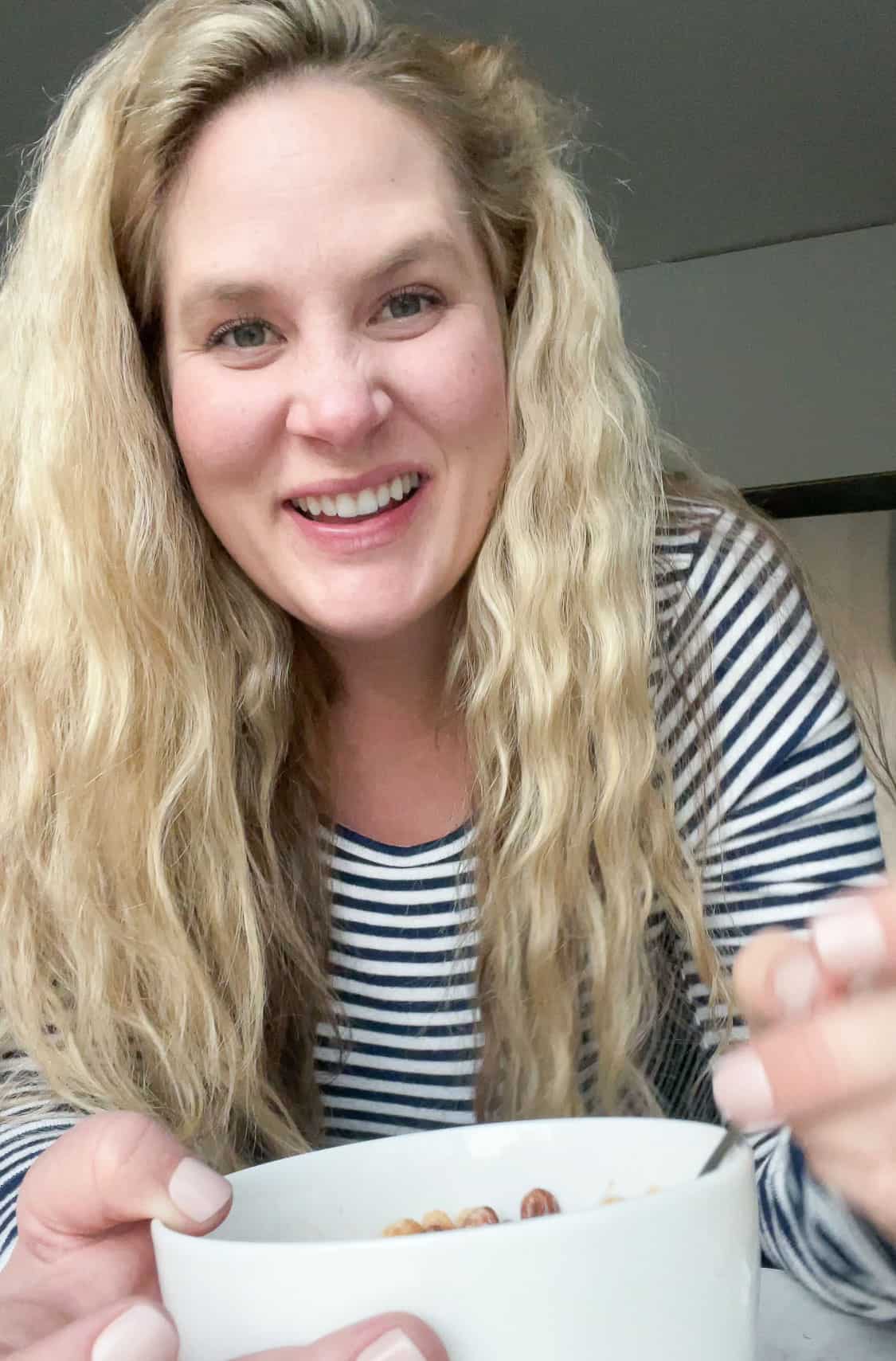 Cereal has been one of my biggest pregnancy cravings, so having a healthier option has been amazing! I enjoy this cereal guilt free!
My favorite flavors are Frosted, Fruity, Cocoa + Peanut Butter.
They gave me code TASTESLOVELY for free shipping on a 4-pack if you want to try it yourself! Should auto apply when you use this link.
Warning, it's a little pricey, but so worth it if you're a cereal lover and wanting a healthier option that is keto friendly! Why can't the healthy stuff be as cheap as the junk food?!
Reading
This week I finished On Mystic Lake, and have now officially read all of Kristin Hannah's books! They're such heart felt, simple, lovely reads.
I started the newest Jodi Piccoult book, but it was about a woman who is a death doula and helps people with cancer face death, and was just TOO STRESSFUL for this pregnant momma to read right now. So I'll circle back to this one when my hormones aren't raging. I've read all Jodi Piccoult's books too!
Funny Stories of the Week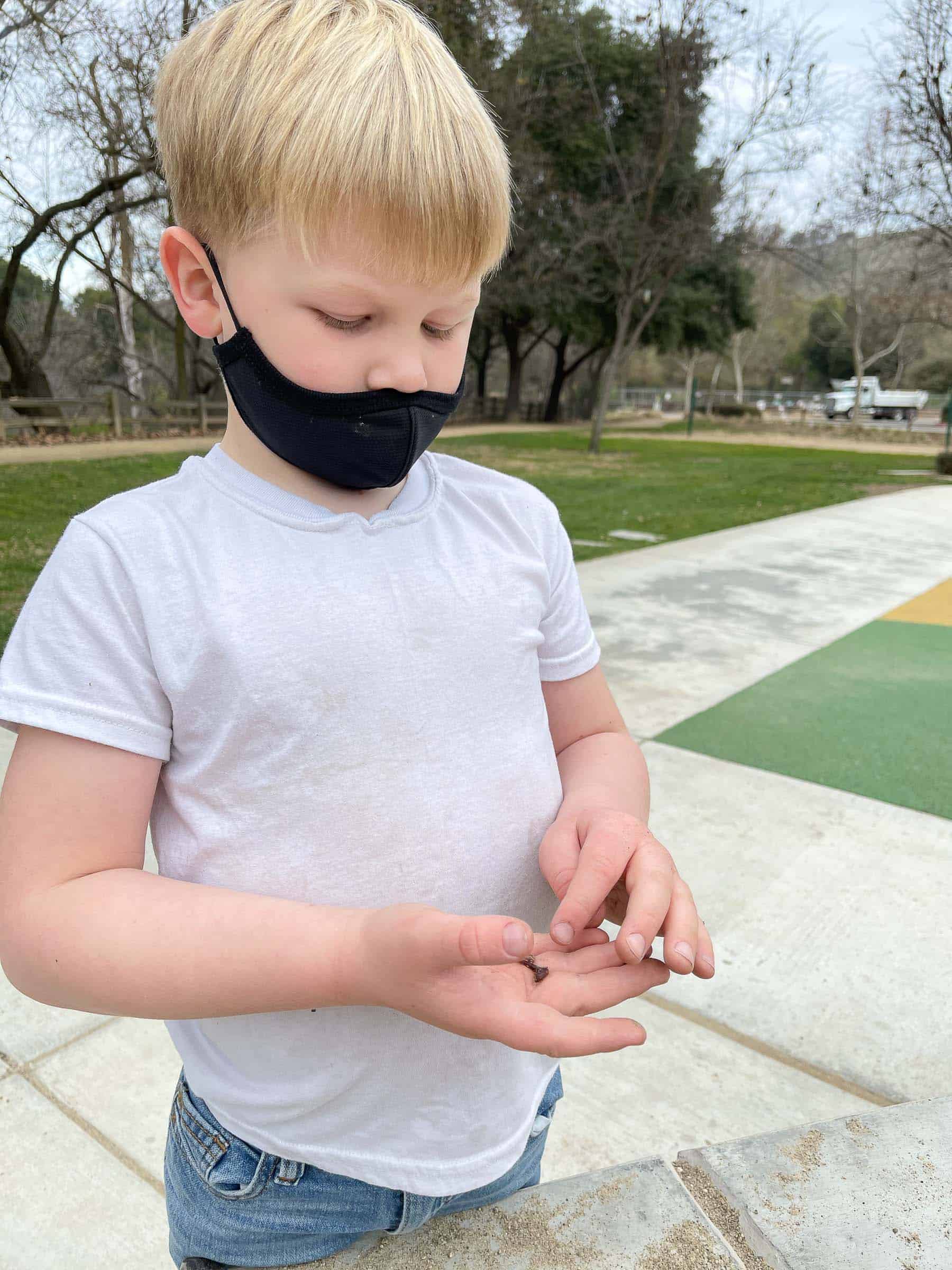 Josh found a worm at the park. He BEGGED me to let it come home and live with us! Haha! I told him we had to leave it at the playground so he could go back to his family. Luckily it worked. And there is no worm living with us, haha!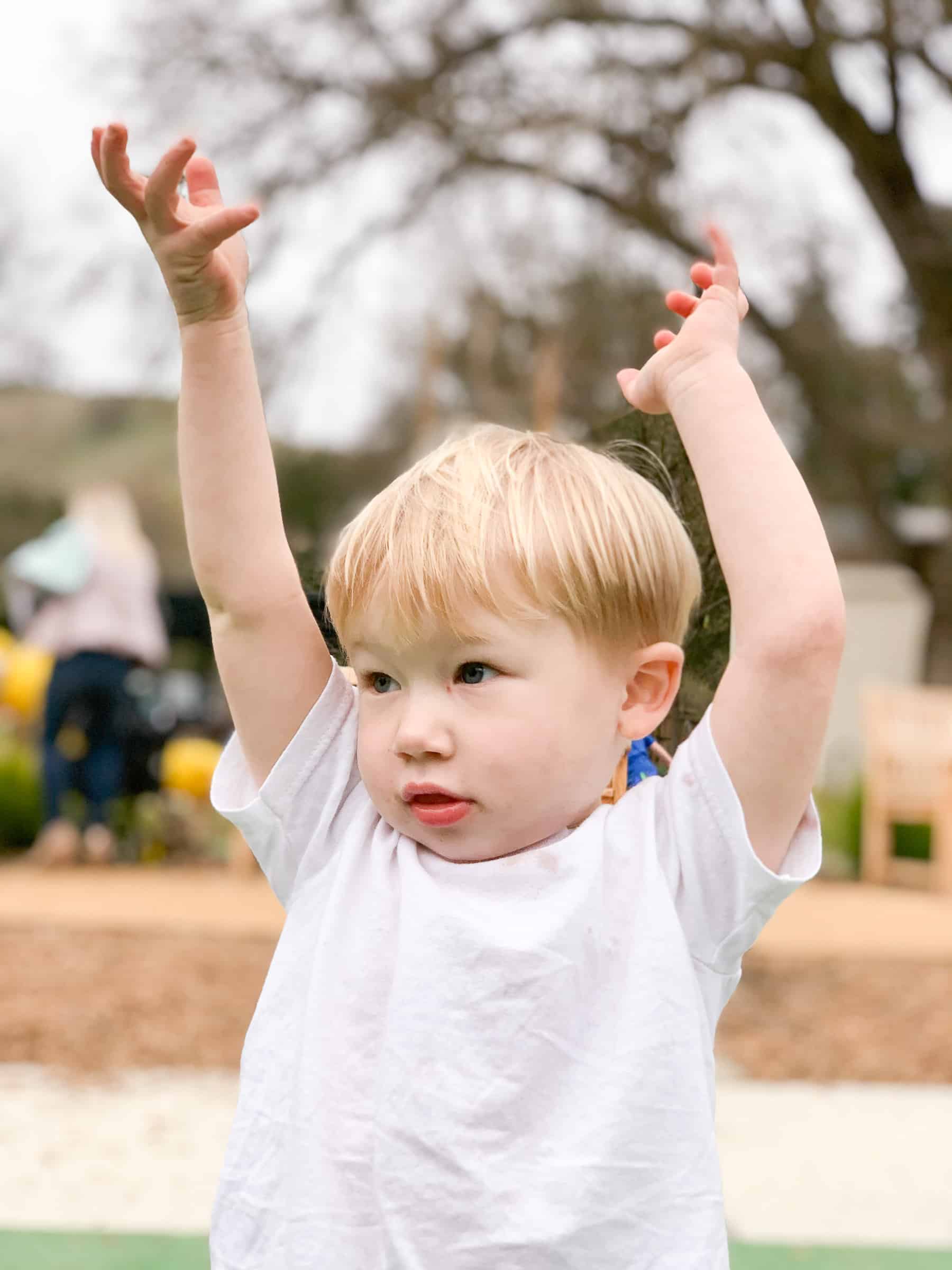 And just because it's too cute, here is Ryan feeling for rain drops when it started sprinkling while we were at the playground.
Discount Codes
Have A Great Week!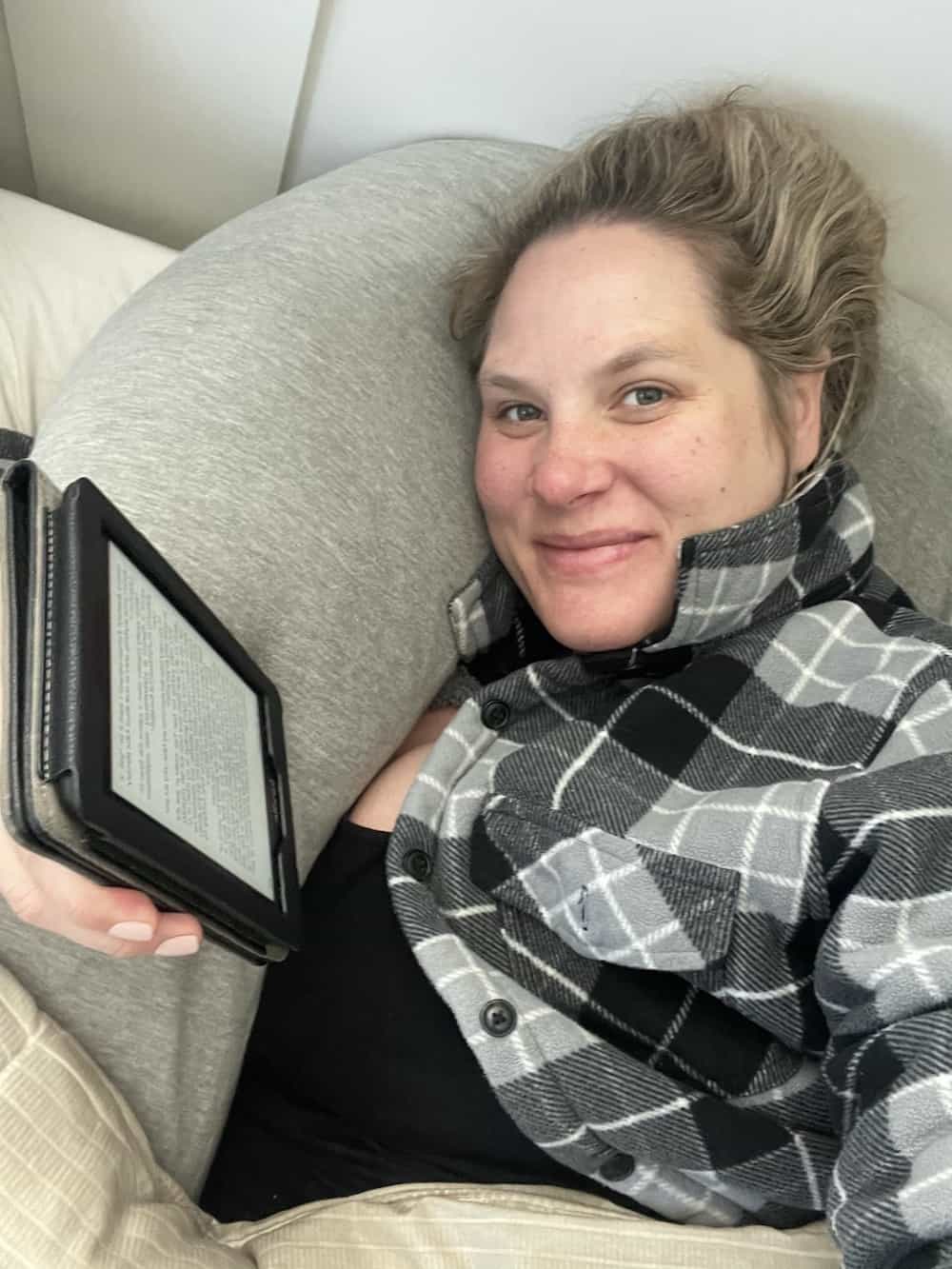 From me ultra cozy in bed reading a book, resting up in anticipation for labor and baby #3, wishing you the best week ahead!