20 Keto Salad Recipes
20 Keto Salad Recipes – Get inspiration from these low carb recipes featuring keto salad dressings and salad ideas for every diet. Keto, Whole30, paleo, dairy free, gluten free, grain free, clean eating, real food.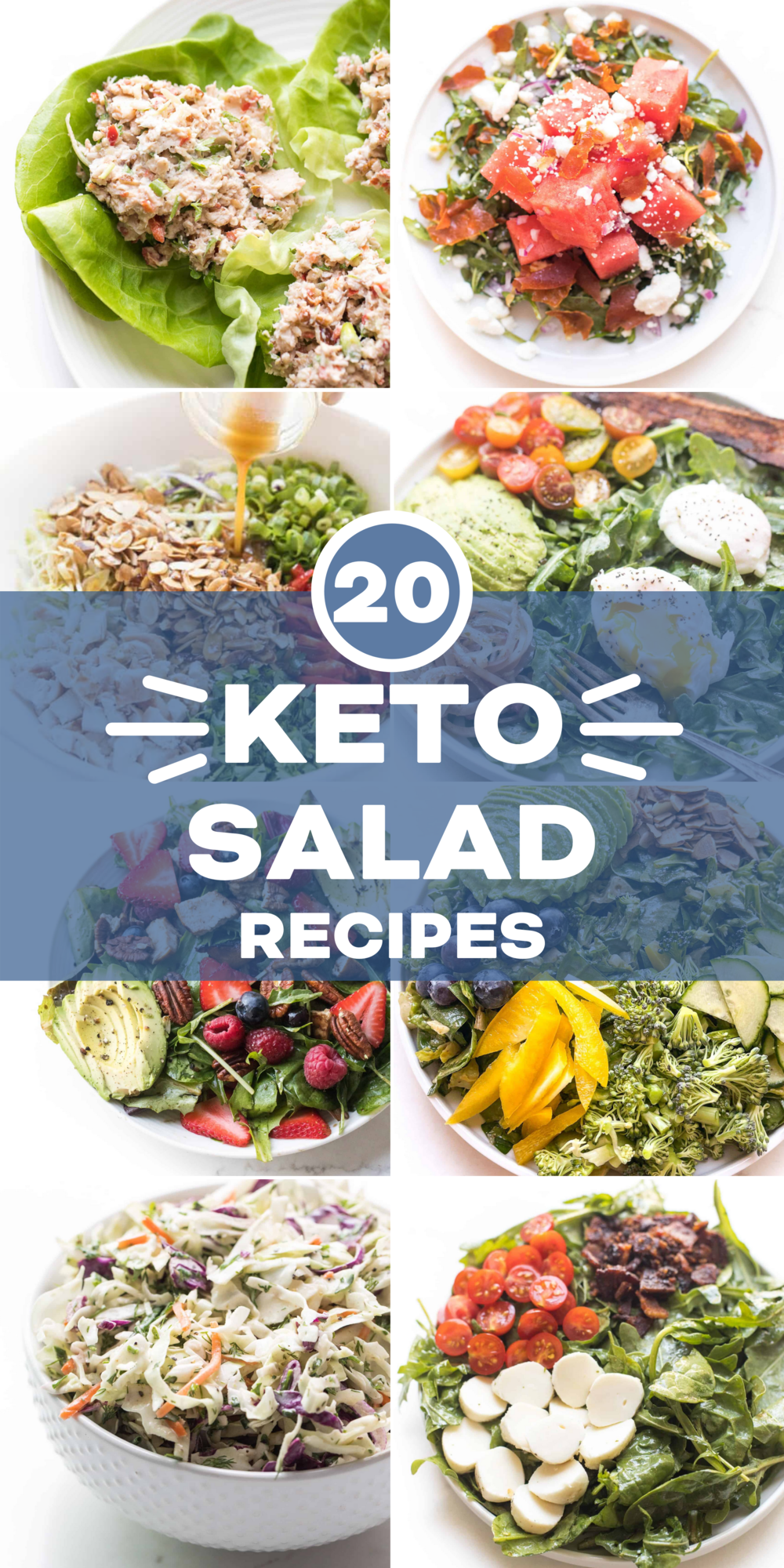 I Love Keto Salads!
After all the fun and indulgence of the 4th of July Weekend, my favorite way to reset is with a nourishing and veggie-packed salad. And if you're like me, salads are the PERFECT summer meal when it's hot outside and you don't want to heat up your kitchen or be standing over a hot stove. Fresh and delicious, keto salad recipes are my summer go-to!
I lost 50 pounds in 6 months eating a clean keto diet, and have become quite the pro at creating recipes that are easy, low carb and best of all delicious!
Here are 20 of my favorite recipes to give you lots of ideas to keep it a veggie-filled, low carb summer! Featuring recipes for every diet- keto, Whole30 paleo, low carb, gluten free, grain free, dairy free, clean eating, real food.
My Salad Must-Haves

20 Keto Salad Recipes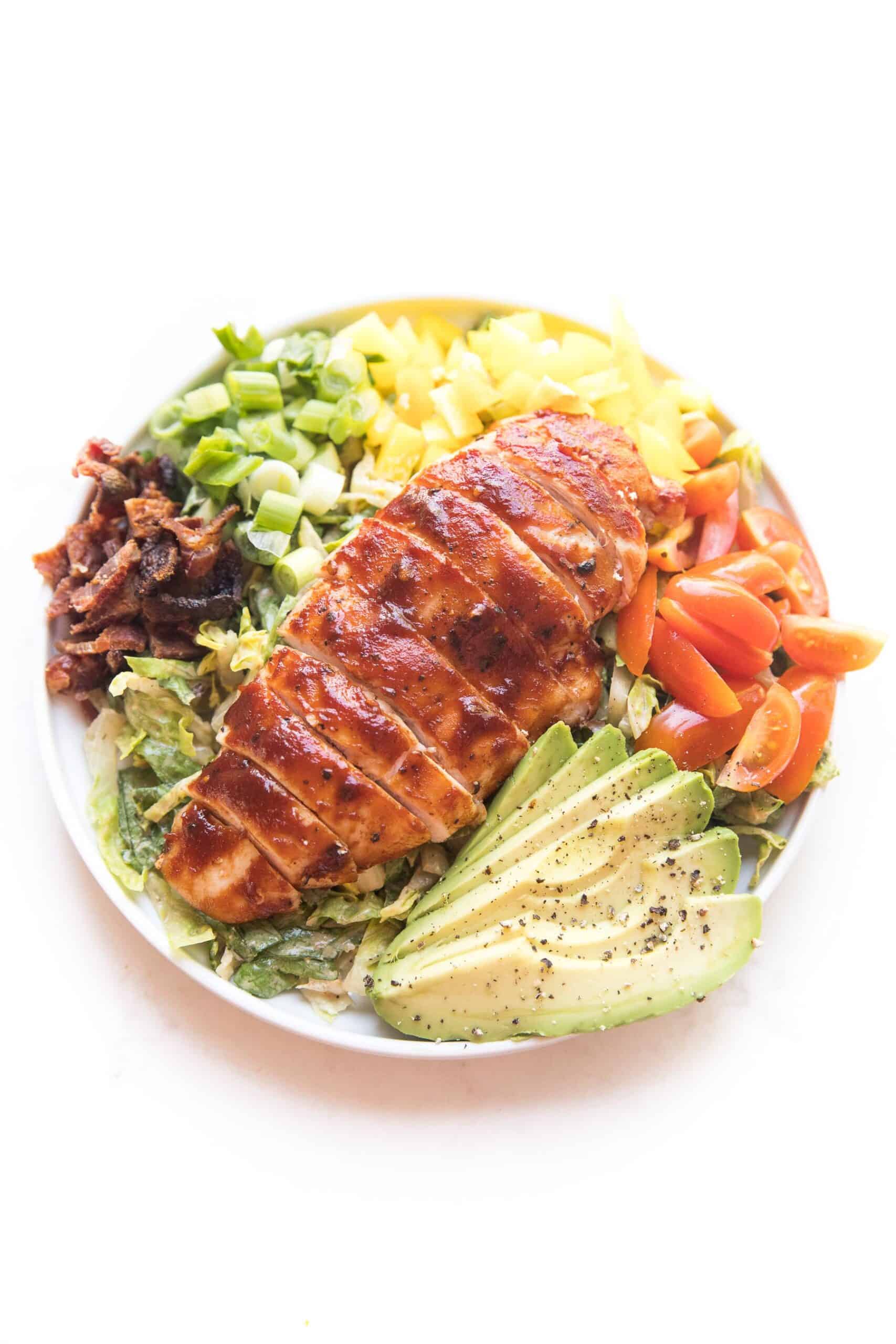 This post contains affiliate links, thanks for the love!
Never Miss a Recipe!
Get new posts delivered straight to your inbox! For free!